This journey is not just about covering miles and crossing borders.
Anil Srivatsa and his team are on an unusual self-driven expedition that will take these seven adventurers across 17 countries covering over 20,000 kilometres. More importantly, on this journey the team has pledged to spread awareness about organ donation, a cause that needs immediate attention in this country. 
This carbon neutral trip was flagged off from Columbia Asia Hospital in Yeshwantpur, Bengaluru, on April 1. Anil Srivatsa, who donated his kidney to his brother in September 2014, decided to dedicate this journey to the cause of organ donation, which has been severely misunderstood in India.
Anil's decision to donate his kidney made his family come together and support him for the cause. To spread awareness and start a conversation about organ donation within families, Anil initially decided to undertake this expedition with his wife Deepali, daughter Kaavya and son Soorya.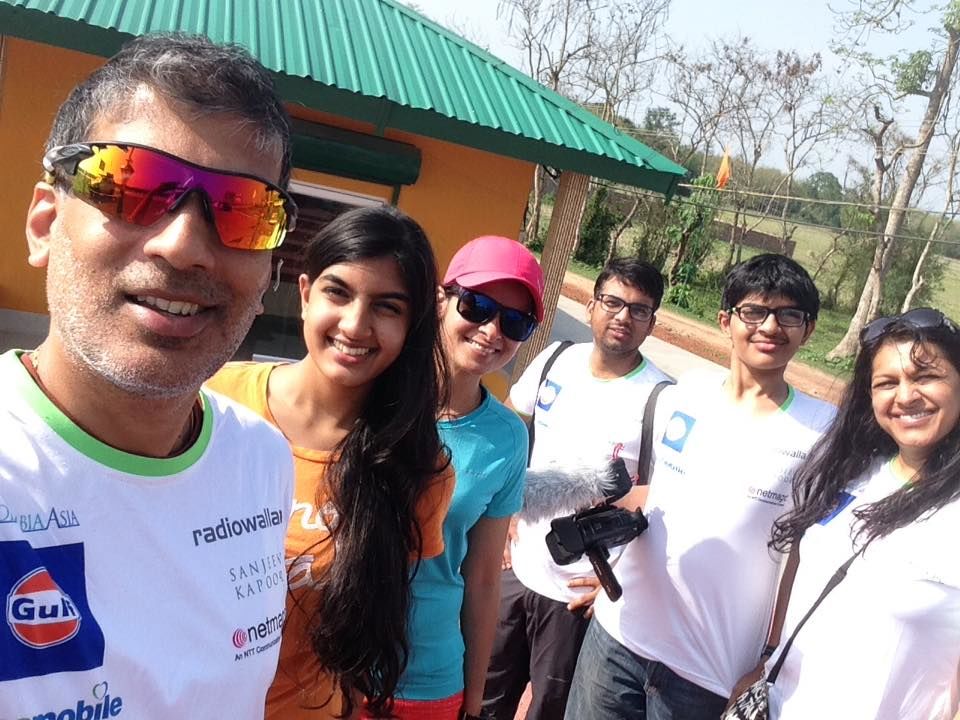 They was later joined by Vivek Singh, Geetinder and Vishwas Avathi on this overland expedition.
After getting introduced to the expedition through a Facebook post by Anil, Geet prepared herself by perfecting her driving skills over the course of the next four months. Vishwas is the man behind the camera, helping the team document this trip of a lifetime.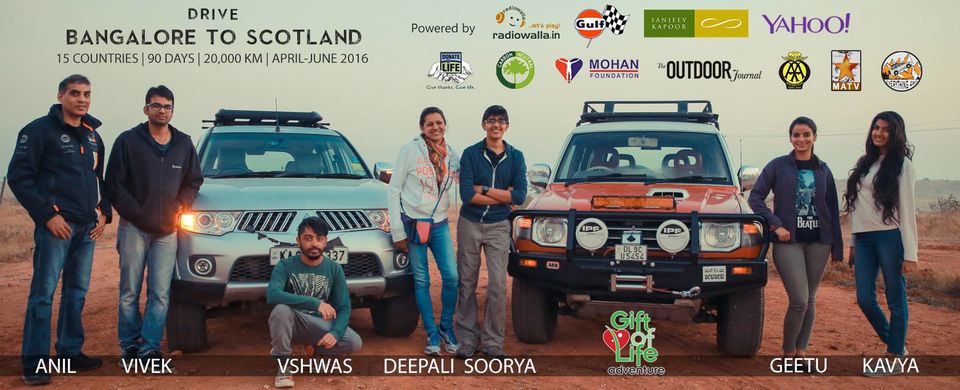 Almost a month on the road, this team is giving us major adventure goals as they're driving towards their dream. Currently in China, the team is always updating friends and followers about their advancements on this journey. 
Here are the members of the team in Kalay-Wa, Sagaing, Burma.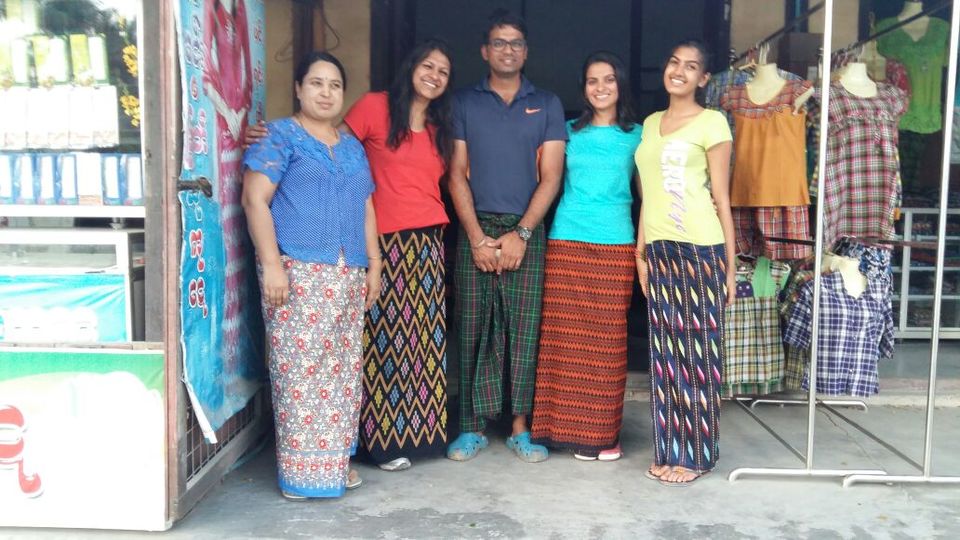 Follow the team's journey on Facebook, Twitter and Instagram as they take this ambitious trip crossing 17 countries, following a map that is hands down mind-blowing.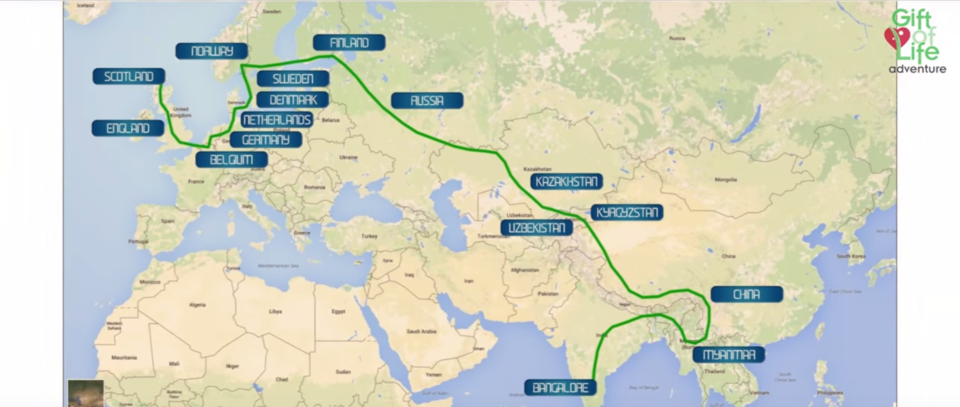 Meanwhile, here's the team reporting from the Everest Base Camp.
"Waiting for the clouds to uncover Everest while in the middle that green tent is China Post (sic), the world's highest operating public post office."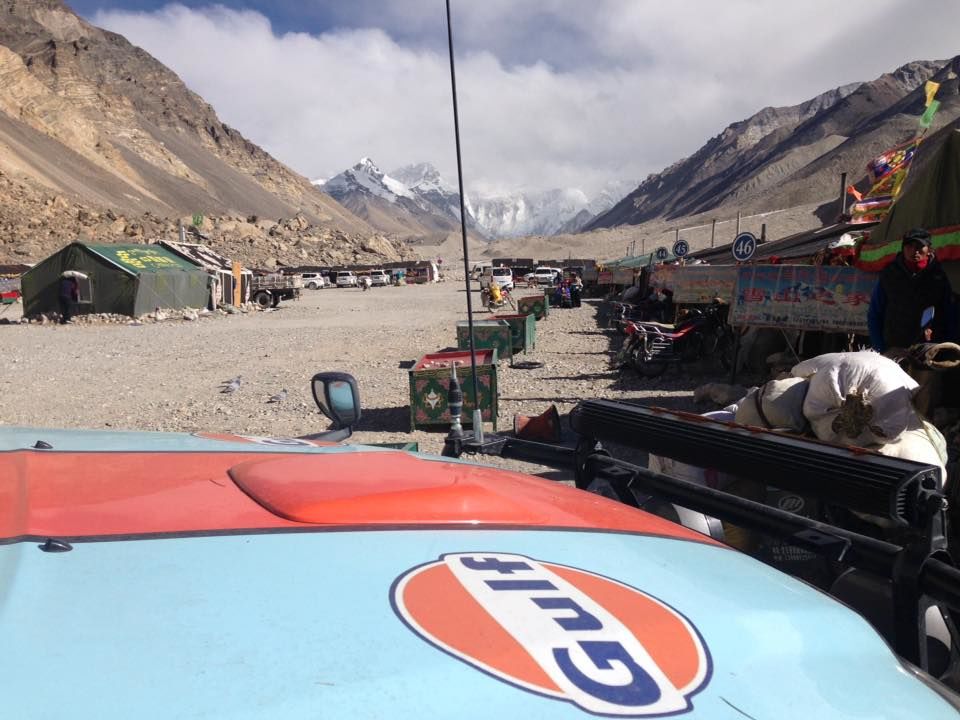 All images have been sourced from Gift of Life Adventure's official Facebook page.
Let's send a cheer across to these 7 expeditioners who are on the road right now with a sacred cause in their heart.