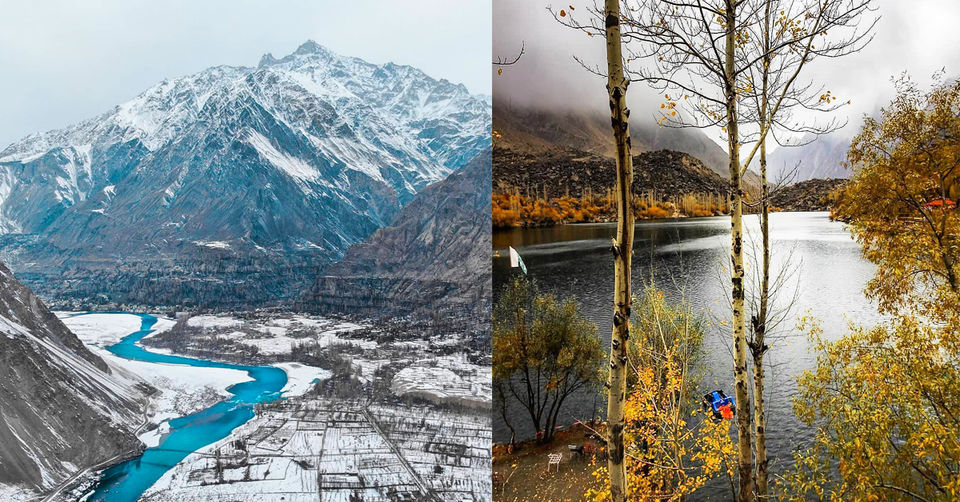 The picture on the left is Indian map as India recognises, and wants Indians to recognise it. The picture on the right is the undisputed territory of India.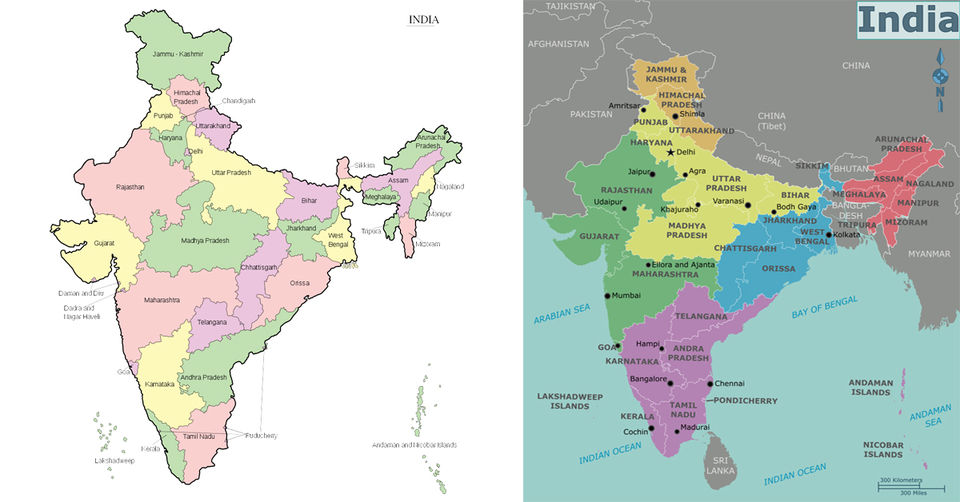 North of the region of Jammu & Kashmir marked in orange, lies Gilgit-Baltistan, home to the mighty Mount K2. 
Gilgit-Baltistan is located in the north-west of Line of Control in Kashmir, and shares its border with Afghanistan and Pakistan. Currently, it forms a part of Pakistan Administered Kashmir. However, Pakistan has rejected the demands for its full integration into Pakistan given the tensed background of Kashmir issue. Hence, the region is self-administered. Residents of Pakistan and foreigners (except Indians & Israelis) can visit the area with a few permits.  
And while you cannot visit Gilgit-Baltistan, you can just gasp at the breath-taking pictures from there:
The pictures clearly tell us why have different political powers been fighting over this territory.