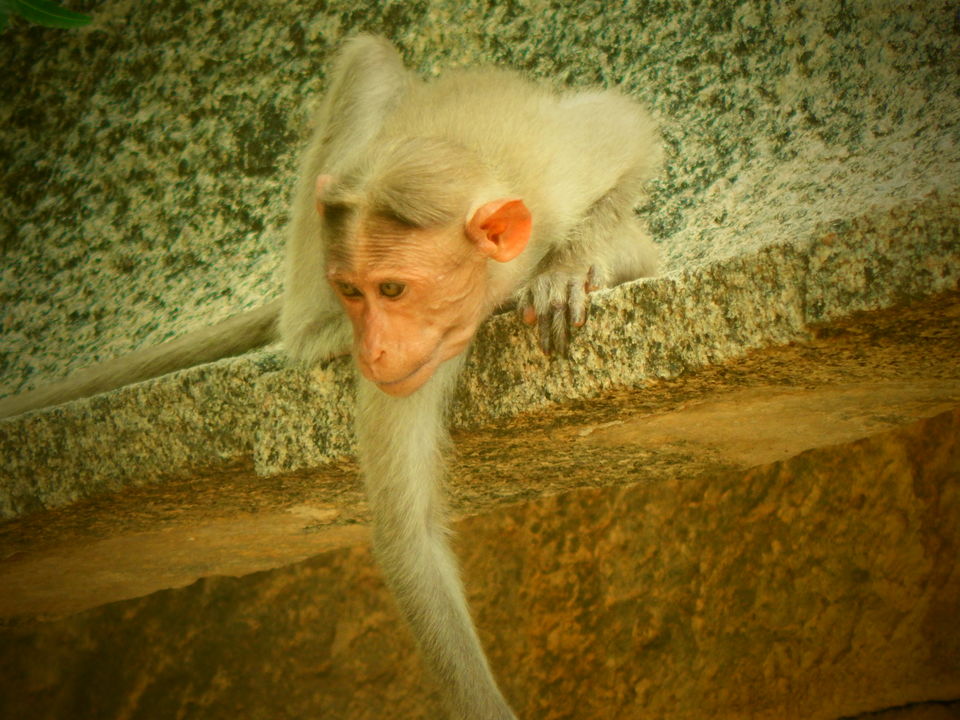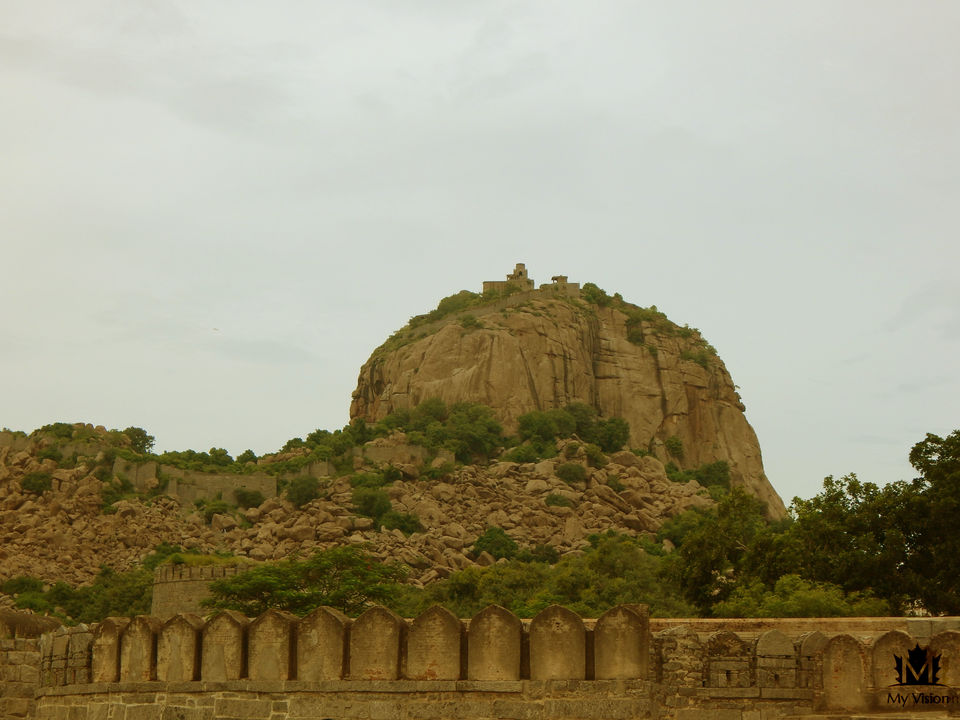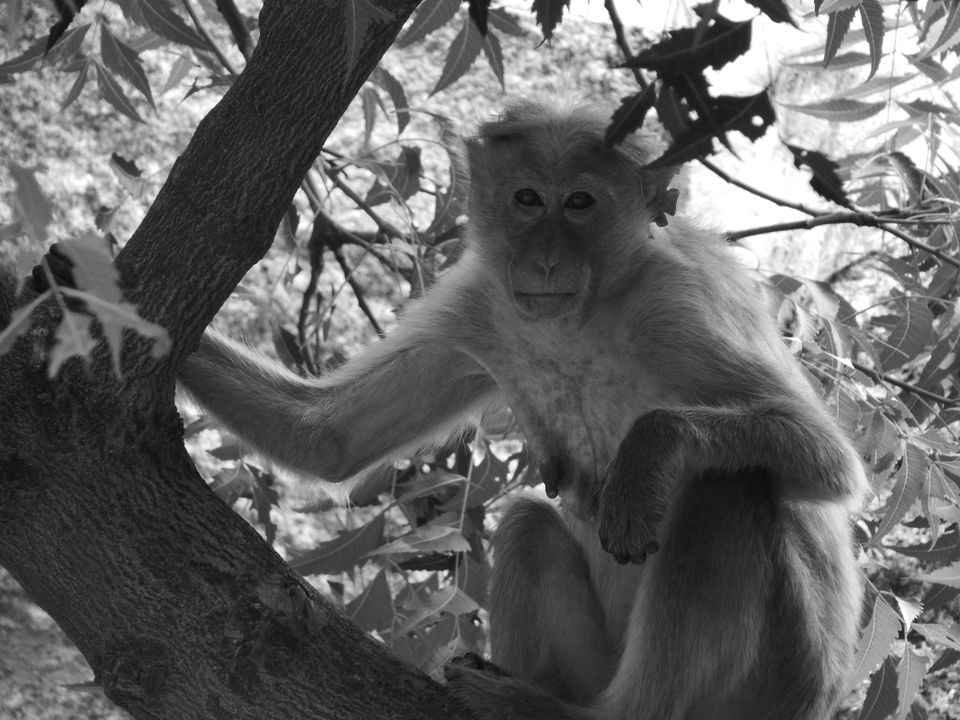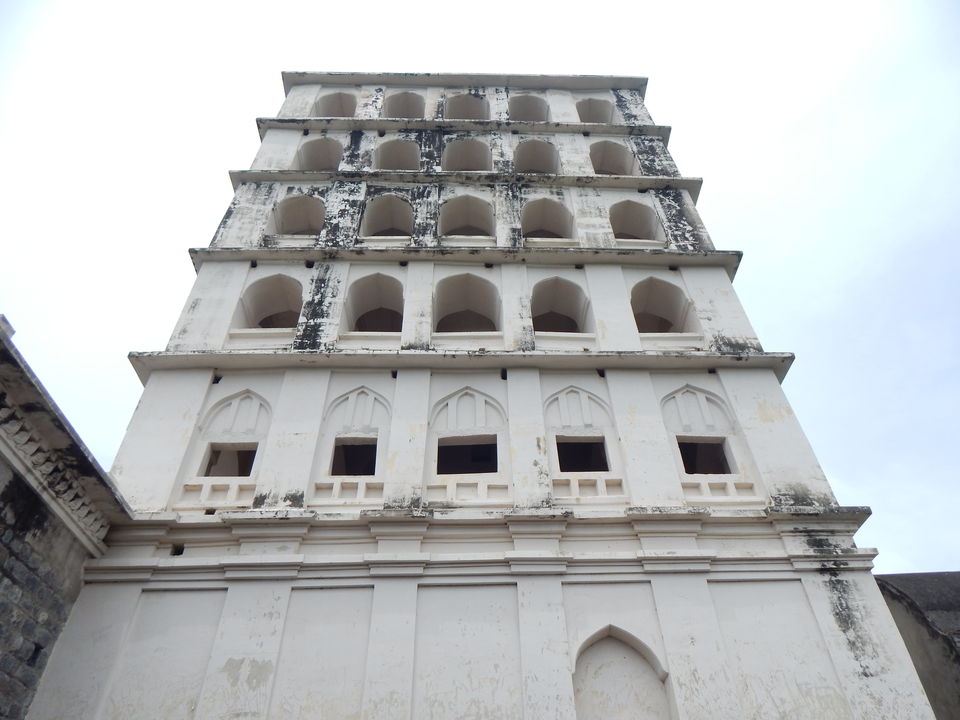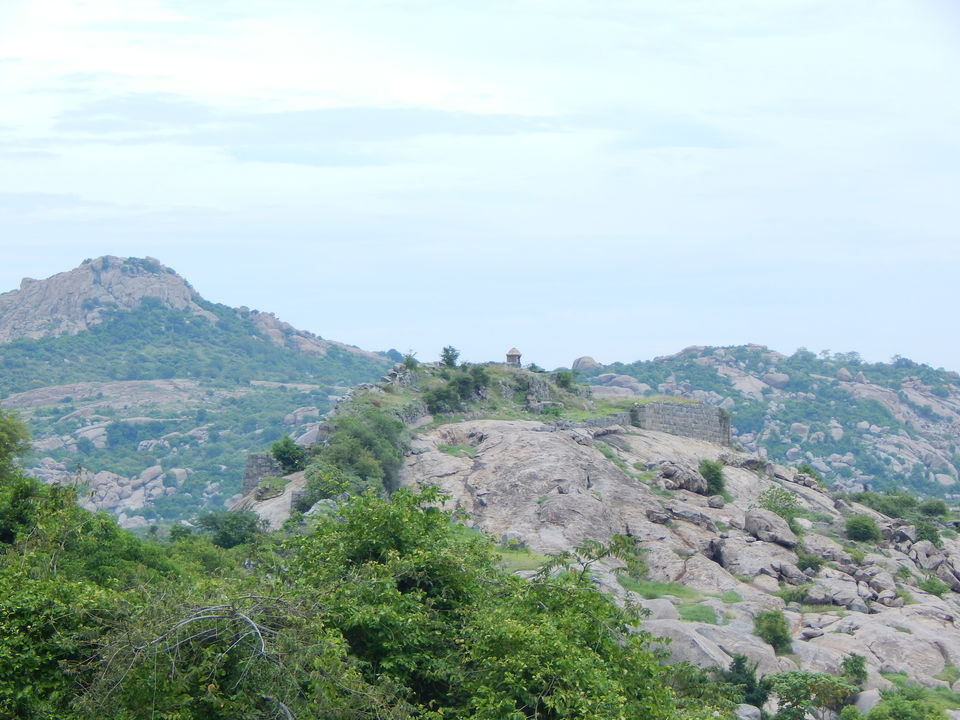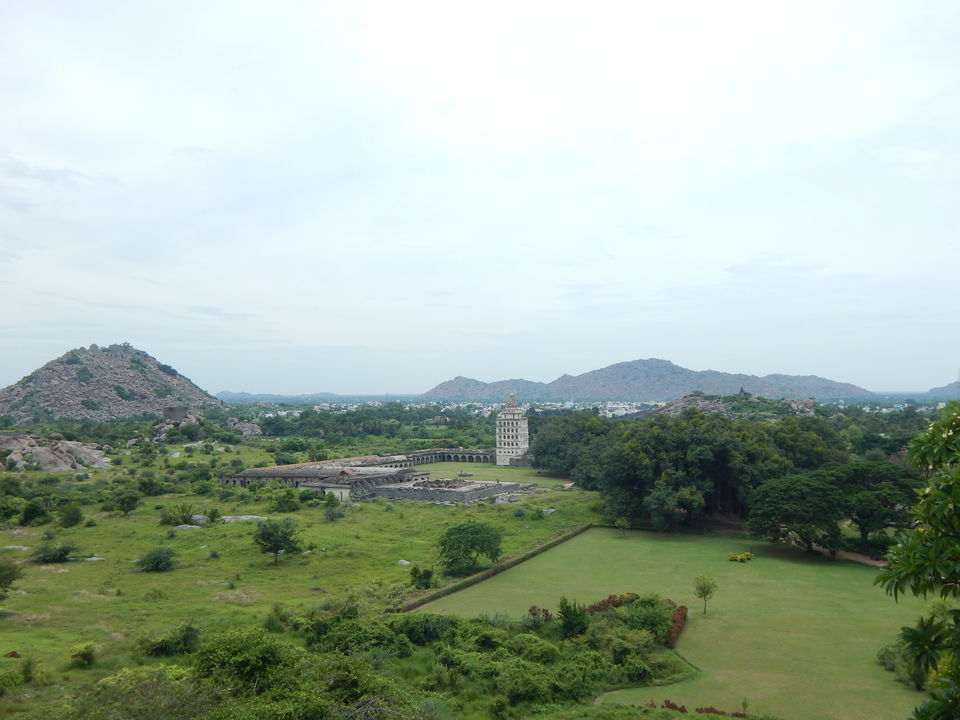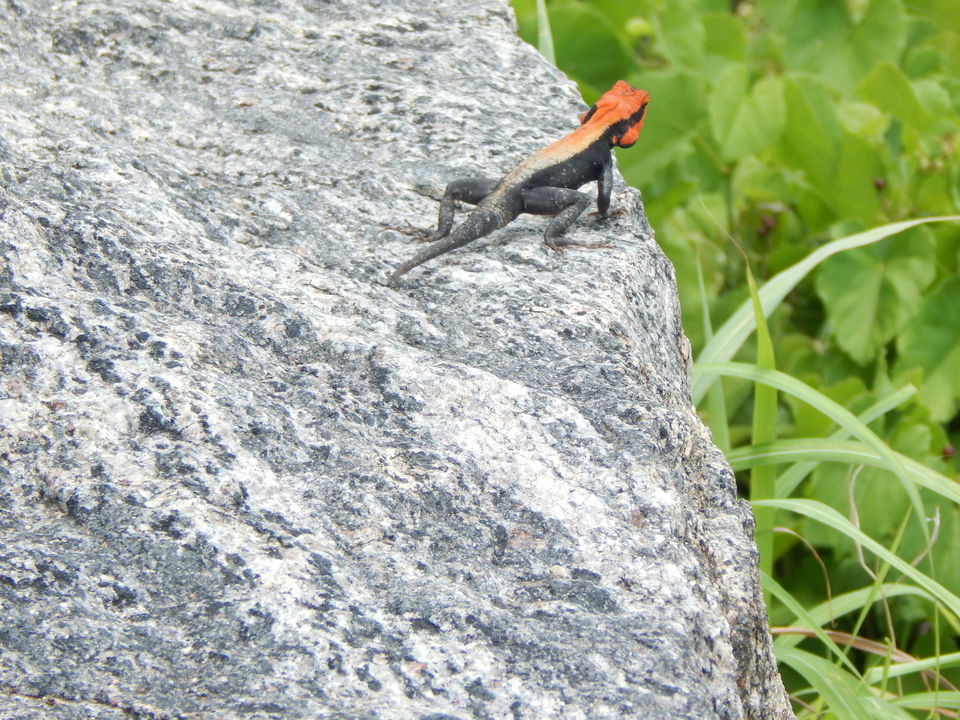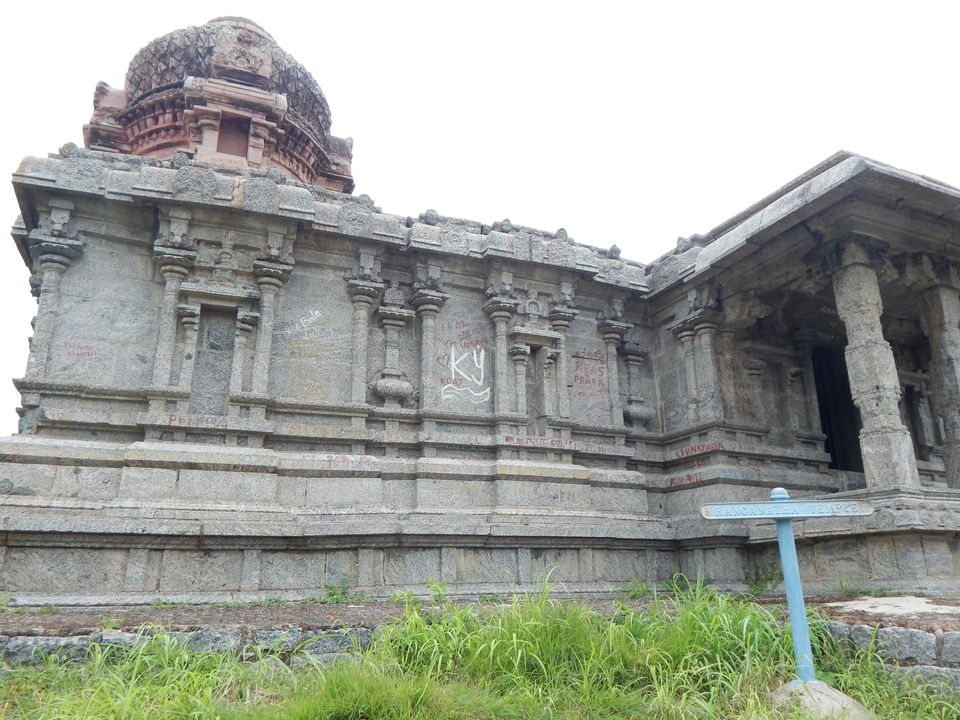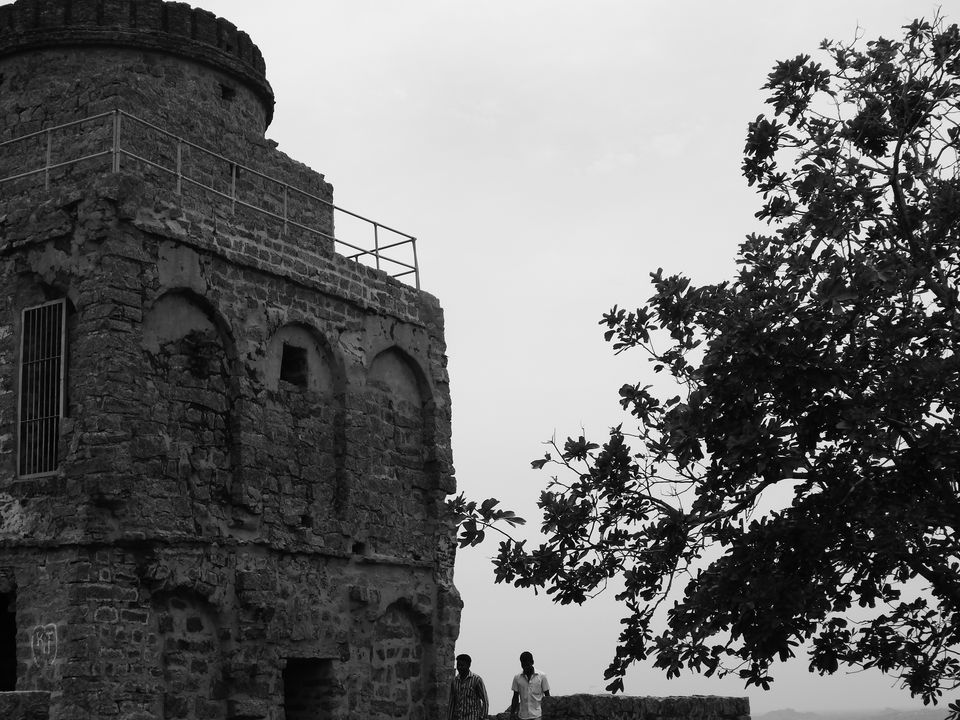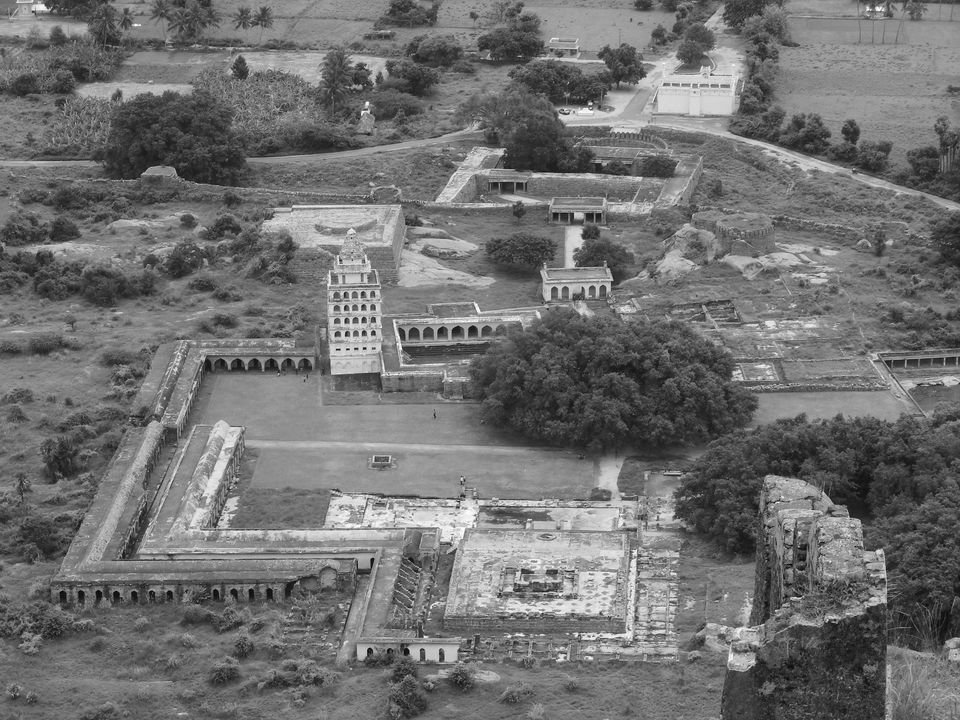 "For my part, I travel not to go anywhere, but to go. I travel for travel's sake. The great affair is to move."
Intro Part
Gingee Fort or Senji Fort in Tamil Nadu, India is one of the few surviving forts in Tamil Nadu, India. It lies in Villupuram District, 160 kilometres from Chennai, and is close to Puducherry. The fort is so fortified, that Shivaji, the Maratha king, ranked it as the "most impregnable fortress in India" and it was called the "Troy of the East" by the British. The nearest town with a railway station is Tindivanam and the nearest airport is Chennai (Madras), located 150 kilometres  away.
The site originally built by the Chola dynasty in the 9th century AD, has since then passed through the leadership of the Vijayanagara Empire, the Marathas, Bijapur sultans, the Mughals, French and finally the British. The complex is nestled between three hillocks: Krishnagiri to the north, Rajagiri to the west and Chandrayandurg to the south east. Apart from the fort, the complex houses a 7-story building called the Kalyana Mahal (marriage hall they say), granaries, prison cells, temples and several tanks.
Our journey
We started in the morning at 6:30 AM from Chennai. We reached at 10:00 AM. By luck weather was awesome. When we started, everywhere ASI mark board was there which gave a sensation like some haunted place. Somehow started to climb and reached to the top. What a awesome view. Really magical. I look down, was feeling like earth beneath my foot. In those few moments lie the little joys of life which make the rest of the weeks and months worth going through. A general feeling of desolation sometimes surrounds Gingee because of its particular landscape, that adds to its very military history. This landscape of barren hills and jagged rocks, makes for a good climb, easy yet adventurous. Finally came down at 12:30 PM with awesome clicks. Having fun shooting with camera and trying to gather memories as much as possible.
Finally end with some great memories and some great weekend activities. I suggest you to go there and for any further information you can reach me out at any time.