It's common for people to migrate from villages and towns to big metropolitan cities for the ease, convenience and opportunities they offer, but rarely do we see the opposite happen.
The story of Nitya Budhraja is one of these rarities. She abandoned the everyday corporate pretences of Delhi to move to the hills. With her family, she now runs an estate in Sattal and is actively involved with the local community for its improvement.
I asked her a few questions to know more about her inspiring new life.
What was the last straw for you to leave Delhi to move to the hills?
There was a growing distance between my thoughts and actions and I just wasn't a happy person. I remember sitting in office one day and deciding that this would be my last. I hadn't thought it through, but I decided that I wasn't going to do anything for the sake of simply doing things or because everybody around me was. I decided to ask myself some basic questions and understand what it is that drives me. The answers were clear and I realised I was happiest surrounded by nature and the mountains in particular.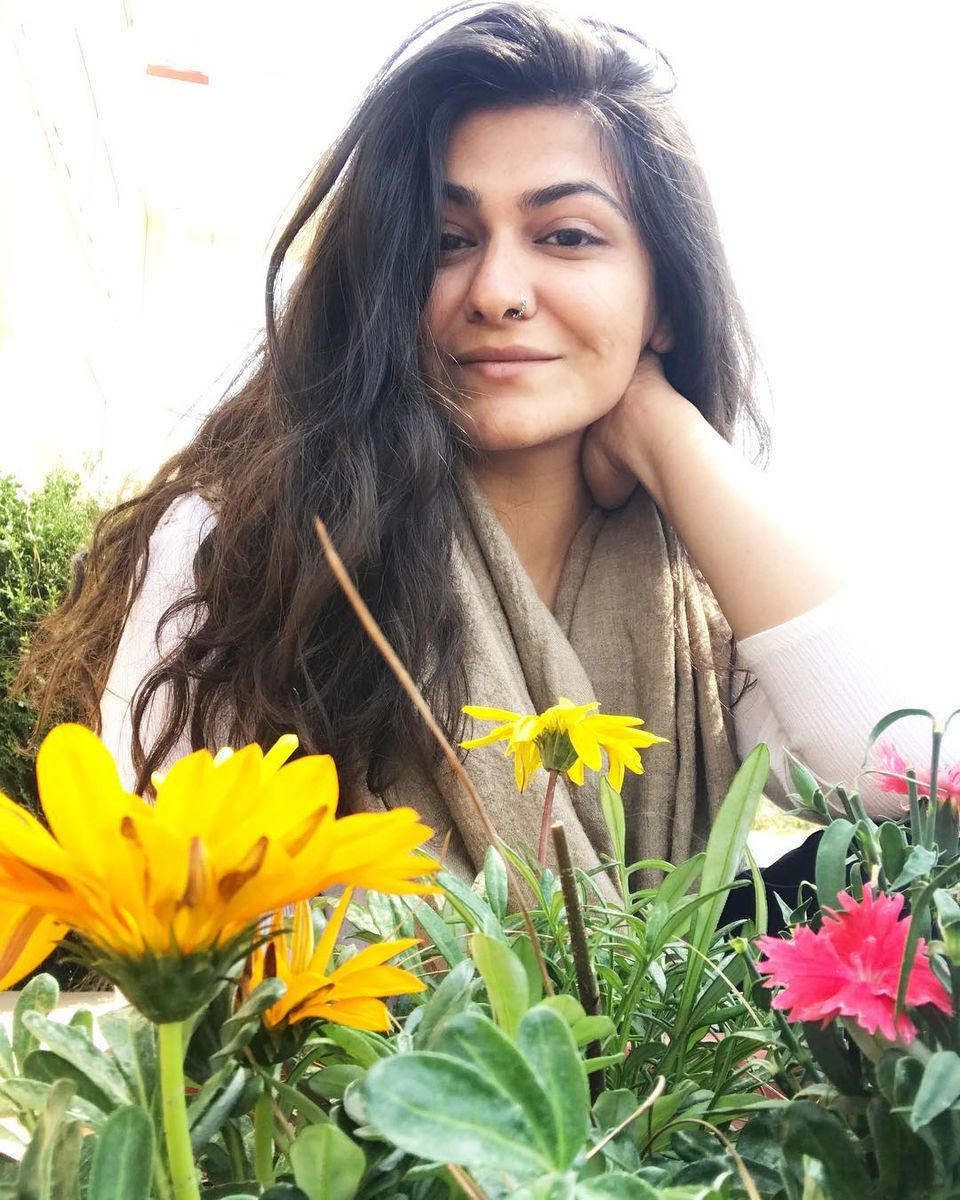 People generally like visiting peaceful places like Sattal but can't imagine trading their fast-paced lives for a quiet one. Does it ever get too slow for you?
I don't have a minute of rest from 7.00 am till 12.00 am. For a break, sometimes I go to the city. Resources aren't easily available and to get any job done takes 10 times the planning and effort that it does in cities. I've never been busier and that is perhaps what keeps me sane. But even during these hectic days there are always moments of absolute quiet and bliss. I'd much rather deal with the extra work here than the conveniences of the city.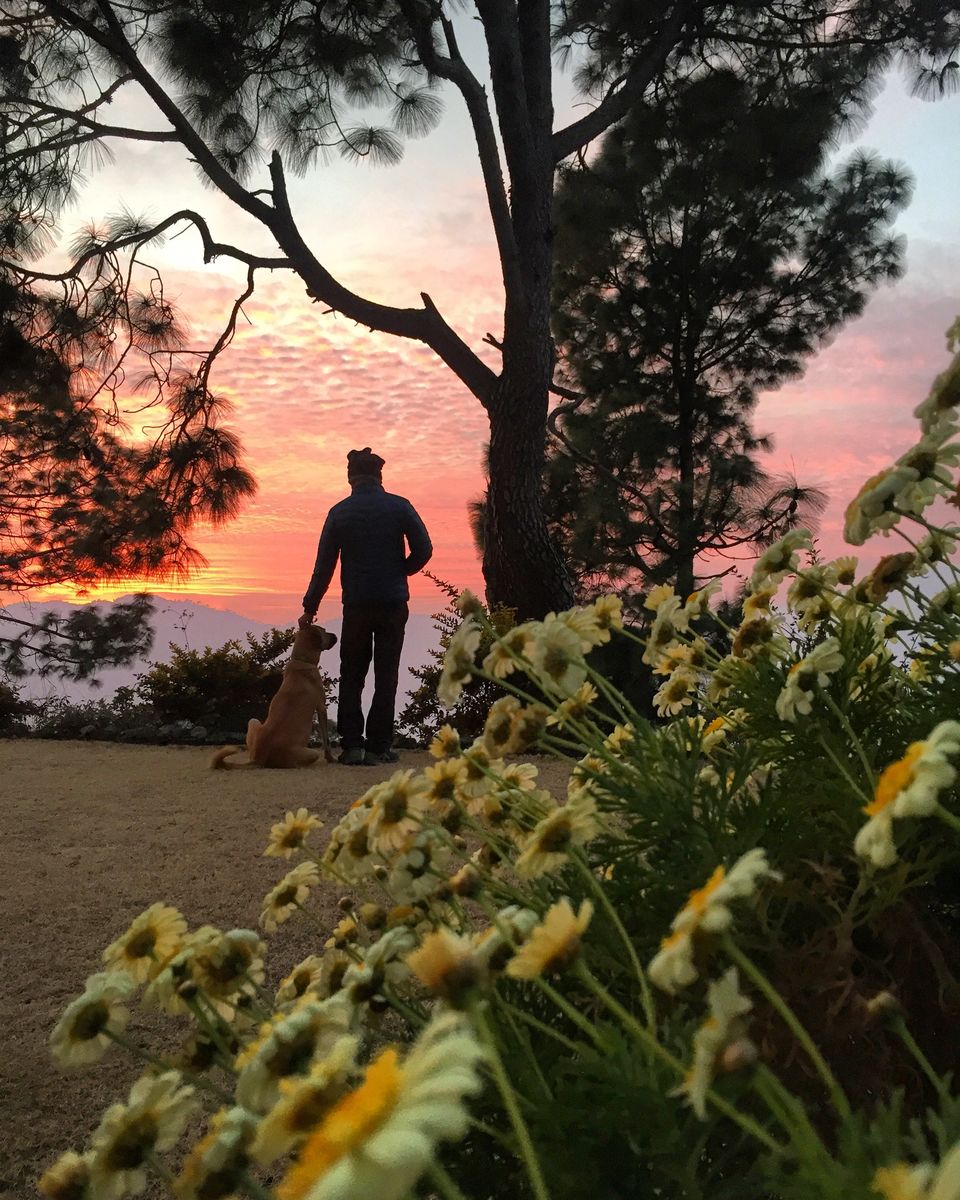 How is a regular day like in your life now?
It's hectic but fulfilling. It's rewarding and it's quite simple actually. If I'm honest with you about my routine, it would probably take away any romantic notion you might have about my picturesque Himalayan life.
I take my dogs out at 6.00 am and by 7-7.30 I'm in the cafe kitchen cooking or prepping till about 10.00 pm.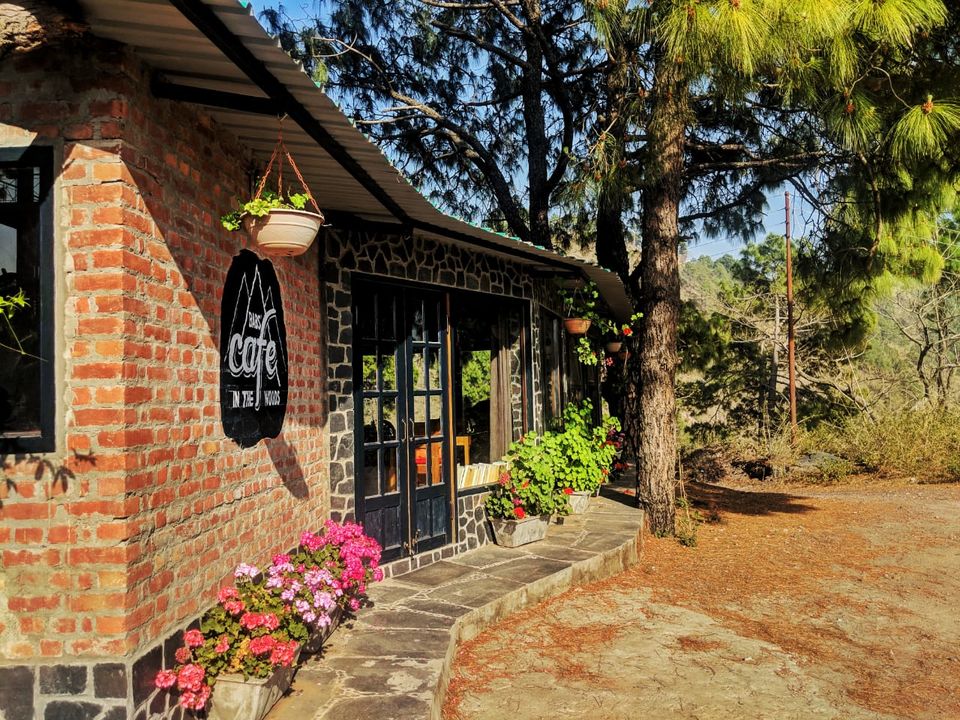 In between there is chaos, laughter, silence, coffee breaks, dog petting sessions, emails and phone calls being answered, managing maintenance related issues, handling 7 dogs from chasing the village cattle, stopping the cattle from eating all my plants, sometimes spotting a leopard or some wildlife in the far distance and stopping everything to watch it come down a cliff. Every day is the same and yet so different. I can't put it in a box.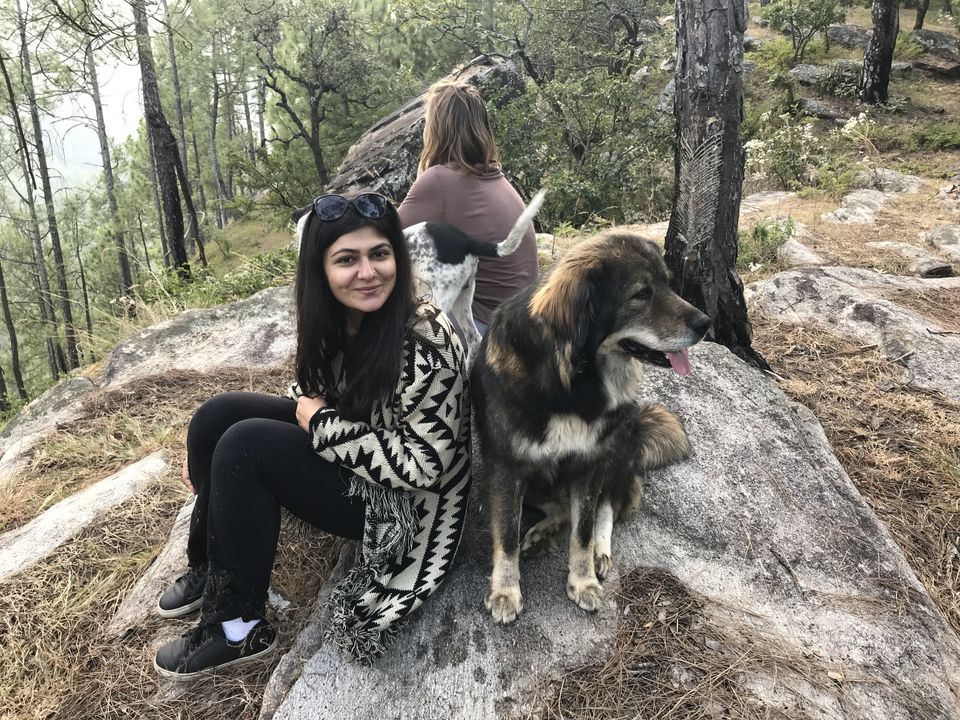 Was there ever a moment of hesitation or doubt about moving your whole life to a new place?
Nope. Not a single doubt. I've never been the kind of person to hold back or calculate and analyse. I dove all in and surfaced wherever the current took me.
Your family lives with you in Sattal as well. Do you think that influenced your decision or you would have made the shift regardless?
My father was always the biggest influence in my life. The way he chose to lead his life, had a huge impact on me. But Sattal was always his and my mother's place. I like my space, independence and freedom to function as a person, so Sattal was never really my place as such. Having said that, I've always had a huge emotional attachment to the place and an indisputable love for it. But I was building my own little life elsewhere. Shifting here happened overnight when my dad passed away all of a sudden. So there was no choice or time to think anything through. My mother wanted to continue living here, so I moved back "home". It was destiny. In fact, my father always encouraged me to work, travel, and live in the remotest of areas and be most independent. This definitely wasn't design.
Do you miss anything about living in a city?
The food. I eat all of Delhi when I go back.
In what ways is your life now more fulfilling than the one you led in Delhi?
It's strange in a way that the distance between me and my loved ones has increased in miles but my relationships have become much better. My bonds and friendships are stronger, my thoughts are clearer and I'm generally a happier person. I sleep well, I eat well, I laugh more.
Tourism has had a massive boom in recent years. Do you think that's good or bad?
Both good and bad. It's bad because it's unregulated and irresponsible. My heart hurts when I travel to most hill stations. They are turning into high altitude garbage dumps and people are doing just about anything in the name of business and tourism. There are swimming pools in areas of drought! Over-construction and catering to the whims and fancies of tourists without realising its implications is much scarier than it seems on the surface.
On the other hand, it's good because it's providing livelihood to people and that's extremely important, especially in villages. I've seen Sattal change over the last 30 years and tourism has benefited the local community tremendously.
What do you think people can do in their everyday lives to be more responsible towards the environment?
Introspect. Every single day. If we think more about what we're doing and why are we doing that, a permanent change can be brought about. Simply saying no to a plastic straw isn't going to solve the problem. We need to take a hard look at our actions and behaviour pattern to understand the thought behind them. Do we really need to own and consume all these things? So before we blindly replace plastic bottles with glass, it's important to understand why we consume what we do and if we really need to. Once this understanding is reached, change will follow.
But as a pocket list of things to do, I can rattle off a few:
1. Most importantly, stop buying bottled water.
2. Carry a metal straw in your bag.
3. If you want take coffee with you, carry a coffee mug.
4. Re-use old plastic boxes—plants grow in just about anything
5. Grow a small kitchen garden at home. If you don't have space, use pots on a rack next to an open window with sunlight. Don't buy things you can easily grow.
6. Stop mindless gifting and refuse plastic wrap at the florist.
7. Dry a rigged gourd and use it as a loofah instead of the plastic ones.
8. Cook at home instead of ordering in. You'll be shocked at the amount of plastic waste the latter generates.
9. Buy locally produced items as much as possible.
10. Keep a large sturdy reusable bag in the car. You never know when you need it.
Do you think you'll ever move back to the metropolitan?
I don't think I'll ever plan that. But life takes its own course and I'm learning to follow.