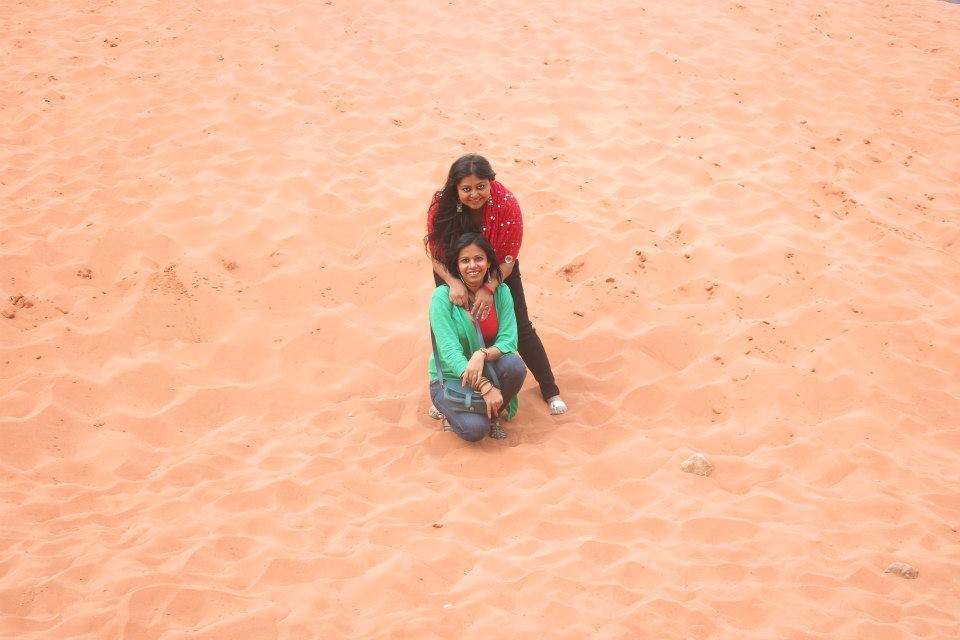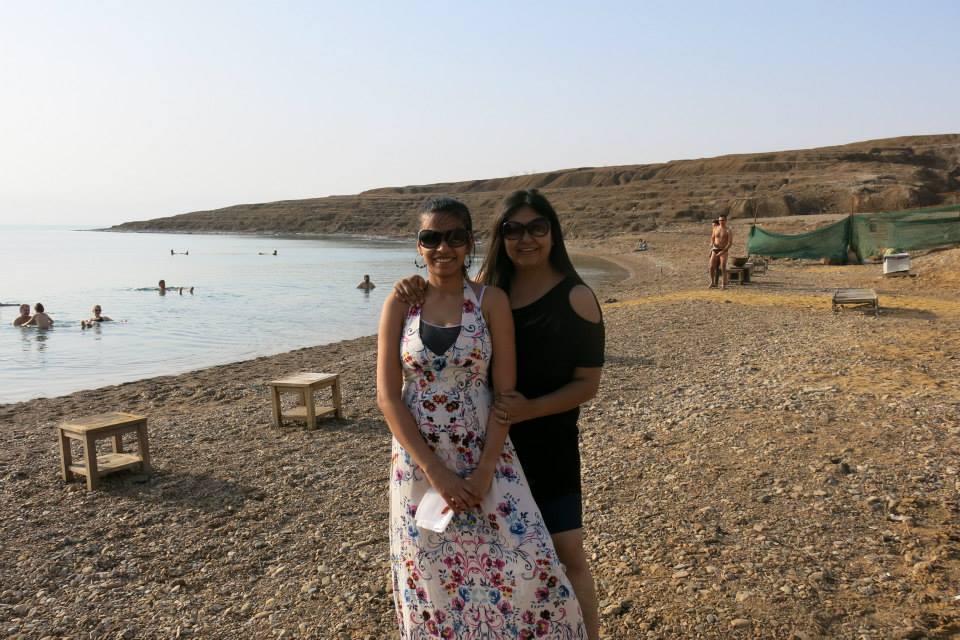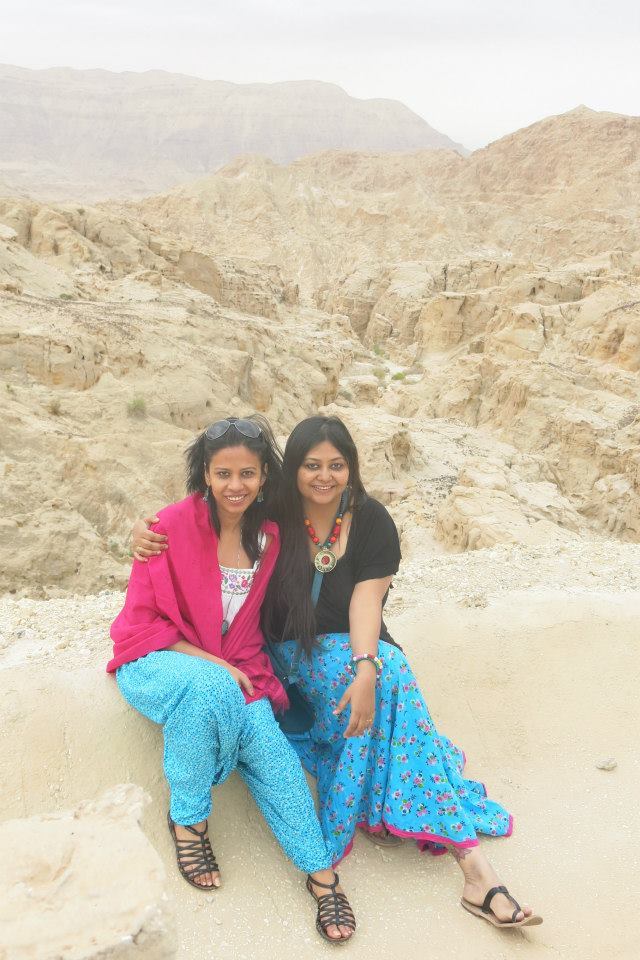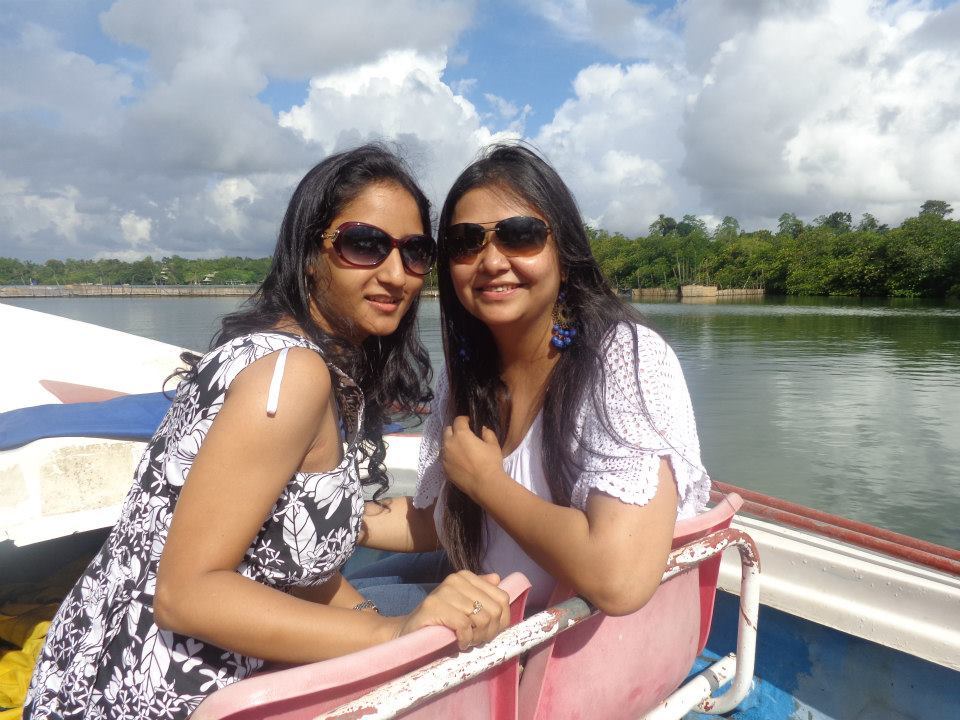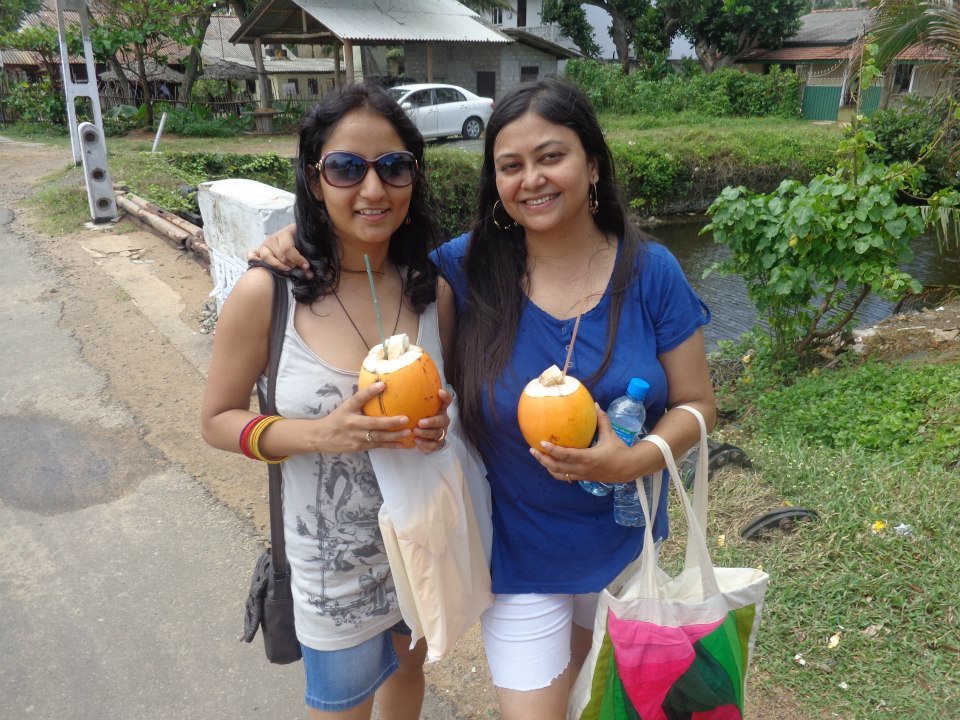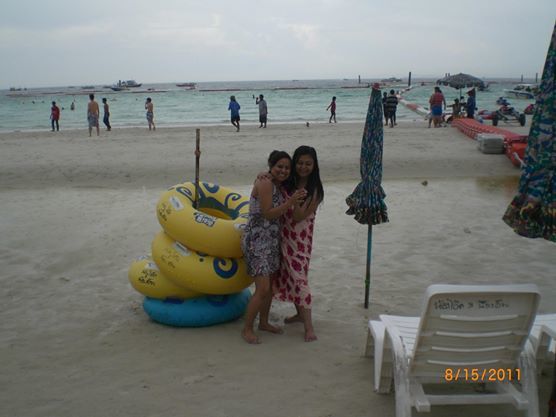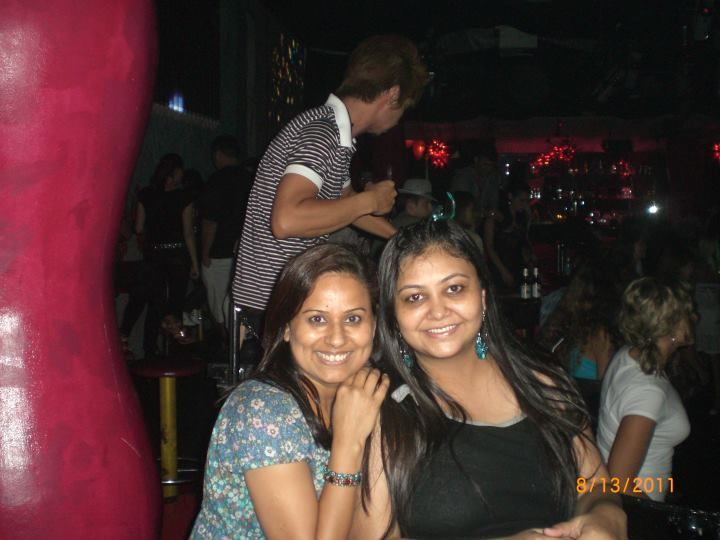 There is nothing more exciting than taking quick vacations with your girlfriends. I am in my early Thirtees. Conventionally Married, settled and have a kid! But I have always considered my  Girlfriend vacation as the most exciting slice of my life. For few days , I am no more a mother, no more a wife and no more a daughter! I am back to my girlhood.
Discovering yourself again with your girlfriends is one of the most amazing feeling.
You travel, You bitch, You Experiment, You Hog, You shop ! What else one needs in life!