We boarded a direct train from Hyderabad to Hospet which is the nearby railway station to Hampi. There are buses available from Bangalore and Hyderabad if one doesn't find any tickets in railways. The best time to visit Hampi is the winters starting November to March may be. It's too hot in Summer and It's equally bad during rainy season. Not recommended during summer and monsoon is because you don't get to explore and enjoy this place the most.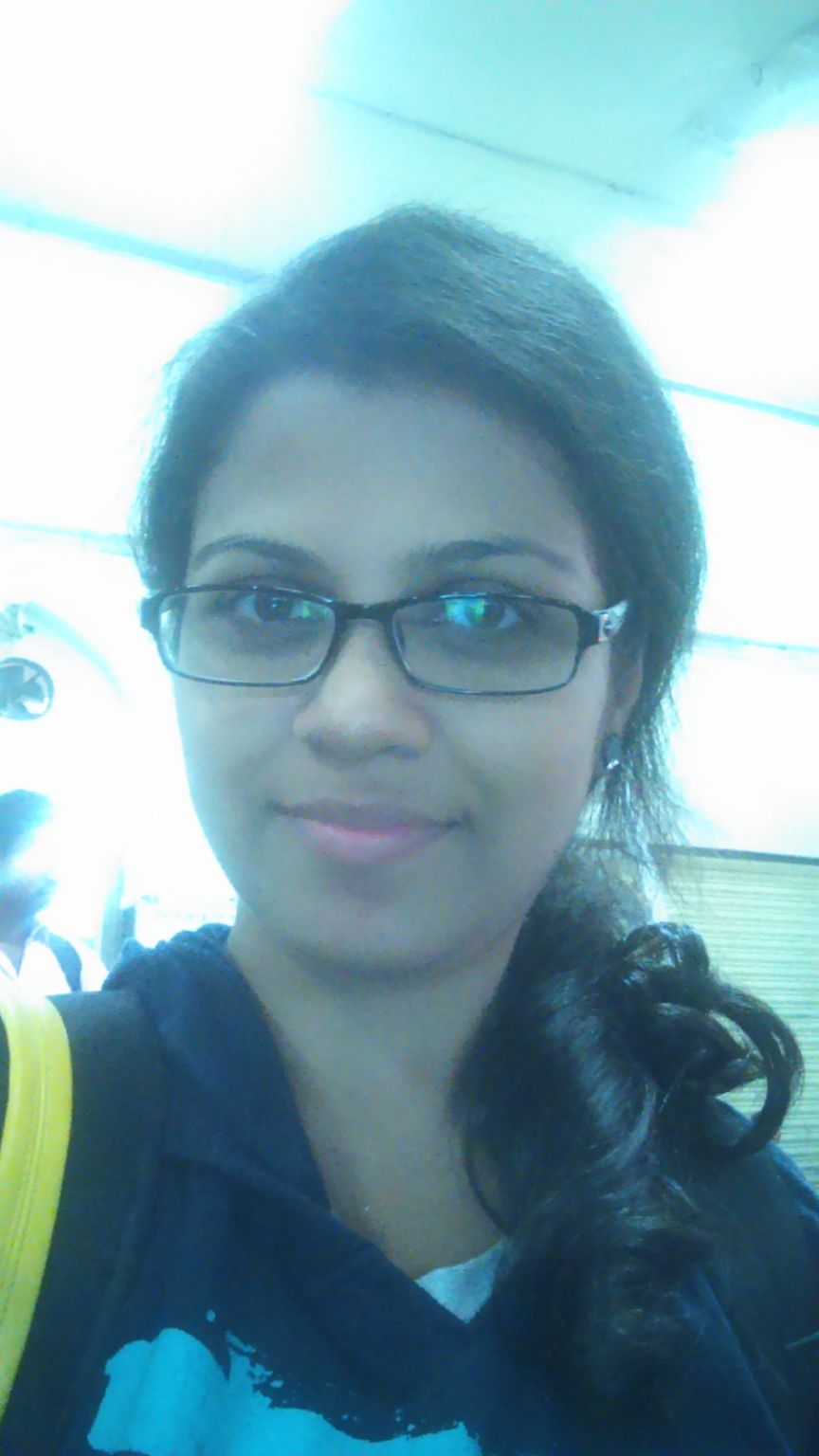 We reached the next morning. Depending upon your stay you need to book an auto. There are two sides separated by a river, the side where you explore all the archeological sites and find localities and the other side where you get to see hippies plus no network. You have the rely on WiFi given by the shack and if you are lucky enough. I and my friends chose the hippy side because we wanted to explore both the ends of Hampi.  Be careful when hiring an auto as they cheat travellers because they aren't aware of the distance they are going to spend. So check thoroughly on the map the distance between the railway station and your destination and decide for yourself.
I gave 200 for a 40 minutes journey and this was our first time to visit Hampi and by now I have visited this place thrice. We explore the hippy side on our first day. And we chilled at our shack at the night with some trance music. People are nice but be on alert all the time. It is a safest place for solo Traveller however taking precaution would be better. photos are clicked at the shack.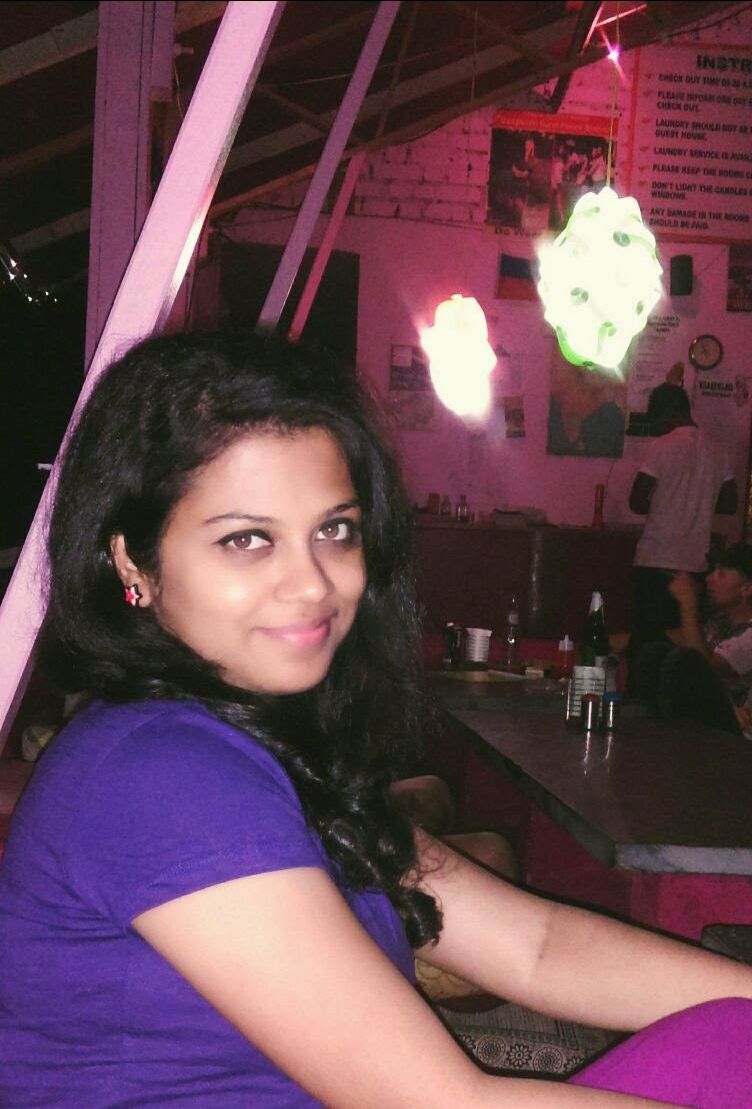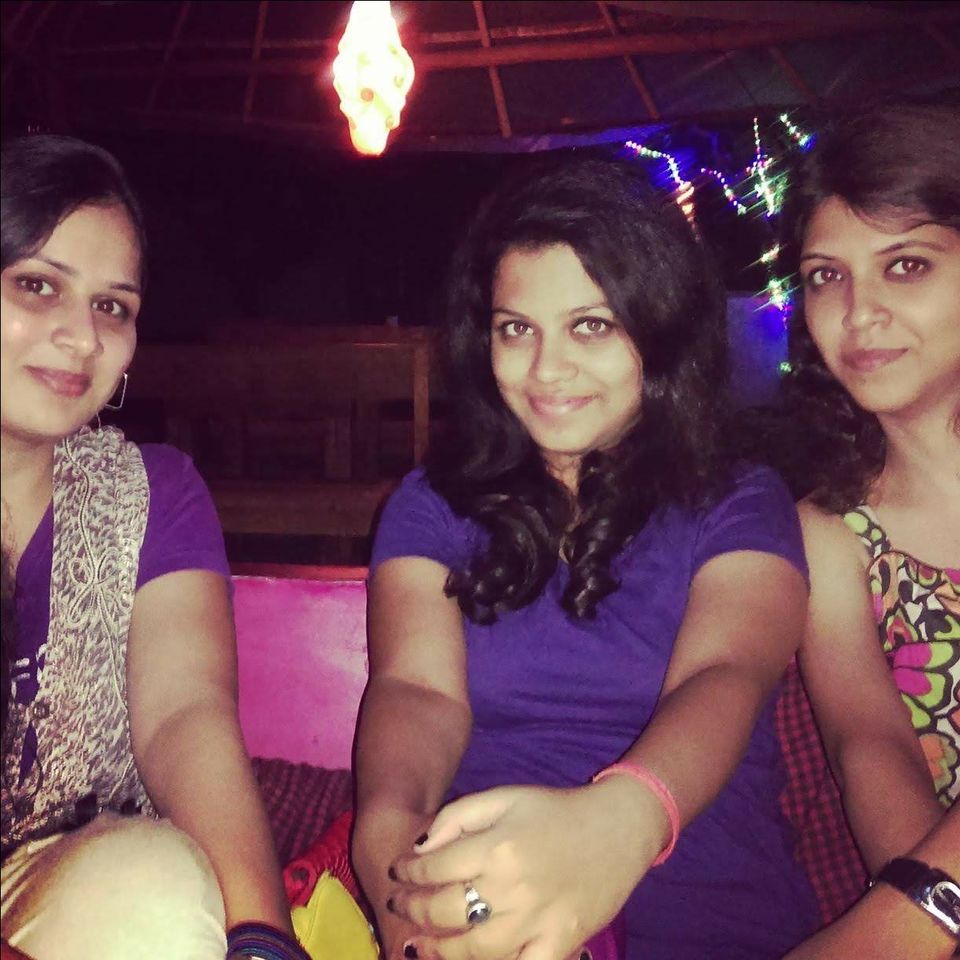 We were on 2 day trip to Hampi and the next day we thought to explore the archeological heritage of Hampi before boarding our Train in the night. Some of the pictures are form a place where we had to get into a boat to cross one side to another. You can also go via road ways but that's too long. This is the shortest route.