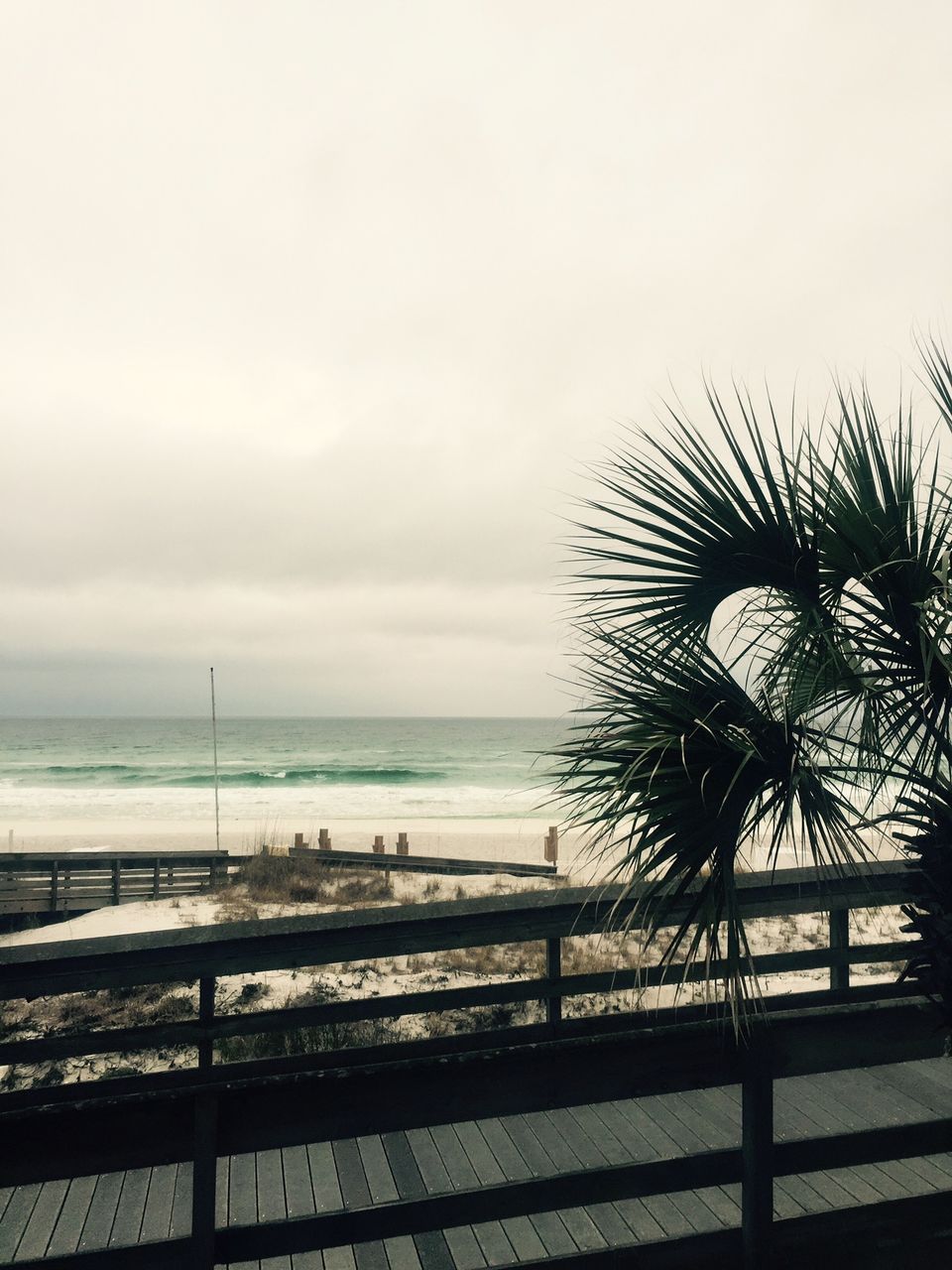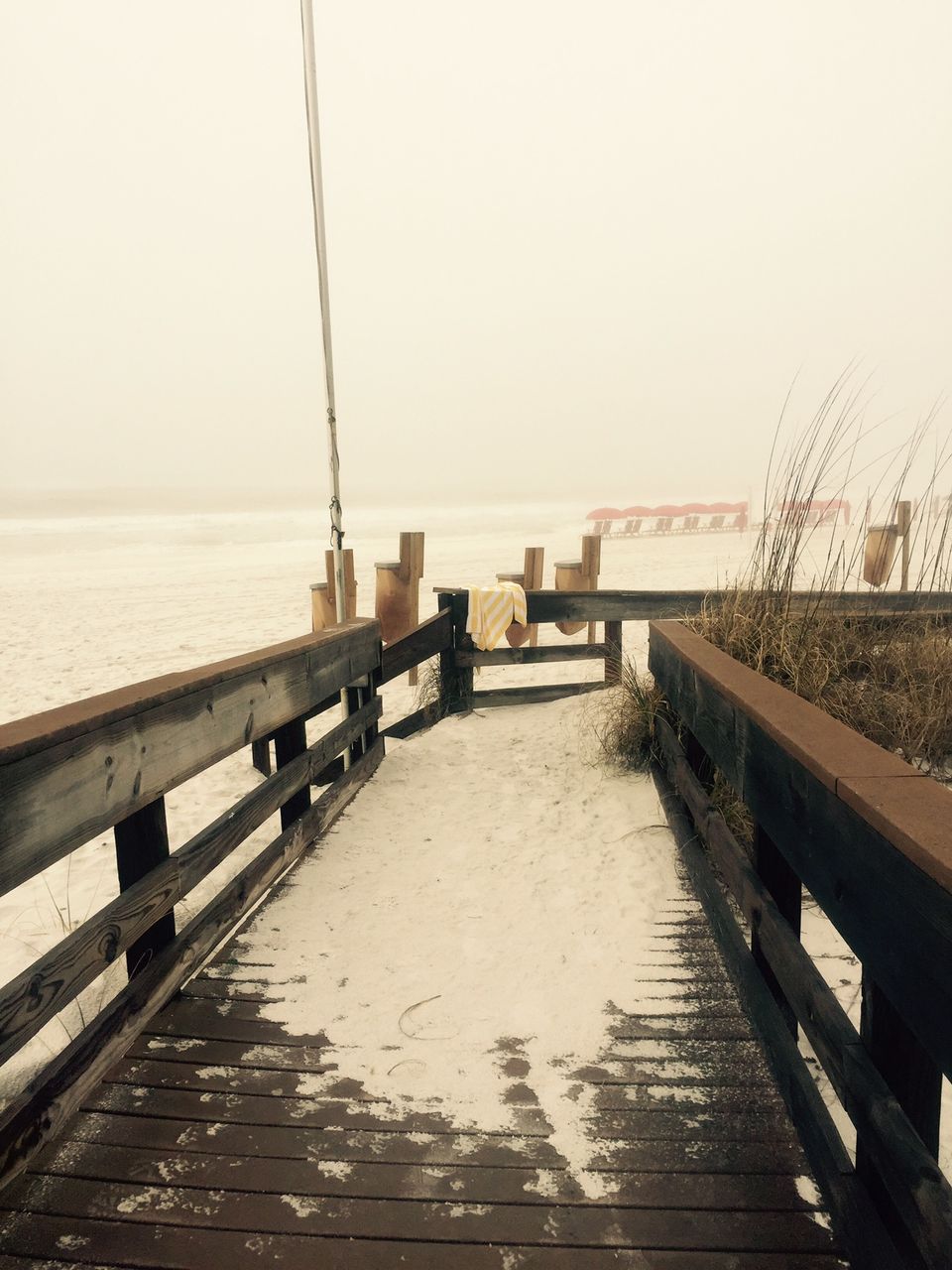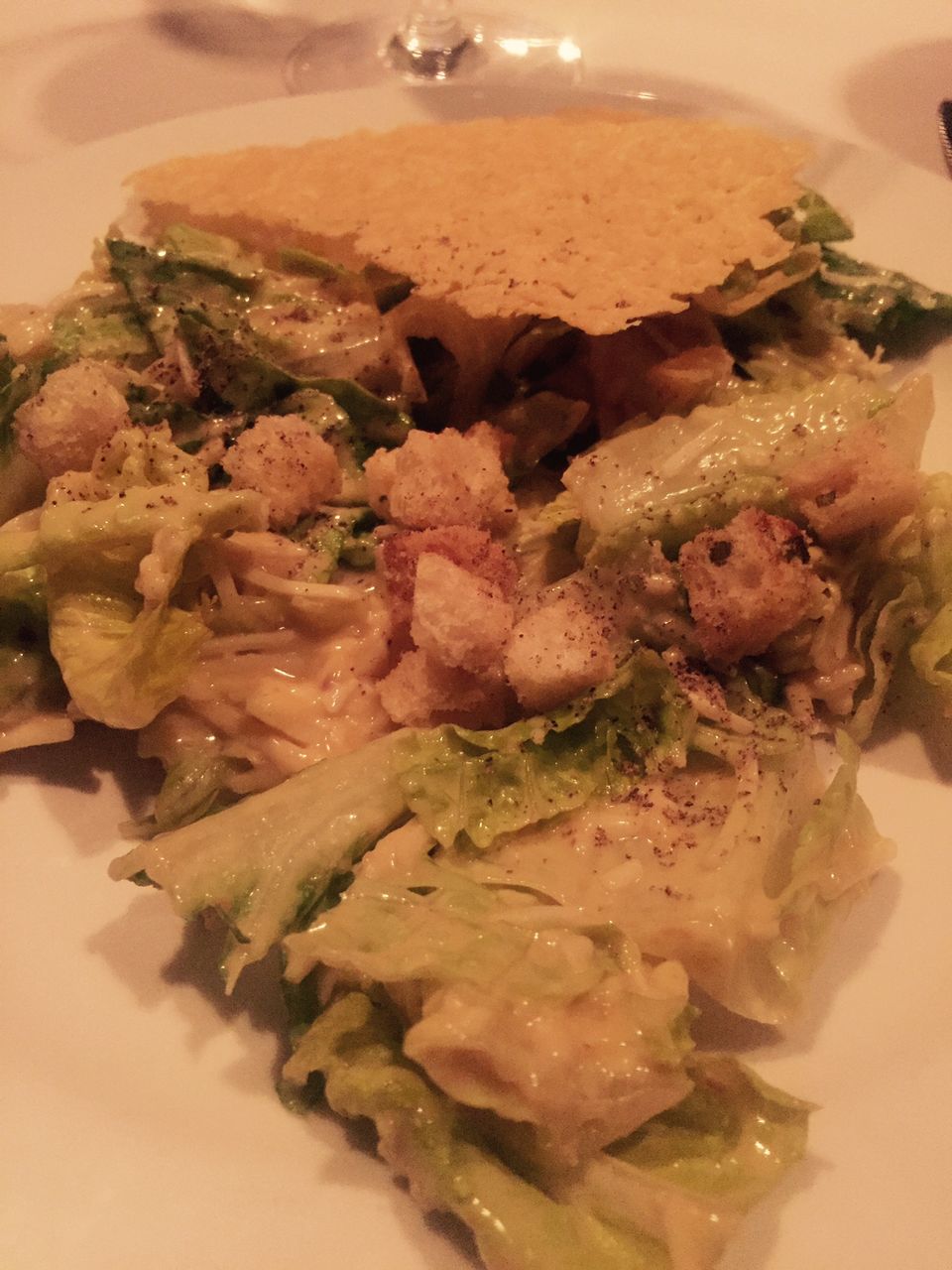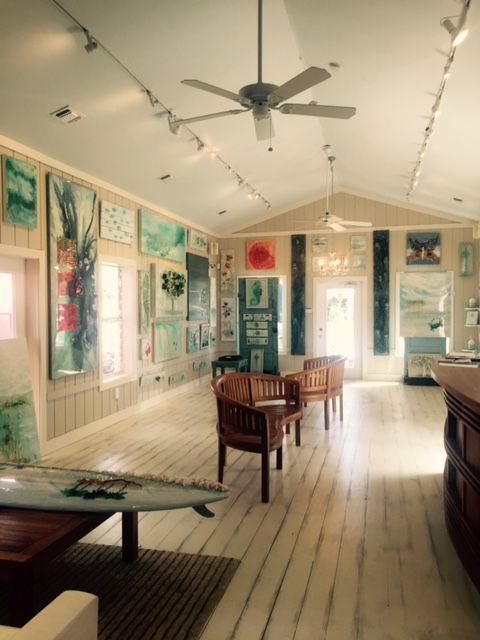 Day 1 

    
8 a.m.          Enjoy a breakfast buffet at Hilton Sandestin Beach's Sandcastles Restaurant. Wear workout clothes for a beach walk.  
10 a.m.        Explore the beautiful beaches with a brisk walk.   
10:45 a.m.   Make your way to Serenity by the Sea Spa. Take a moment for yourself and indulge in all that Serenity has to offer. Choose from appointments such as: Serenity Serenity Sea Escape Facial, Hot Stone Massage, Serenity Ultimate Spa Manicure and a Blowout. In between appointments, relax in the women's whirlpools, saunas, steam rooms, read a book in one of the two lounges or grab some sun by the pool.   
12:45 p.m.       A healthy lunch will be brought to the spa or poolside for your enjoyment.
7 p.m.

            

Now that you're pampered, time to get dressed up for the ultimate dinner and

 

the classic fine dining cuisine of Seagar's Prime Steaks and Seafood, the longest-standing AAA Four-Diamond Restaurant on Northwest Florida's Gulf Coast,

 

located in the lower lobby of the resort.

 Enjoy amazing steaks, fresh seafood, the best macoroni and cheese around and tableside Ceasar Salad.  
Day 2
Breakfast        Head to The Coffee Shop for a pastry or egg sandwich and coffee or back to Sandcastle's for breakfast.
10 a.m.         Head to The Shard Shop ...a make your own ART boutique! A growth from the popular Mary Hong classes in glass art on canvas, Robin Cannon will walk us through how to make beautiful glass creations of our own.
Noon                Lunch and shopping in beautiful Seaside. Check out the roof deck, superb views and amazing food at 723 Whisky Bravo. 
3 p.m.              Catch some rays with some beach time. Destin and Fort Walton have some of the prettiest beaches around. 
8 p.m.              Casual dinner at Hadashi Sushi Bar. Dine on traditional sushi, appetizers and more.