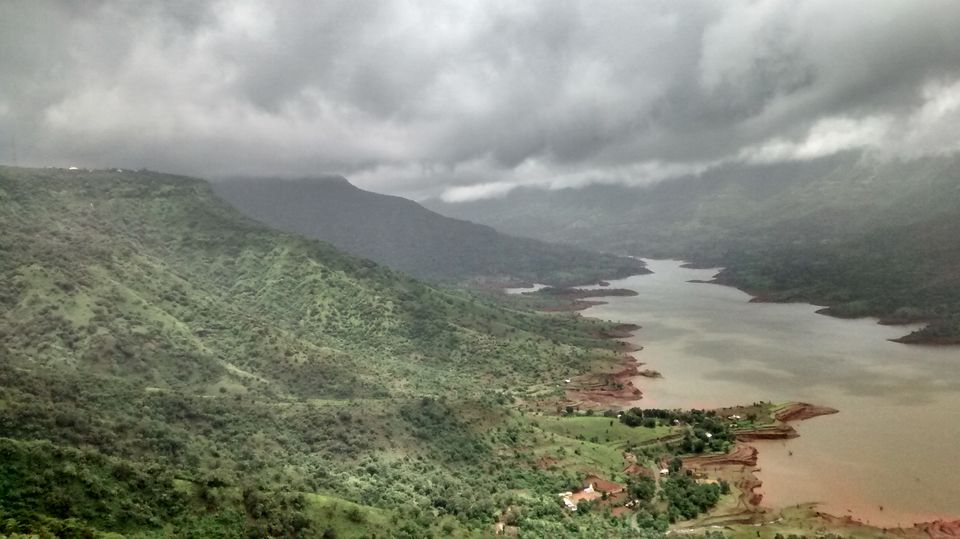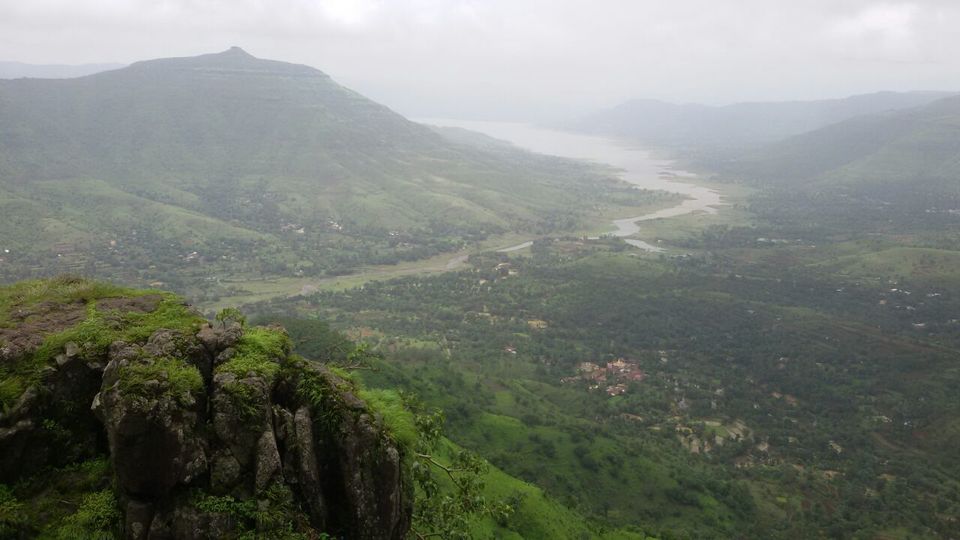 The journey from New Delhi to Panchgani and Mahabaleshwar was really amazing.
The scenic and picturesque views were a treat to the eyes.
We had heard about Panchgani but little did we know that a small place such as Panchgani would be having a lot of things to discover.
From the weather to the activities (horse riding, palm reading, face reading, etc) to the religious spots,and the visit to Mapro Garden which really enlightened us deeper into the world of strawberries and its products like lounges, toffees, etc, we really had a blast.
We had to face difficulties due to the continuous rains, but everything was worth it.
This journey will forever be etched in my heart.