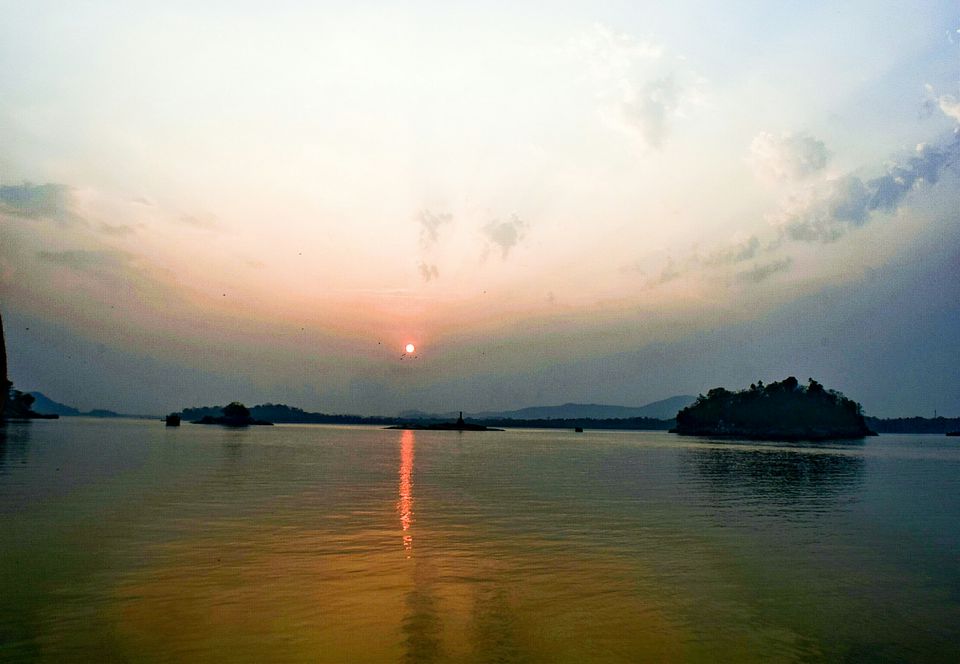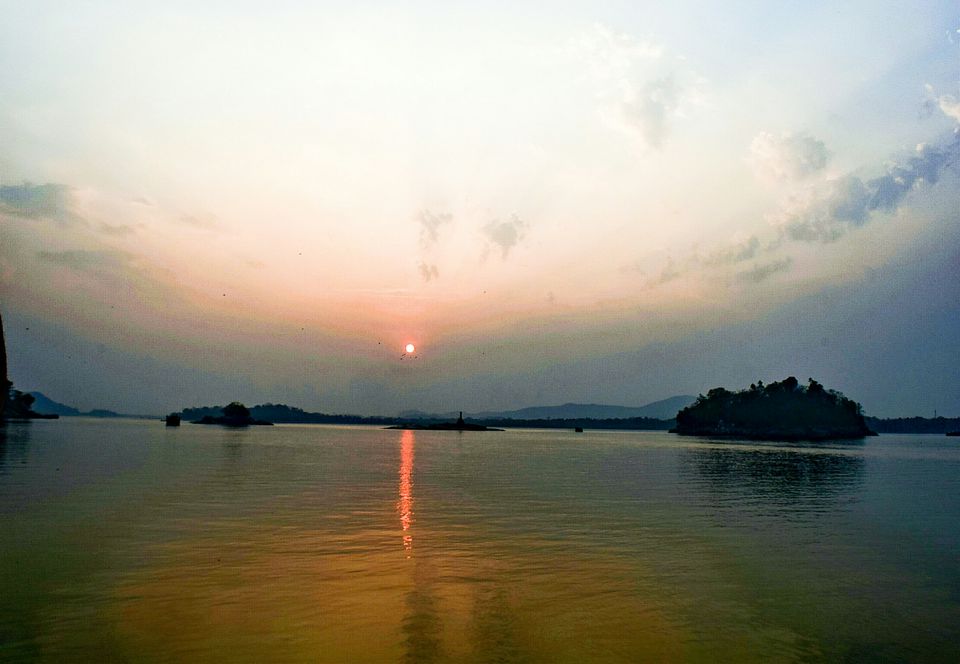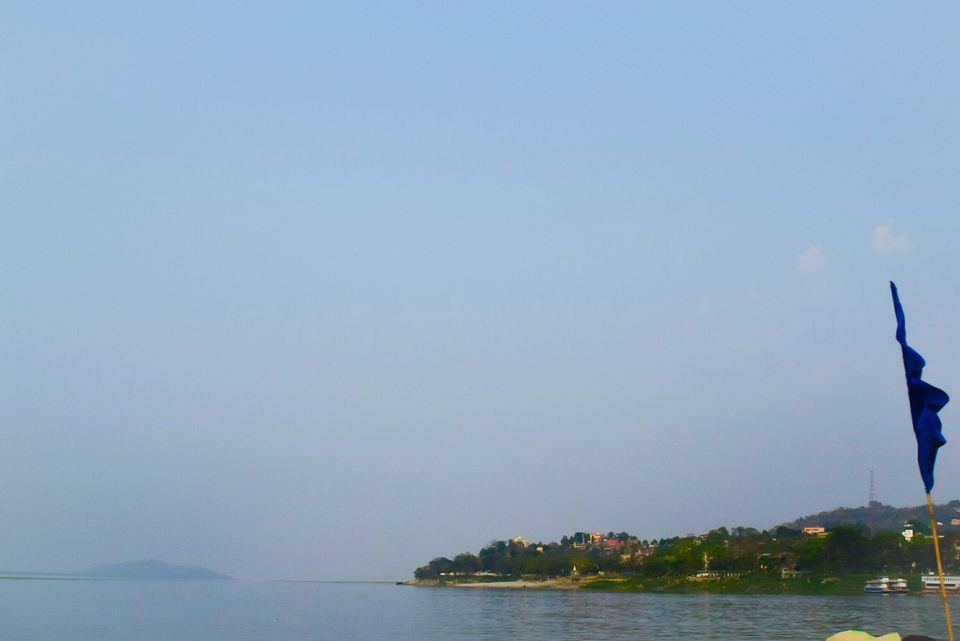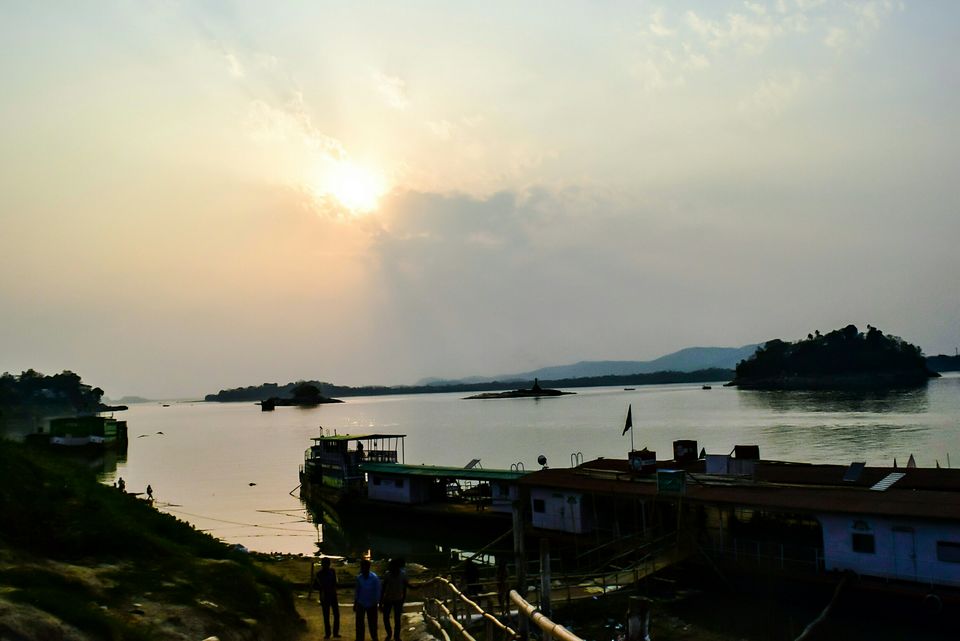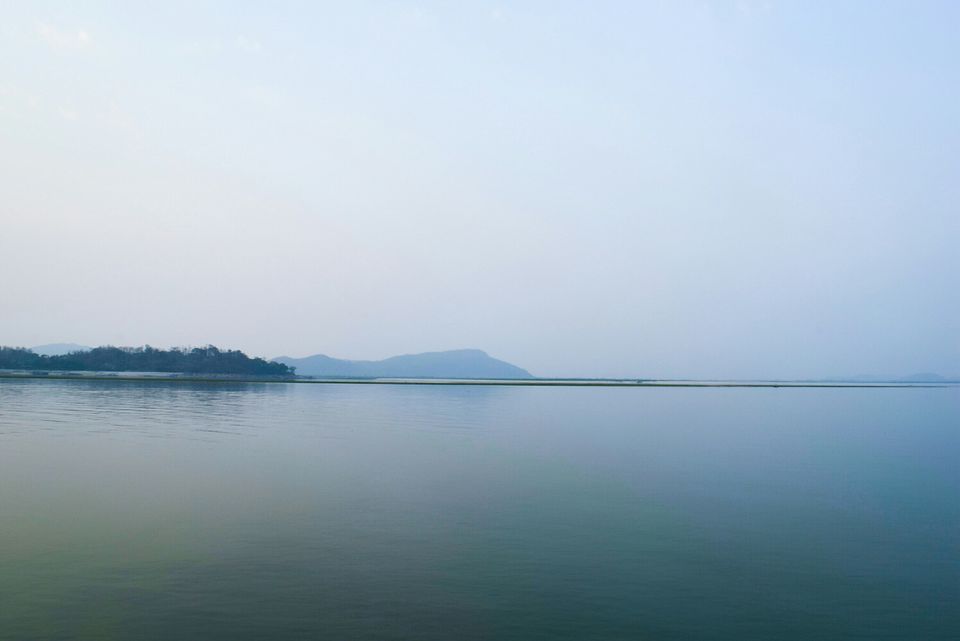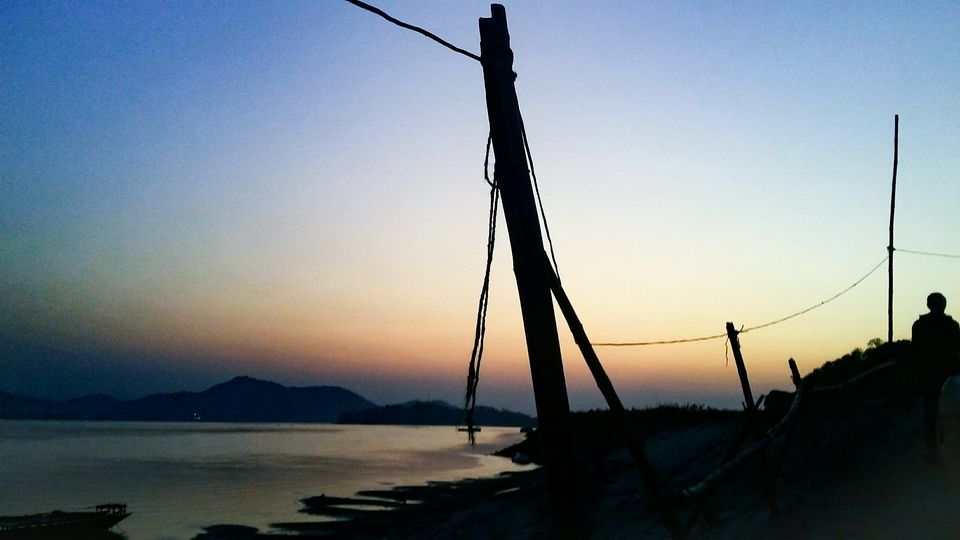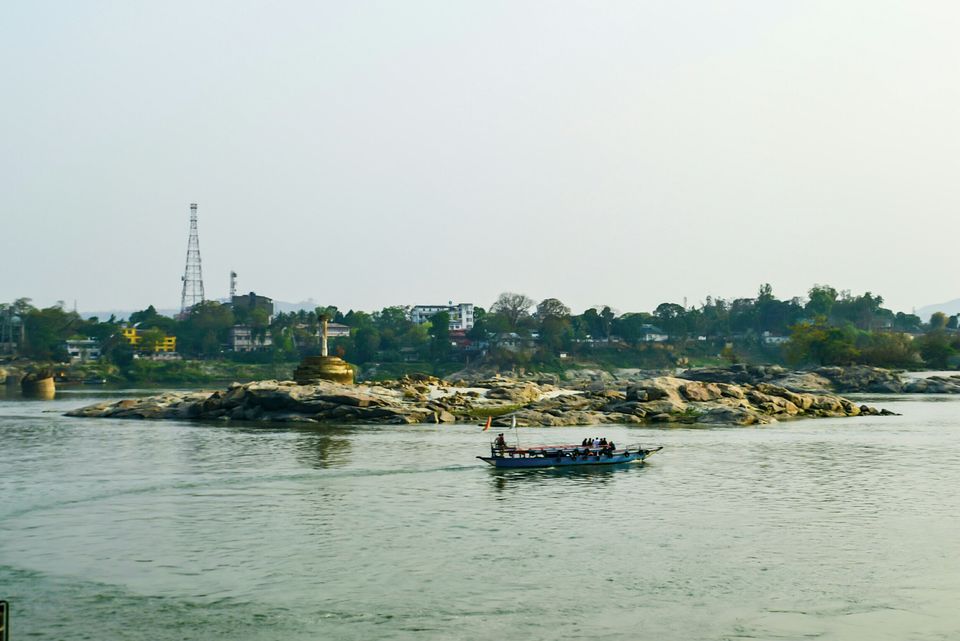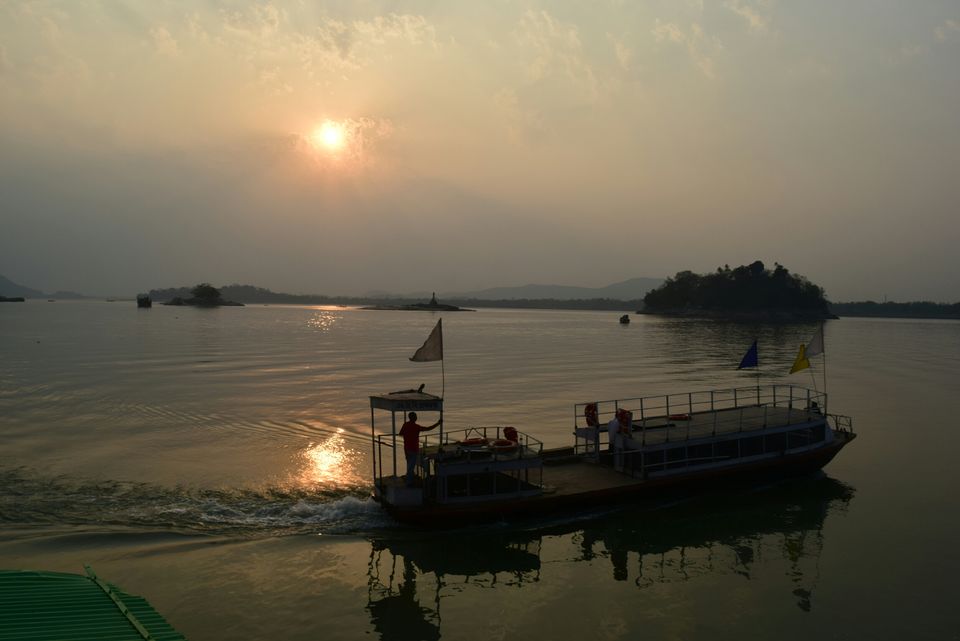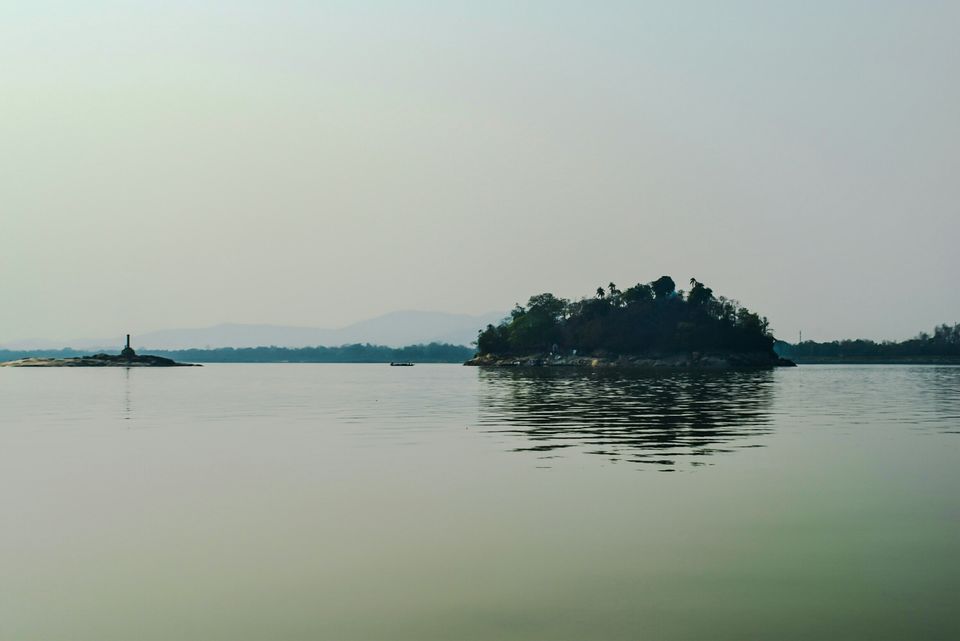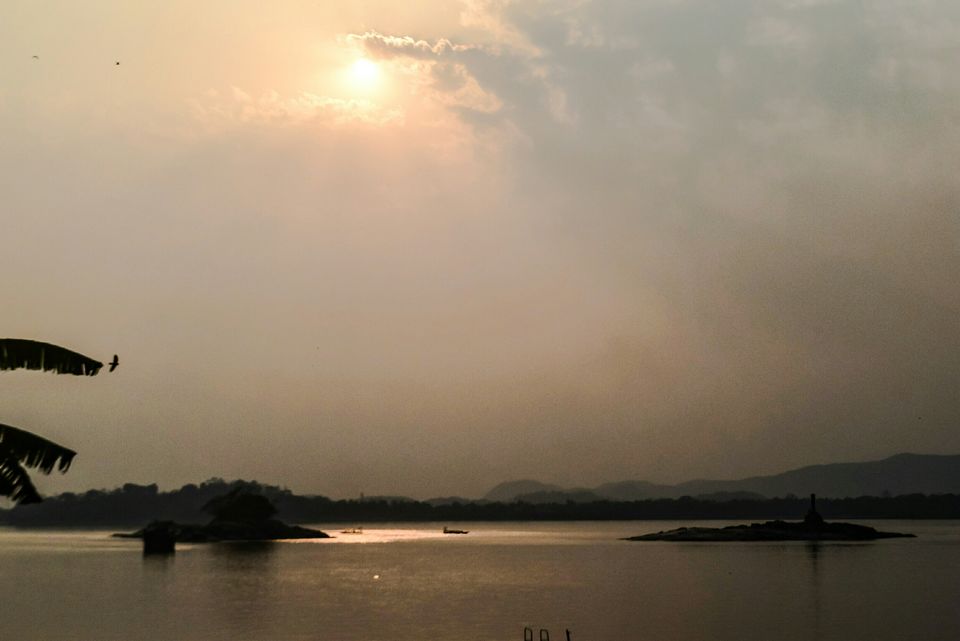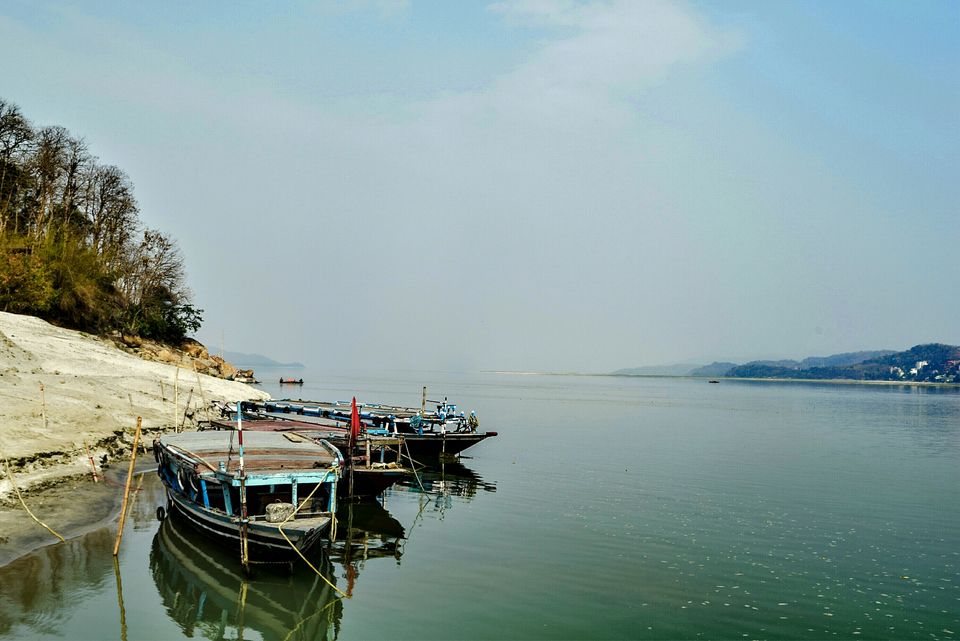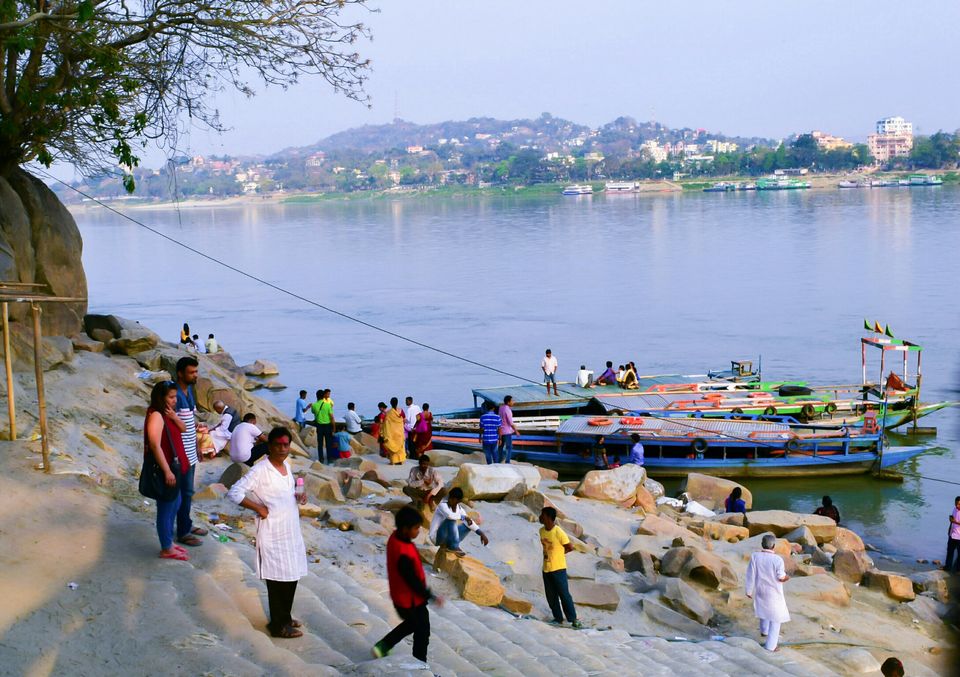 Umananda is the world's smallest river island and also known as a holy place. There's a temple of Lord SHIVA.
It is my privilege that I live near to this wonderland. Every single day I cross the island but I had never been into this place. And finally I managed to go there and It was really blissful.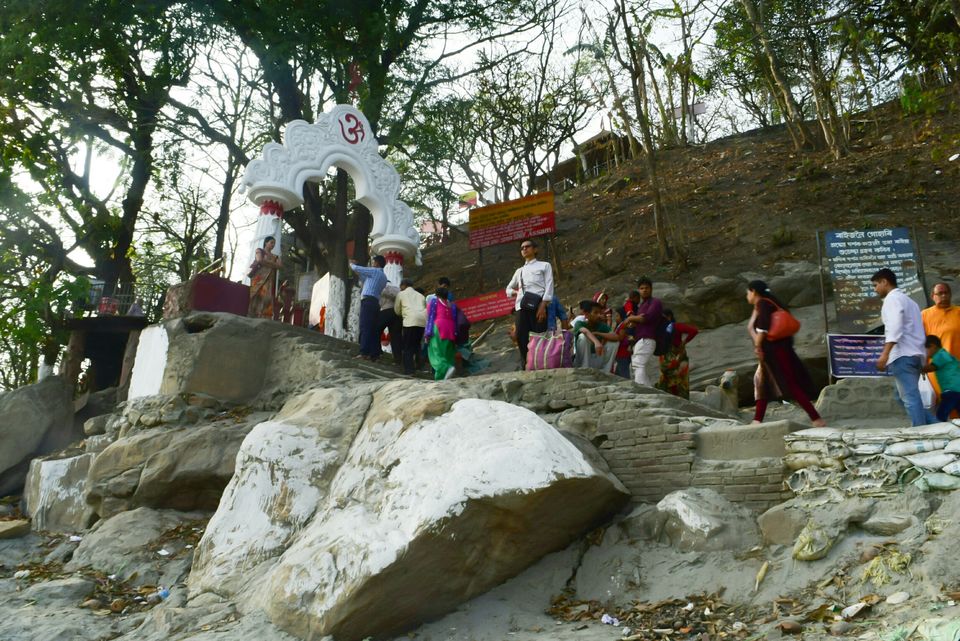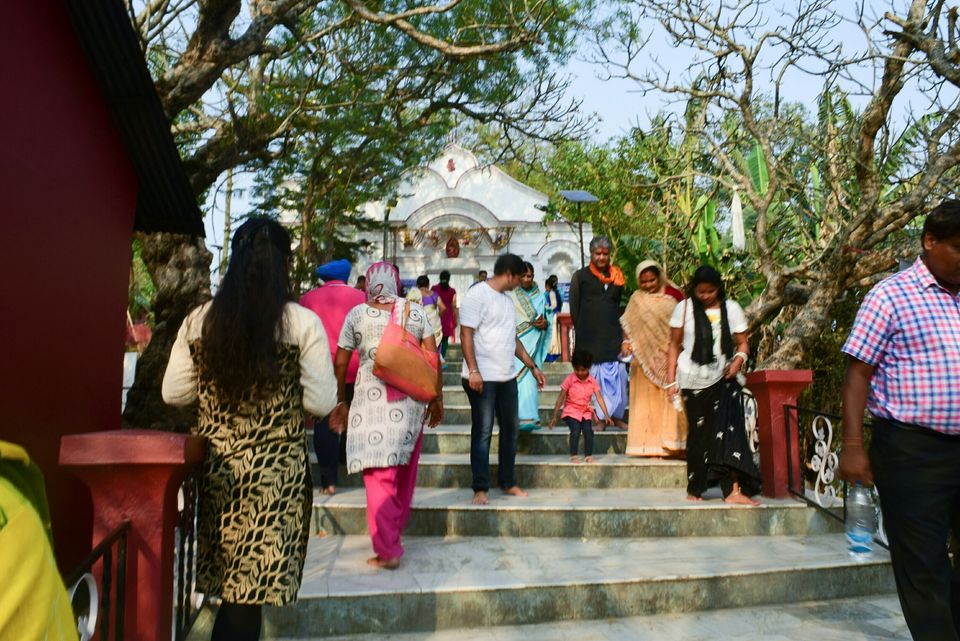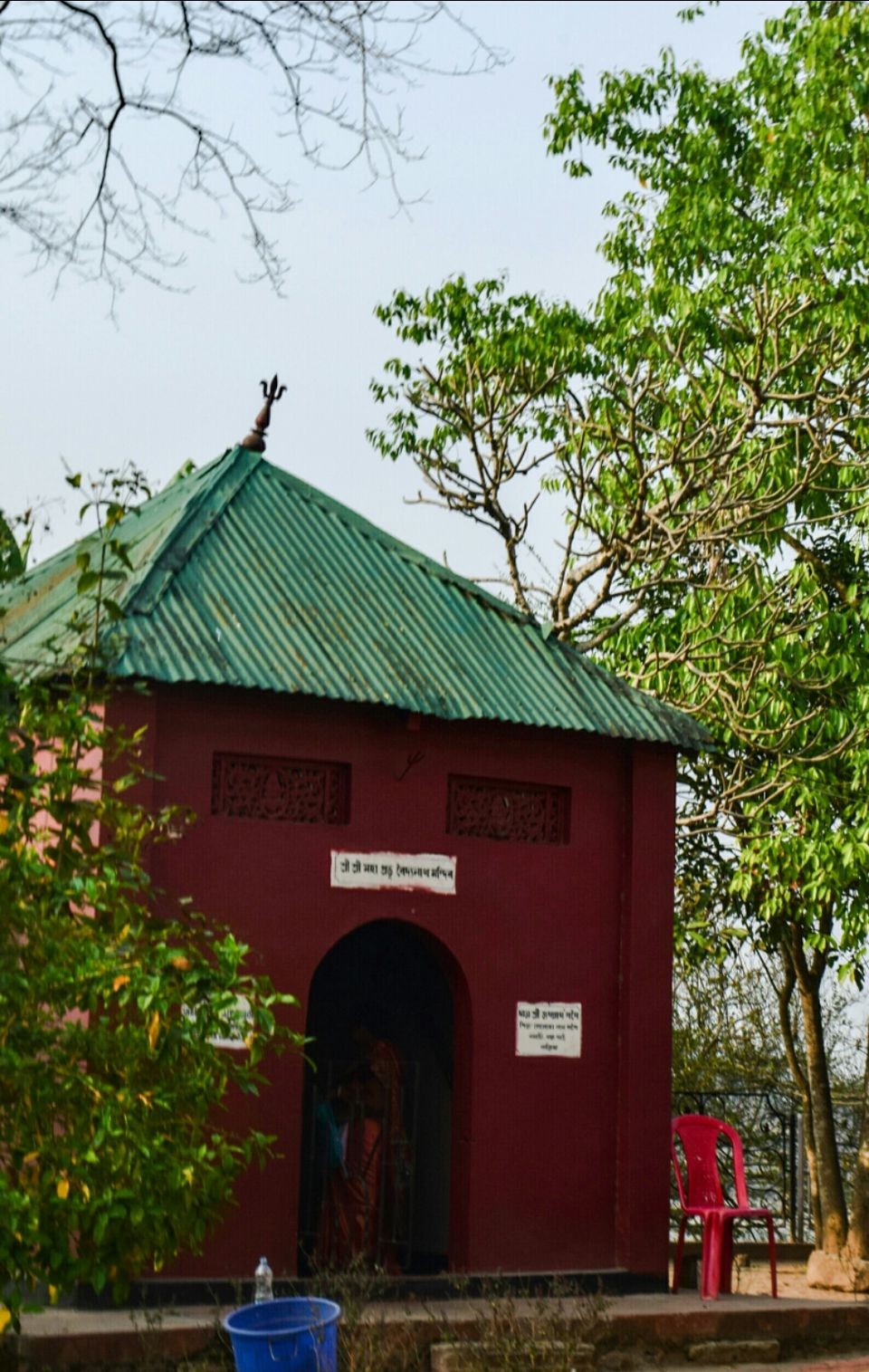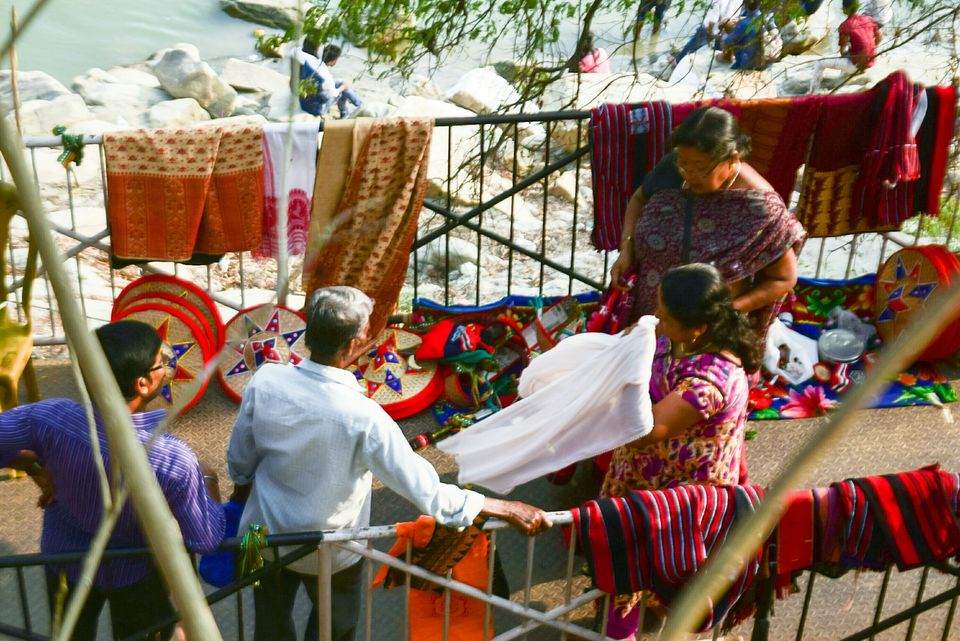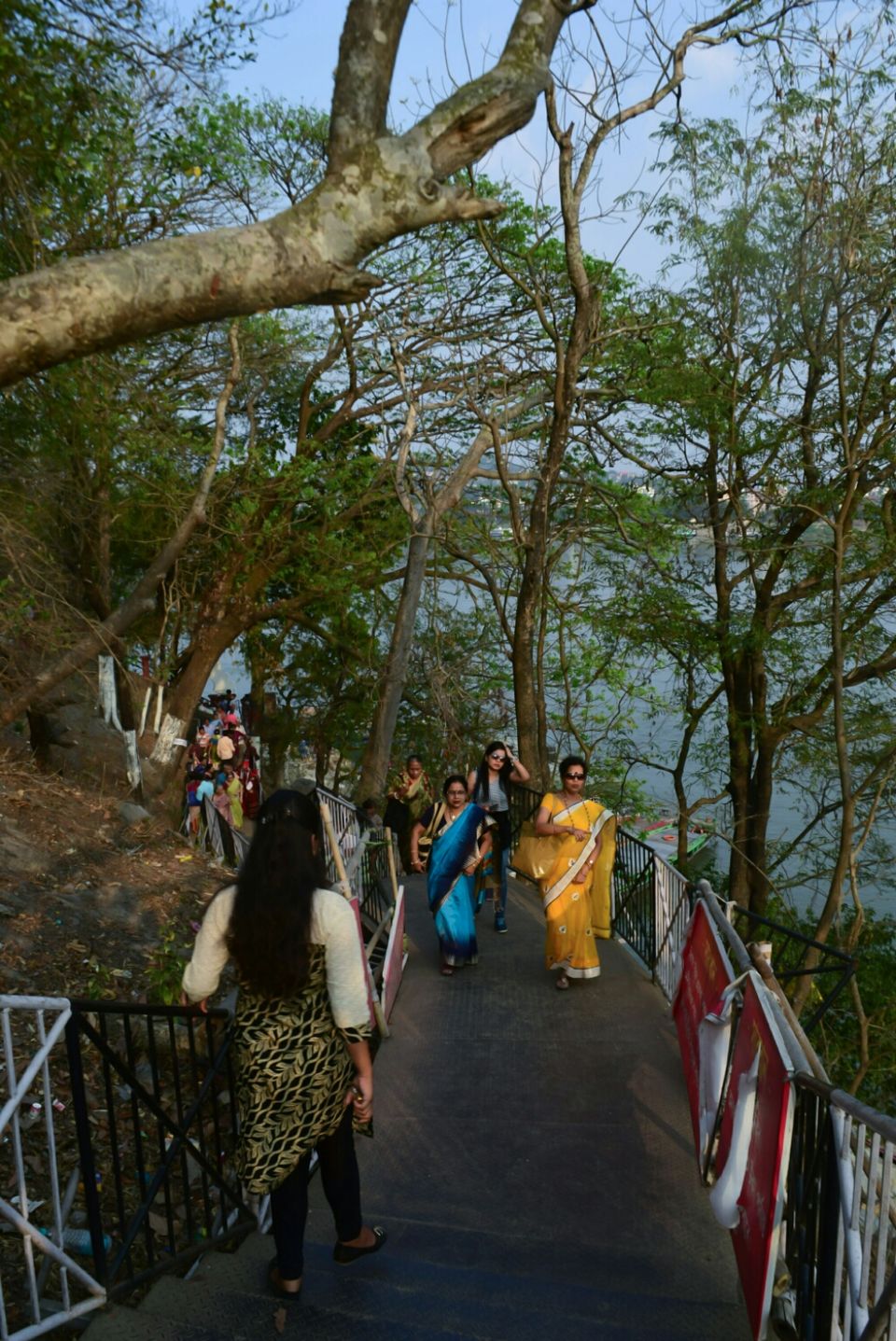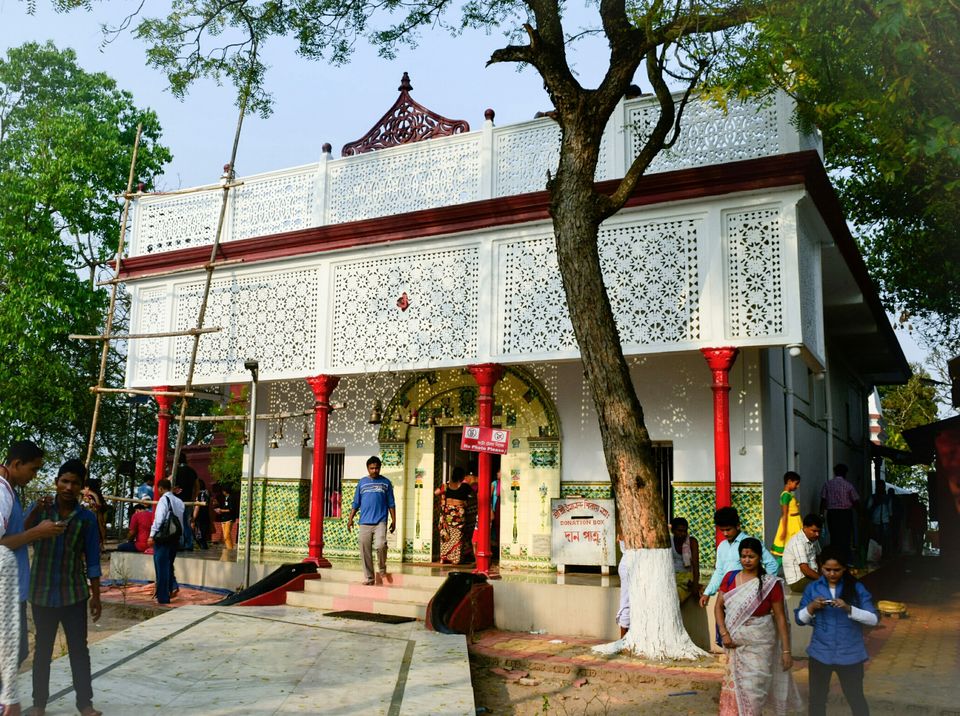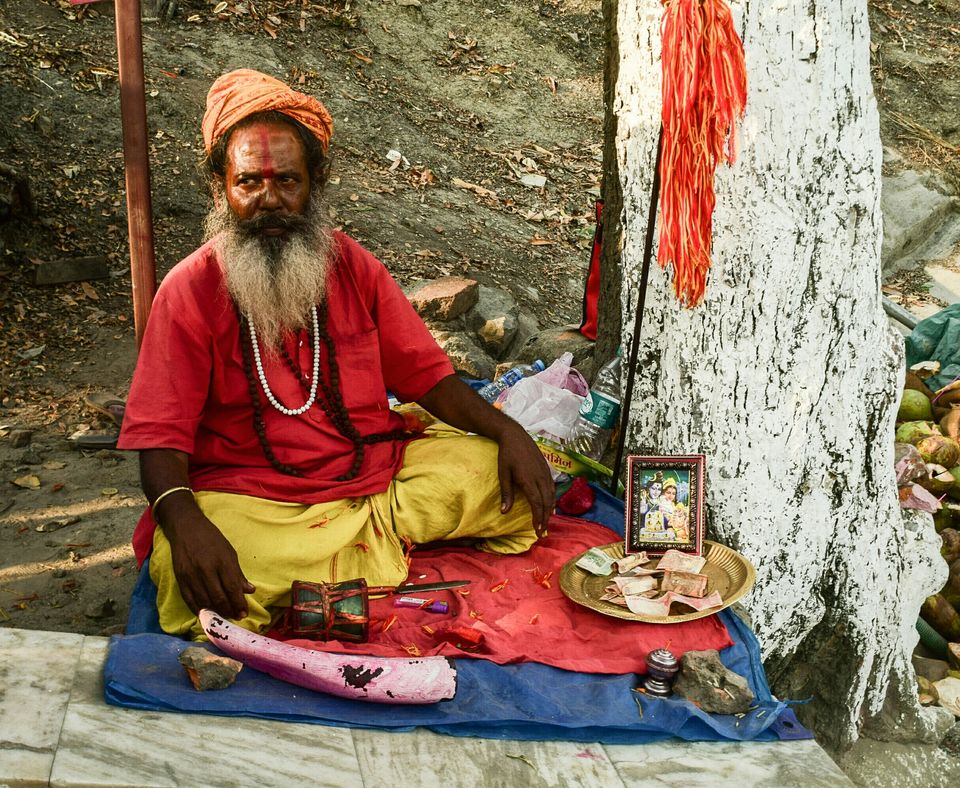 There was a myth about this island; people say that when Lord SHIVA wanted to share some words with PARVATI in private and could not find any place like that; then he put his Trishul in the river to talk with her. That's how the island was created.
     I don't know whether I'm convinced with what they have said but the view of surrounding was beautiful. It just blew my mind.