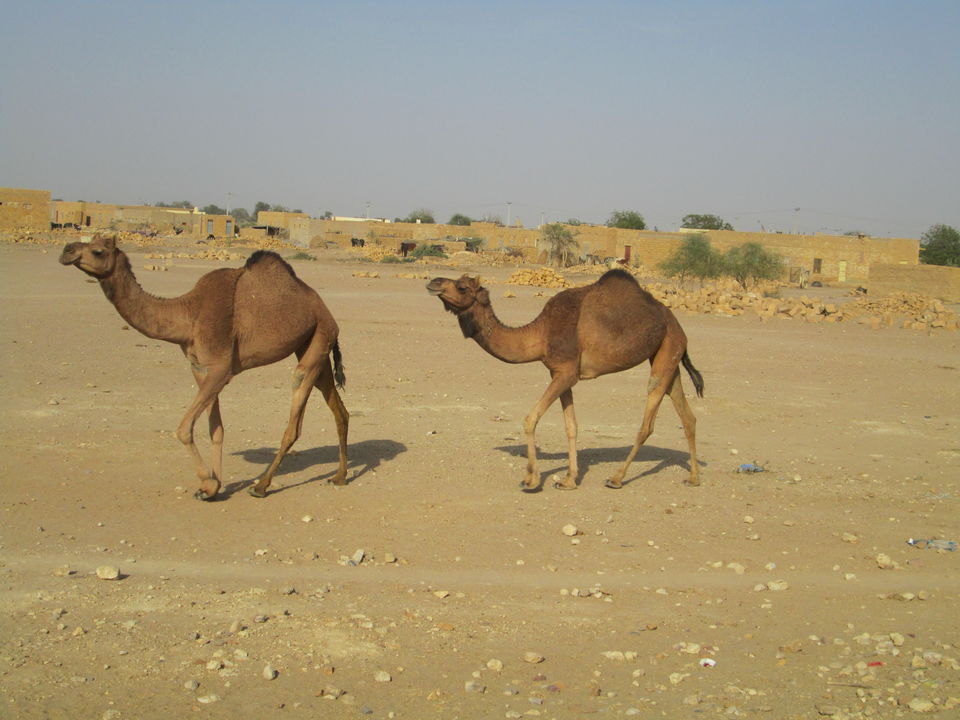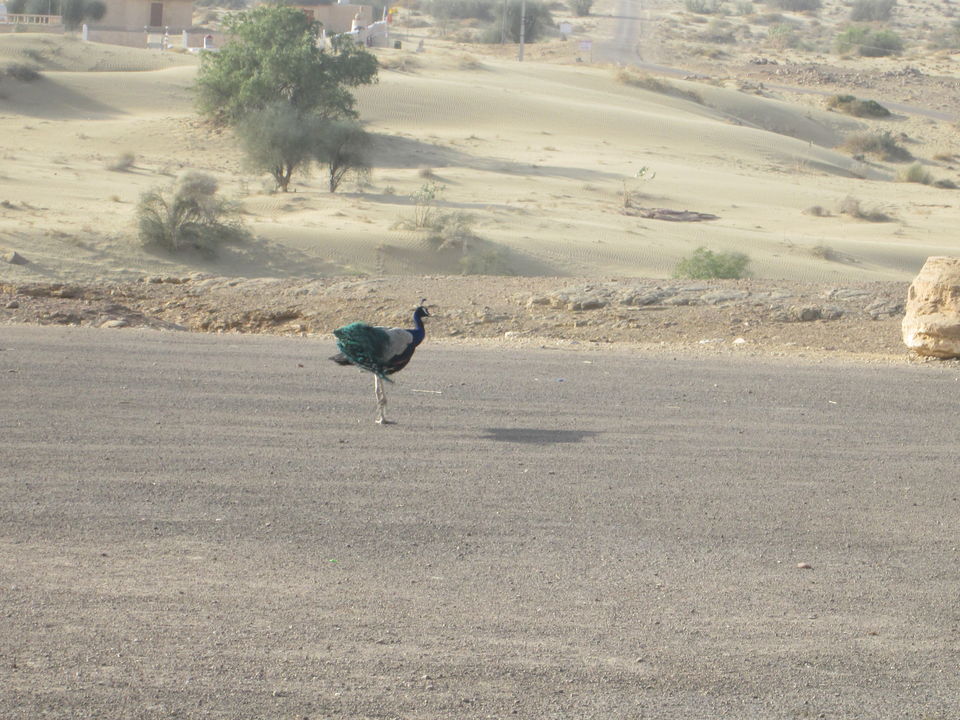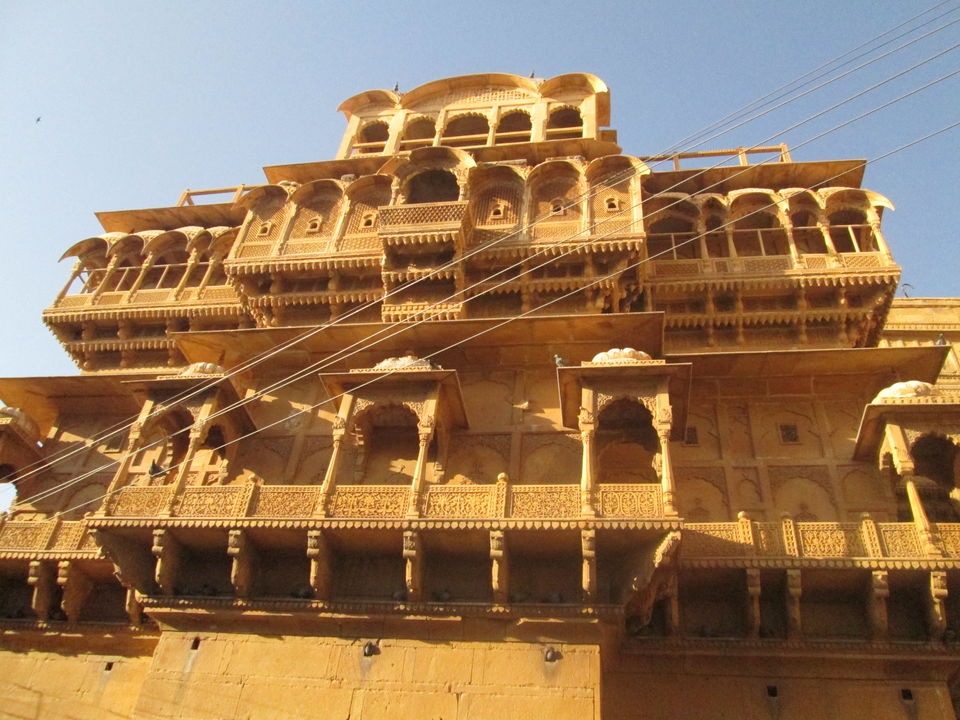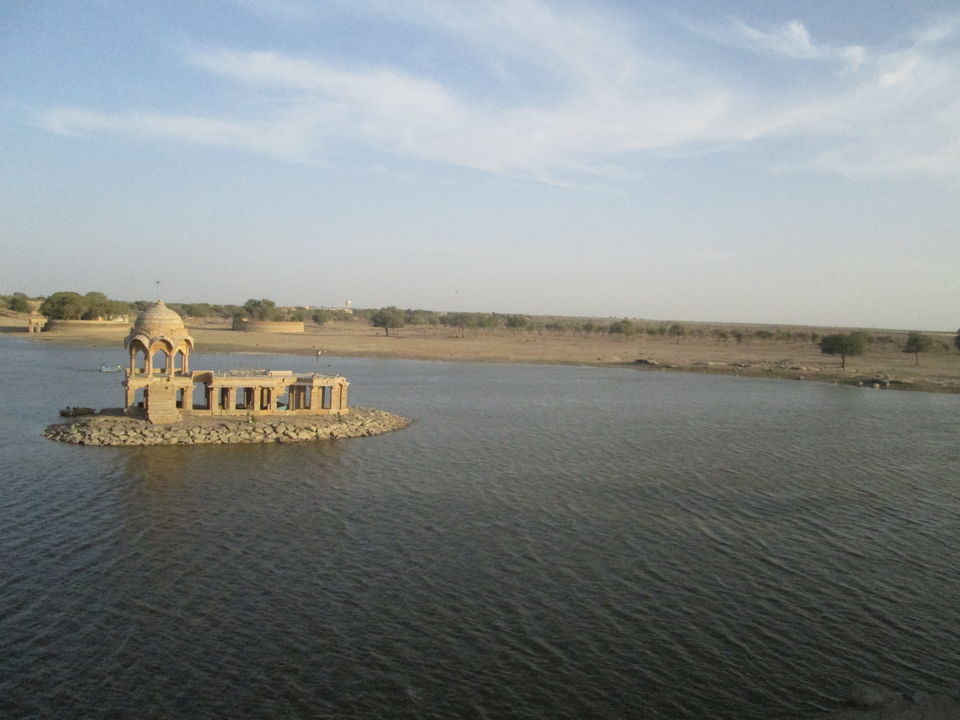 Set in the surroundings of the royal fort and the grand Thar, Jaisalmer is a jewel. Rajasthan has a lot of places to offer and Jaisalmer for me, tops the list. Starting from Old Delhi Station to Jaisalmer estate, it has been a wonderful journey. It offers you a warm hospitality with a royal touch without burning a hole in the pocket. If looking for something different, then this is the place to hit. Our accommodation was just next to the fort. And such a lovely sight after sunset, when the entire locality is lit up by the fort lights.
Sam dunes were the highlight for our next day. On the way we stopped at Kuldhara, the abandoned village. There are many stories surrounding it but whatever be the reason, the fact that the entire village was abandoned in one night freaks you out. And if folklores are to be believed then you might still find some of their possessions that the villagers left behind.
After Kuldhara our next stop was Khaba fort. It was isolated and not many people to crowd it. In fact me and my friend were the only two living souls for the entire time we were there. You can catch glimpses of a variety of fauna as there were not many to disturb their habitat. Like wild birds, peacocks. Also you can find camels resting among others. After relaxing there for a while we continued to Sam.
And there we were. Sam was grand. It was almost sunset when we got there. Many dancers who did their tribal/ folk steps along with the lovely music they played. Their were camels taking people on rides. And also people ,like us,swimming in the sand! A day well spent :)
The next three days we spent lazying around the fort. Walking through the royal galis, spent our evenings by the lakes and visiting museums.
We managed to attend a puppet show that is organised by the kathputli colony. It was really nice and touching to see the people keep their culture alive. All families of the colony make puppets, sells them and narrate folk stories through the shows they organize.
Jaisalmer also has colourful markets, for, all the shoppers going out there wont be disappointed!
A must visit. A true cultural experience.