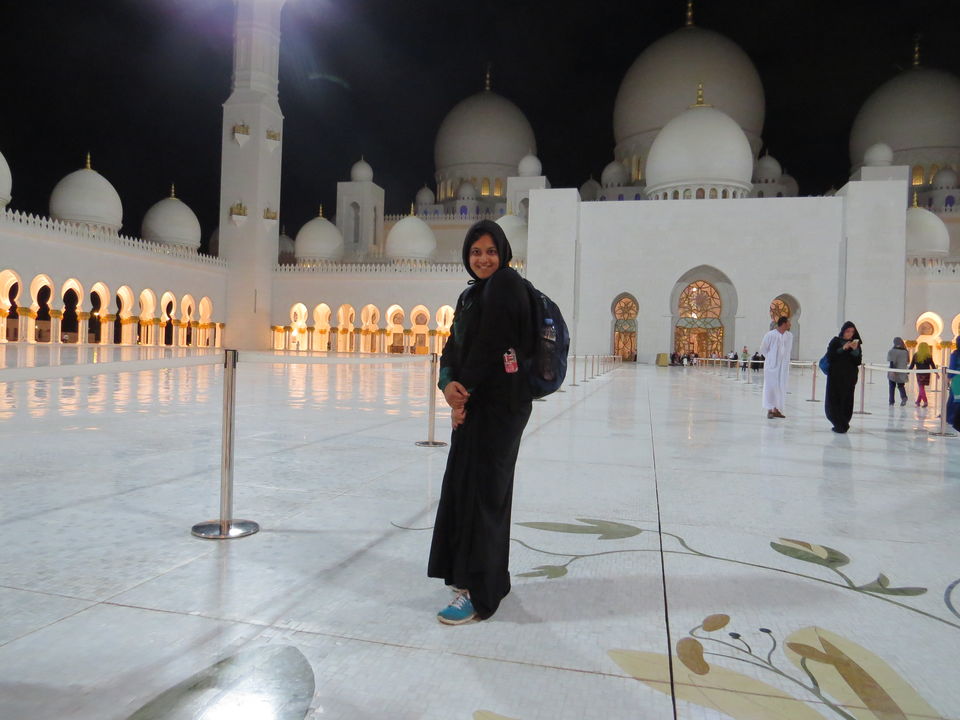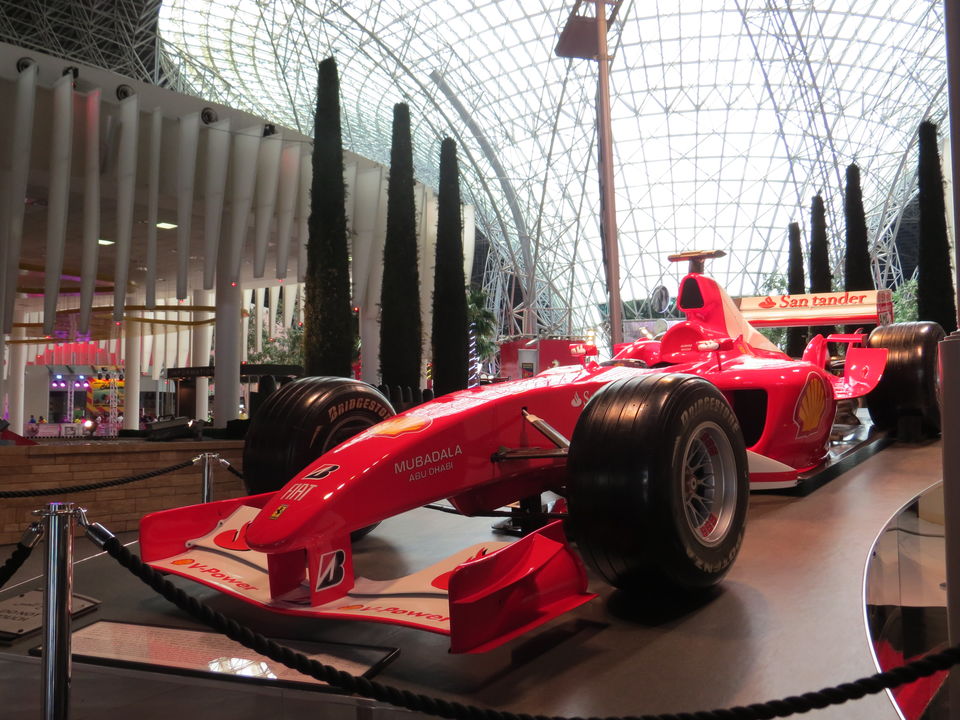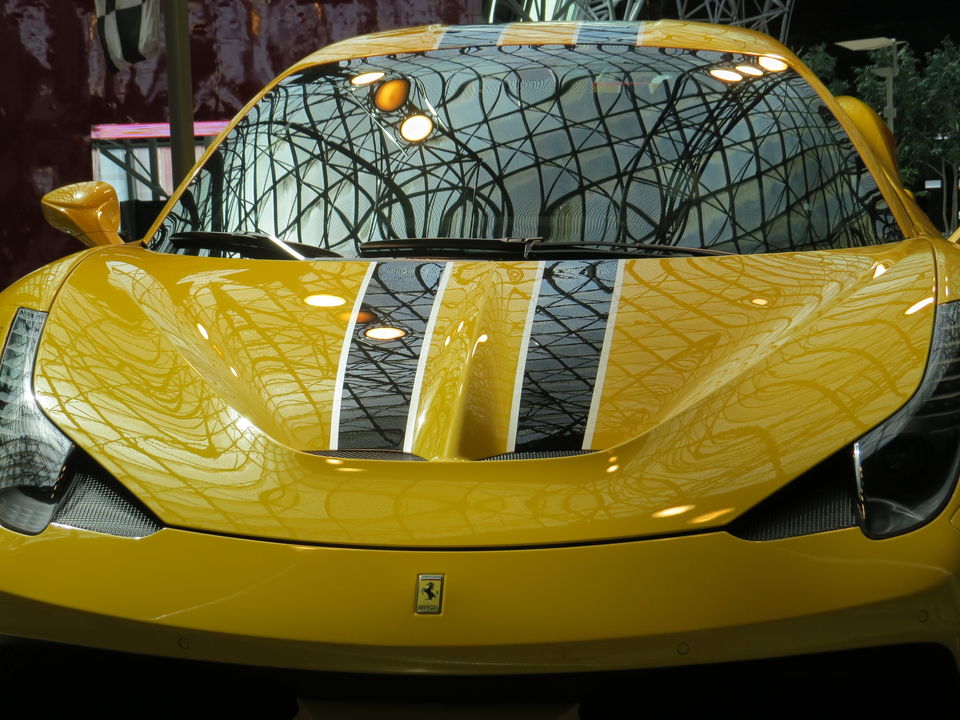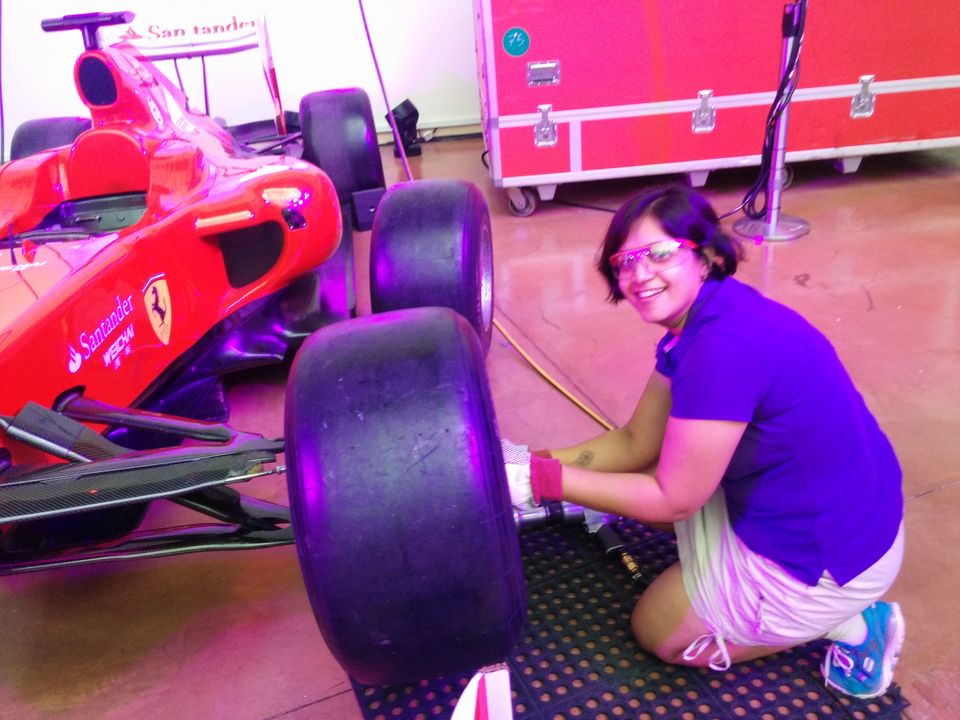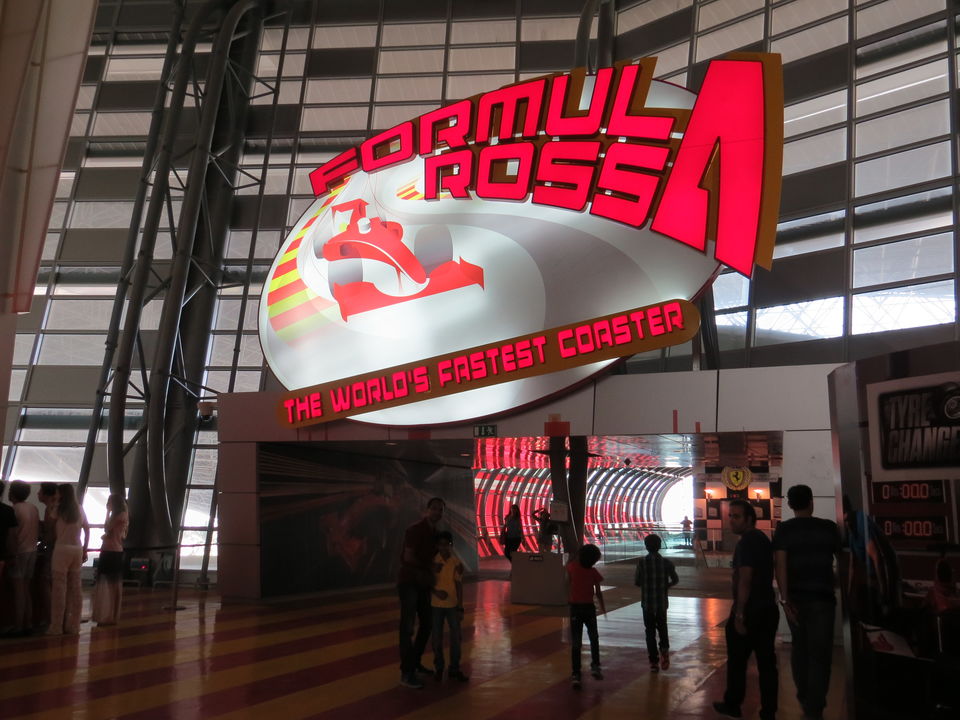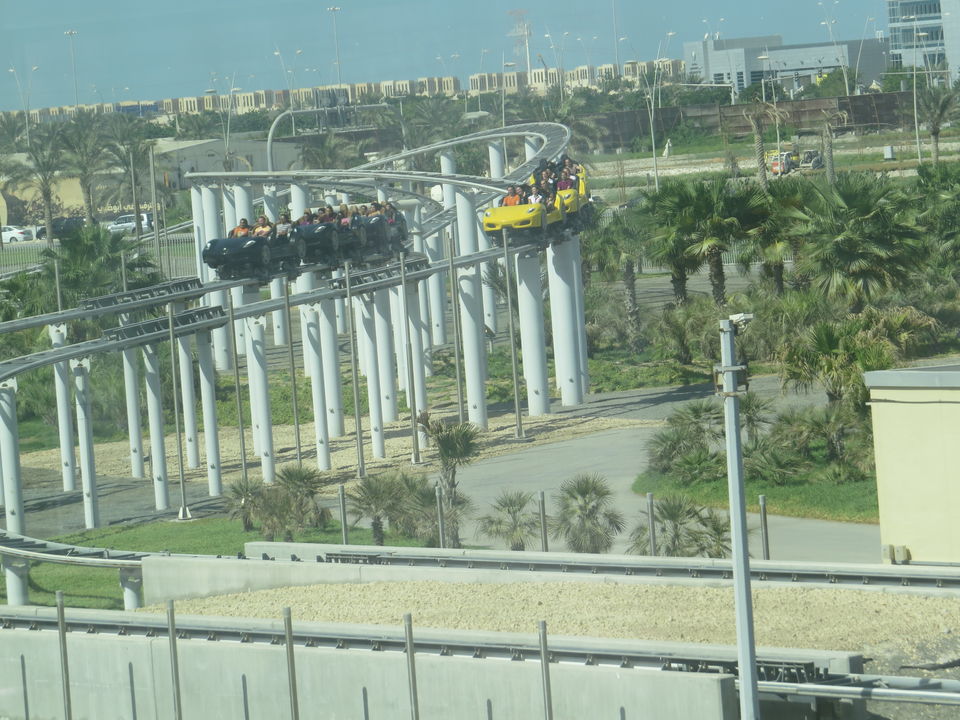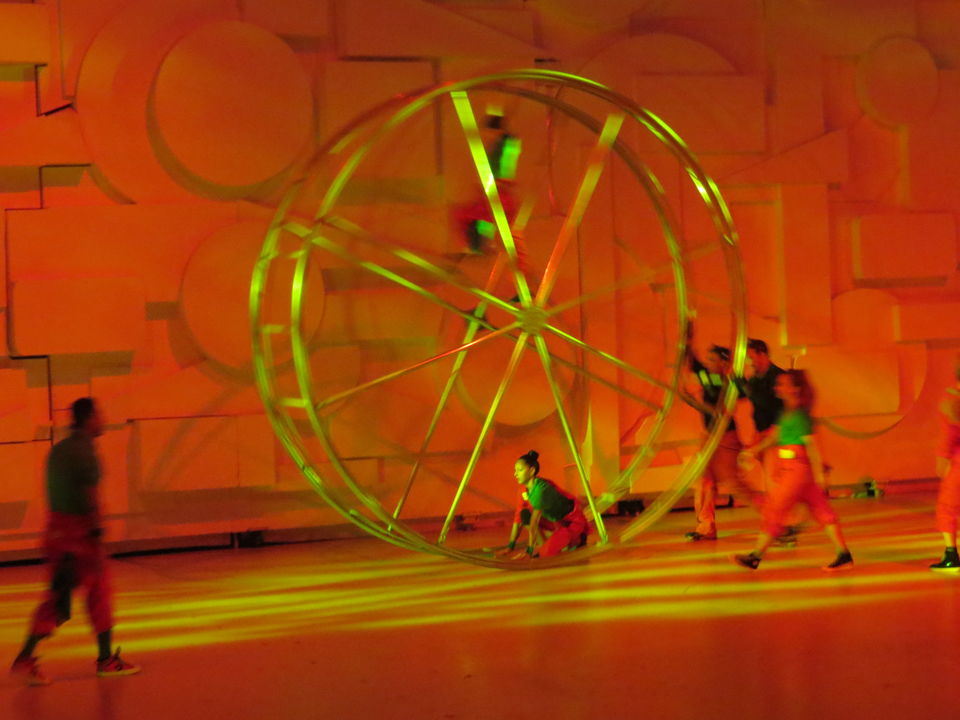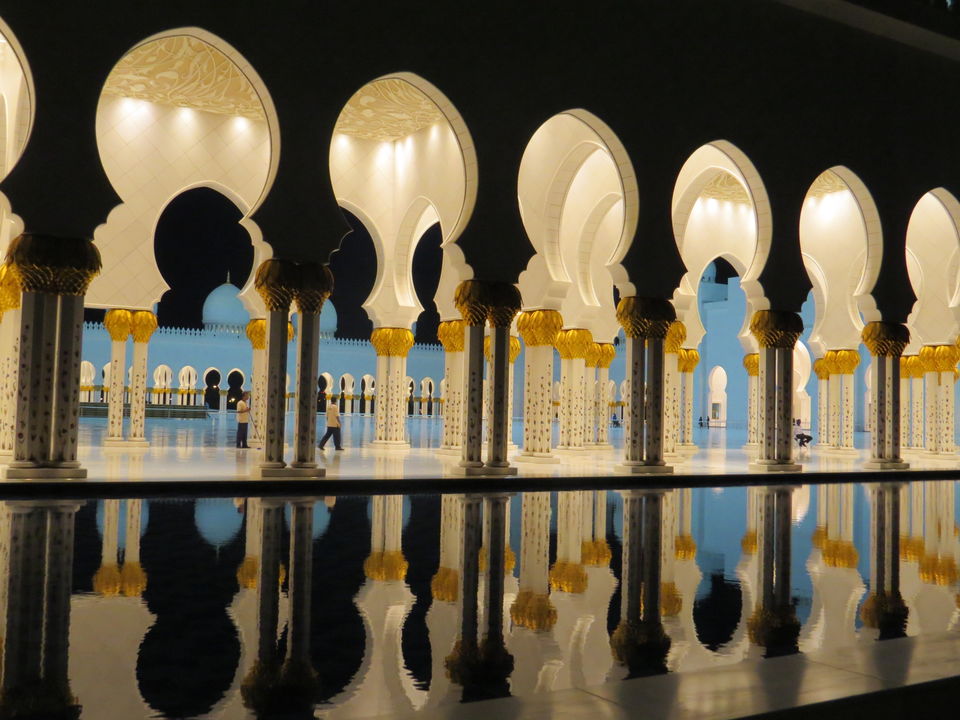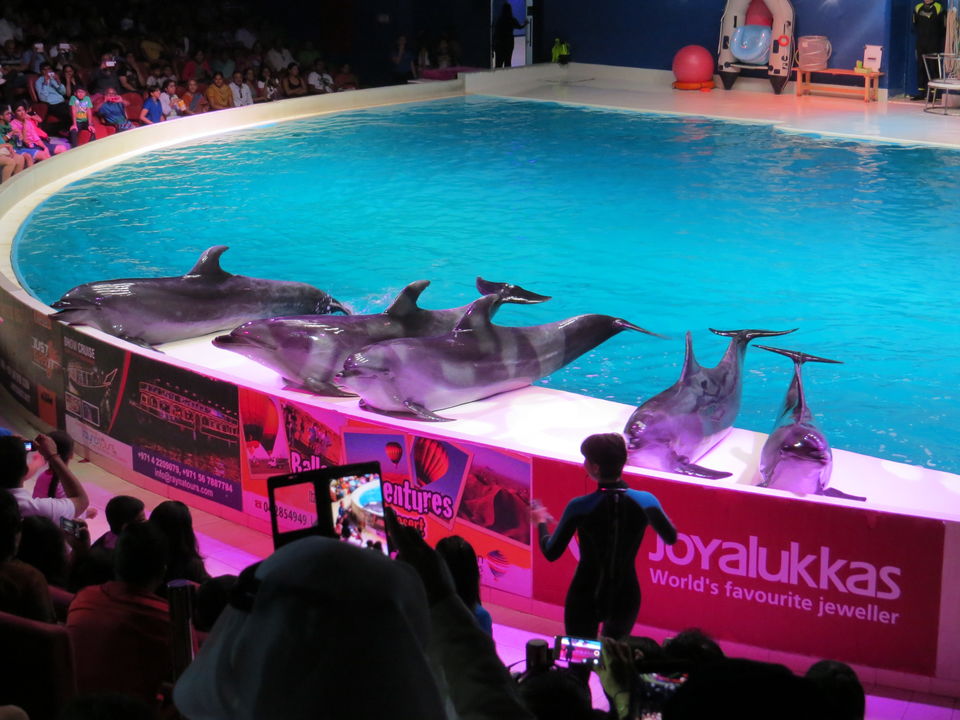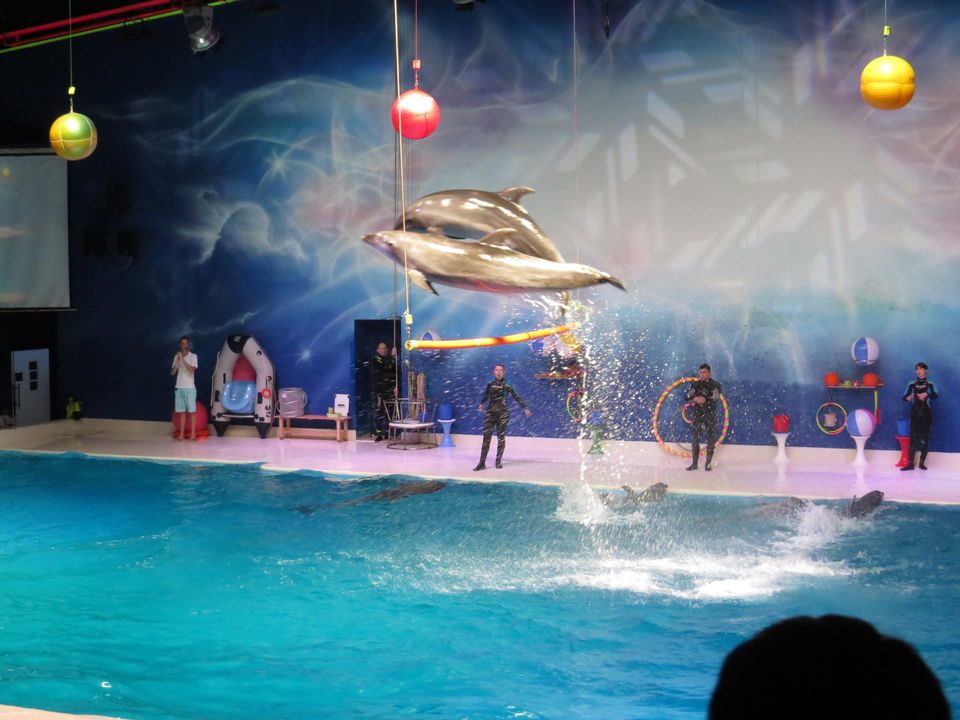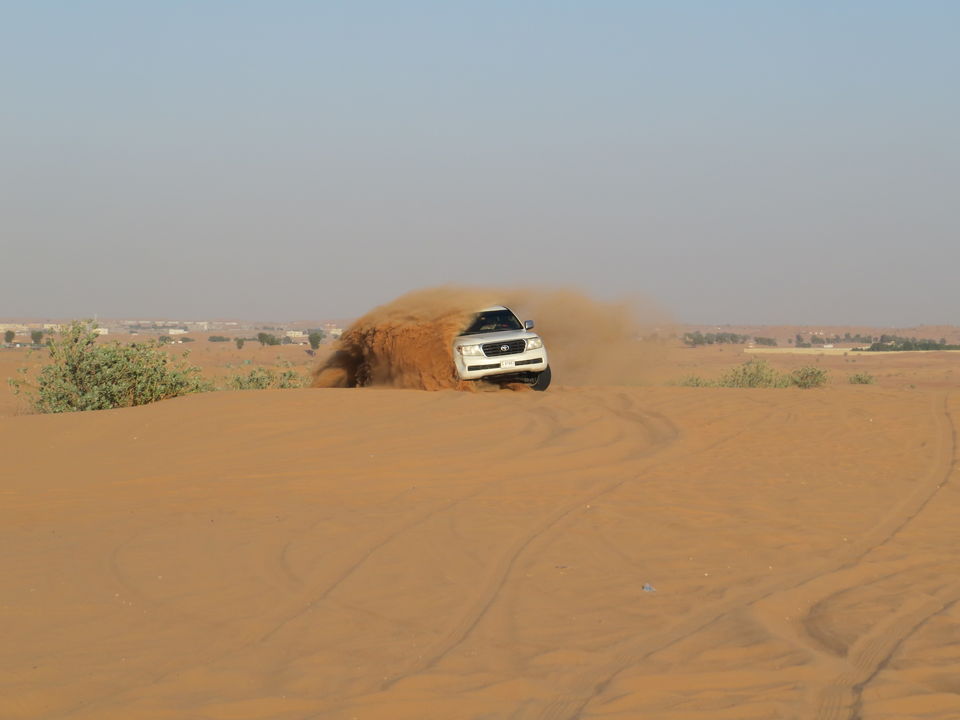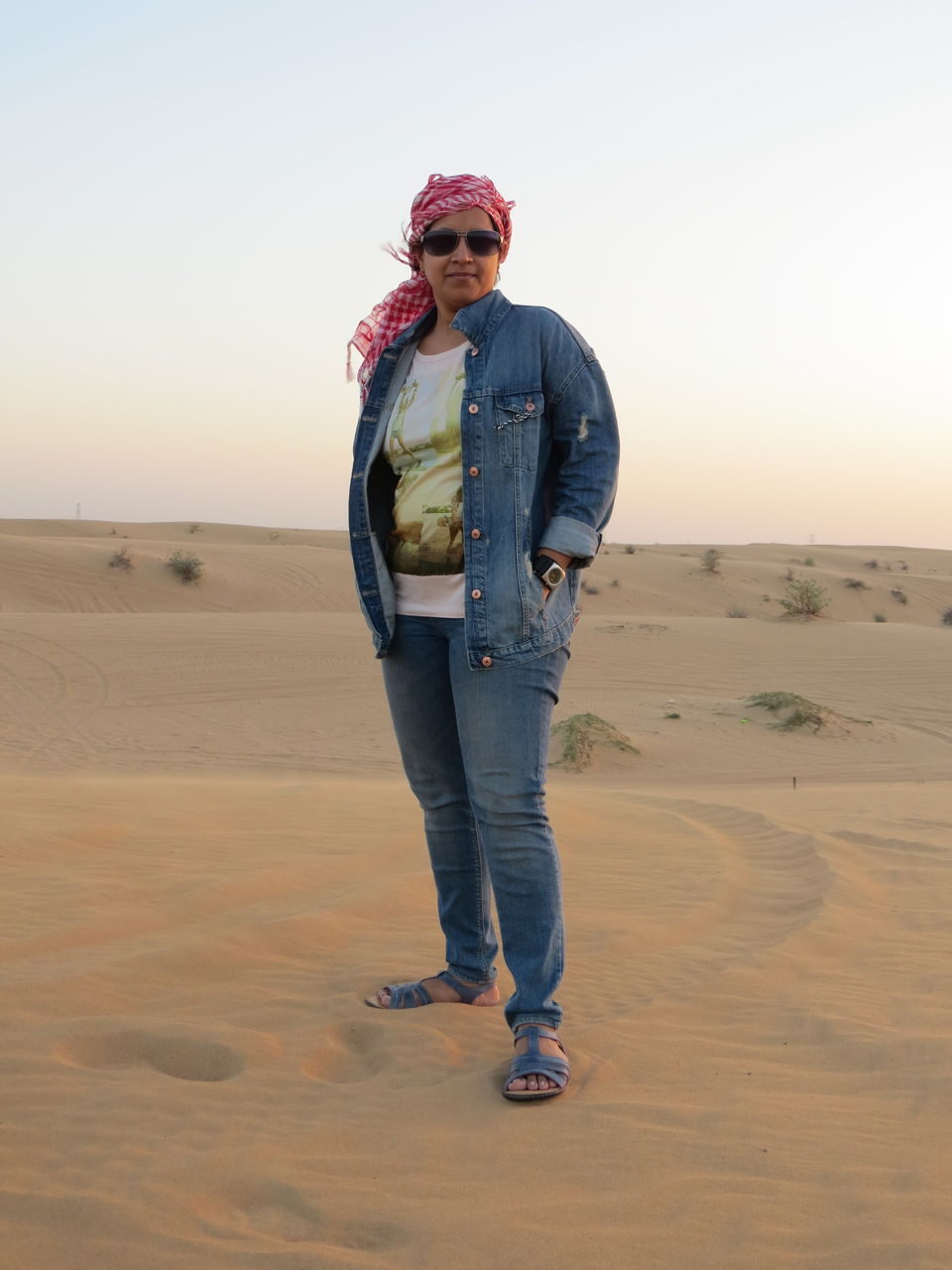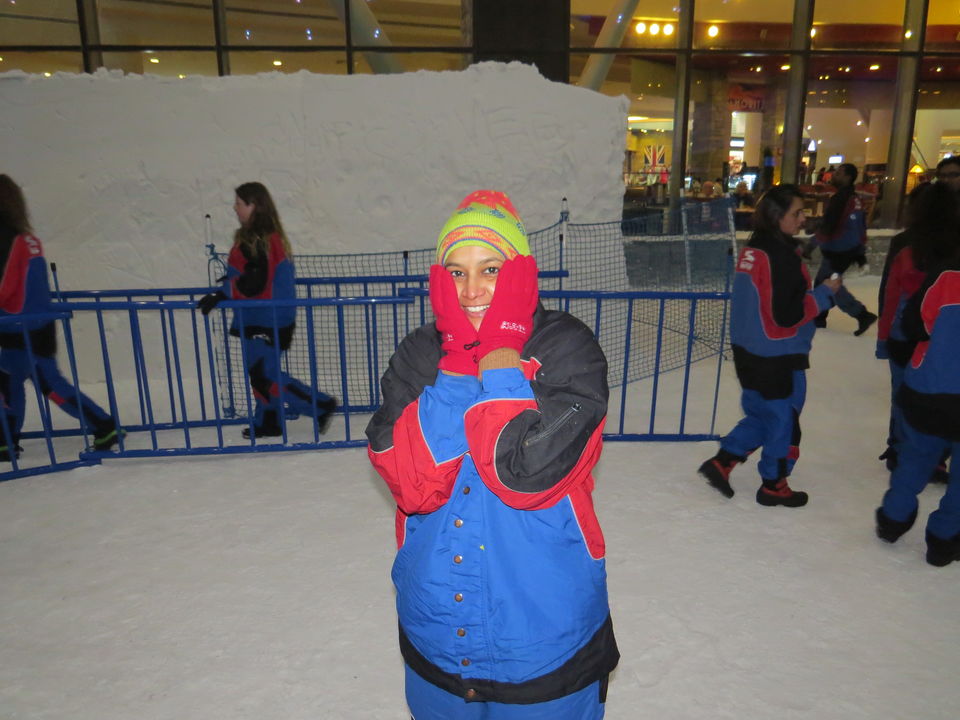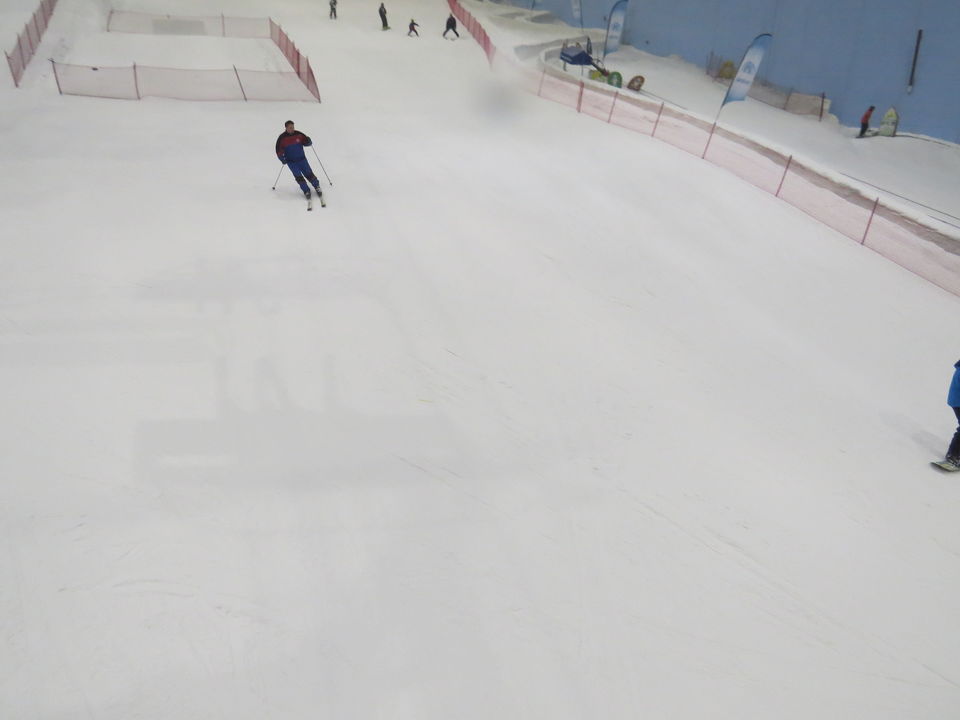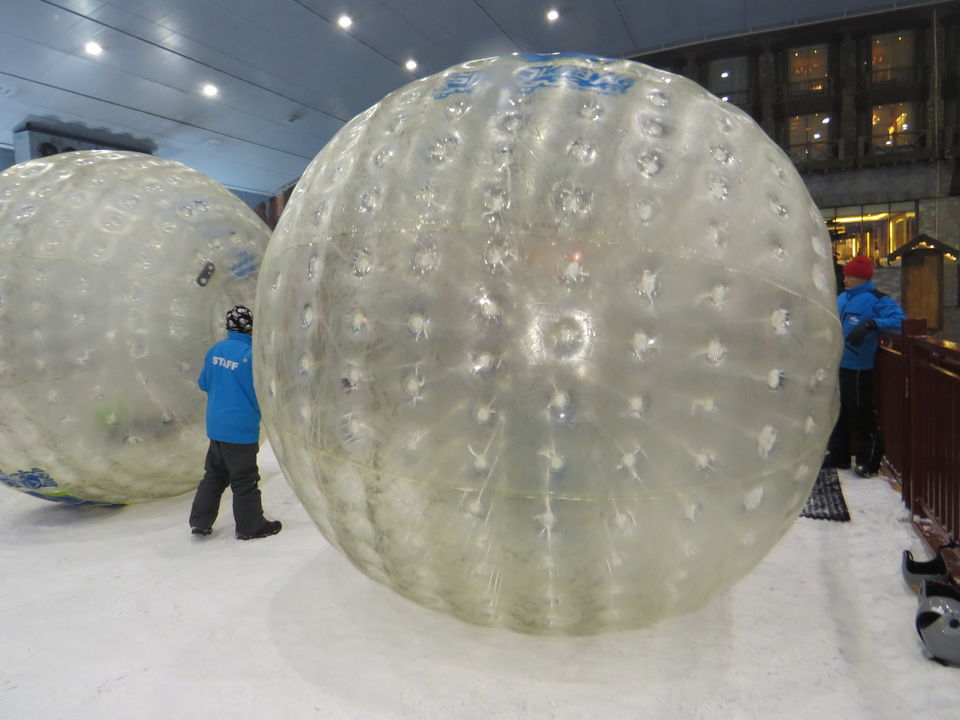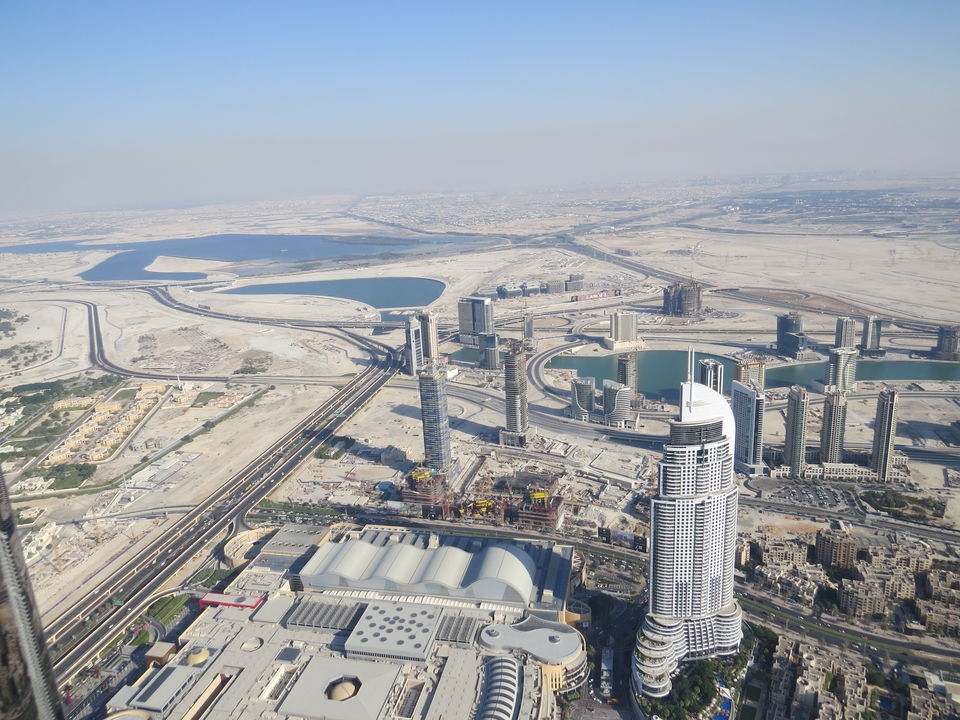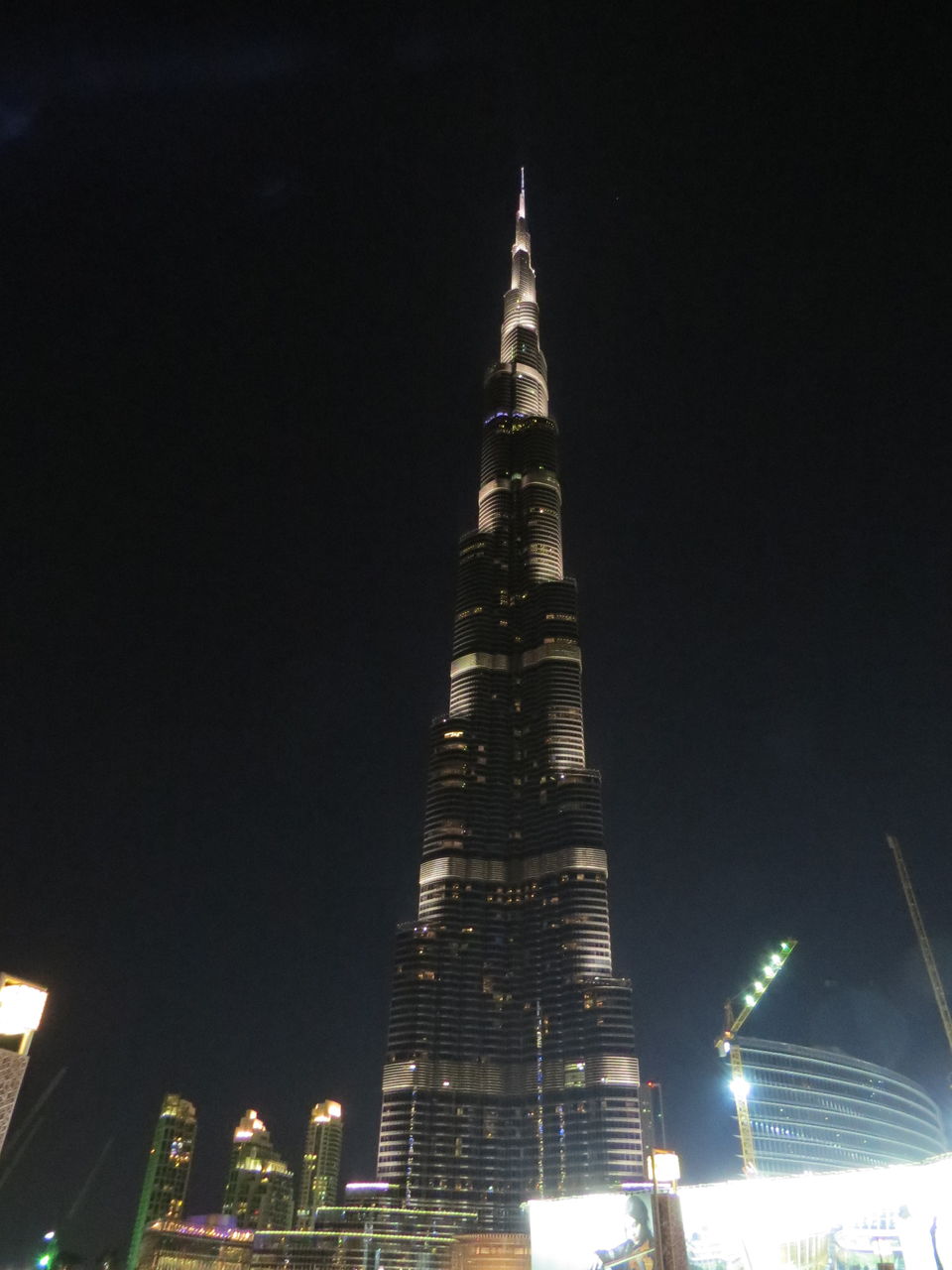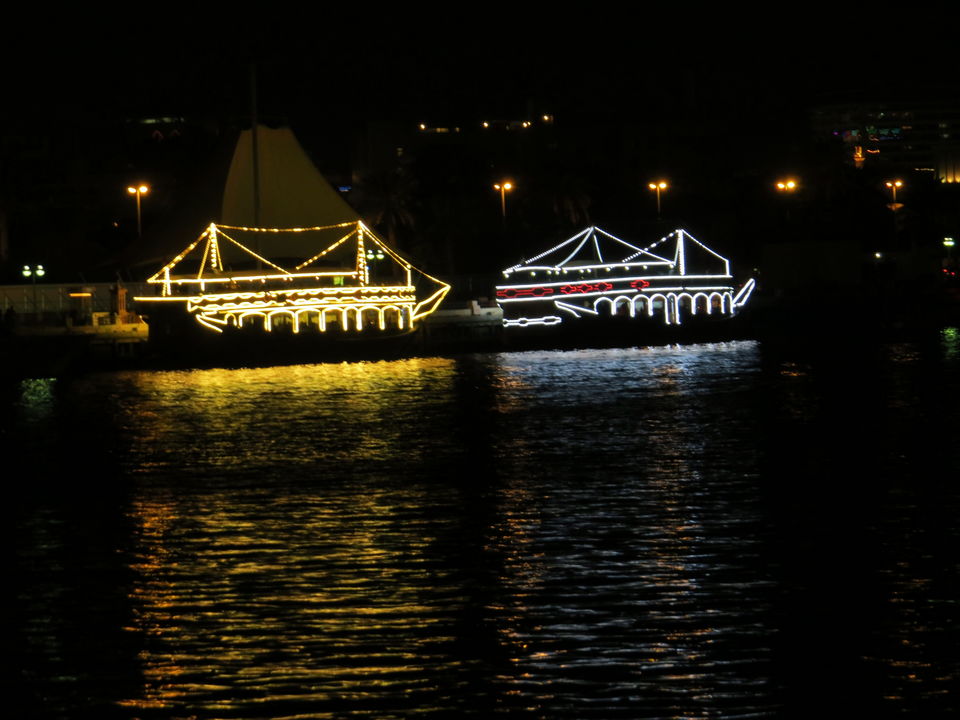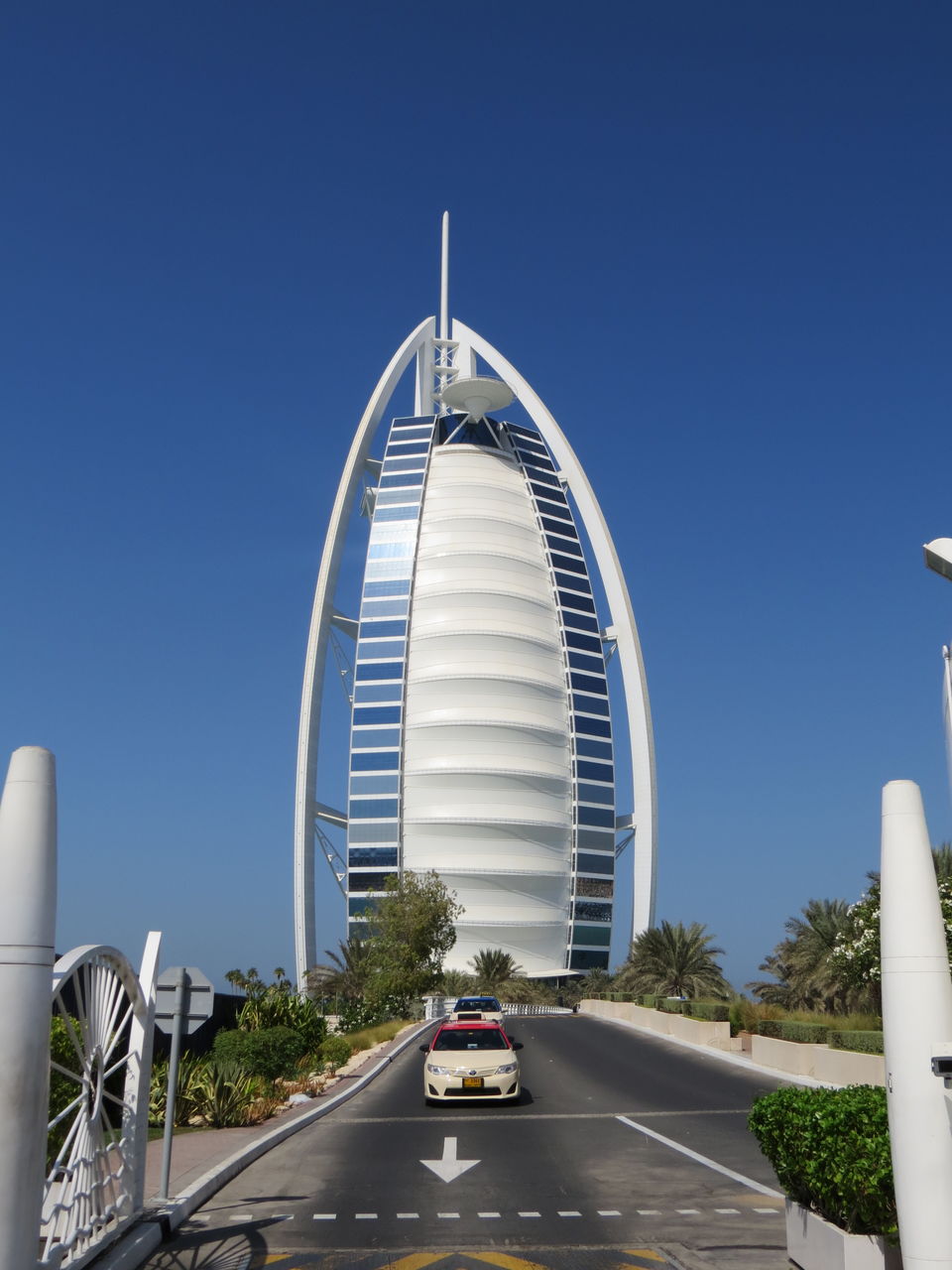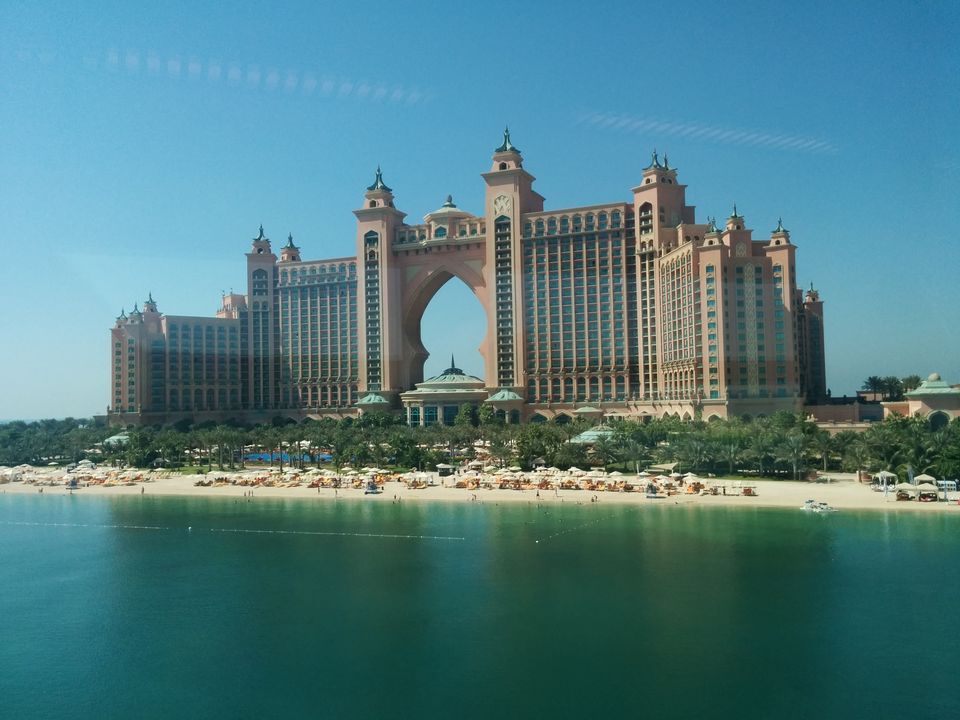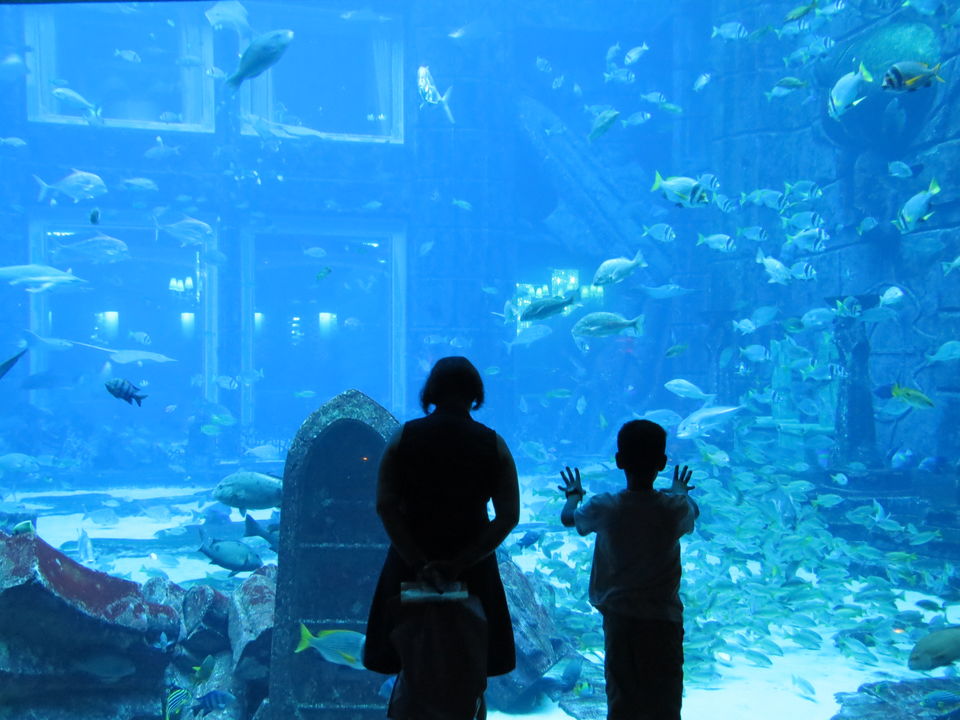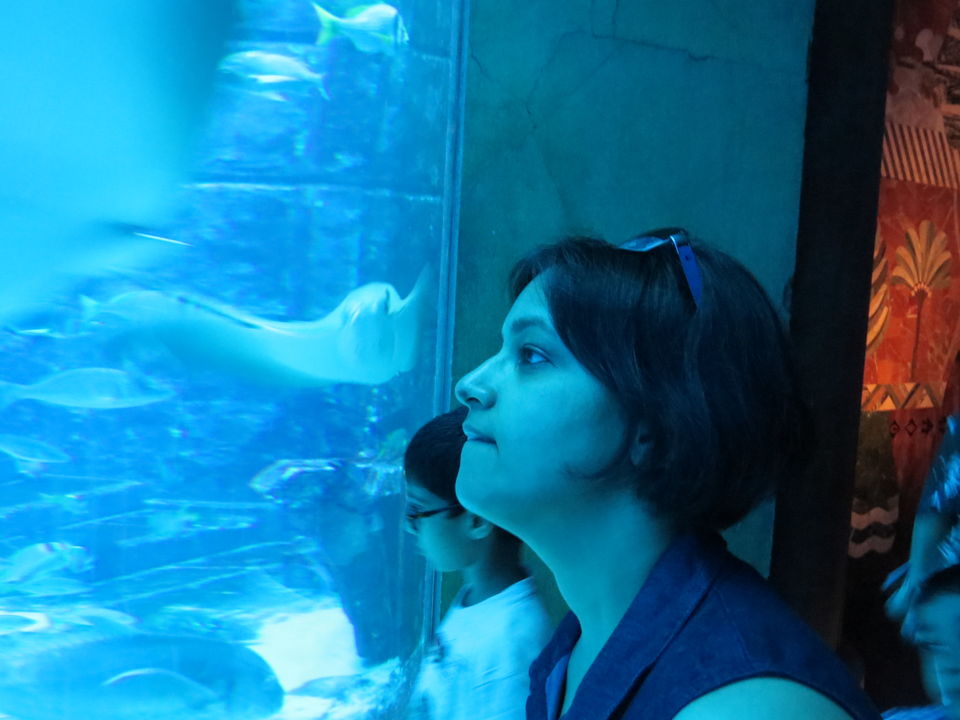 Dubai is a city of Glitz and Glam, Ferrari and other super cars that run on the road like cabs in Mumbai.Night life is rocking there and you have some very awesome clubs.You don't feel out of India as language , food, culture is not an issue at all. Last but not the least it's a sopping paradise right from the duty free at the airport to Emirates mall or Gold Souks. Go spend, roam around, have fun rides, bash the sand dunes and indulge in some sumptuous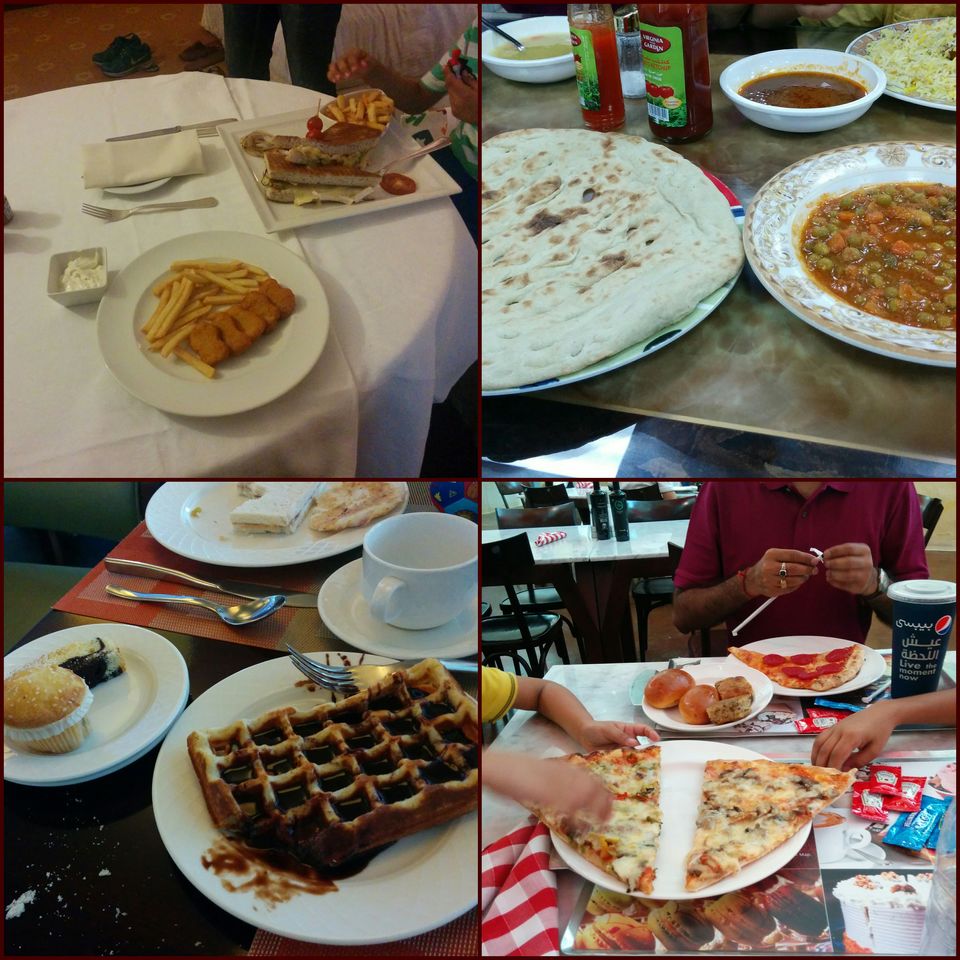 food. That's what Dubai is all about.
The hotel was very strategically located with proximity to metro and local market. Rooms were spacious enough . We had only breakfast there and it was very well laid. The staff was very courteous and prompt. We also strike a good deal for best rates.