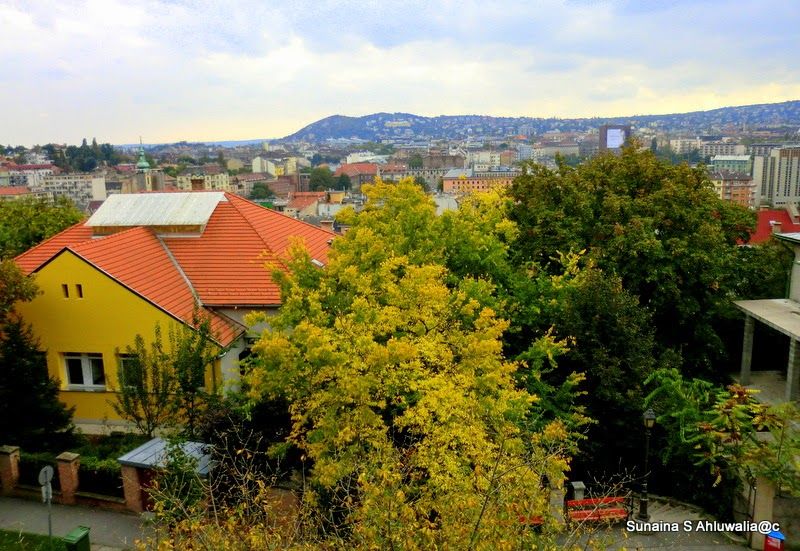 The iconic Charles Bridge, the stunning and legendary Prague Castle which thrives on the legend of Golem and so much more, our daily walks in the old town square, the midnight
( and really scary) ghost tour, the trip to the Jewish quarter which brought a lump to my throat.
The food, the flowers, the smells, the glorious weather and most of all, the superb architecture of Prague made it an unforgettable trip.
I've tried to encapsulate all these in my You Tube video and have succeeded to a point.
As to the rest, will leave it for another post on another day.
Would love to hear what you thought, so do tell folks!
#BestOfTravel