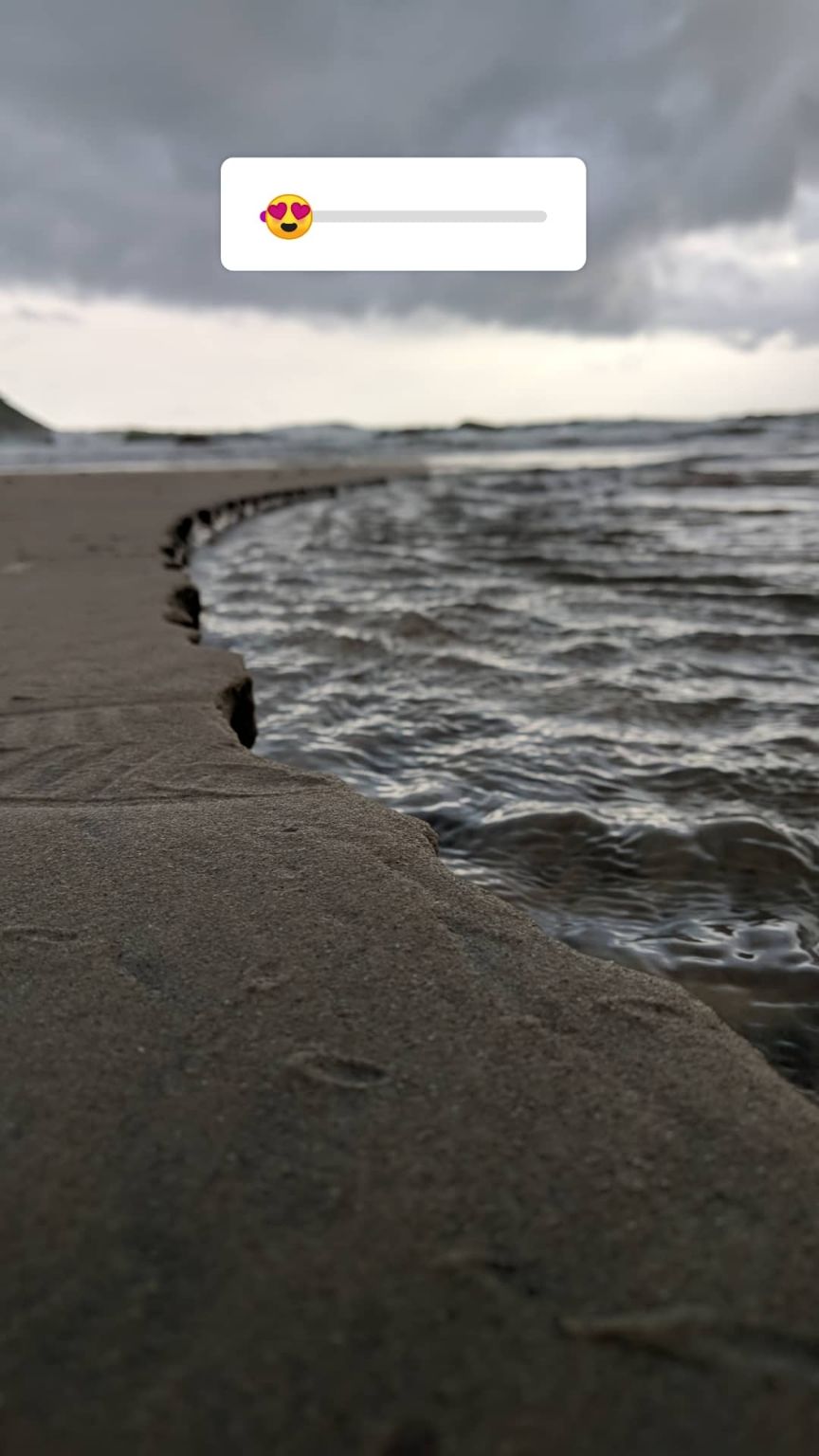 If you want a perfect getaway from bangalore, then gokarna would be you choice.
Travel:
Gokarna is approximately 450 kms from bangalore. We opted for public transport. The n.w.k.r.t.c sleeper was way better than most of the private travels which costed about 700 bucks per head.
The travel was through the western ghats. The lush green beauty would make you awe. Particularly during early morning.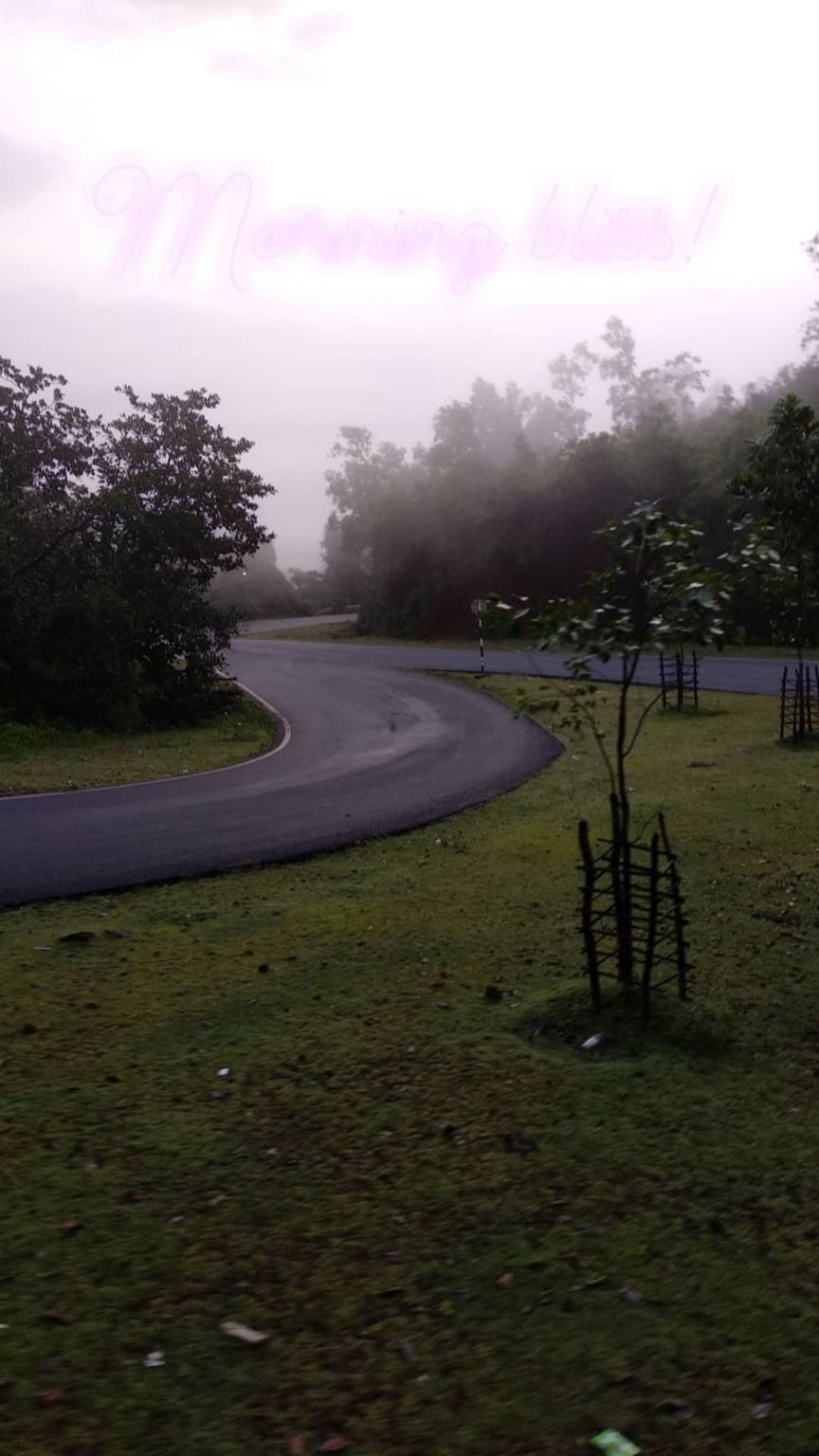 We started from bangalore about 9pm and reached there about 8:15 am. Reaching there i did not expect the climate for a beach which was so good. The place welcomes you with a green mat. It was raining though.
After reaching the first thing we did was to rent a bike. We got a hero duet bike which costed us 350 bucks. (By the way the name of the bike service was aryadurga bike rental service present 400m from bus stand).
After renting a bike we went to om beach. We spent some time over the beach and had breakfast in namaste cafe over there.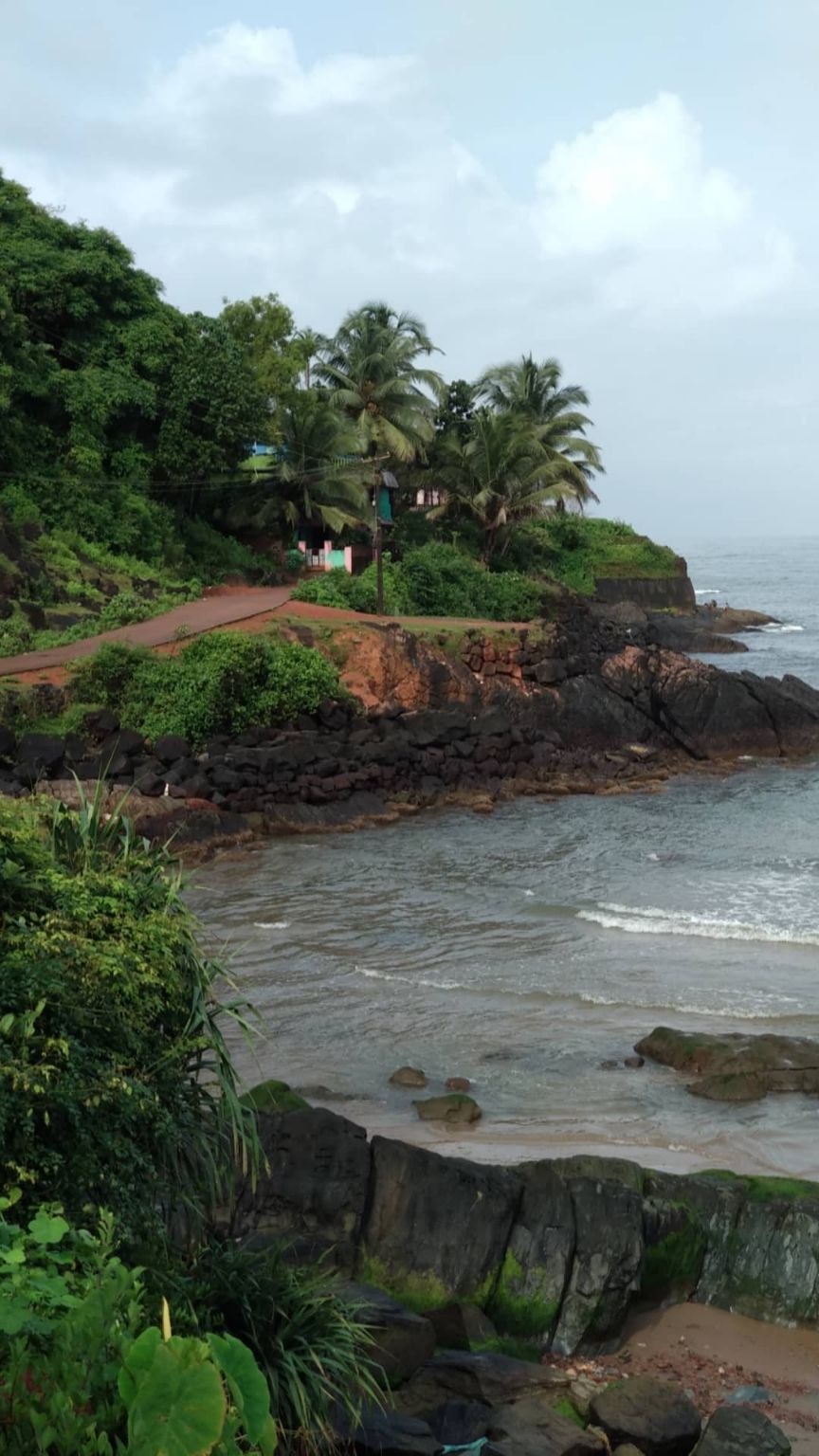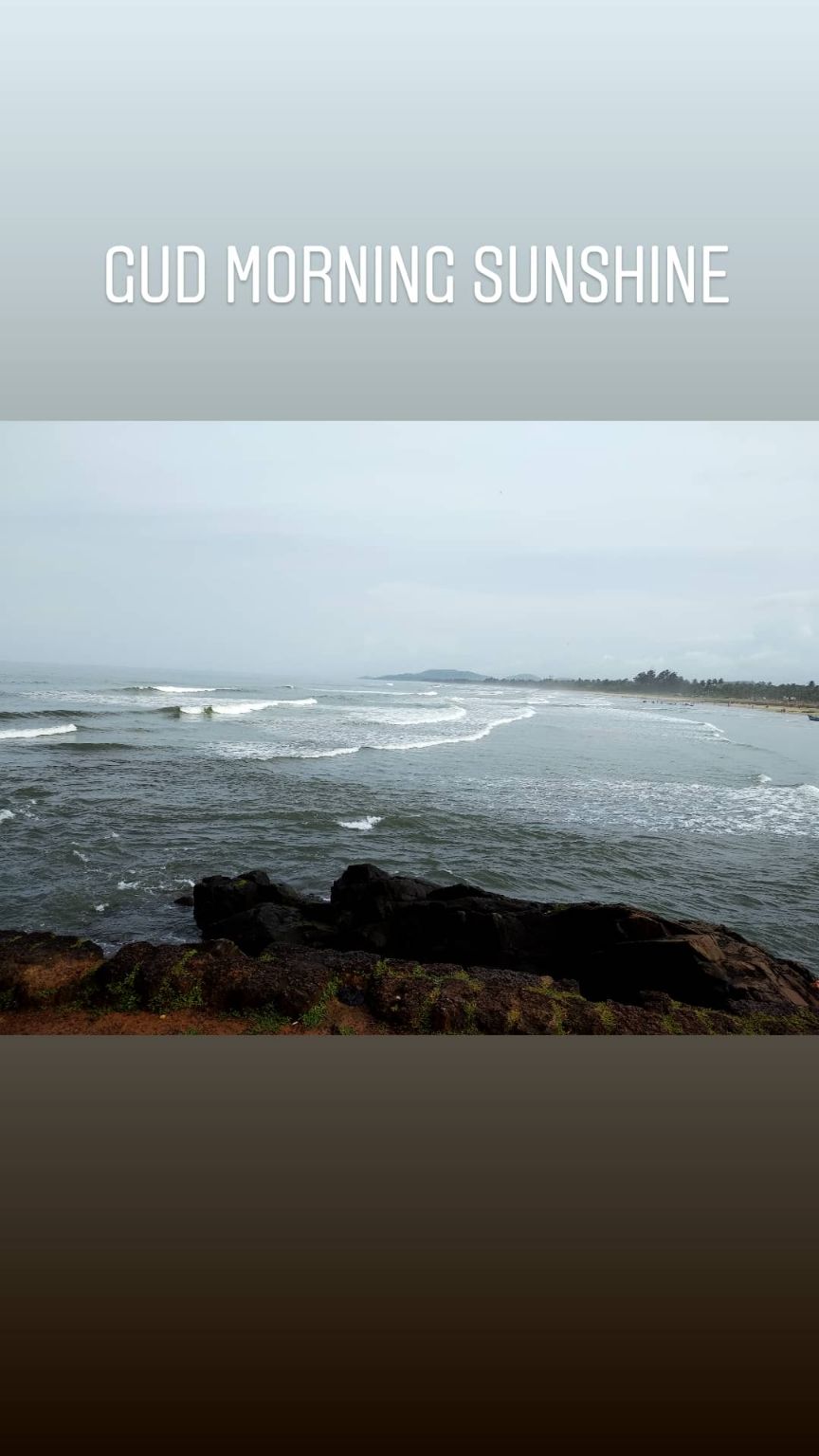 after which we tried for a beach trek from om beach to half moon beach. But the plan drastically failed. Half way through we ended up above a cliff. But the view was
Spectacular.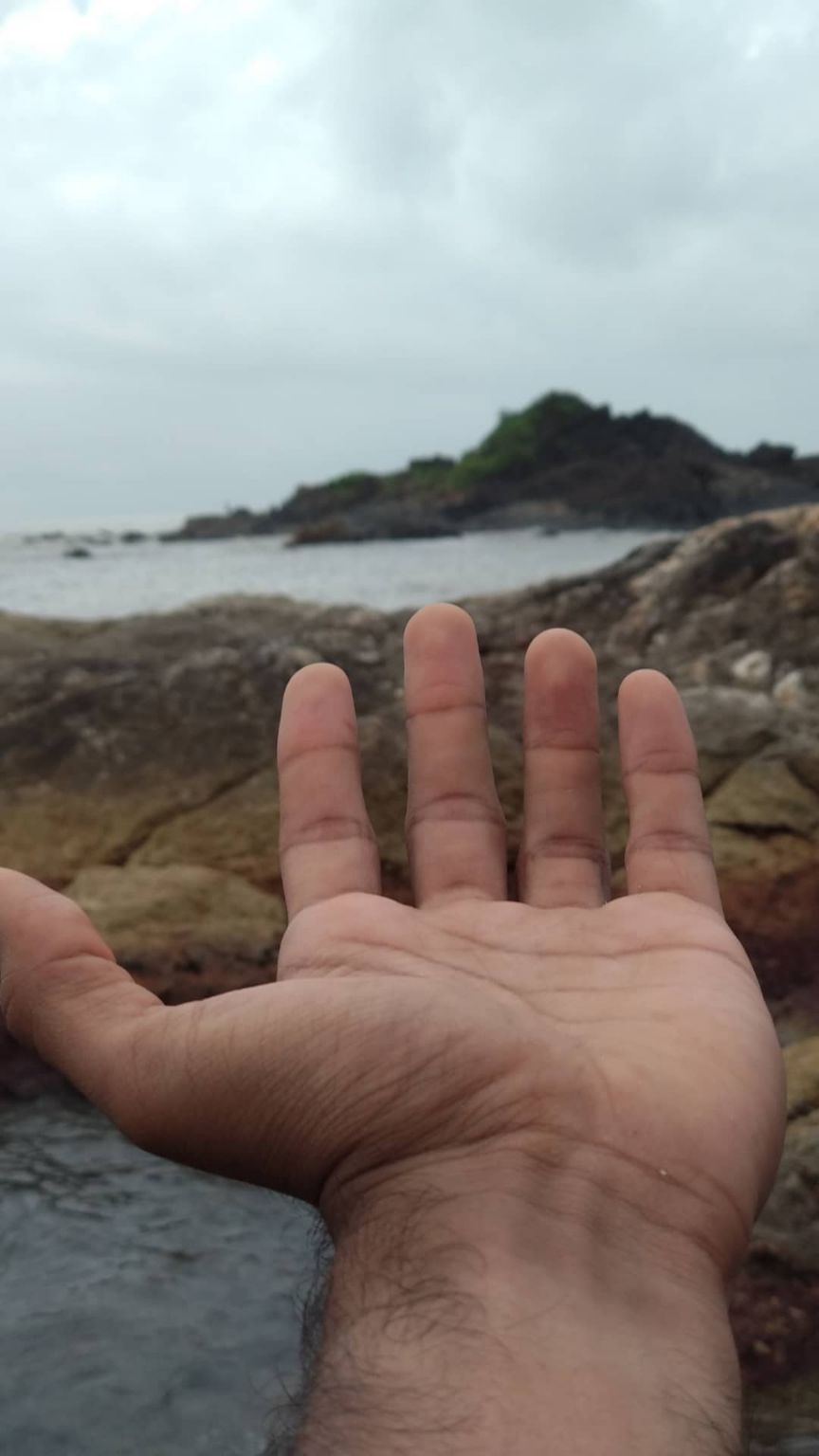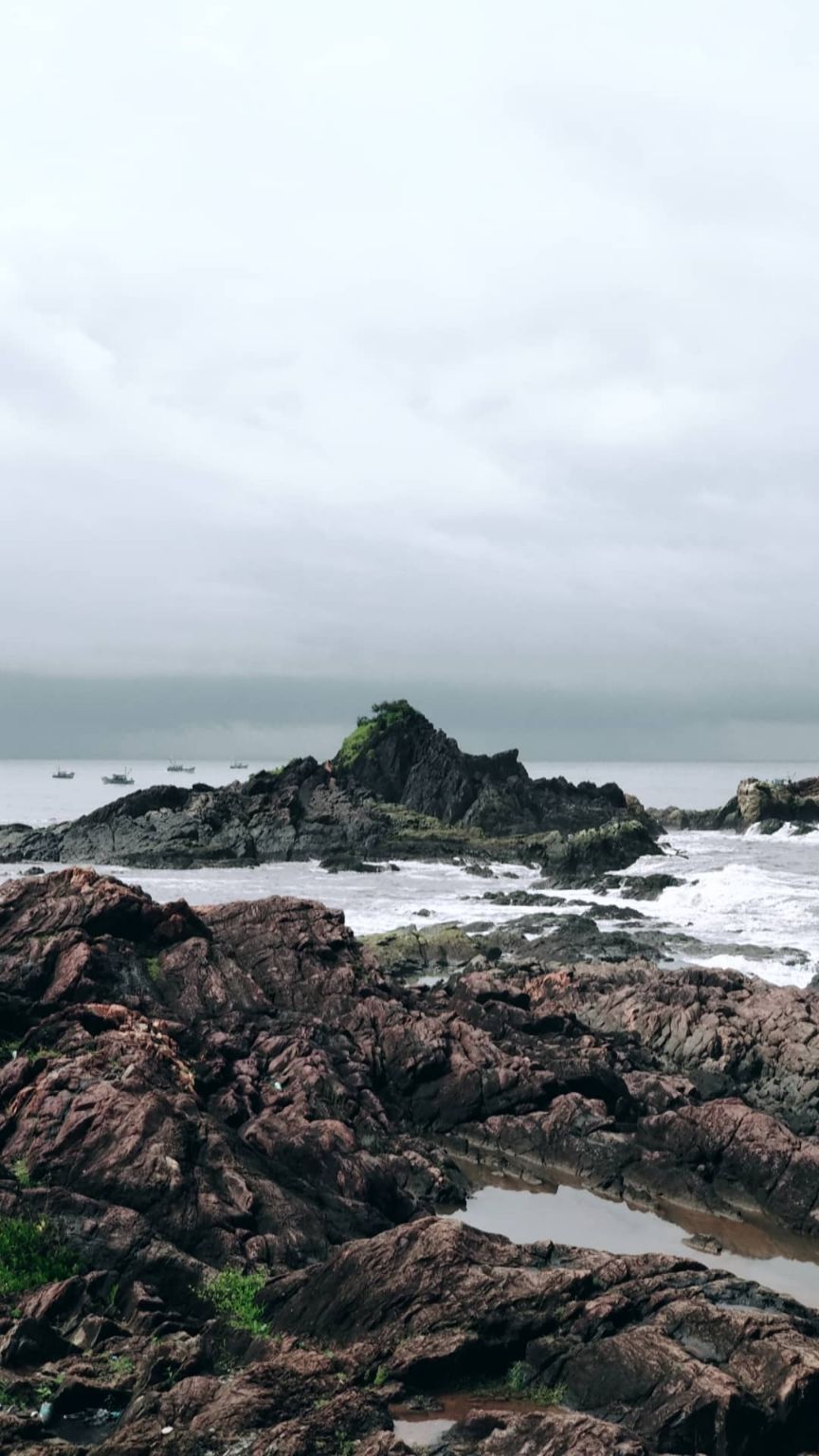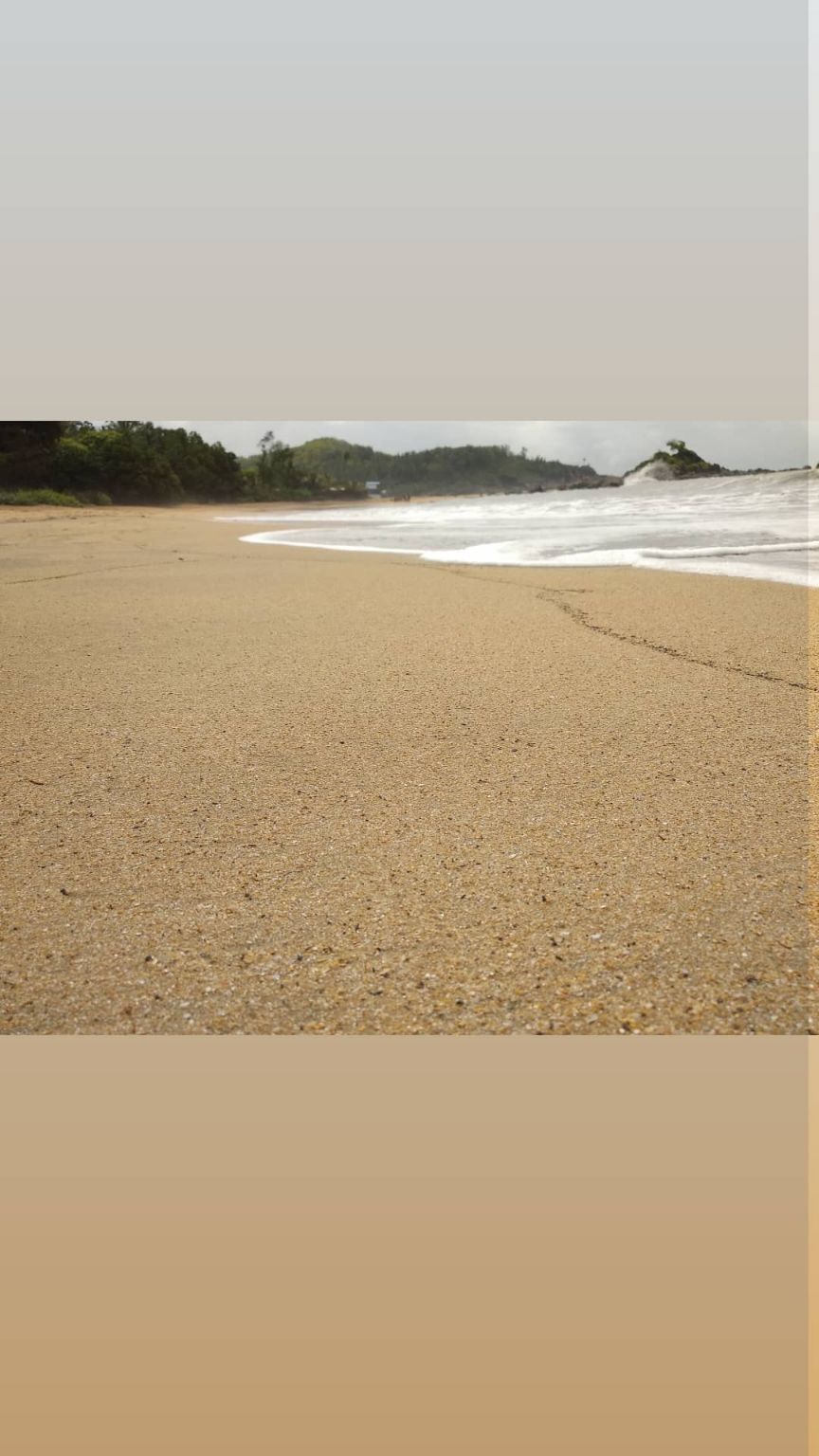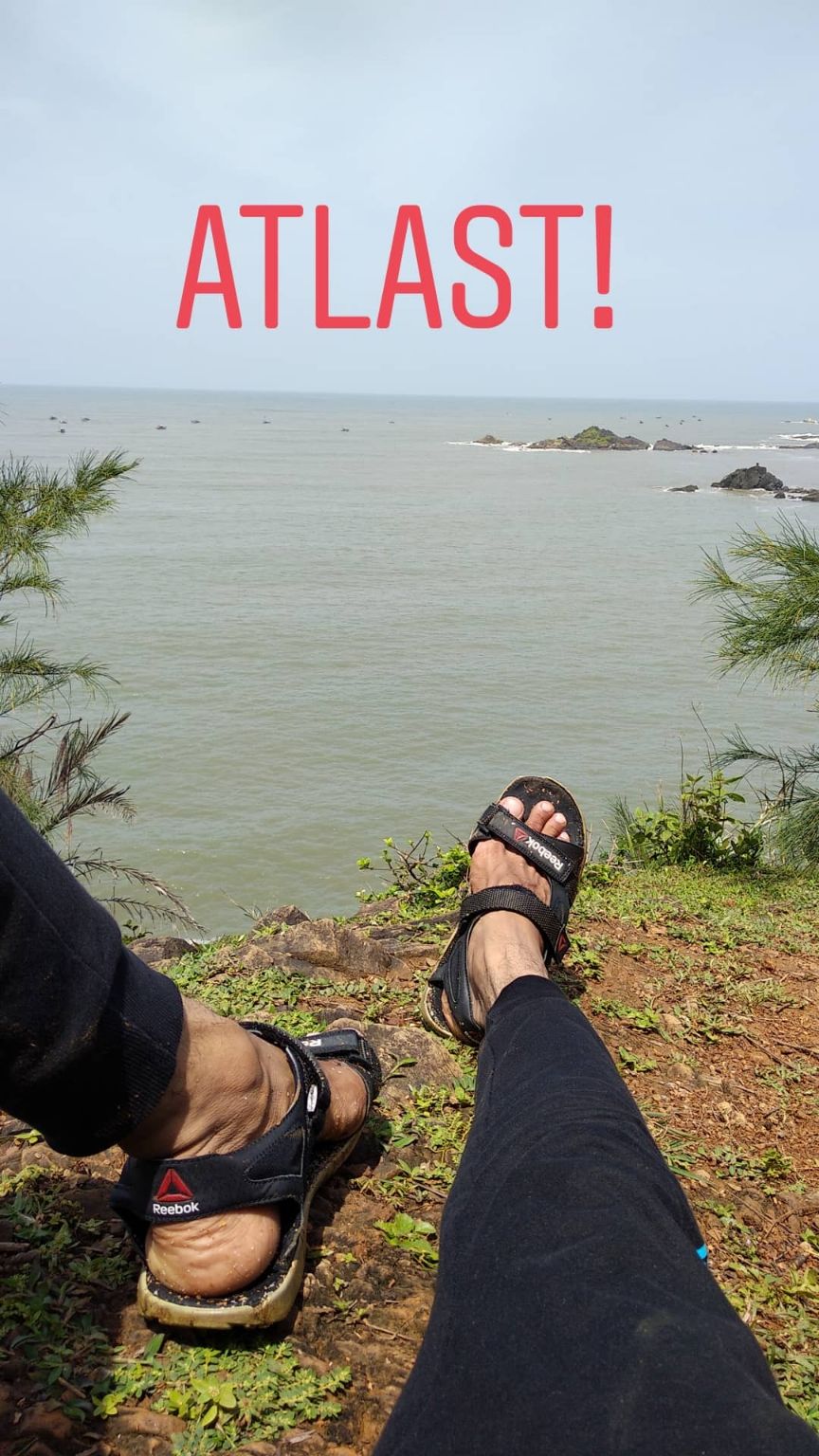 So we came from the beach and drove to a fort known as mirjan fort which was 28kms from there. Monsoon is the best season you could visit here. The fort was an eye candy. A treat for your eye.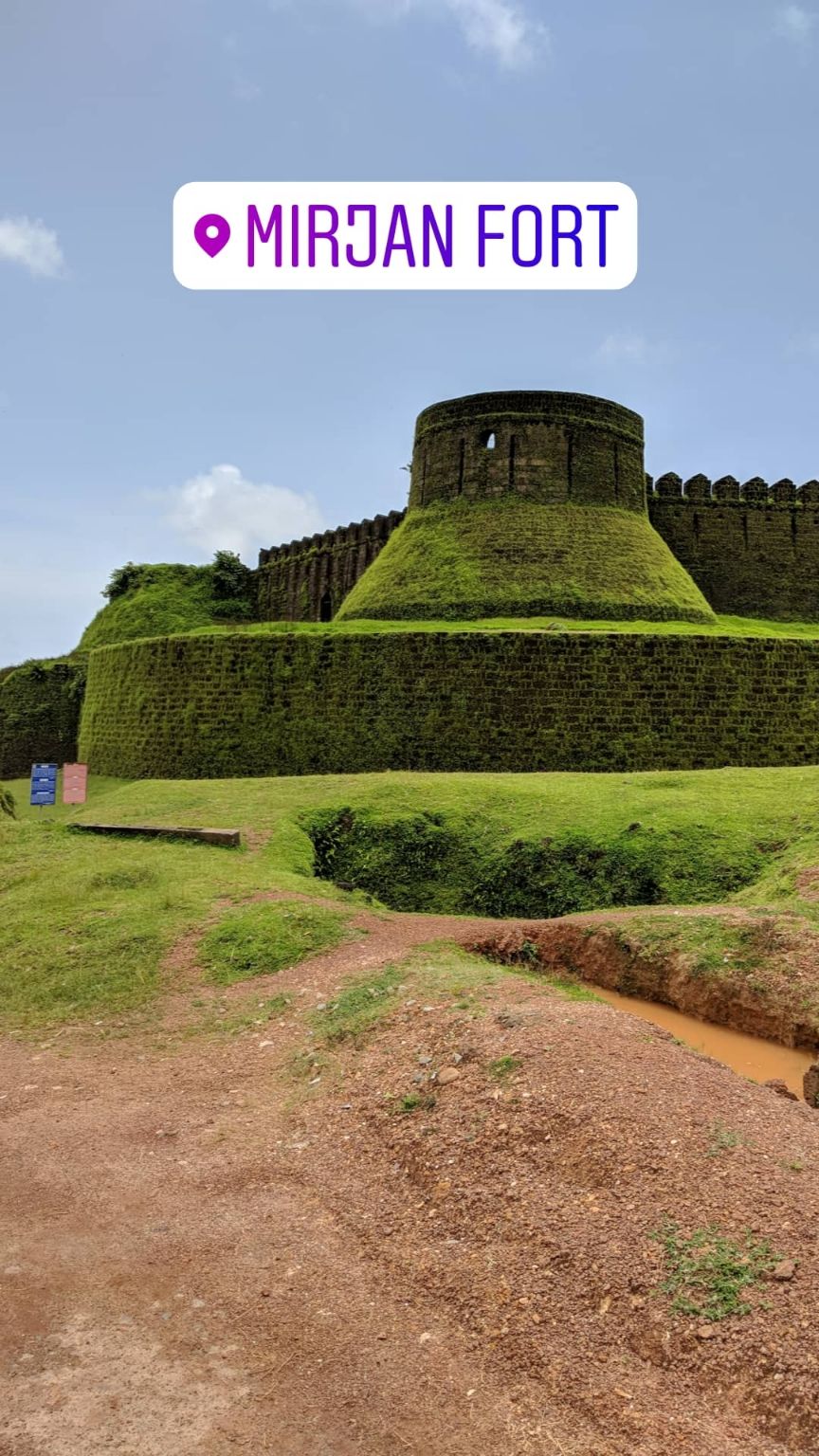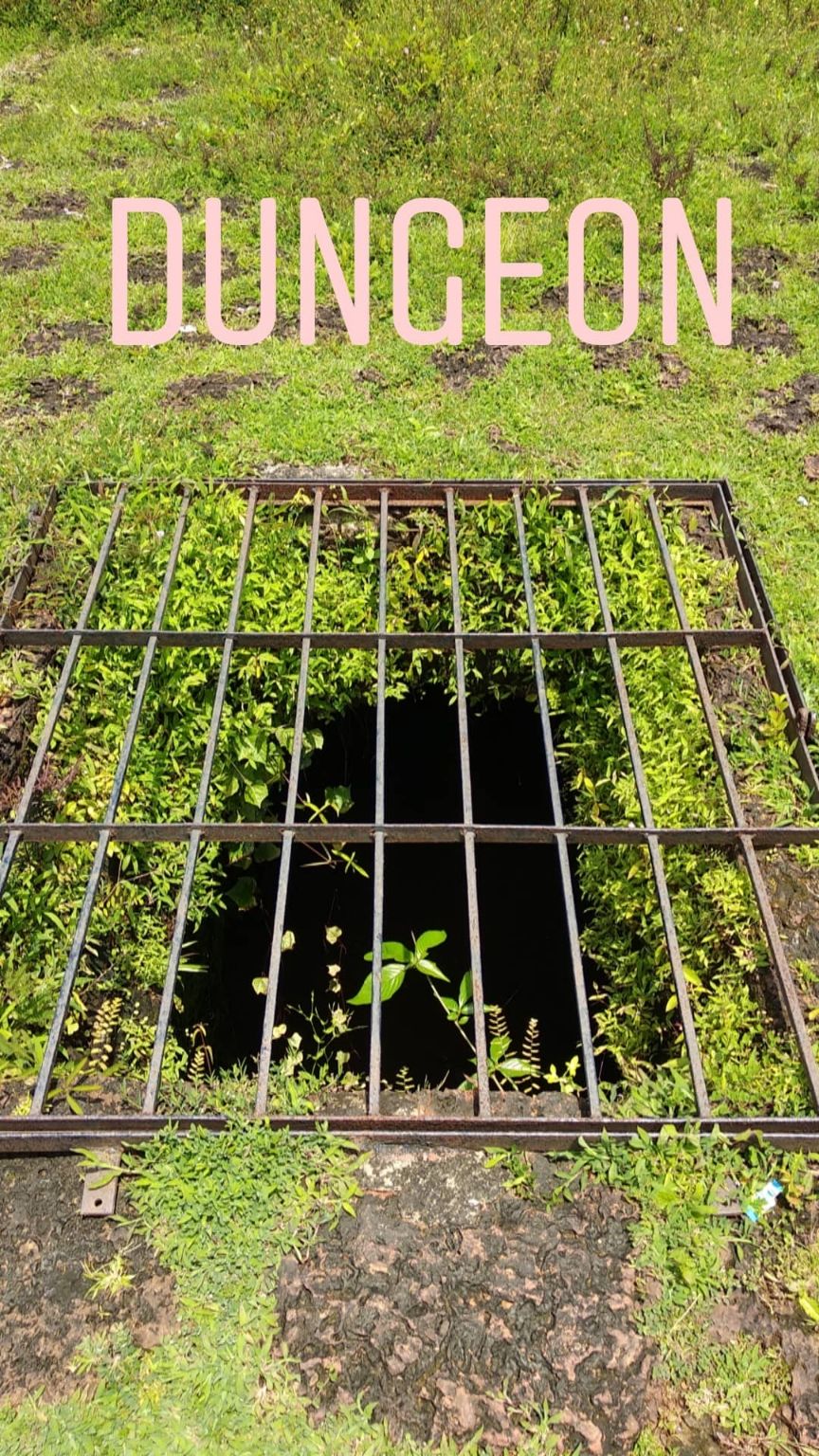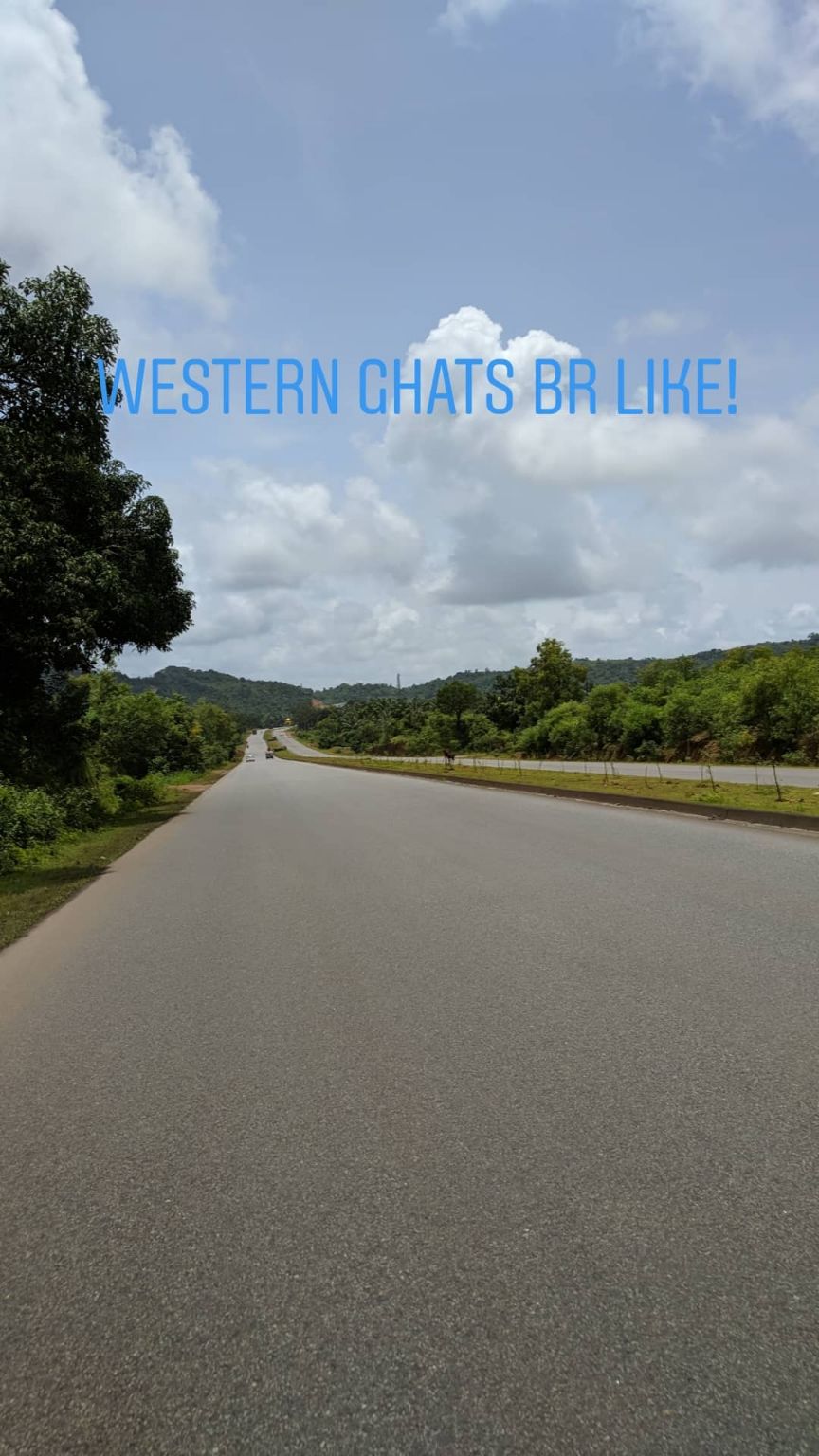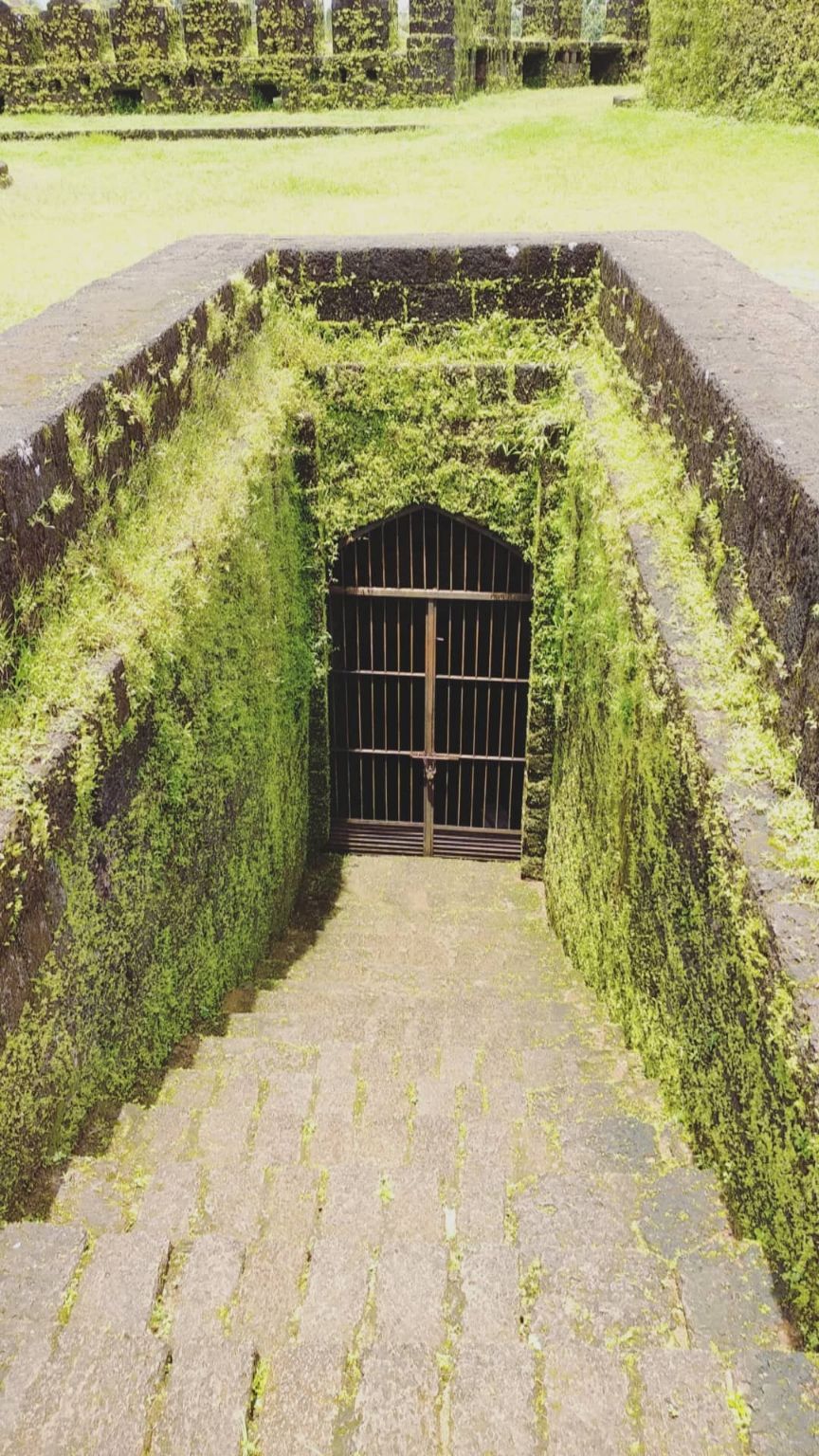 Next about 3 pm we returned back to the main town had a seafood lunch which was good.
After a meal, we went to paradise beach, for which you'd need to trek through 20 mins.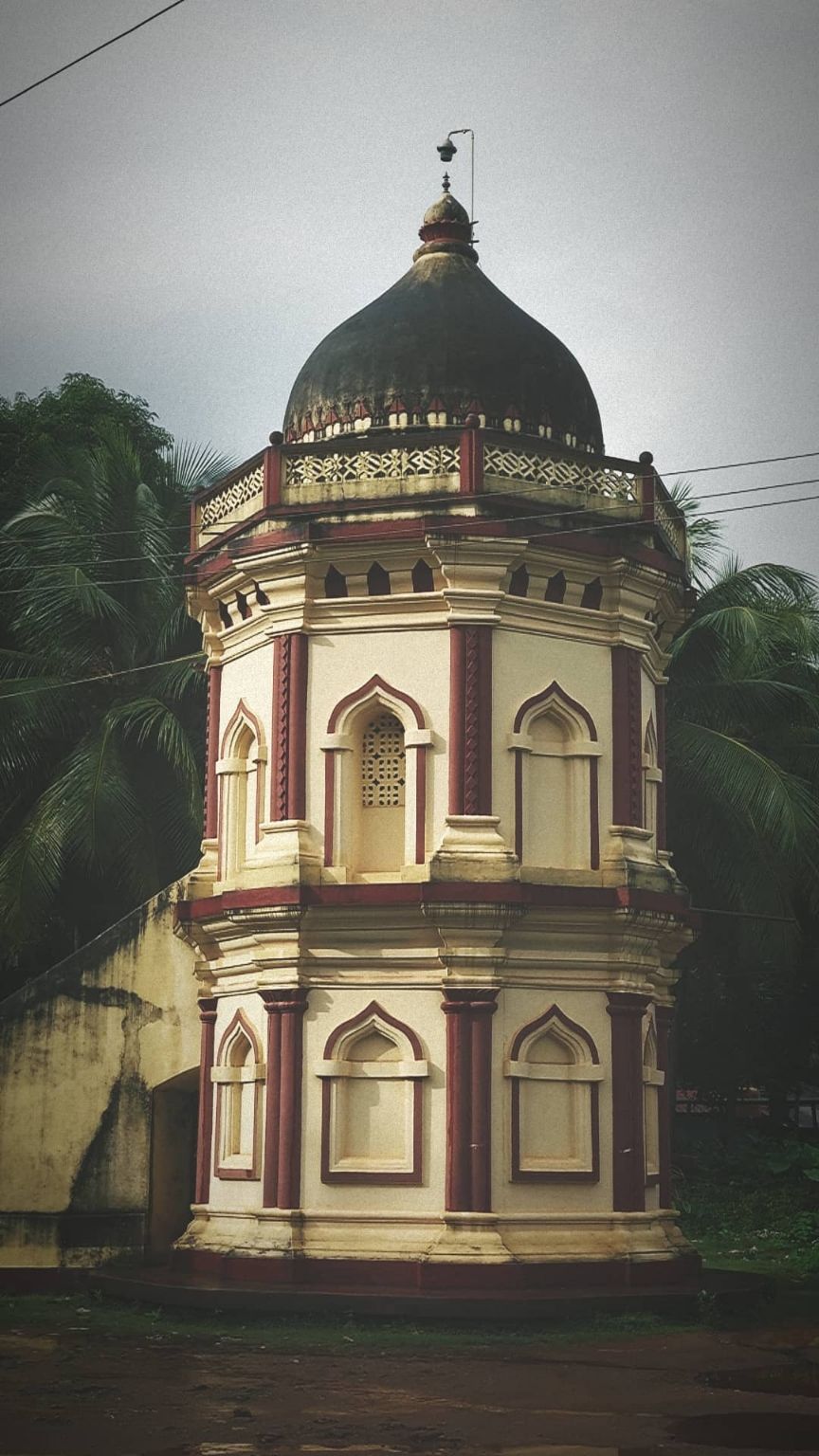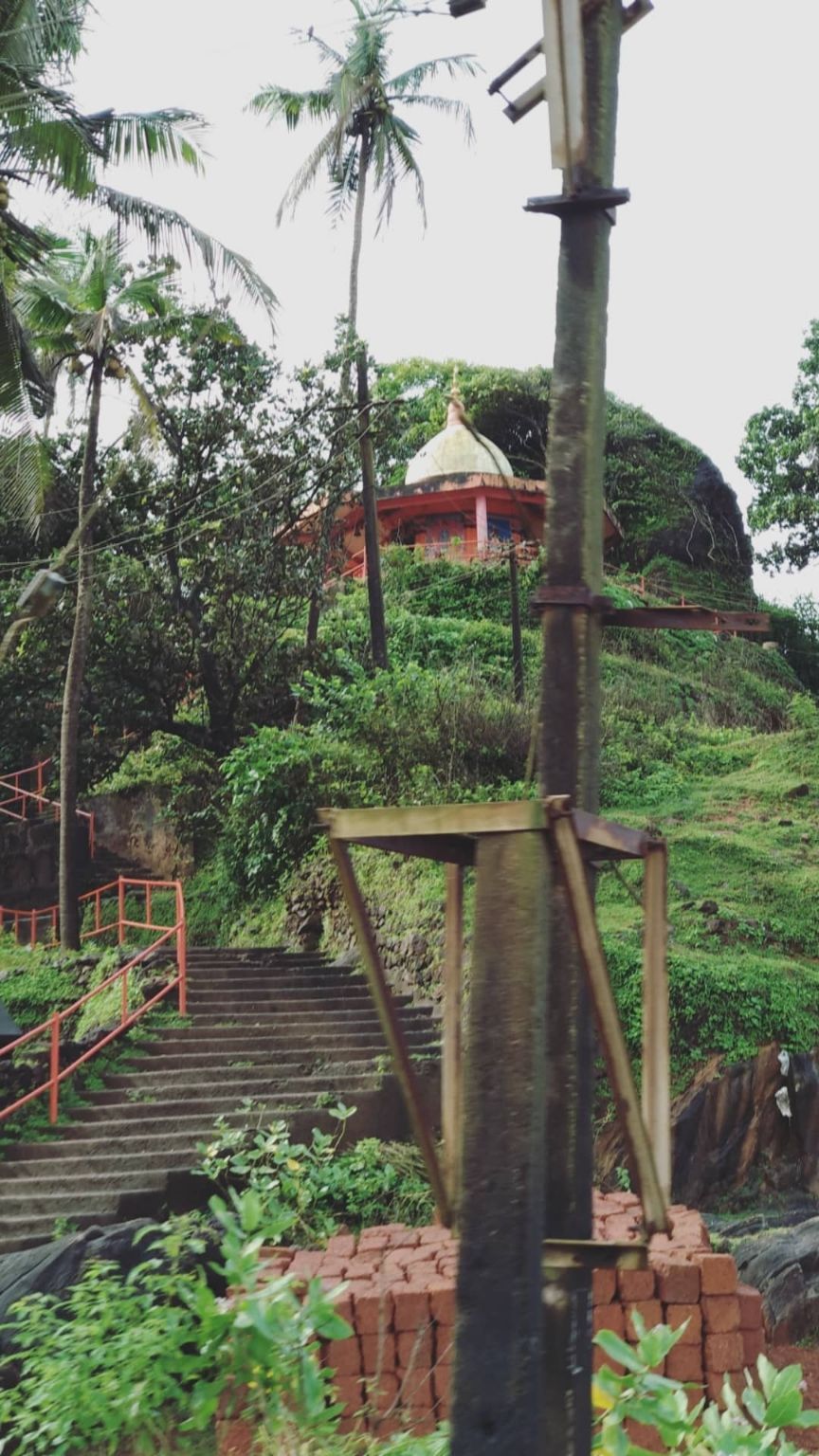 we returned back and headed to kudle beach which was 7 kms from there and had a cup of coffee, had a view of sunset and returned back for our bus at 7pm.
So that was our 1 day itinerary.
P.s if you want a full series of beach trek  the order would be kudle beach--om beach--half moon beach-paradise beach.
If you dont wanna trek but at the same time visit these beaches you could get a ferry which would get you there.