Our campsites are located in the Sahyadri mountain range and are the perfect destination for your family, friends and colleagues. This gorgeous site is surrounded on all four sites by equally beautiful views: a paddy field on one side, hillocks on two sides and a valley on the other. The presence of a lake view from the valley will only make sure you never want to leave this charming place. The star gazing, bonfires, barbeques, sky dotted with stars, calming mountain breeze, and outdoor games will make you forget all your worries back in the city. So leave all your stress back at home and make your way to Tikonapeth, which is where the campgrounds are situated.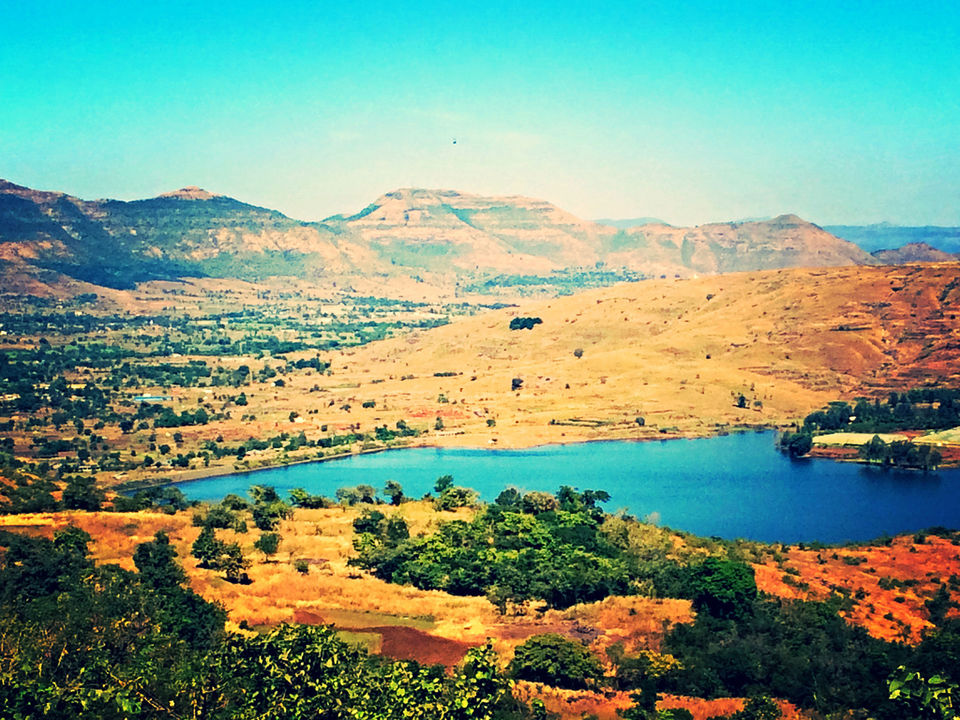 If you are someone who wants to get a bit adventurous or are someone who prefers their quite time, we have it all! You can join our numerous outdoor sports such as archery and kite flying or you can sit back and enjoy a game of carom!
So put on your adventure shoes and join us for our simple treks to Tikona fort, Pavana Lake and the forts situated nearby. We promise you that it will be an experience you will never forget!
Dates: Dec 17th – 18th 2016
Cost: 2699/-(inclusive of all taxes)
Book tickets/view itinerary: https://www.plantheunplanned.com/planned-treks/go-camping-at-tikonapeth/
DAY 1 - 17th Dec
-Leave from Pune at 2:00 PM
-Reach campsite by 4:30 PM
-Dinner
-Private bonfire
DAY 2 - 18th Dec
-Trek to Tikona Fort
-Breakfast
-Depart by 10:30 AM
INCLUDED:
-Transportation(Non AC) to and fro from Pune
-Sharing basis accommodation in tents.
-Experience that you gain
-All meals
NOT INCLUDED:
-Anything not included in the inclusions above
-Any kind of insurance
-Personal Expense(snacks, mineral water etc.)
Cancellation Policy: http://plantheunplanned.com/refund-cancellation-policy/
Note:
1. Consumption of alcohol, intoxicants and smoking would not be tolerated during the entire course of the journey. Kindly co-operate with us to make the experience more fun.
2. Put Litter in its place, do not trash the mother earth.
3. In the case of traffic delays or breakdowns expect a few delay in reaching the destination.
For more info please feel free to get in touch with us on sayhello@plantheunplanned.com.
For faster communication: +91 9035182699, +91 9428909952