Disclaimer : It's solo trip of Goa where I met a lot of new friends and got bunch of solo travellers in my trip....so it's not just #friends whom you can go to #goa !💯
So on the very first day, I got my two wheeler on rent and randomly travelled on #local roads of Goa......Silly right? Actually NOT!
When you have your own bike you can literally go wherever you want and trust me it was wonderful experience...... don't go to beach or anywhere just on the roads!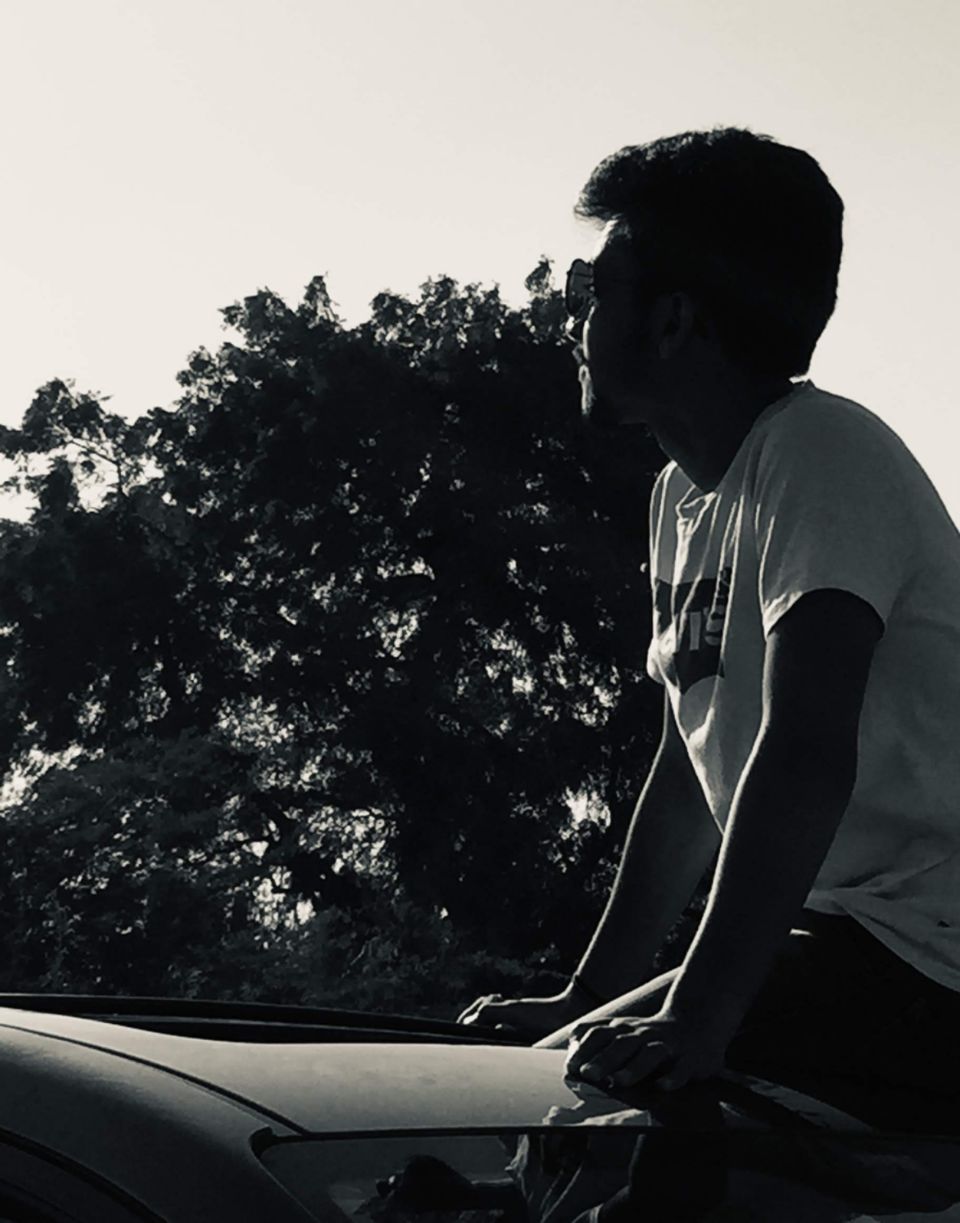 Ofcourse, when in #goa, you can't miss any #beach but rather than going to many, I went to it two beaches of Goa and I sat there for hours...... wondering about #life and you know what, it was wonderful!
I have had food available on beach stalls and later on went for dinner at restaurant!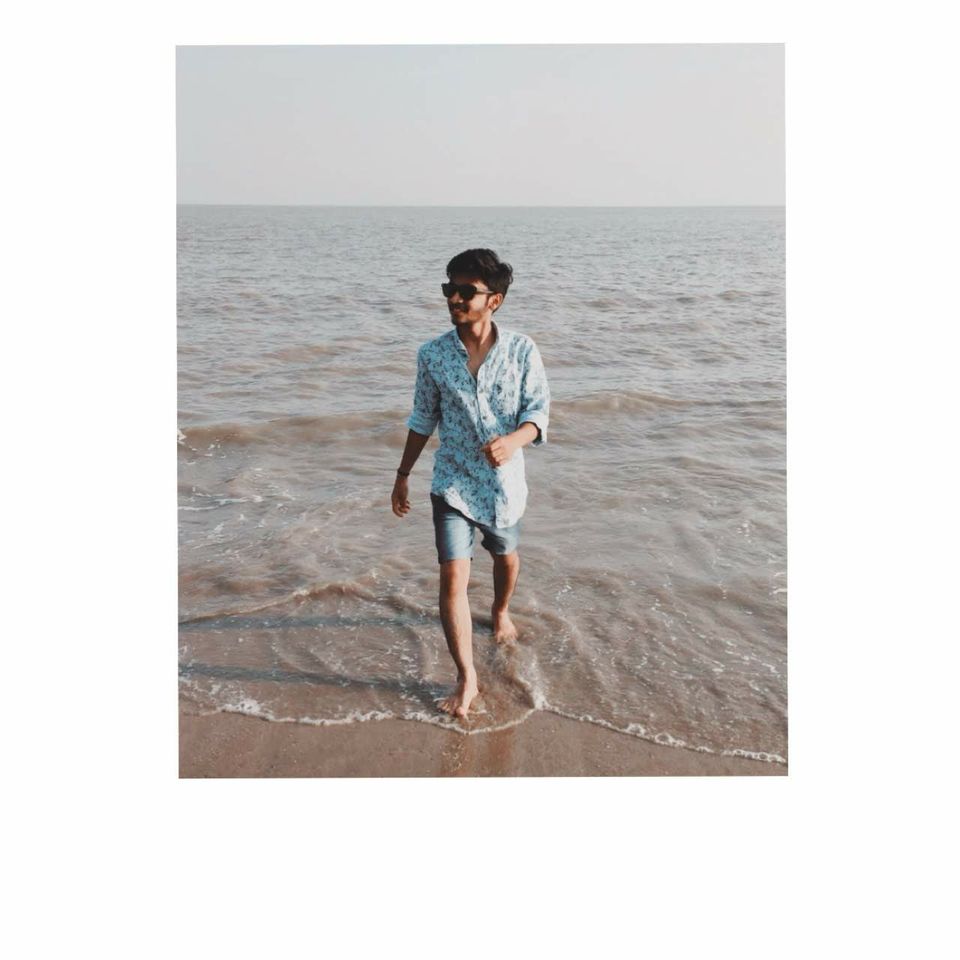 Now, this day is interesting, because people don't explore this side of Goa when they go on trip to goa!
There's whole new traditional goa on the other side of western goa.......where they have wonderfully craved Jain Temples and Hindu Temples......I went there and explored it!
Trust me it was one of the best experience of being religiously in Goa!🥰