It was an all new motivation for me going to Goa in the sweltering heat, this time around it was about the road to the destination than the destination itself. The sheer adventure of driving from Mumbai to Goa in a newly acquired mini monster, the Skoda Fabia 1.6 and exploring the beautiful countryside this route has to offer was an exhilaration unlike any other of my previous expeditions. Our trip was an unplanned one, so one March evening I called up one of my friends and it was an instantaneous decision to drive to Goa the next morning for the weekend.
With our bag packs and a compiled list of the best songs for the road trip, we started our 575 kms of journey at 7 in the morning as planned. Our only predicament was which road to take, should it be the beautiful and scenic but risky two lane NH-17 or the boring but quick four lane NH-4, both highways have their own pros and cons, but after a toss of the coin we decided to drive the latter while going and the former on our way back. The drive on NH-4 Mumbai-Bangalore road is smooth and with what I call a monster machine in hand it was a delight cruising comfortably in the Fabia 1.6, except for the regular truck traffic on the Katraj Ghat, a little after Pune. However, with an average speed of 120 kmph and with one break for some delicious Maharashtrian kande pohe and hot tea, we covered 350 kms of our trip and touched Kolhapur in good 5 hours. Kolhapur is a heaven for connoisseurs of good food and Kolhapuri Mutton is one of the popular dishes of this region. Since we were right in time passing through Kolhapur during lunch hours, we decided not to give it a miss. After a sumptuous meal our journey on the smooth NH-4 ended about 70 kms after Kolhapur at Gadhinglaj, subsequently from here we get off NH-4 and cover rest of our journey on a not so polished two lane boulevard, but one with beautiful surroundings that has everything from tight uphill and downhill turns, to some good open stretches up till our desired destination.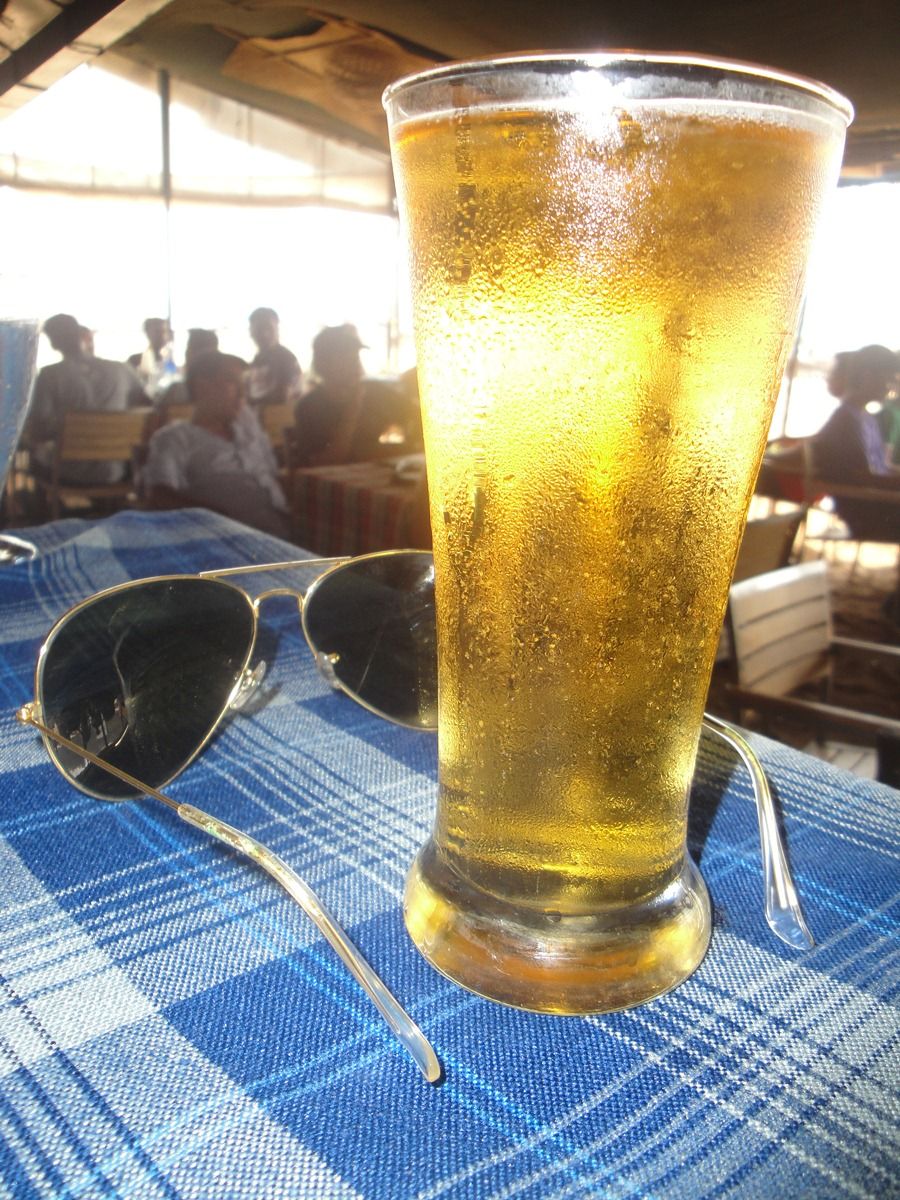 When its goa we always prefer a cheap goan holiday. We booked for ourselves in a decent but luxurious hotel owned by an english couple who were on their extended lifetime holiday in Goa and decided to hire a scooter to ride around. For the next two days it was all about riding the narrow roads of goa, exploring this divine destination in the best possible manner, soaking the sun on the beaches and lazing around the local shacks.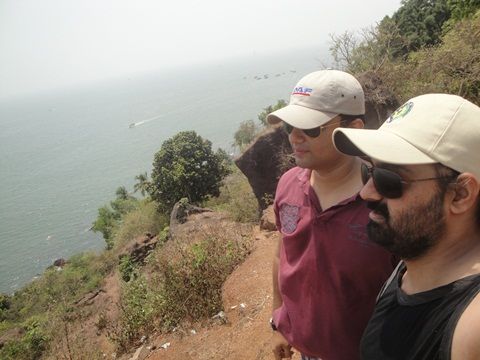 After a good holiday time for us this road trip only gets better as we drive back from Goa to Mumbai on NH-17. NH 17, the west coast interstate highway is among India's best, traversing through the ghats and negotiating plenty of bendy bits. It's a wonderfully scenic drive, with a good stretch of road by the river, lined on both sides with forest, paddy fields and coconut palms. However, offlate travellers forsake the risky NH-17 for safer routes, but if all cautions are observed, we pay heed to accident signs, use the car horn liberally and drive watchfully the Goa-Mumbai can be a road trippers delight.
This blog was orginally published on 'Travel....and everything will balance out.'