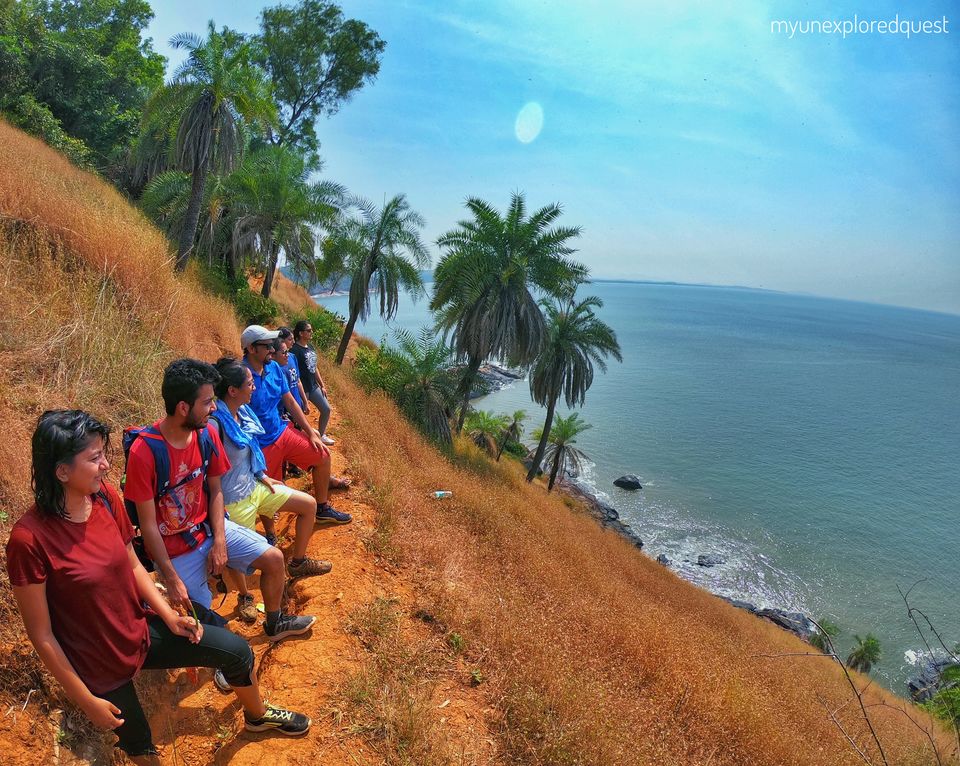 Gokarna earlier known to be a sacred Hindu pilgrimage center is now a popular attraction both amongst natives and tourists famous for its unspoiled, serene and relatively uncrowded beaches that have a peculiarly interesting approach through nestled paths through the mountains. The beaches here have something for everyone, from those looking for an adventure to those looking to simply relax. If you are looking for a relaxing and/or adventurous family or solo trip in a low-key and affordable setting, Gokarna should definitely be on your travel list.
Before Travel:
This destination is within a reasonable distance from cities like Mumbai, Pune, Bangalore, and Mangalore. However, you will need a long weekend or you can just take Friday half-day if you traveling from Mumbai.
Best time to visit:
Ideally, October to February when the summer isn't too harsh and monsoon rains don't spoil your holiday plans. Weather is moderately humid.
Here is a quick guide in case you are planning a trip in the near future:
We boarded Train no 12619 Matsyagandha Exp scheduled around 3pm in the afternoon.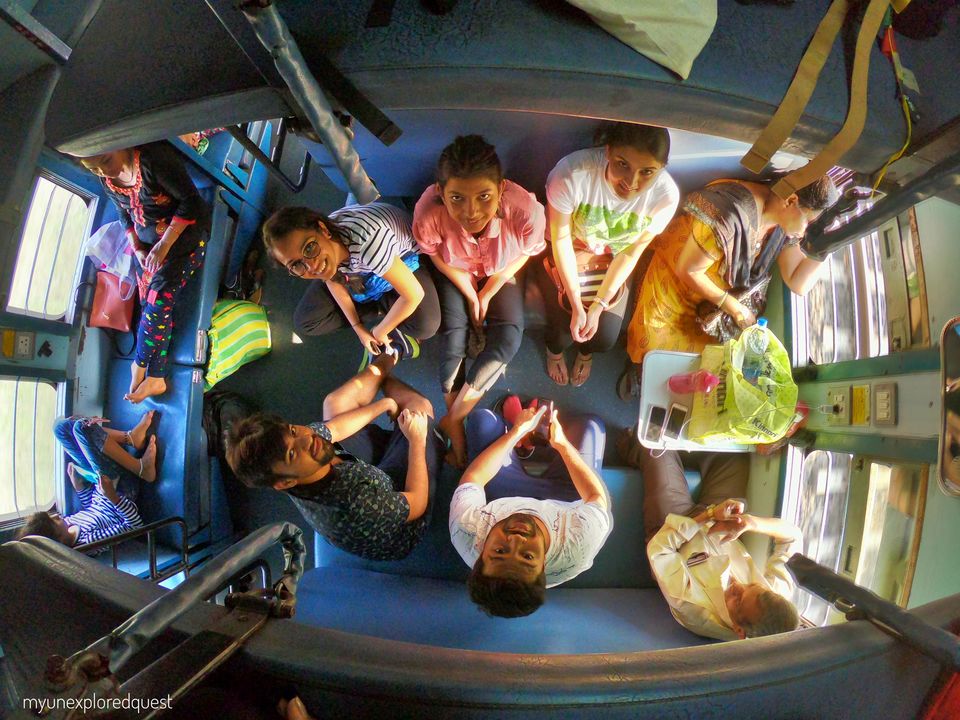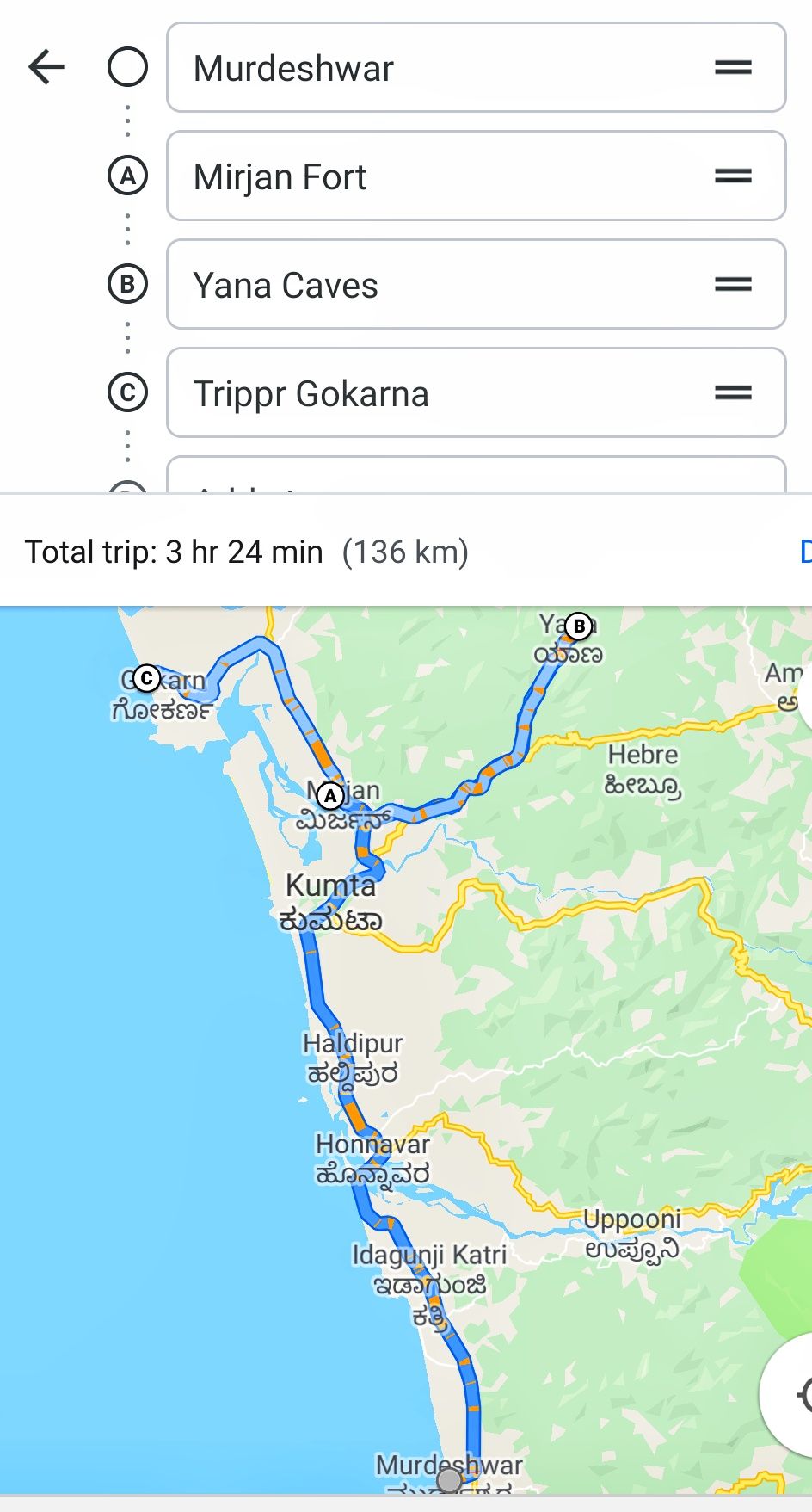 It's recommended to hire a car for the first day of trip if traveling in group. You can book your car on justcarrent.com from Murdeshwar. 
The second largest statue in India of Lord Shiva is set in a breath-taking landscape atop a hill surrounded by the Arabian Sea. There is a spectacular 20-storeyed gopuram with two large elephants in the temple, all insta-worthy monuments. Swimming, boating, and parasailing are the activities you can partake in here at Murdeshwar Beach.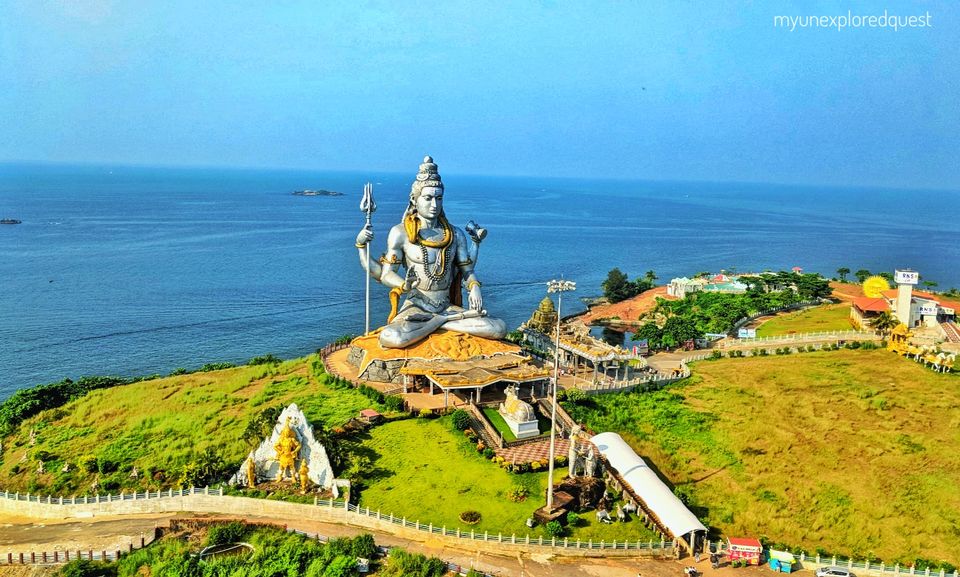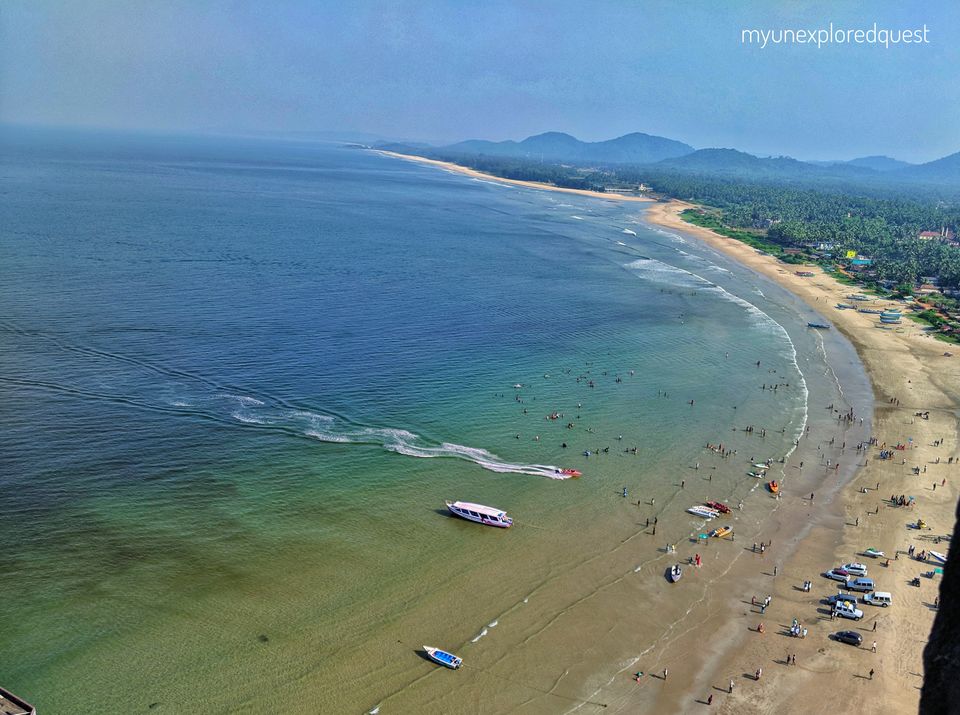 This 17th-century fort signals splendid military and commercial past. The view from the fort is amazing. Photographers would love this place.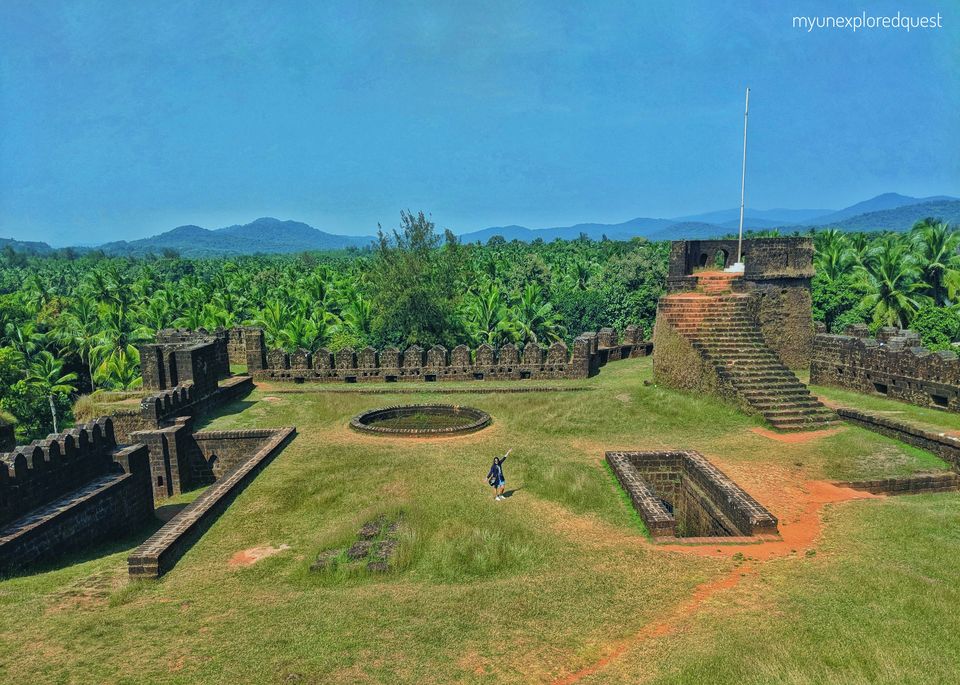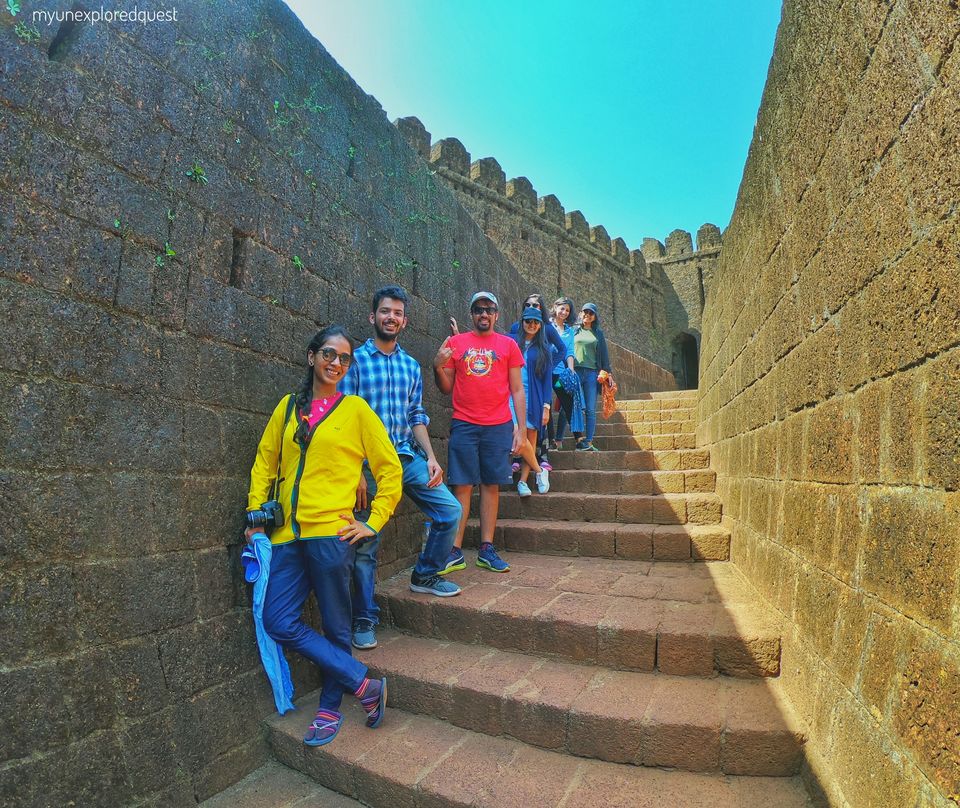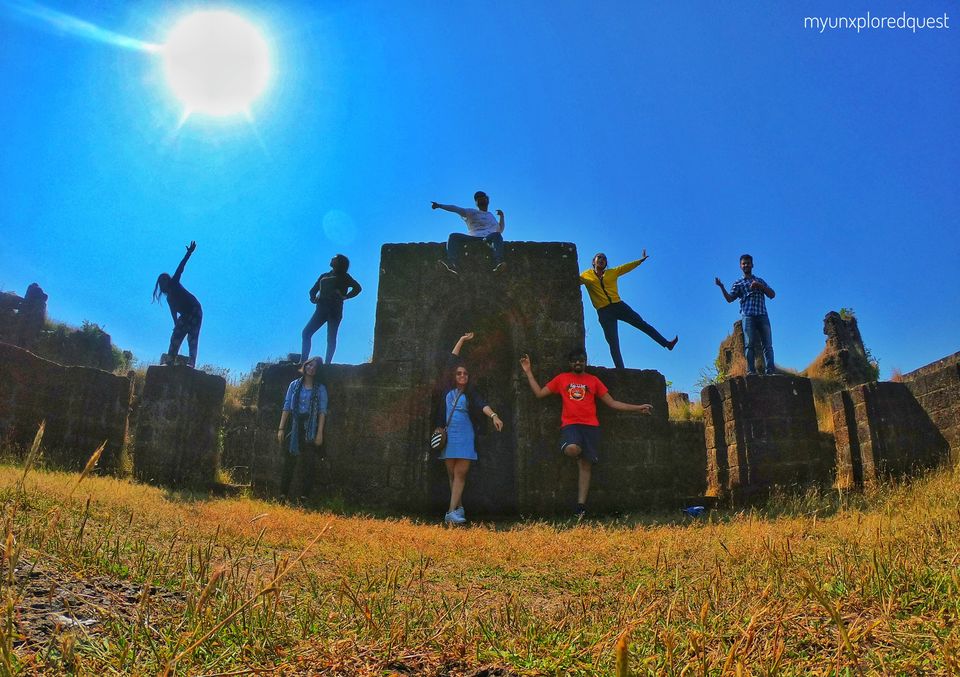 Limestone rocks, a hiking trail, beautiful scenery, and lush backdrops compose Yana Caves. There is a mythical story of the demon king, Bhasmasura associated with Yana Caves which explains the volcanic eruption. These limestone caves are hauntingly beautiful!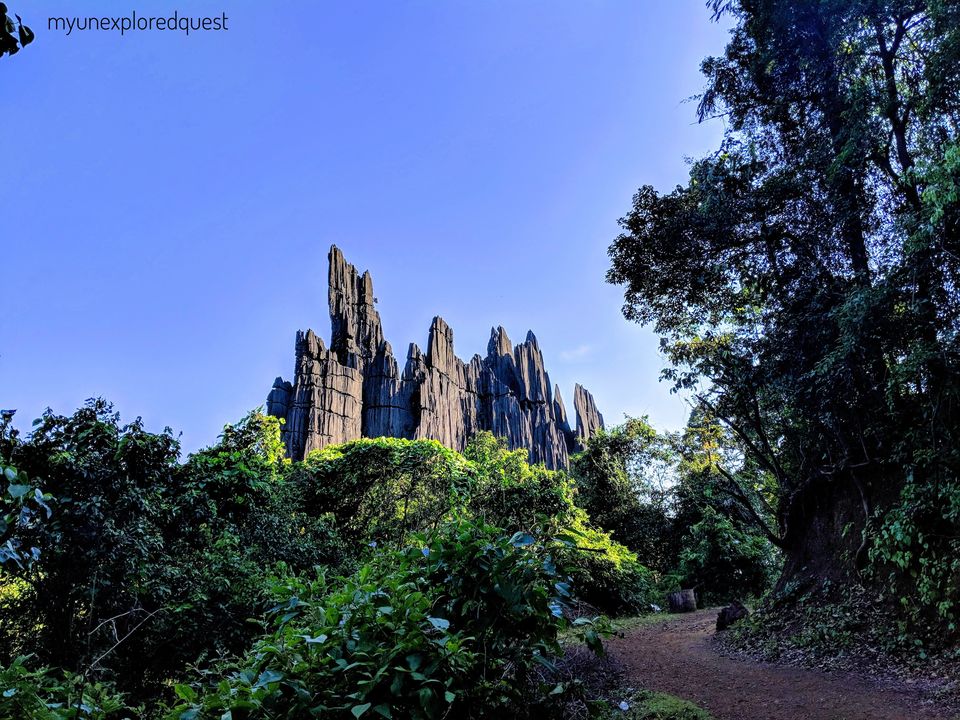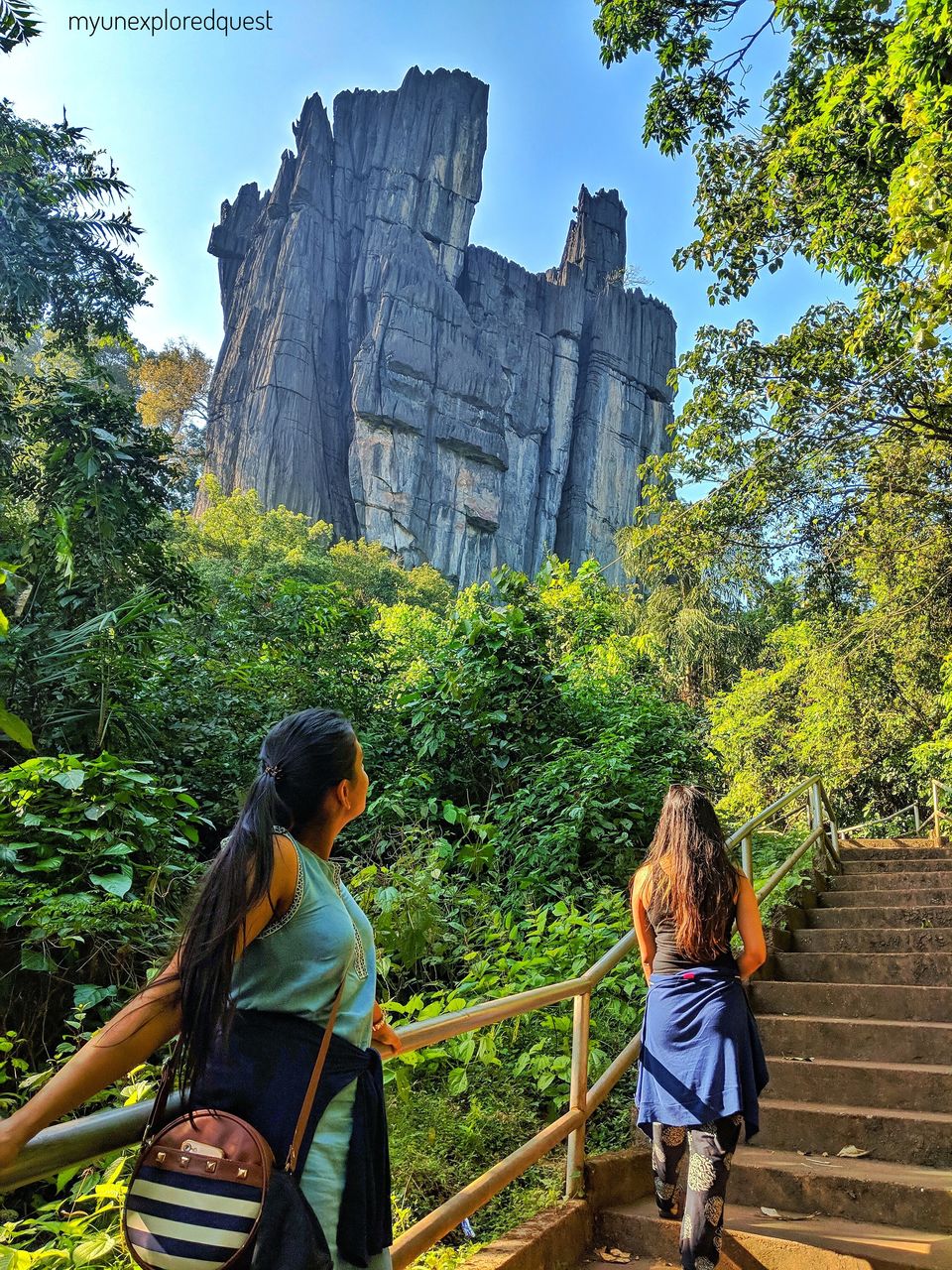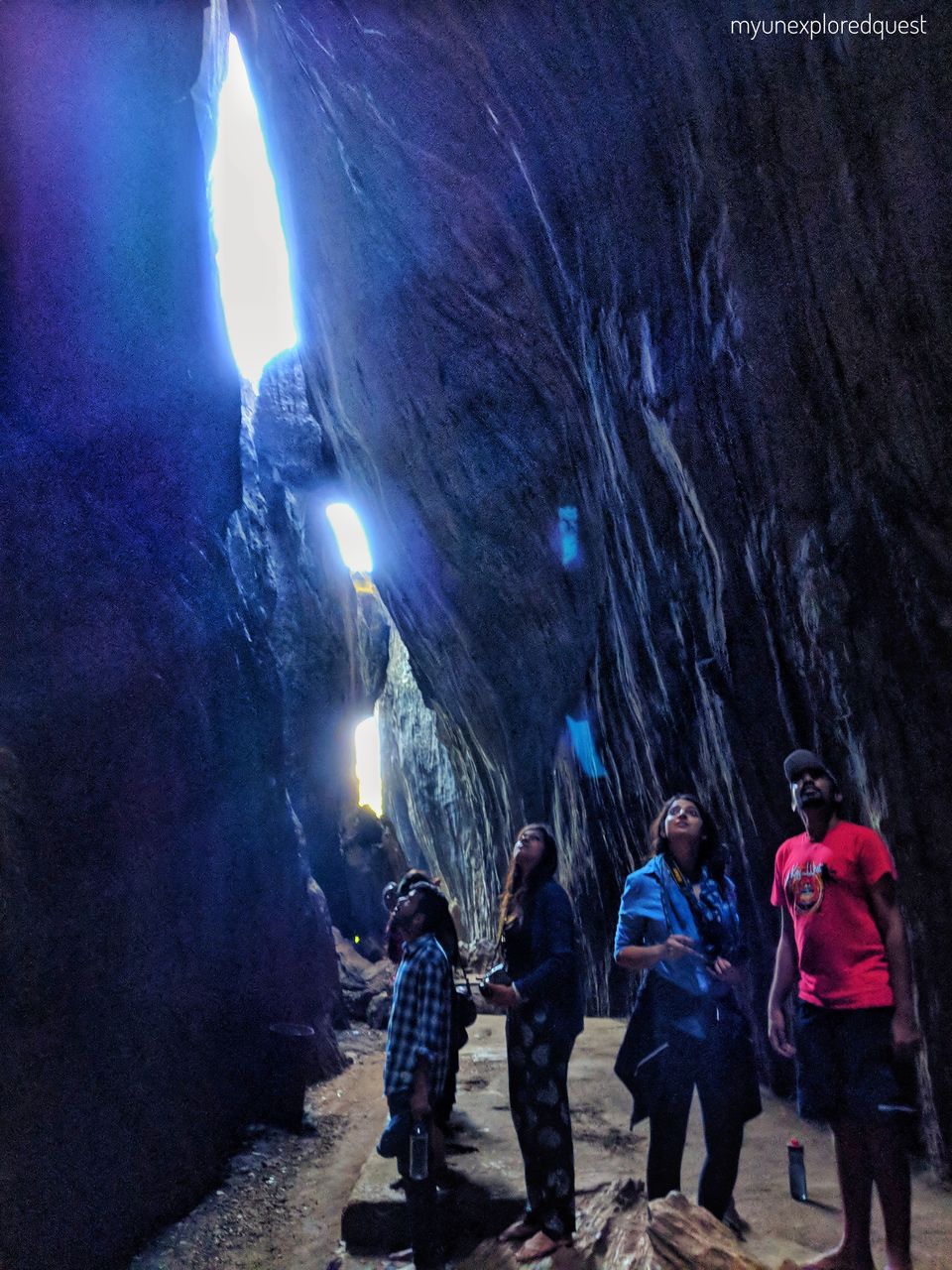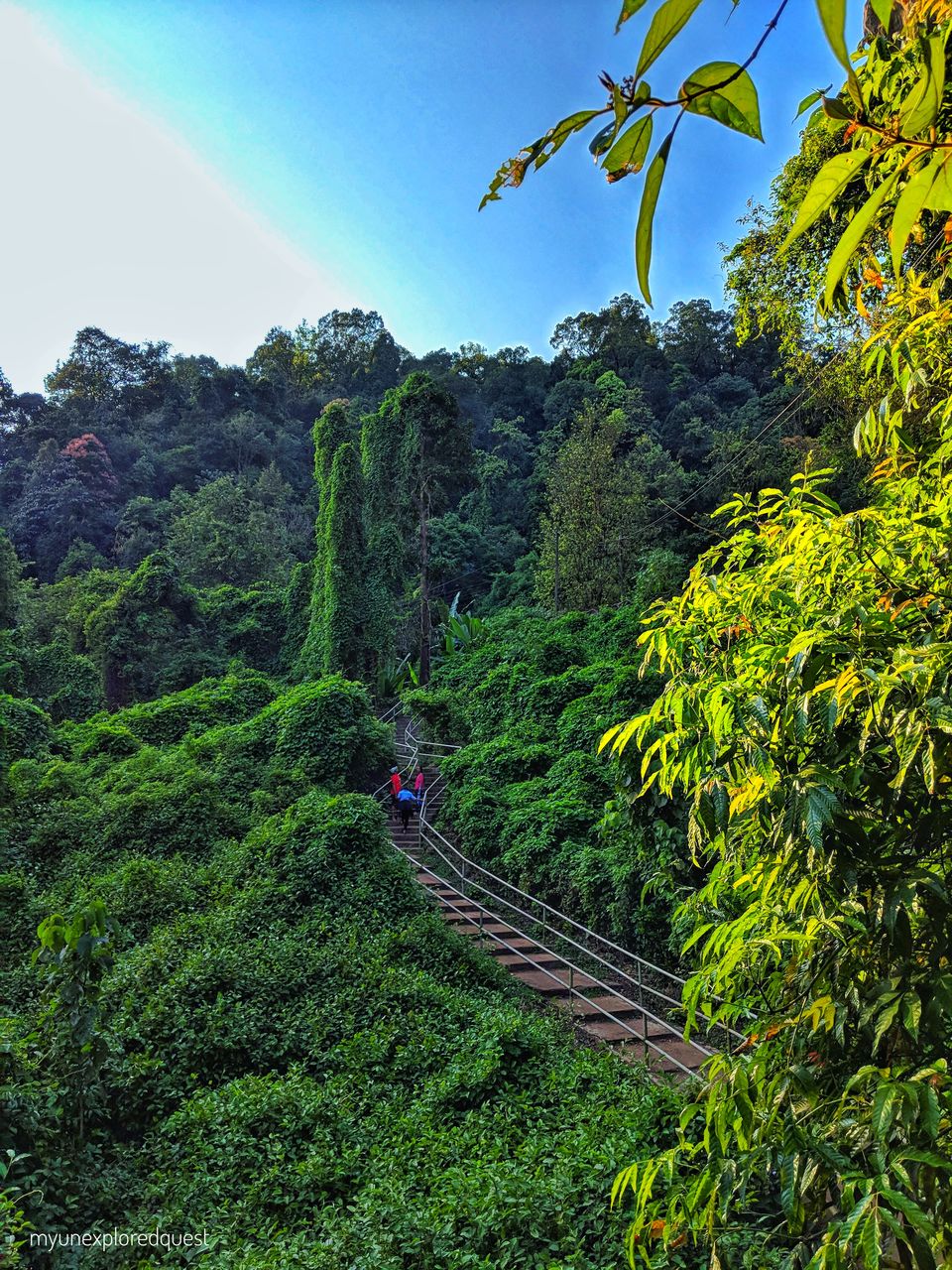 After an adventurous long day we reached our final stop for the day. Trippr Gokarna is a backpacker Hostel Situated right at the Main Beach. Offers Dormitory and Tent Accommodations. For bookings: http://www.tripprworld.com/
Beach Trek Day:
Characterized by vast swathes of soft sands and backdrops of lush green hills this is one trek you should be doing to tick off your bucket list. : The trail will entail walking on the beach sands by the side of the rocky hills on one side and the far-stretching Arabian Sea on the other side.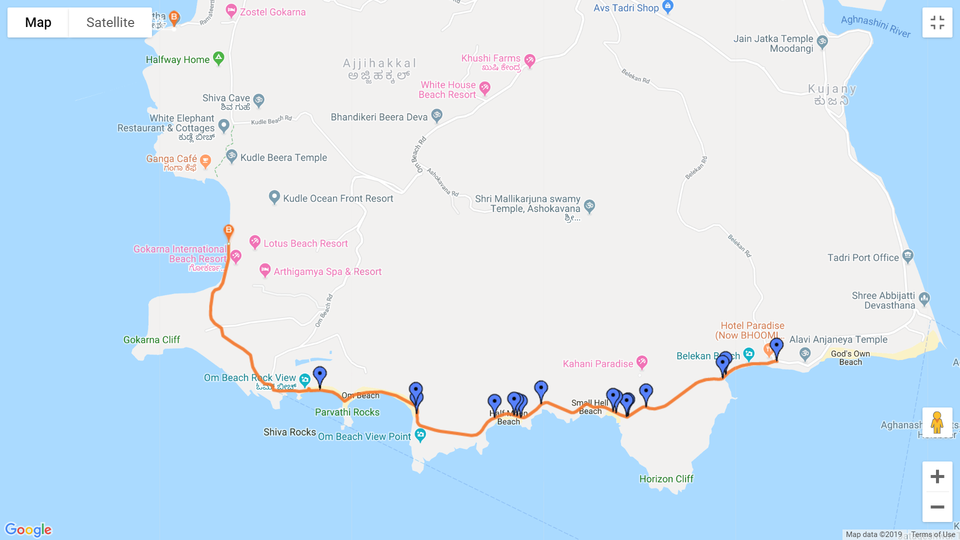 We started off early morning around 5 am from our Hostel. The early morning beach walk was blissful. Fishermen drawing their boats towards the sea. Started from the main beach towards the south.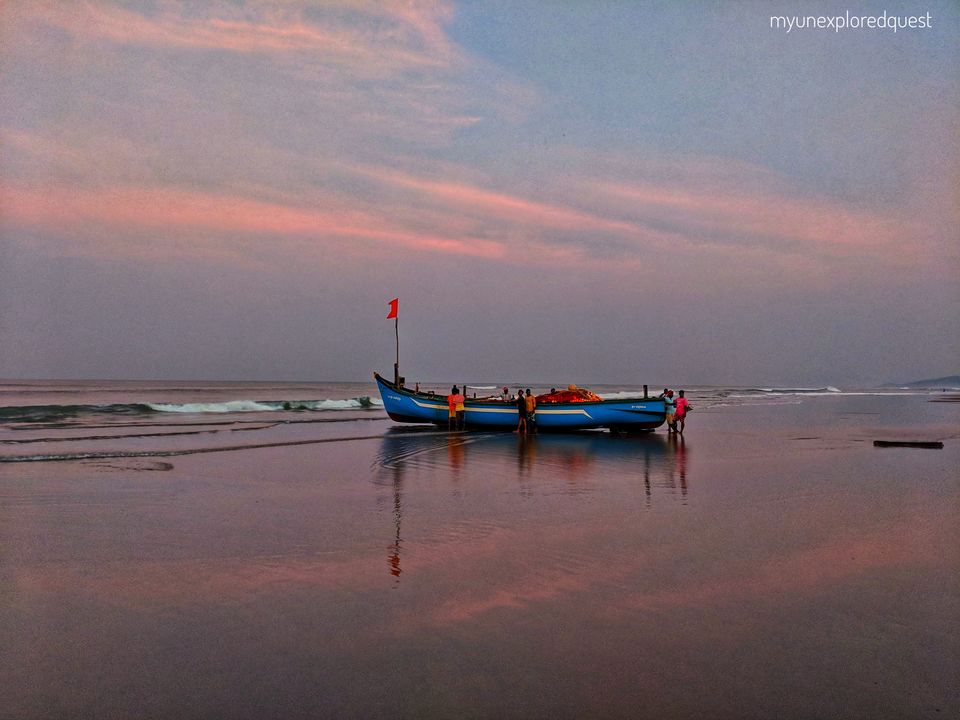 Known for its picturesque sunset. Most people come here in the morning or evening for a leisurely walk or to practice yoga.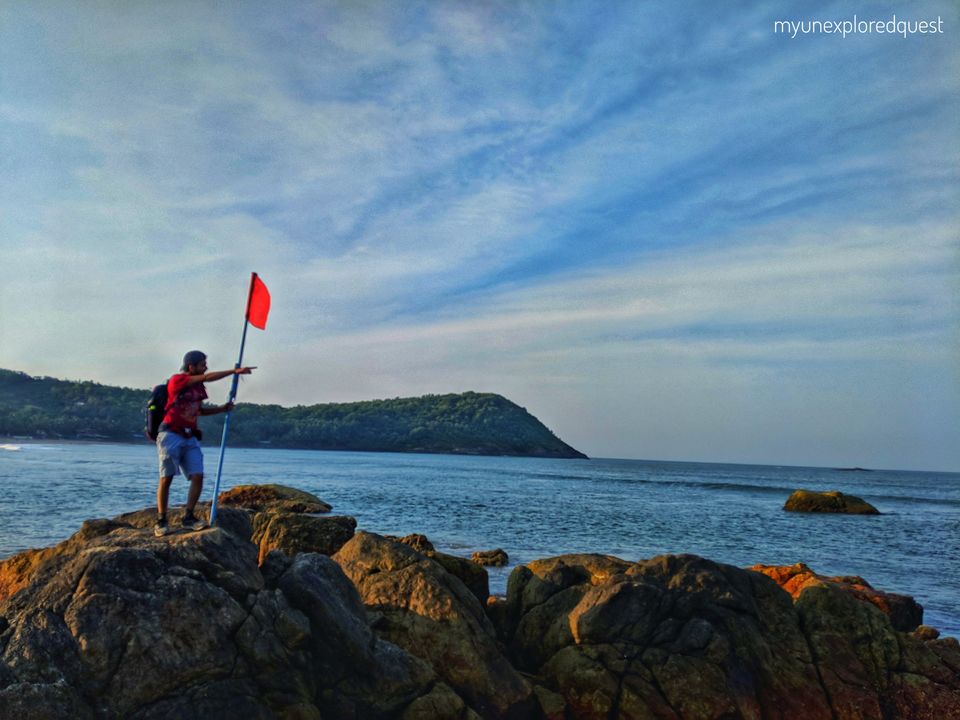 One of the best breakfast place in town! Shantidham Cafe is one of the hidden jewels of Gokarna. Its located to the north of Om Beach. The cafe is situated on the cliff with a breathtaking view, away from the beach. This place is utterly calm and serene.
The beach features stunning rock creations where its outline is clearly visible in the OM shape. Also the most famous beach in Gokarna.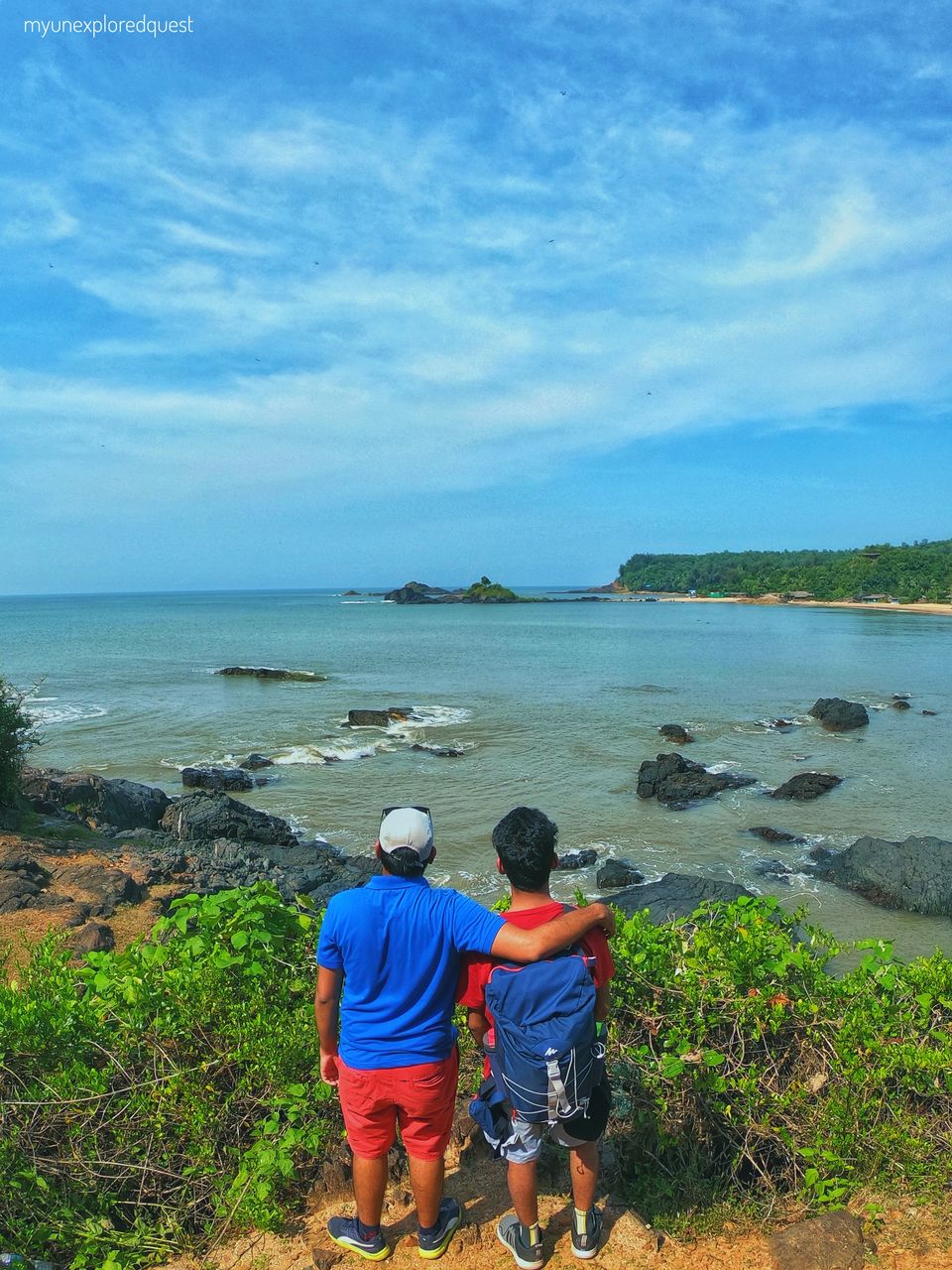 Follow the narrow trail from Om Beach through the lush forests and thorny bushes before opening out on to the golden sandy shores of Half Moon. Part of its appeal lies in its slightly adventurous accessibility that makes it all the more exclusive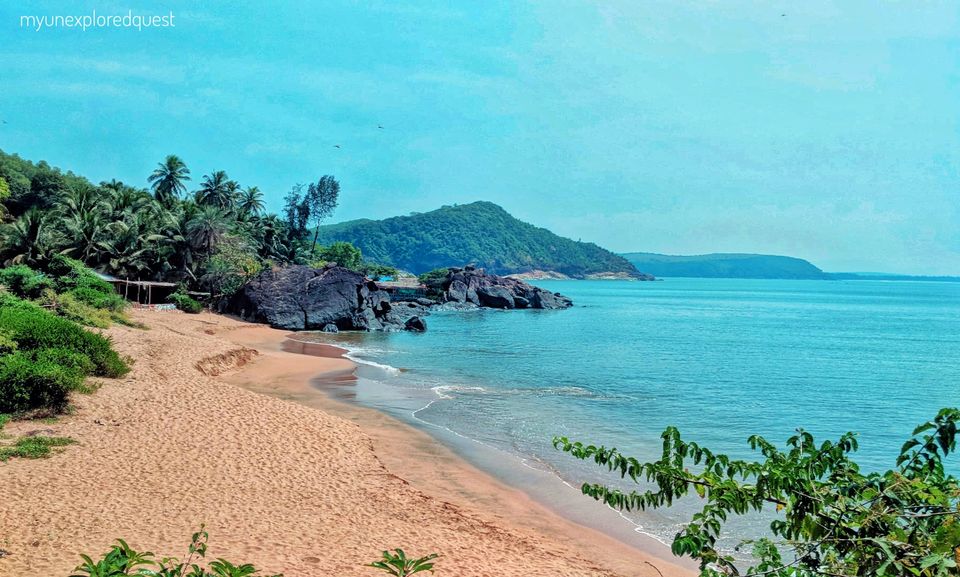 The walk up to the paradise beach is relatively difficult as the route is full of rocky hillocks. It is accessible only via boat or trek from Half Moon Beach. It's the most serene, clean and peaceful beach of Gokarna. The waves at Paradise beach are higher than other beaches. The uneasy accessible to this beach makes it more adventurous!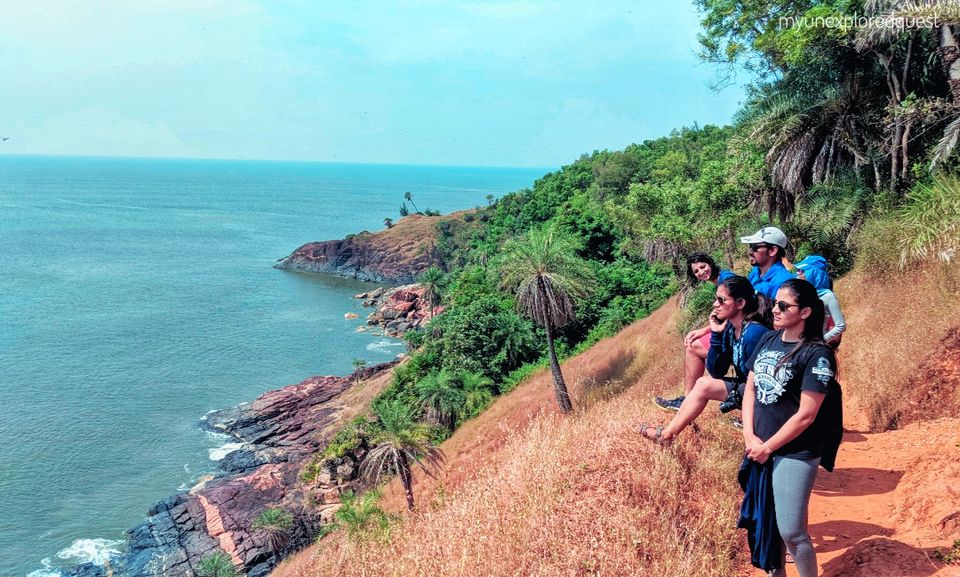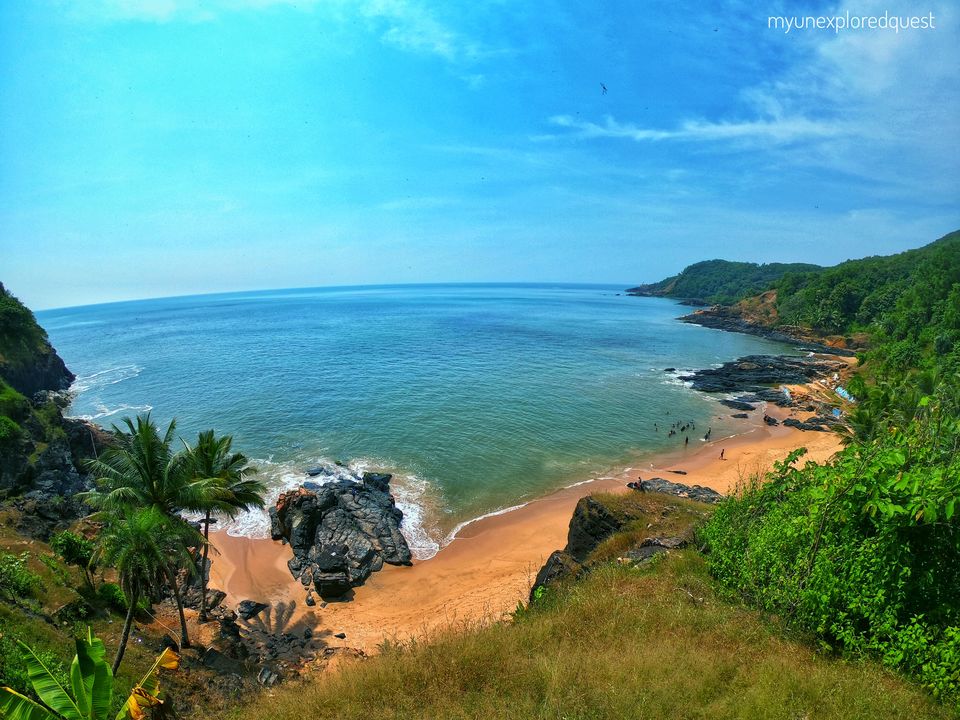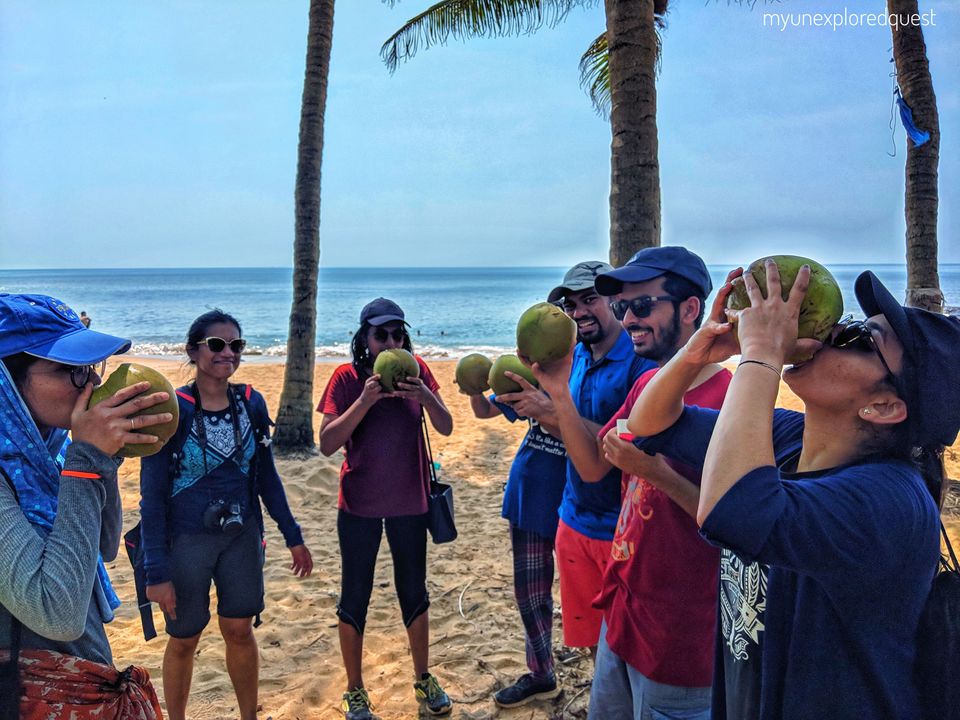 The trek ends at Belkan beach where you can easily find Auto or other local transport to get back to the base! We were back to the hostel around 2.30pm. Post lunch left for station to catch our return train.
Day4 :
Early morning back to the bay!
Trip ends with happy memories and Happy Tans!
Important tips:
• It takes roughly 5-6 hours to complete this marvellous 6 km beach trek depending on time spent on each beach. So starting early morning is strongly recommended.
• Carry lots of water and sun gears for the Gokarna beach trek. And an extra pair of clothes in case you wish to take a dip!
• Avoid traveling solo for this trek you might even get lost if traveling for the first time.
• Avoid swimming alone as water currents at some beaches are very strong!
• Carry proper footwear for the trek.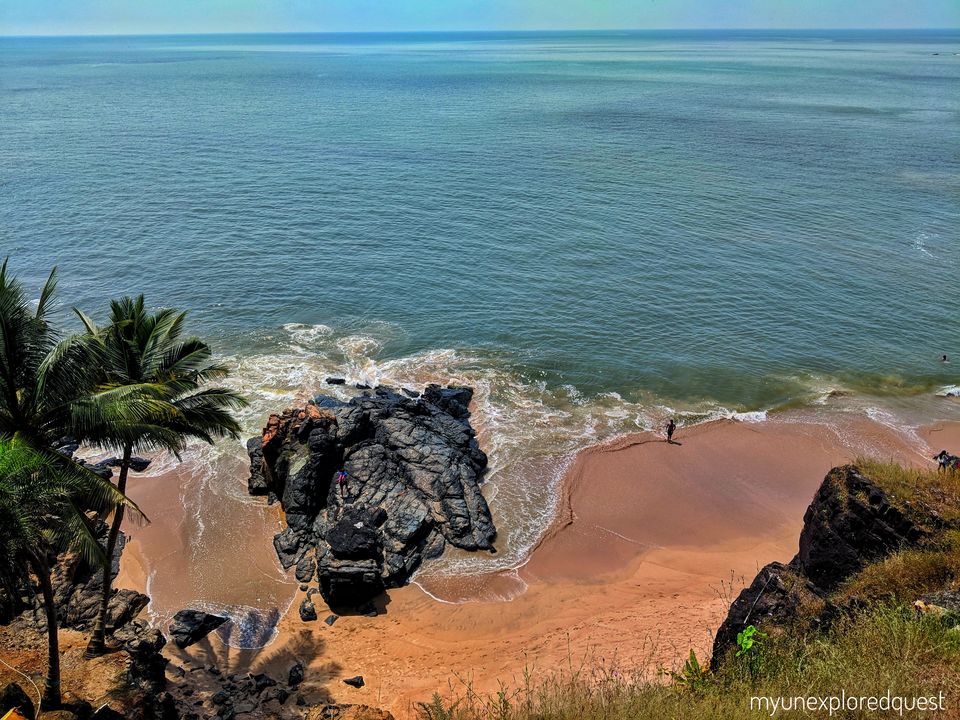 In Conclusion
Gokarna is a magical, fun and peaceful place! In case you just want to relax you got several cafes near the beaches you can practice yoga and experience amazing sunsets too! If bored, then there are great attractions nearby to explore. And if you seek more adventure then the beach trek offers a perfect weekend package!