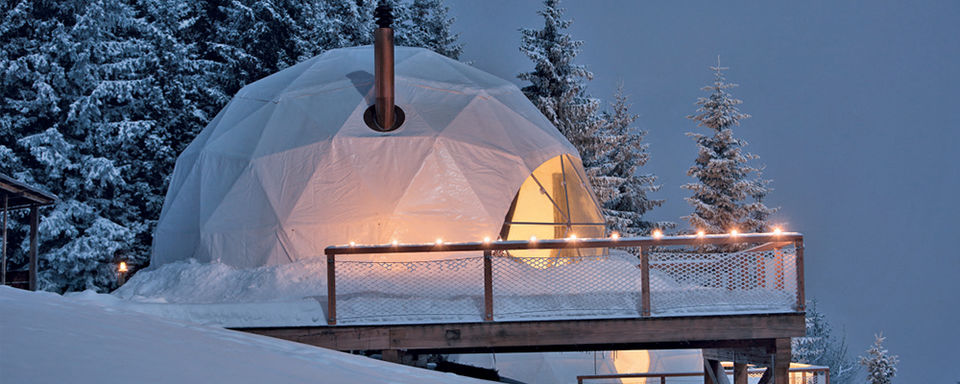 Accommodation is a crucial part of any trip. Few of us always look for some adventurous place to stay which is not monotonous. Bored of exploring soporific hotel rooms? Want to explore blender of unconventional & eco friendly stay so here is the result of your discovery. Formulated with innovative ideas to save environment, these hotels stand every single chance to be there in your accommodation options. 
Enjoy your valuable stay here where spending every penny makes sense
The Raintree 
Location - Chennai, India
More Info: The Raintree
One of best affordable eco friendly stay in Chennai as it generates energy through its own windmill which is 100% sufficient for a smooth conduction of electricity. They have also made several restrictions to make minimum use of water. So overall all the activities are favourable in terms of saving environment.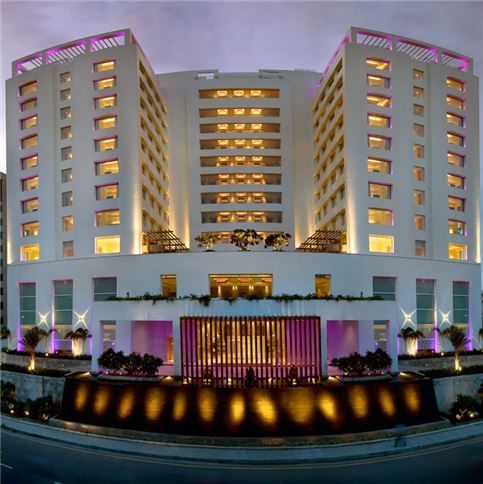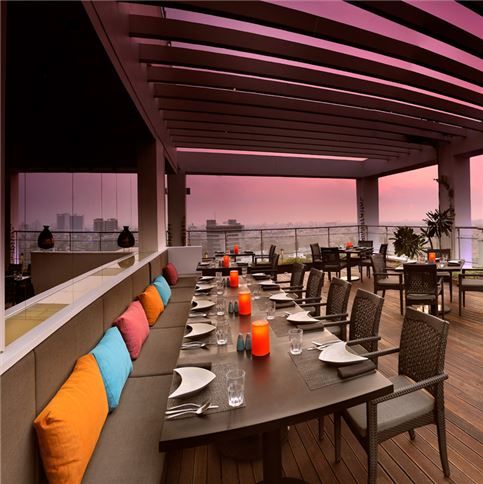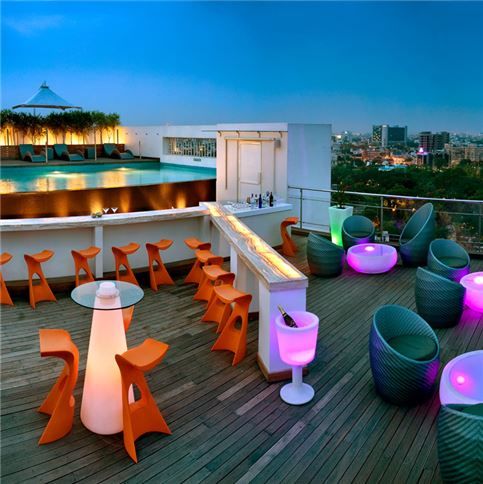 Image Courtesy:  The Rain Tree
White Pod 
Location: Switzerland
More Info: WhitePod
Discover a unique experience where nature is luxury. Sounds awe-inspiring, isn't it? White pod offers an innovative stay to their visitors. It aims at reducing wastage of water and energy as they believe in conservation of environment. Waste is being recycled on daily basis to make environment healthier. There is no transportation facility available inside the campus so you will have to walk from reception to your pod. Lack of fancy facilities makes your stay more valuable and adventurous. So book your stay at white pod and engage yourself with this ecological mission.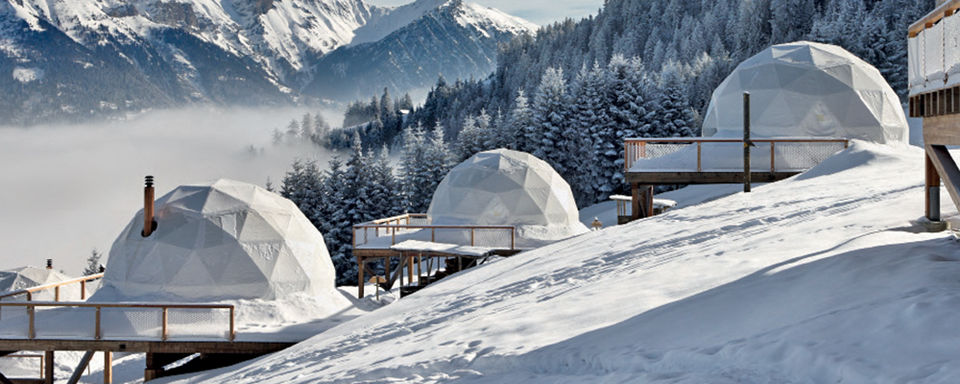 Image Courtesy: WhitePod
Proximity Hotel 
Location: Greensboro, NC
More Info: Proximity Hotel
Being titled as America's greenest Hotel, Proximity is formed as per the guidelines given under LEED (Leadership in Energy & Environmental Design).Ultra modern structure of this hotel results in 40% less usage of energy and 30% less usage of water. Newfangled rooftop quipped with 100 solar panel   help in generating energy to heat water. Huge windows provide abundance of nature light as well as flow of natural air in their guestroom. Effectively planned structure of this hotel aims at spreading green awareness.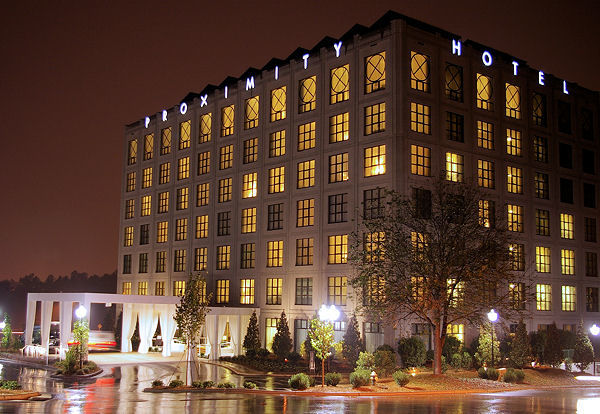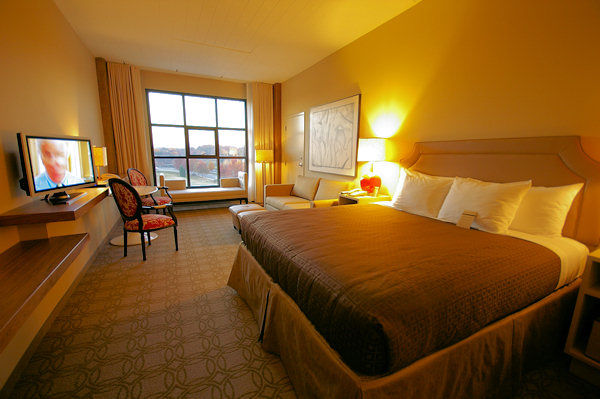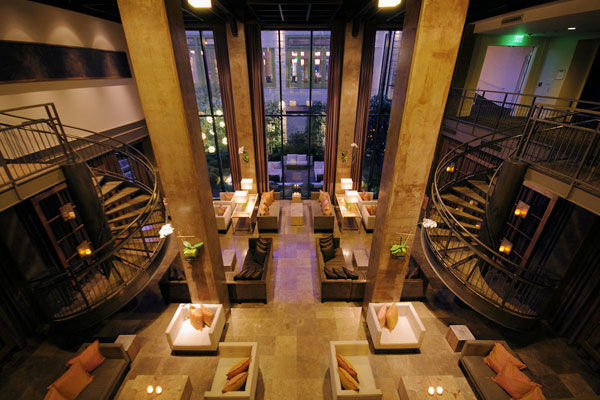 Image Courtesy: Proximity Hotel
Lefay Resort & SPA Lago di Garda 
Location: Gargnano, Italy
More Info: Lefay Resort & SPA Lago di Garda
Situated in pleasing Gargnano village at the lake side is fully covered with numerable olive trees and wood. Well framed ingenious ideas of this resort help in reducing high usage of energy as well as water. Resort's eco friendly features consist of collection of rainwater. They take care of recycling waste material so that it should not harm environment.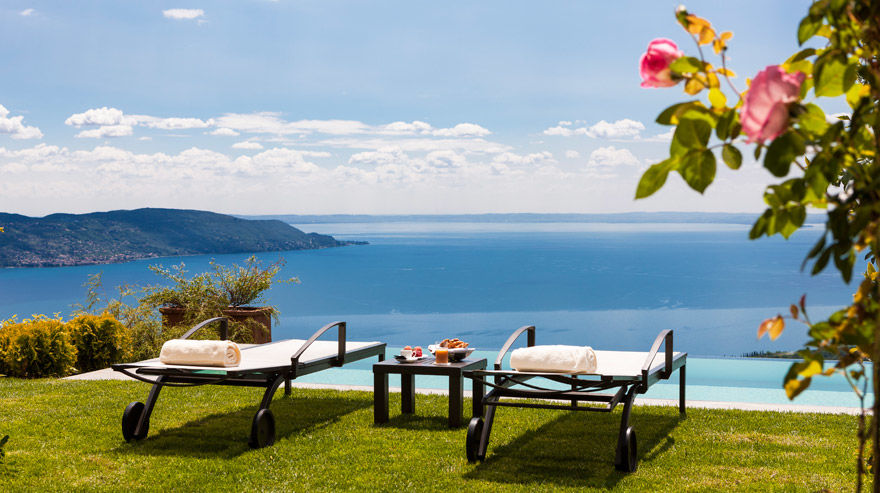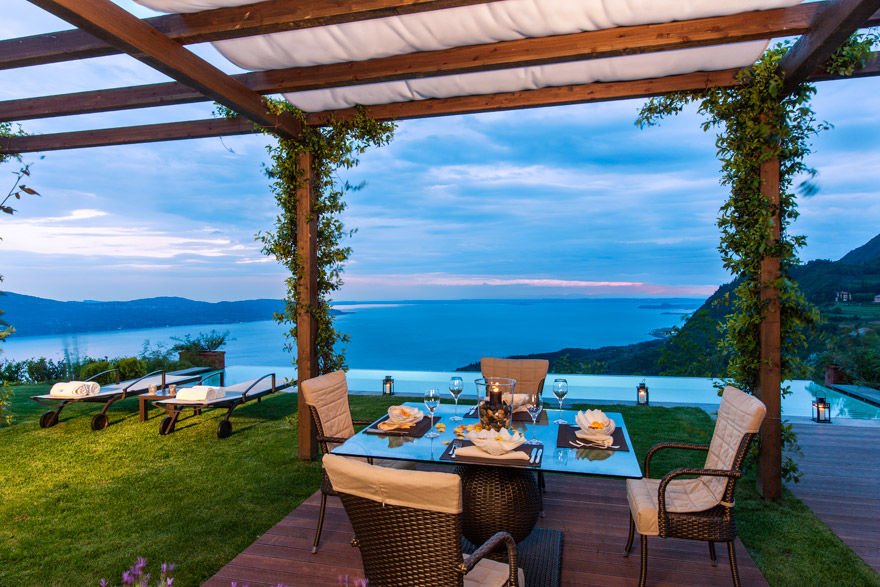 Image Courtesy: Lefay Resort & SPA Lago di Garda
Box Canyon Lodge 
Location: Colorado, United States
More Info: Box Canyon Lodge
It offers natural mineral water hot spring hot tubs to its visitors located on the mountainside behind hotel. Natural flora and fauna and scenic view from your window give you immense pleasure. What could have been better than this! Surrounded by nature where hotel staff is fully engaged in making environment more sustainable.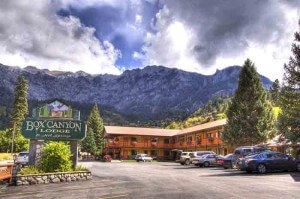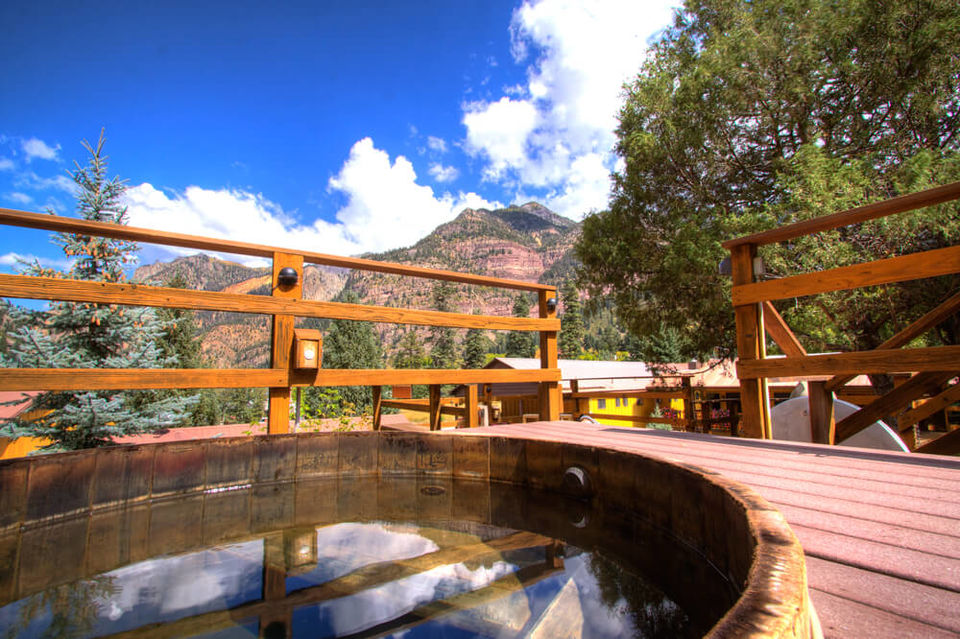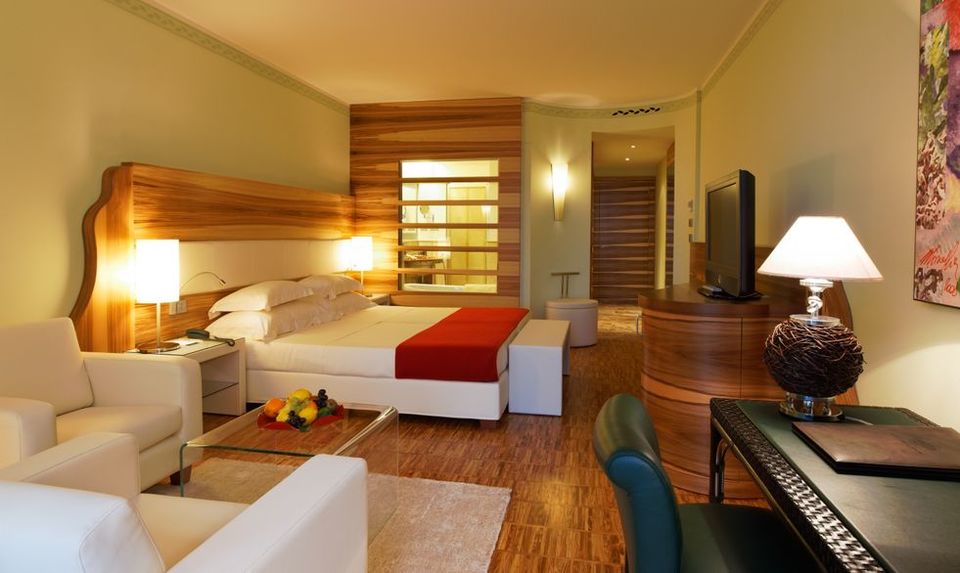 Image Courtesy: Box Canyon Lodge
HI Hotel 
Location: Nice, France
More Info: HI Hotel
This eco friendly hotel is consisting of conceptual designed rooms and rooftop swimming pool. Certified by Green Globe as they offer enormous ideas to save planet such as usage of organic food, organic paints, recycle papers and eco friendly cleaning products.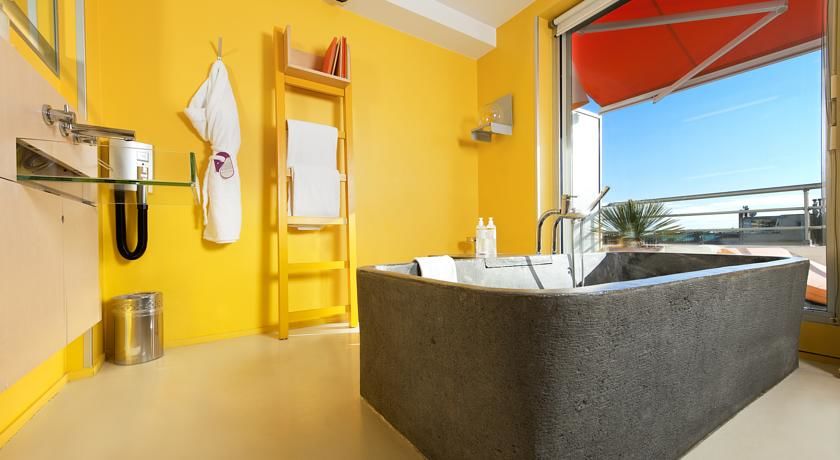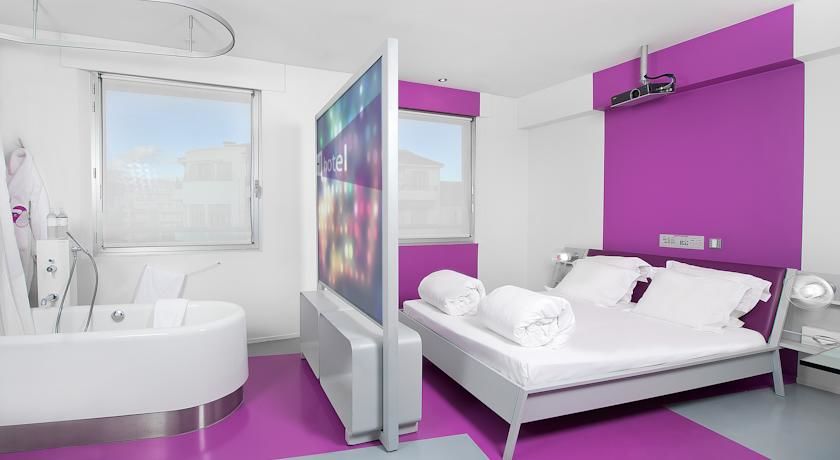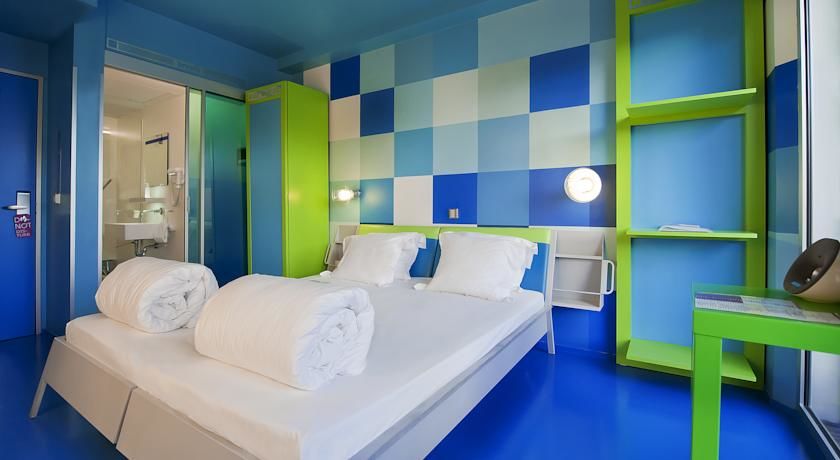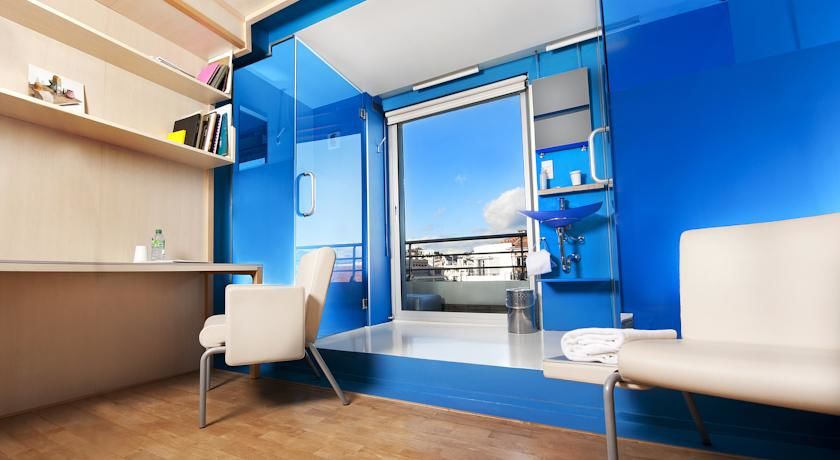 Image Courtesy: HI Hotel
The Green House 
Location: Bournemouth, UK
More Info: The Green House
Awarded as "THE GREENEST HOTEL" in UK, this hotel has taken care of every single thing to bring sustainability in environment. Whether you talk about its construction or usage of local organic materials, every individual element aims at spreading green environment. From carpet to furniture, everything is made out of natural products like furniture from trees felled by storms, use of locally made wool carpets. They even believe in having the same contribution from their visitors as it's a duty of everyone to take care of environment.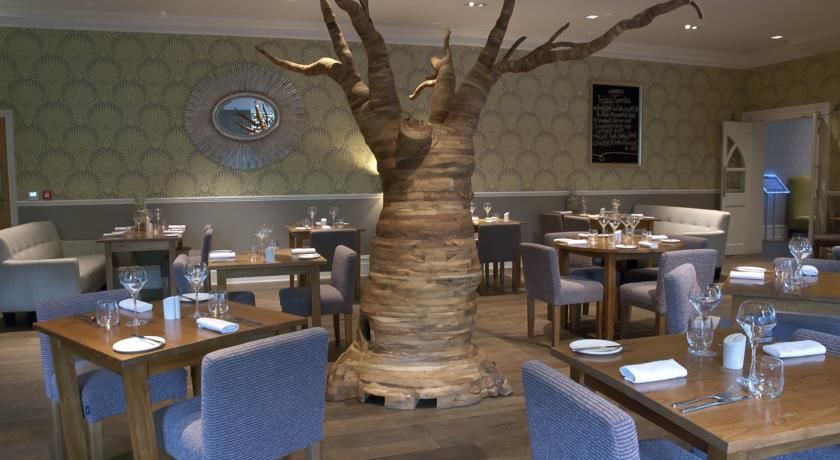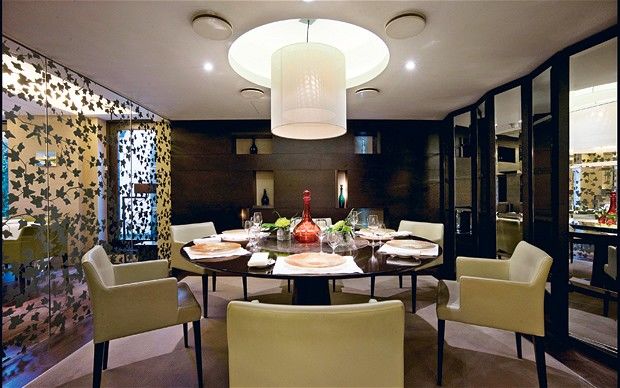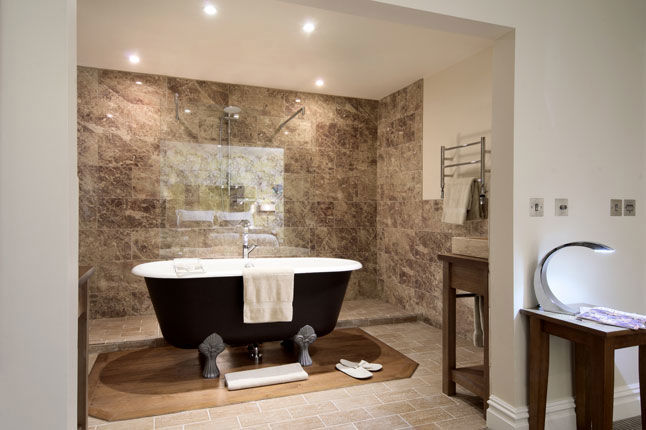 Image Courtesy: The Green House
Concordia Eco – Resort  
Location: St. John, Virgin Island
More Info: Concordia Eco-Resort
The resort offers you wide range of accommodation such as Eco – tent,Eco – Studio, Banana Cabana and many more eco friendly stay. Composite toilets and solar heated shower contribute towards eco friendly environment.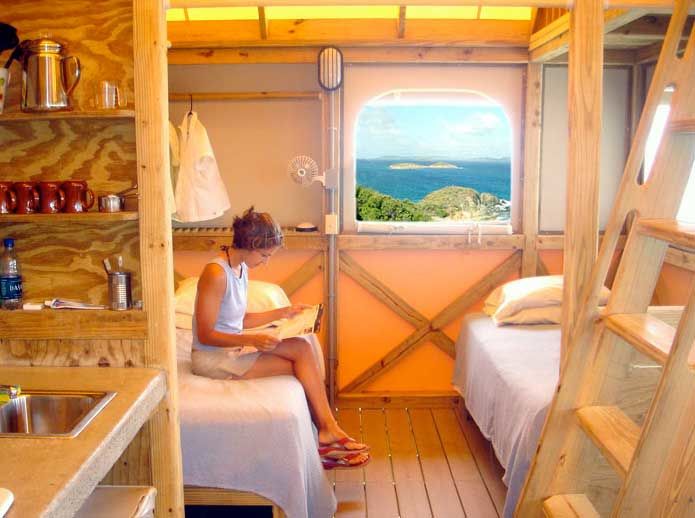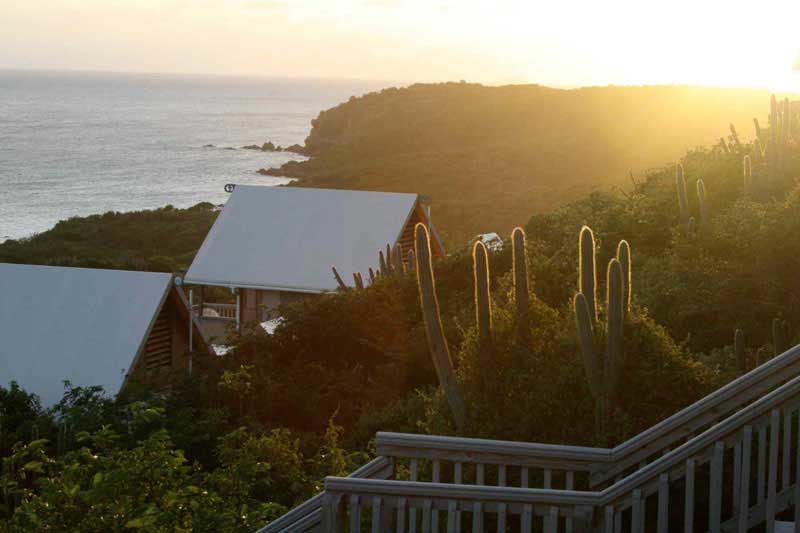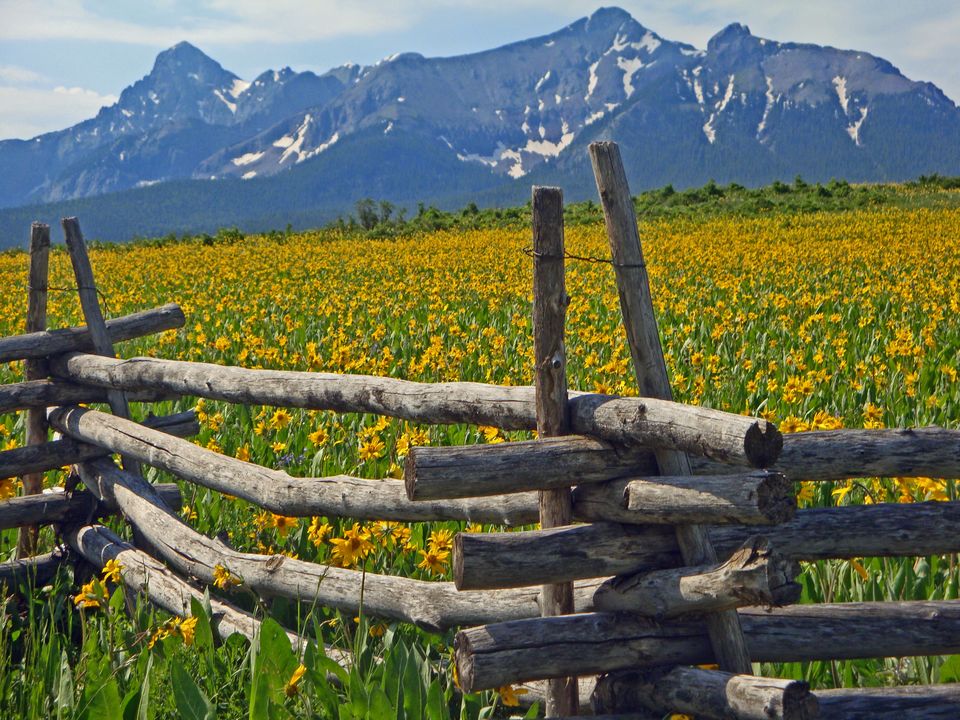 Image Courtesy: Concordia Eco-Resort
"Earth provides enough to satisfy every man's need but not every man's greed" which truly makes sense.