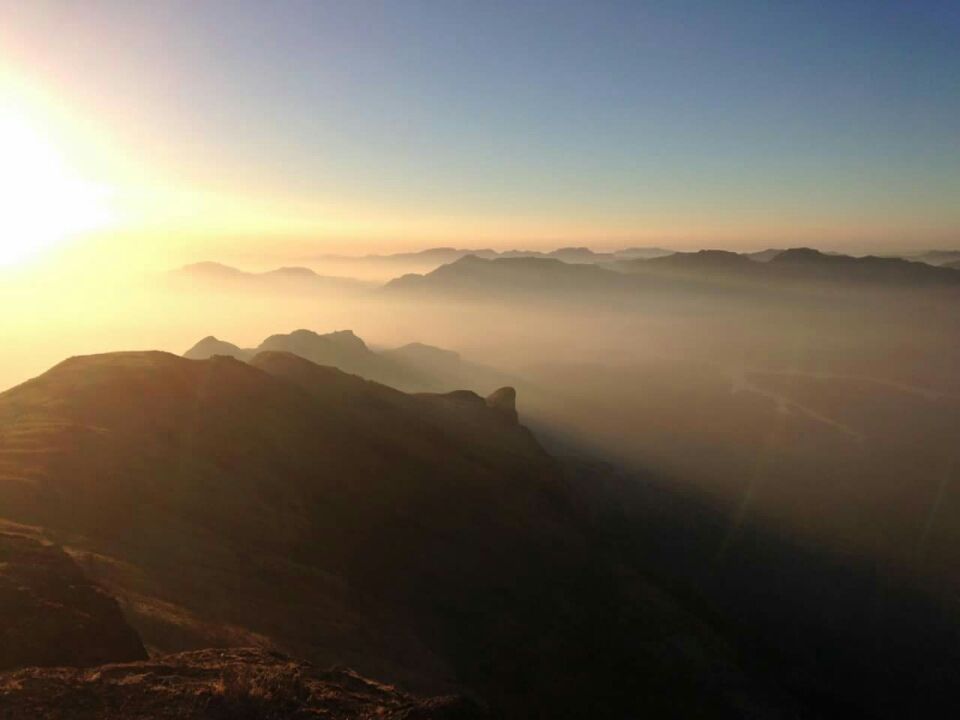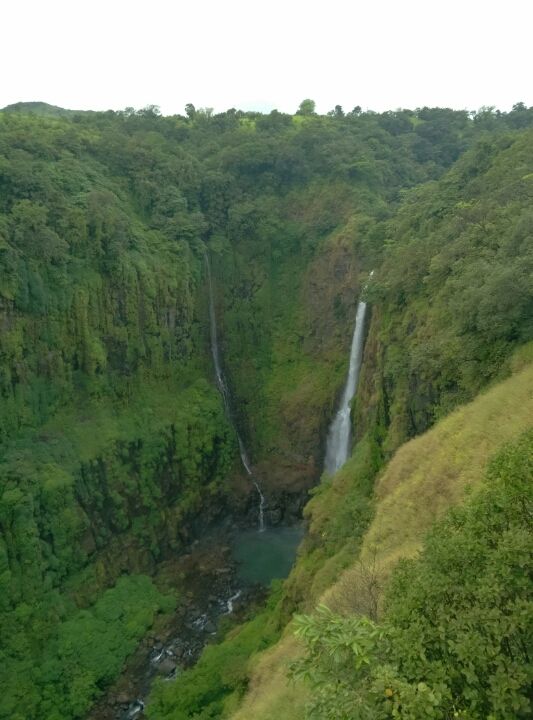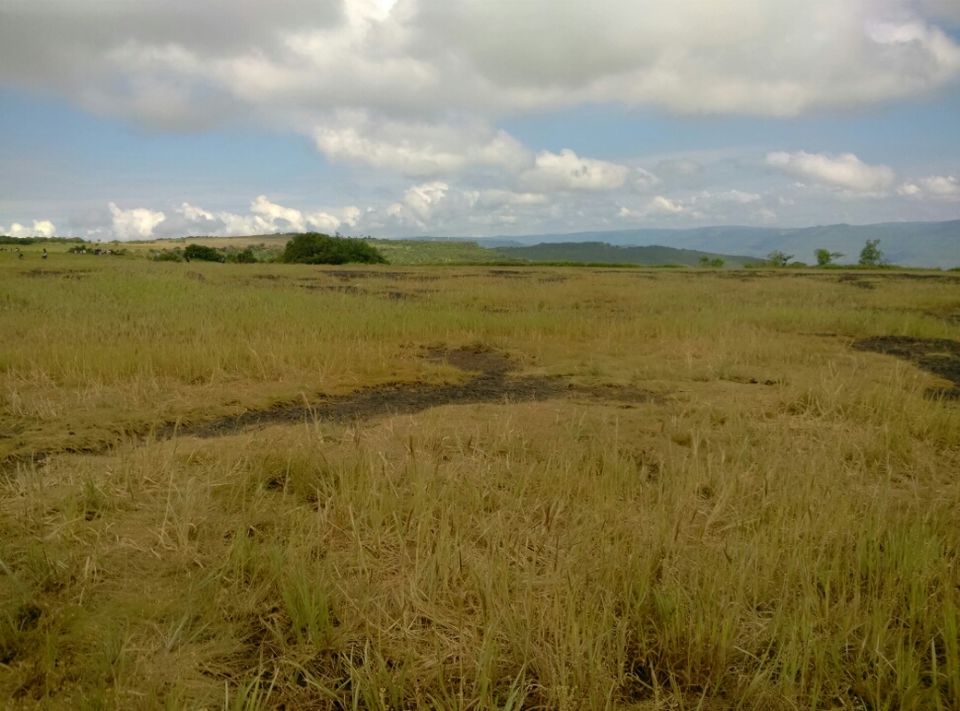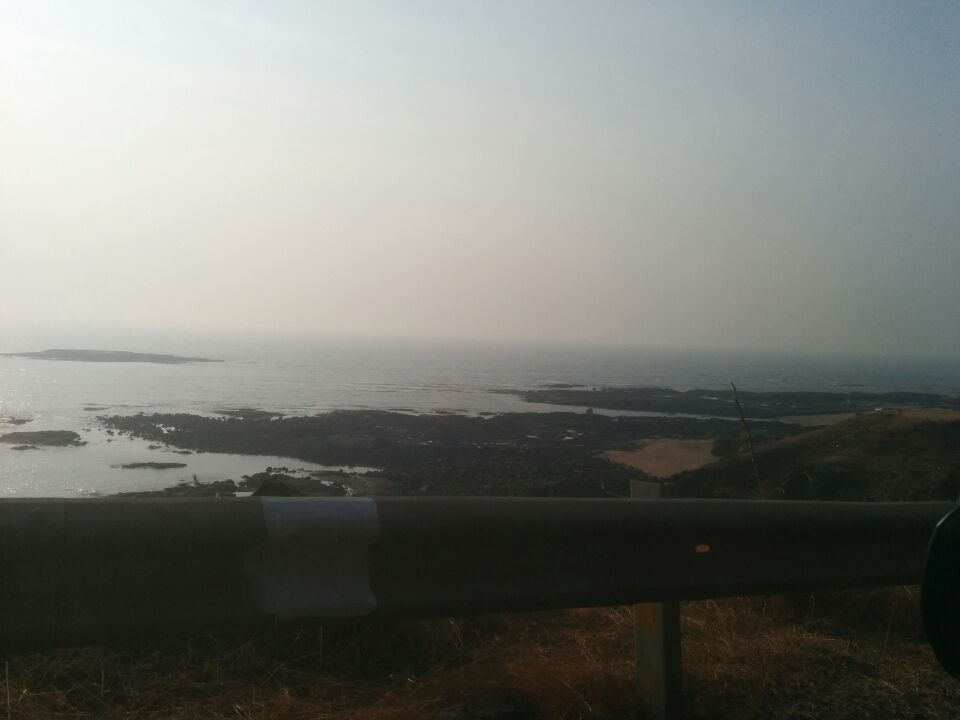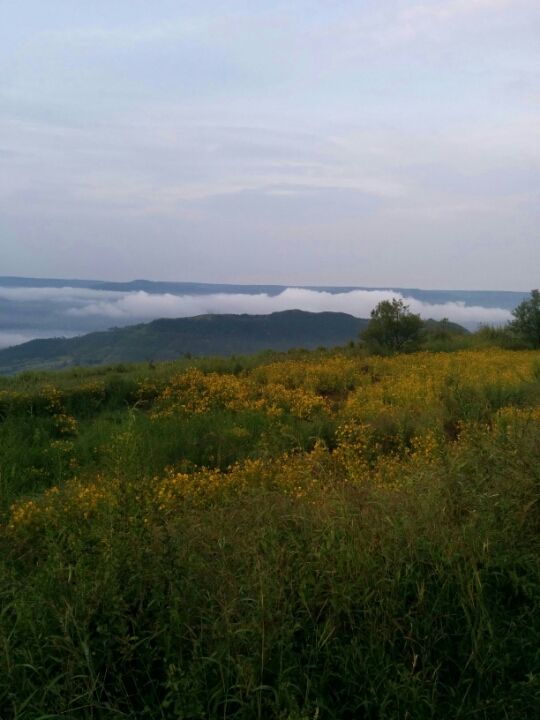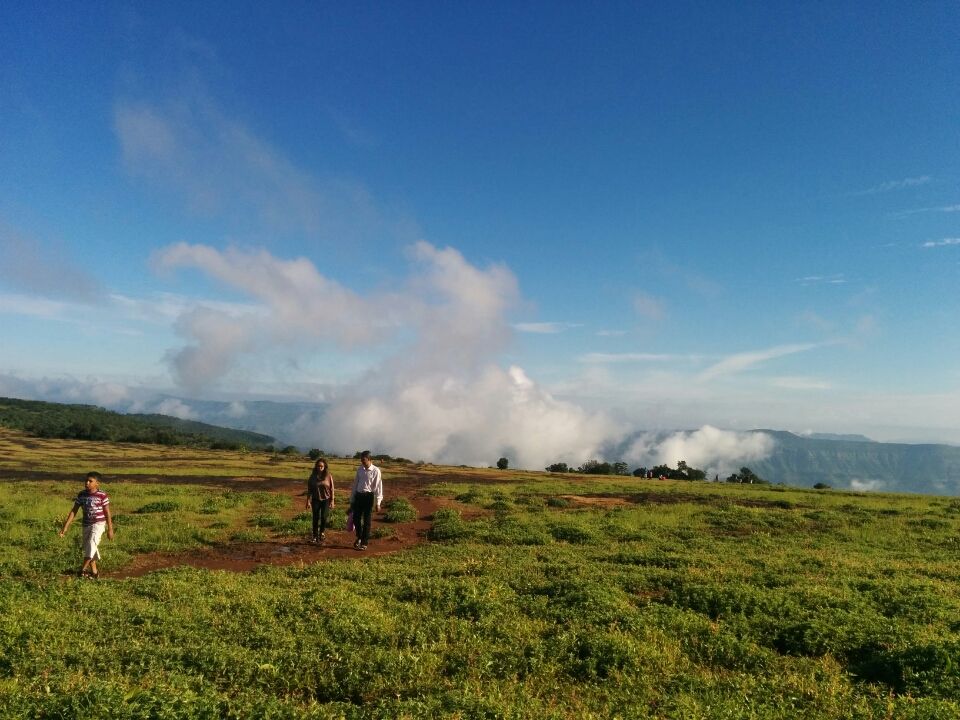 Mark Twain rightly said, "Broad, wholesome, charitable views of men and things cannot be acquired by vegetating in one little corner of the earth all of one's lifetime."
Growing up in a traditional TamBram family, I never thought i would travel solo.
But was this the best decision of my life, HELL YEAH!
Three years back when my freinds were tripping over the fact that I am 18, and that I am "Adult" enough to have alcohol and party I had different plans and I made the two best decisions of my life - Join an NGO and TRAVEL SOLO. 
And how much I pat myself for such wise decisions :D
Best Big Decisions
The moment I disclosed to my parents and after having a "hell broke loose" session with them, it was time to book my tickets, gather what I need and leave - A trek to Rajmachi. Having said that, I was worried if I would be lonely, worried that I would not return home safe, worried how will I make the climb (since I have vertigo issues, it was a nightmare) but I was confident that I will survive. So with all the adrenaline rush, I went to the ticket counter - "Ticket to lonavala", "Kitna Ticket", "EK."
Few miles, Few steps, Million turns - One lesson
I have never been a fan of luxury travelling since I wanted to learn a new lesson each day.You see, every time I travel solo it's like a self-esteem boost as I'm reminded of all that I am capable of.You are responsible for everything, maps, food, language, accomodation, missing trains, missing the last bus, scooty breakdowns, getting lost in unfamiliar places but nothing beats the feeling of accomplishment when you simply find your way back. Don't we all crave for that moment? Don't we all miss that feeling of accomplishment? Because - The man who goes alone can start today; but he who travels with another must wait till that other is ready.
Not always your best friend is best at reading maps BTW.
You may not think you can handle all the tasks that come with solo travel, but you'll surprise yourself. Because when you're looking out for yourself and a challenge comes your way you'll accomplish anything and everything.
Shine on you crazy diamond
From being a shy introvert to confidently camping alone under the stars, travelling solo has taken me a long way.
It builds and constructs you as a person. You can walk any path because you know you have walked miles after that motor bike breakdown. This helps especially when your workplace is on the 17th floor and there is an electrical shutdown!Travelling helps those, who help themselves.
Free Bird - Fly, you have wings!
While I love my parents who have always taught me not to talk to strangers, being young and inexperienced in the world left me dependent on other people. But one trip transformed my life forever - Kalsubai Trek; 5400 Feet. If that is not freedom then what is? That is not flying then what can be?
Having Vertigo issues I remember cying my way down from the peak but the more you oevrcome the more independent you become.
It was complete chaos to get down from that place, but what remains as a memory is that sunrise among the mist. Yes it was a hassle, but I figured it out and solved the problem — all on my own.
Probably the greatest gift solo female travel has given my life has been the experience of ultimate freedom. When you travel solo you decide where you'll go, what you'll do and when you'll do it. There's nobody trying to change your plans and there's no need to compromise. You're in complete control of your travel experience, and it feels good.
As I've gotten used to traveling as a solo female, I enjoy traveling without making plans.Life's one big adventure full of experiences to be had, and there is nobody there to tell me I can't.
The TRUTH - Change is constant
People tend to stick to travel plans but nature has its own ways of teaching you. This reminds me of my trip to Kaas Valley when it rained just a day before I was to be among the awesome valley of flowers. The flowers died but what a view! Fortunately there were clear skies on the day i reached and nothing beats the feeling of lying flat on the ground and staring at infinity, does it?
Pick the lesson here? Change is constant, plans do not need to work always. You never know how green is the grass, or how clear is the sky on the other side. Life lessons - take it to your grave.
Moral of the story
Anything is possible. My parents taught me that the world is a scary place, only for me to discover that it is not always cruel. Travelling solo has made me optimistic which we lack usually. From believeing in stereotypes to discovering my own versions of truth, I have come a long way.
You spend money just become richer, that is how beautiful it can get and you become a storyteller from a normal presenter.
So, STOP; take a step back and think, do you want to die before having not seen the other side of the moon?