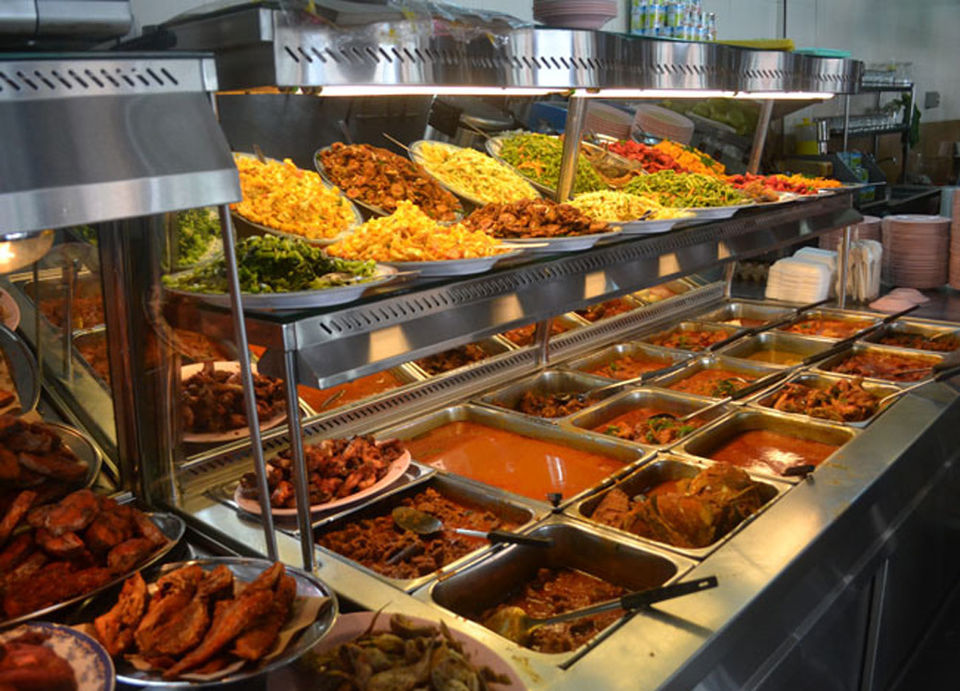 It's time for all food and sweet lovers! One shall find varied snacks and sweets in Malaysia that will surely be a good treat for your taste buds!
During Malaysia's colonial reign by British, teatime used to be a supremely important constituent that includes scones, cakes and cookies all pranced in front of diners, creating one of the most colourful repasts of the day. Malaysian sweets were also introduced into the line-up and as time went on and the country gained its independence, the tradition of teatime was still highly practised and observed.
Today you'll still find lots of places offering western-like cakes, cupcakes and cookies but it is the places that serve authentic Malaysian sweets that have stolen many hearts. Reach any Malaysian city boarding a bus, book tickets from Redbus and enjoy eating some of the best sweets.
Here are four favourite sweets – ranging from desserts made from glutinous rice and fried desserts to specialty pancakes and shaved ice – Where shall you find them?
1. Apam balik- A classic street food snack, apam balik is a buttery pancake, it has an almost sticky, cake-like consistency with a filling of crushed peanuts, drizzled with gooey, honey and sprinkled with salty, juicy sweet corn. You can find this in almost any night market.
2. Bingkaubi- A sweet, baked dessert of grated tapioca, coconut milk, palm sugar and pandan-flavoured (screw pine leaves) custard, this sunshine-yellow sweet has a gelatinous texture and a light brown crust of grated coconut.
3. Seri muka- Two layered sweet – sweet pandan custard on the top and steamed glutinous rice on the bottom – this is one of the most popular Malay sweets.
4. Ondehondeh- Also known as coconut poppers, looks like a neon green tennis ball covered with whorls of white string, is another popular Malay teatime snack. Core of gooey, brown palm sugar which acts as a sweet contrast to the green glutinous rice casing.