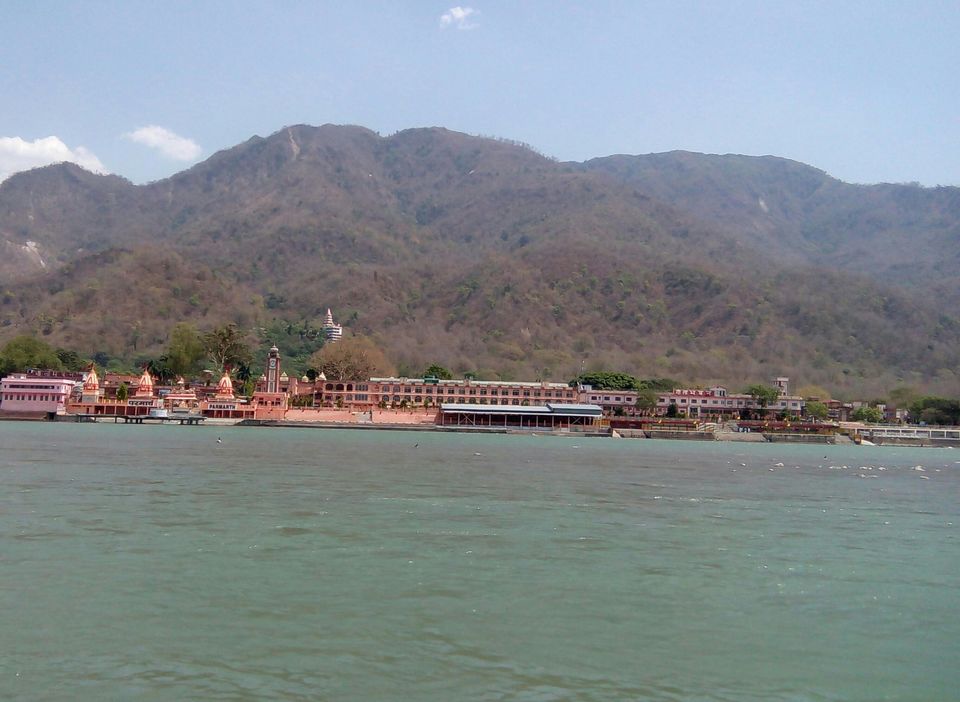 We all were from the same college searching for a getaway and Rishikesh was the best one with a sense of adventure in the lap of the nature. We started our journey on friday evening and reached Rishikesh at around 6. As we had already talked to the guy so upon reaching we just called the guy and he sent us a traveler to pick us up and we went to his office. We talked and decided the price for the 24 km long trip and then he took us to the pubic restrooms to freshen up and as they were surprisingly clean we got ready for the adventure and reached to the point where the rafting was to be started. It was around 3 hours long and it was once in a lifetime experience. Full of adventure and the beauty of the nature. After the raft we were extremely hungry so went to Chotiwala for our lunch as planned. The food was nice but not as good as we expected.
   Then we found a hotel for resting as the whole rafting was extremely tiring. Waking up at night we had our dinner in the nearest hotel we could find we went to Marine Drive or simply to the ghat near Ganga. We sat there for around 4 hours till 2 am in night. The roaring river, the chirping crickets, the shining water under the moonlight and the peace and serenity was just priceless.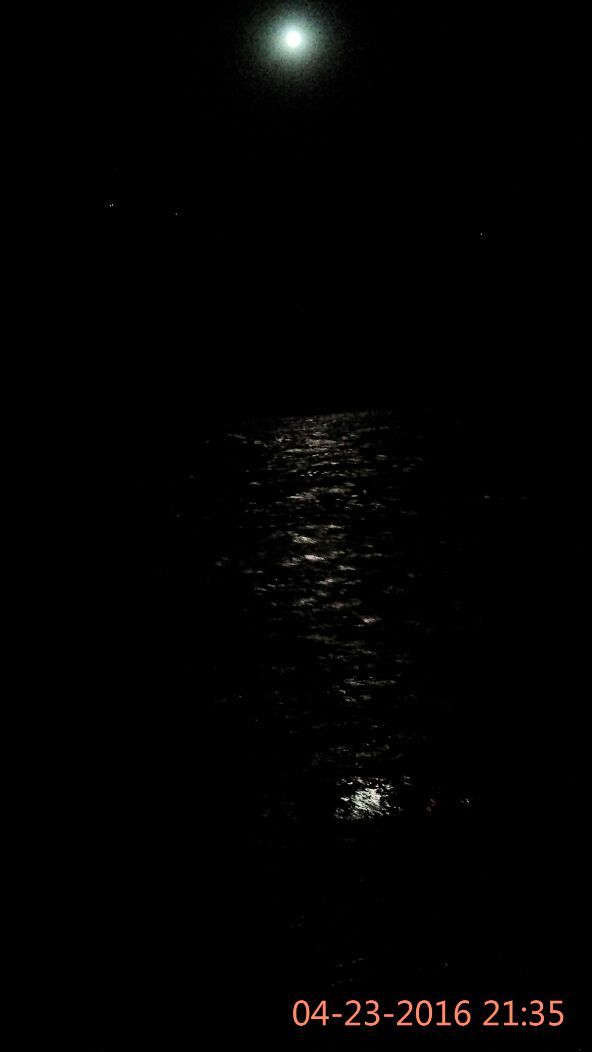 Then we took some sleep for 3 4 hours and caught a bus back to Delhi at 7am and reached delhi at 1 pm. The trip was really short enjoyable and refreshing. Although we should have visited Neer Garh Waterfall and i recommend everyone to visit it before catching the bus. This short trip is the best for any guy working in a job solo or with some one looking for some adventure and refreshment from his daily boring job.