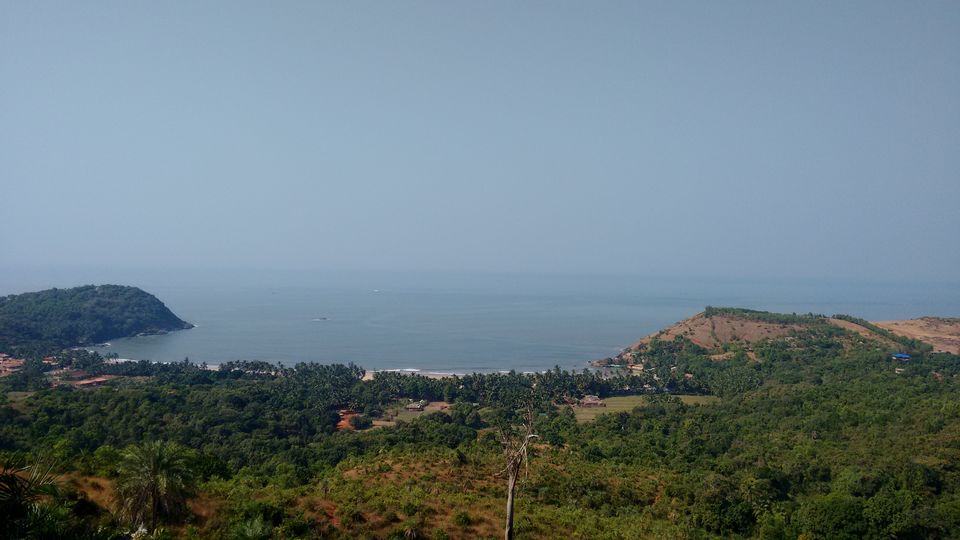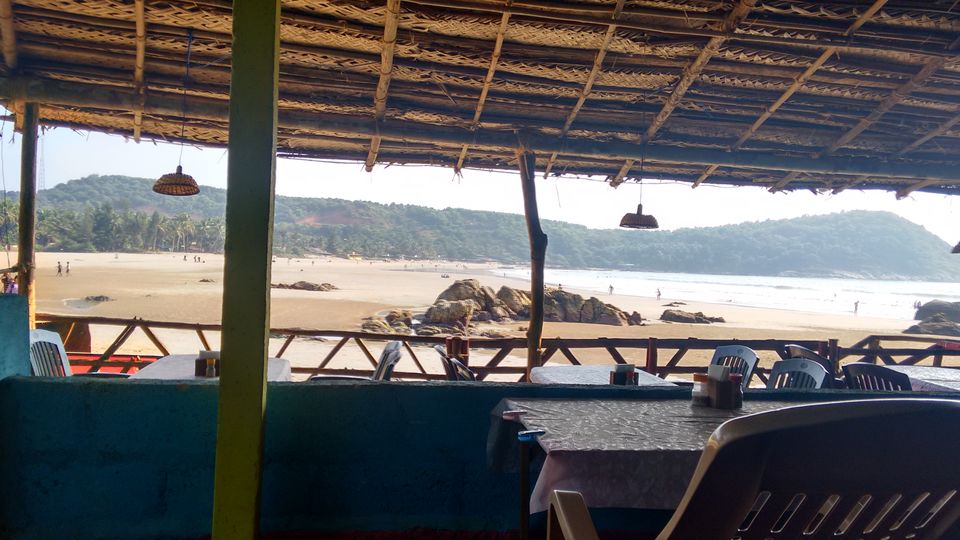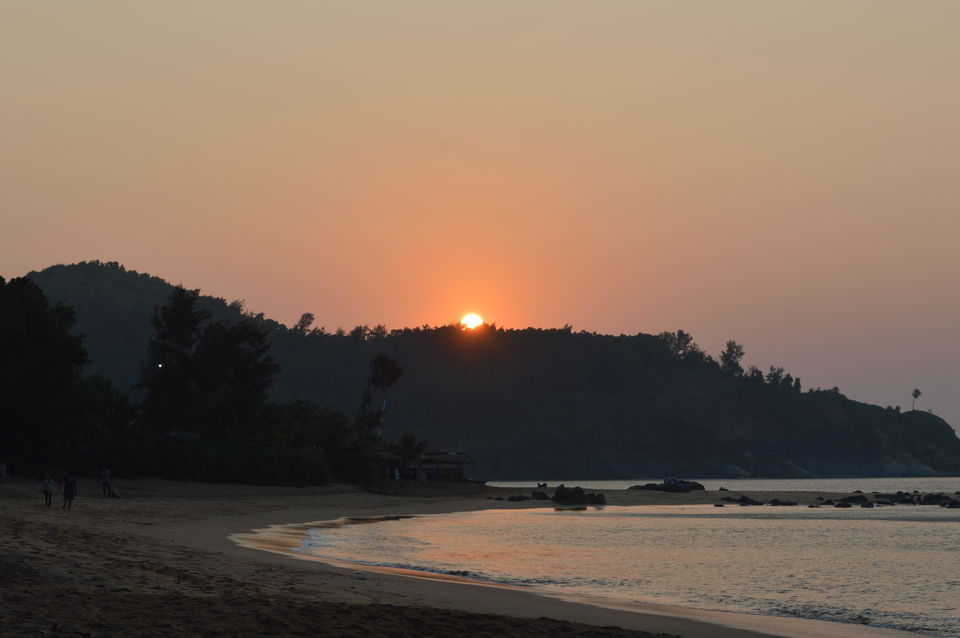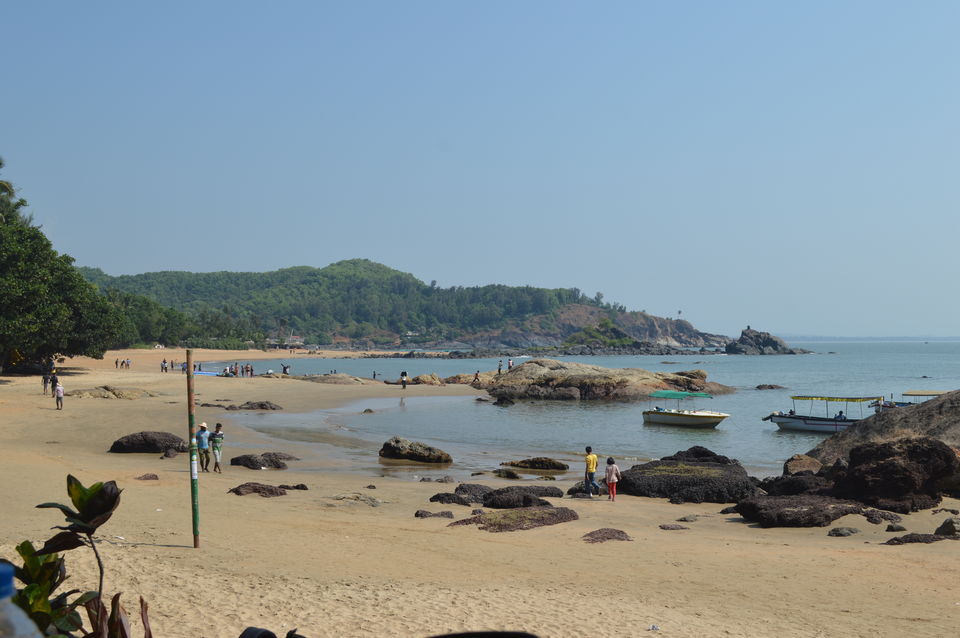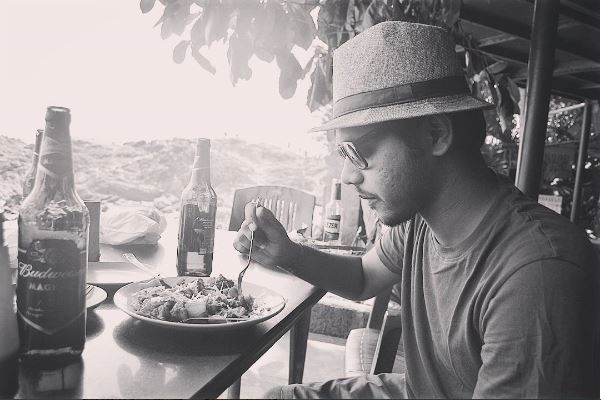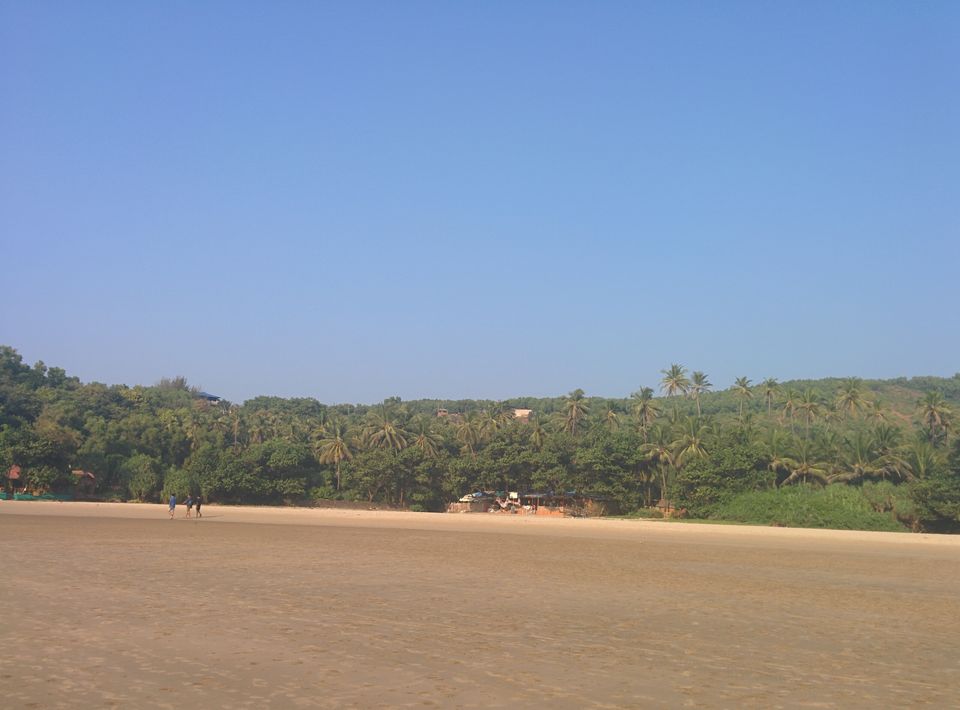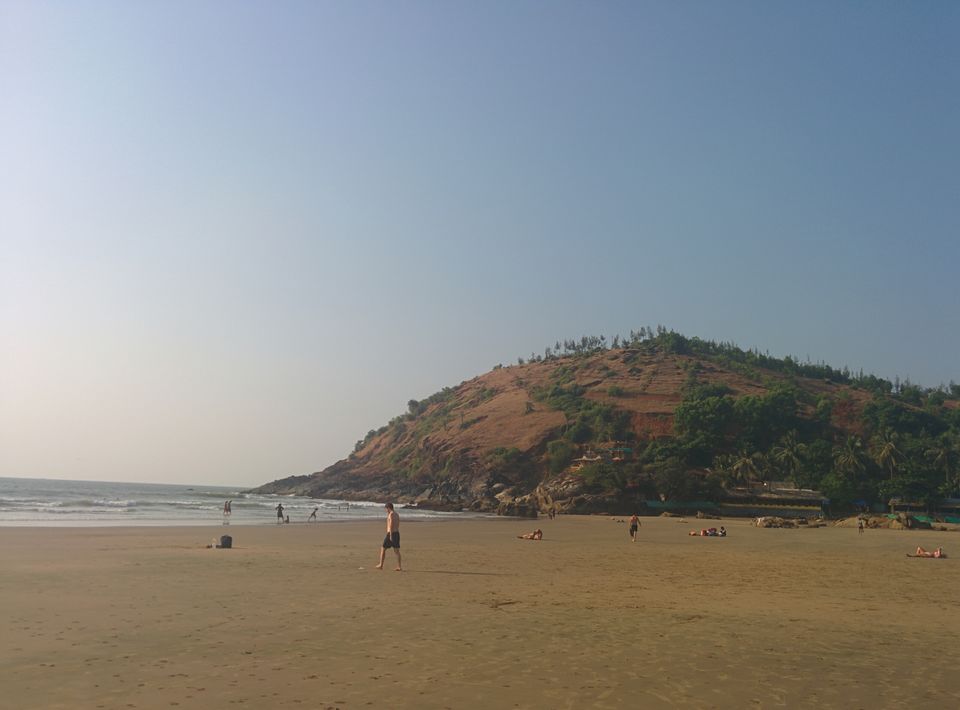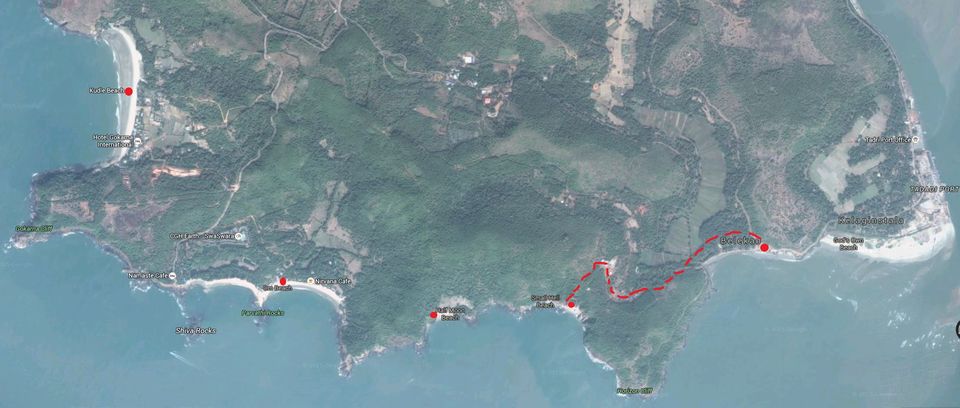 December is always fun and probably the happiest time of the year! Christmas 2015 came around on a Friday, giving chance for a long weekend and that clubbed with a few more days of leave and voila I was ready for an escapade. There are a lot of weekend destinations around Bangalore but my heart had been aching for the seas and I had been hearing about this place, Gokarna for quite some time now. A late night bus from the city was booked and the destination was set, Gokarna it was. A reunion of sorts with school buddies and the wide blue seas, I was thrilled!
One very bad thing about Bangalore is the traffic here. We had taken a buffer time but somehow miraculously still managed to get stuck in one hell of a traffic situation and what came out of it was a crazy run for the bus. Dropped out of the cab in the middle of a highway and made a run for the nearest metro station, with just like half an hour to catch our bus. A five minute running like Usain Bolt, one minute argument at metro security gate (thanks to all the heavy camping gear we had with us) and ten minutes of an impatient metro ride later we were, well not at our destination yet but pretty close! The lot of us sprang out as soon as the metro door opened and another crazy run for the exit gates. I bet we might have a few hit and run cases along the corridor. Following that a bargaining session with an auto-rickshaw and ten minutes of going bonkers over our driver to drive fast we finally managed to somehow reach in one piece, at time for our bus and everything seemed normal again! That adrenaline rush though was a perfect start to Gokarna.
By early morning we were at Gokarna bus stand. Thanks to our camping gear I guess, no auto drivers hurled around us. We went to the closest restaurant for a quick breakfast and set our plans to action. Well but we had no plan, except that we were all in for camping on the beach under the moon light and have a bonfire. Without much ado, here is Gokarna in short according to me:
Bangalore to Gokarna: Distance – 520kms, You can take either a bus or a train (approximate time from Bangalore by either mode of transport is 8 to 10 hours).
Places to visit/ Things to do in Gokarna:
Roam around on the streets of Gokarna to get a feel of the town and the people around
Mahabaleshwar Temple
Beaches (aren't we here for that) – There are five prominent (read popular) beaches: Gokarna beach, Om beach, Kudlee beach, Half moon beach and Paradise beach
Beach trekking along the rocky coastline of Uttar Kannada. Hop on from one beach to another. It is a pretty well walked trail with sign boards and locals are always eager to help you out
Food! Specifically sea food! Give your taste buds foodgasms at any of the beach shacks. My favourites were Namaste café at Om beach and La Pizzeria at Kudlee beach
Now if you cut through all this touristy hotshots (read crap!), offbeat things I personally loved and ended up doing in this really gorgeous place were: trekking along  random hill trails, sit by myself on a hill top and enjoy a sunset with nothing but the sounds of birds chirping and silent breeze on my face, not click a photo but sketch a picture of what nature has to give to you, starting a conversation with a random stranger, bike rides all over the town along the coastline to the sun setting behind a cliff and the sound of sea wave, getting caught by the police for camping in restricted area to hitchhiking a boat ride with the same policemen and finally getting their permission to camp at another location (yea that happened!), and a bunch of other fun, crazy and not so fun adventures. So basically one hell of an adventure Gokarna was and I have still not got enough of it. I can't wait to get back to this place. More on the crazy adventures and Gokarna diaries in my next blog!
This blog was first posted on:
www.postcardfromawanderlustsoul.wordpress.com 
(Follow my Wordpress feed for more interesting stories)