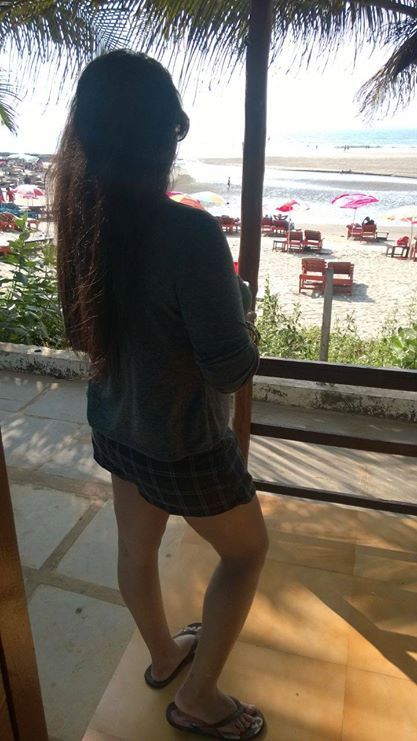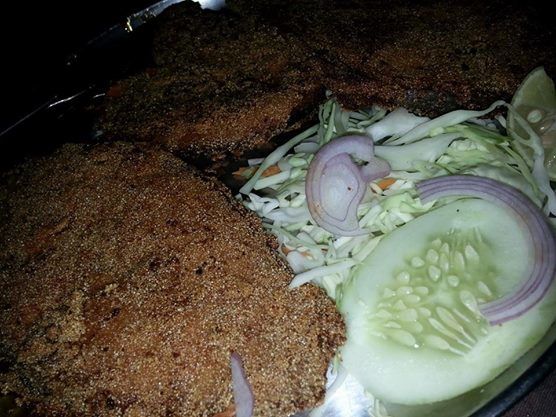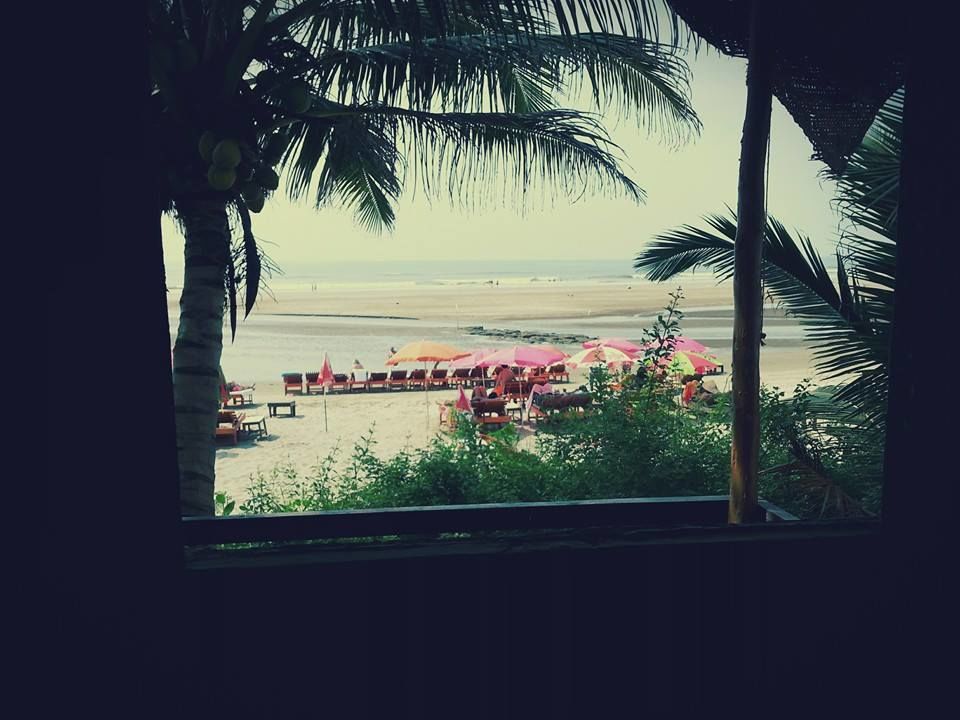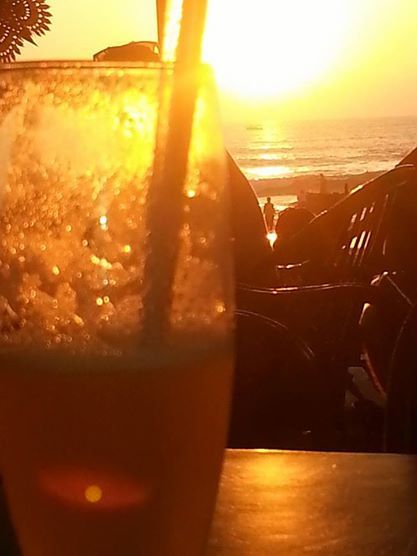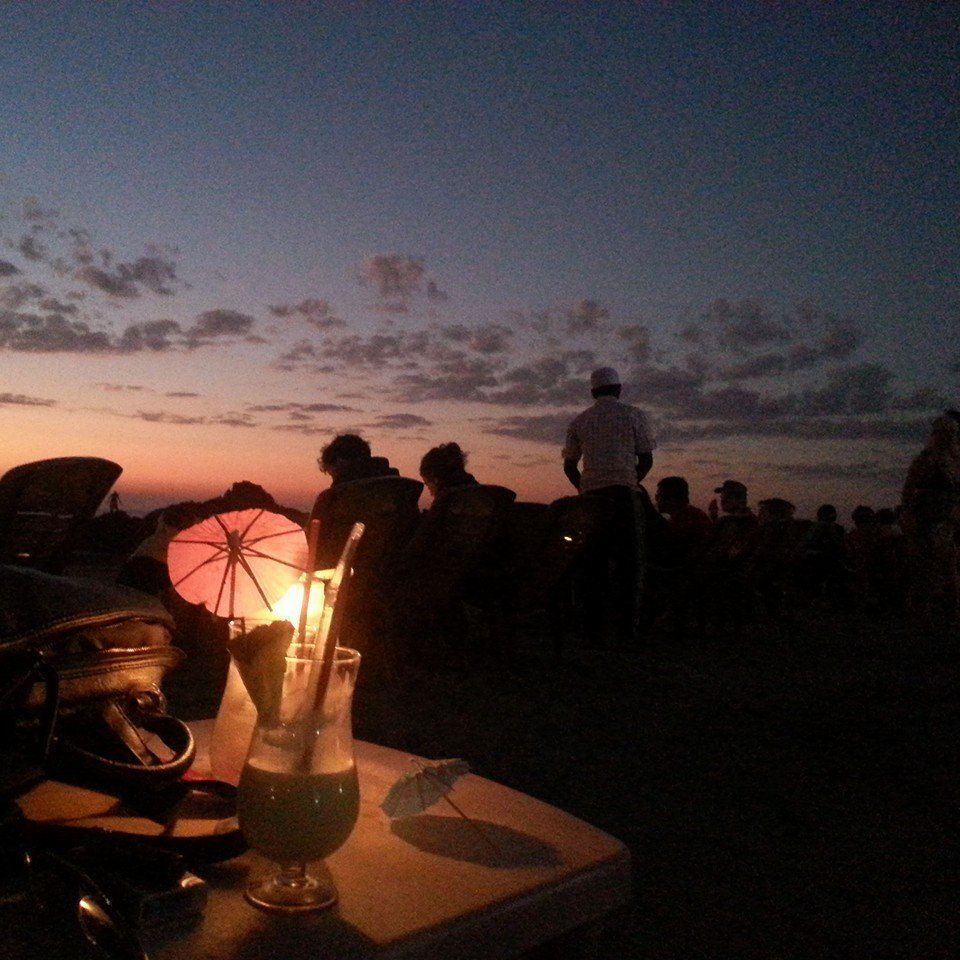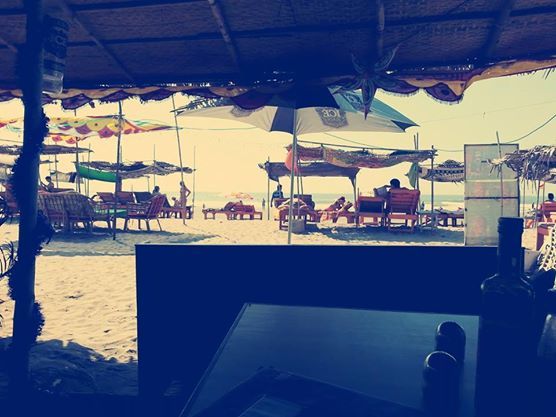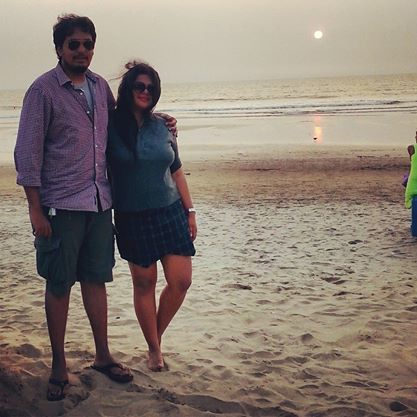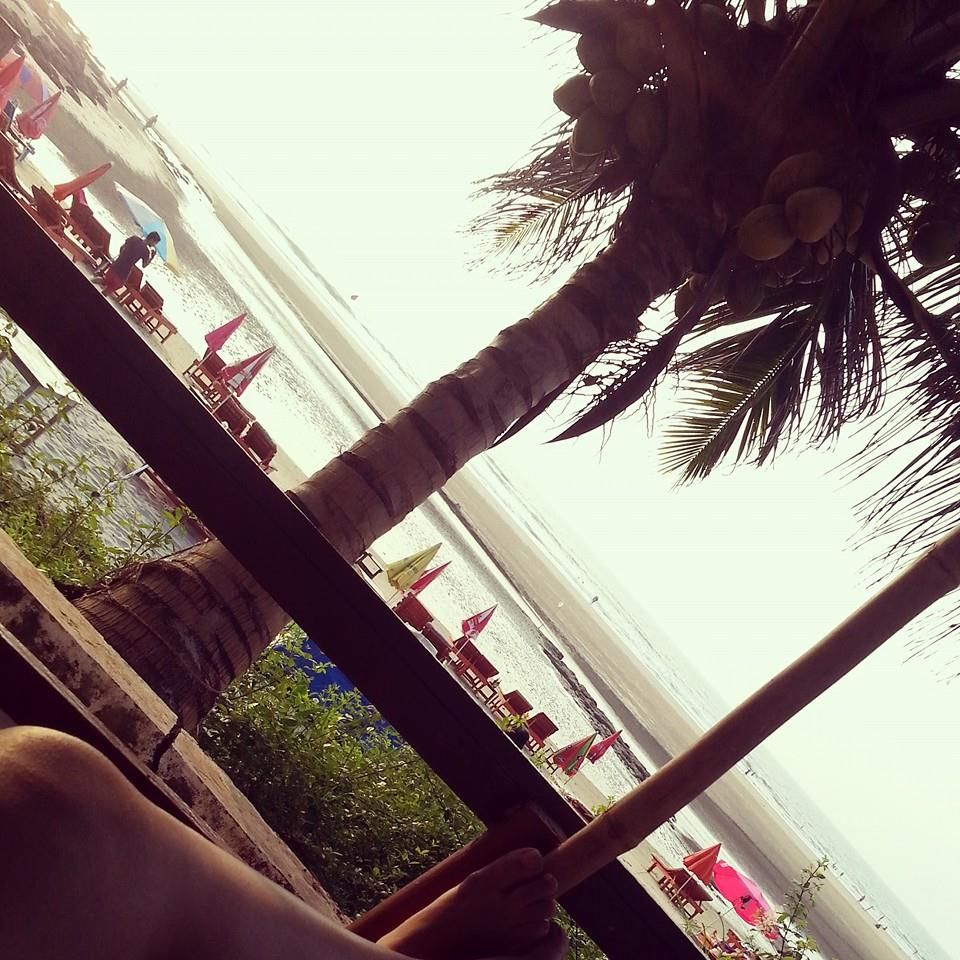 Goa is all about the sun sand and the beach.. For me Goa is all about 3 beaches i fell  in love with a couple of years ago.. After going to these 3 beaches  on 3 different occasions Goa always felt the same..
ASHWEM Beach
This beach is something beyond calm,pretty and surreal The view from our little shack was breathtaking. Waking up to waves of water at your doorstep. .sitting out in the lovely cold morning.sipping on some hot tea. Our afternoons would  start with the awesome kings beer (local Goa beer-a must have )every afternoon. This was ashwem beach for us every day..Till we head out to the next beach.
MORJEM beach..
Most Russians would start and end their days at the  many Russian shacks at this very pretty beach. Not very crowded.  Morjem has its own charm. A 10 min ride from ashwem to morjem .Depending on which shack you choose, We chose the bob marley shack, the cafe delmar shack is also pretty famous,Many sipping on some chilled beer and having some expensive prawns. Definitely more expensive compared to ashwem and Vagator. Good to spend half a day at this lovely beach
VAGATOR Beach
By far the coolest beach.great music, beautiful sunsets and some great food at every shack. Springs rolls prawn,garlic butter prawns and cheese naans  are some of my favourite food I gorged on. Sunsets here get you speechless. One can enjoy a peaceful evening. Cheaper compared to the other beaches. Not very far from Baga and candolem (which I prefer not visiting anymore ).A long ride from ashwem(approx 30mins) but totally worth it.
Travel Tips:
One can budget their trips for 3 nights and 4 days ! Shacks + bus + food- not more than 16k .If flying via ir Asia add about 4k to this budget. (Approx – 325$)
"Goa is best enjoyed staying at a beach shack enjoying cold beers with some great sea food. "
January February- great time to visit Goa (not very populated) , as well as great weather .
Hire a bike which won't  cost more than 250 rupees a day (4$).Goa is best enjoyed on bike. Feel the cool breeze in your face.
GOA always makes one feel rejuvenated any number of times you visit,you always come back home craving for more !
Happy Exploring