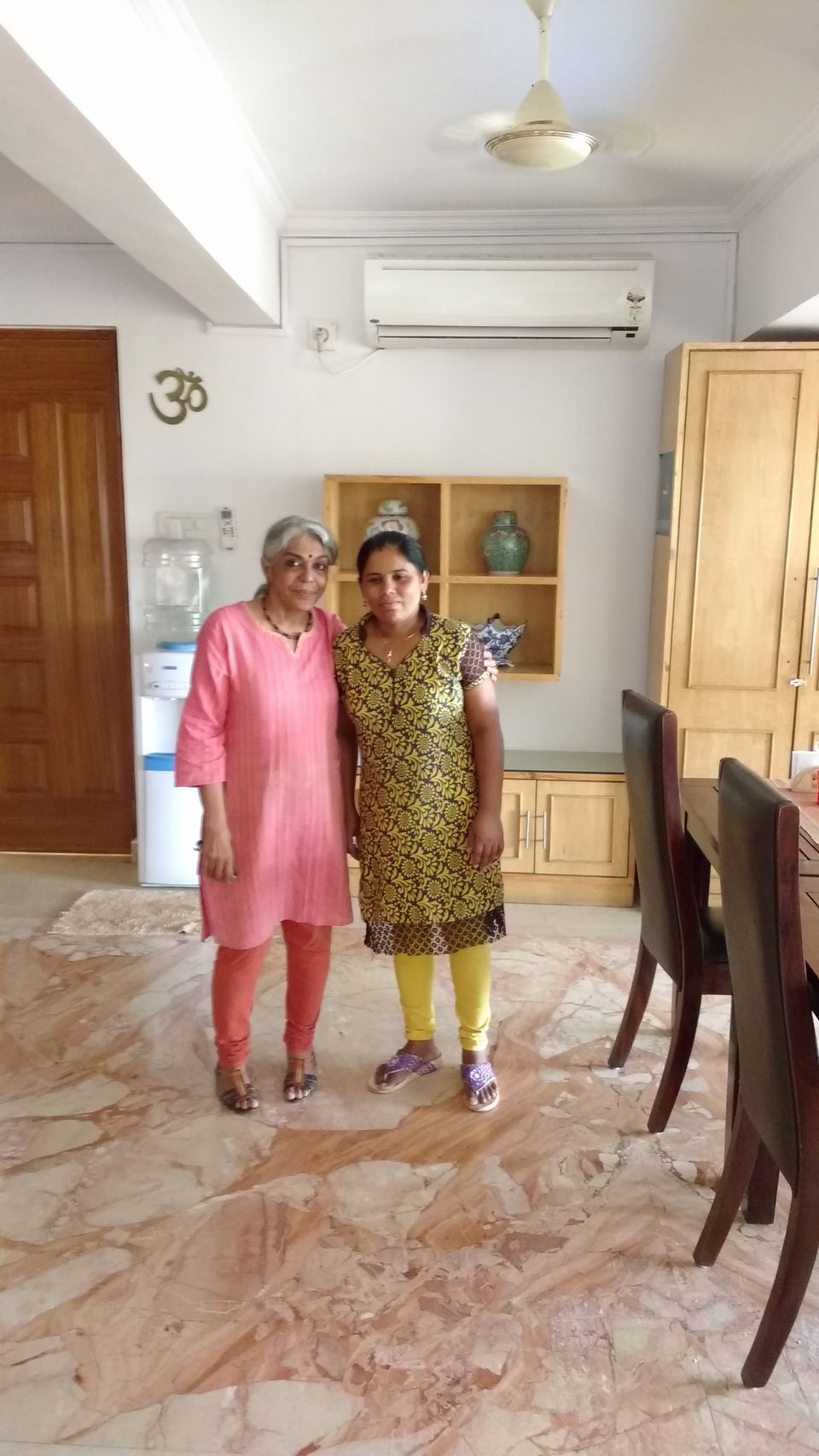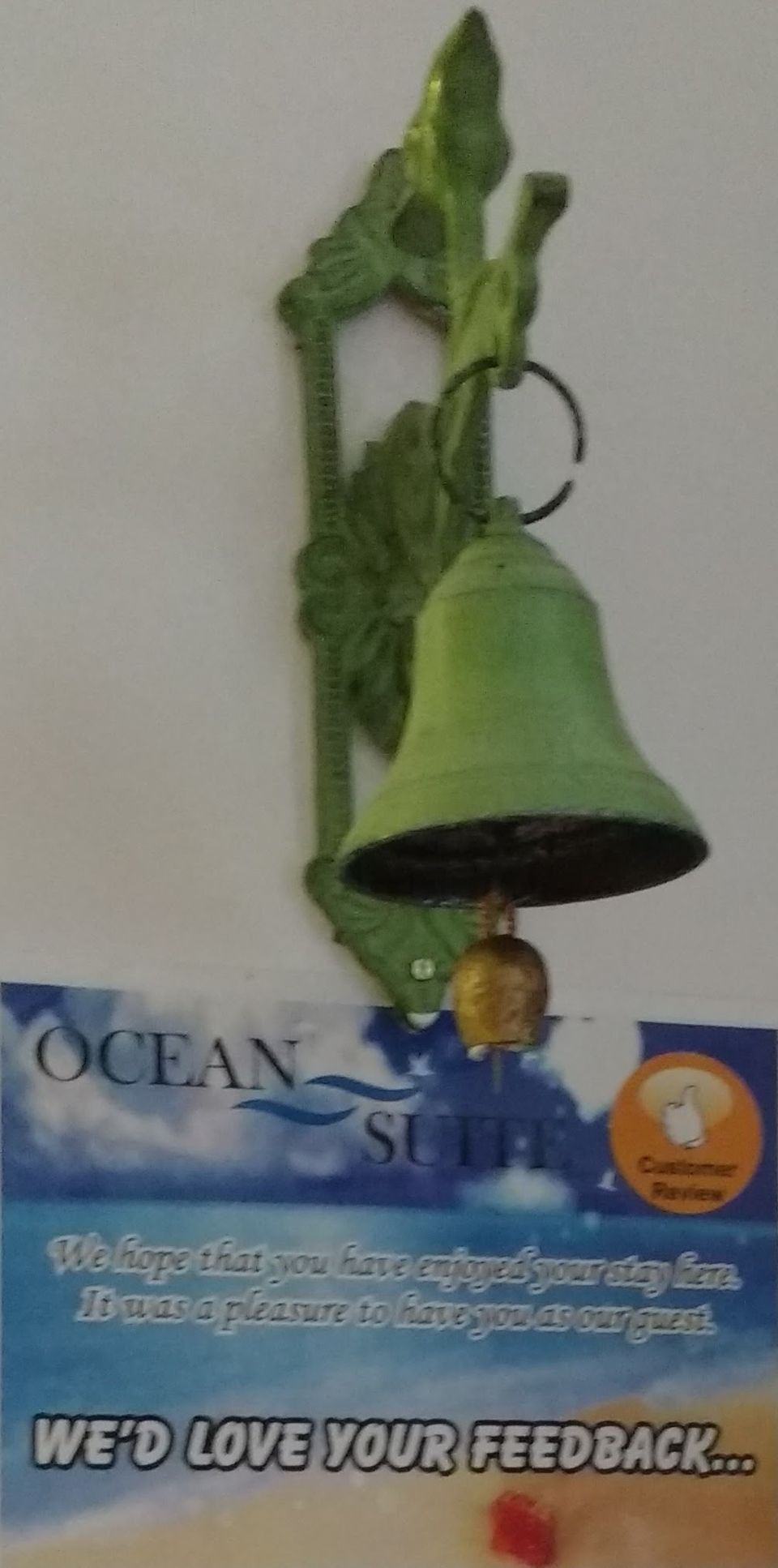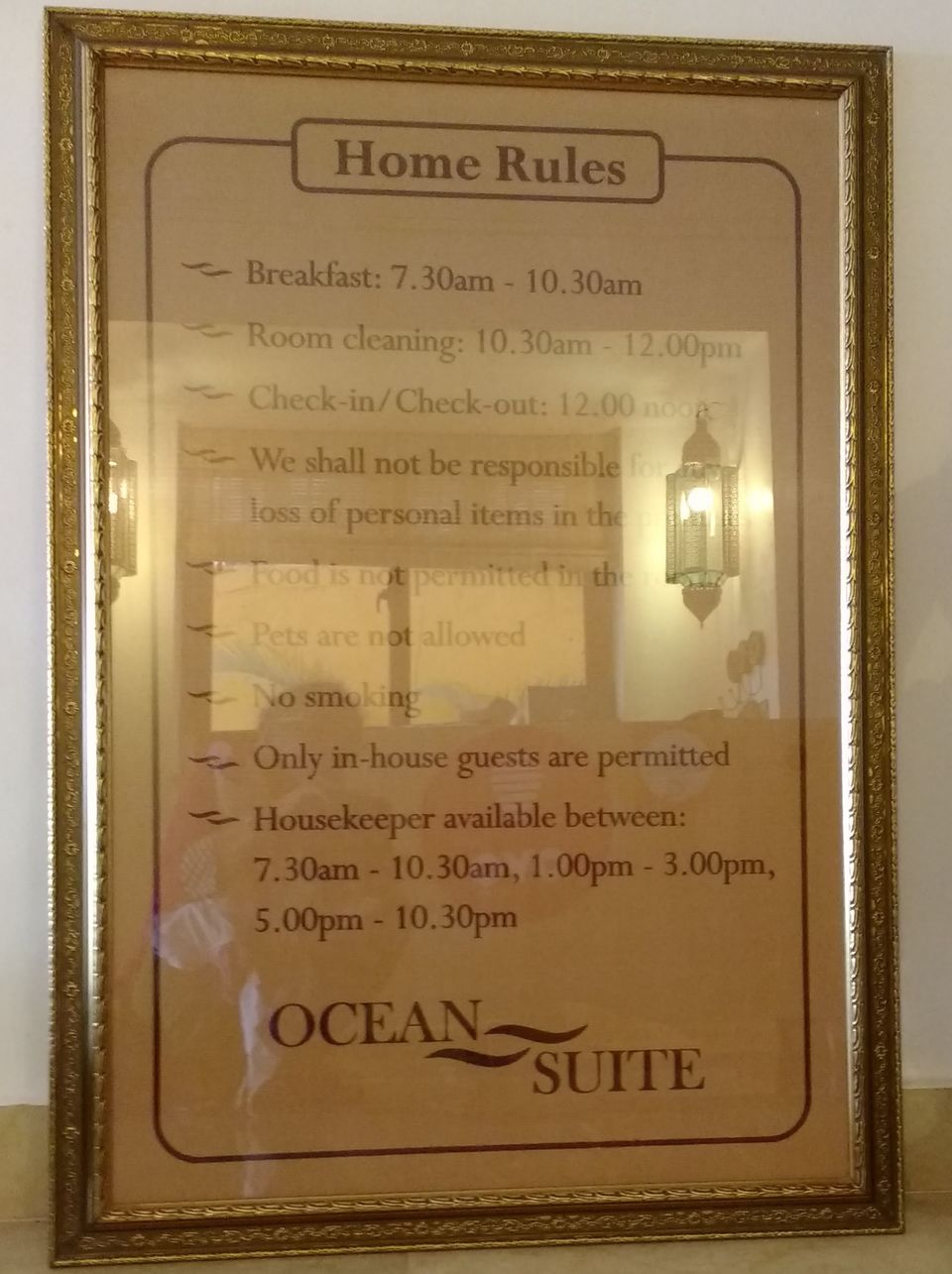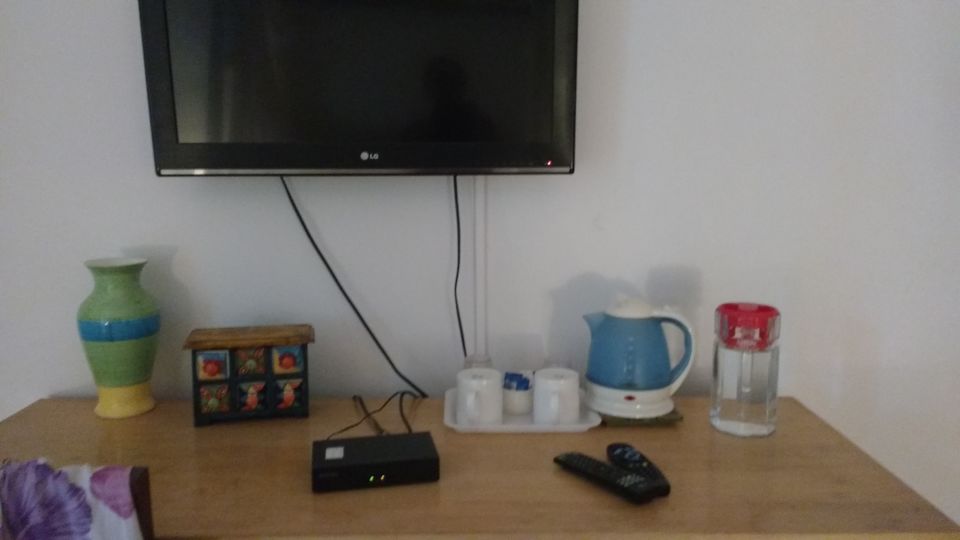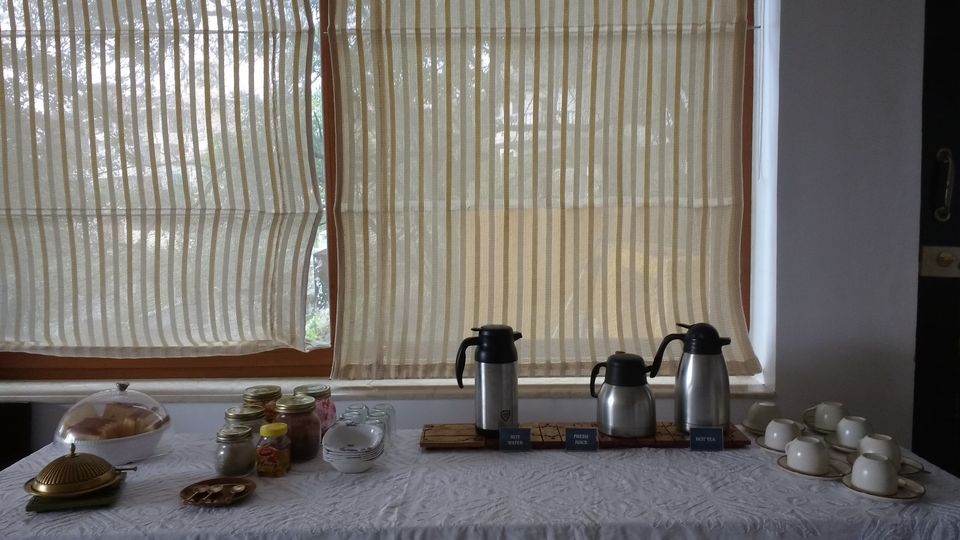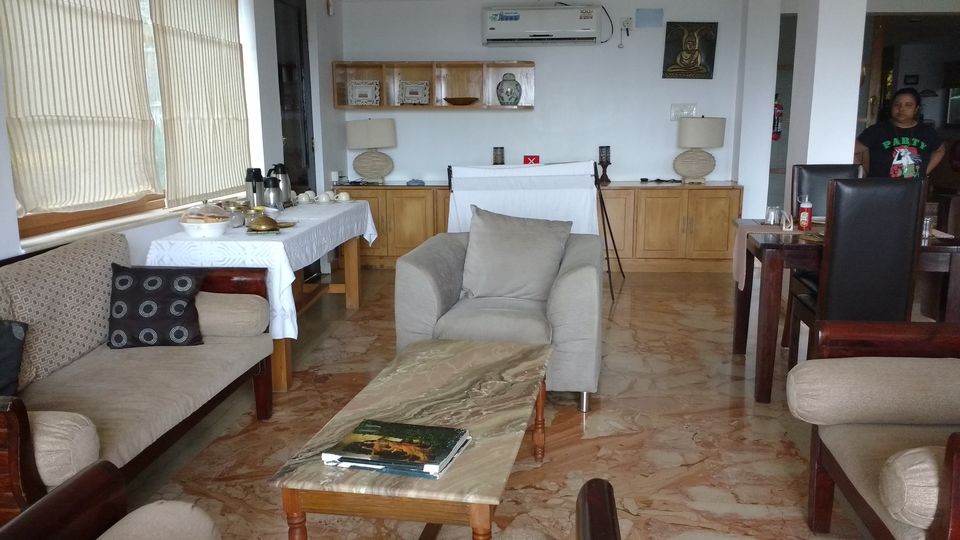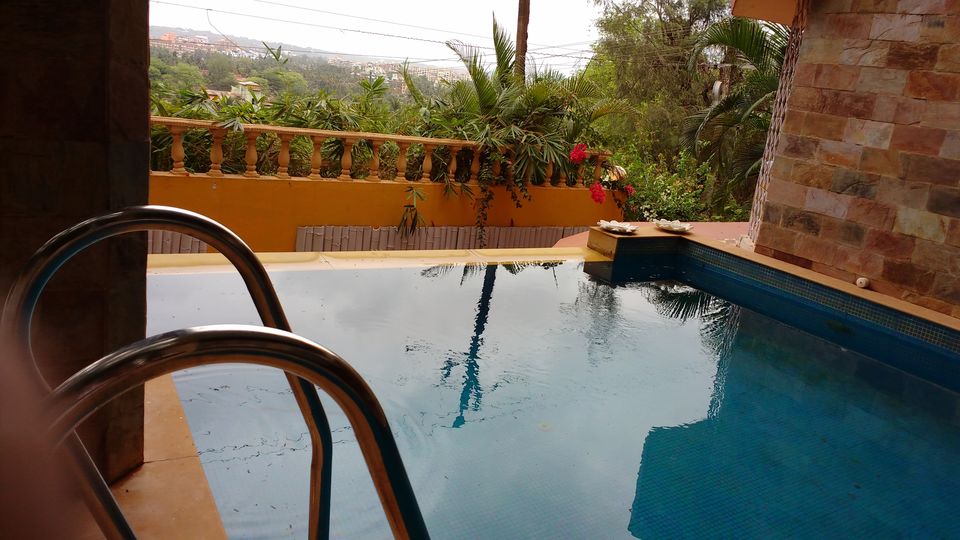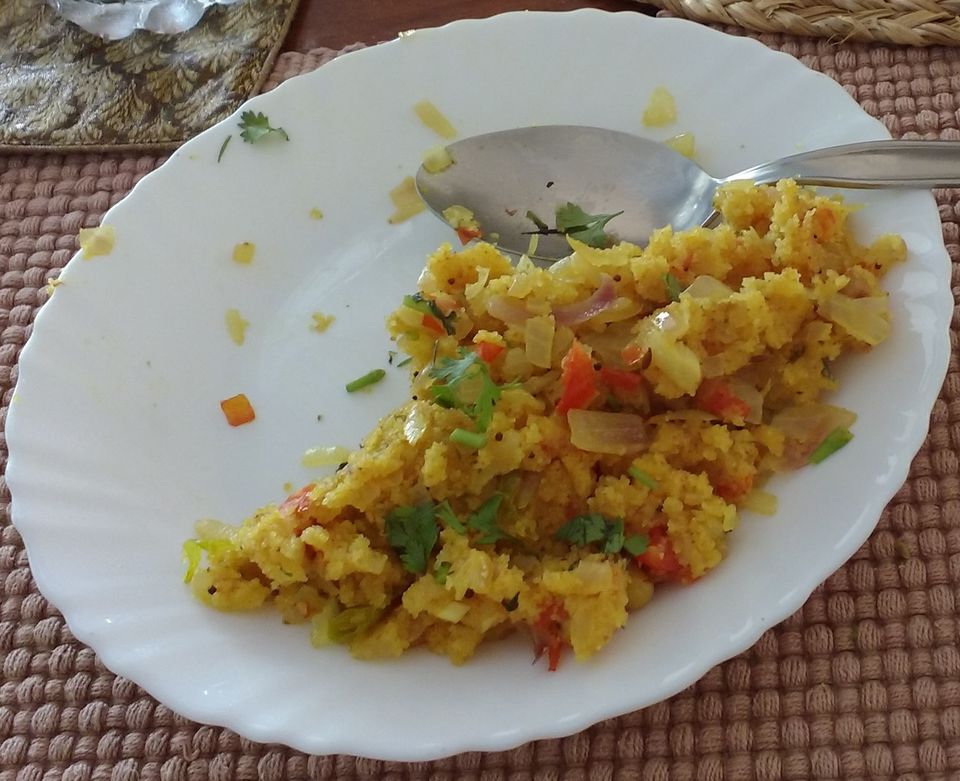 Goa in June? Early June? There were two camps. Those that thought it wasn't wise and those that felt that the onset of the monsoon is a special time.
The prepaid taxi's driver informed us that the rains officially began tomorrow, on the 7th - Mrighu, I think he said.
The Dabolim Airport looked small but adequate. With no check in luggage, we were out and on our way and, as it turned out, that wasn't the Google way. At least it looked nothing at all like it looked on the directions I'd printed out but now that I look at the map it does look like we took the same route.
We hugged a water body for part of the way, crossed a bridge and whizzed past sleepy stretches...Good roads and a nice ride but finding Ocean Suite was a little hard as had been mentioned online. Nevertheless here we were at length.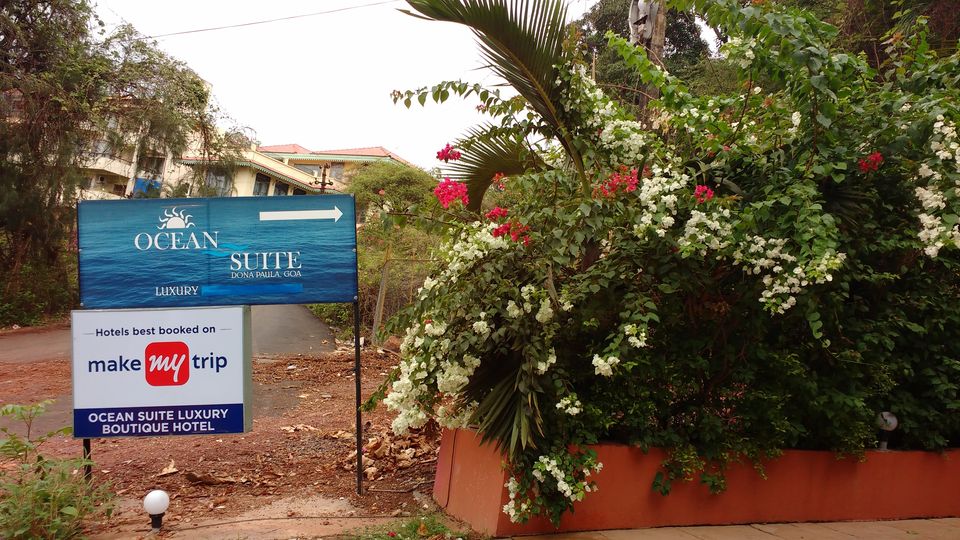 Ocean Suite is perched and it would not be wise to book a room here if you're old and decrepit or traveling heavy. As it is we huffed and puffed our way up though we'd only cabin luggage to lug.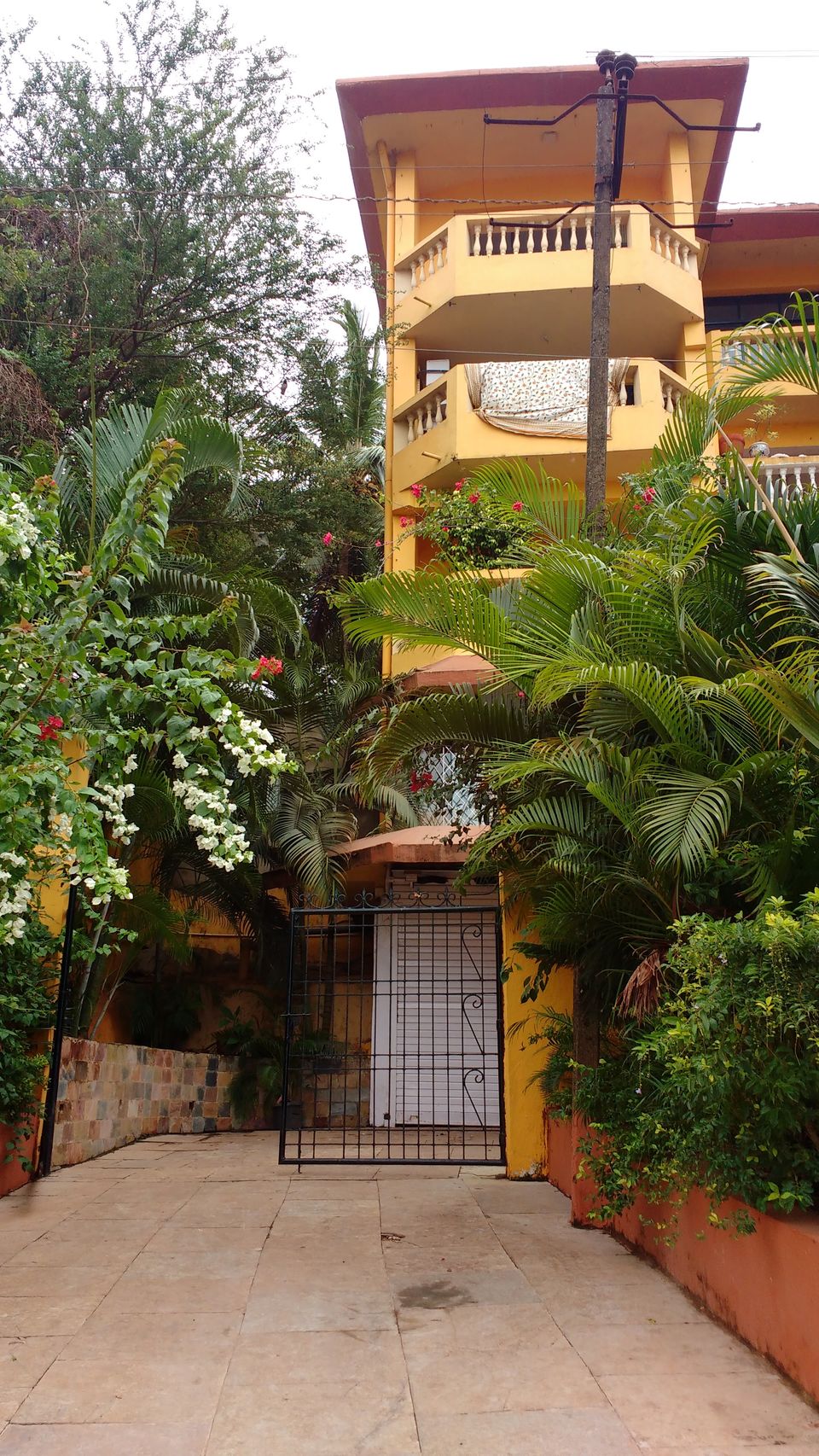 The room was delightful and we had a most romantic stay.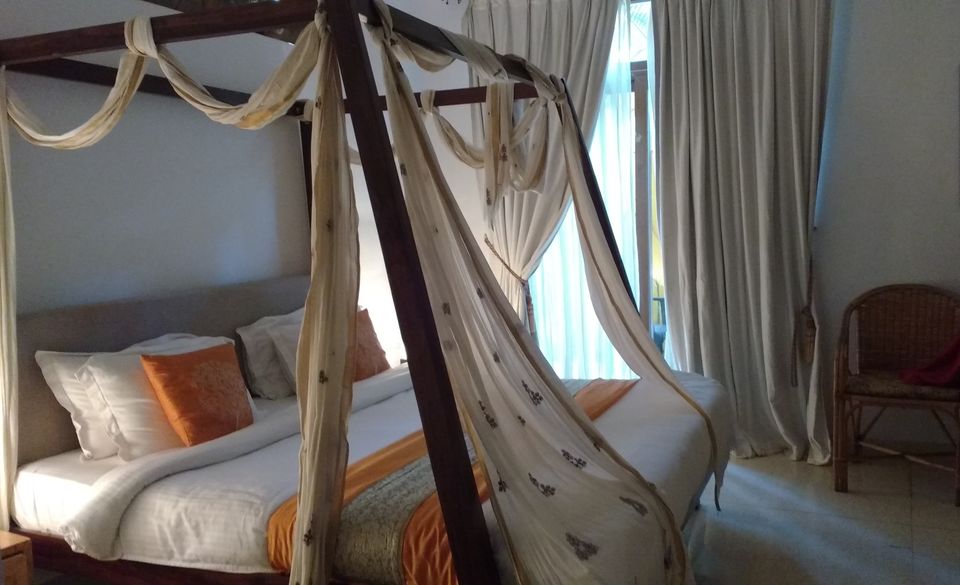 Breakfast was leisurely and delicious.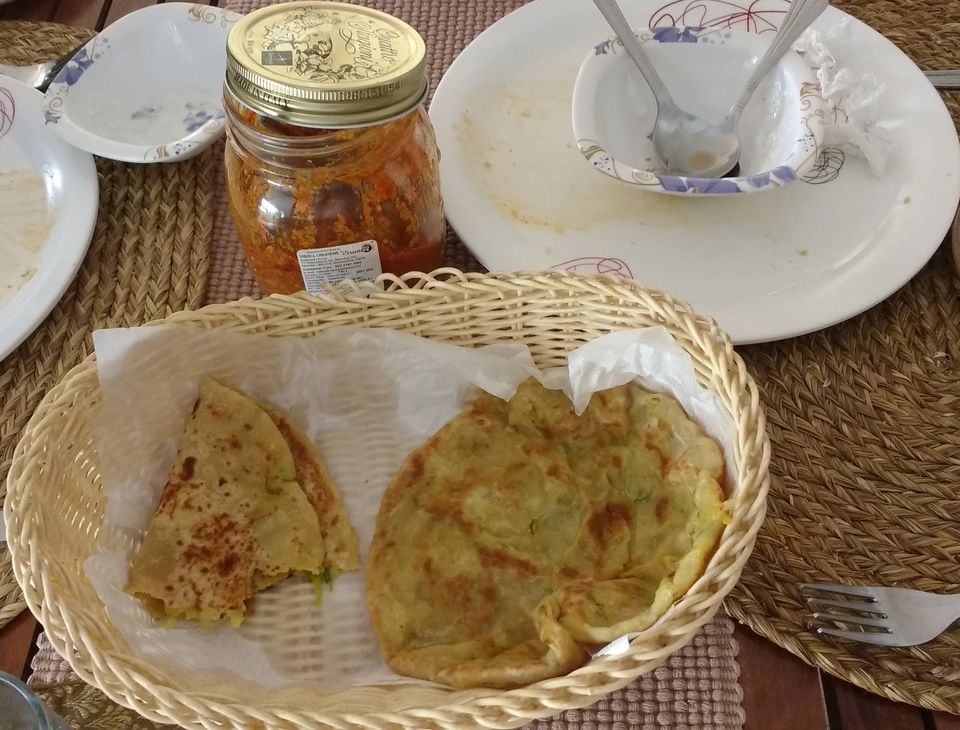 Most divine of all was the pool.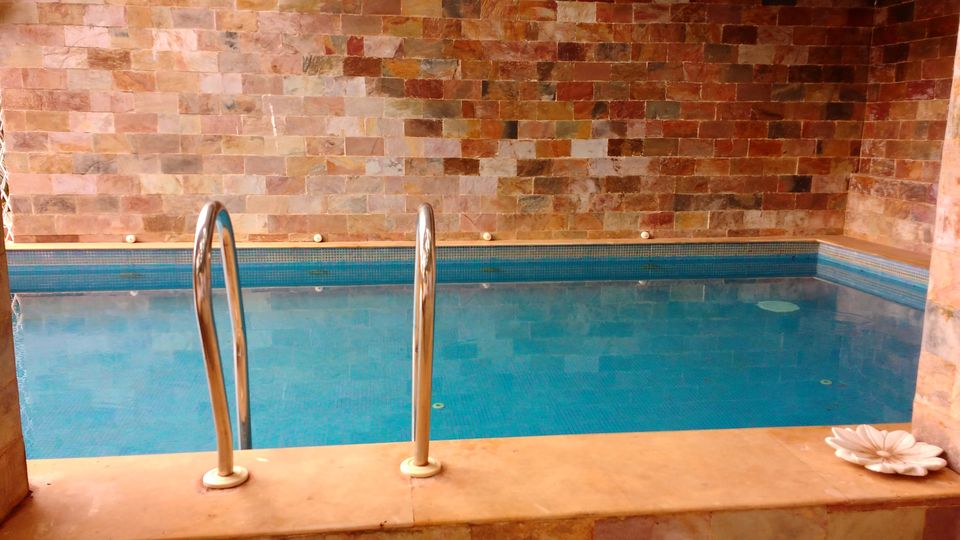 We rented a small two wheeler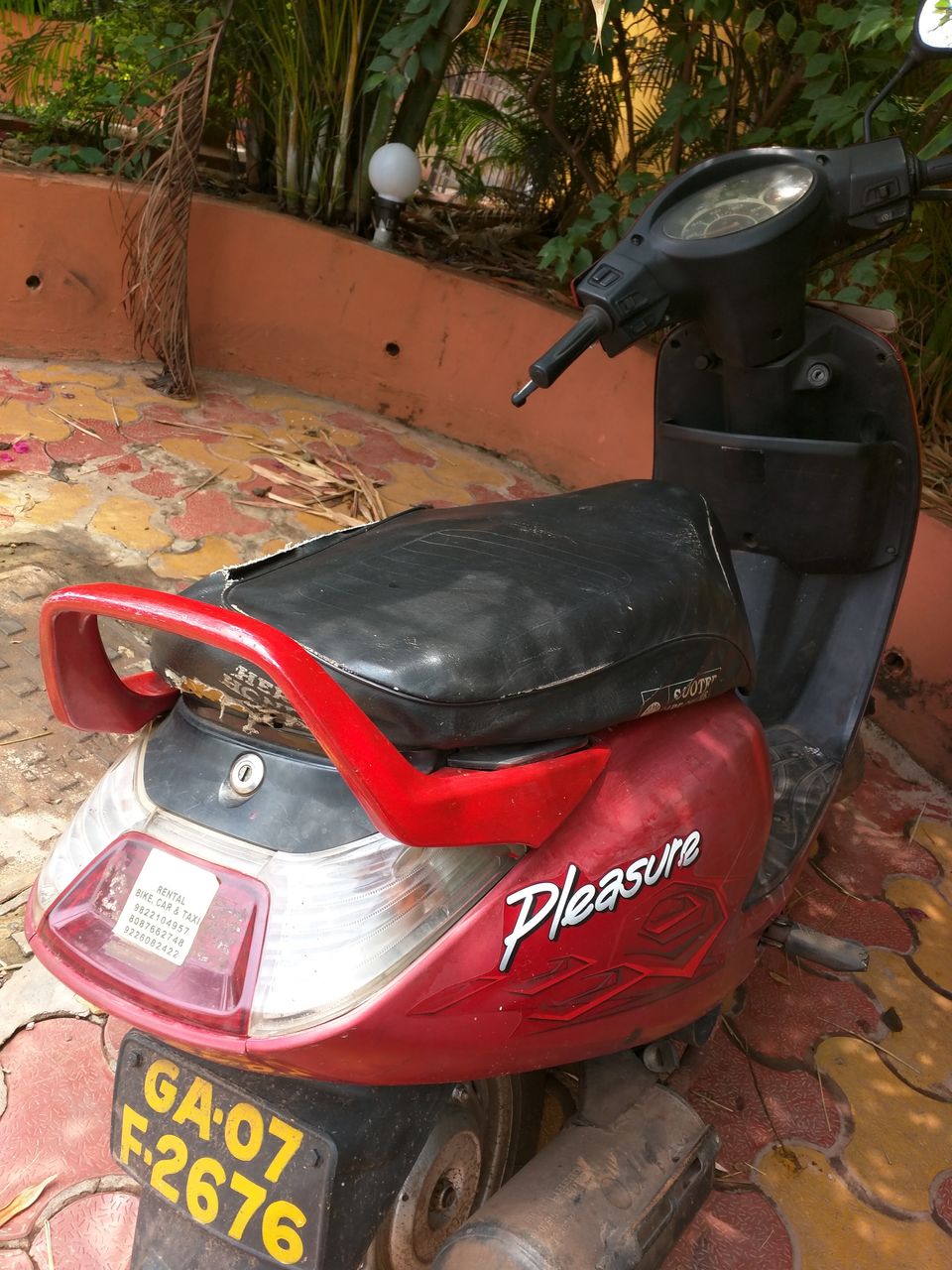 We were there from the 6th to the 10th and saw the Science Center on the beach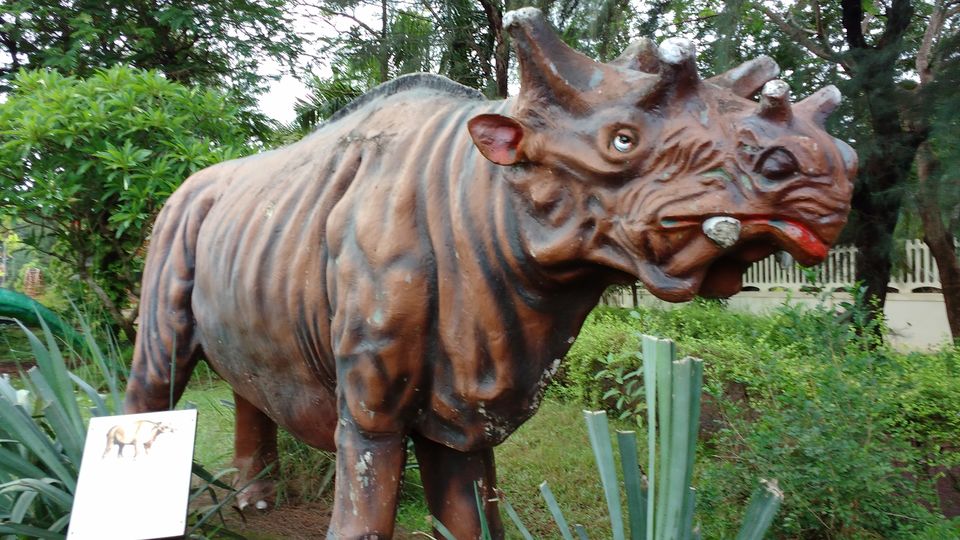 Had feni at a local pub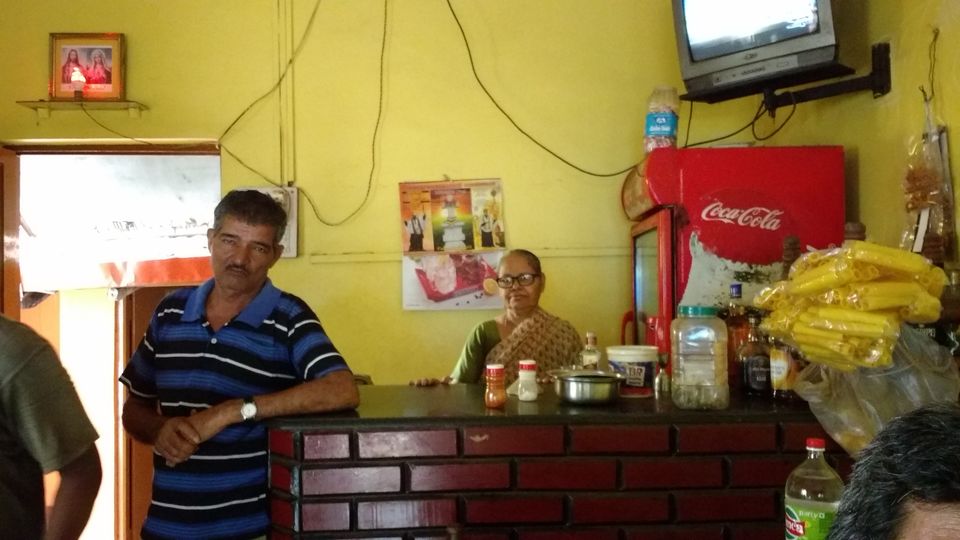 Saw some boys taking a buffalo for some kind of local sport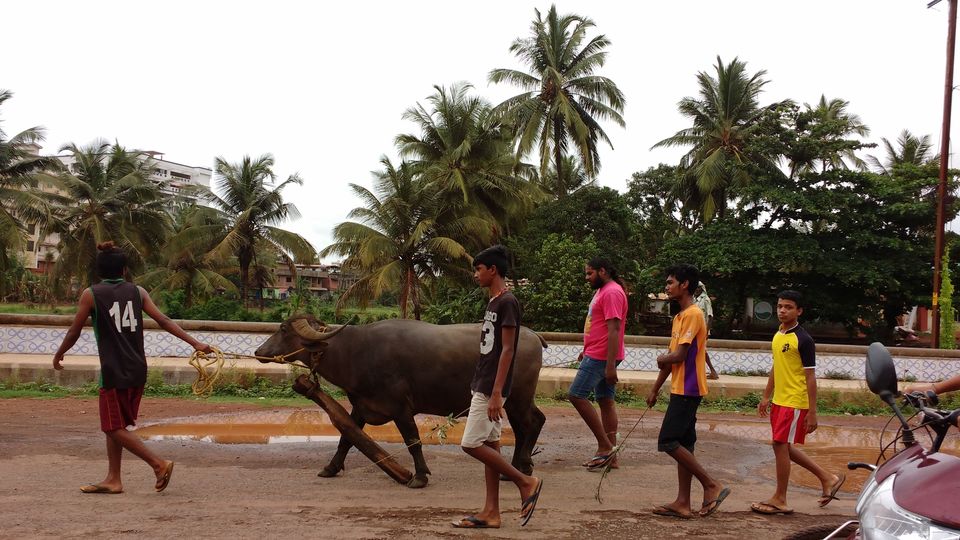 Visited the Miramar beach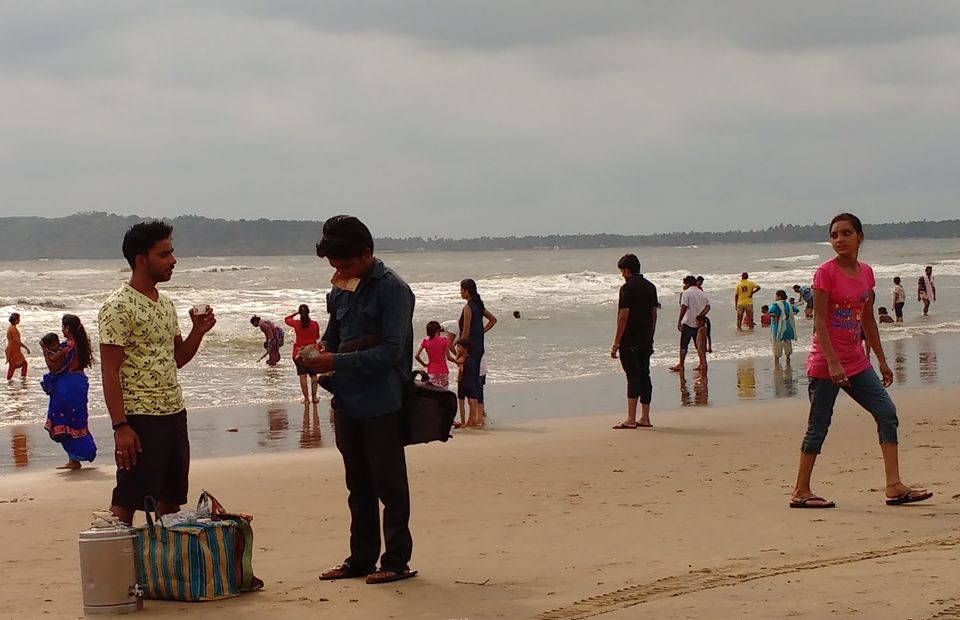 Had oysters at Kismoor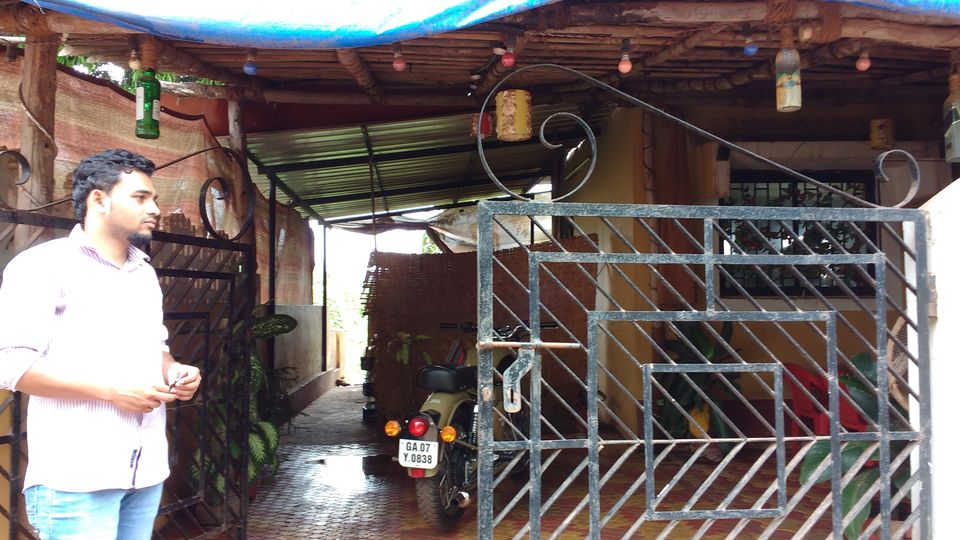 Feni and prawns at George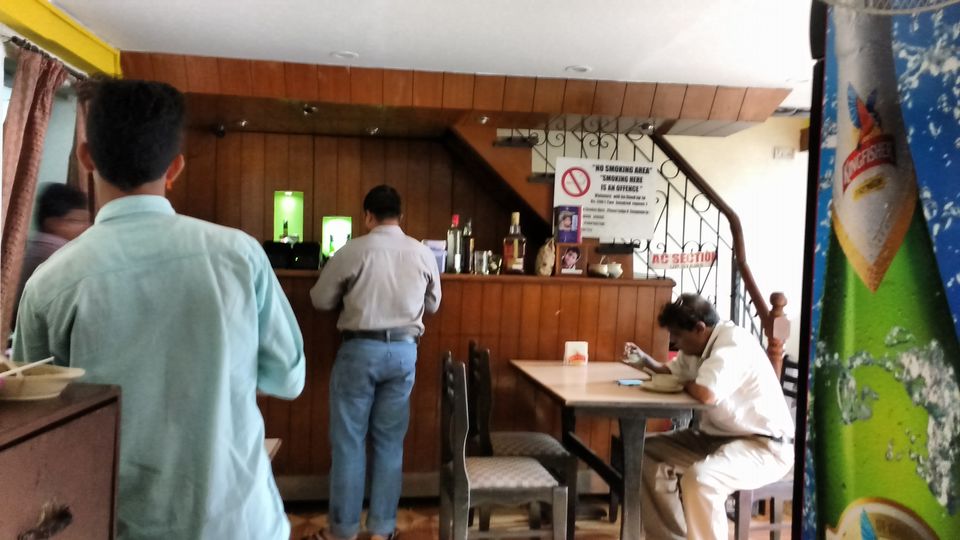 A fish thali at local eatery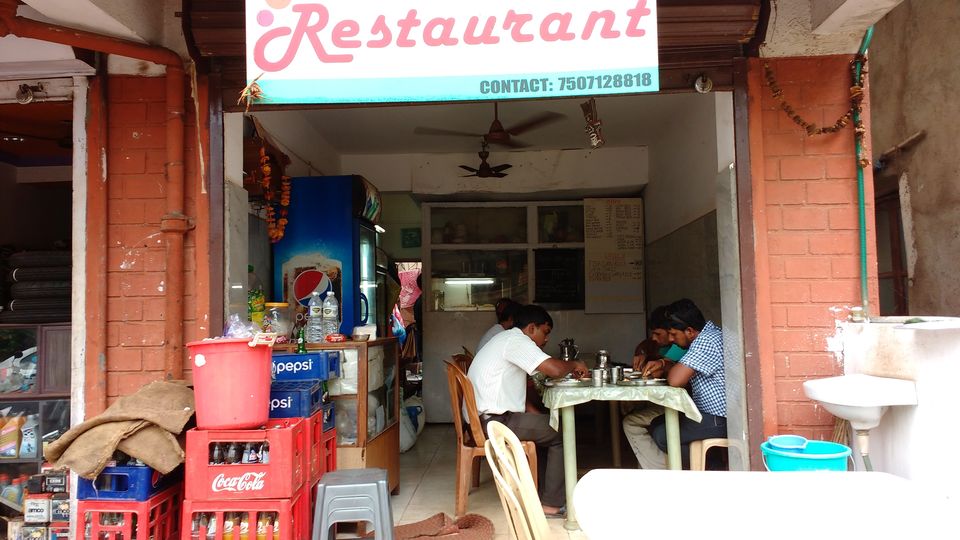 I liked Dona Paula, Panjim, better than Palolem and look forwards to another trip there with more time at hand.