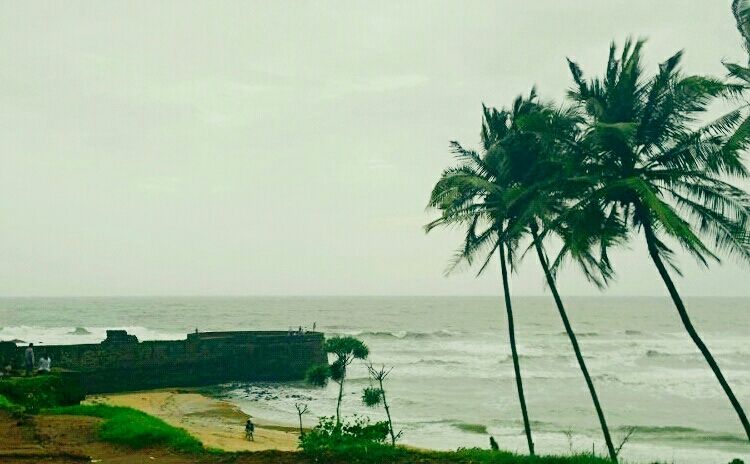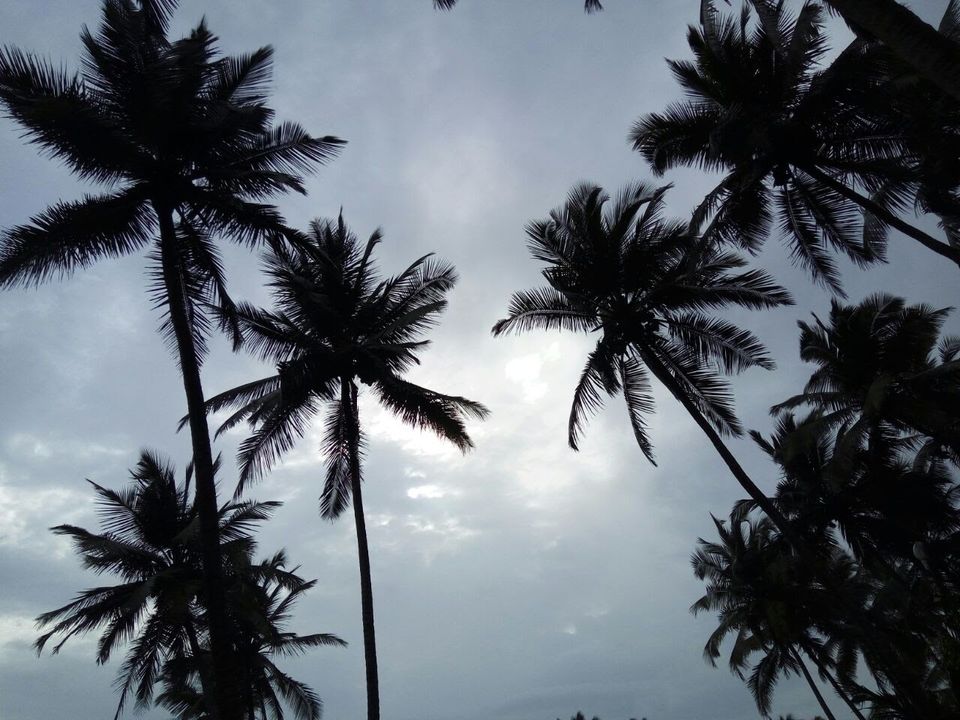 The first place that strikes on my mind when I feel it's time for a vacation is a small Indian State stuck between Karnataka's back and Maharashtra's bottom (look at the political Map of India). It's a place where you can see so much, in so little.

Goa is my paradise; it gives me everything that I want out of a vacation. The beautiful beaches of the south, the party scene in the north and the drive in between, it's an absolute pleasure to be there. It's a place where I PEACE out, let my mind be it. It's a place where the breeze sets the vibe as you swing to the ocean beats. Serene and the feeling that says 'You deserve this!'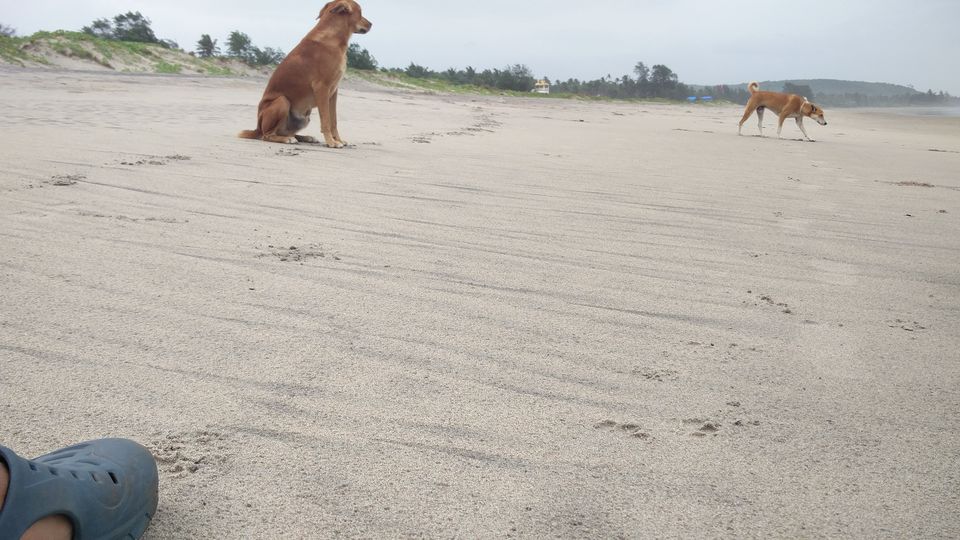 You know it when you are in Goa, doesn't matter if it's the road or by Air,. Everything tends to get close to you... The boundaries of the house, the clouds, the sea waves, the music and off course your energy…
Across the magnificent western Ghats, the west coast protected by Lord Parashurama (Per Hindu Mythology) makes Goa a perfect holiday destination. For a fact this side has hardly witnessed nature's fury.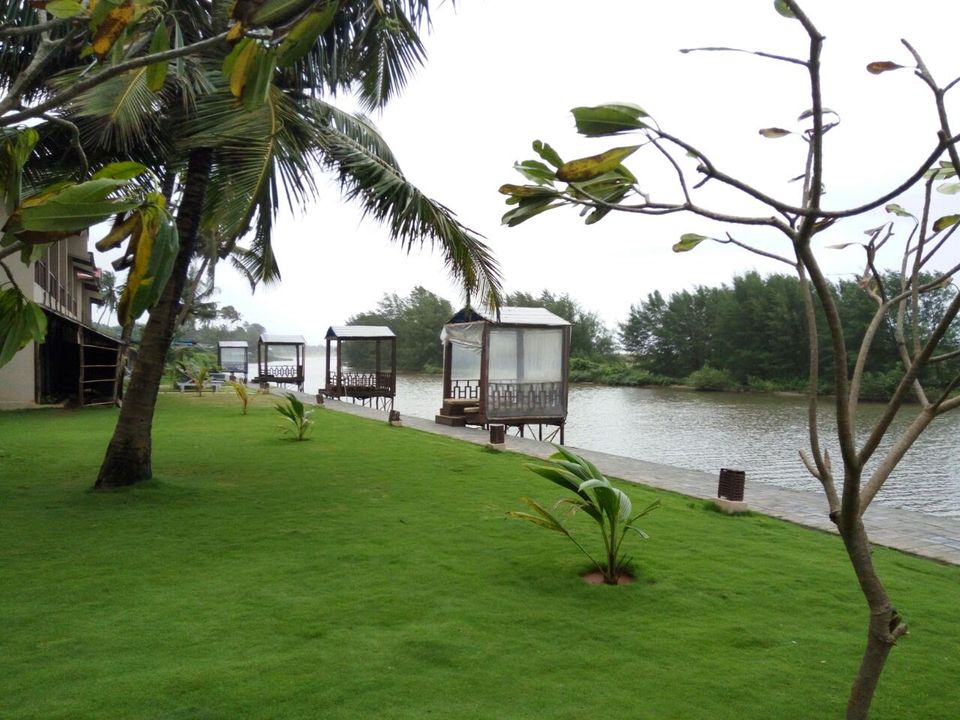 Coast is where the two elements of nature meet and I believe there is tremendous exchange of energy happening and this attracts more people to visit a beach location more than any other.
Goa lets you experience this all along its coastline. The northern beaches are where you find more people and there's so much happening, you tend to almost lose yourself there. The south is where you interact with nature.
The nights are the best on a beach. The Sea, Wind and the trees together play the world's best symphony and with low noise levels, south Goa is where you get to experience this better. Lie down and you can spend the whole night gazing at stars.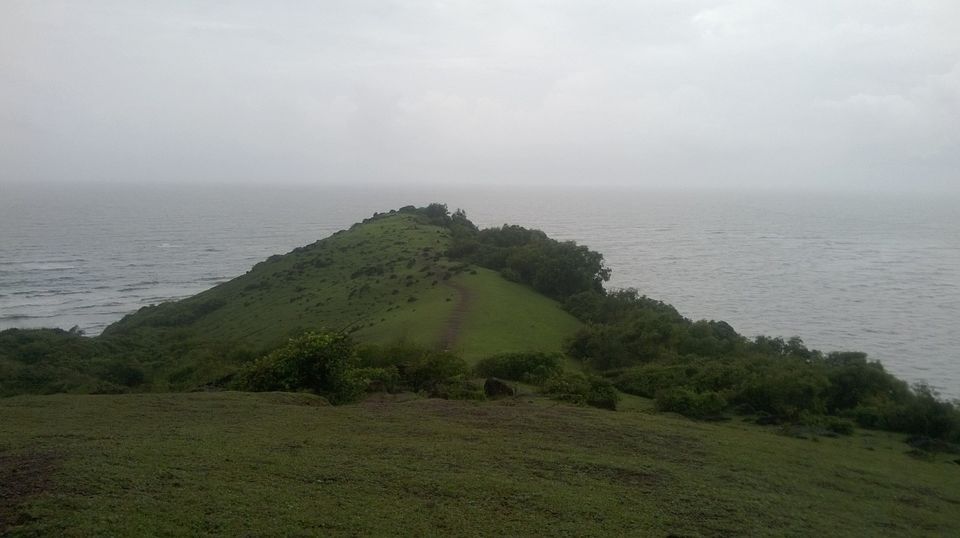 The little land will not fail to make you fall in love, all along its coast there are experiences waiting for you, may be with nature or may be with people. And you will always find a reason to go back to GOA.