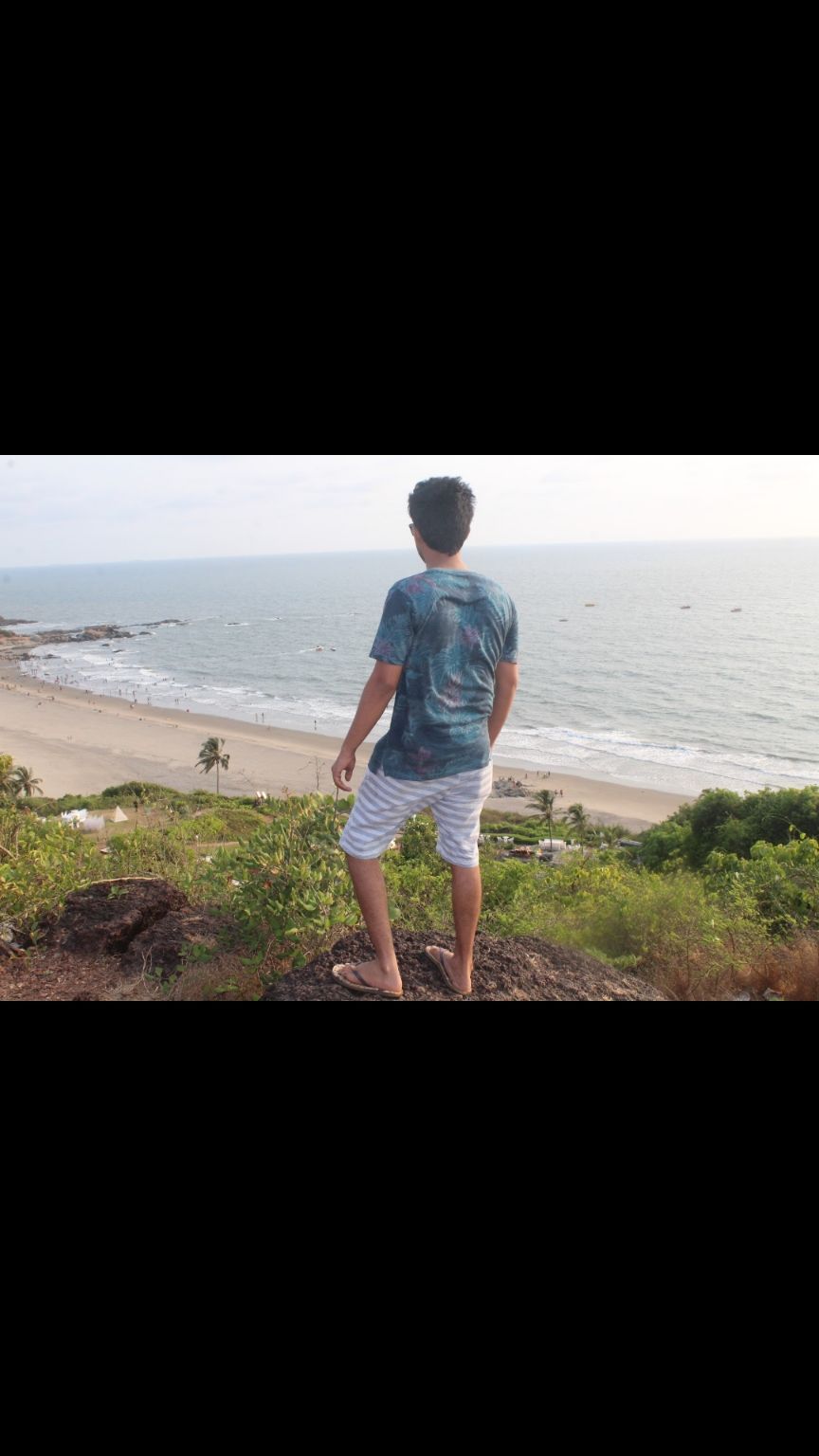 Goa was definitely on ! Booked a bus (National Travel) from Pune through RedBus ,for RS 400 approx and off I went with my friends to Goa for my fifth time in four years .It was a midnight journey ,so the journey started at 8pm from Pune and was scheduled to arrive Panaji(panjim) by around 6am the next morning.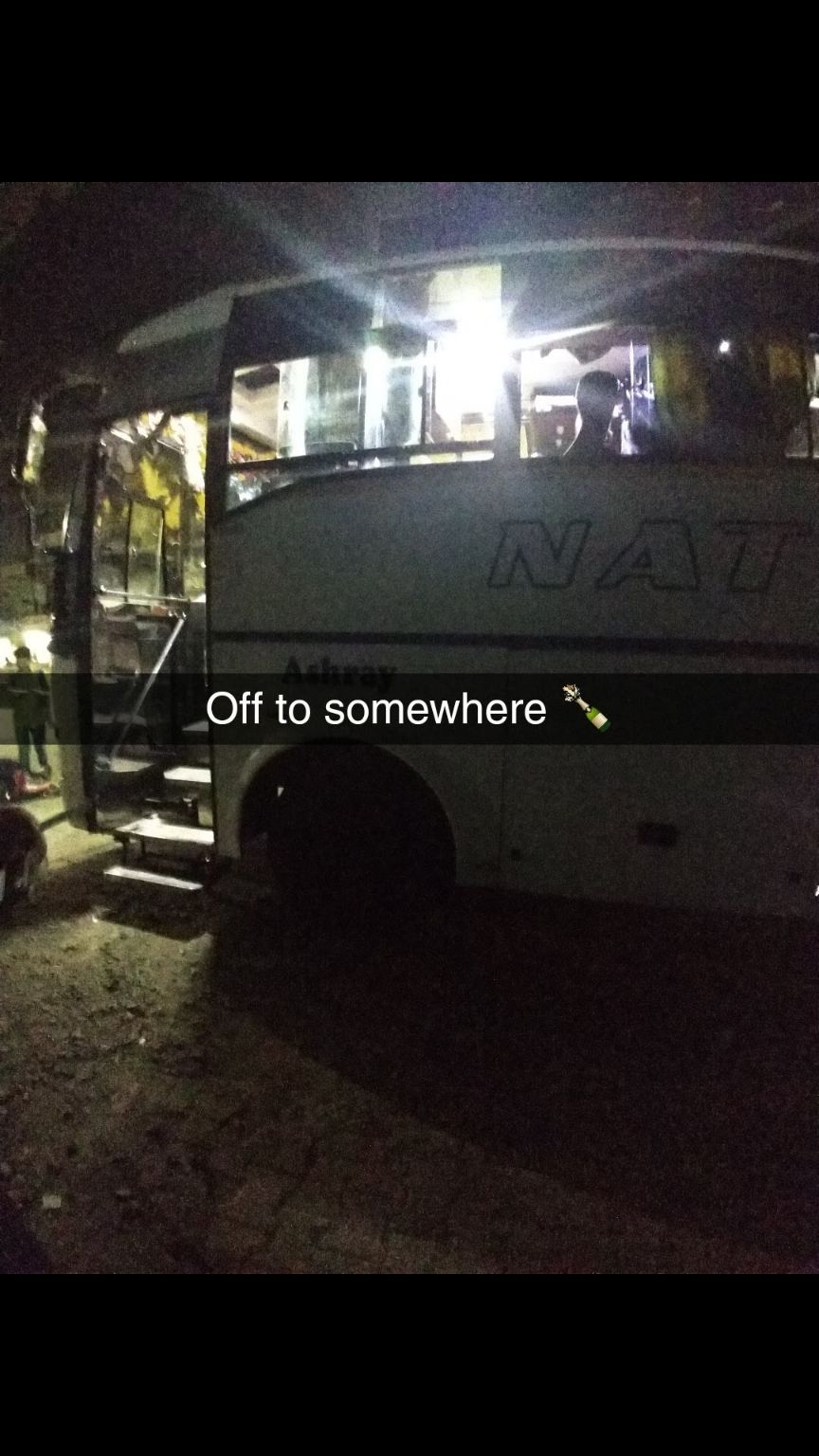 As usual there was delay and we reached approx an hour or so late ,reached Panjim ,took a cab (after proper bargaining✌️) and went to check in to our hotel(located near Baga beach) ,as we reached before check in time ,we were denied early check in .Somehow managed to persuade the staff there,to let us use the washroom and also place so as to keep our luggage safely. After we went for a early morning beer and a walk ,on the beach and also to hire well maintained scooty  .Then we checked in the hotel and the rooms were incredible and since we went in the month of April ,it was freaking hot outside and the AC in the room tempted our tired asses to get in the bed and take a power nap. The power Nap turned out to be a long one ,of around 5hrs or so and woke up around 6pm and went for a heavy eating ,after we chilled the evening at The Baga beach .Time went in flash at the beach ,we stayed and enjoyed till 3am at the beach itself ,as it was so soothing near the beach with the pleasant waves and it's incredible vibes .And then we went for a ride in our scooters and reached back at the hotel in morning 5am or so. Then again went for a walk to have some tea and then back again at the hotel for the Epic Sleep .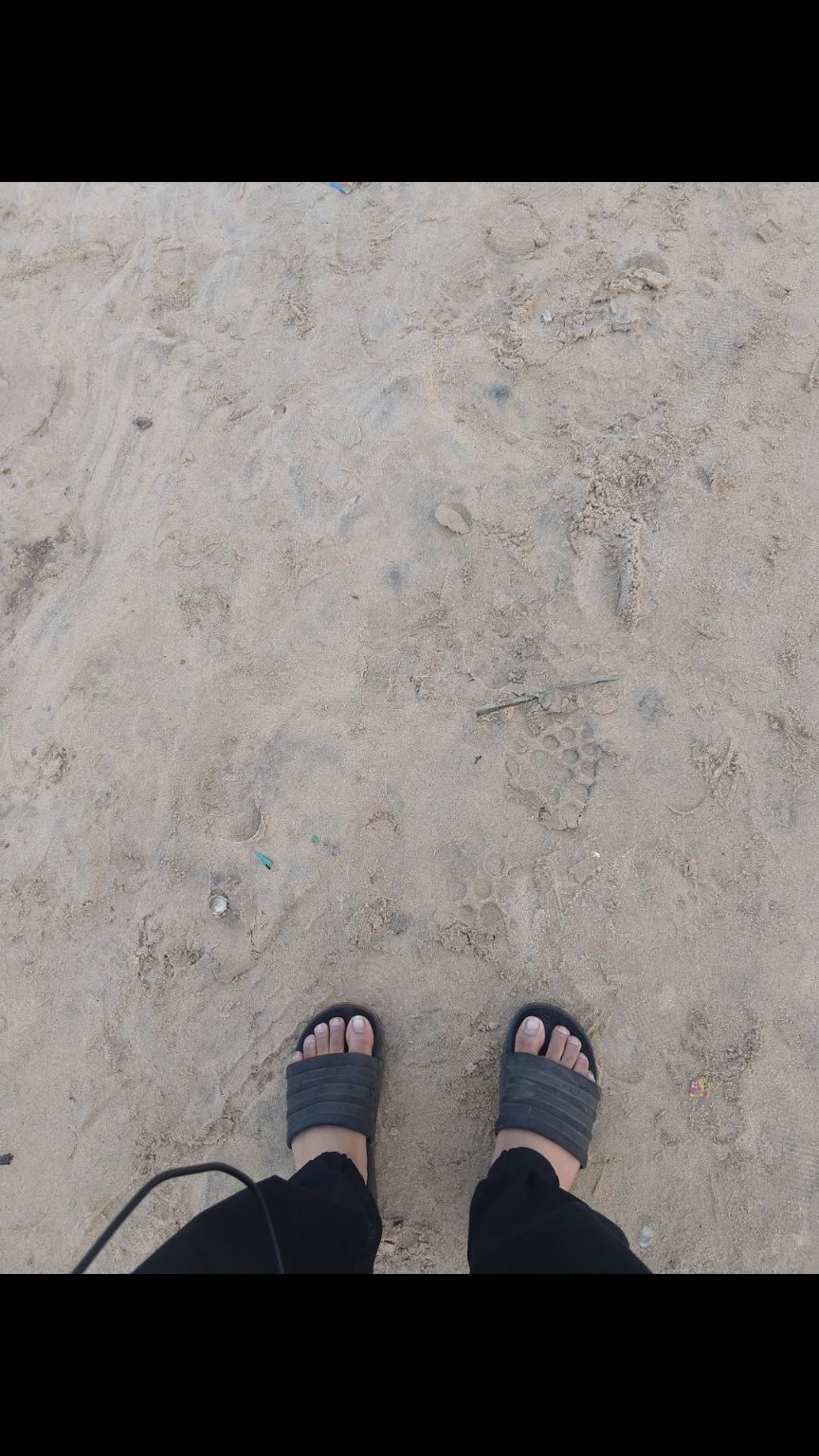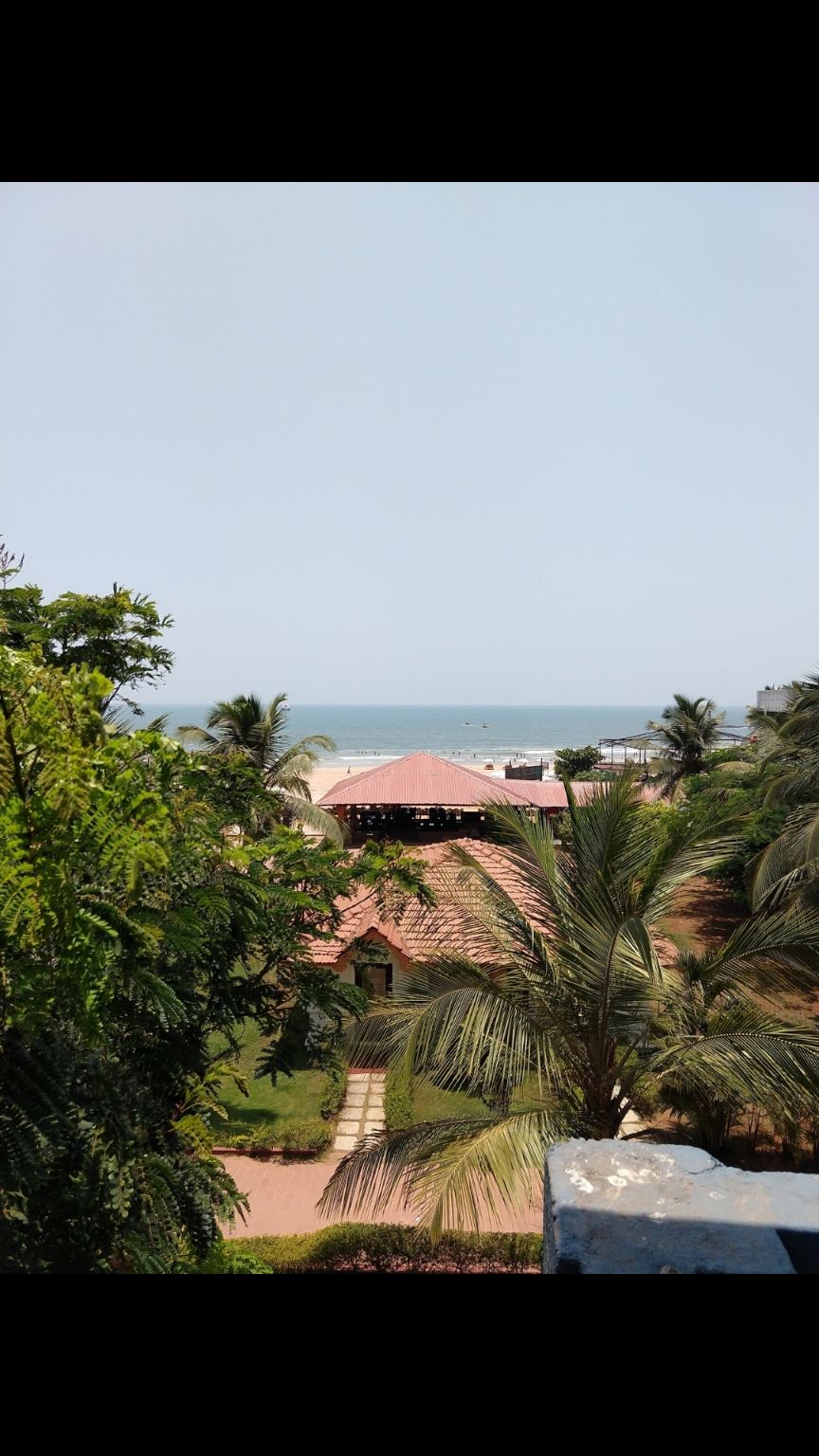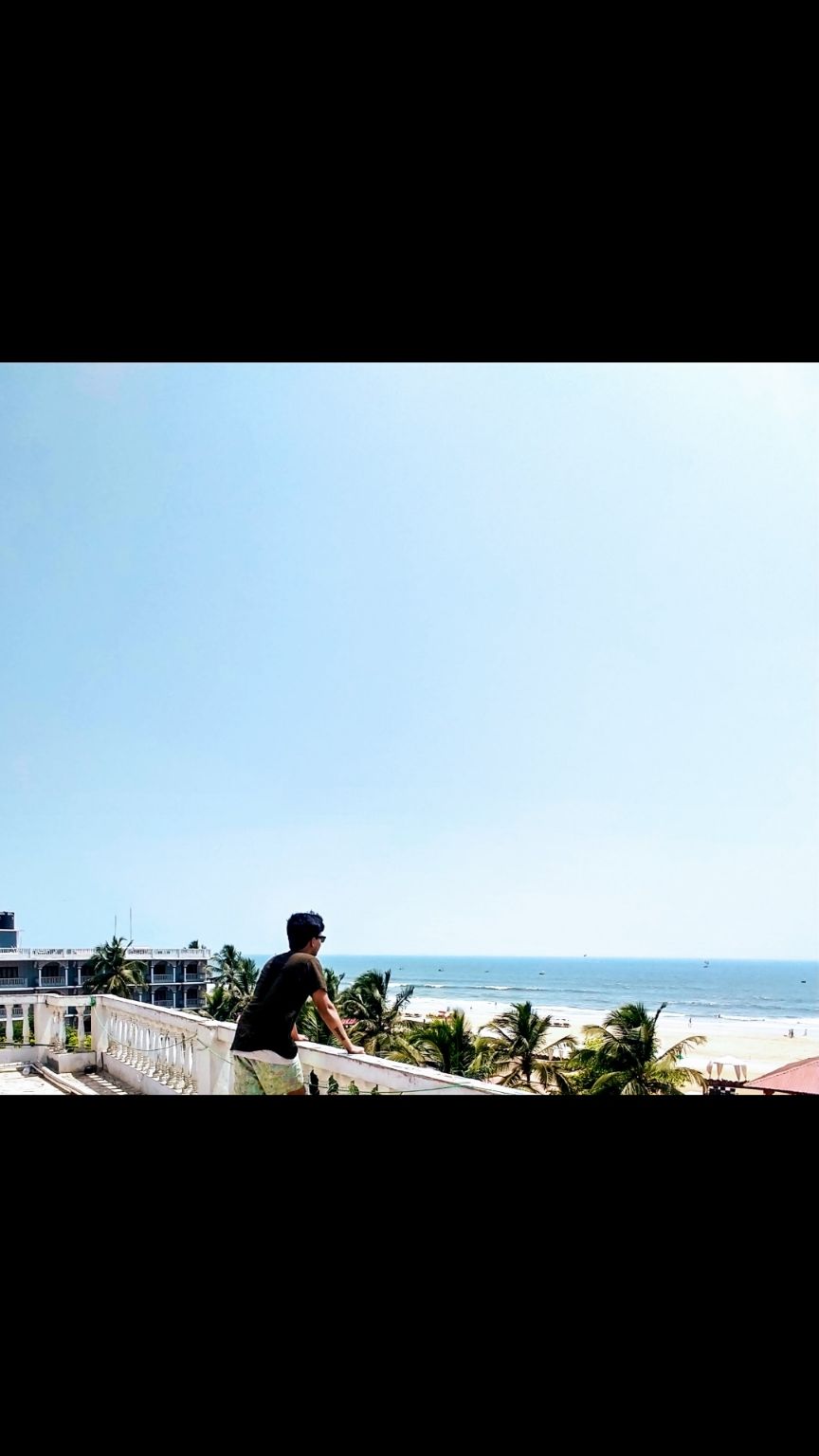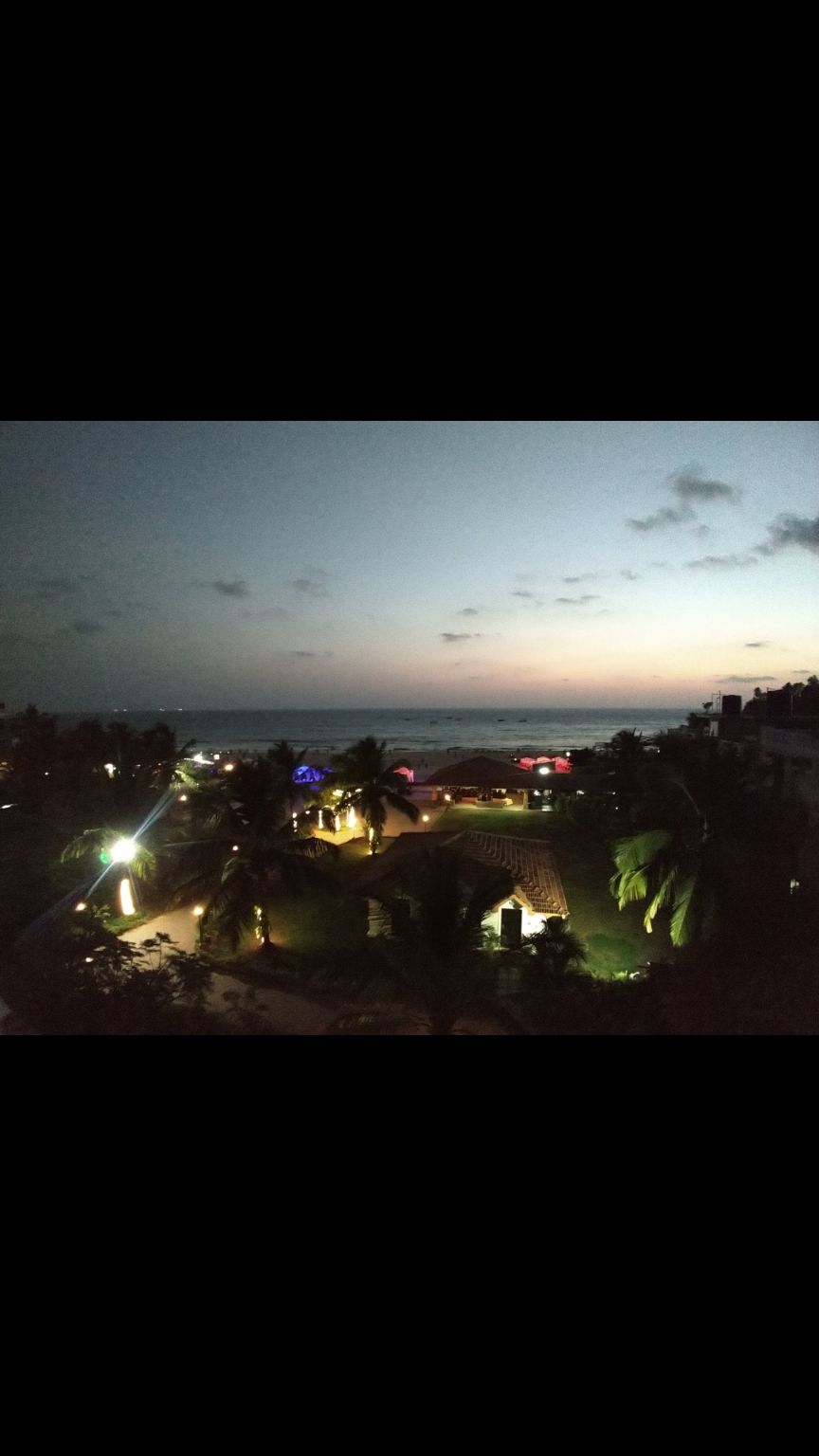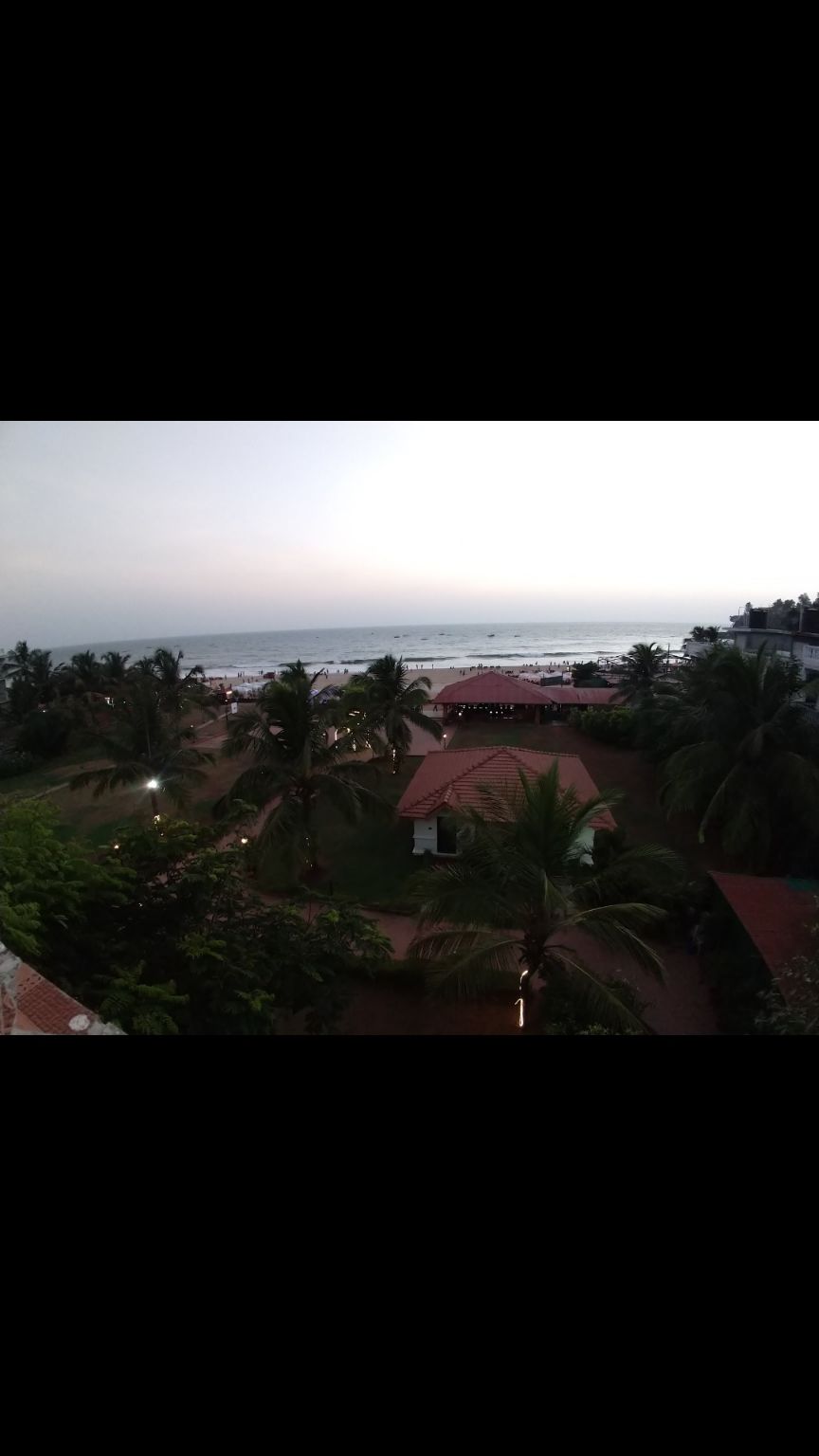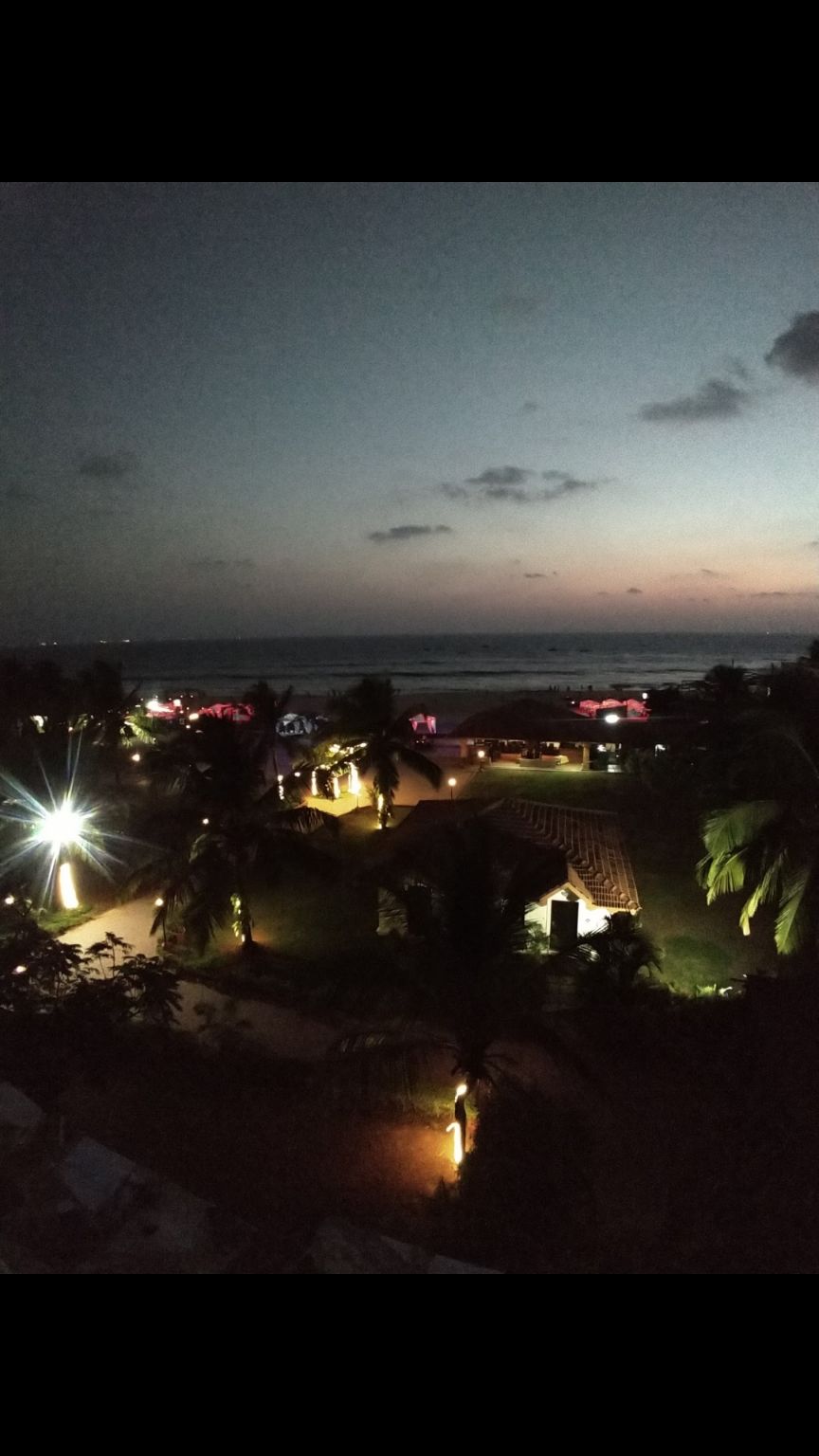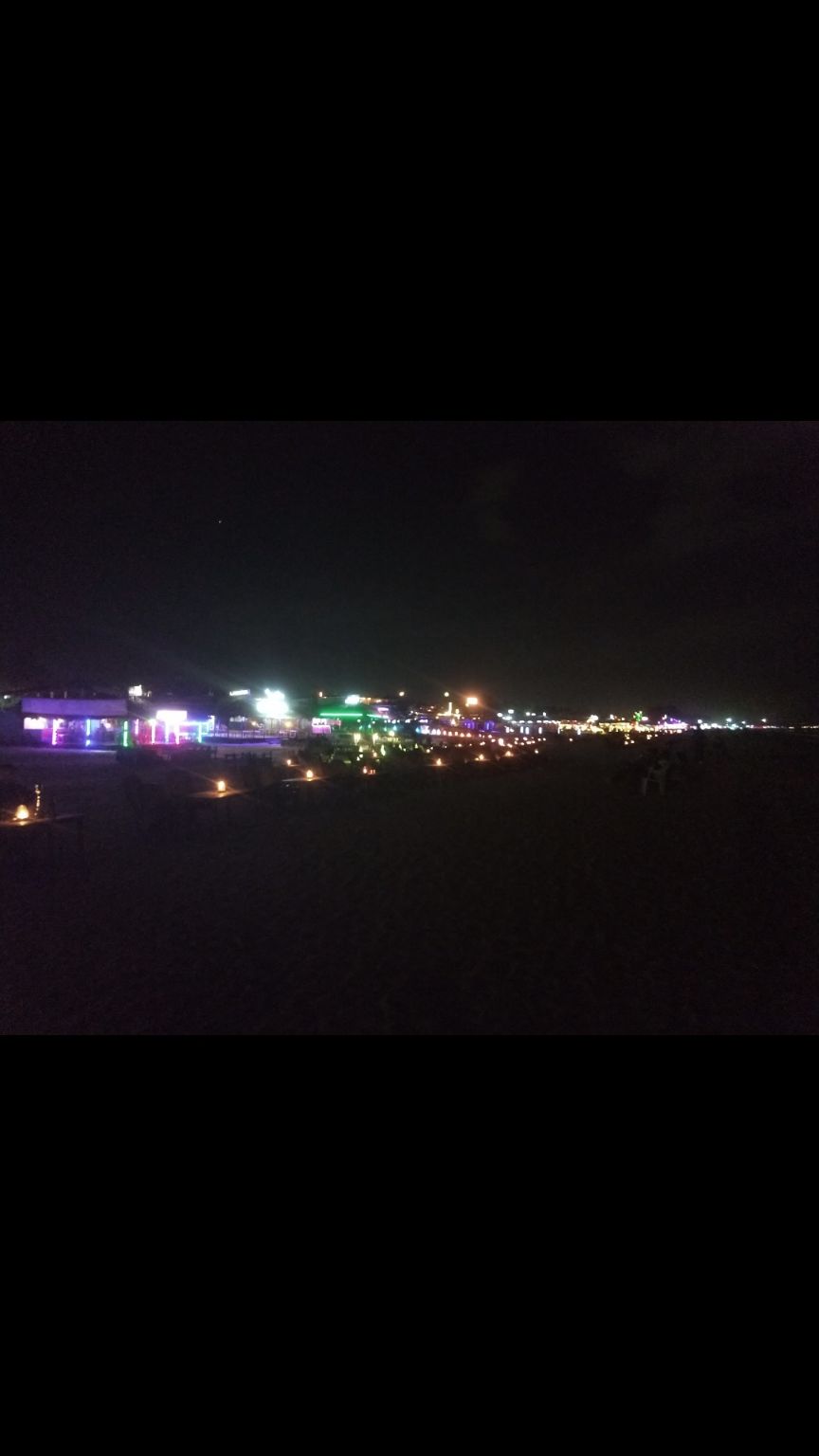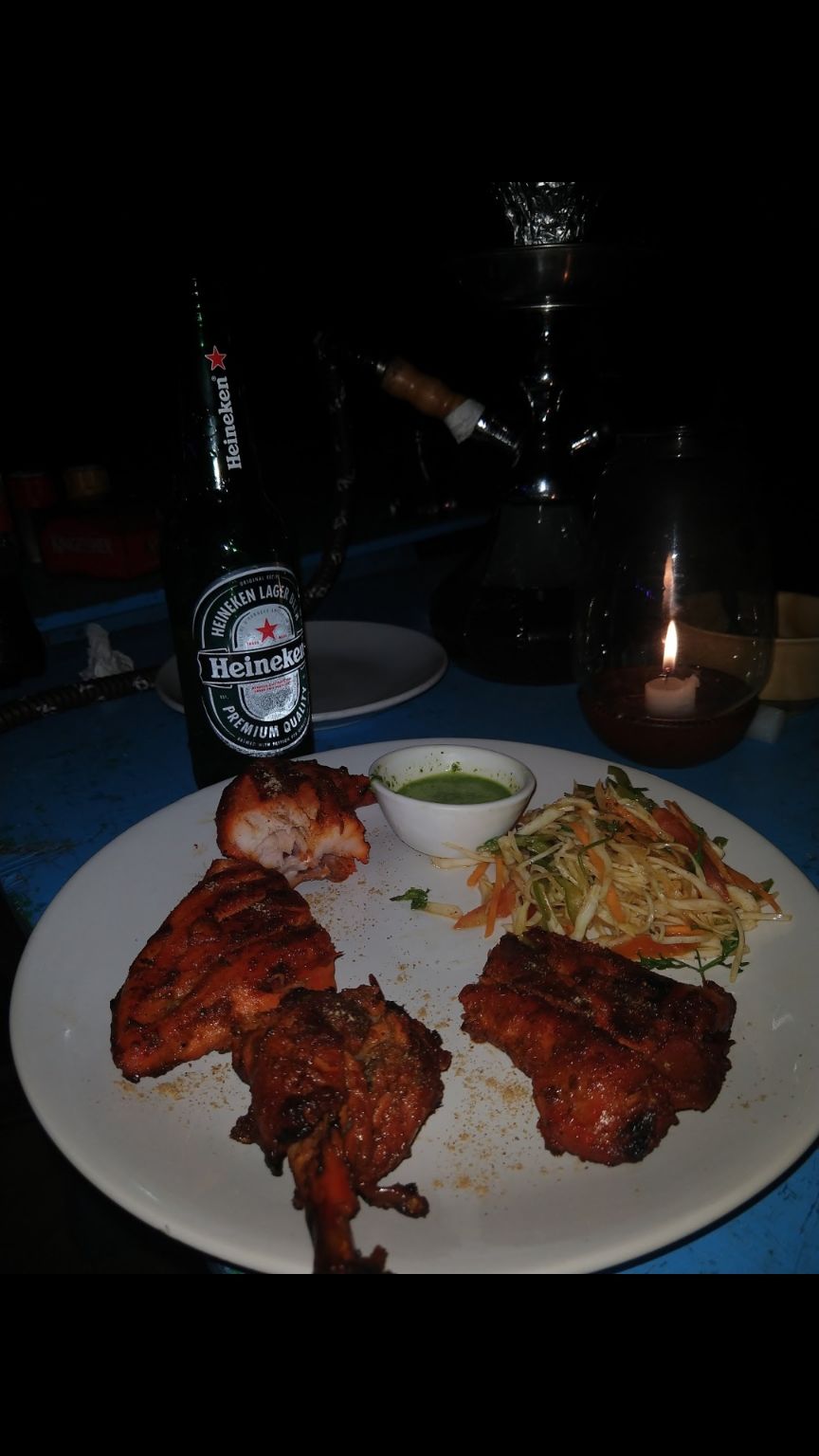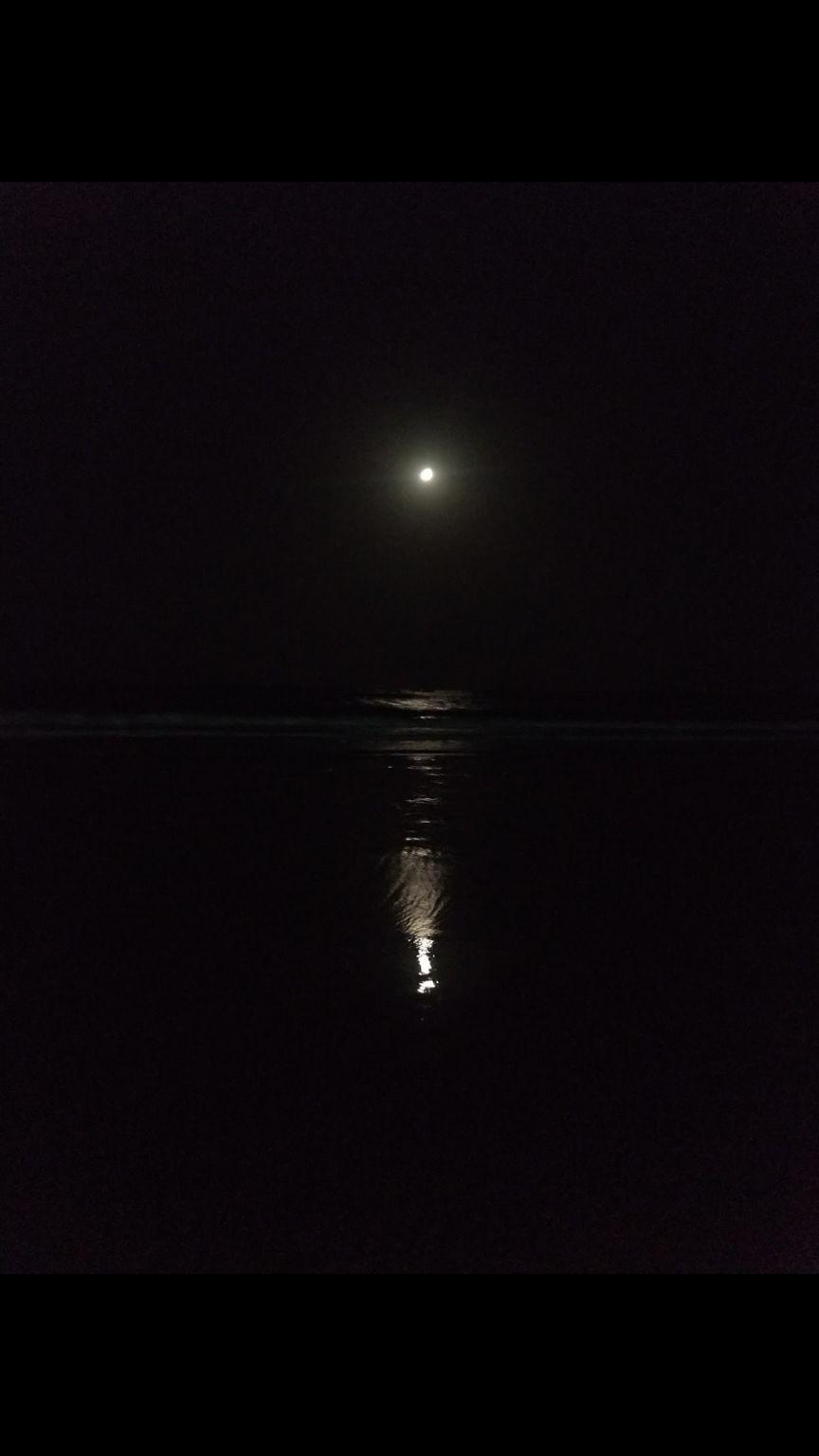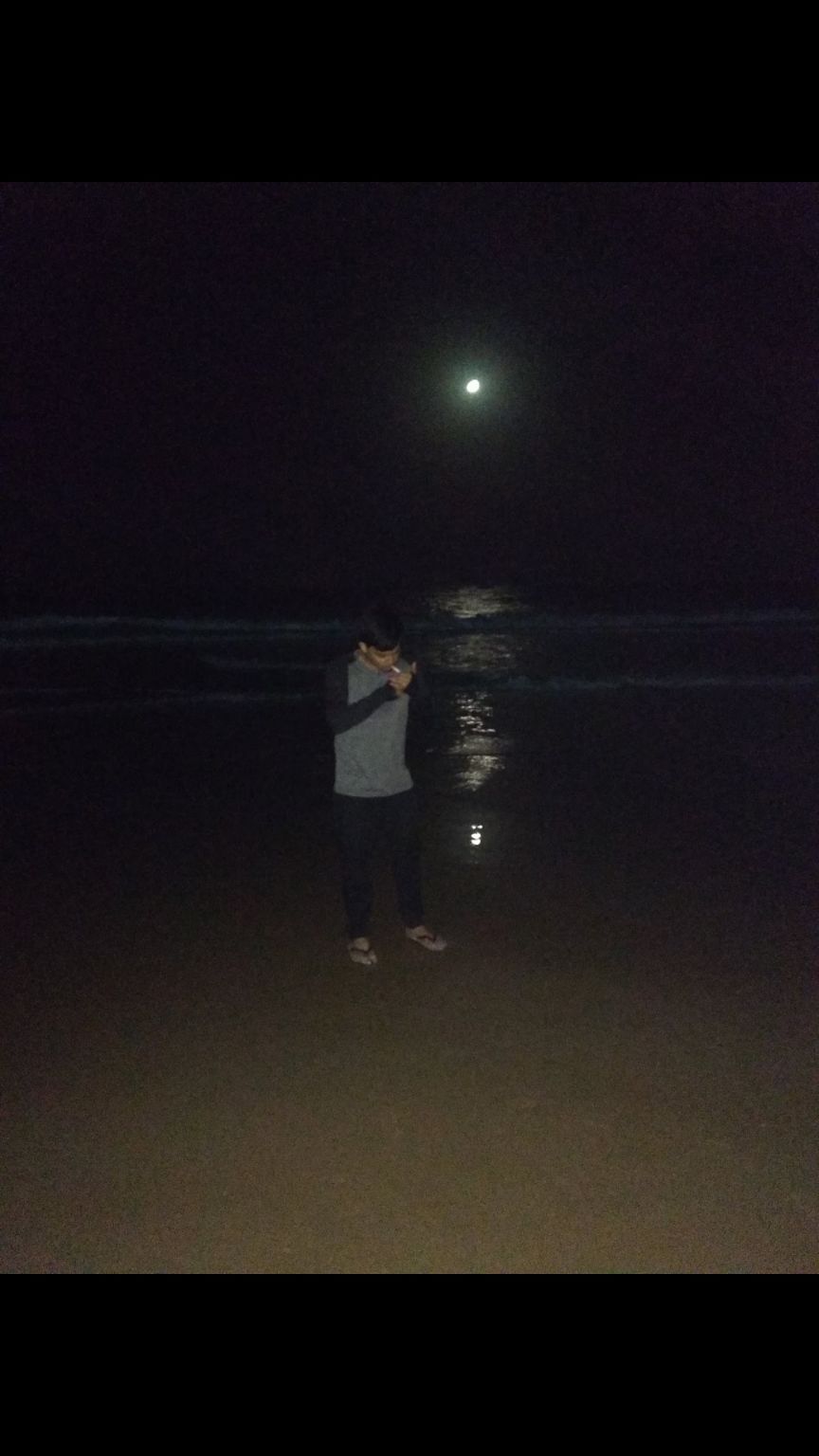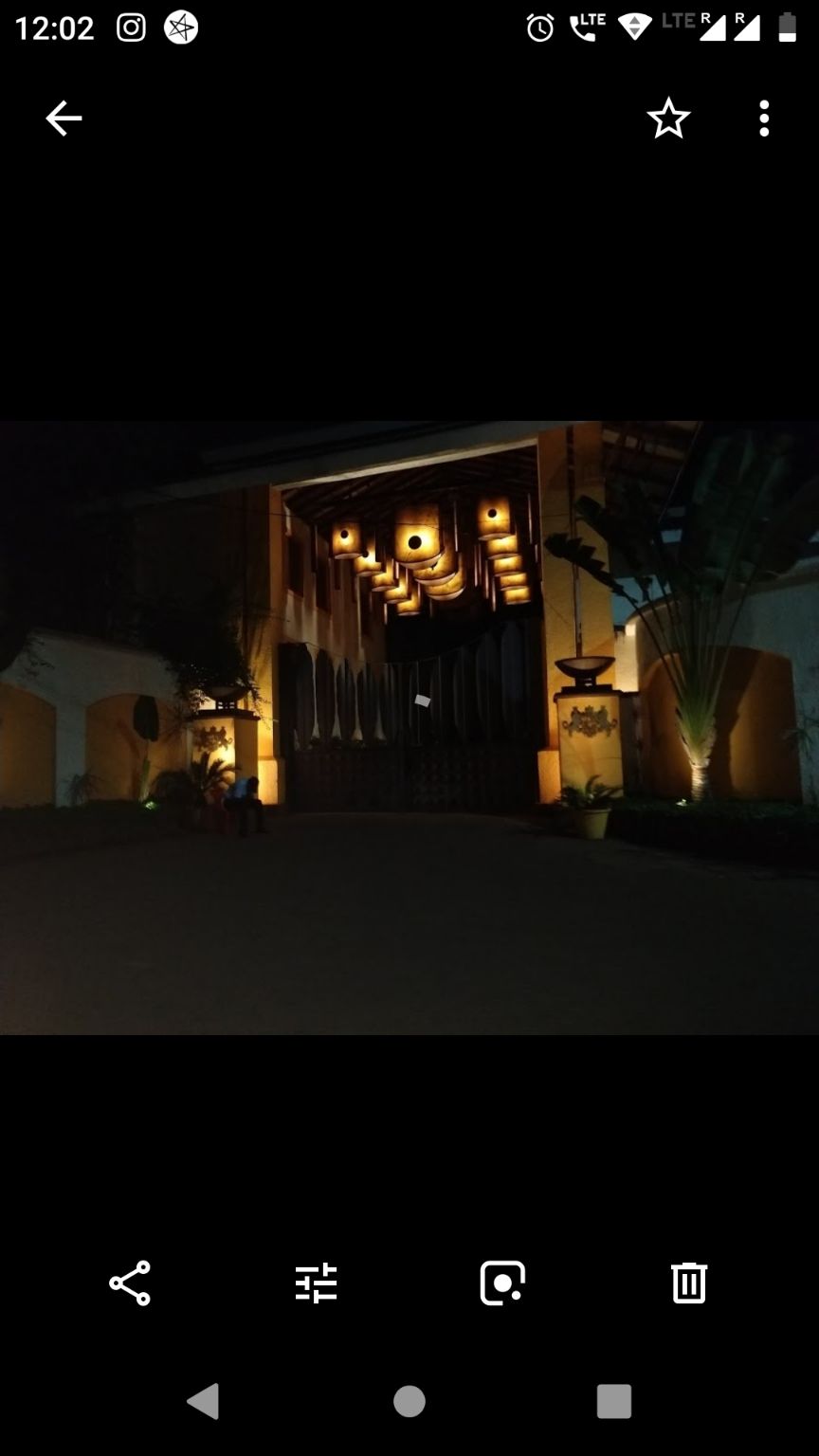 I woke up earlier then my friends and somehow annoyed them and managed to wake them up and planned what to do today .I usually don't plan too much but I just keep a note of the places that I want to see so I suggested since half of the day is gone and we all have never seen The south part of Goa,lets go on a ride to the South . So after a hour or so, off so called ' discussions' we came at an agreement and soon headed towards the southern part of Goa .Did our brunch on the way and it was a hour ride and with the help of Google maps ,we headed towards Colva beach and spent the evening there at the shacks and by the beach and damn it's was so peaceful and secluded.Wanted to stay a couple of hours more but long journey at night through these narrow dark lanes, and forrests nearby, didn't seem like a good idea,so at around 5.30 pm we went back to our hotel. Took a bath as it was so humid and after it we went roaming and walking through the streets and shopping. One of my friend wanted to get a tattoo ,so do me actually so we both got one each as a souvenir and a memory of our trip to Goa .After it,had dinner and the day was done for us .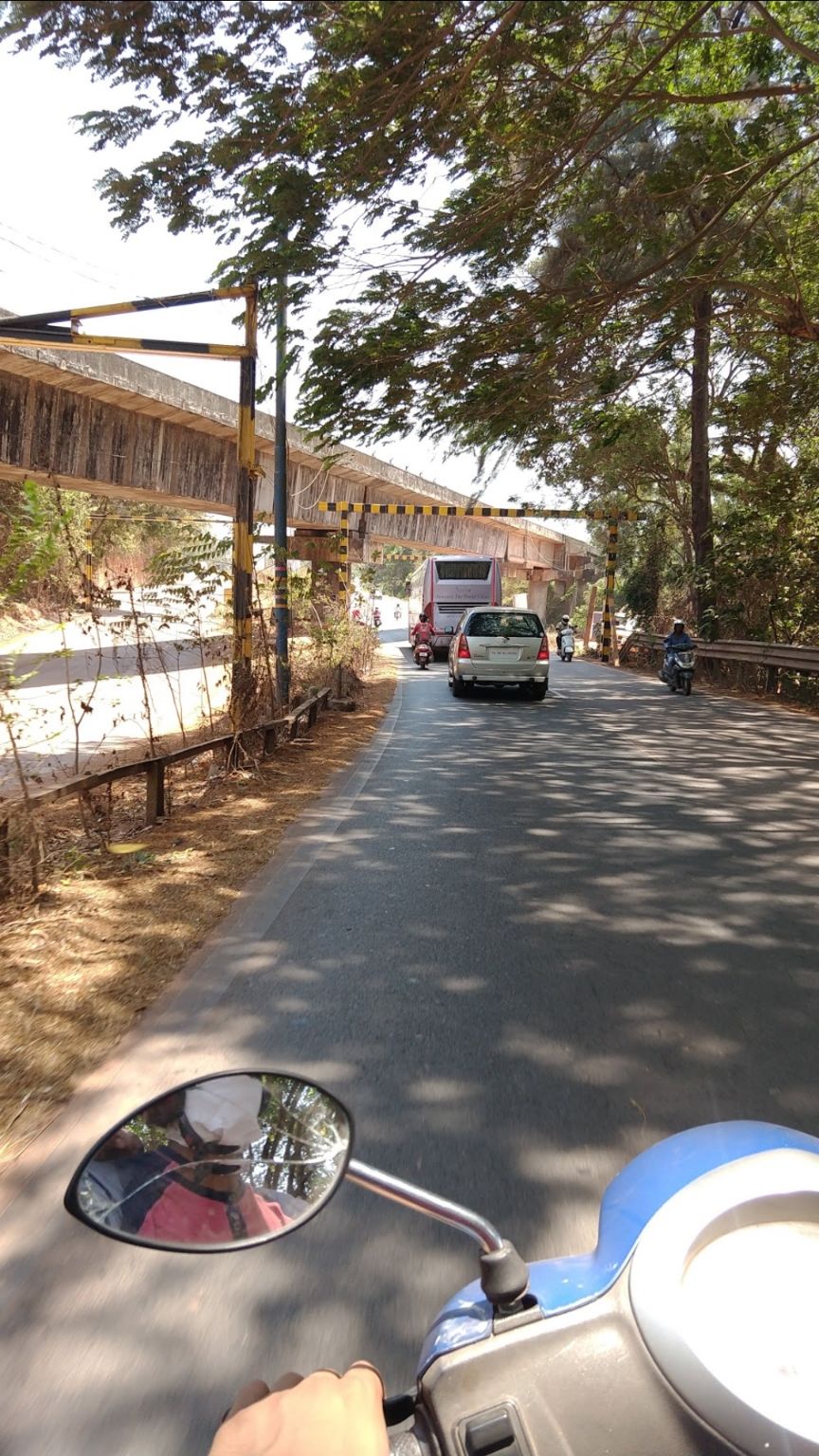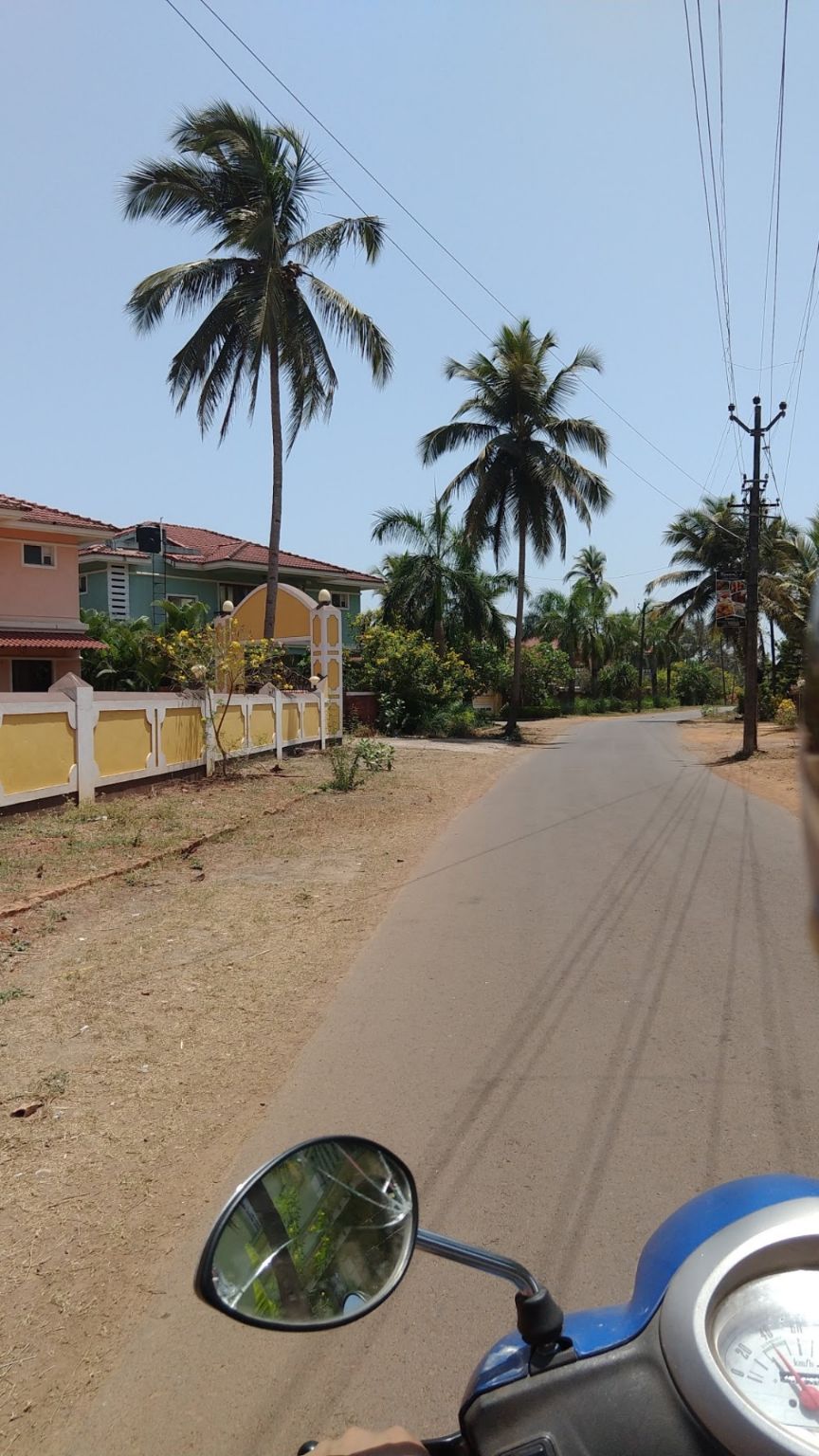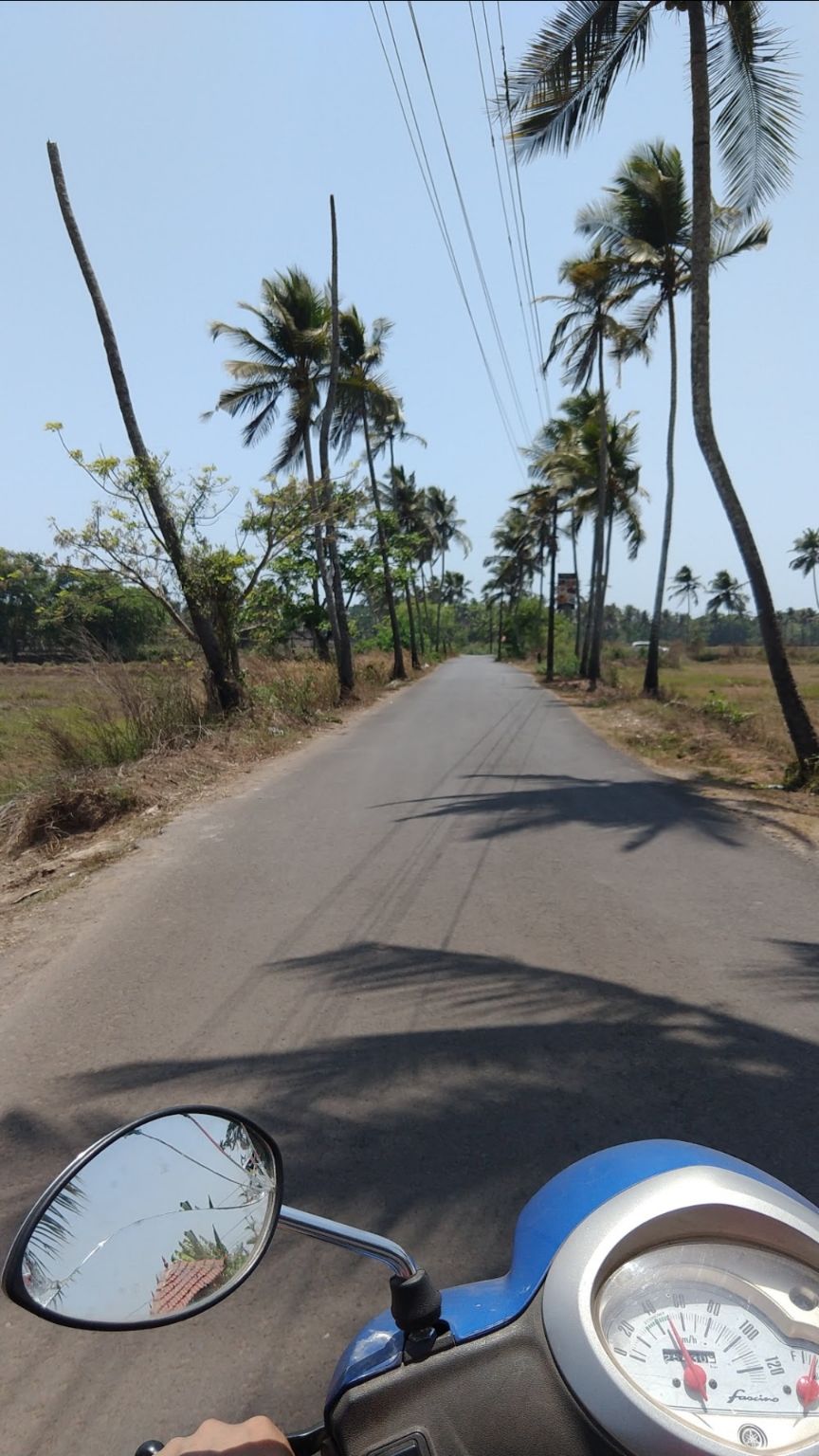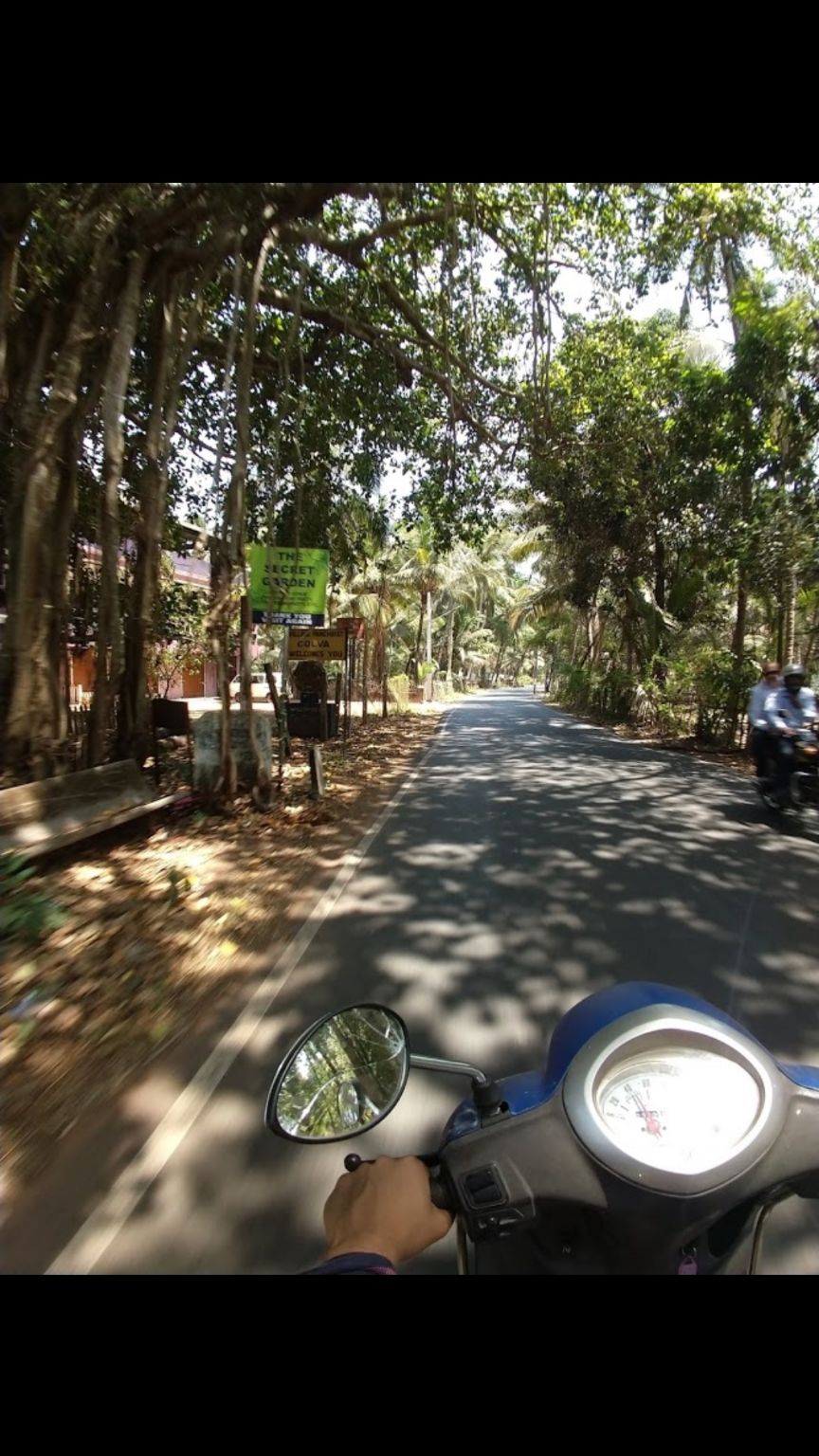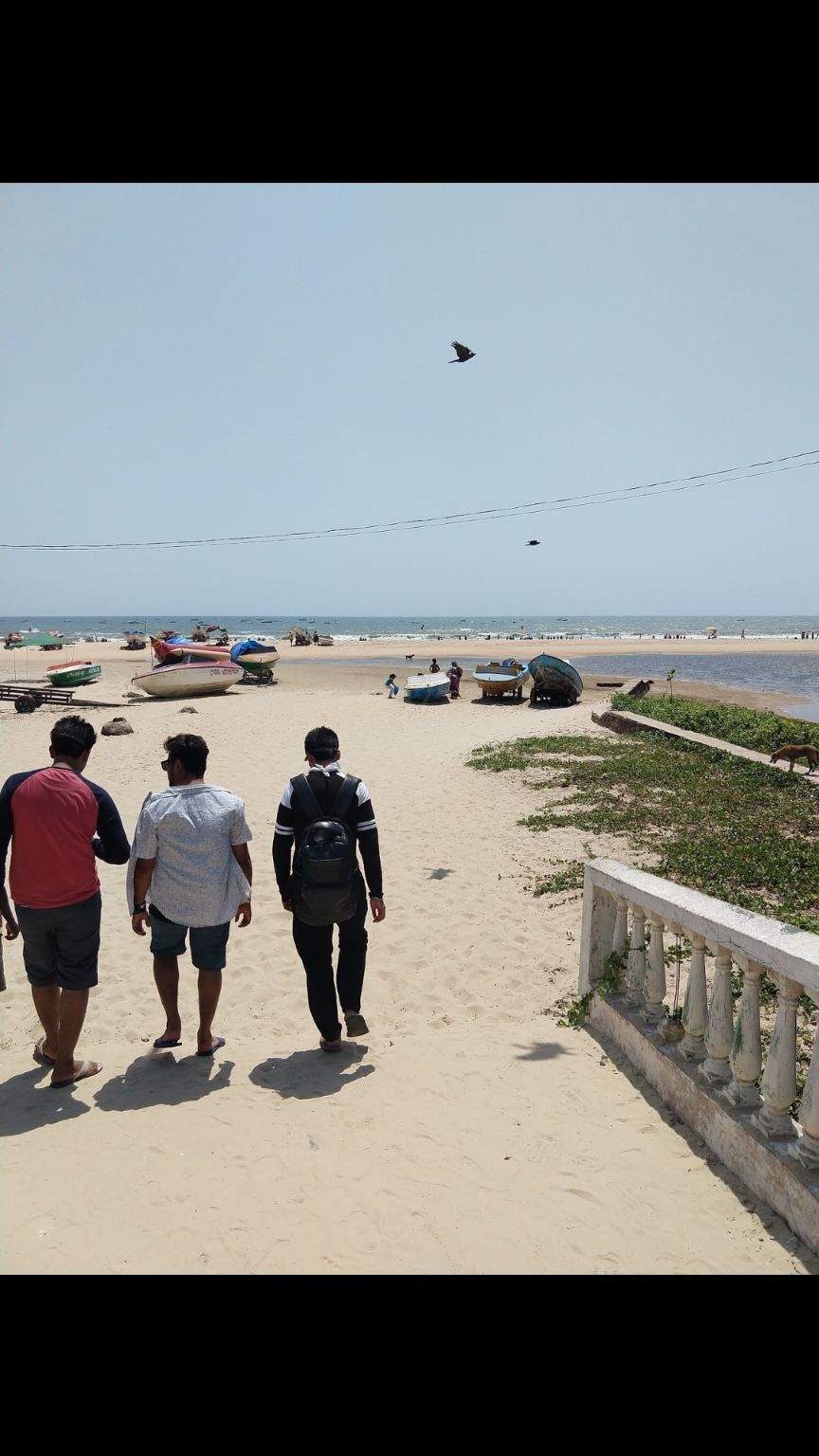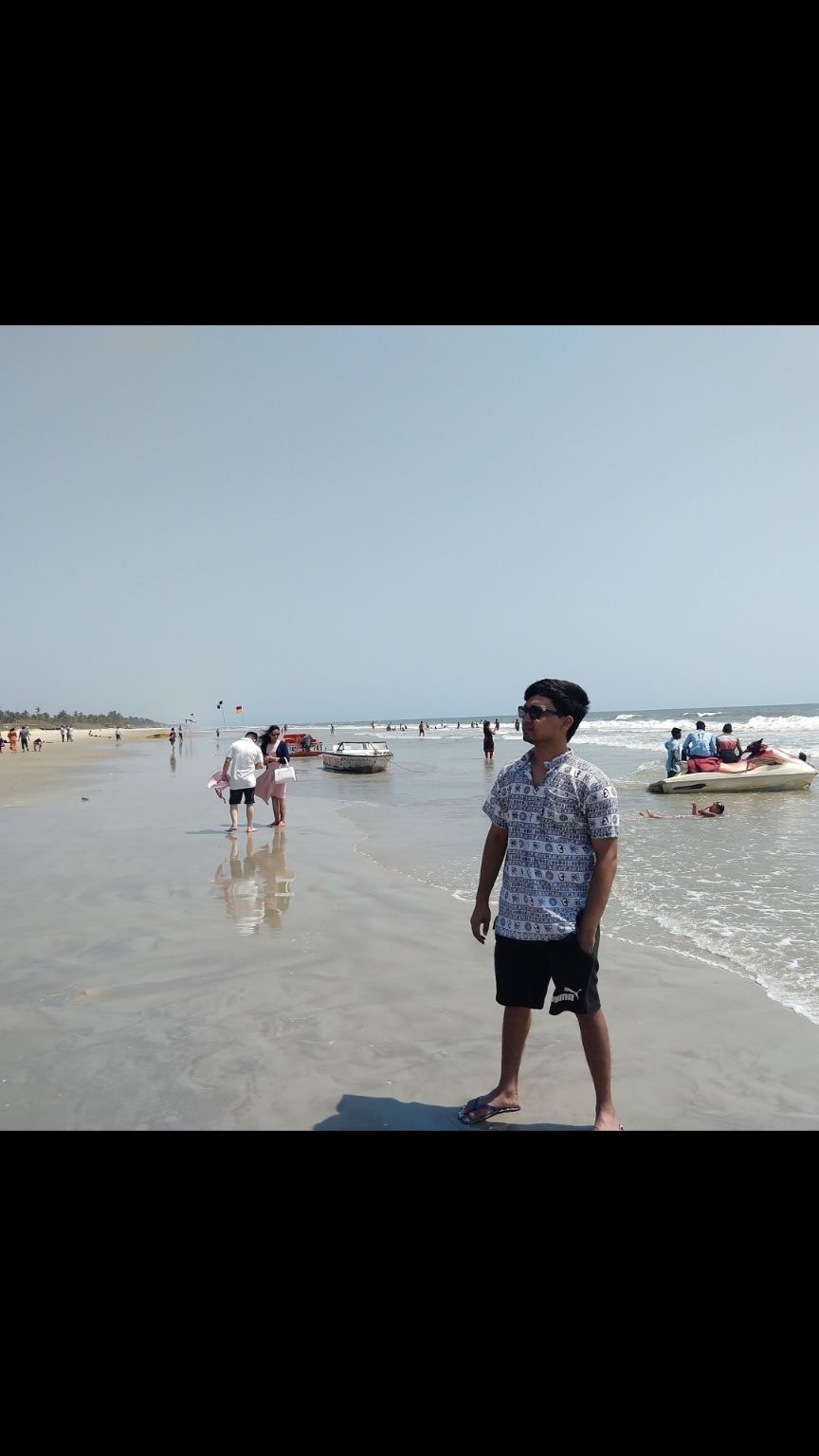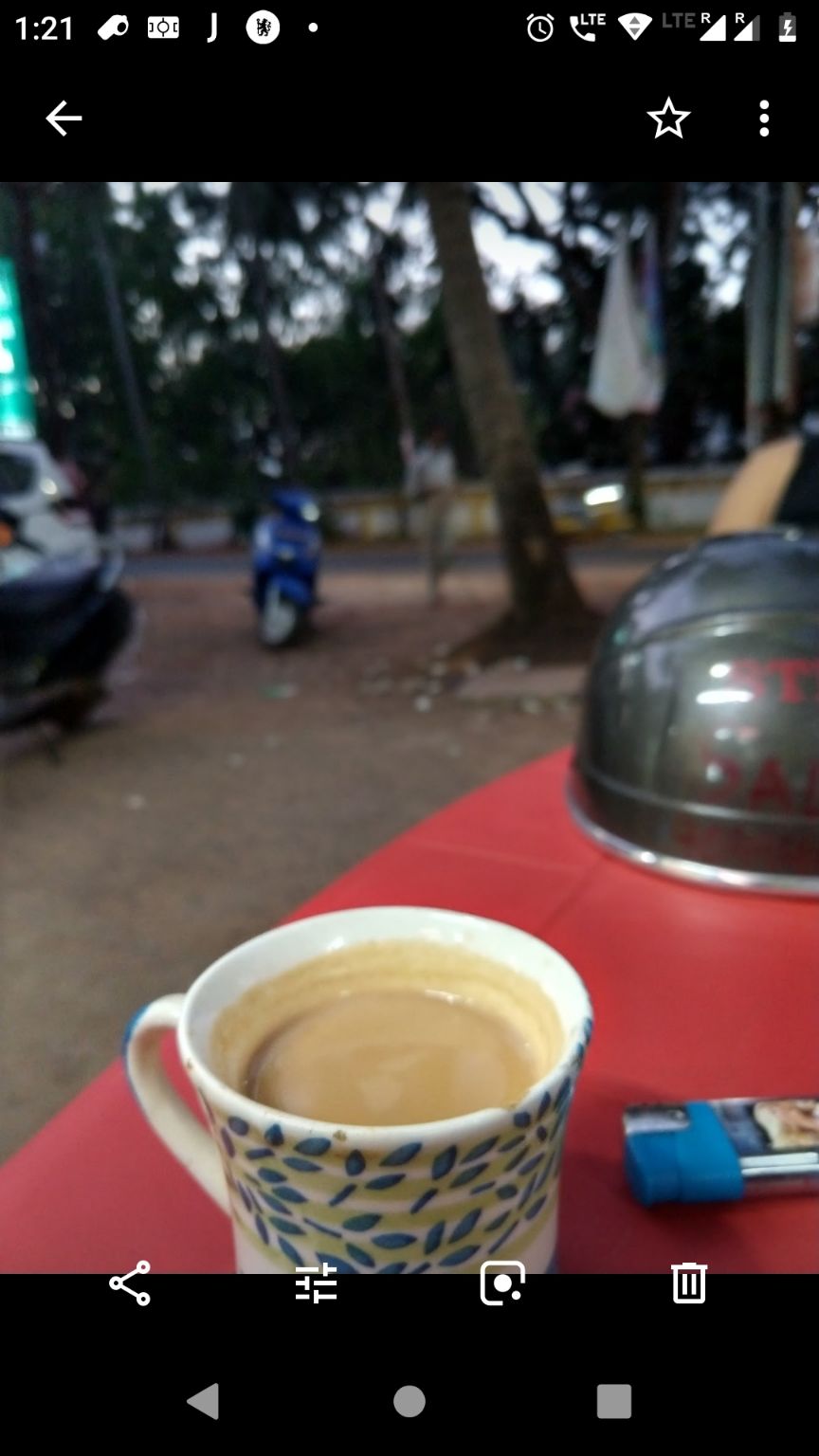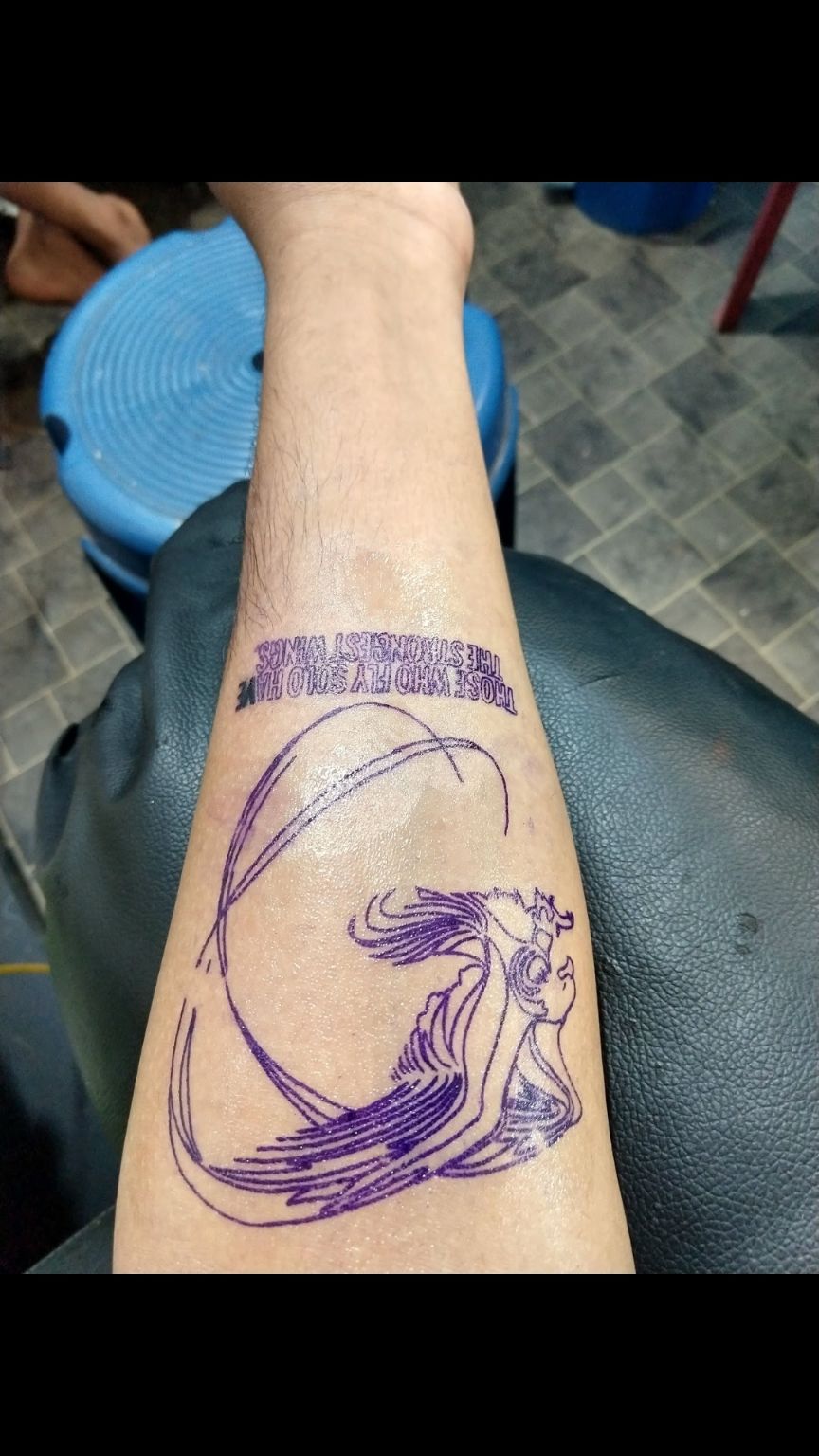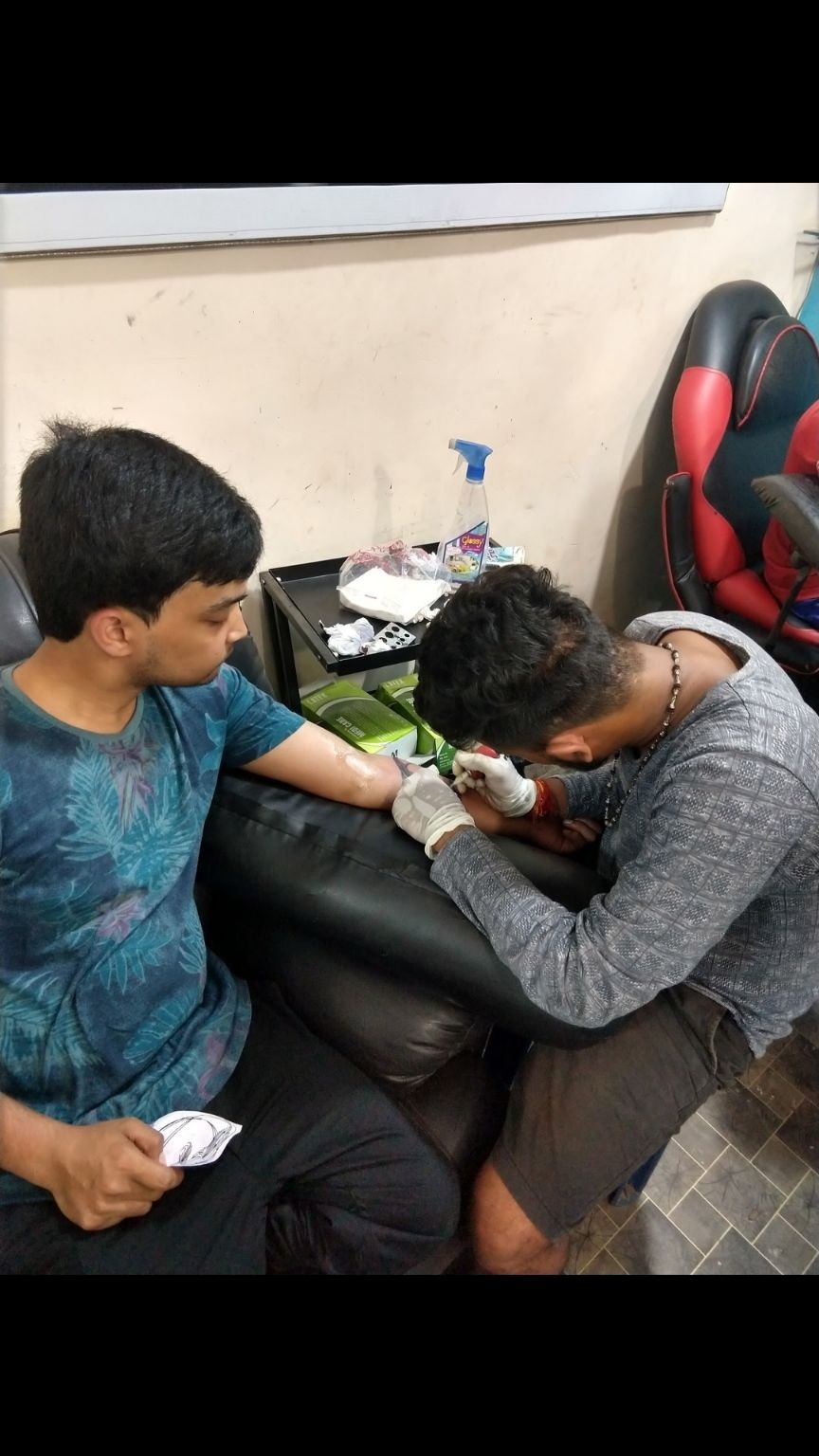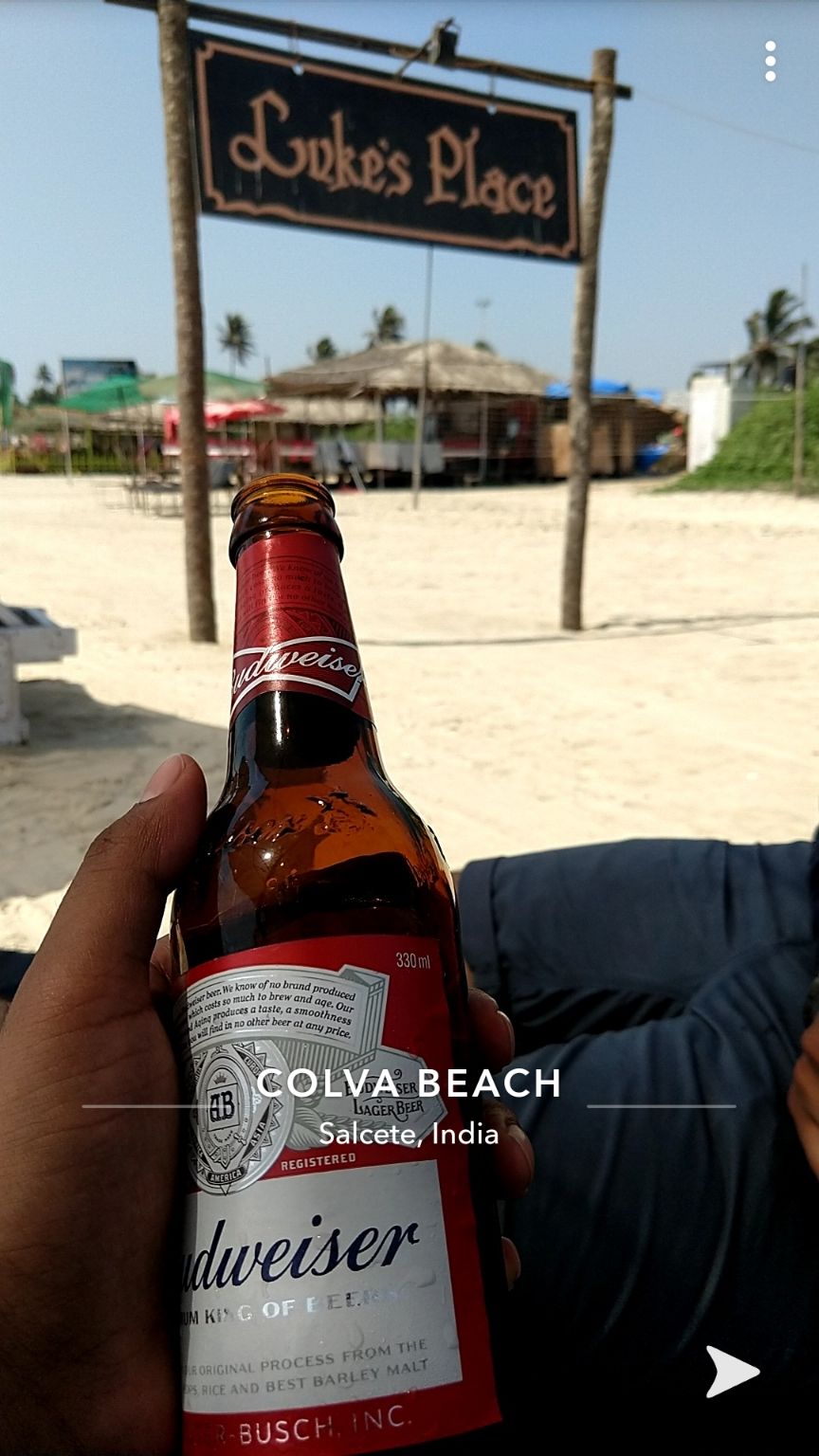 Last night after lots of chit-chating along with a few drinks slept late 'again'. Today was the last full day in Goa and I wanted to see the sun rise from Chapora fort ,so I knew if I slept I would not make it this time , So I stayed late and somehow managed to kill two hours and it was 5am and since my buddies were in a deep sleep ,I tried my best but they won't just wake up ,thanks to all boozing last night,so it was me ,on my own and off I went ,started the scooter ,helmet's on 😉 and zoom I went ,it was early Dawn ,since I didnt know the routes ,took some help from Google maps as well as whoever I found near the road and managed to reach the destination and boy it was incredible ,saw the sunrise and the best thing was the fort was completely empty ,no one was there ,it was such an epic experience ,from the sunrise to the early soothing chilly morning breeze .I spent nearly two hours but it didn't feel that long ,it's hard to put those feeling or thoughts into words but I guess that's what travelling is .And then I went back to my sound sleep and and woke up in at around 3pm and I told my friends about that place and they really wanted to visit there as well so off again I went with them to Chapora fort again and see the sunset this time .It was too freaking crowdy that time in the evening ,even no place to sit,but some managed to find a perfect place and sit there till the sun set and clicked some mandatory photos and went back and had dinner on the way.When we  reached the hotel, few of us were sad that, we wasted this trip sleeping thanks to Air-conditioned rooms, comfortable beds and booze .So we thought let's live no regrets behind ,and go on a Whole night out,and managed to see almost whatever one could from fort aguada, sinquerim to central jail and night markets in Arpora .And we crashed into our beds at around 6am in the morning .And thats the very end of our trip (a very lazy sleepy one) to Goa. 'Planned nothing but seen and been to many '-Abhishek Bora (yours truly 😁)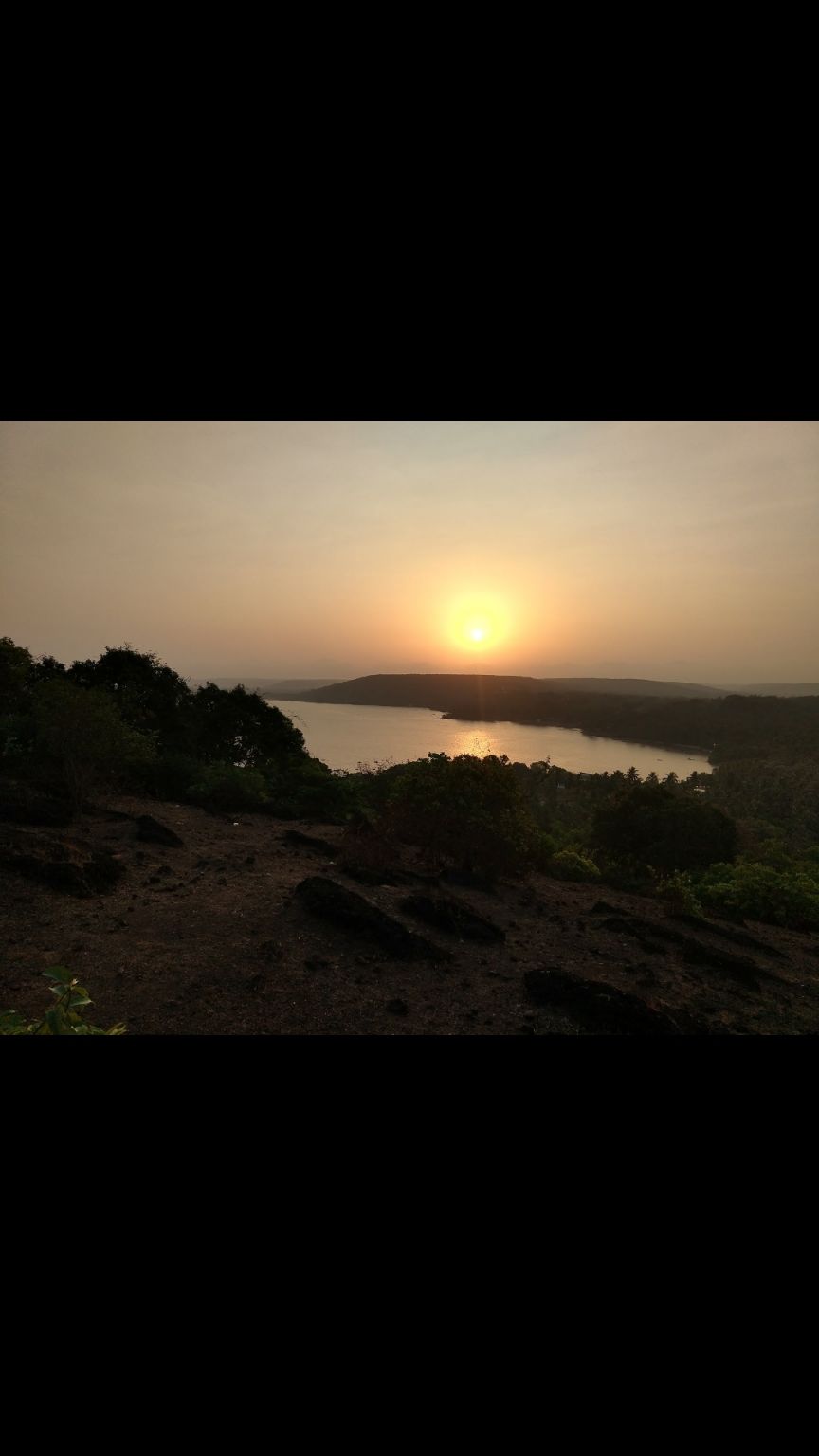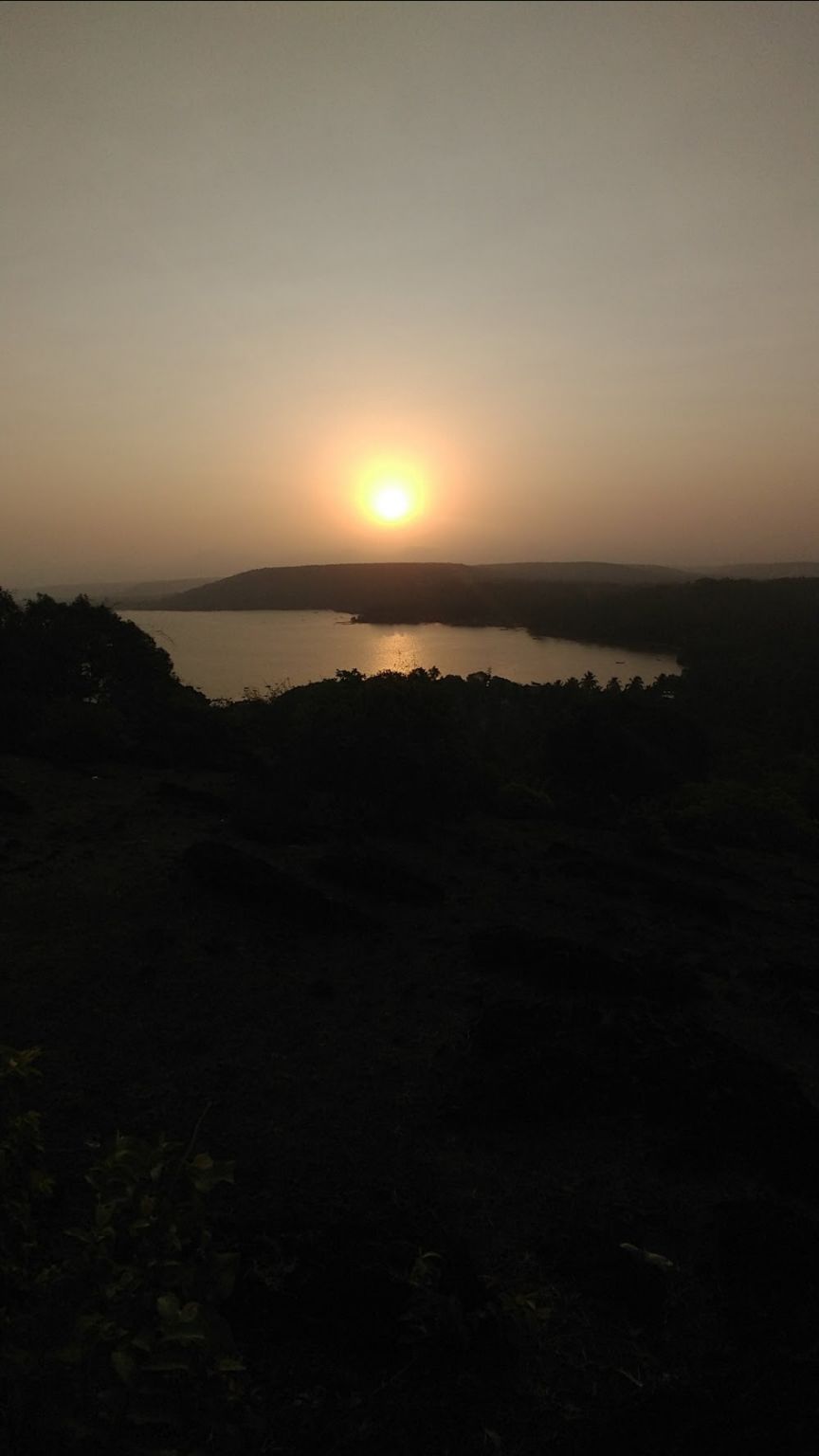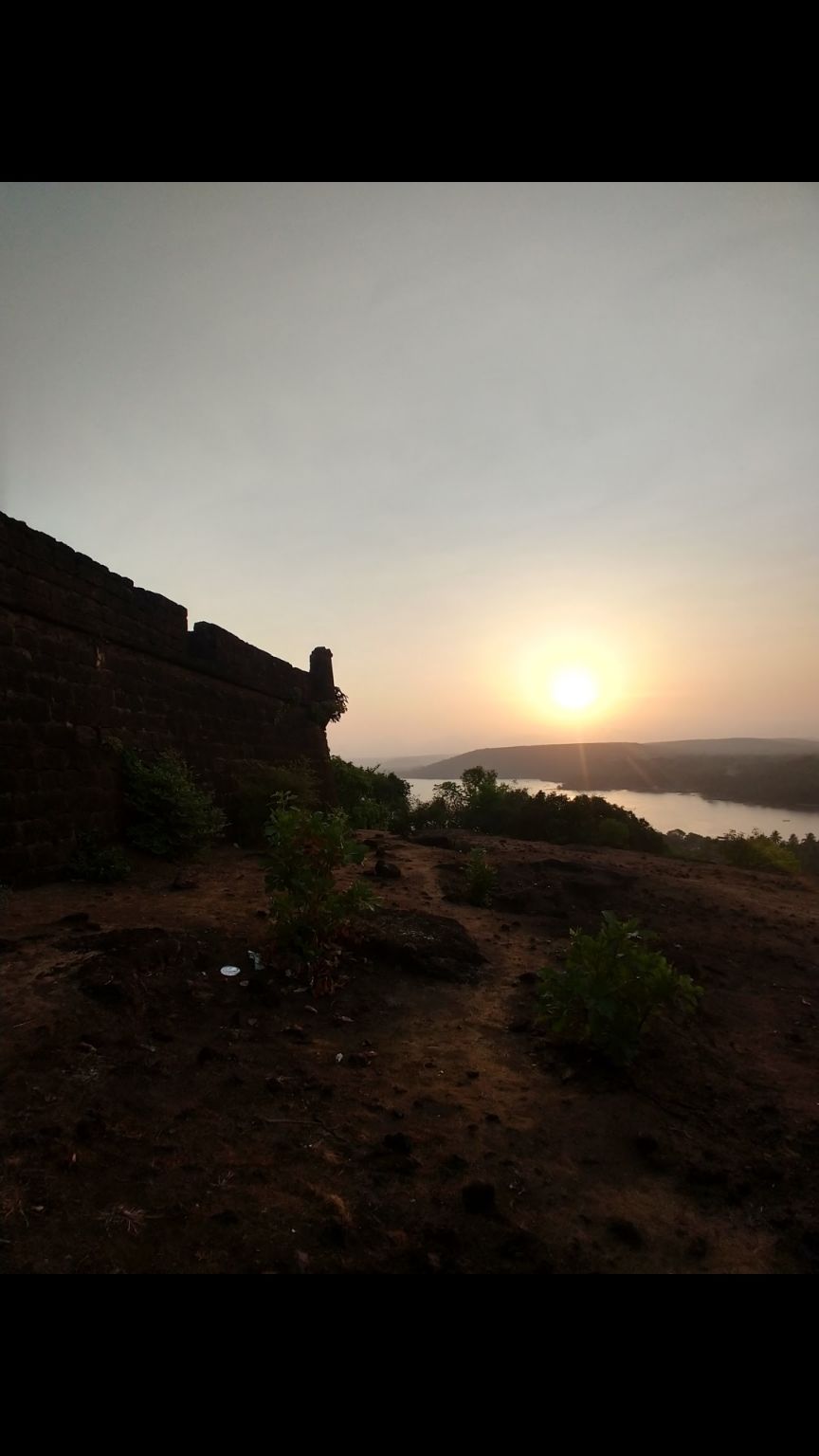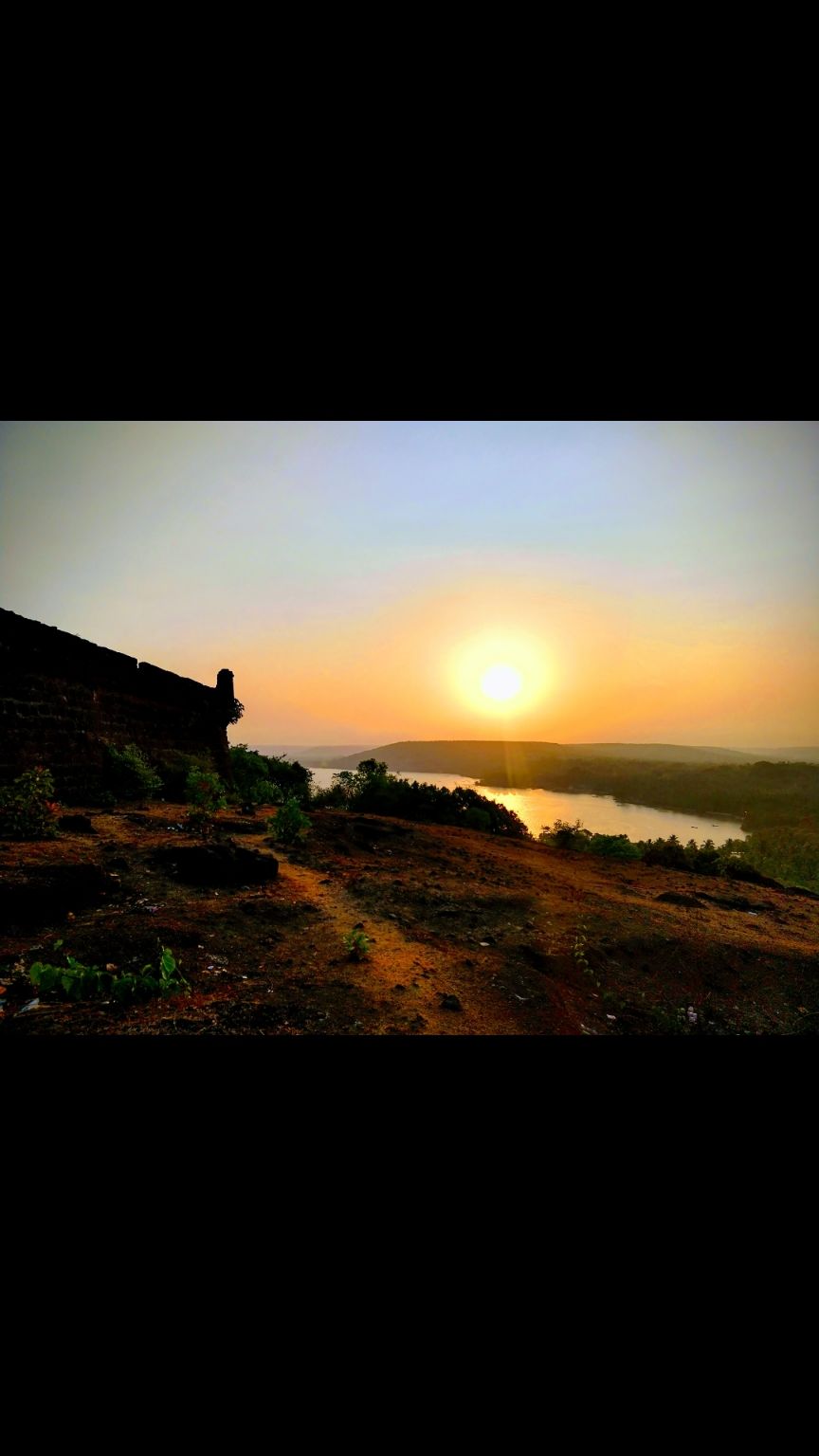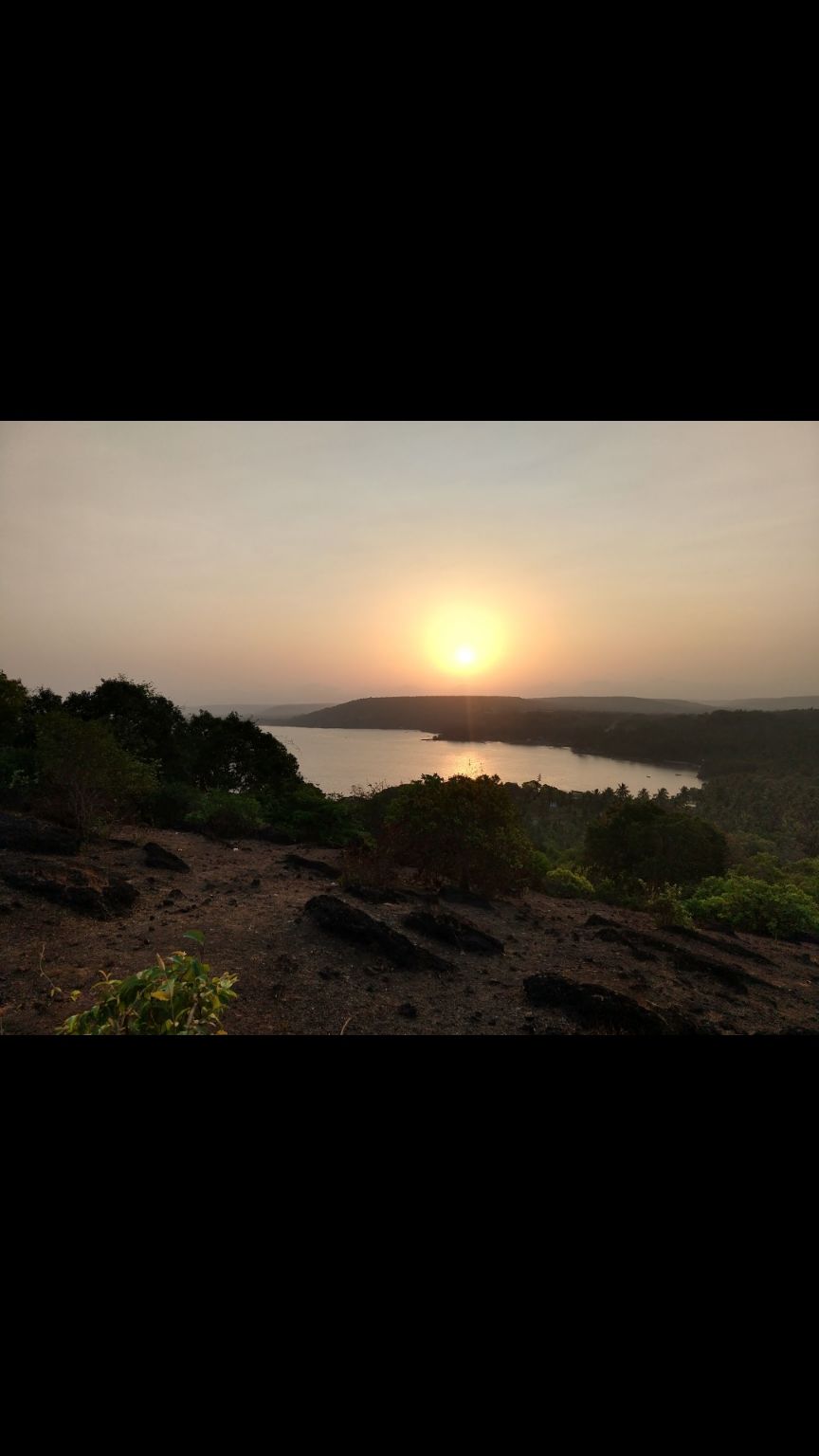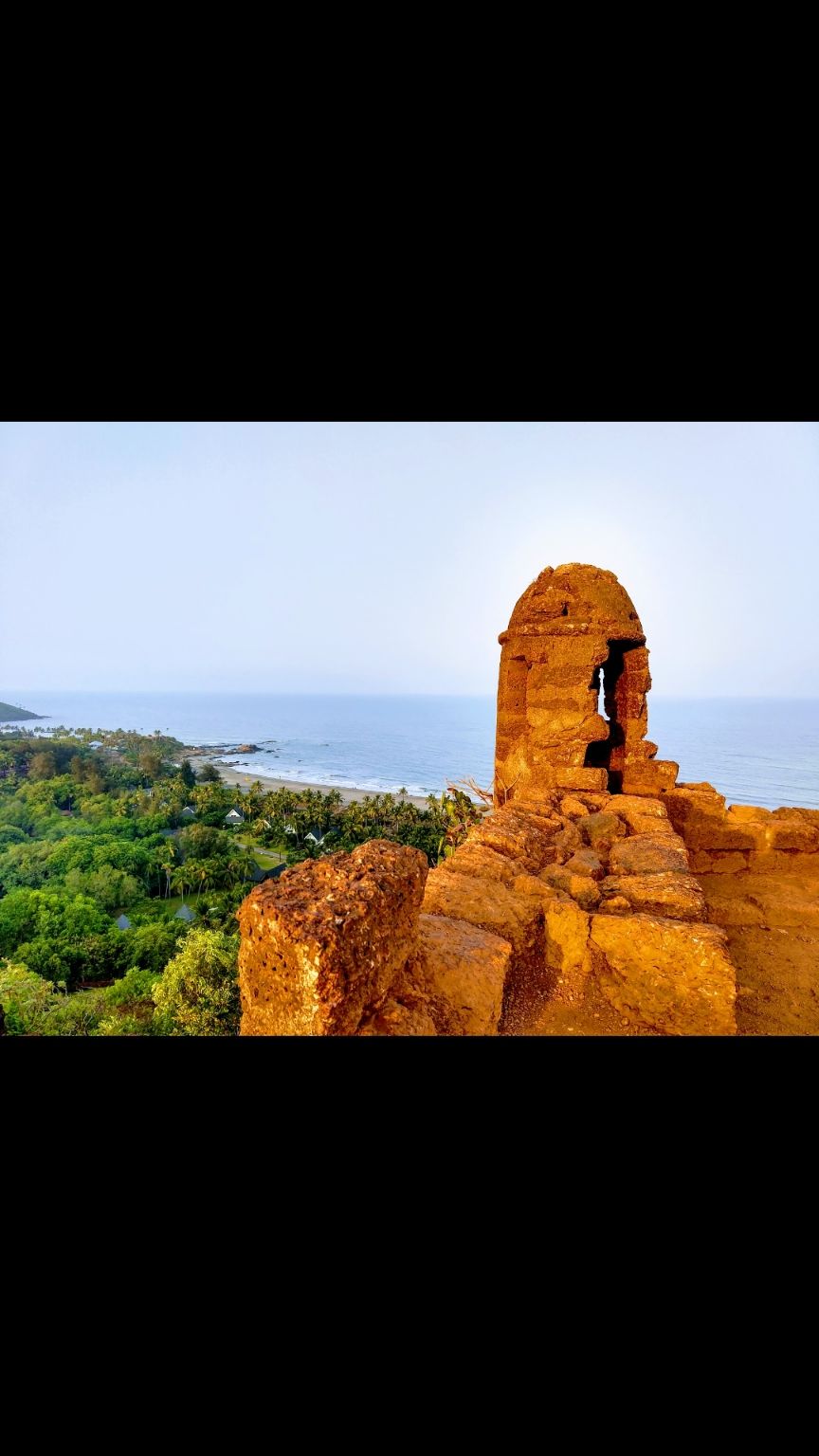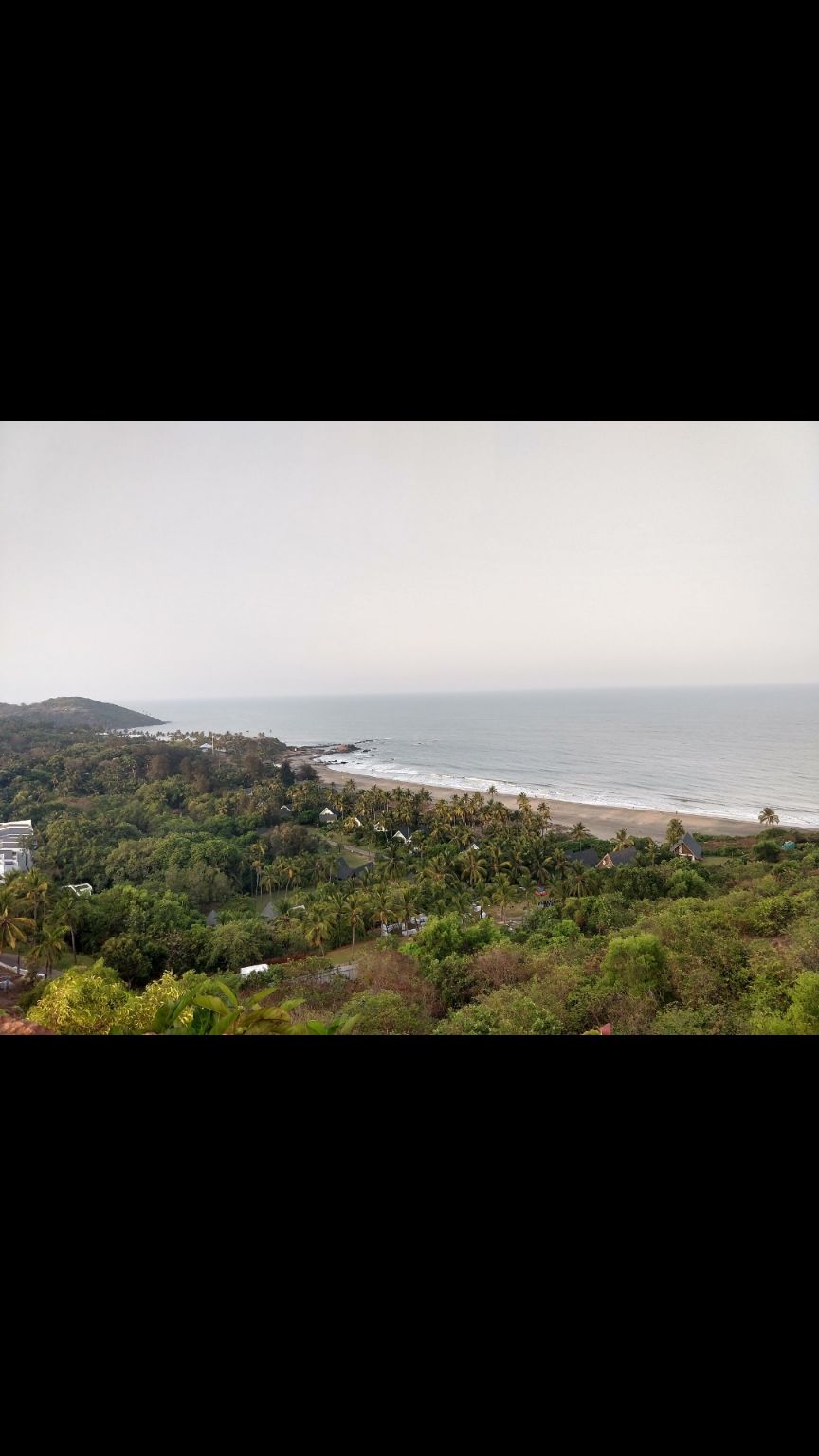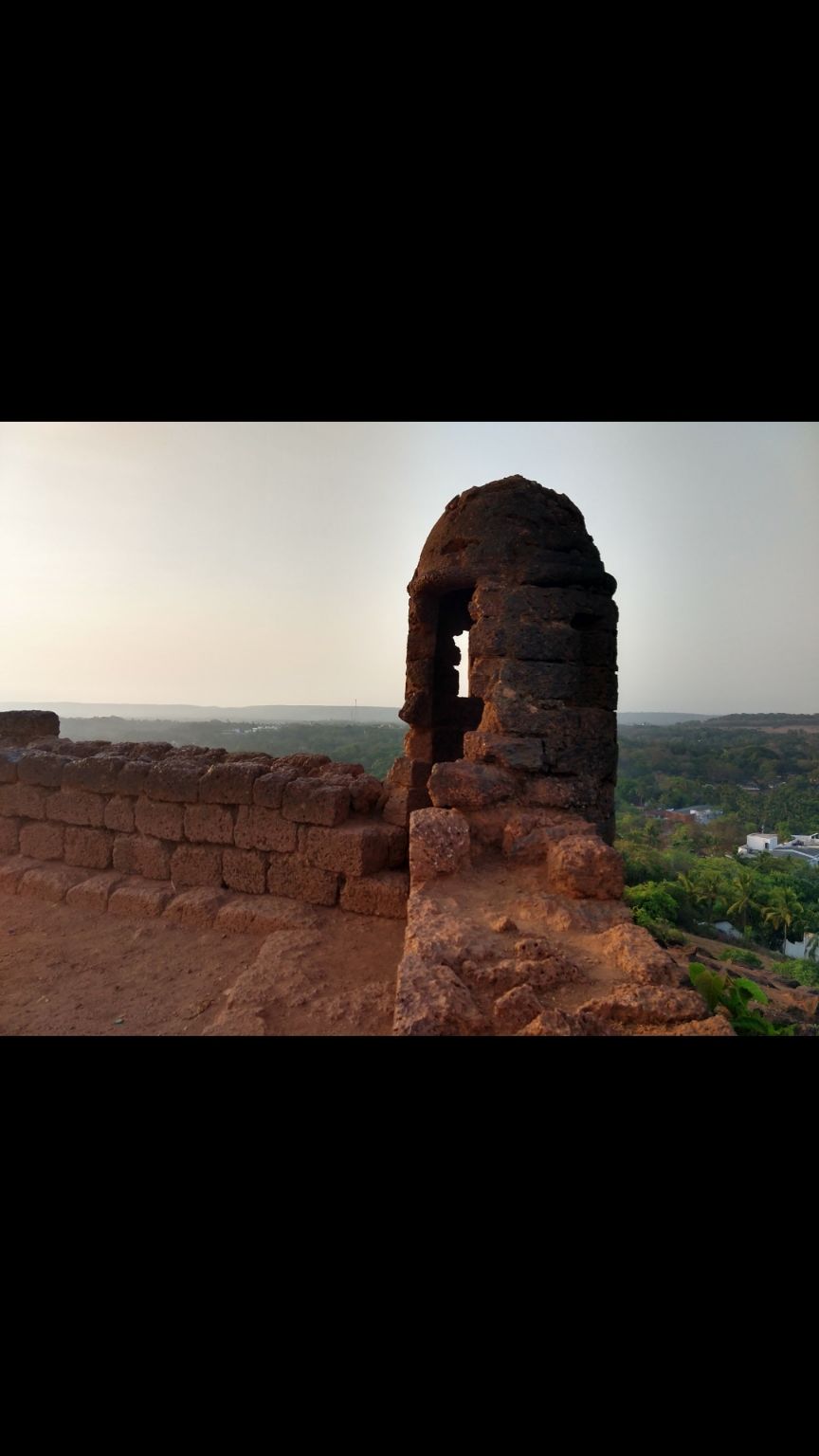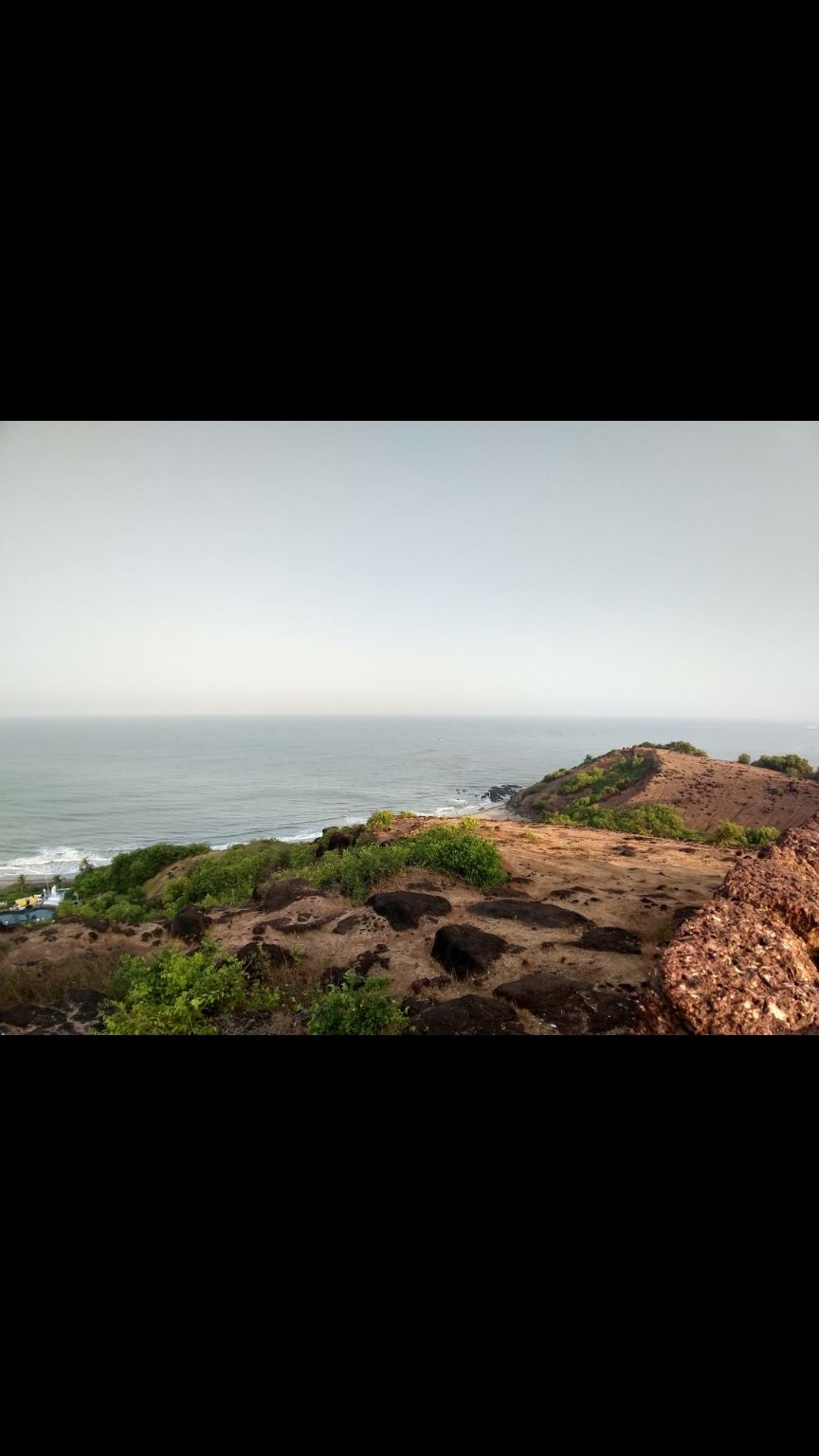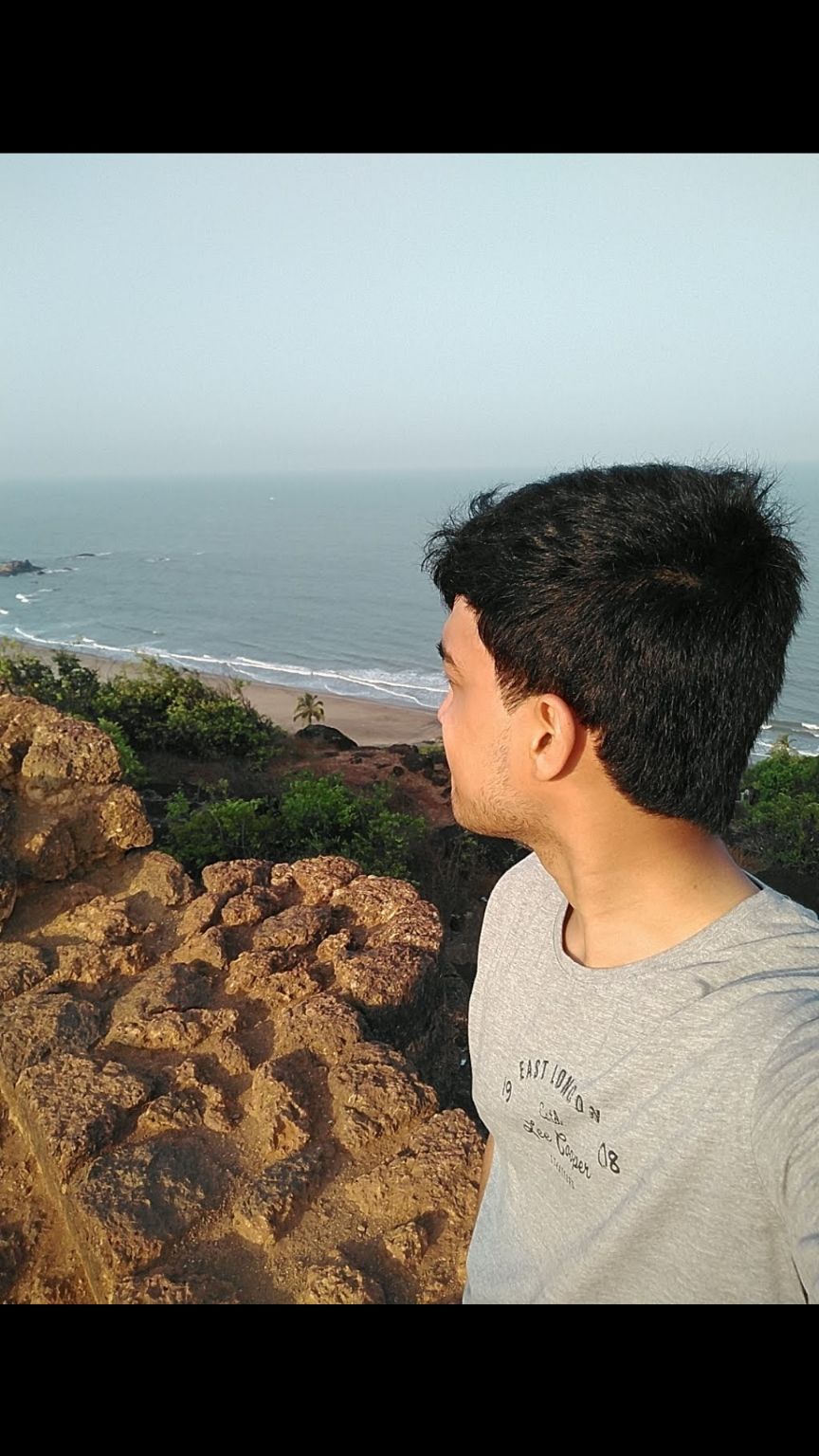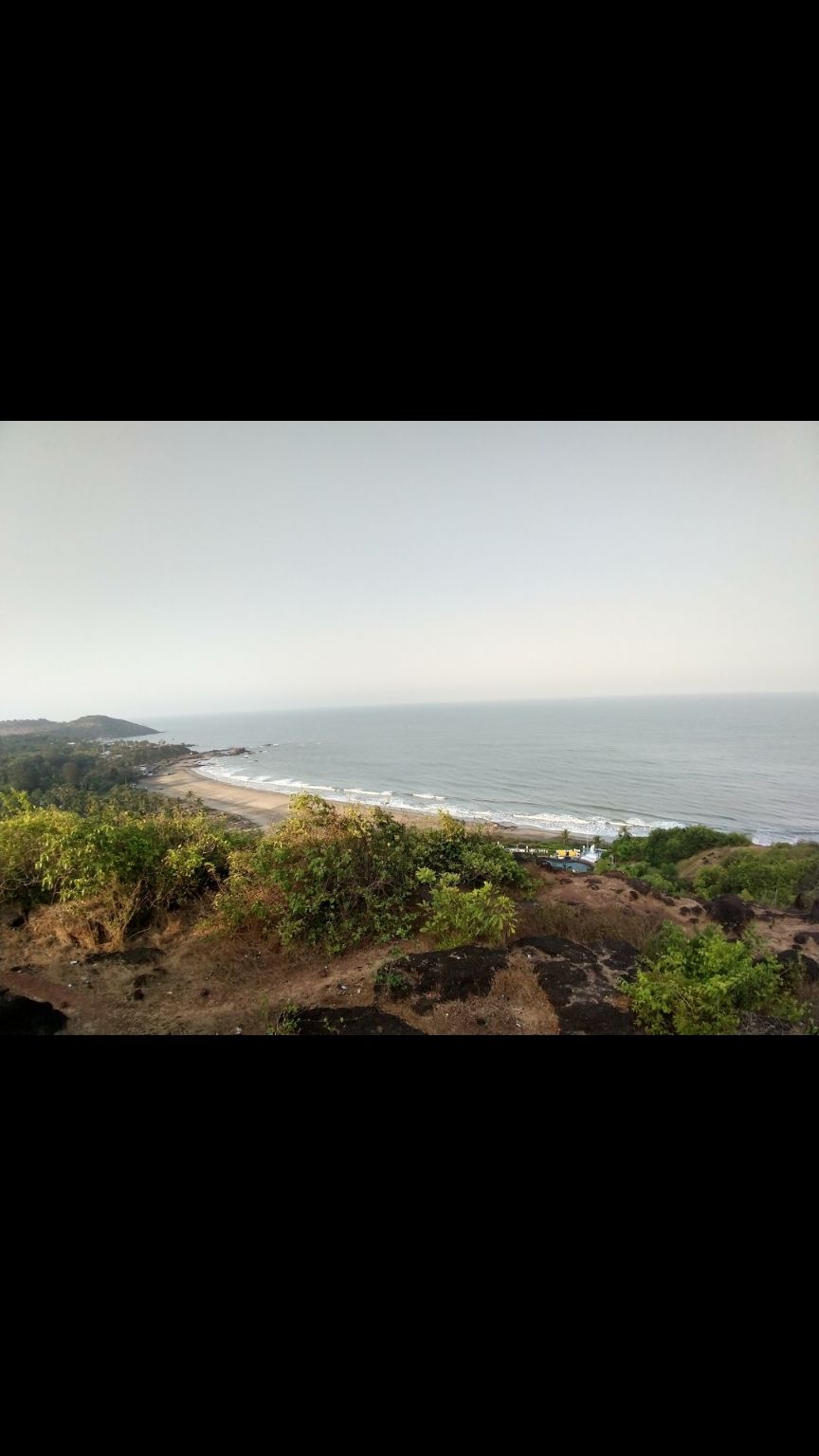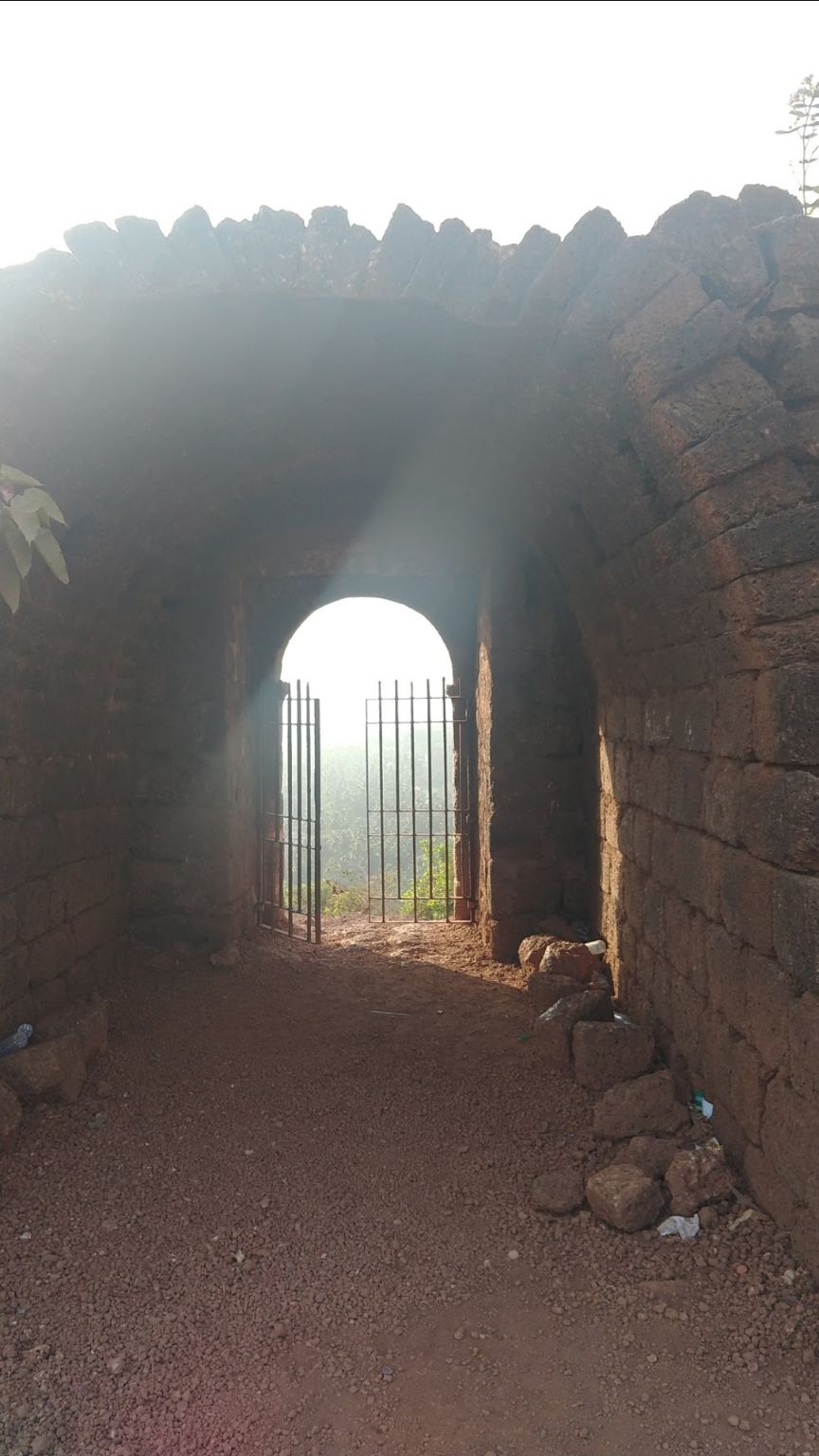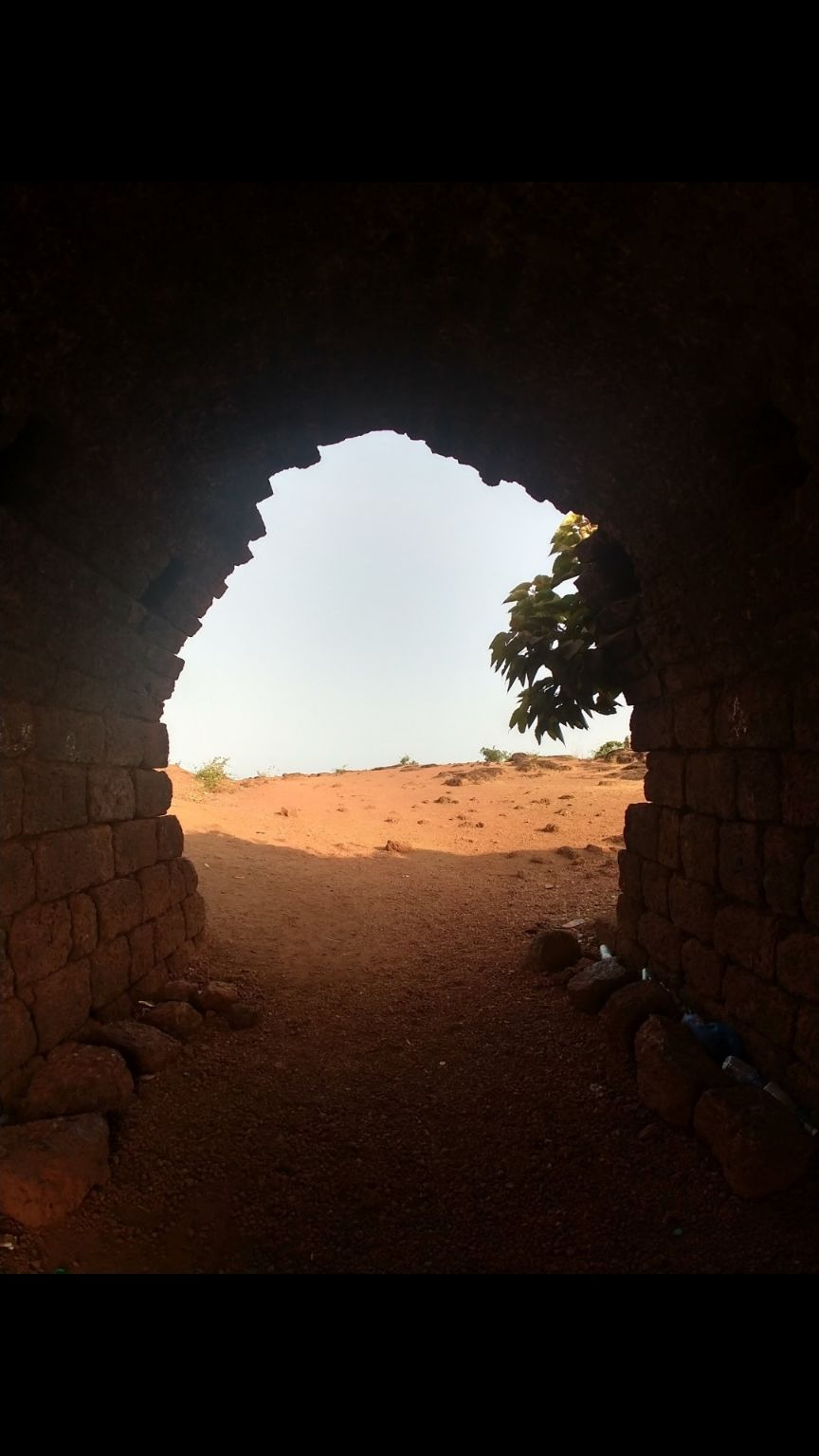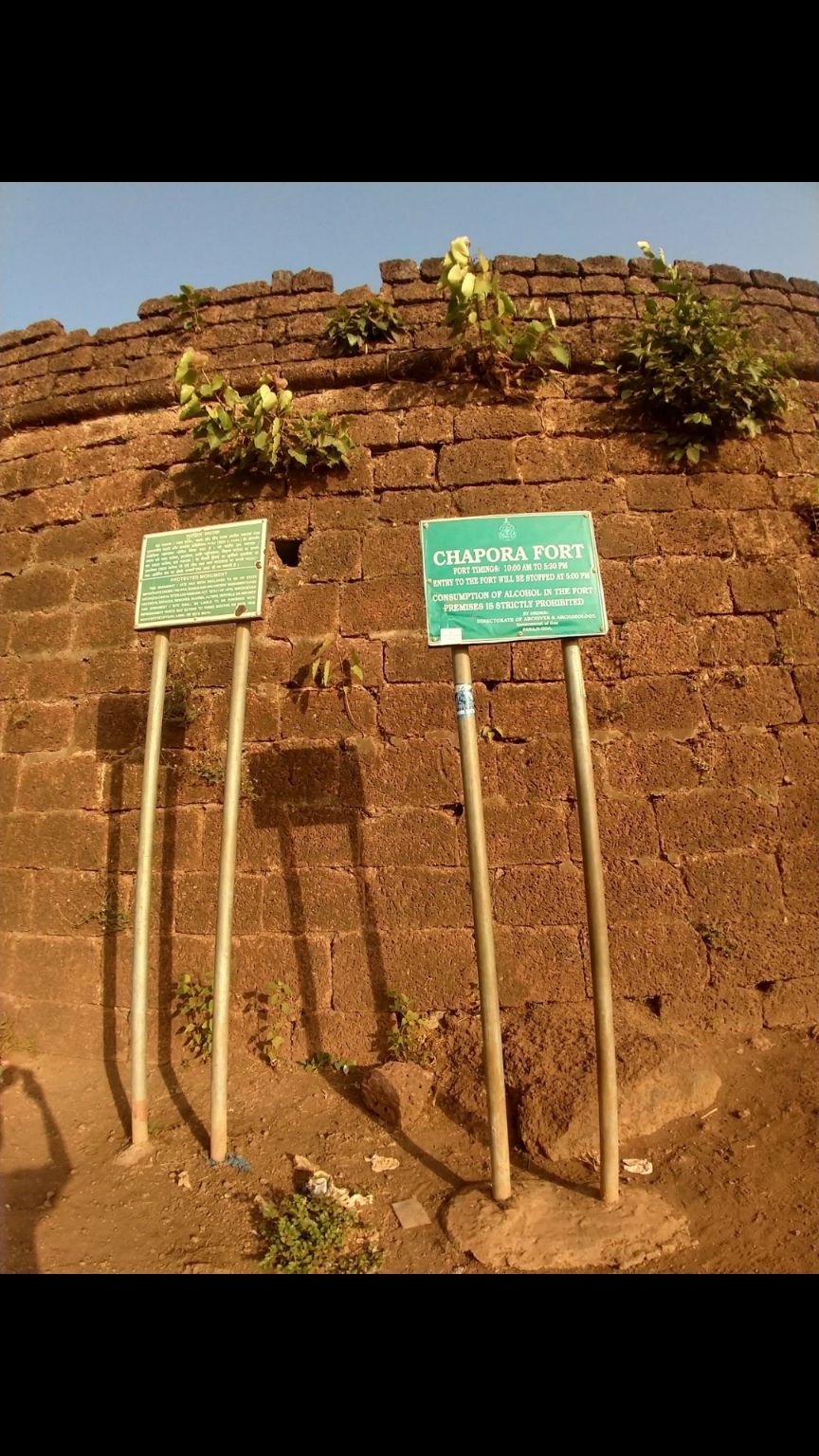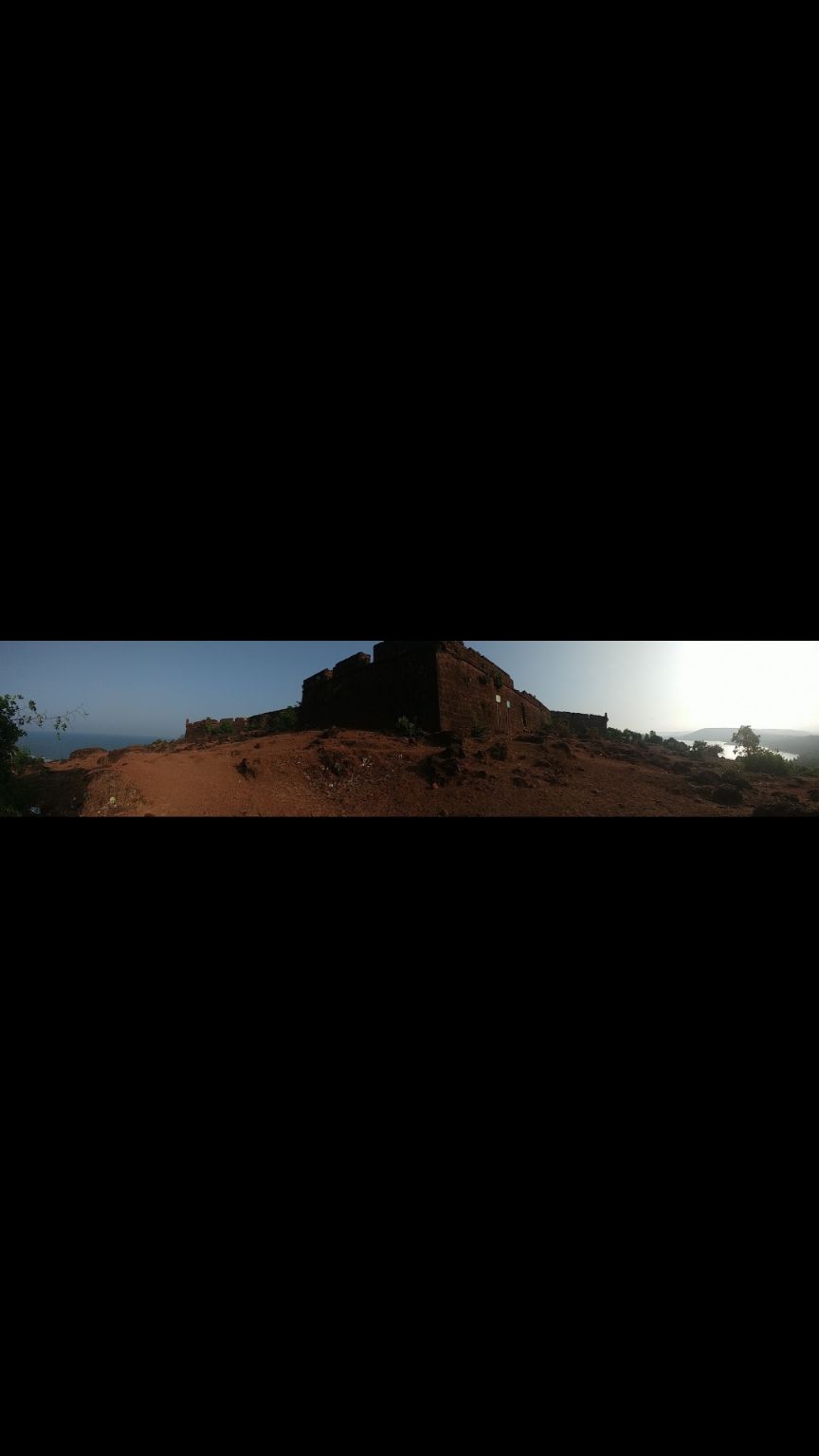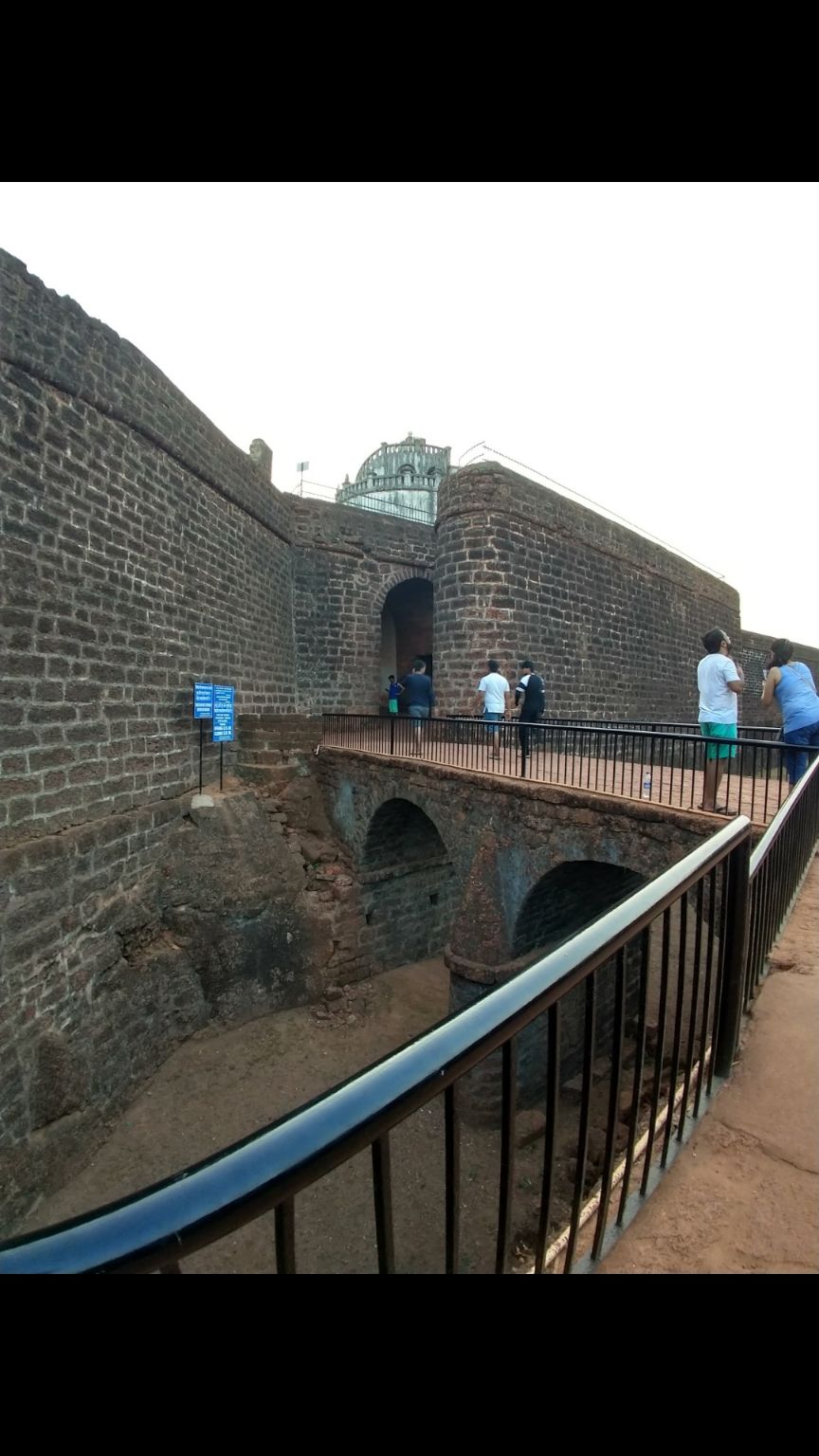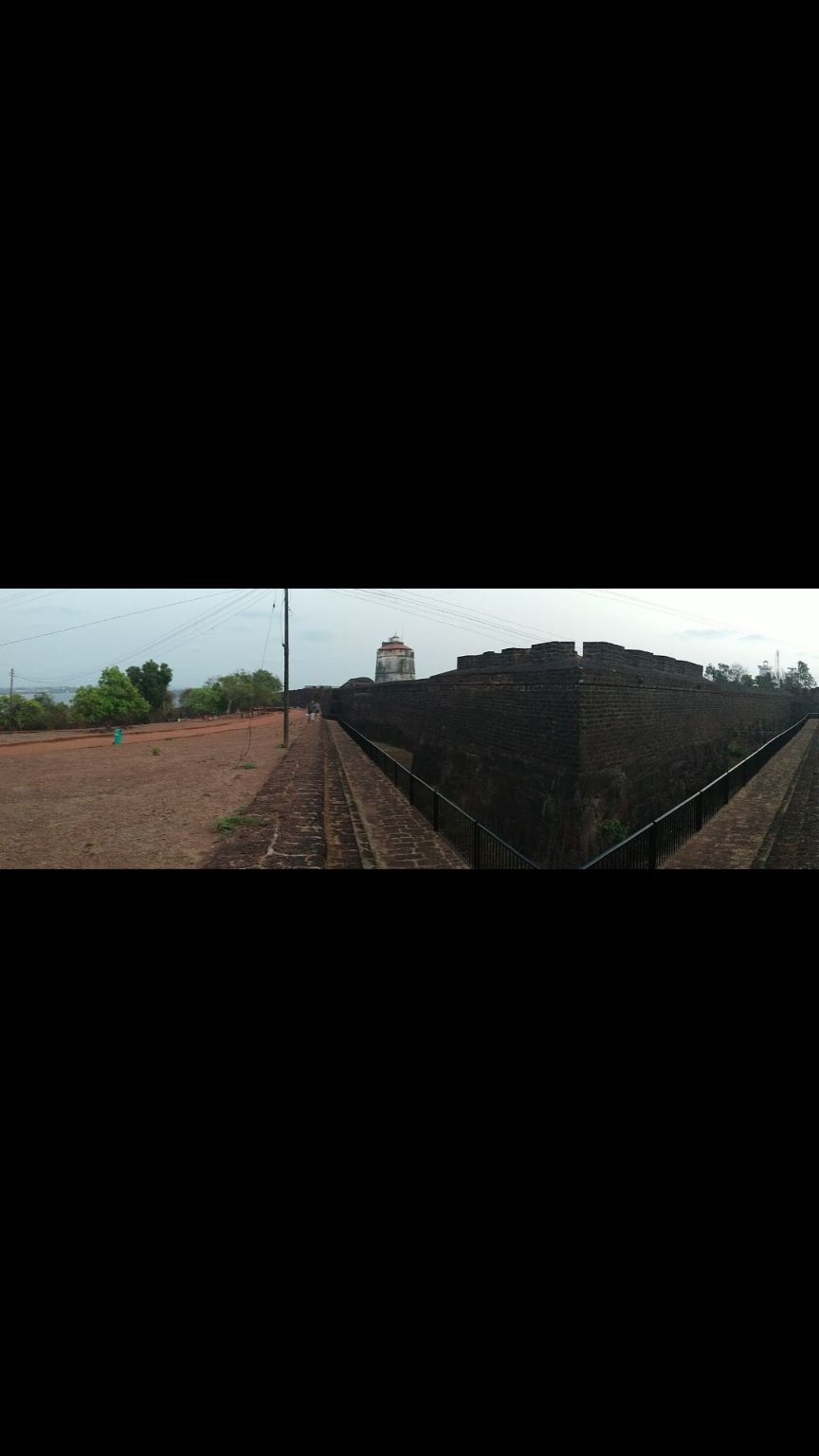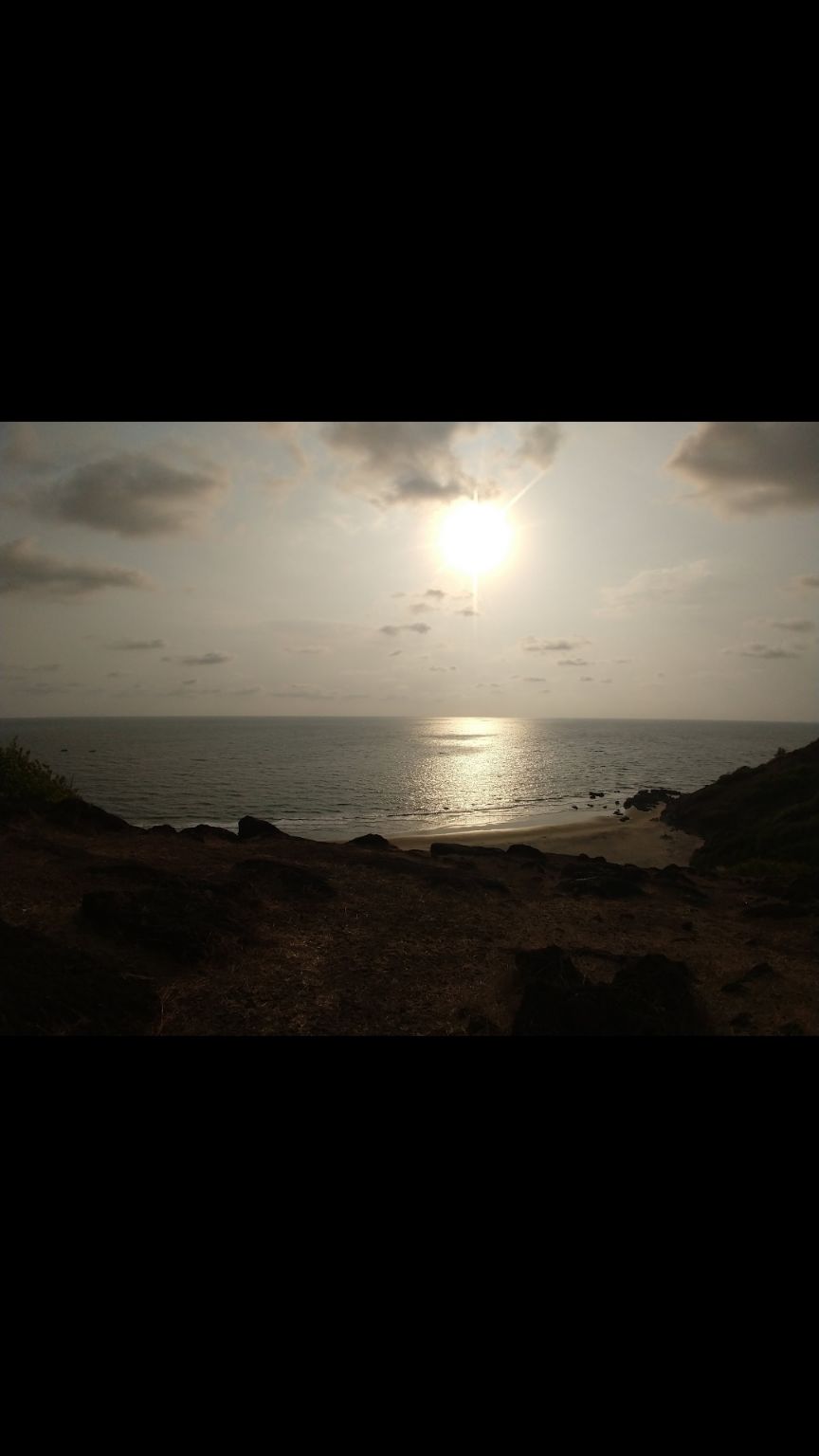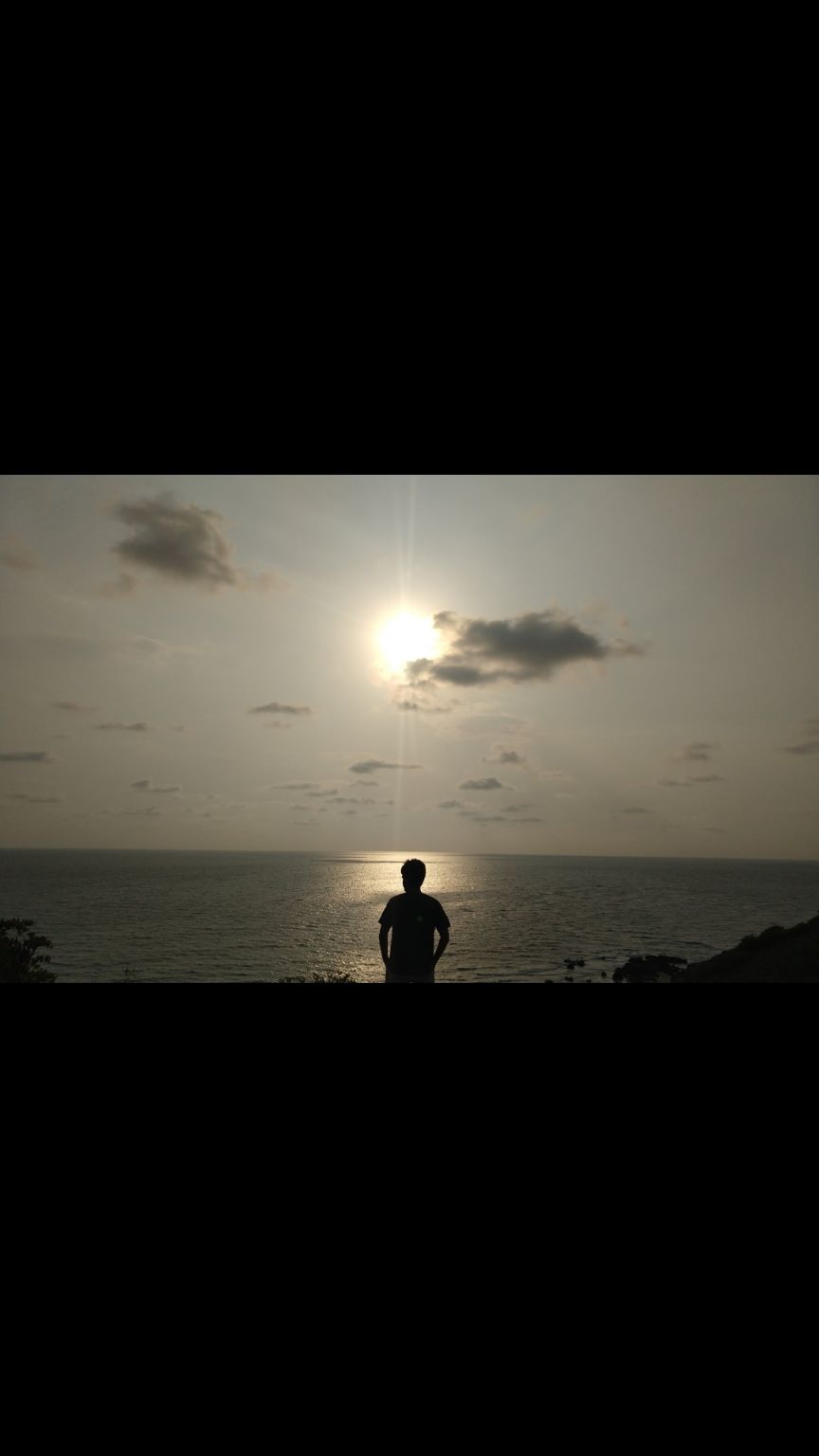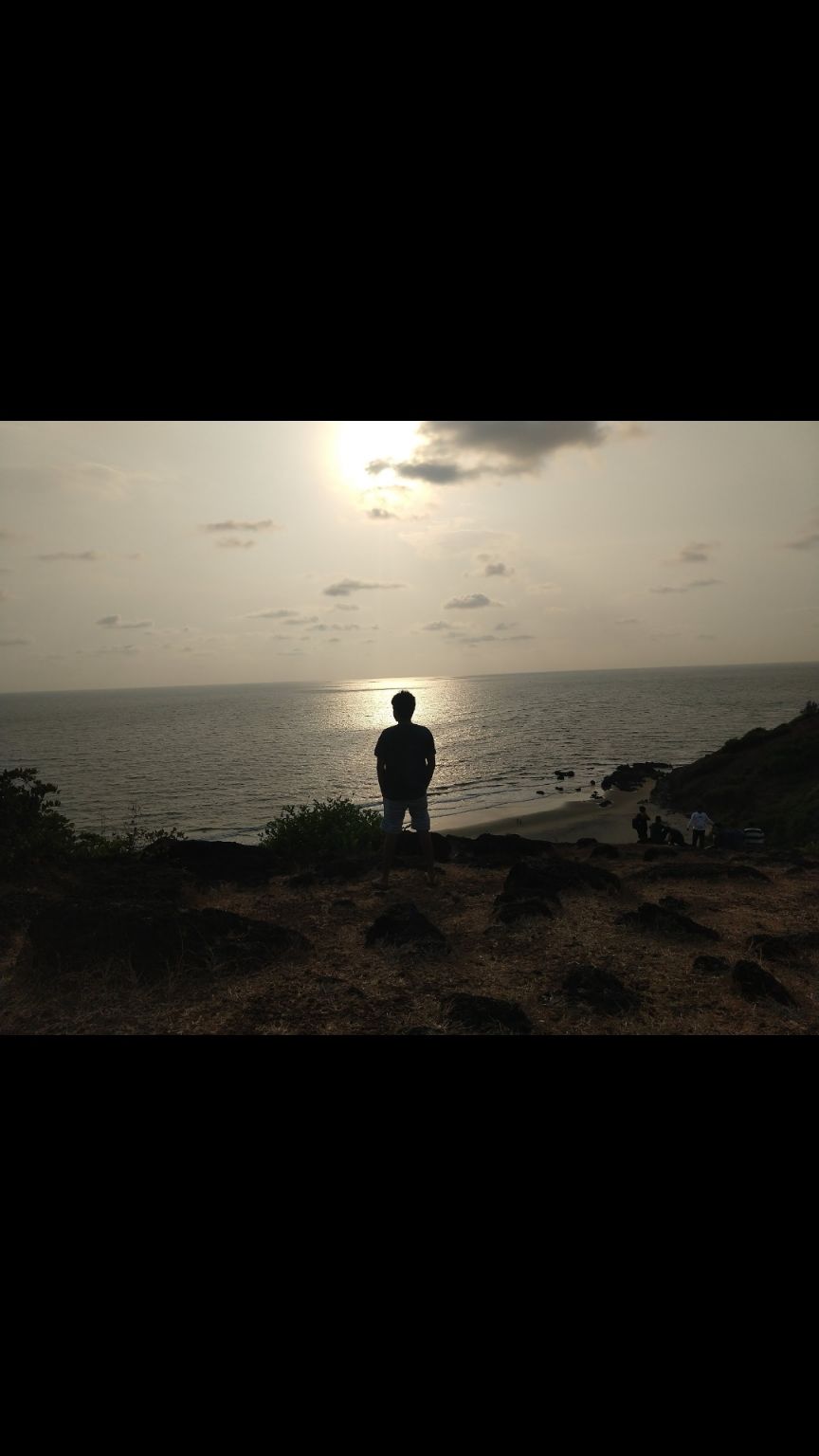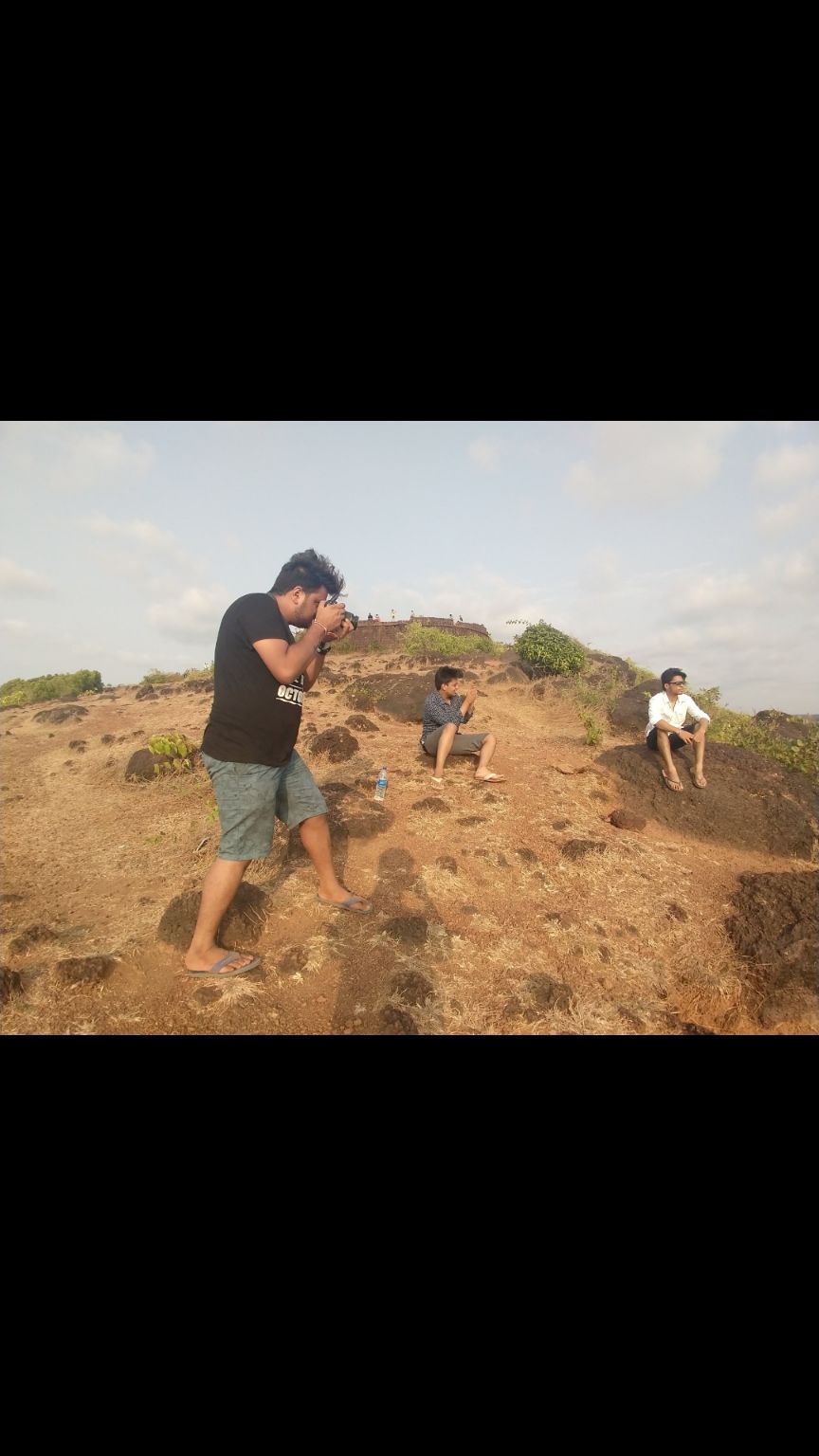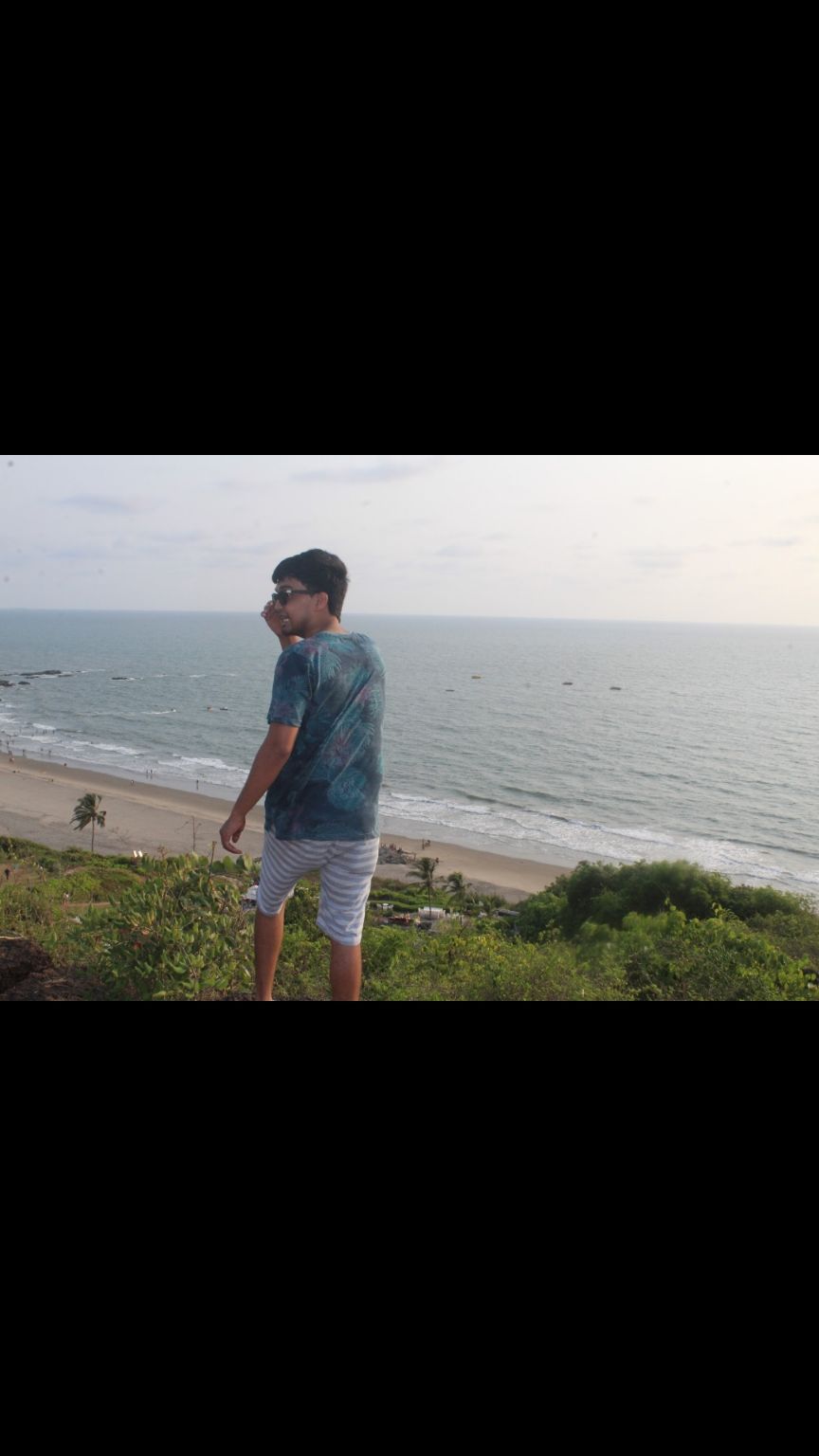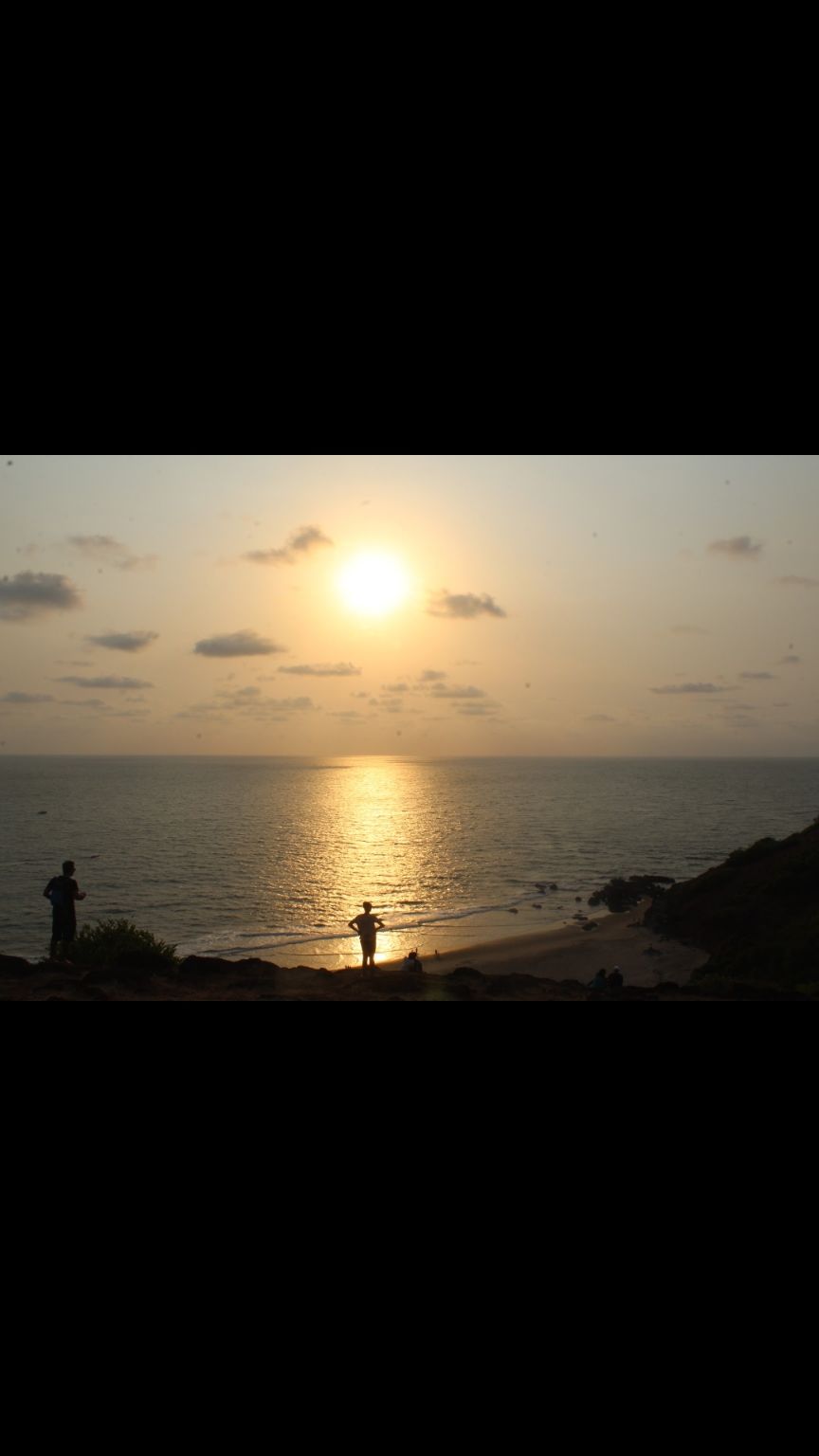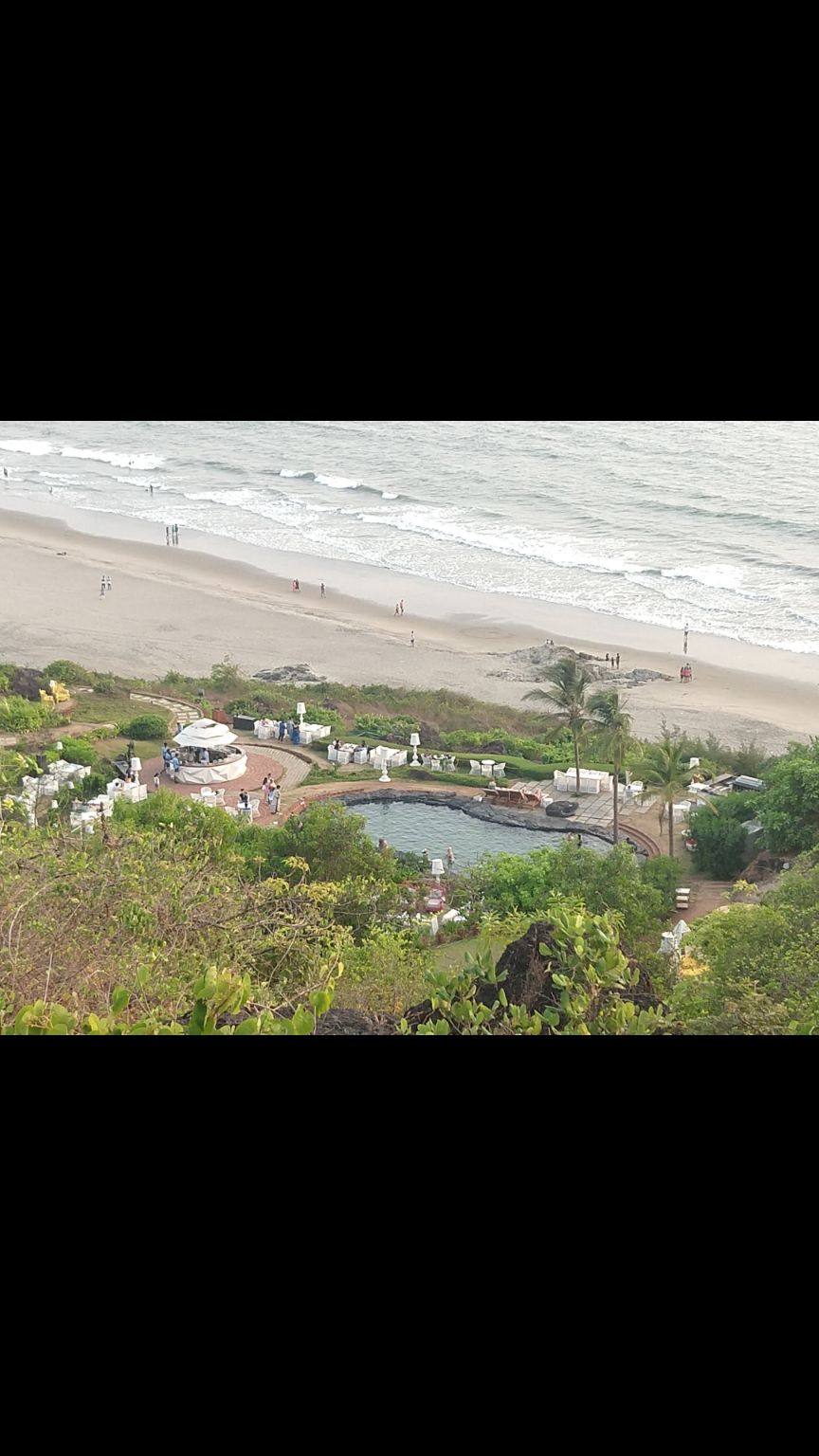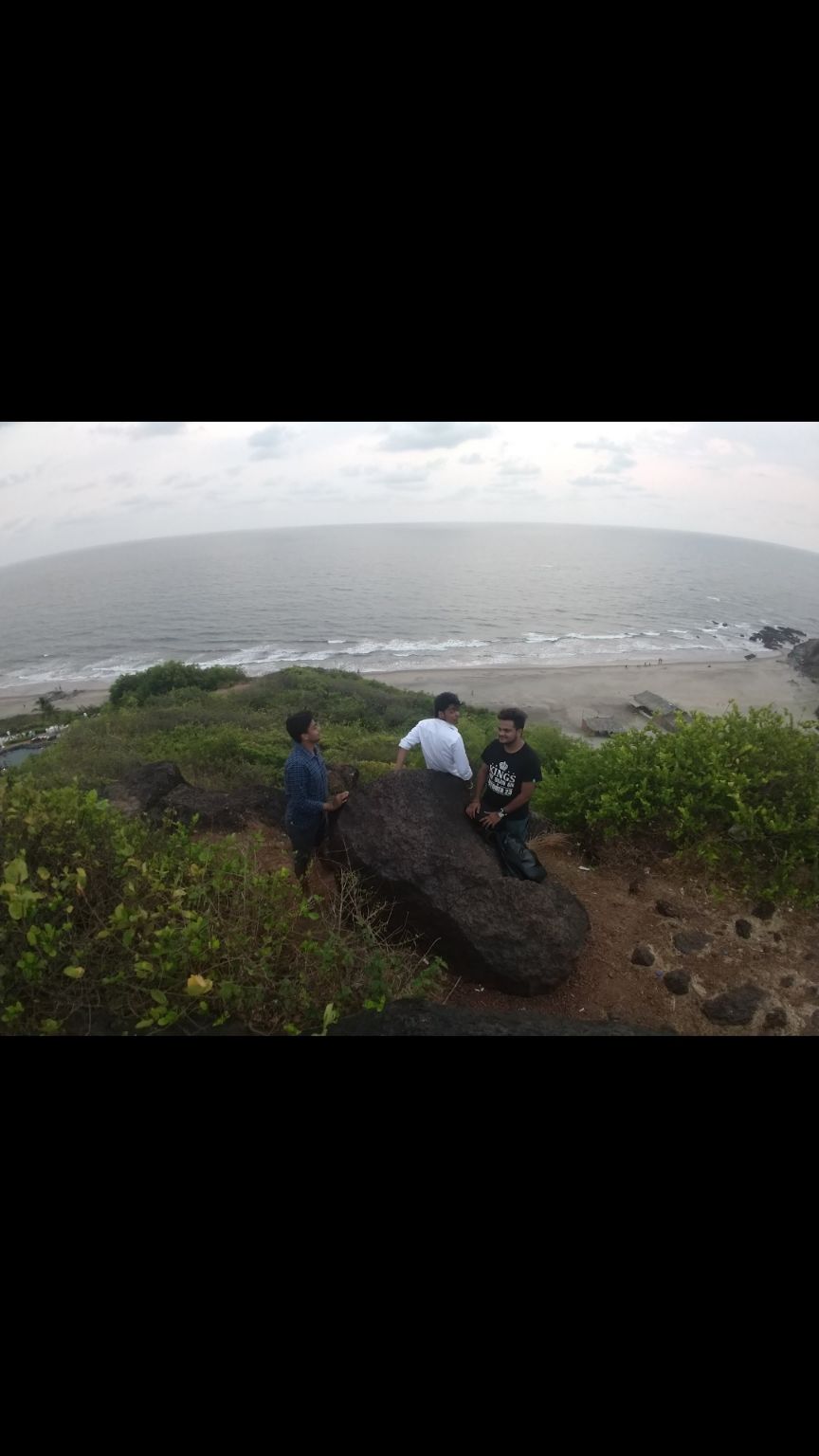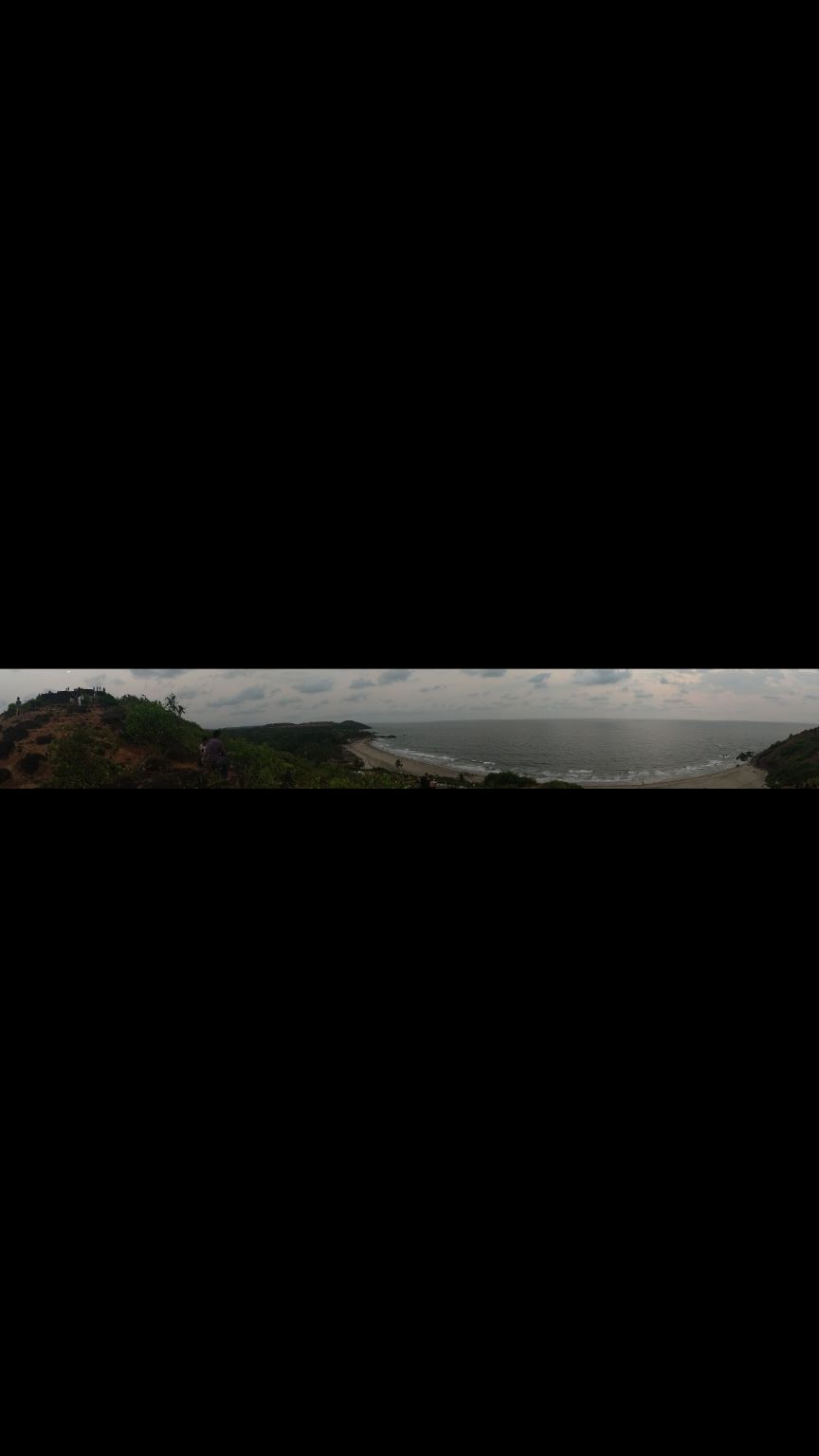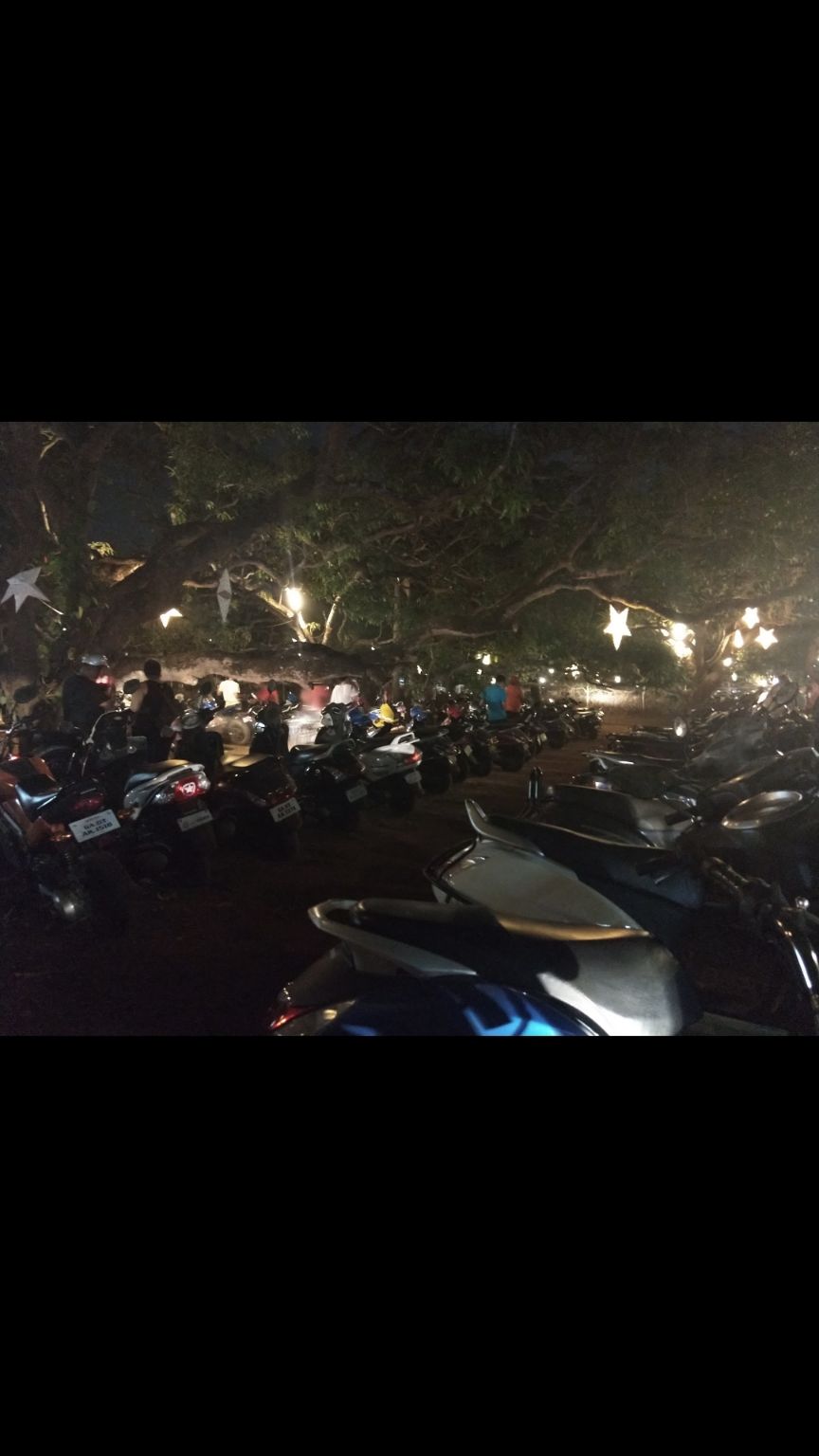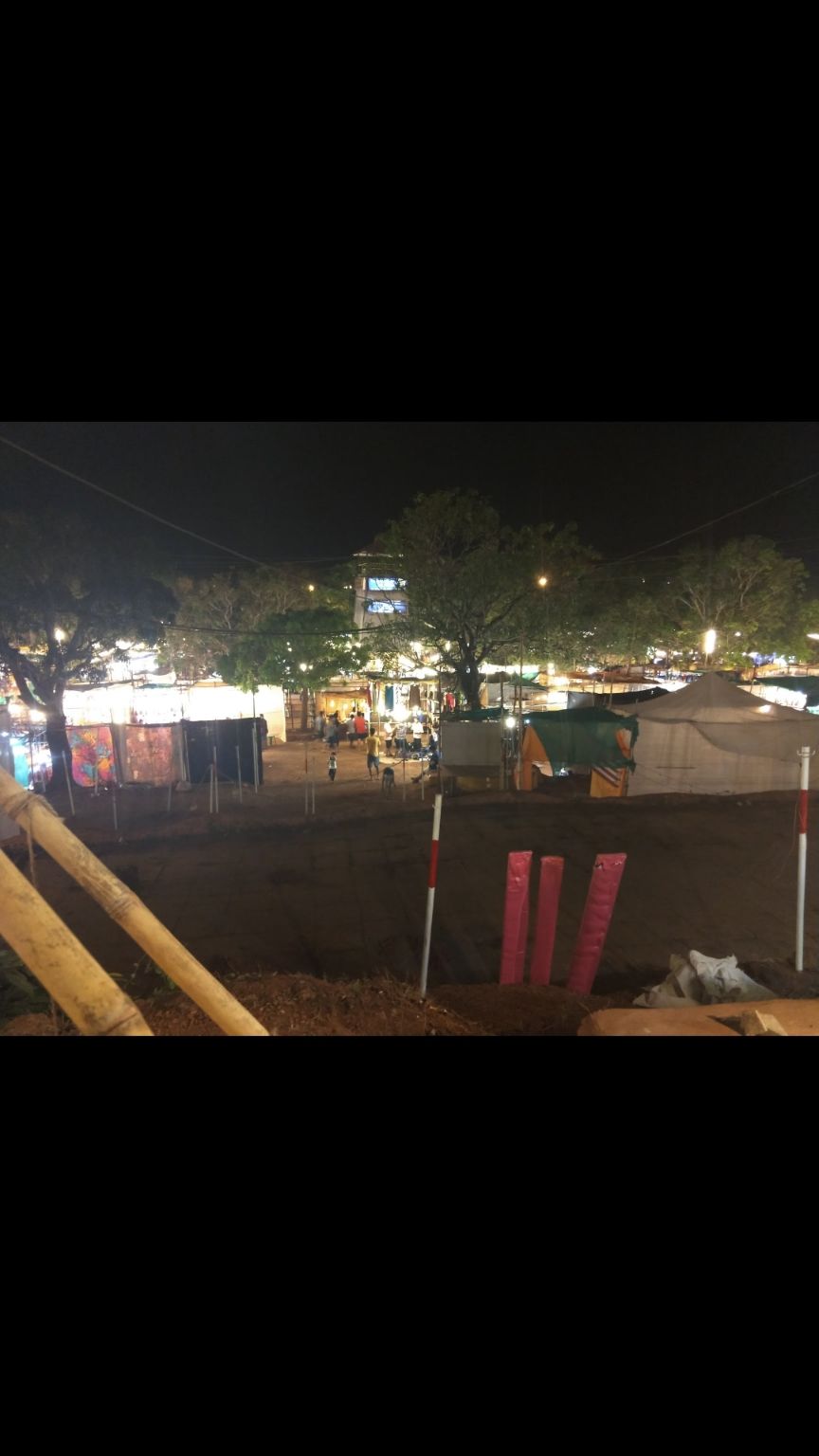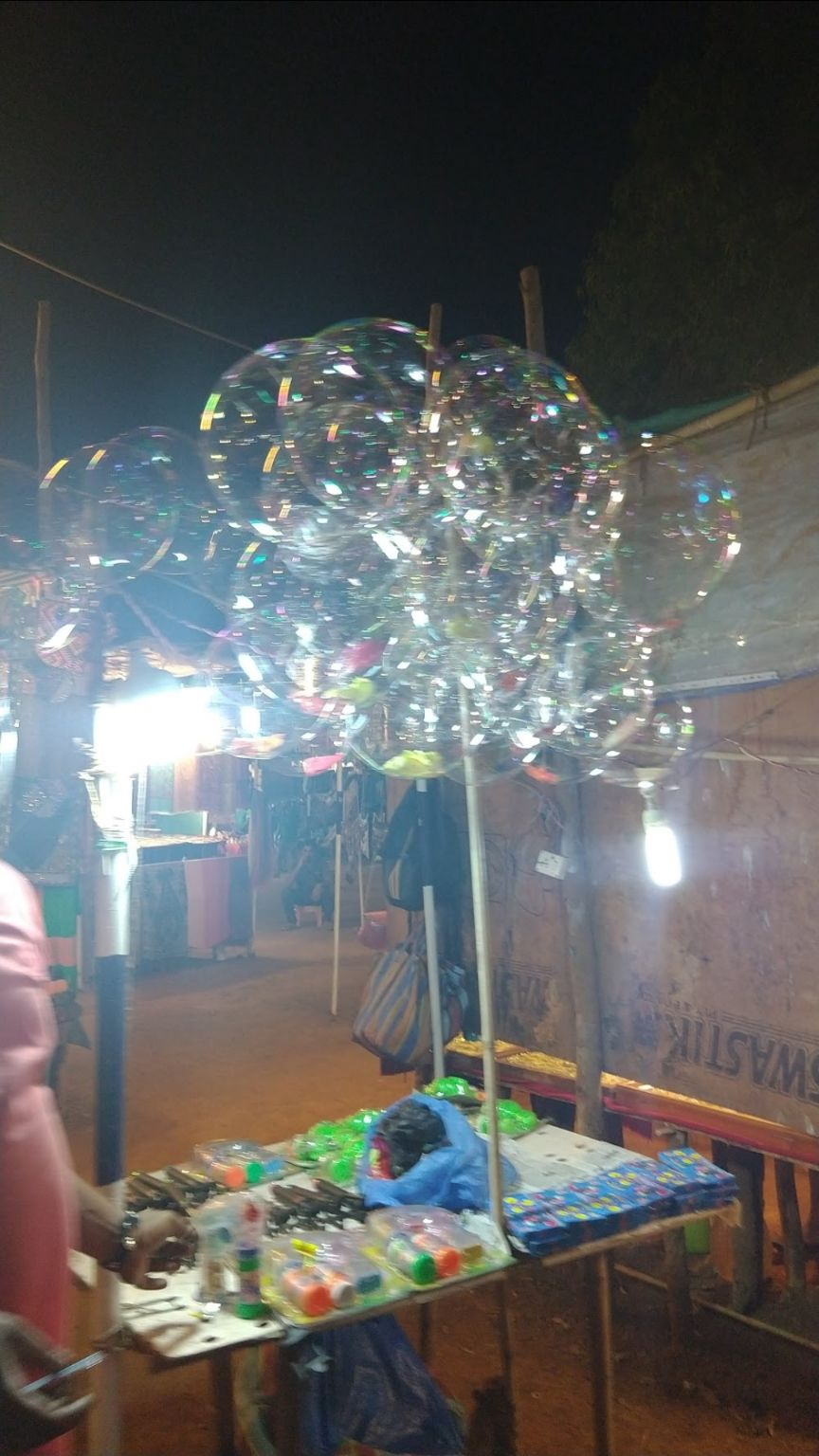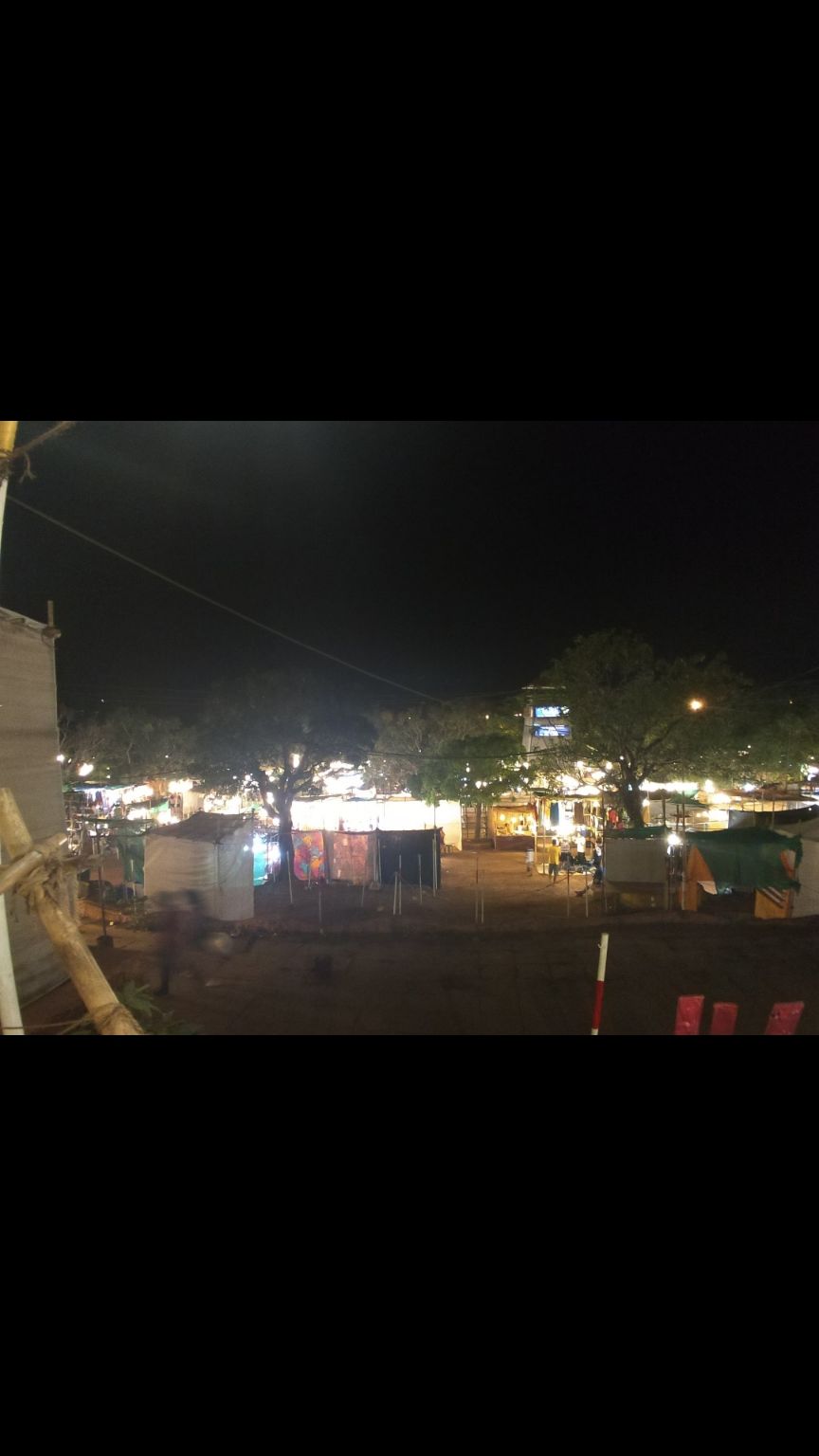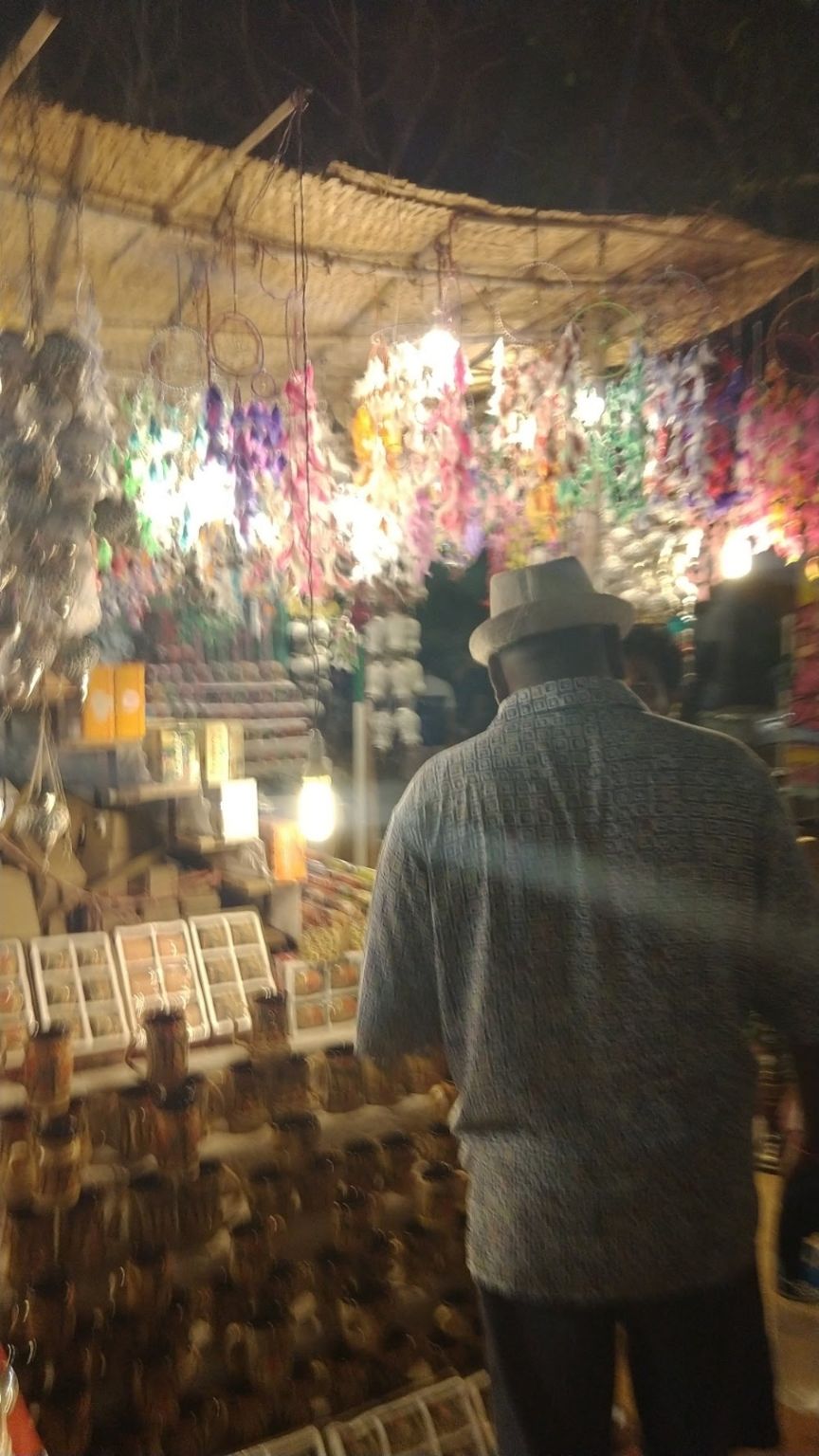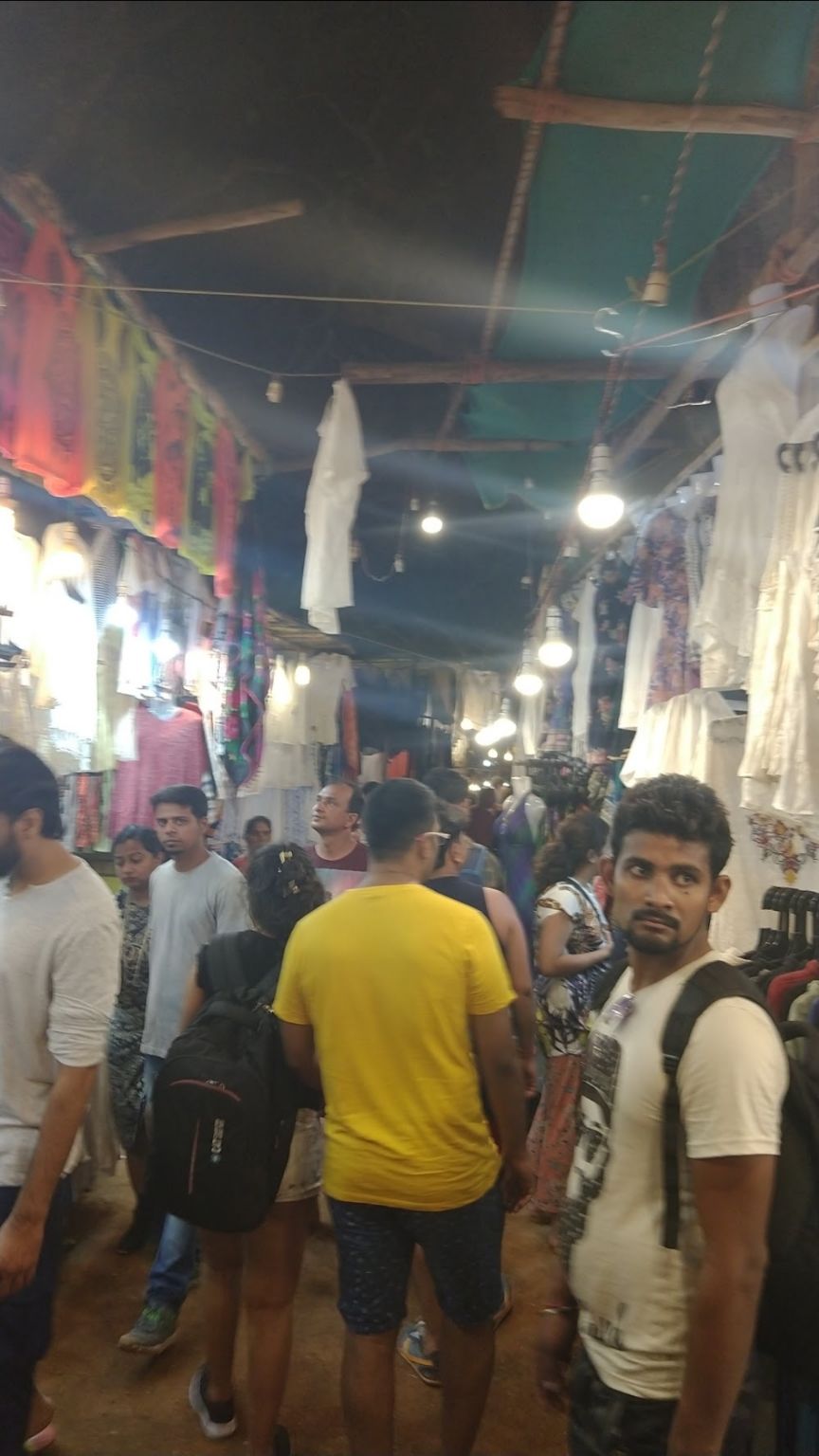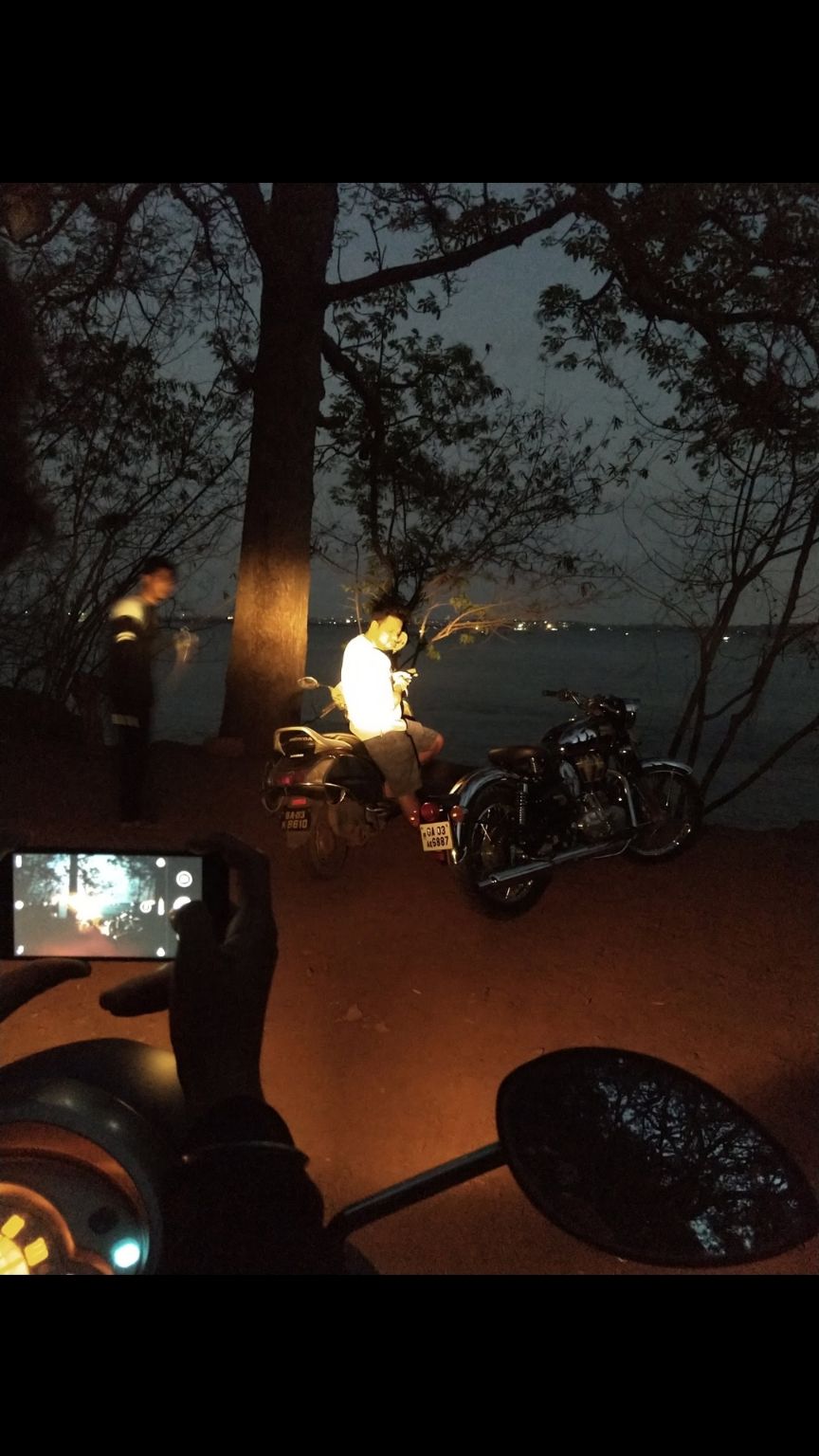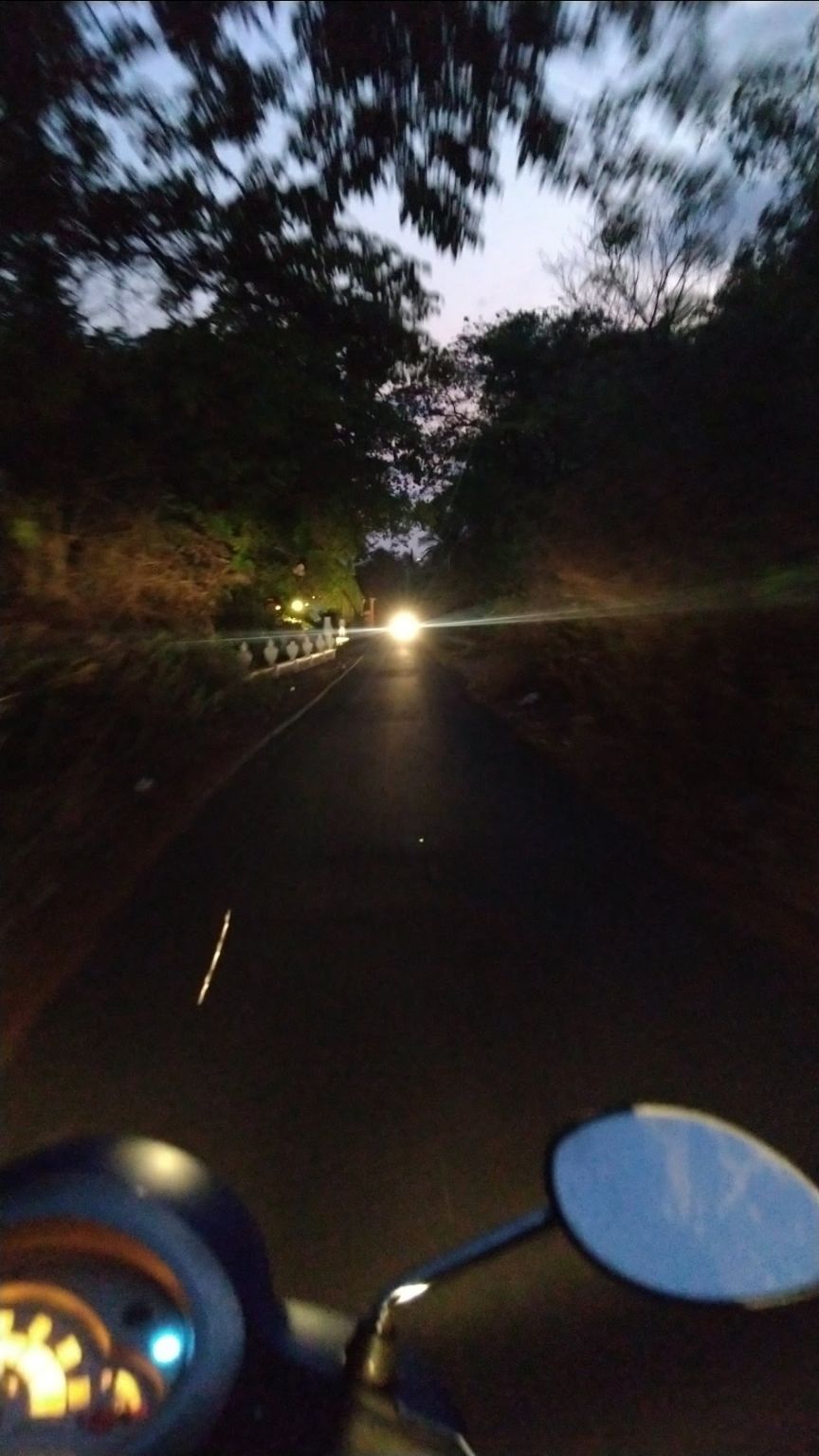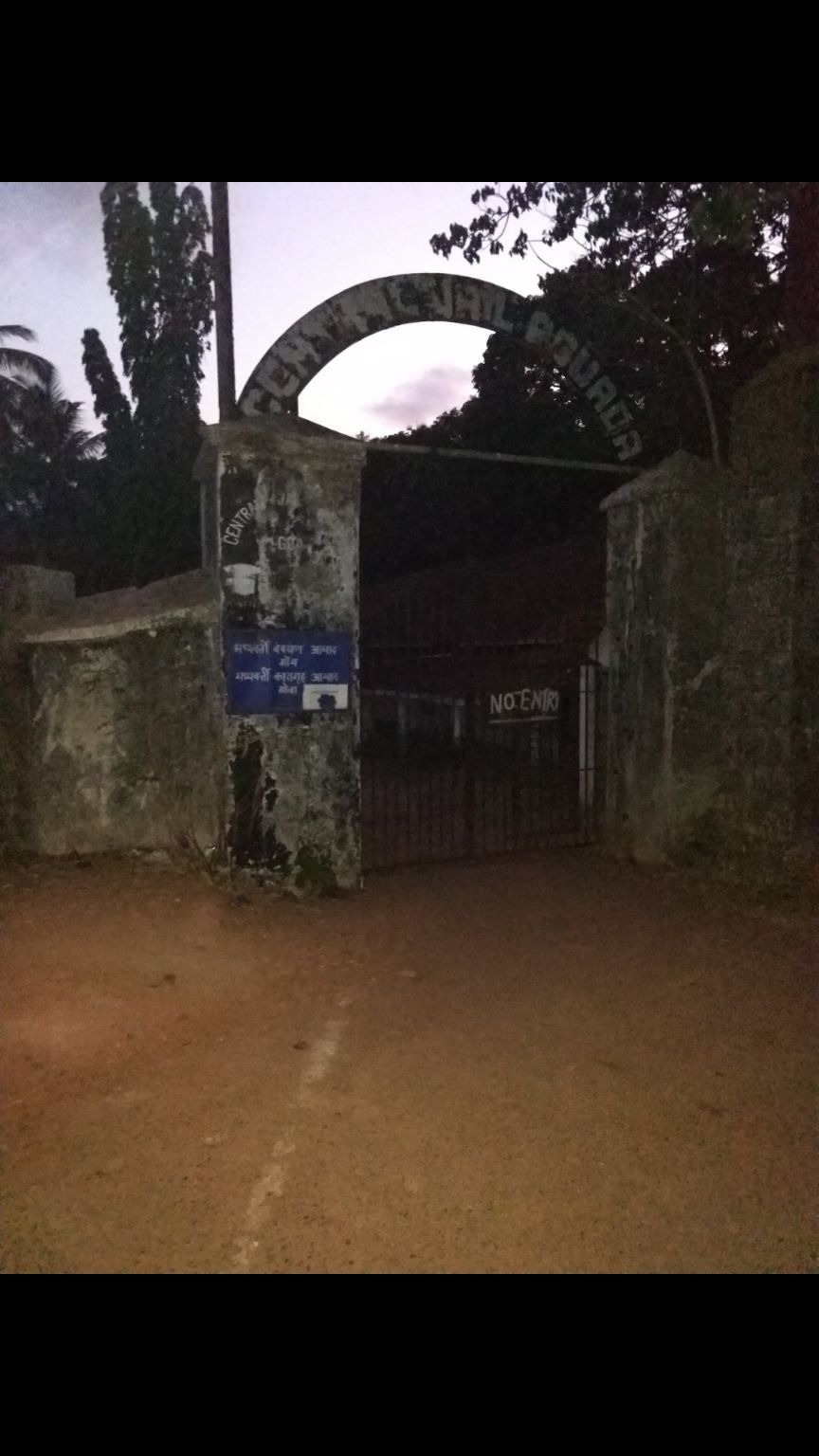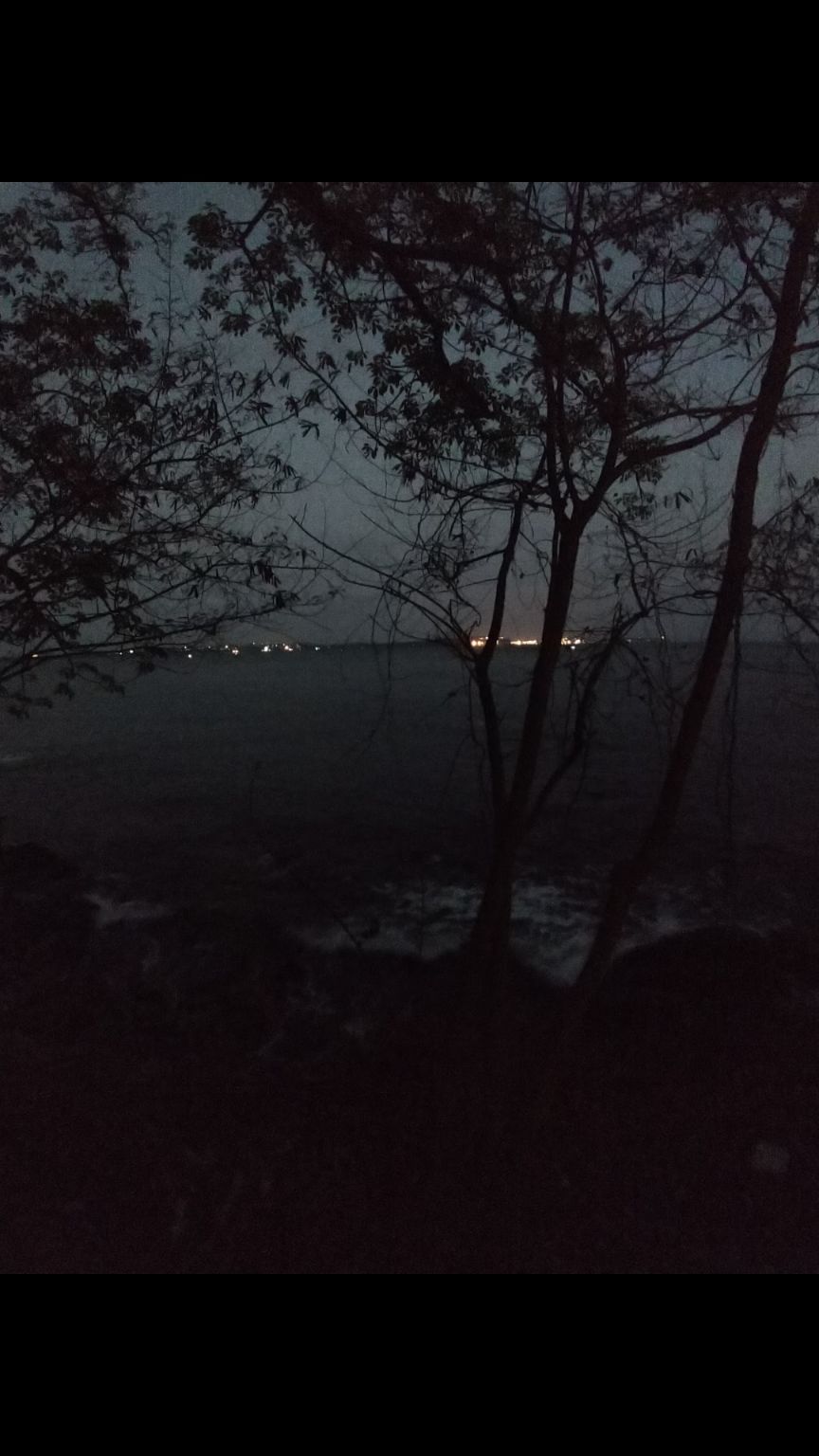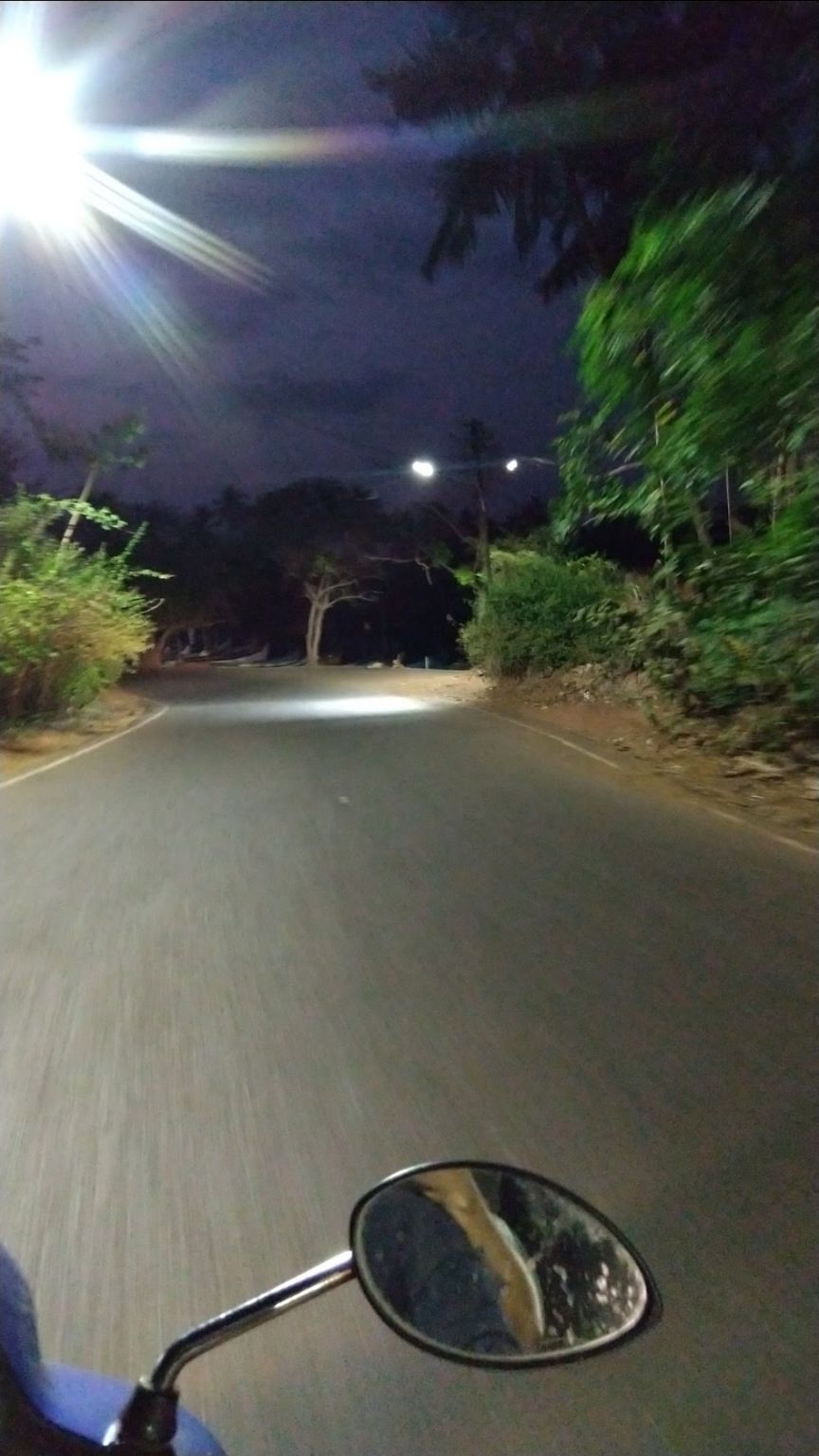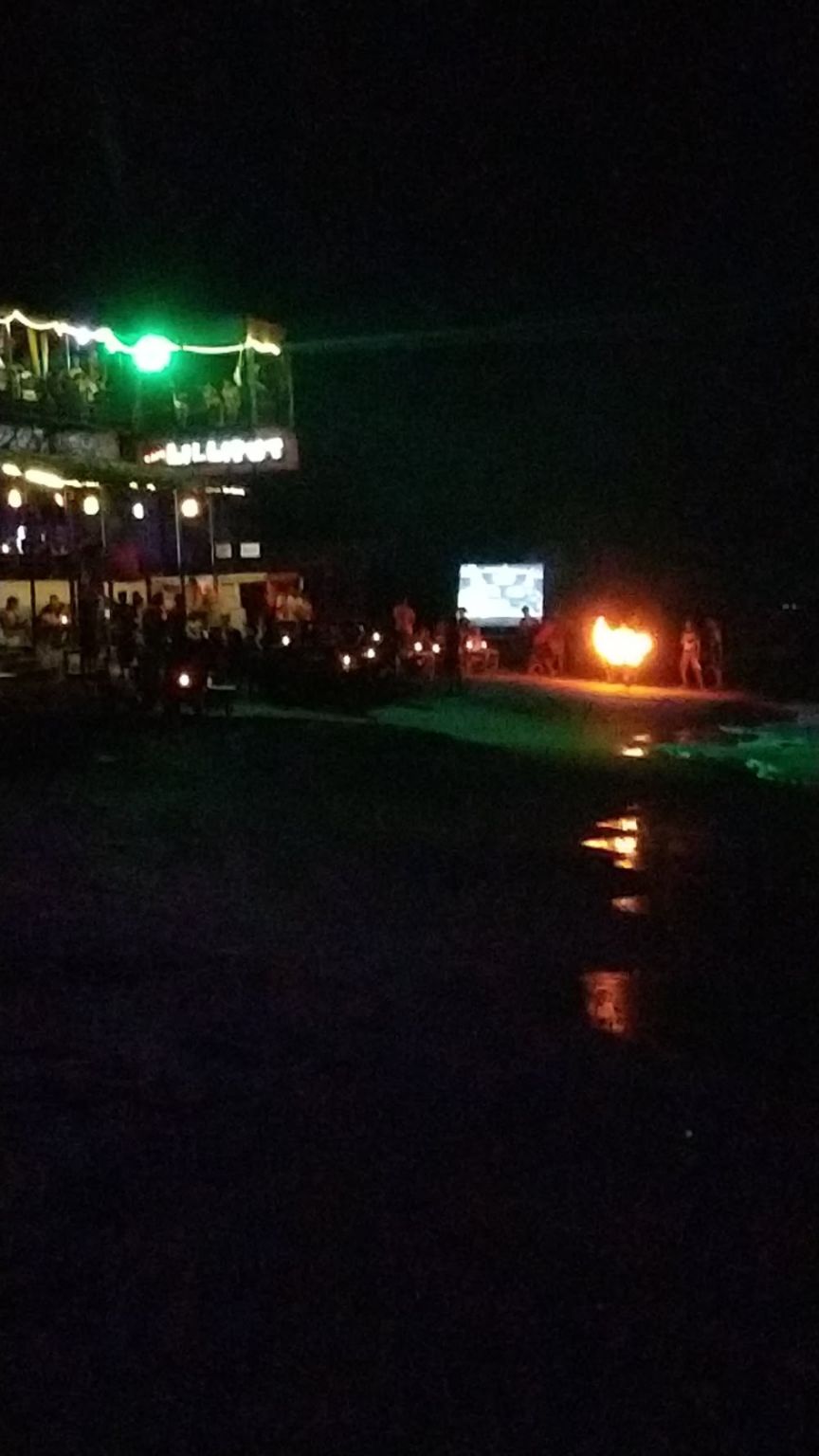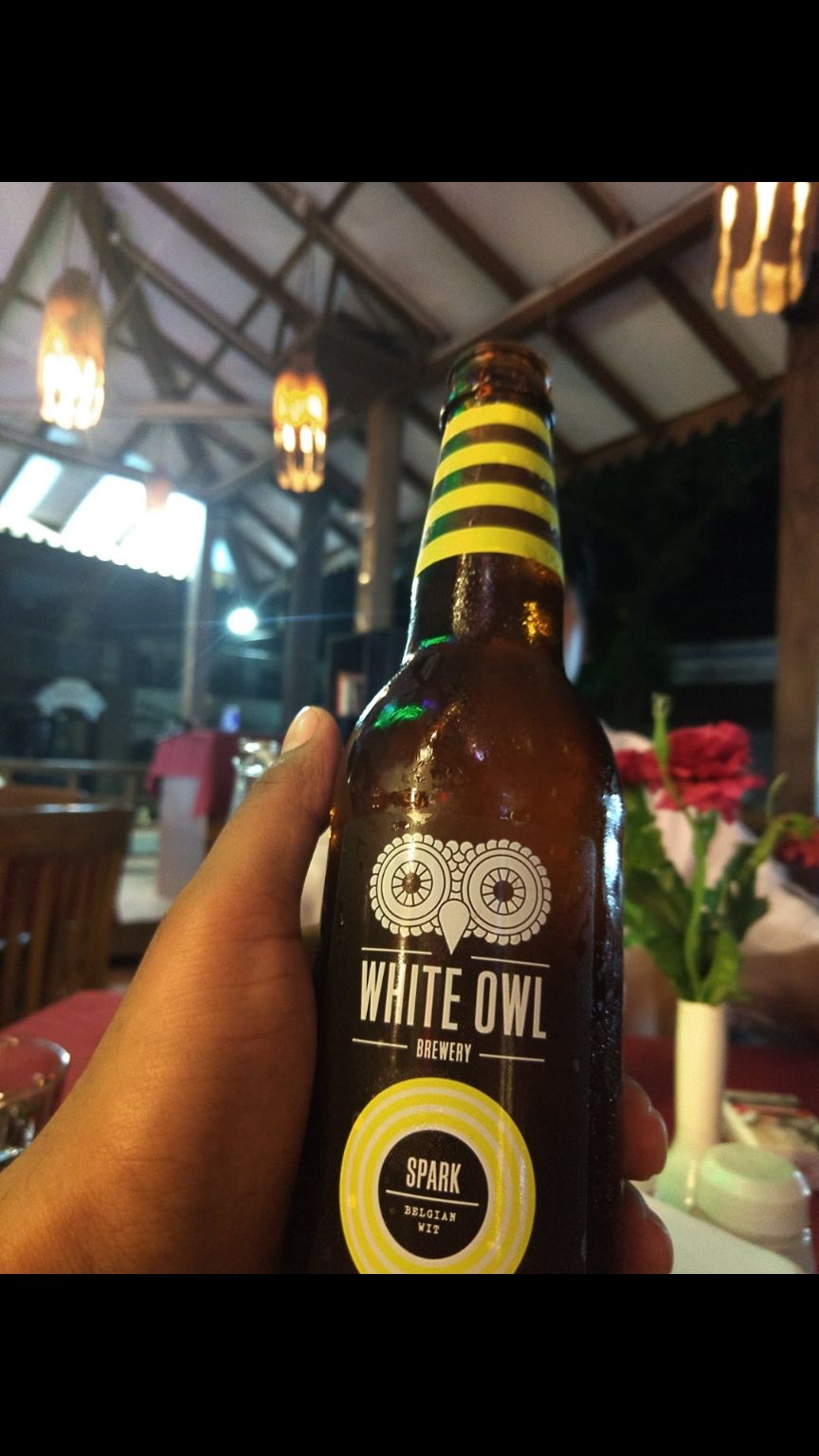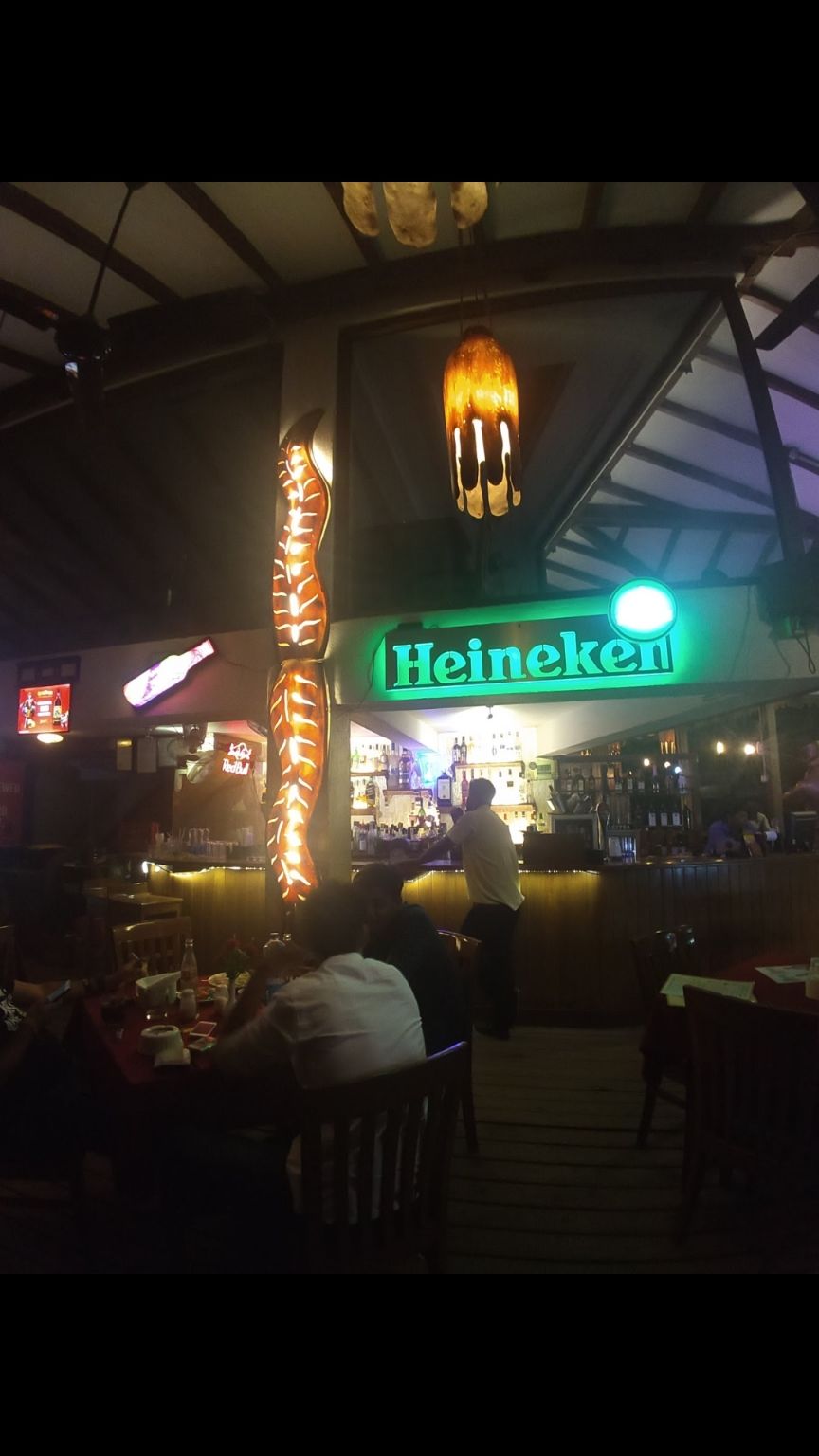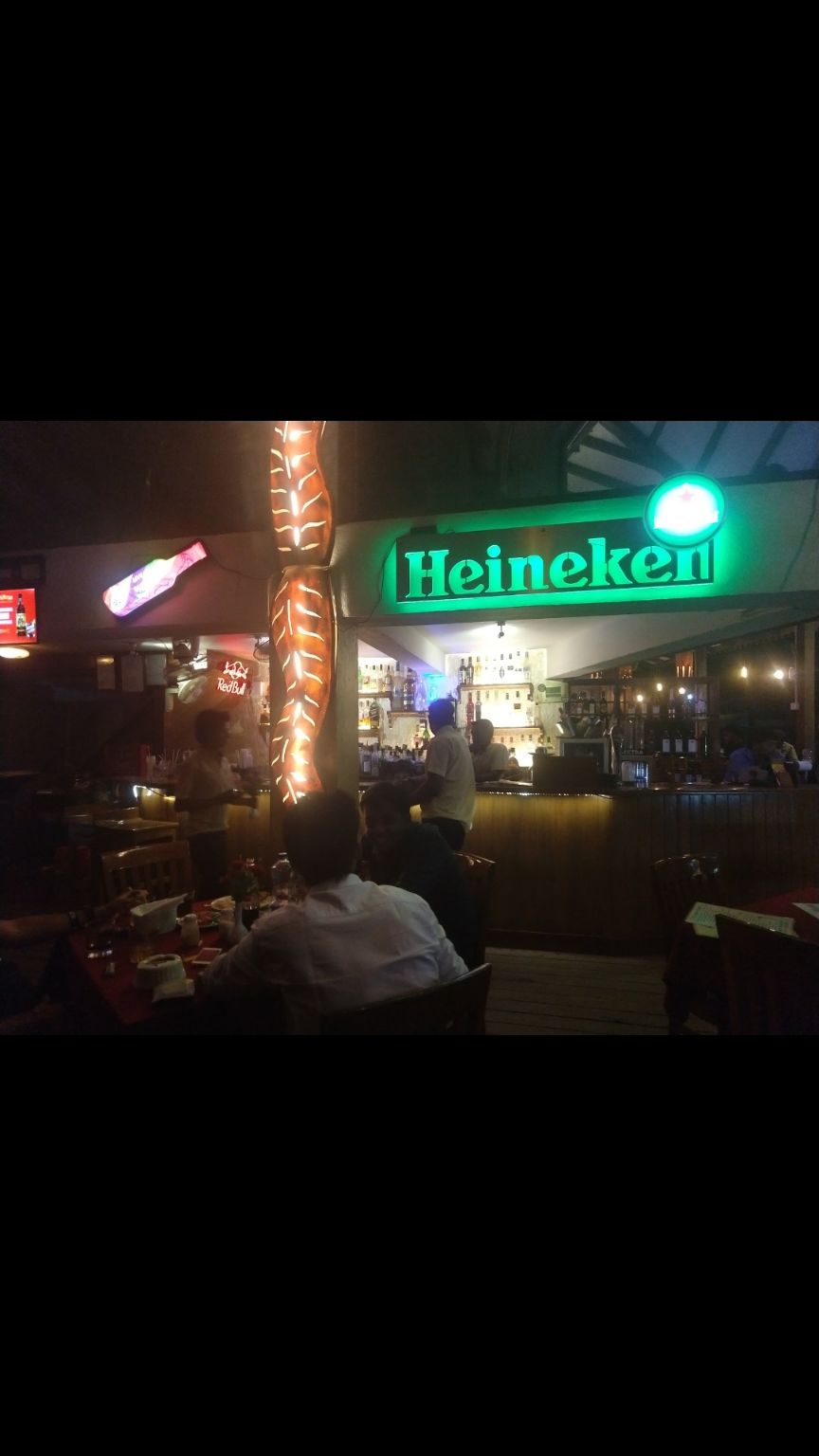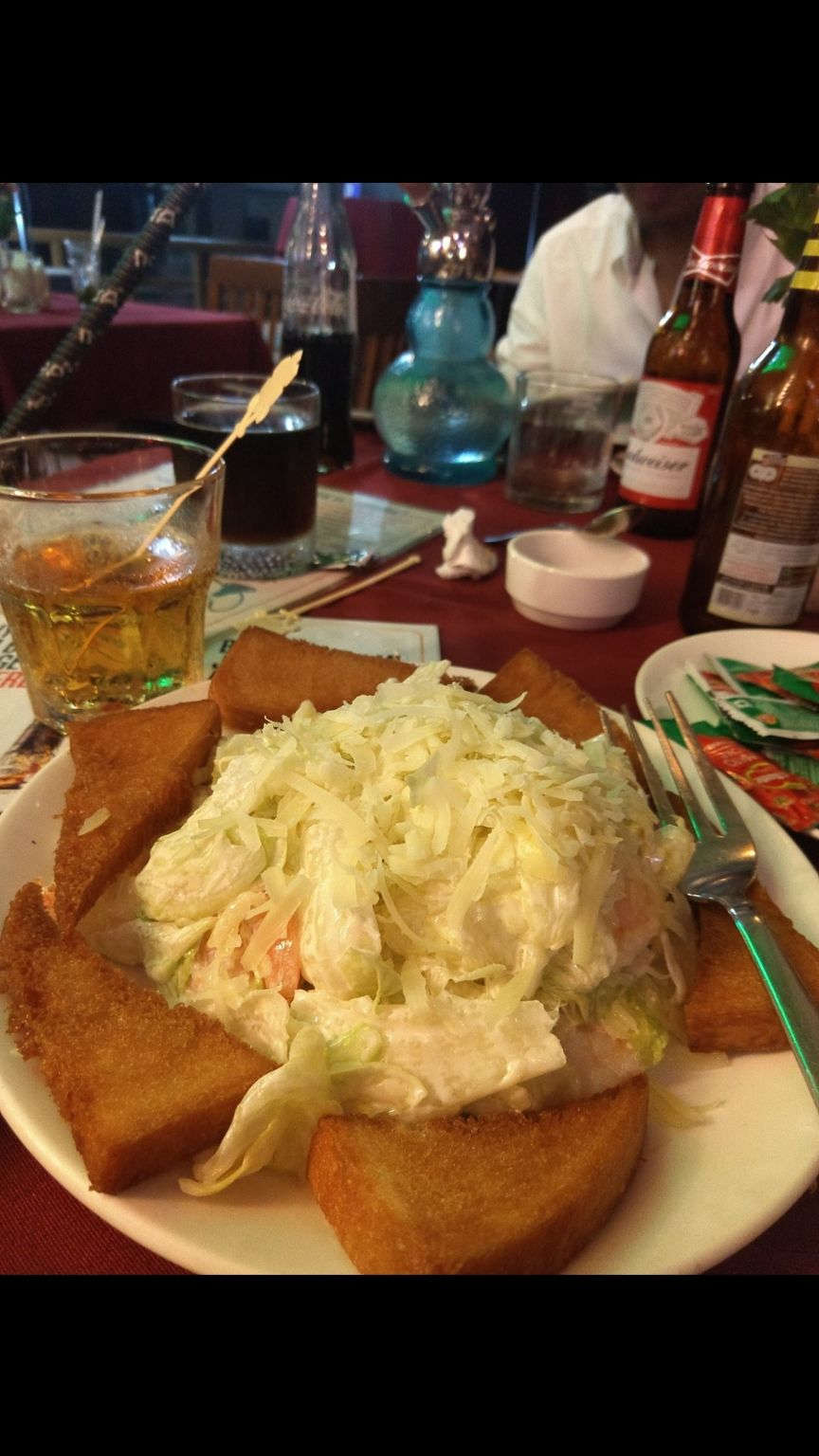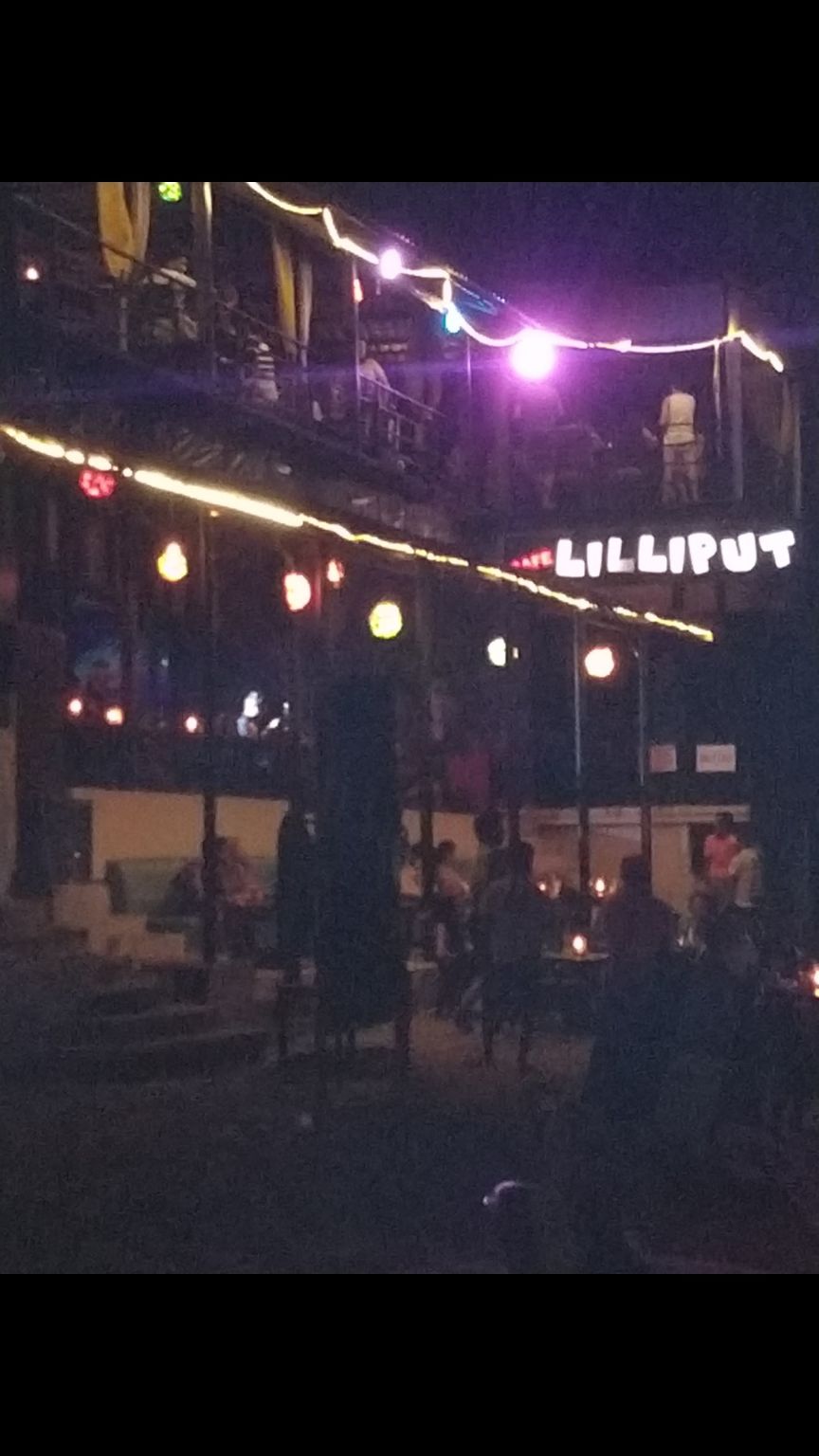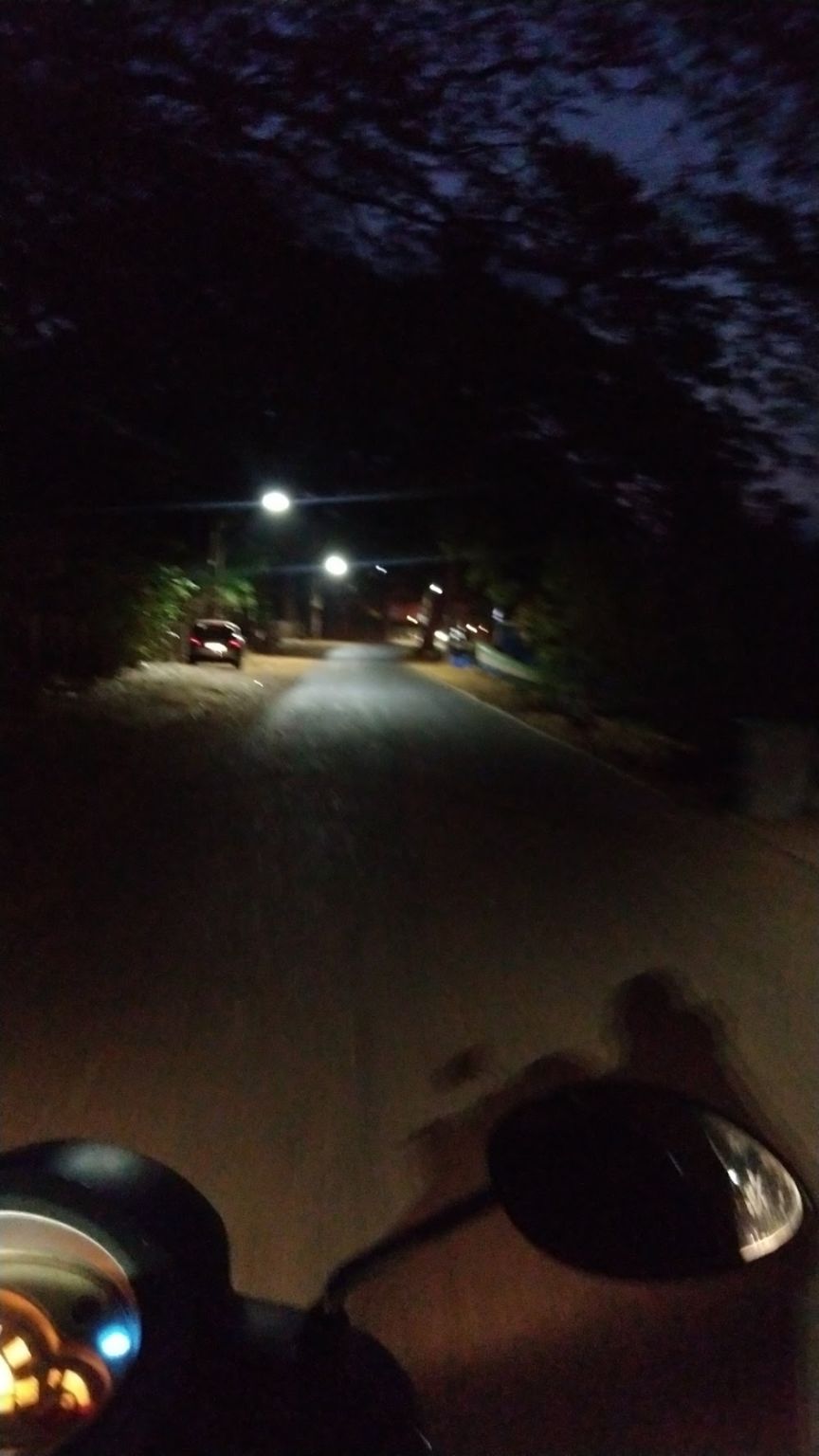 Woke up,packed up, checked out and bid bye to Goa,as we had our bus at 4pm in the evening towards Pune . Tchau Goa 😘.(bye bye ).