Distance: To and fro 16 km from Baga beach
Start your ride from Baga beach in the evening for witnessing a beautiful sunset from Chapora fort.
The road is very nice .. little bit narrow with lot of shops, restaurants and lodges on both side.Almost 3 km from Bagha you will get a big Hanuman temple. On the way there are some shops with unique merchandise like organic foods, unique jackets,bags and more...
You will reach Chapora by evening. You can ride almost till 70 percent of the small mountain. Alongside vendors have a lot of options for food, juices, and water.
From there you have to park your cycles and climb some stairs to enter Chapora Fort.It is also called as 'Dil Chahta Hai' Fort since the famous scene from the film is from this fort.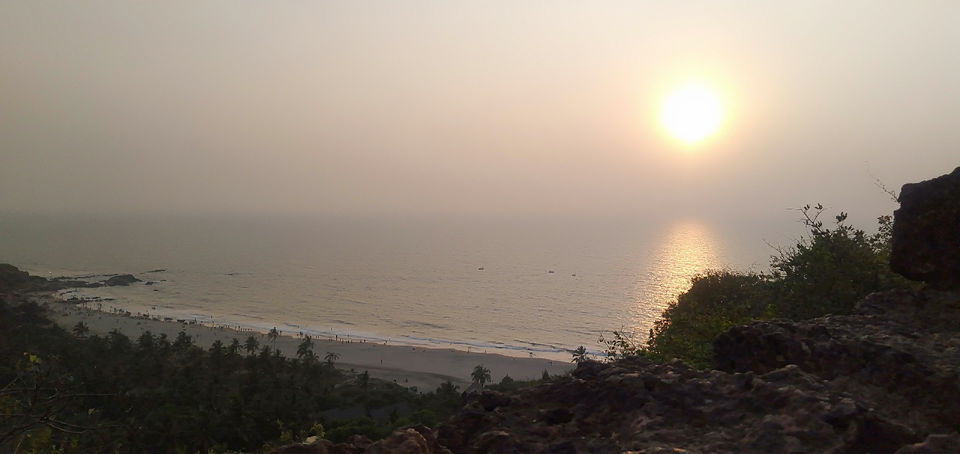 This fort overlooks the Chapora river and is almost half kilometer away from Vagator Beach. You can also leave early to enjoy both of these tourist destinations.
Lot of photography spots are there on the fort and also downhill from fort which takes you to the beach.Also you get a view of famous 'W' hotel from here.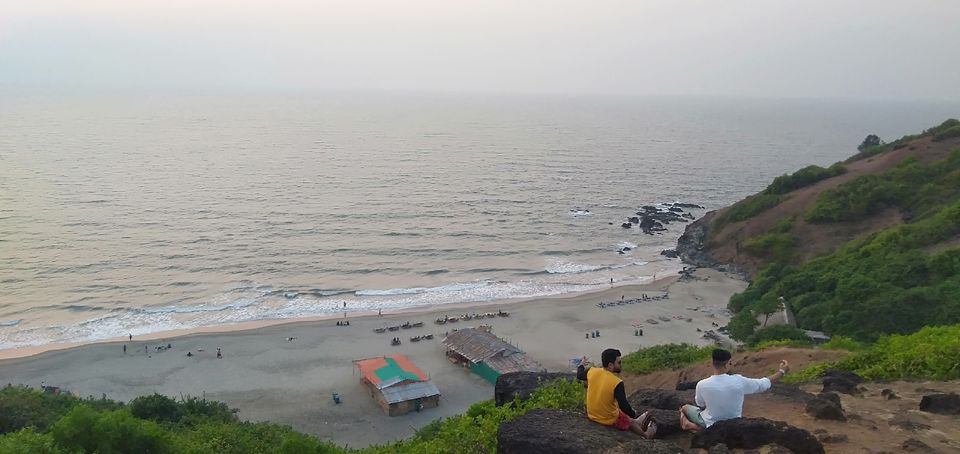 The view of sunset along with the river meeting the sea makes it a perfect destination to visit .
By 7 pm you can return to Baga....
Happy riding!!!
#bagabeach #chaporafort #goacycling