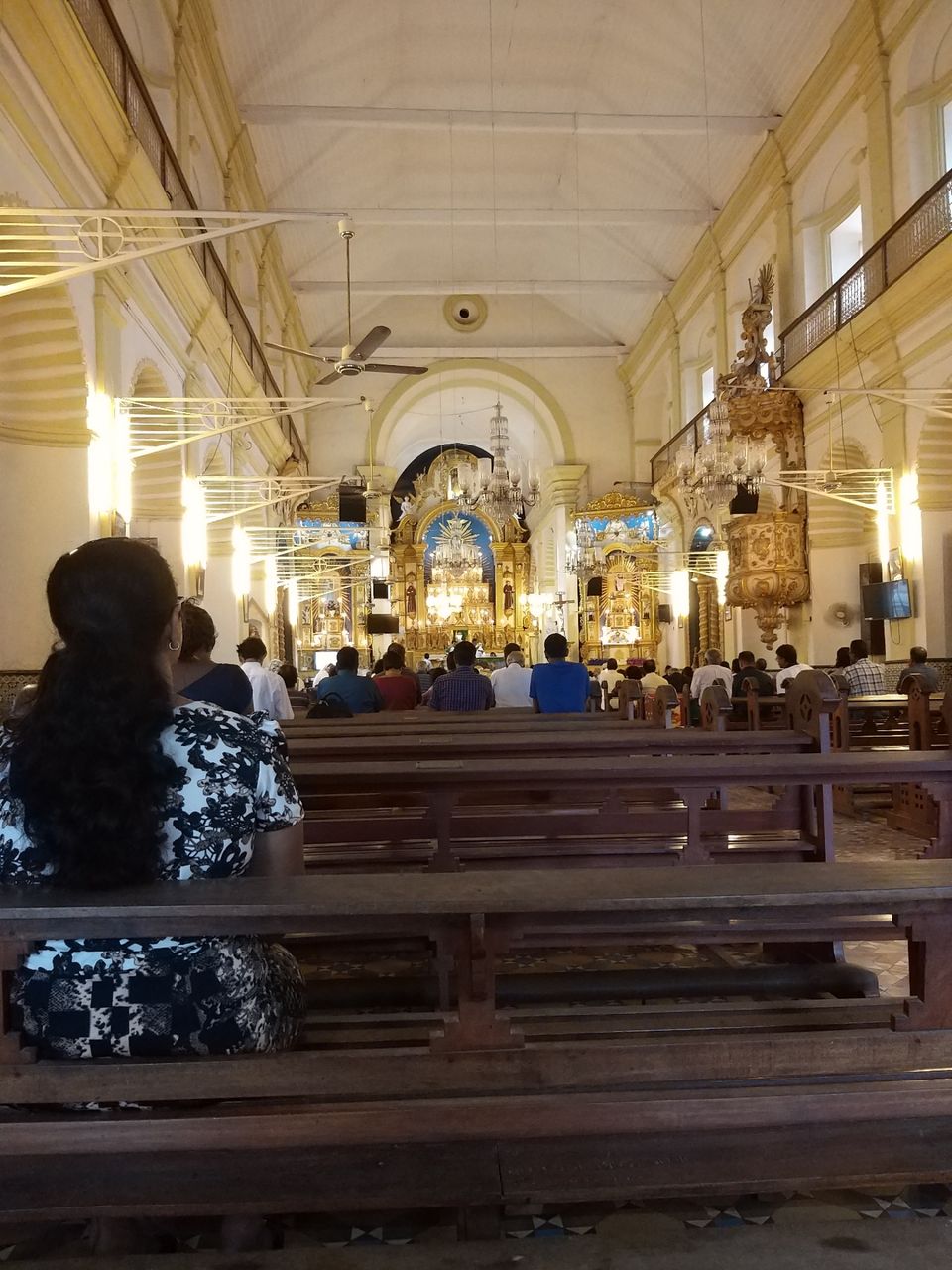 Travelled all the way from chennai to bangalore and to goa.
MAA>BLR>GOI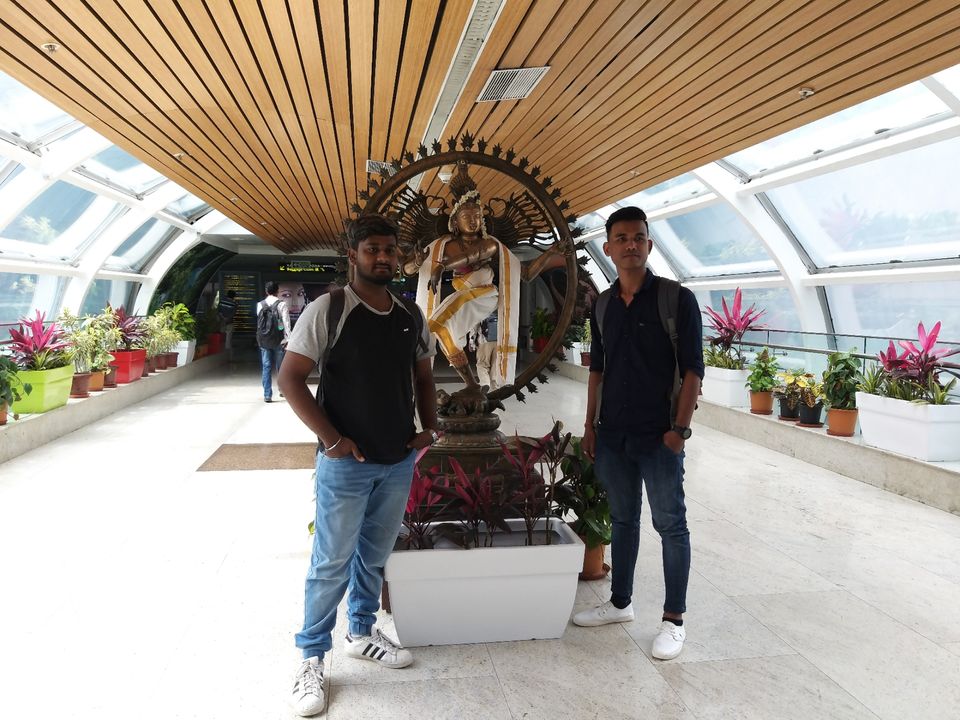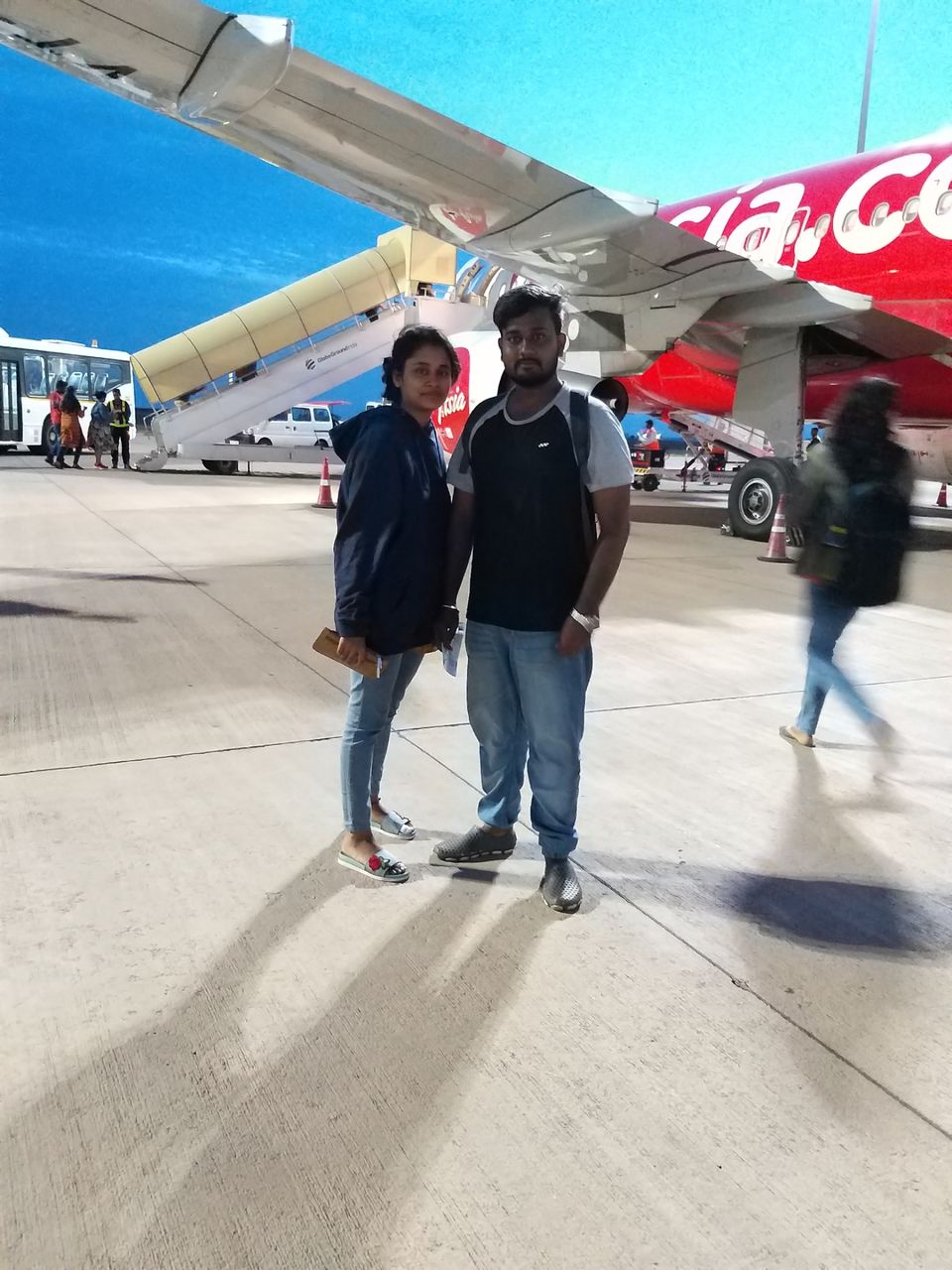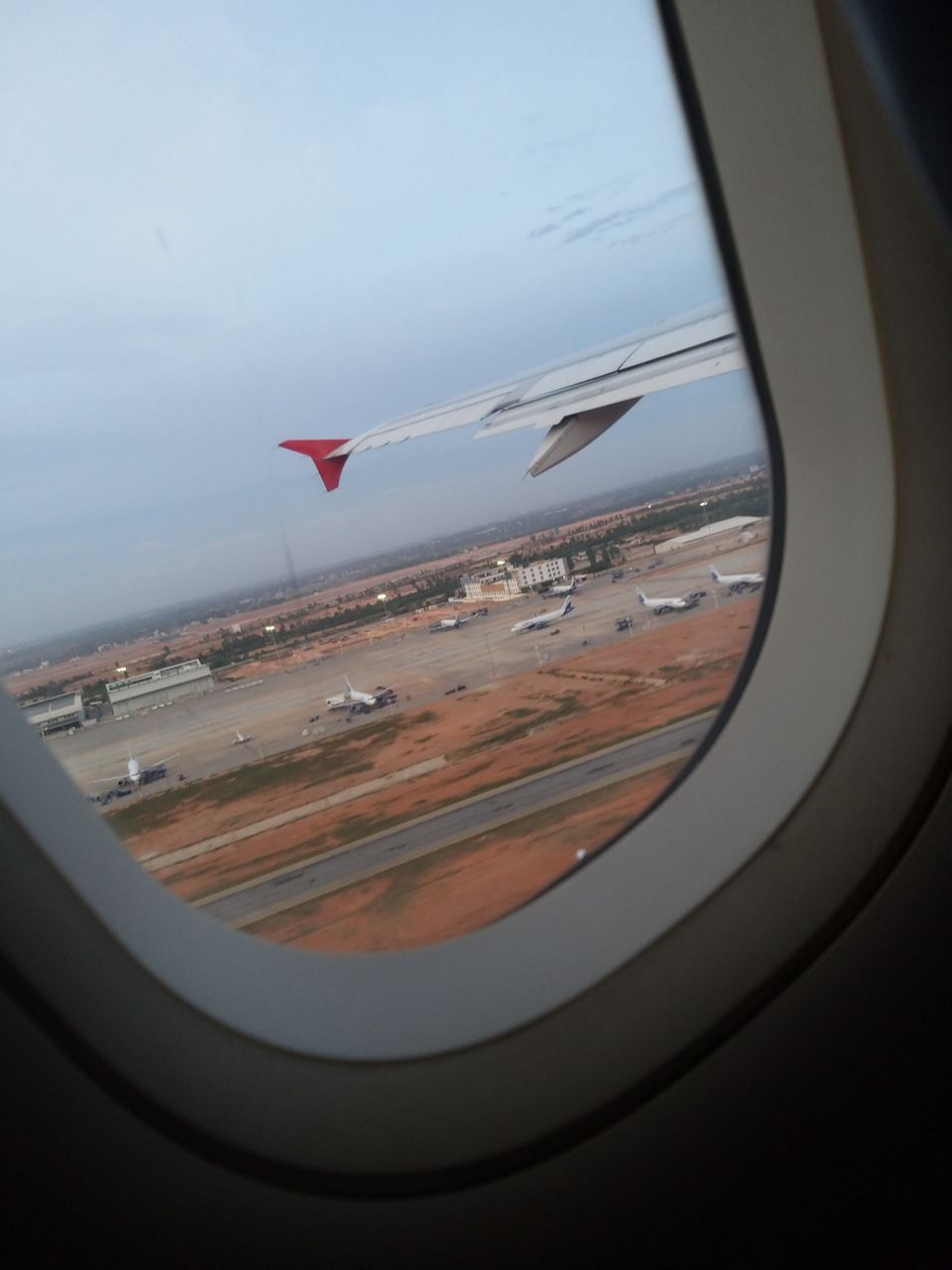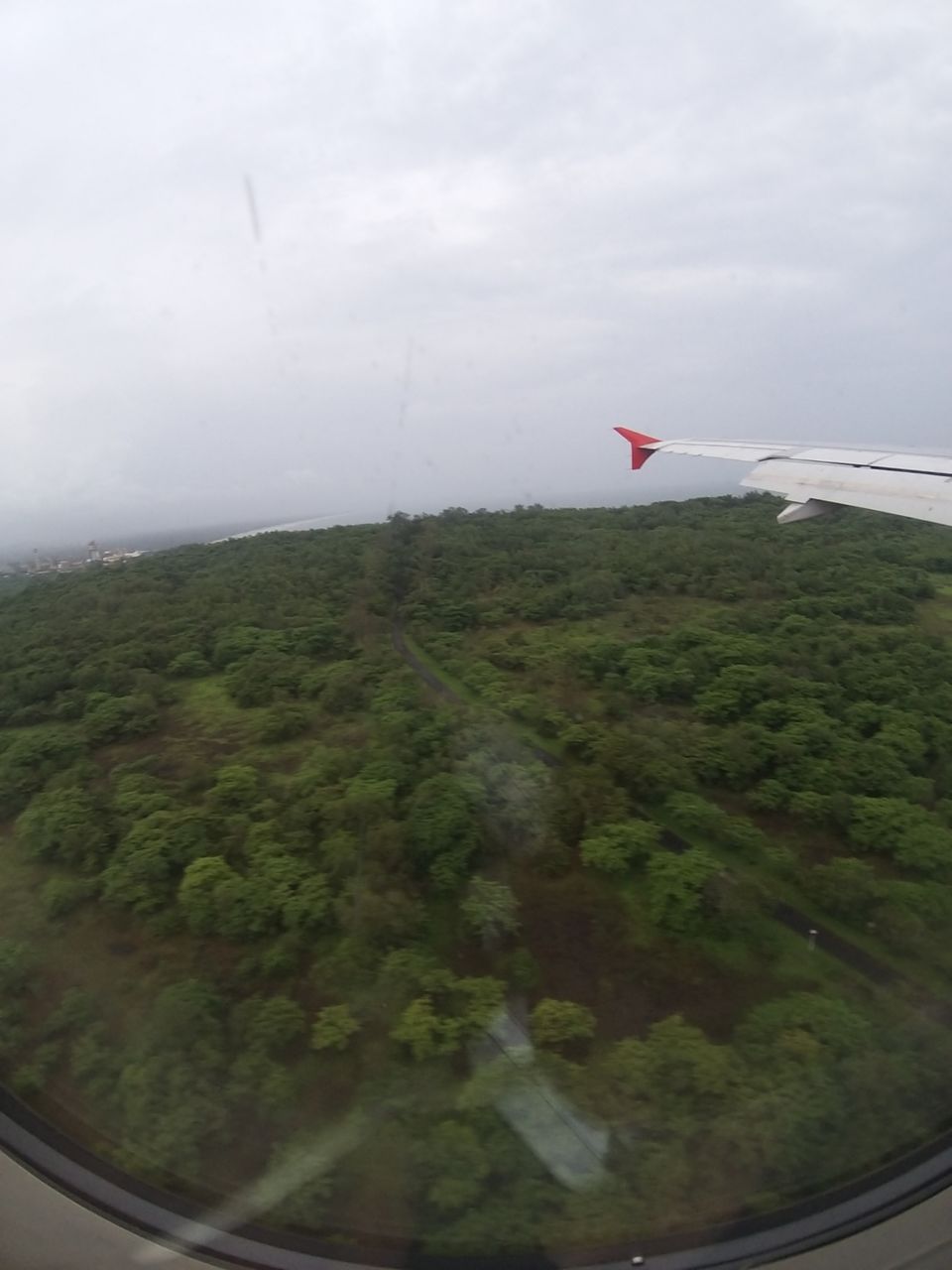 From goa airport to calangute.
Then checked in to our hotel shivam resort, calangute
Sightseeing:
Calangute beach, market and little shopping.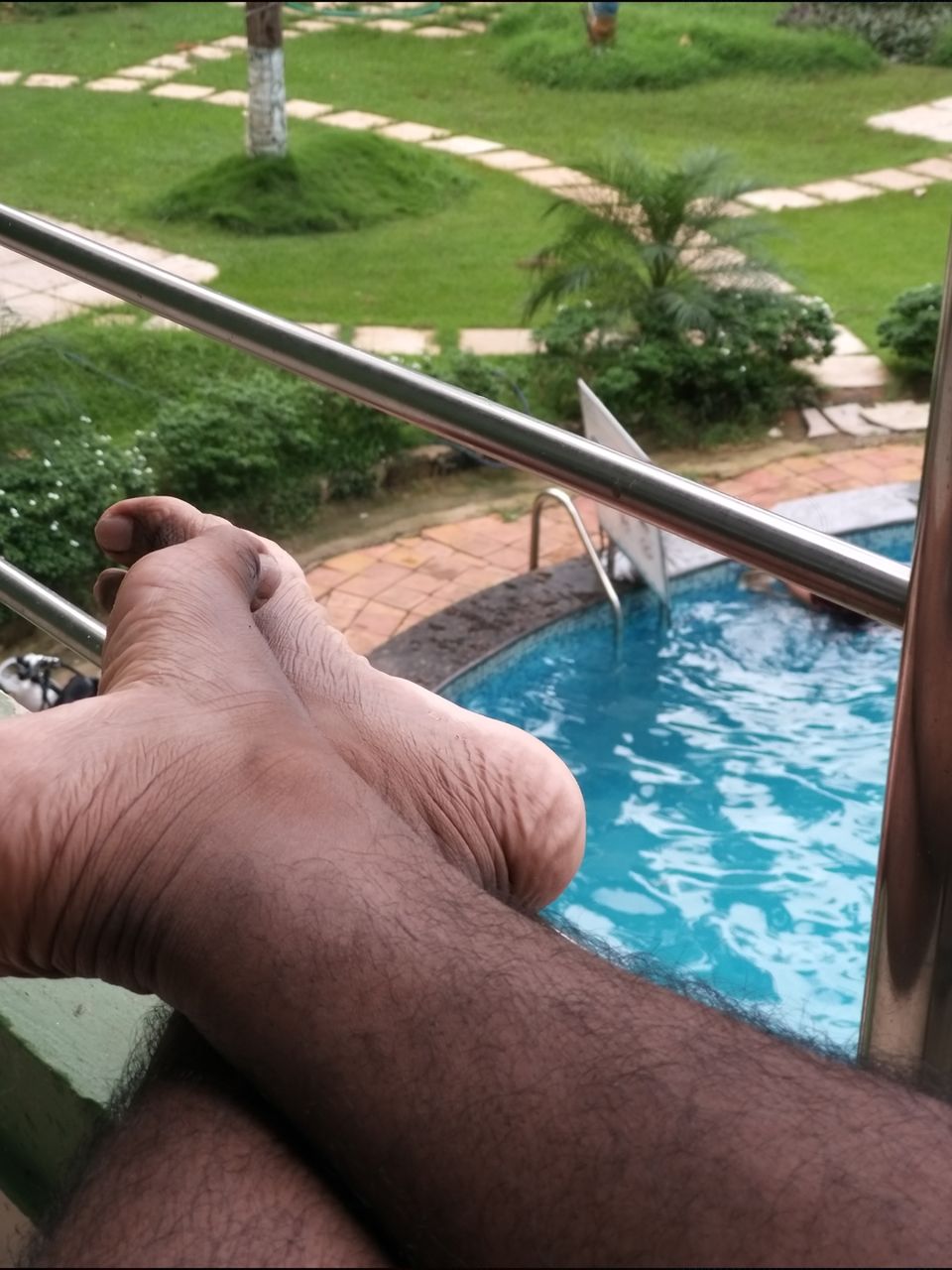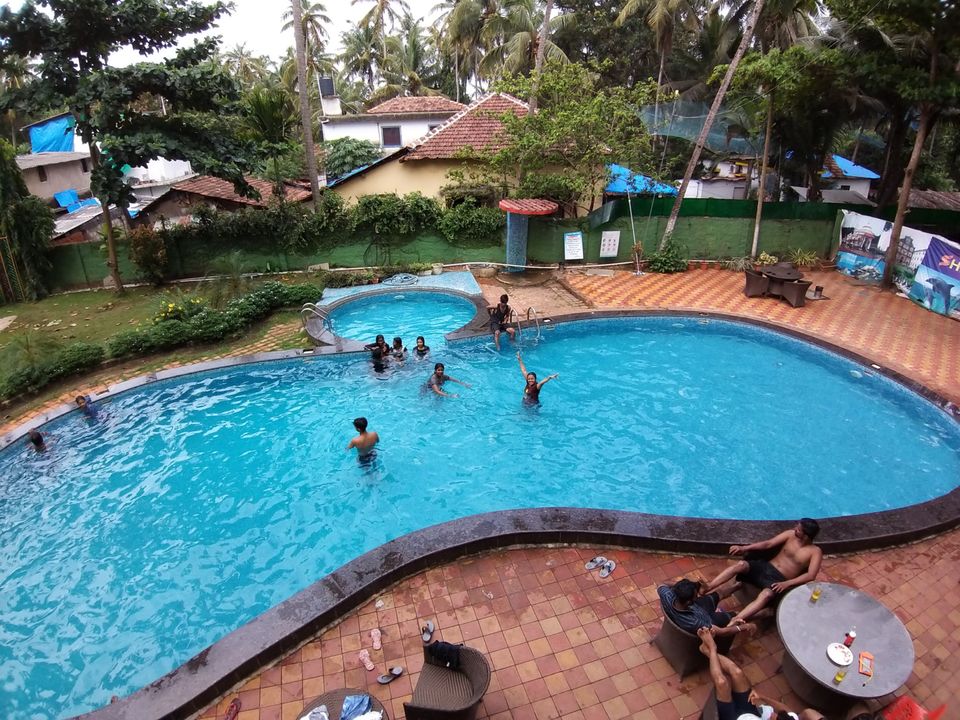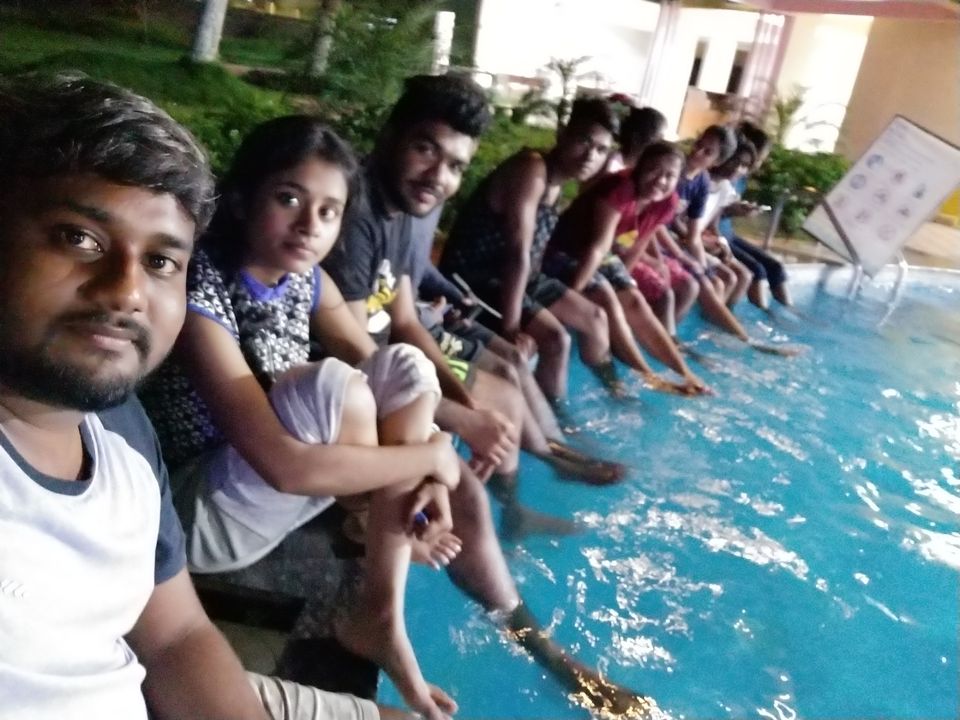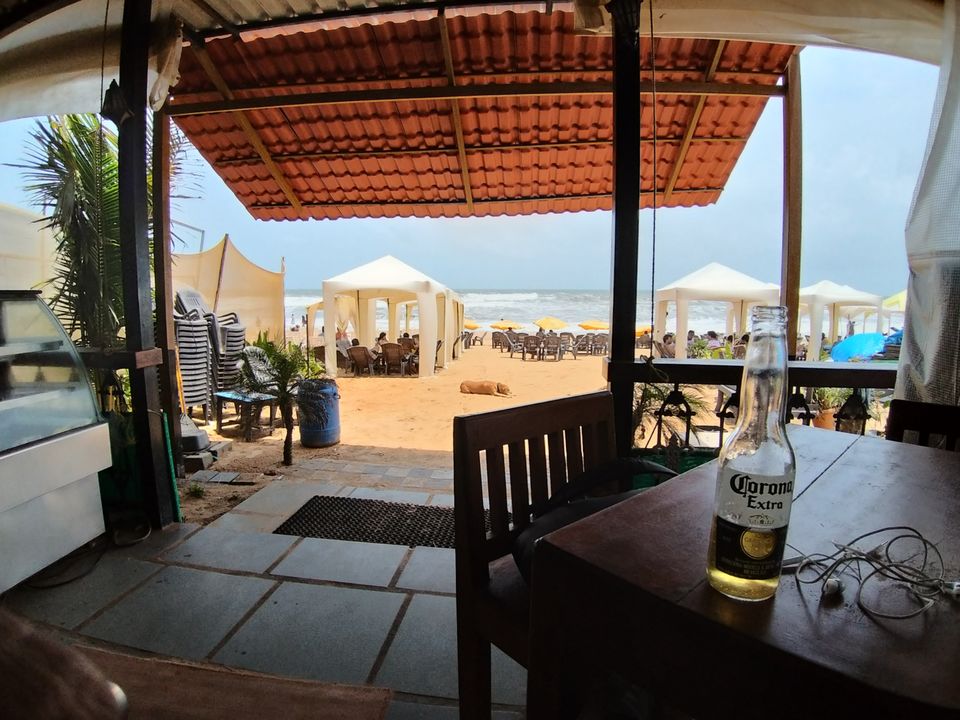 Travelling and adventure boat ride.
Day started with the trip of Baga beach, mapsa market, panjim market, art park, and adventure boat ride to divine island.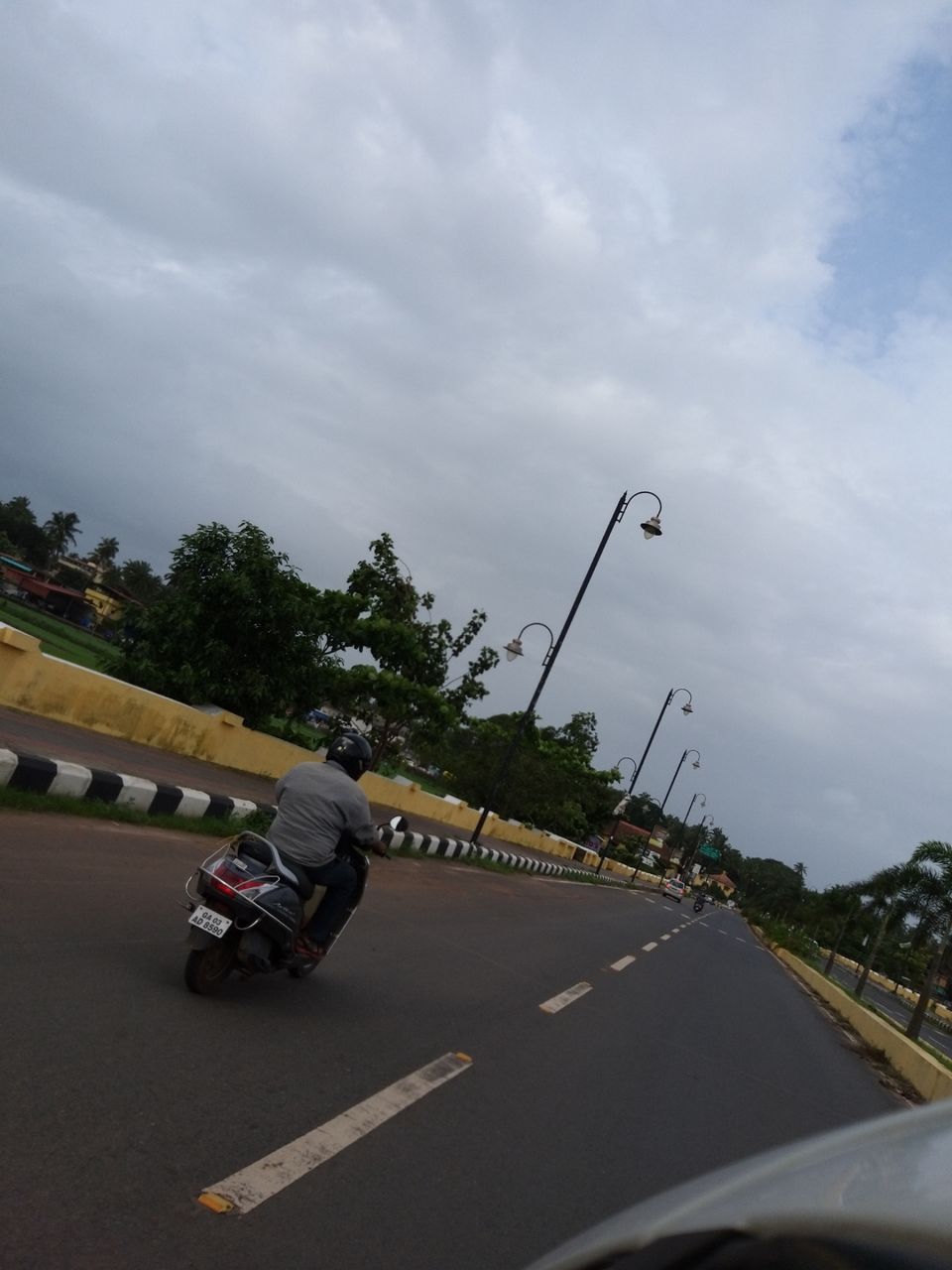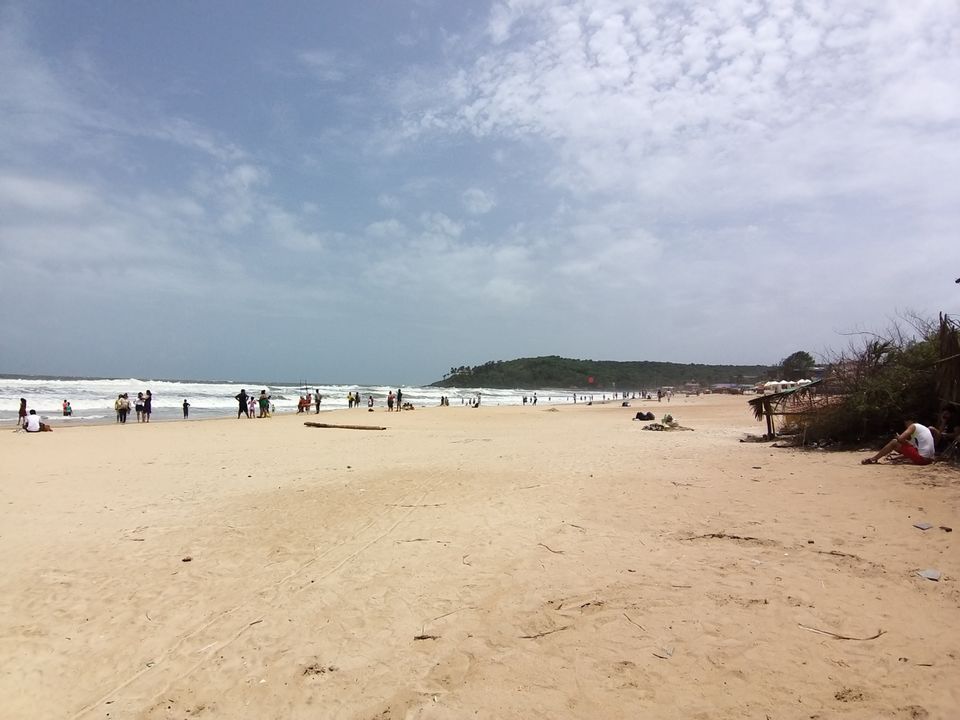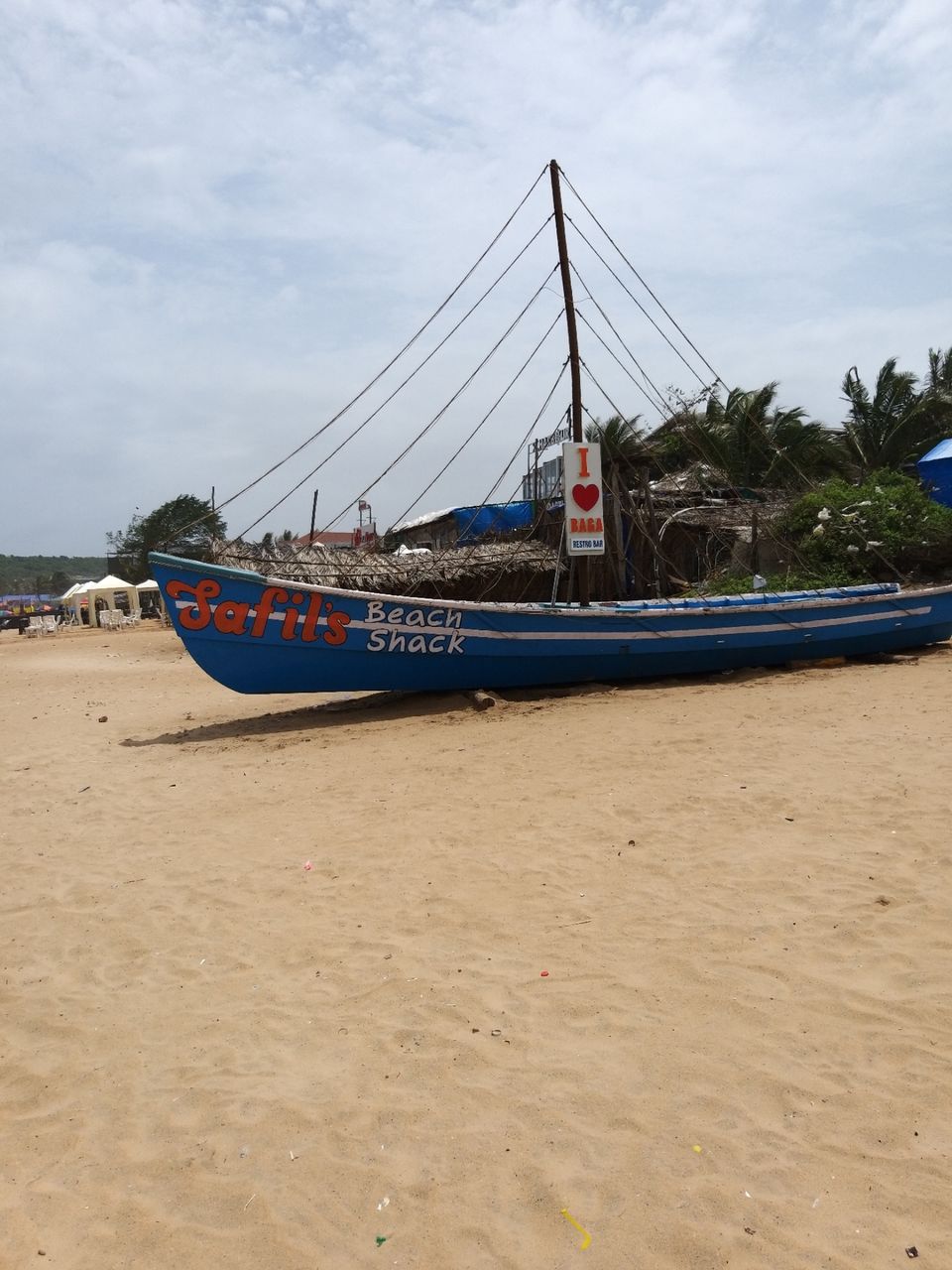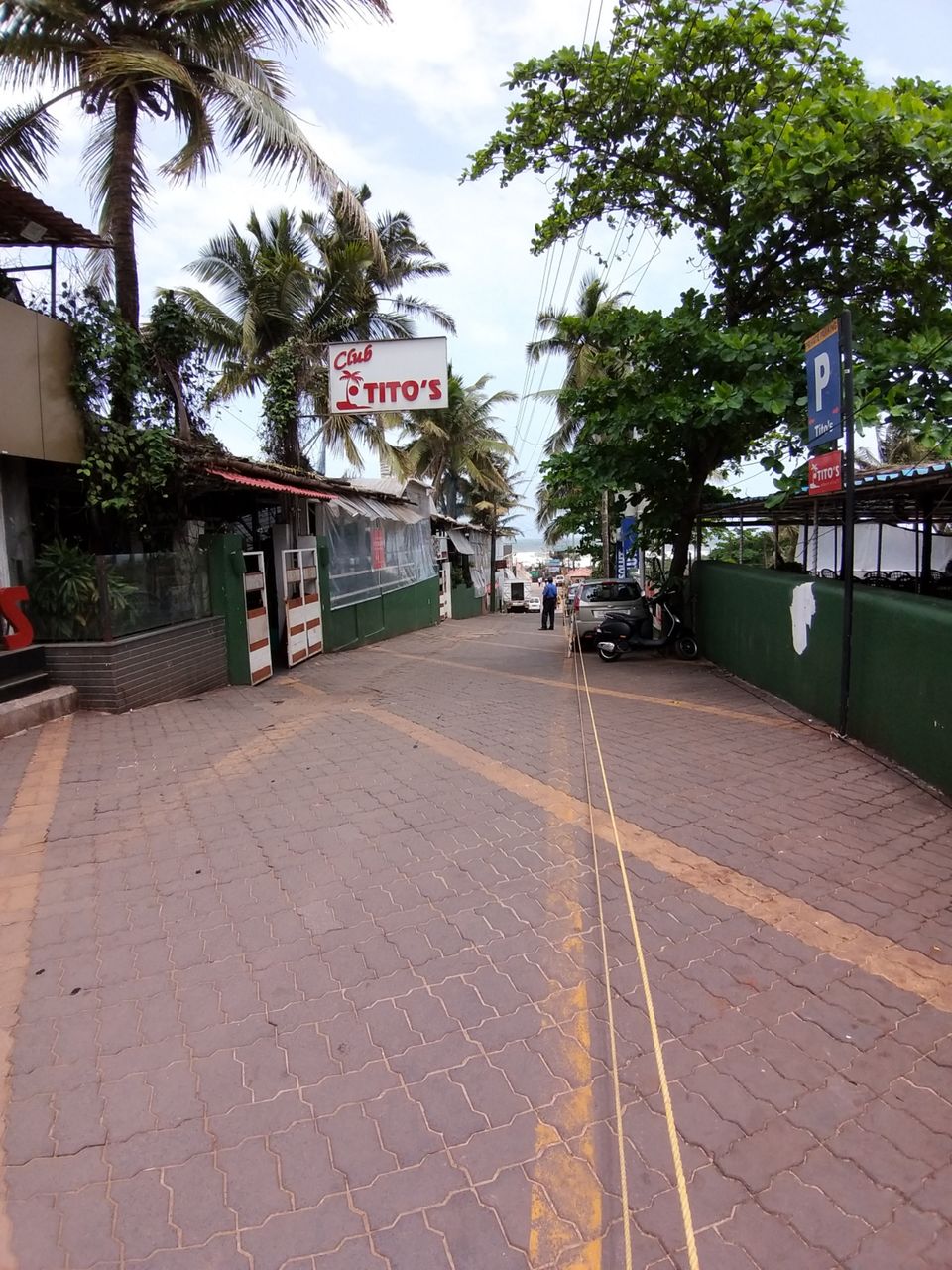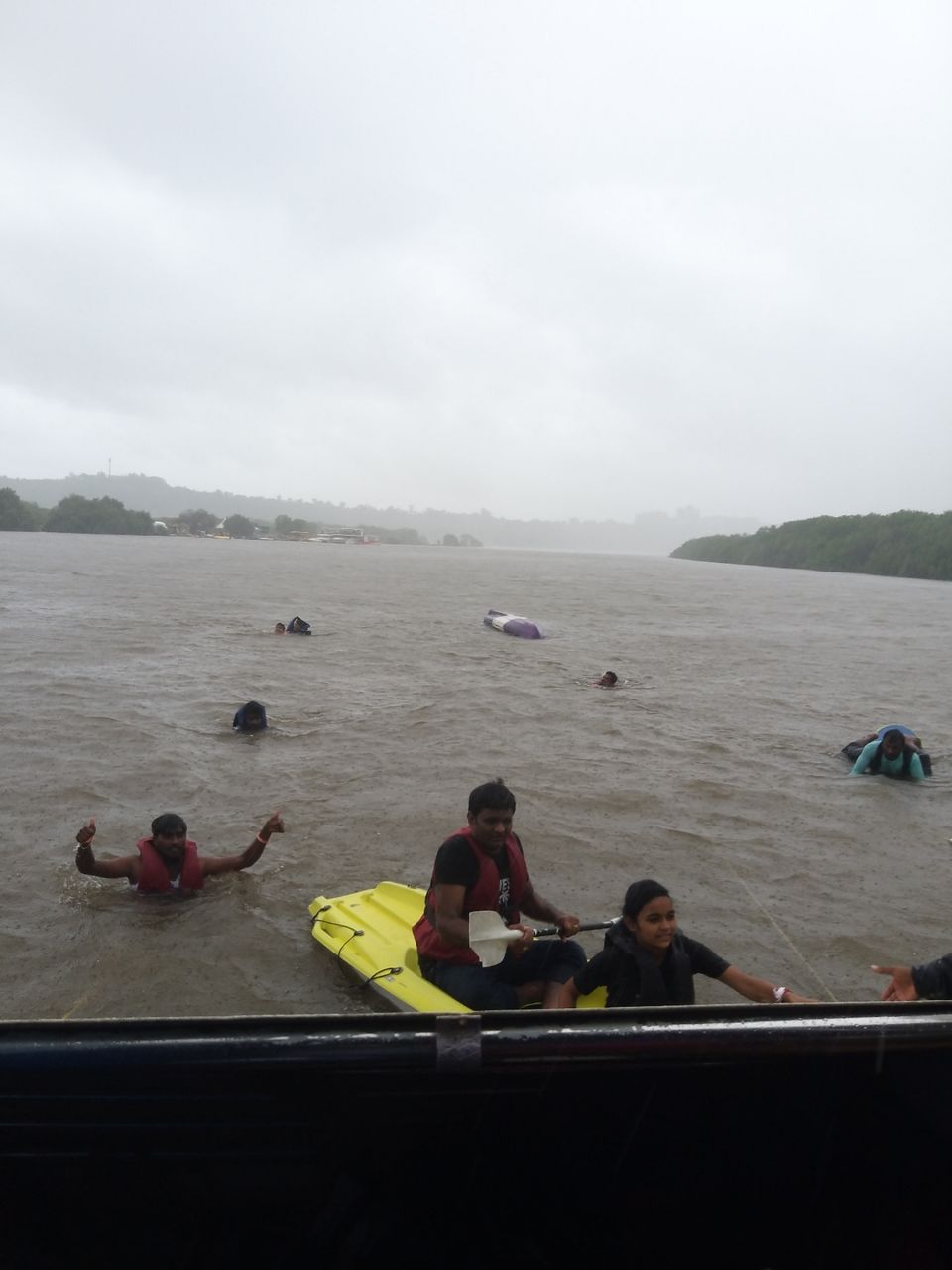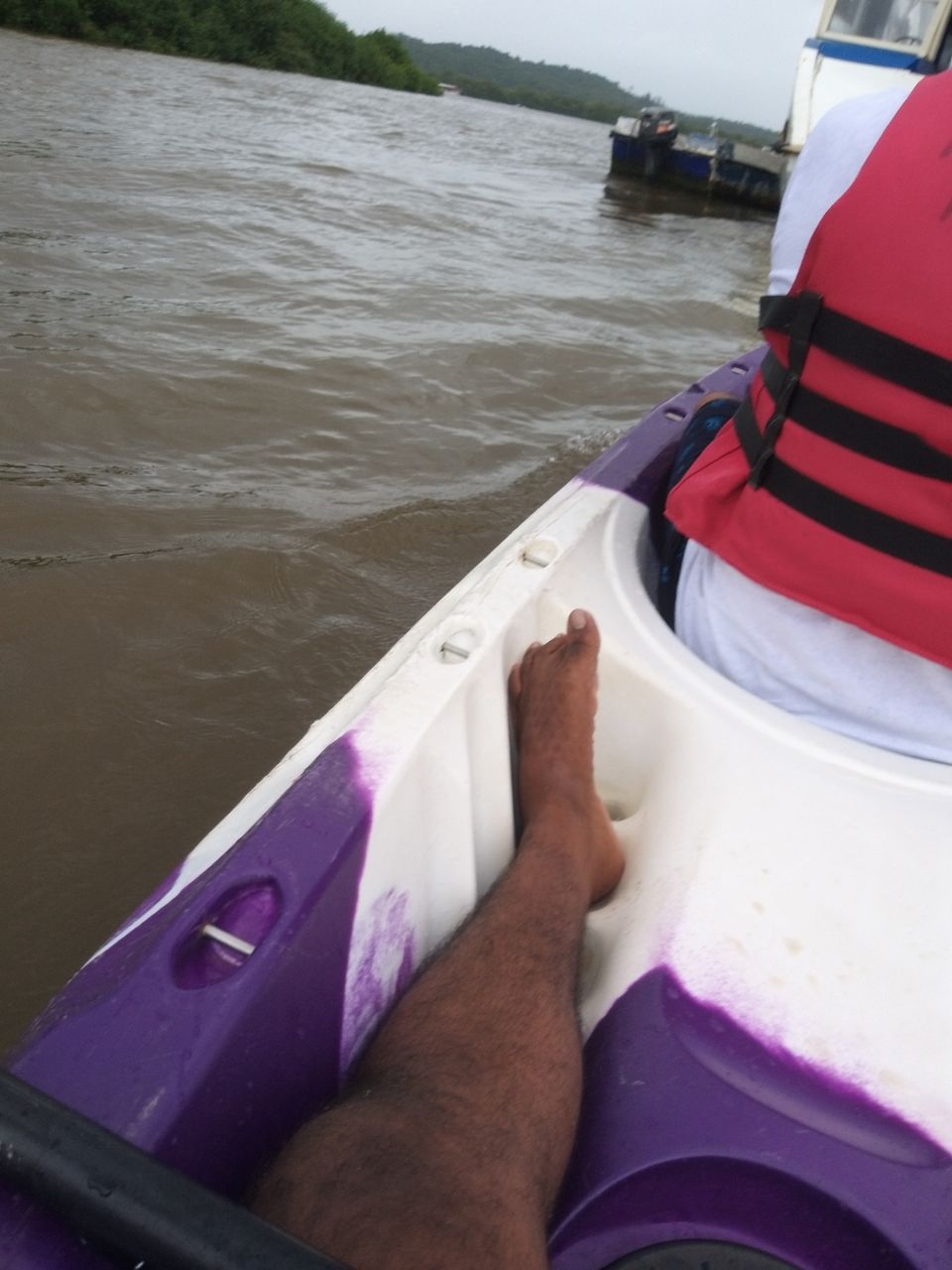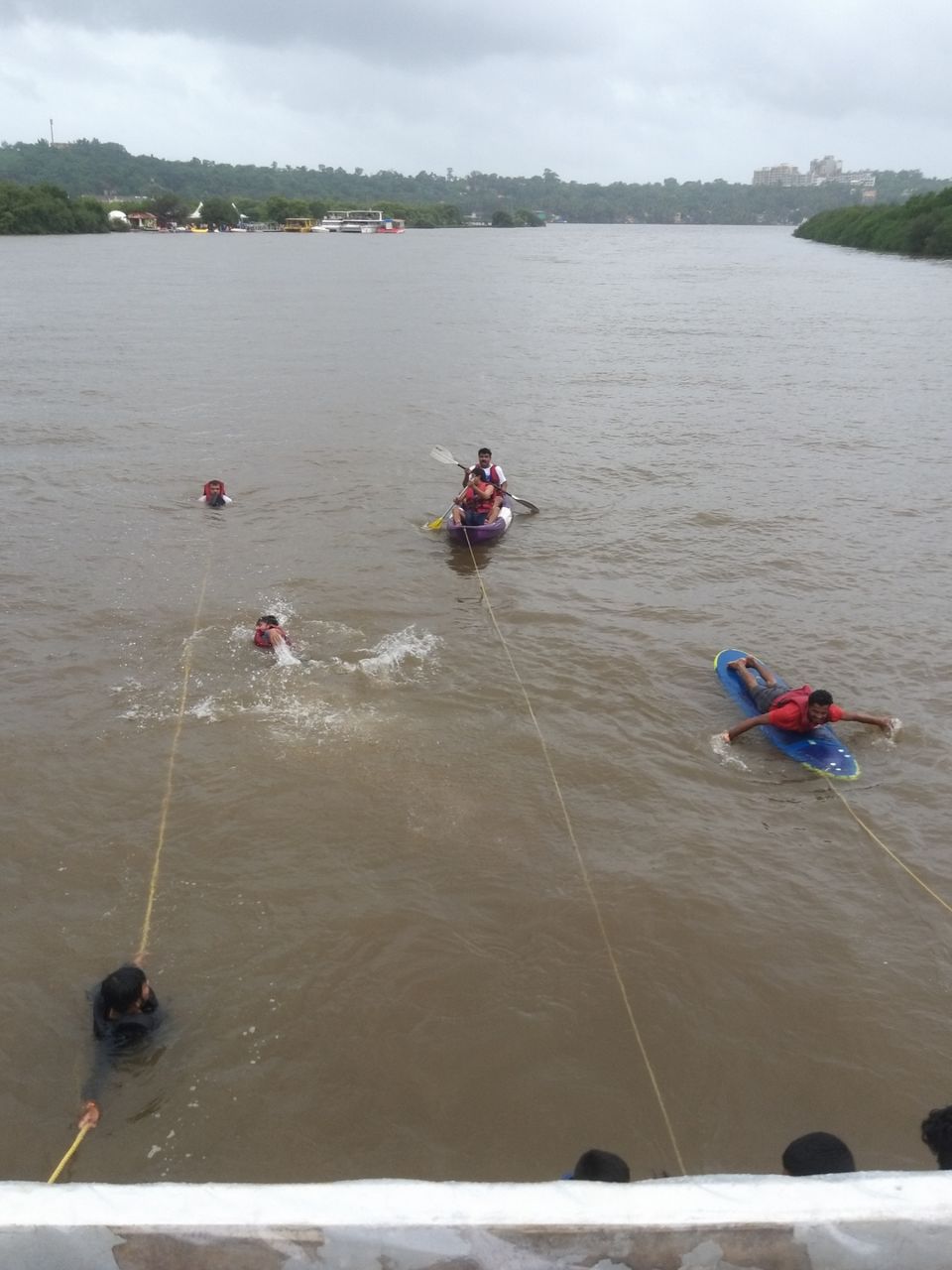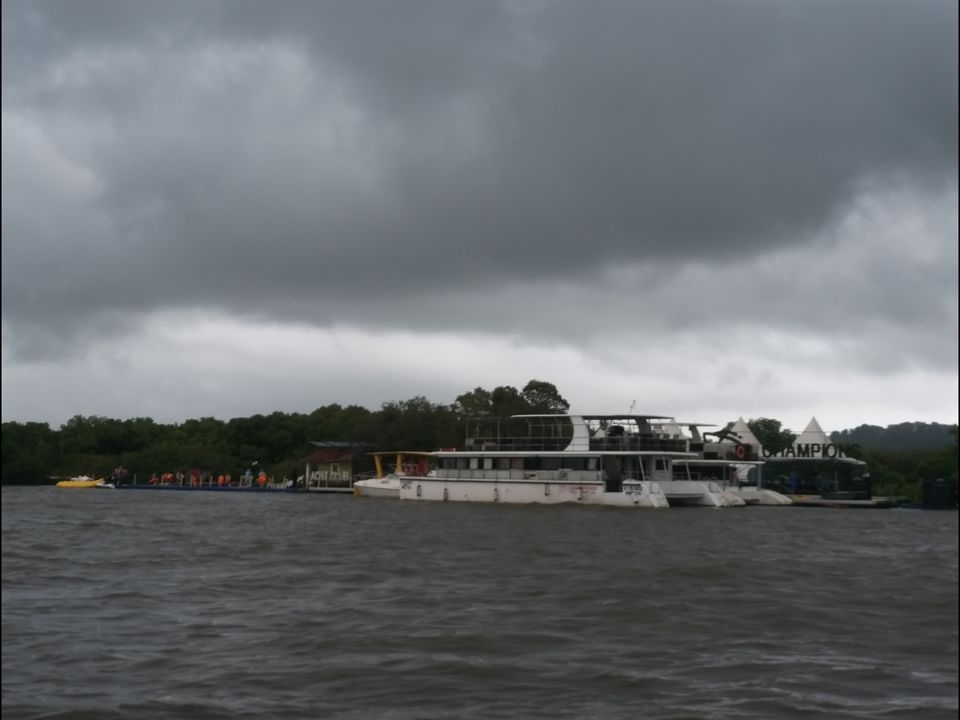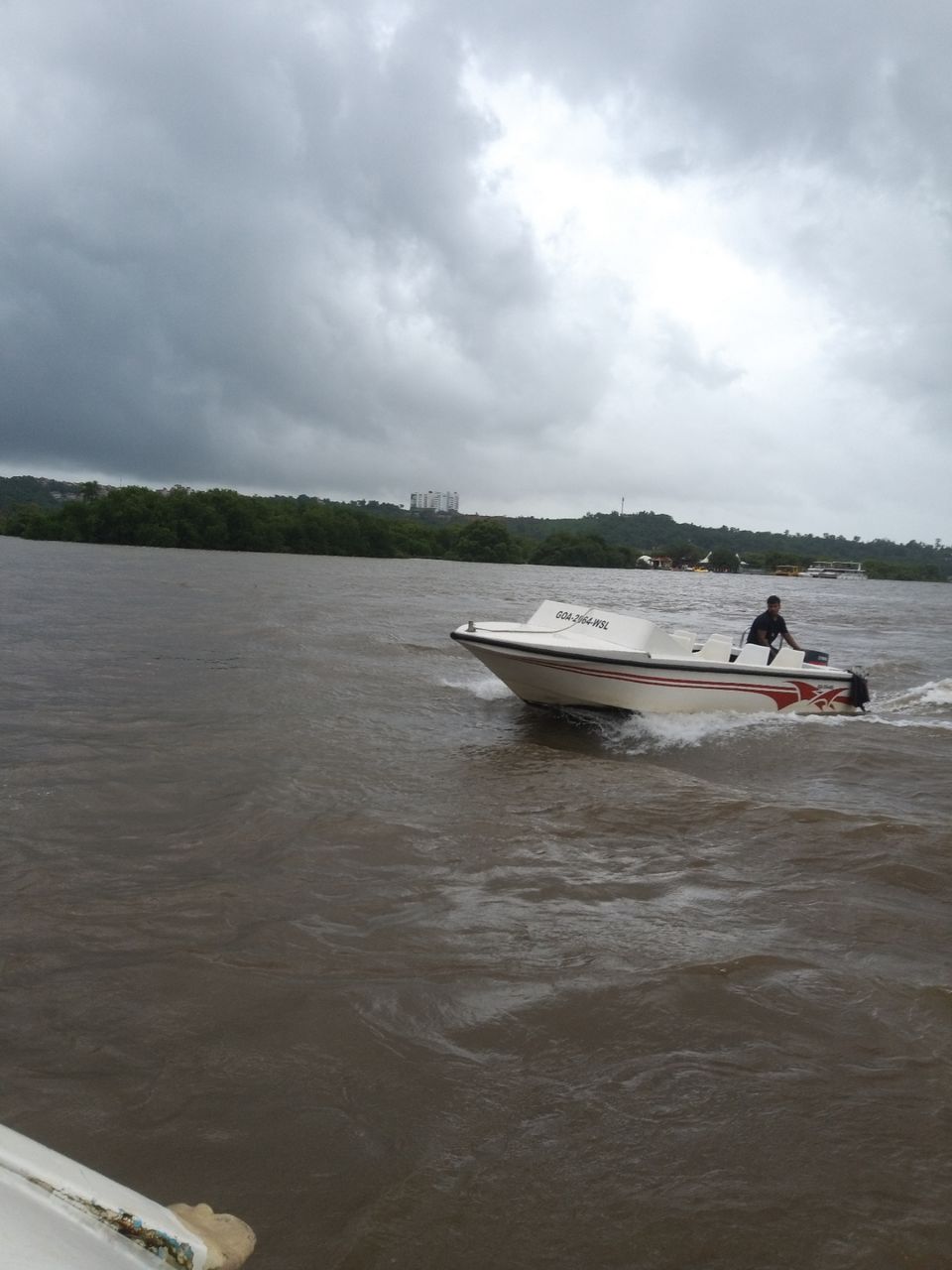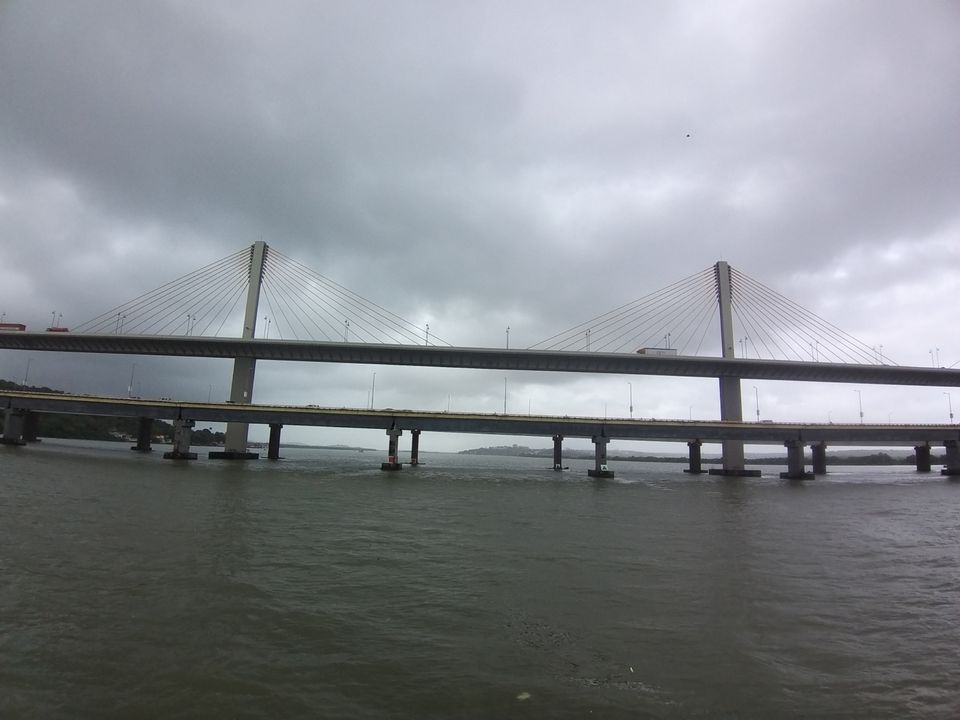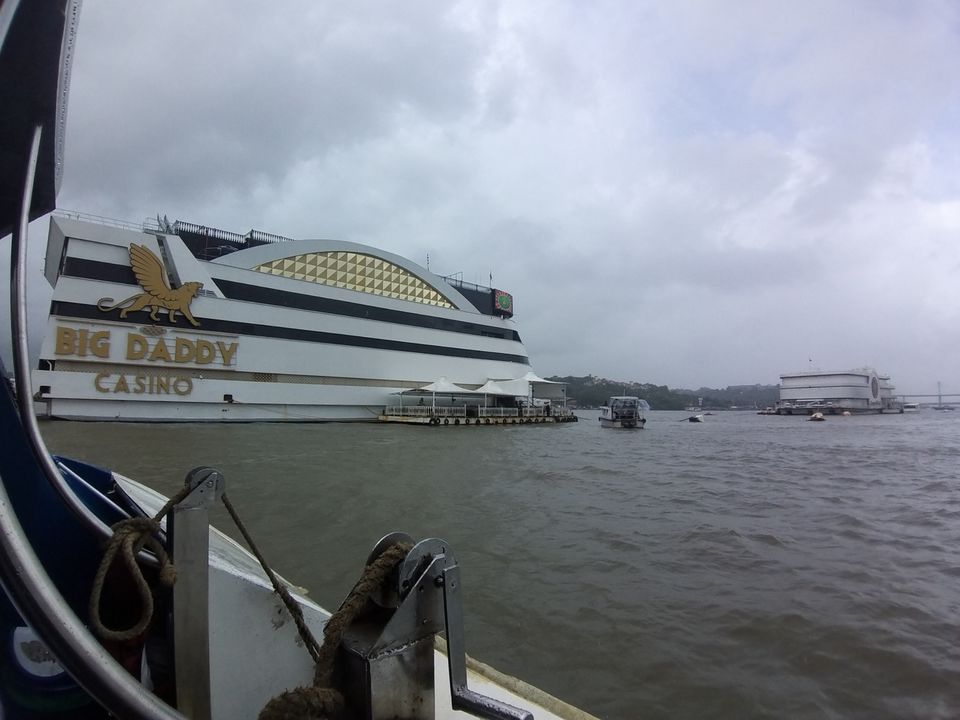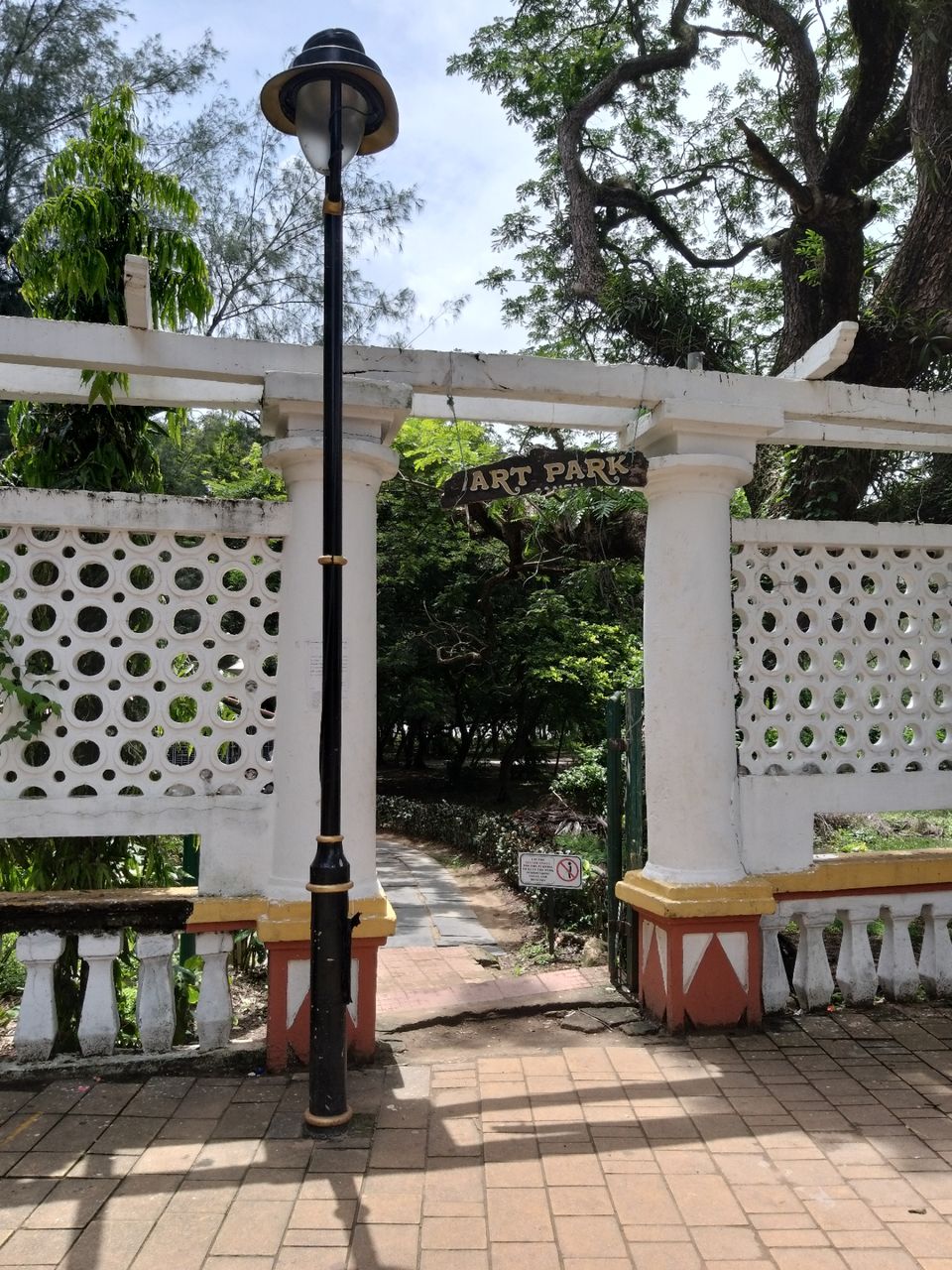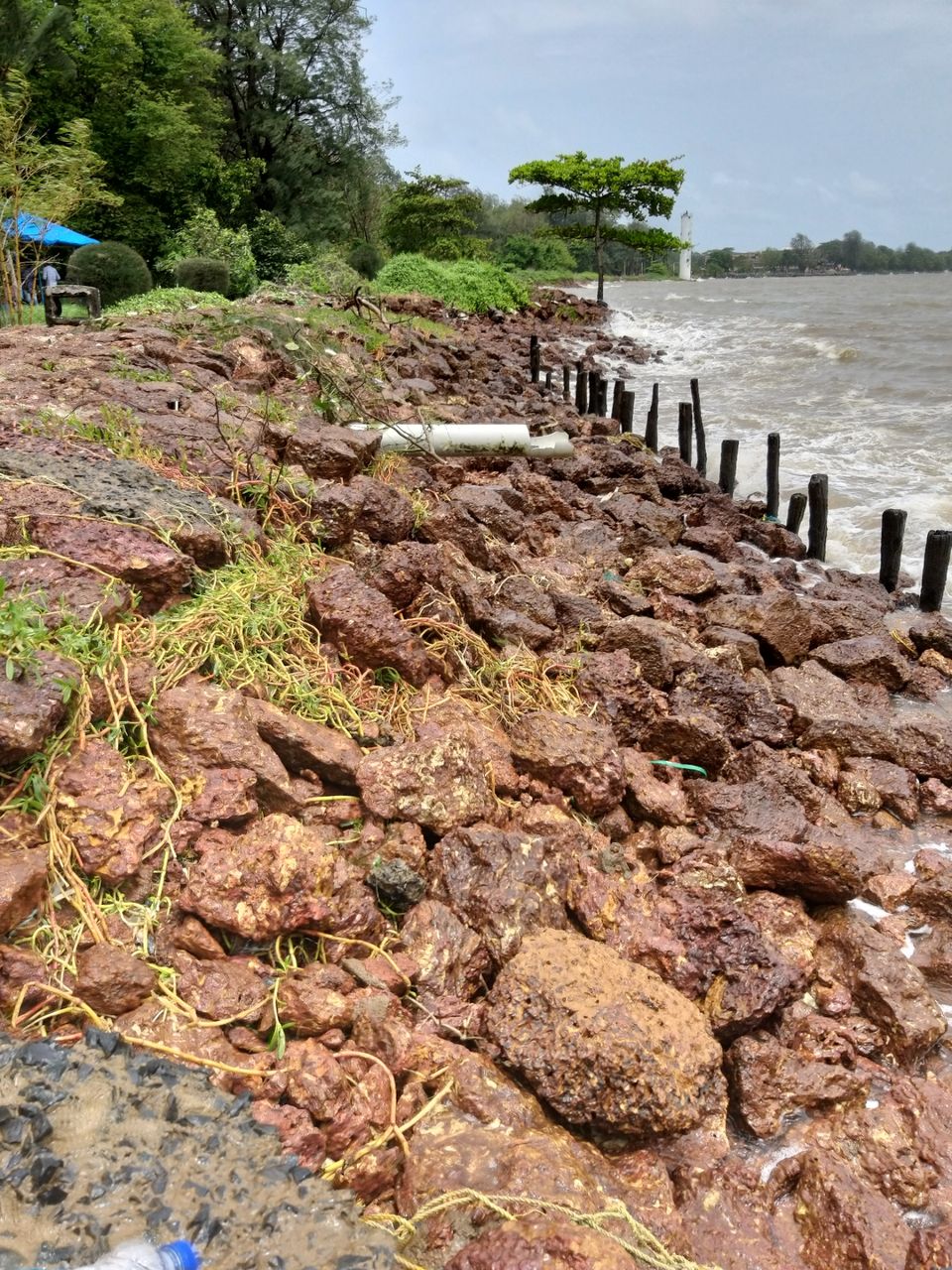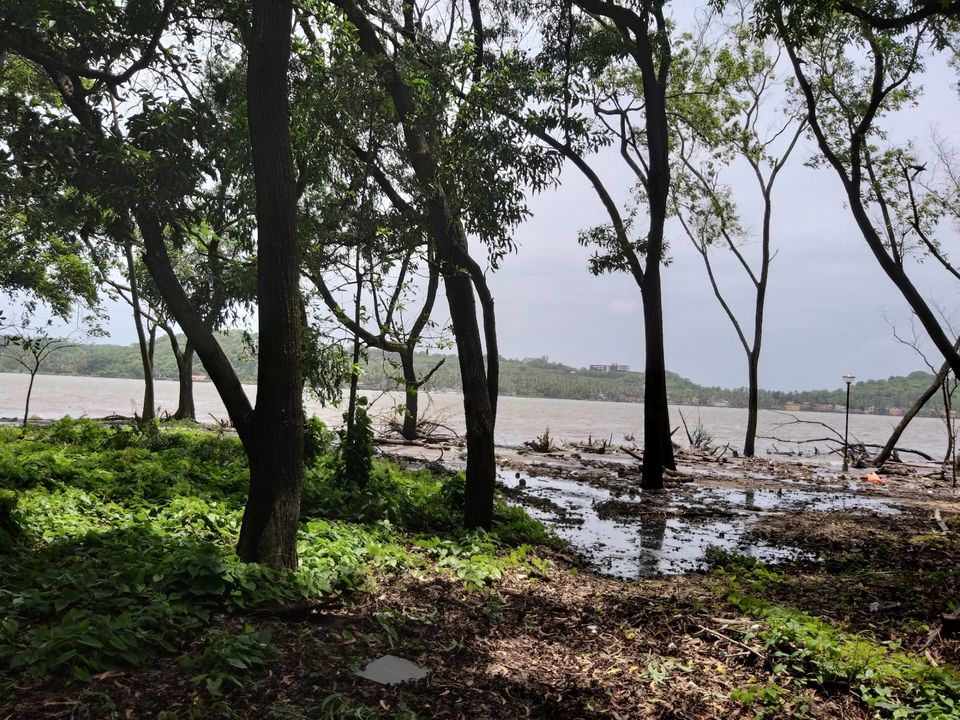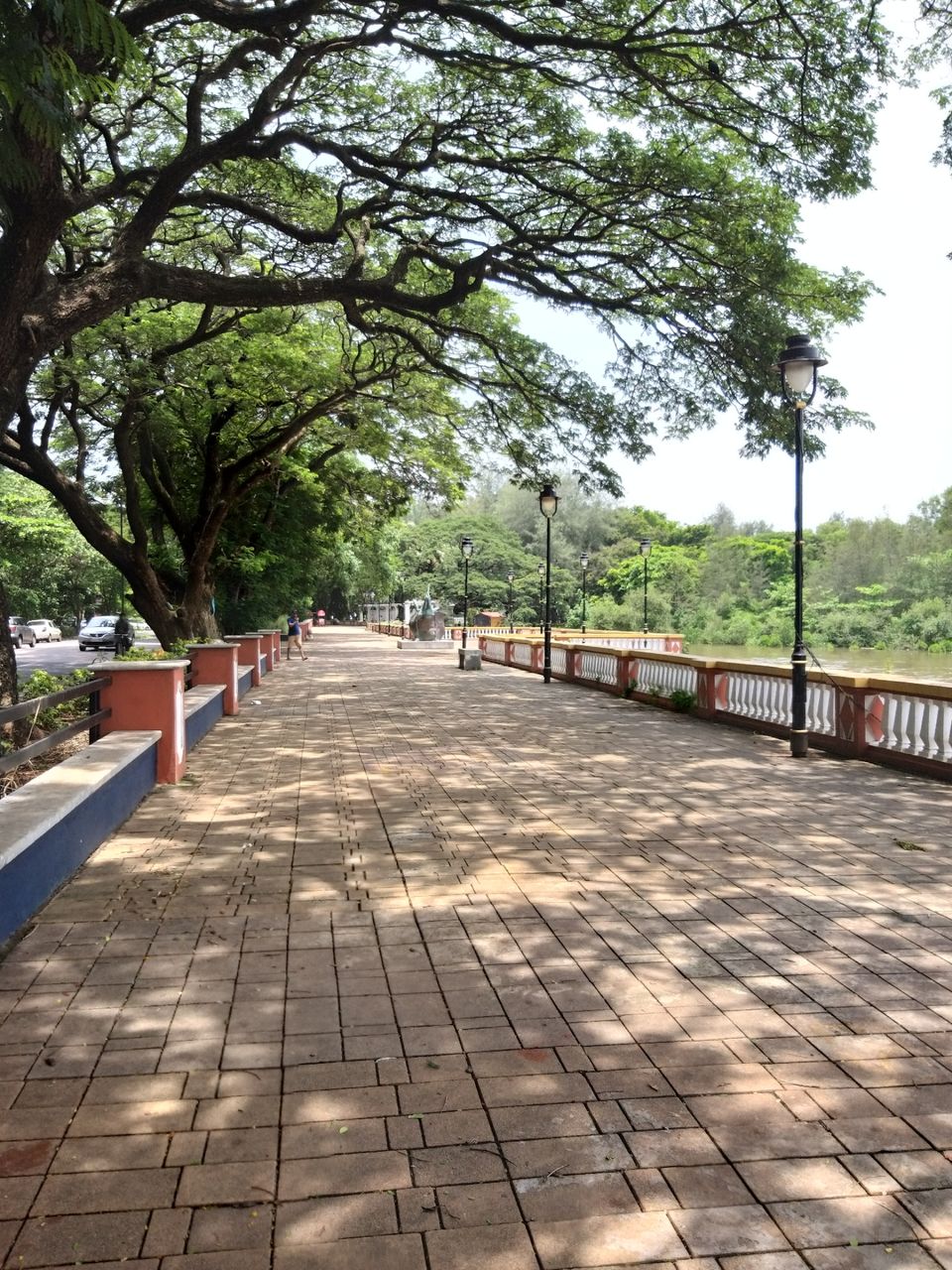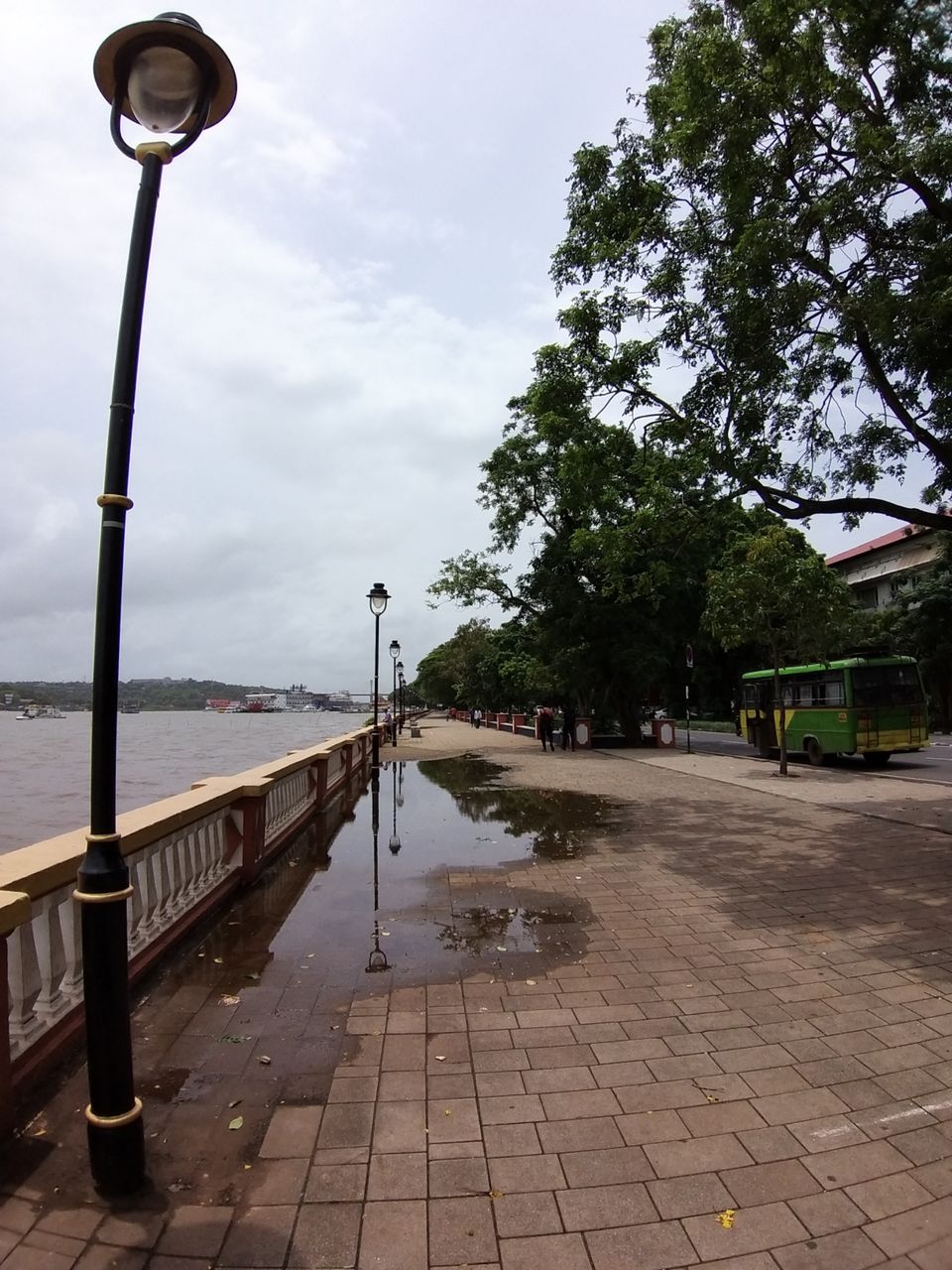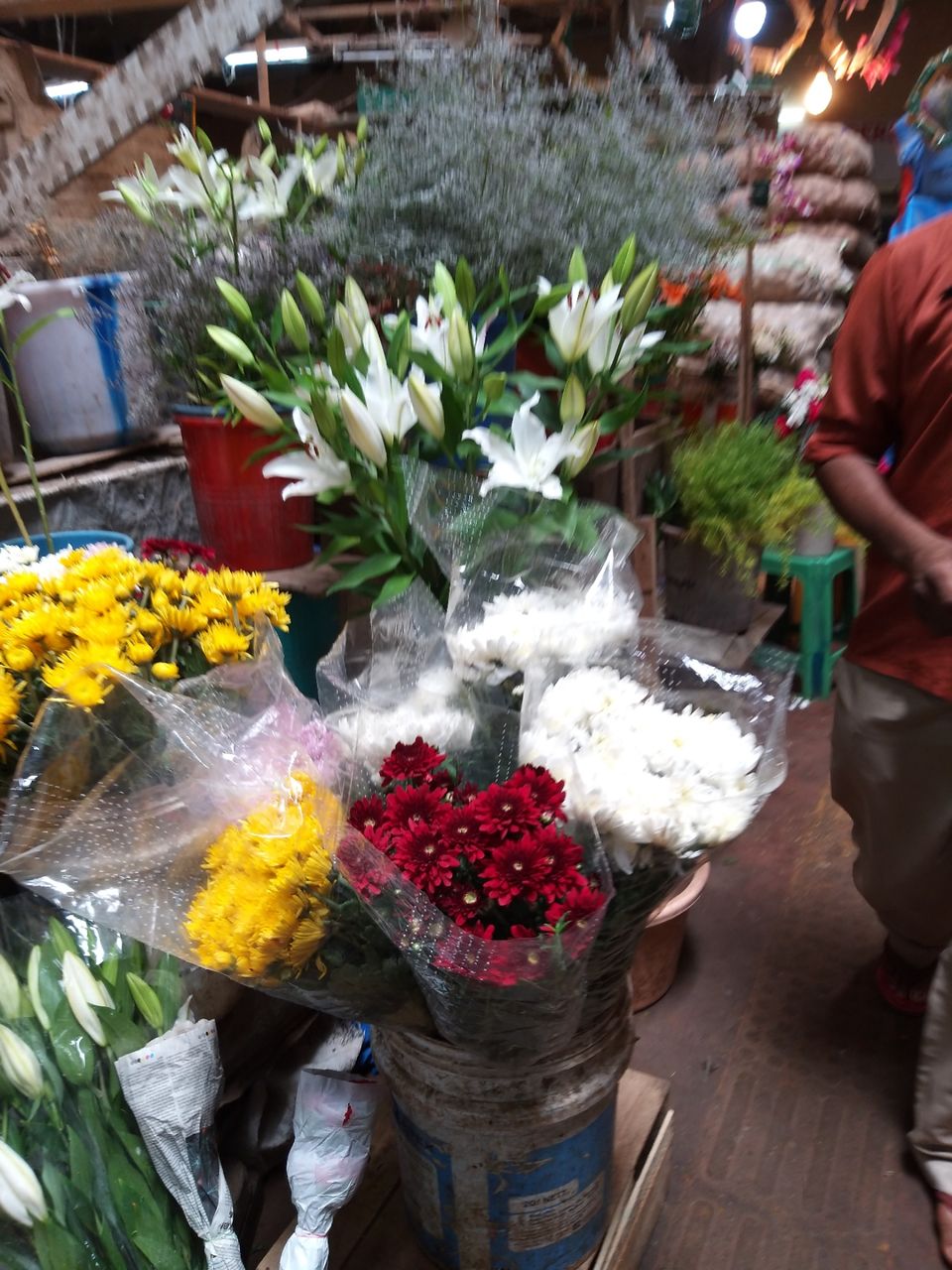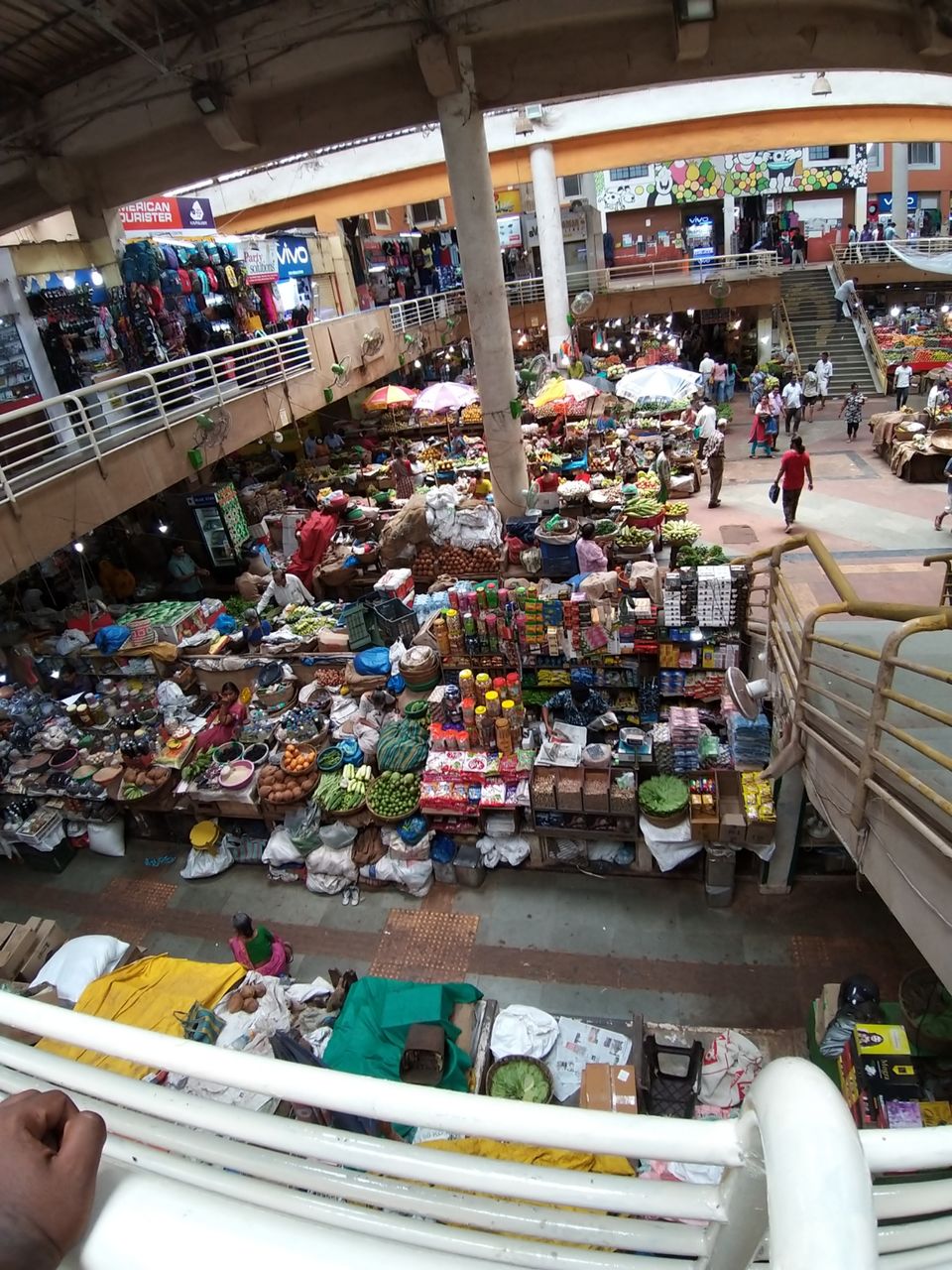 Return to chennai.
GOI>MAA
Night flight.