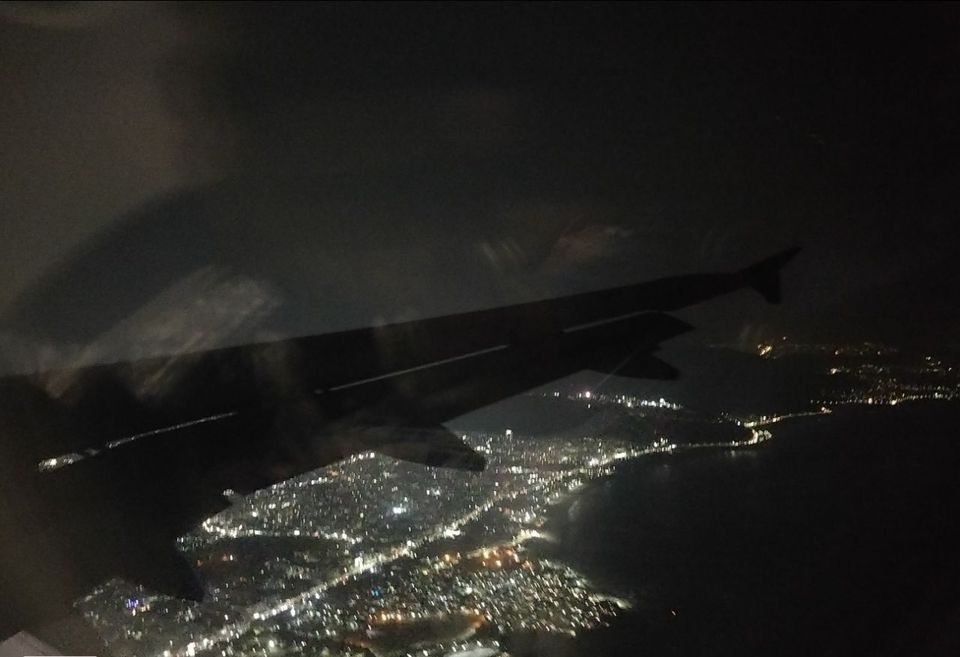 Goa-Every student in his/her phase of study plans a trip to Goa and ends up with a big 'NO'.After a very good plan with our group,10 of us booked tickets to Vasco da Gama and finally 3 of us could make it to Goa.
Goa is home to some extremely old Portuguese Houses and many of these have existed for there for the last four centuries. A strong Portuguese influence is seen in every street of Goa as it is under Portuguese in the early 16th Century and continued almost till the time they left in 1961.Once you walk around a little in old Goa, it's easy to get addicted to its palm trees and houses, especially the ones from Portuguese era. These houses have the most beautiful colors and textures, and are very inviting as photography subjects.In every street and lane of Goa a church is found and it is the essence of Portuguese and their leftover architecture.
The train journey through the lush green and dense forests between Karnataka and Goa is truly amazing and it was one of the thrilling railway routes in India.As we went in September end it was drizzling and cloudy.It was 5:30 in the evening, the weather is getting dark and the journey through the tunnels began after kulem jn.Not exceeding 50kmph the train started to reach the magical 'DUDHSAGAR WATERFALLS' and it was such an eye feast that one has to Never miss when in Goa. Around 7:30 in the evening we reached Vasco da Gama railway station and our cab driver is at the entrance to pick up and drove us to the hotel in calangute. We had some food at hotel, walked around the calangute area that night and slept as we are tired.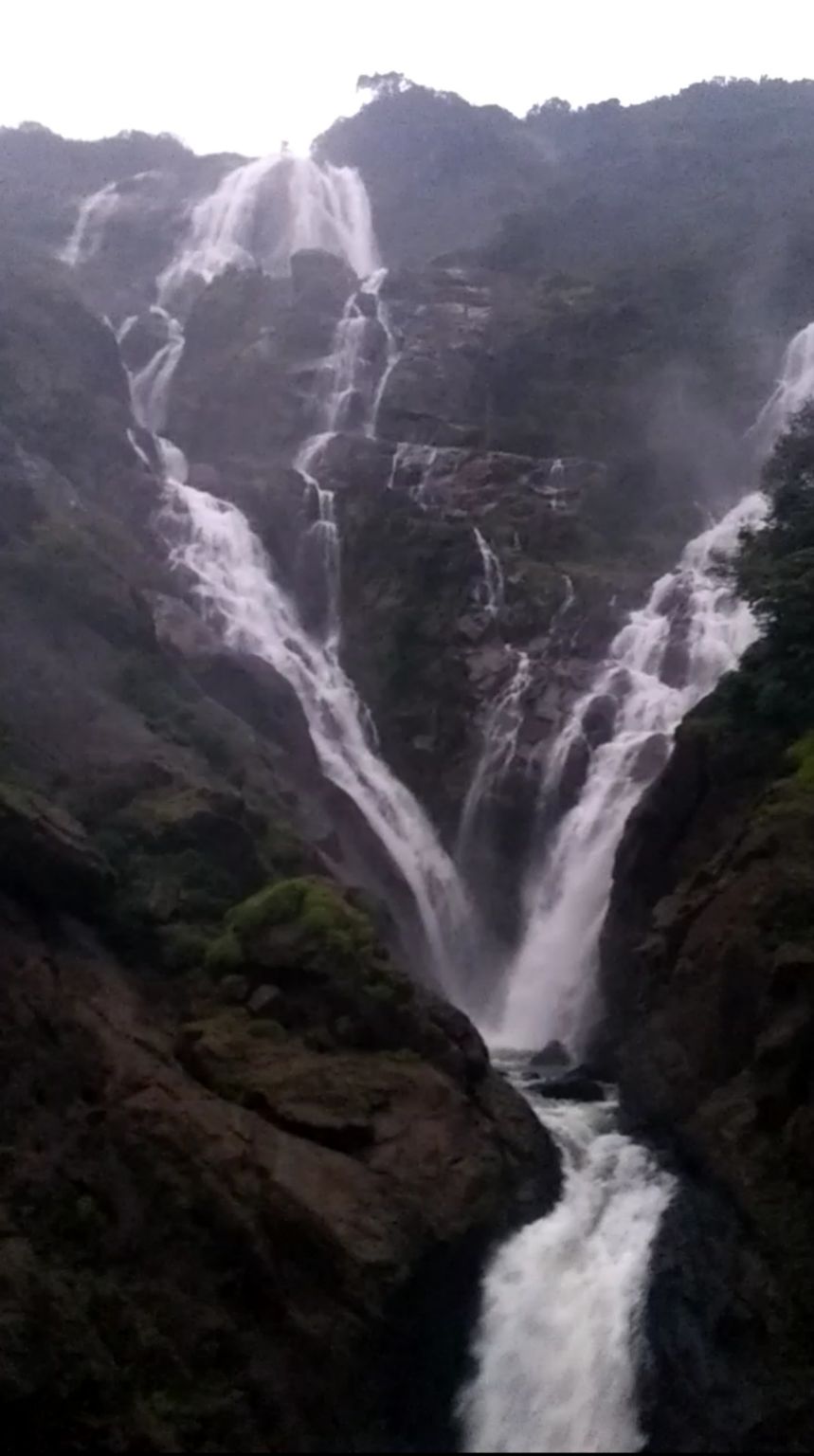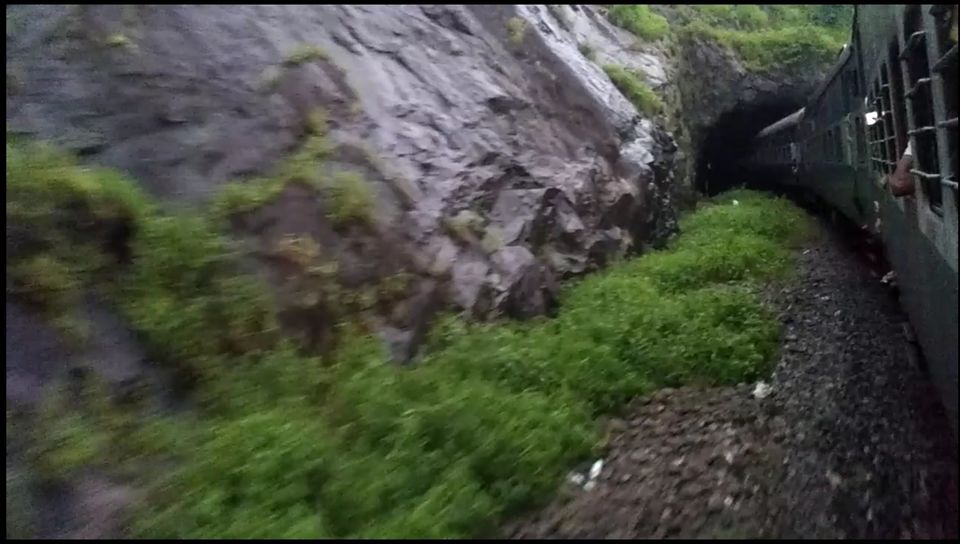 Getting up early in the morning to feel the sea breeze my friends and I walked to the calangute beach at 6 am and it was crowded all over. There were nearly 200-300 people at that time and we didn't expect those Many people at that time.We came back to our hotel had breakfast and took bikes on rent which were 350/- per day (350 x 2=700/-).then we started to roam through the lanes in Goa and Portuguese houses all around you, and chatter in local Konkani and Portuguese languages. It lives on in areas away from the overcrowded beaches, shouts of drunk men and unlimited empty bottles of beer thrown around. If you want to explore something new in Goa - discover the Old Goa, discover Goa beyond beaches, alcohol and trance parties.Far away from the city we started to one of the oldest churches and UNESCO WORLD HERITAGE SITE -"Basilica of Bom Jesus" The Basilica of Bom Jesus holds the mortal remains of St. Francis Xavier. The church is located in Old Goa, which was the capital of Goa in the early days of Portuguese rules. Opposite to the church there is a huge library and a museum where different stories of Portuguese invasion and their ruling in Goa is described.After an hour of long drive we arrived at Panjim which is the capital city of Goa,we had chicken sandwich and some soup for lunch and explored Panjim's markets, views of Mandovi River ,boat rides and casino pride.we headed back to the hotel after returning our rental bikes. Goa is incomplete without Nightlife. Yes! We then ended our day by walking in calangute beach, clicking pictures, having food and some non alcoholic drinks.That was a good day with my friends.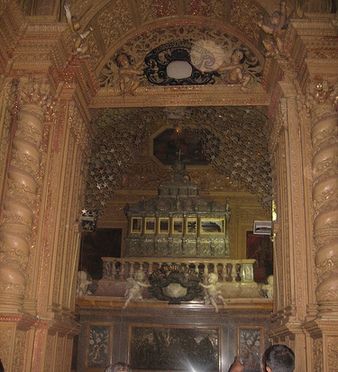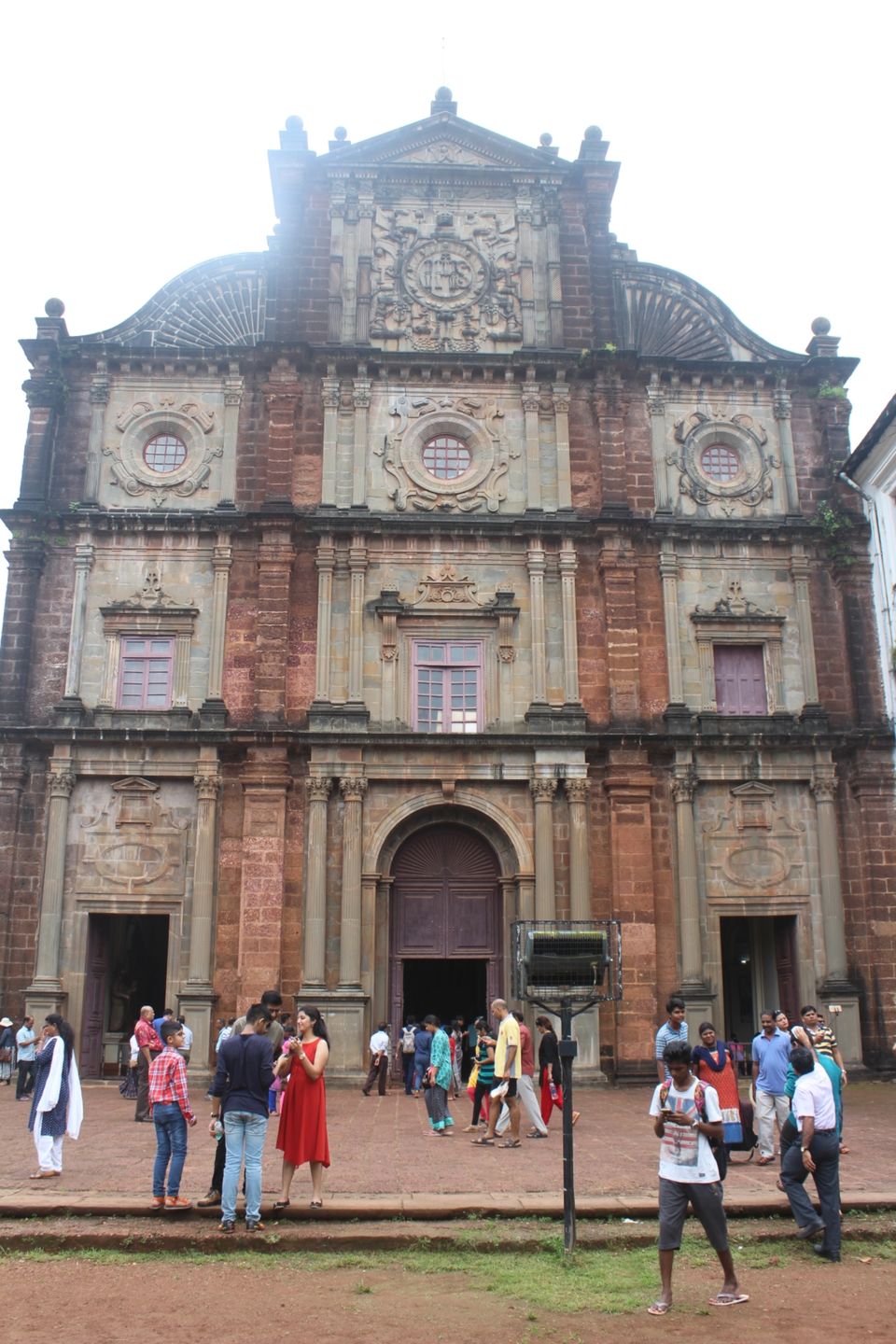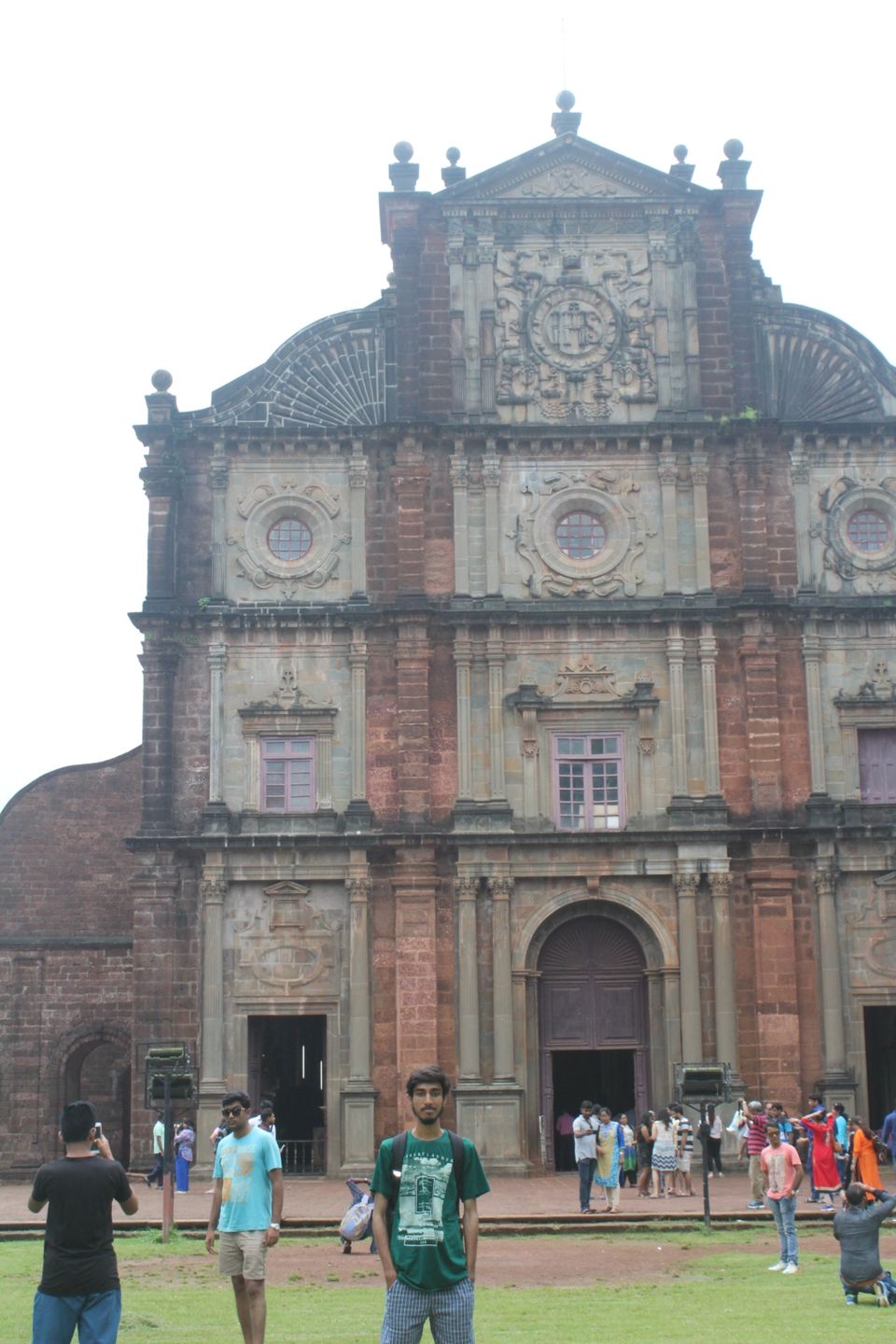 Goa is known for its crowded,classic and gold sanded beaches.We decided to do water activities and spend rest of the time relaxing in the beaches.So, we started to baga beach which is just a kilometre away from calangute beach. Baga beach is famous for water activities like jet ski, Banana boat rides,Parasailing. Banana boat ride was an awesome experience and it costed 300/- per head.Post lunch we went to anjuna beach which is a bit far from baga. Anjuna beach is known for its sunset views. Covered with flat rocks and black sand anjuna beach is a famous for its flea market and the colour shacks.The sun began to set and the views from the view point are beautiful.The whole day was spent at the beaches(Calangute,Baga, Miramir,Anjuna).Goa is incomplete without beaches.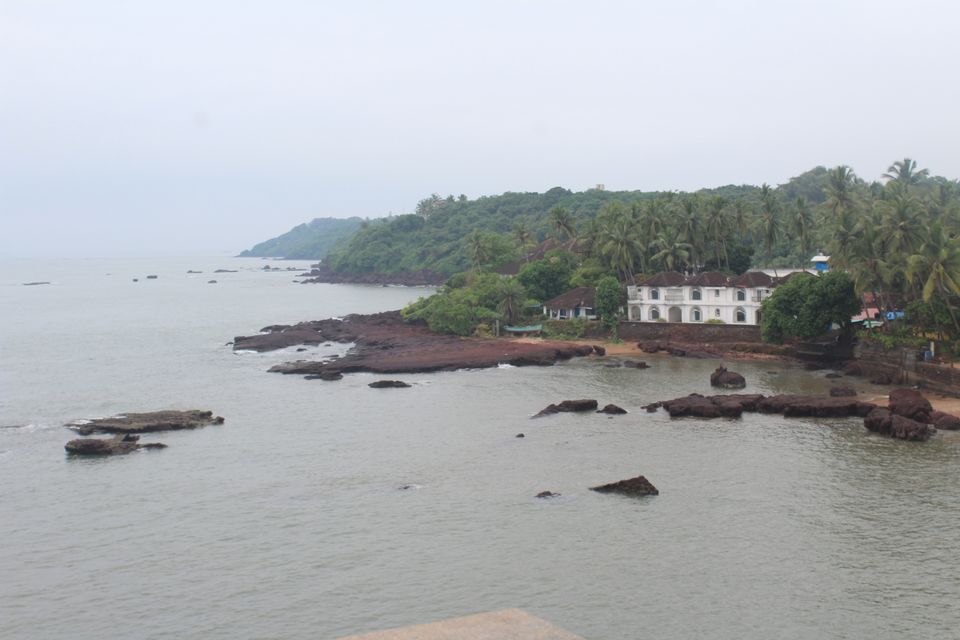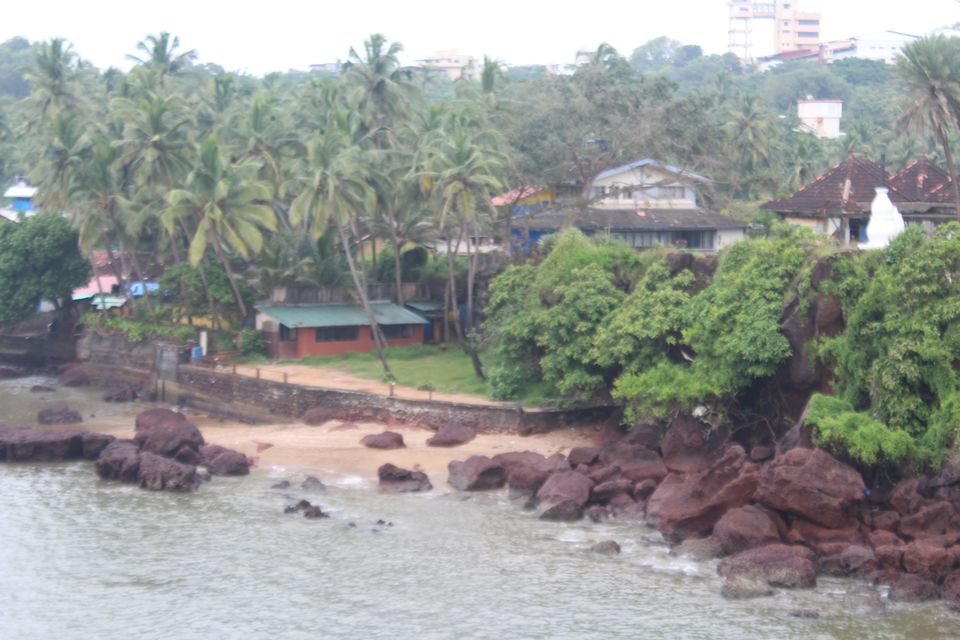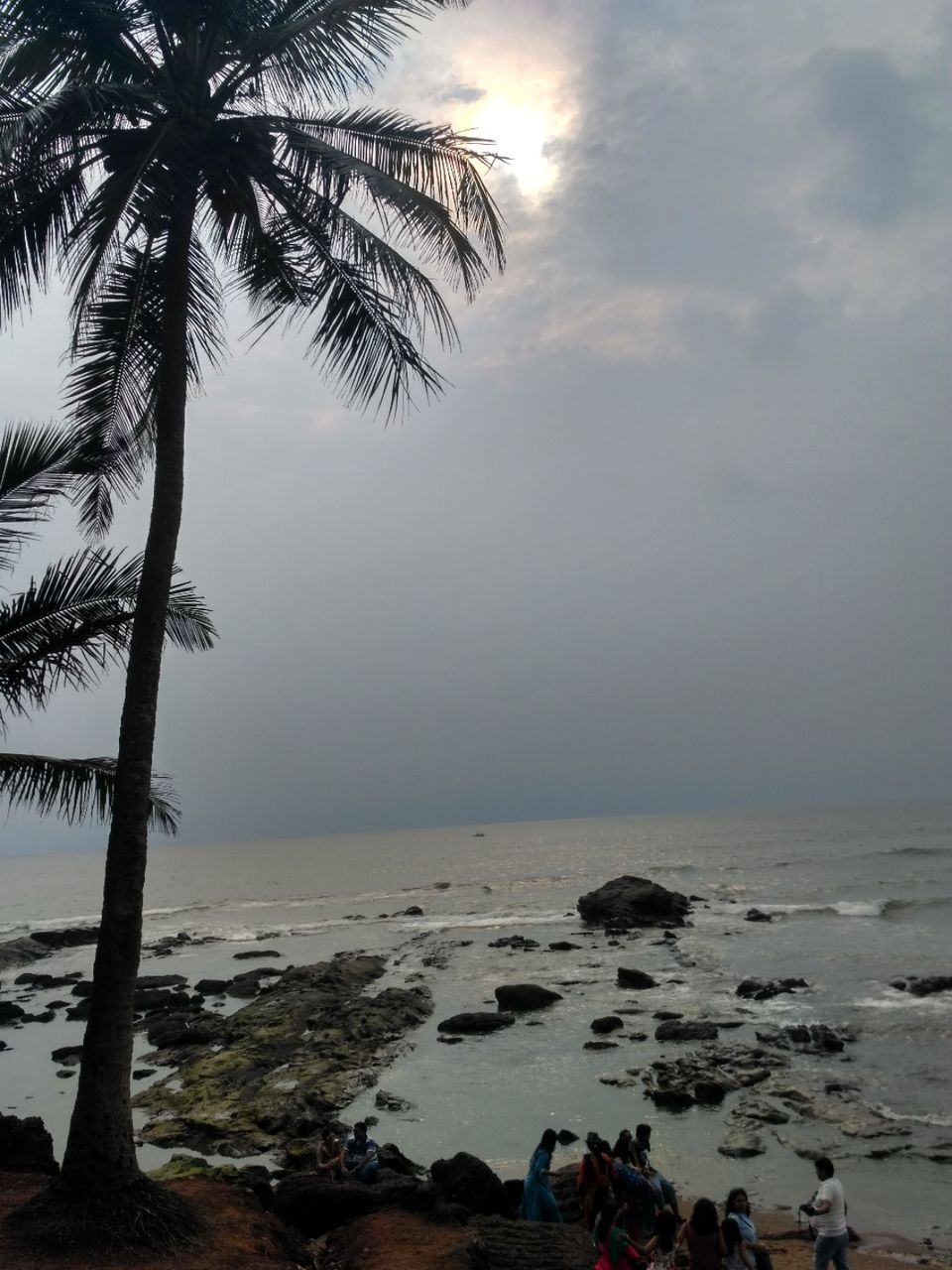 The fourth day in Goa,we went to the calangute beach market to buy t-shirts,shorts, goggles which are very cheap and funky.We bought all the stuff and moved in to the beach shacks to have lunch, there are no of restaurants and bars which allows only couples (Brittos) and some which allows stags and couples (Tito's). After lunch we checked out our hotel and headed to Panjim's bus station to catch our overnight bus to Bengaluru.At 7:30 our bus started and the beautiful scenic views of Mandovi River,The river is beautiful and all along surrounded by a thick foliage of mangrove.Just before the river meets the Arabian sea there are tiny villages where most of the fishermen reside at.The night in the bus was hectic as we were on the last seat and I slept hardly for 2 hrs.My first Goan visit comes to end and it's an unforgettable experience with my friends.
The final day of our trip, we reached Bengaluru at 8am and went to one of my friends cousin's room.we had bath, relaxed and had lunch at an Andhra restaurant nearby as we  had only kfc food and sandwiches in Goa and missed my State's food & taste for nearly 5 days.After lunch we booked an Uber to the airport for our flight to Visakhapatnam.After an hour and half in Bengaluru traffic we reached the airport, spent some time by turning around in the airport.It was 6pm and the boarding has started. One and half hour later we reached our place and there ends a beautiful trip.