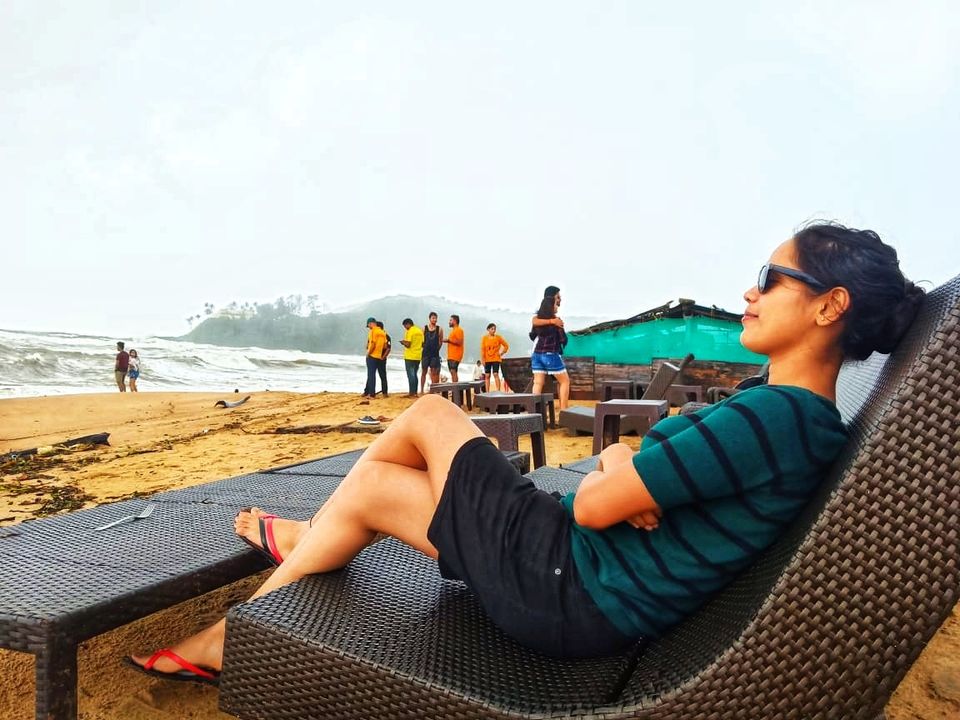 I always heard of the trip to goa as being planned but never executed, but with us  it was like unplanned, but executed!. We planned a road trip to "Gokarna" from Banglore by car and scheduled few beaches to visit. More than destination the roads enroute were thrilling and as it was monsoon season , the valleys were loaded with "green beauty". It was approximately 560kms from Banglore by road.  The highway with windmills around and green plateaus made us to stop car again and again in between and enjoy the sips of tea. At 7pm we got to know that road has been closed during night due to heavy rainfall. We booked a hotel overnight at a place called "Sirsi" approximately 150kms from Gokarna.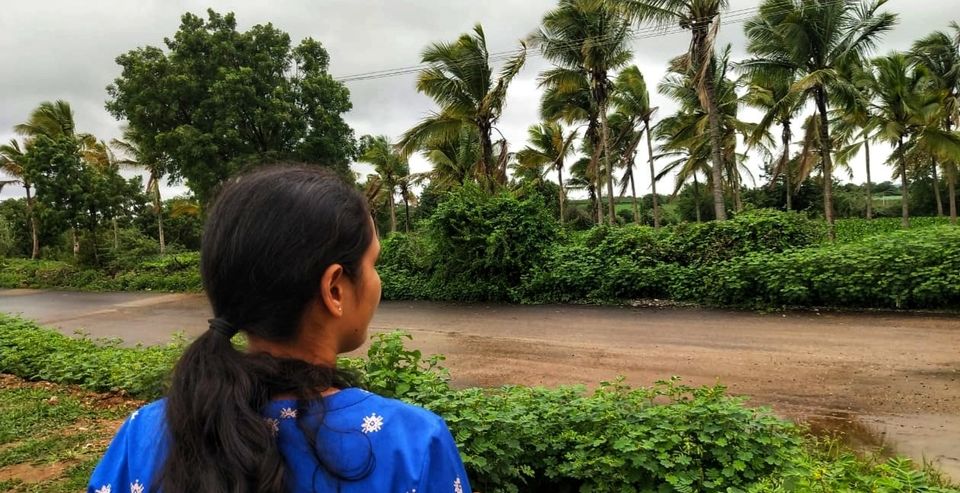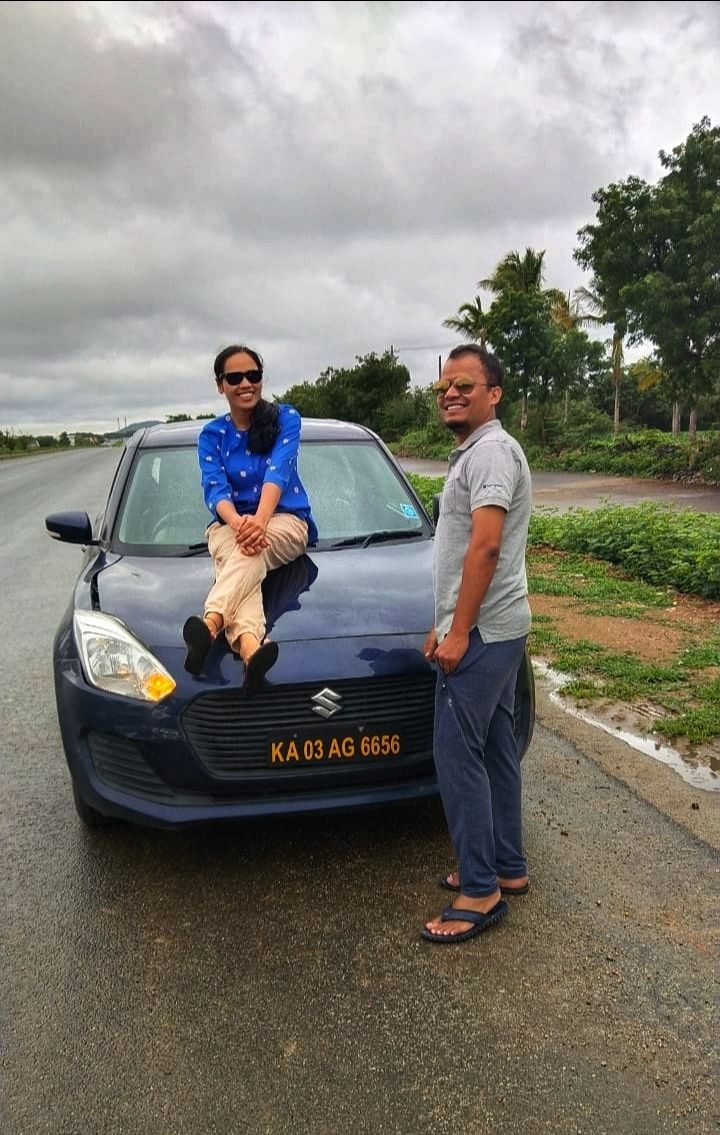 At 8am we started off from "Sirsi " for Gokarna and again we fell for the roads and beauty of the valley". Finally we reached Gokarna at 12pm after stopping at various locations enjoying Maggie and tea. The main attractions we visited there were at "Kudle Beach" and "Om Beach". Near Om beach is a small famous old temple of "Mahabaliburam" which gives your journey a divine attachment . Gokarna was over for next day and unfortunately we couldn't enjoy the night camp at "Kudle Beach" due to heavy rains.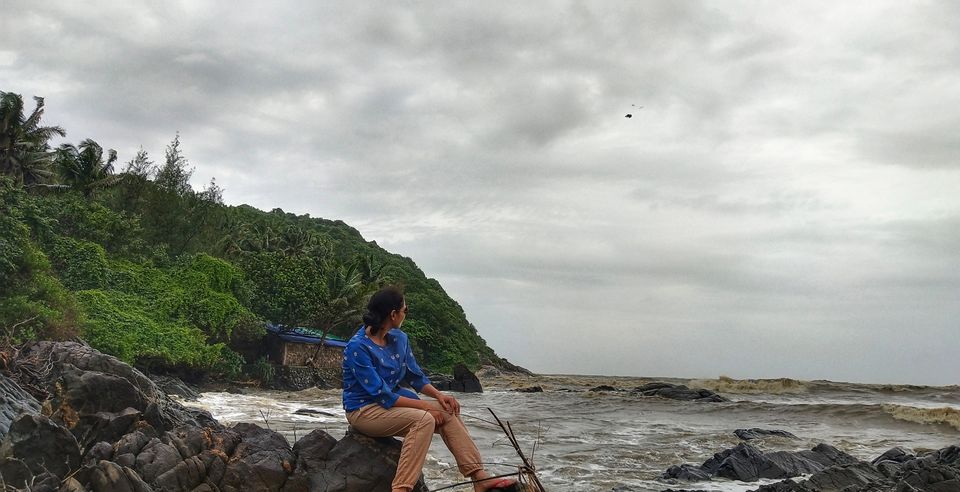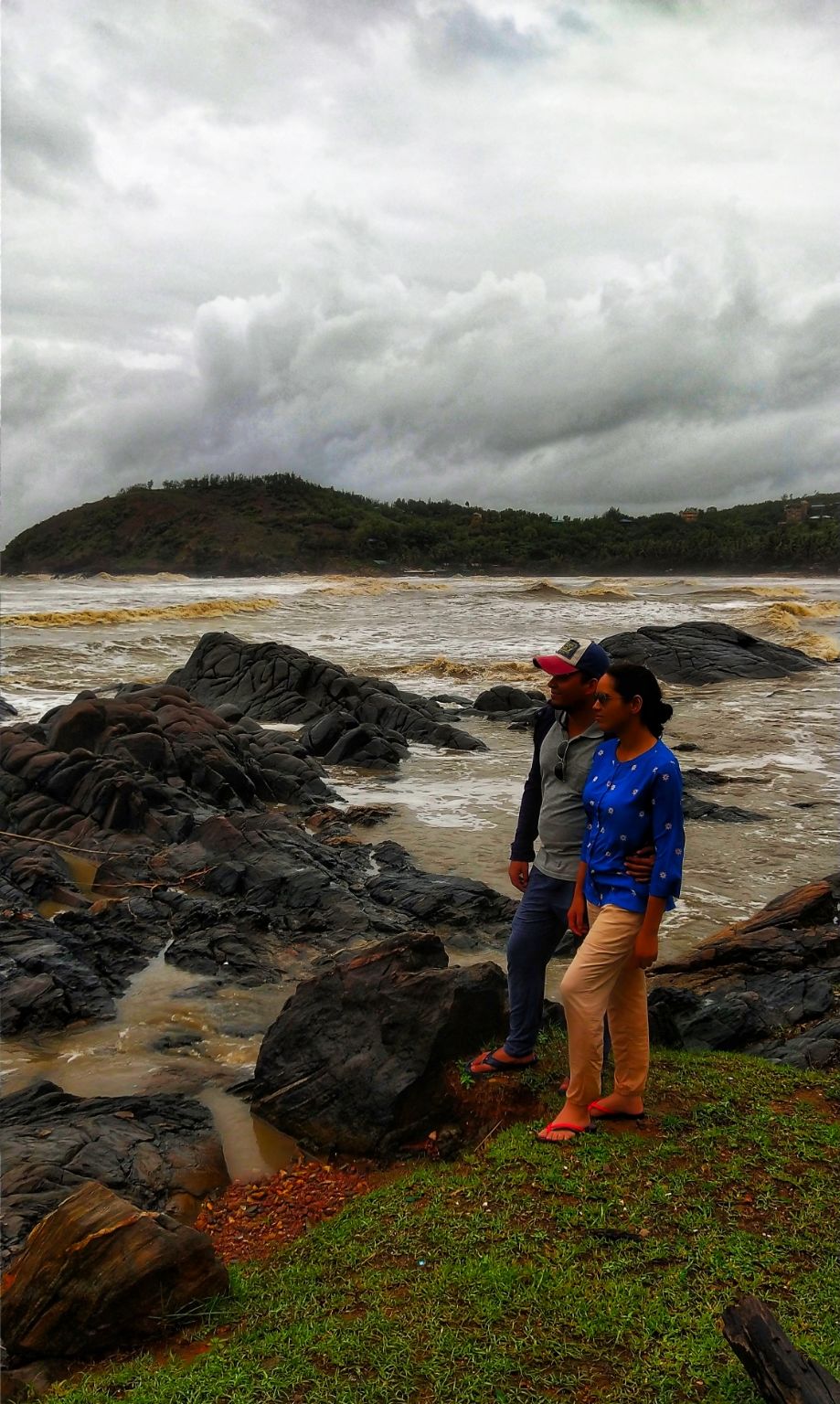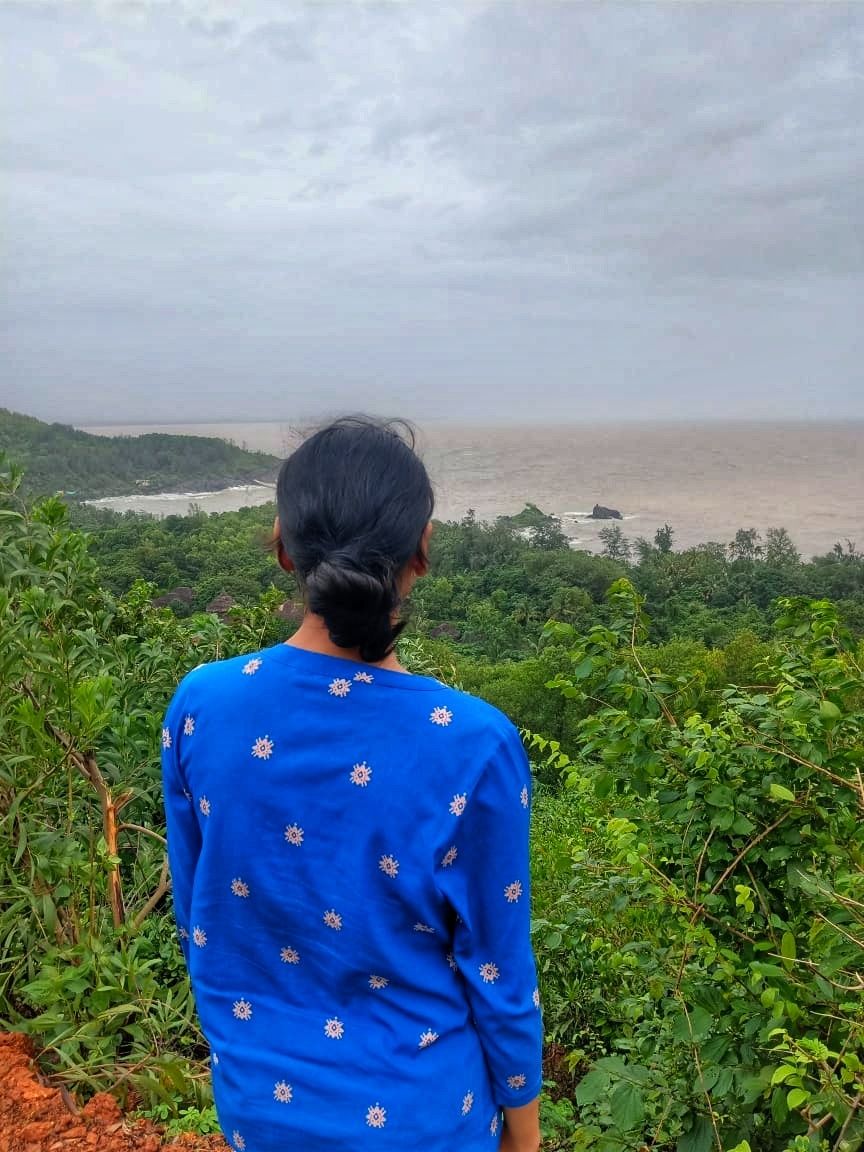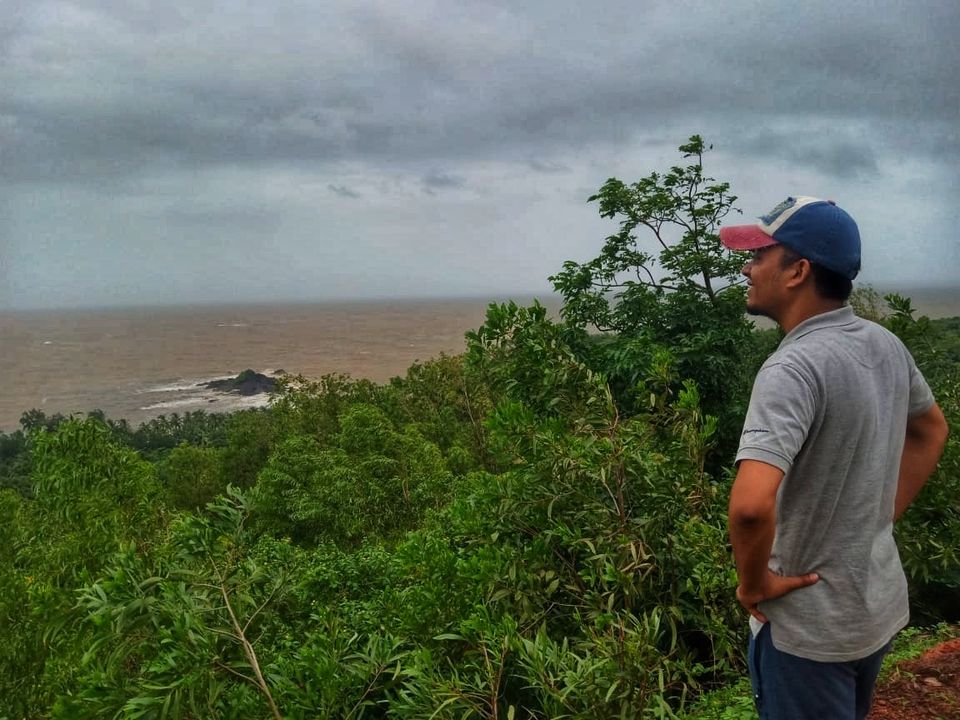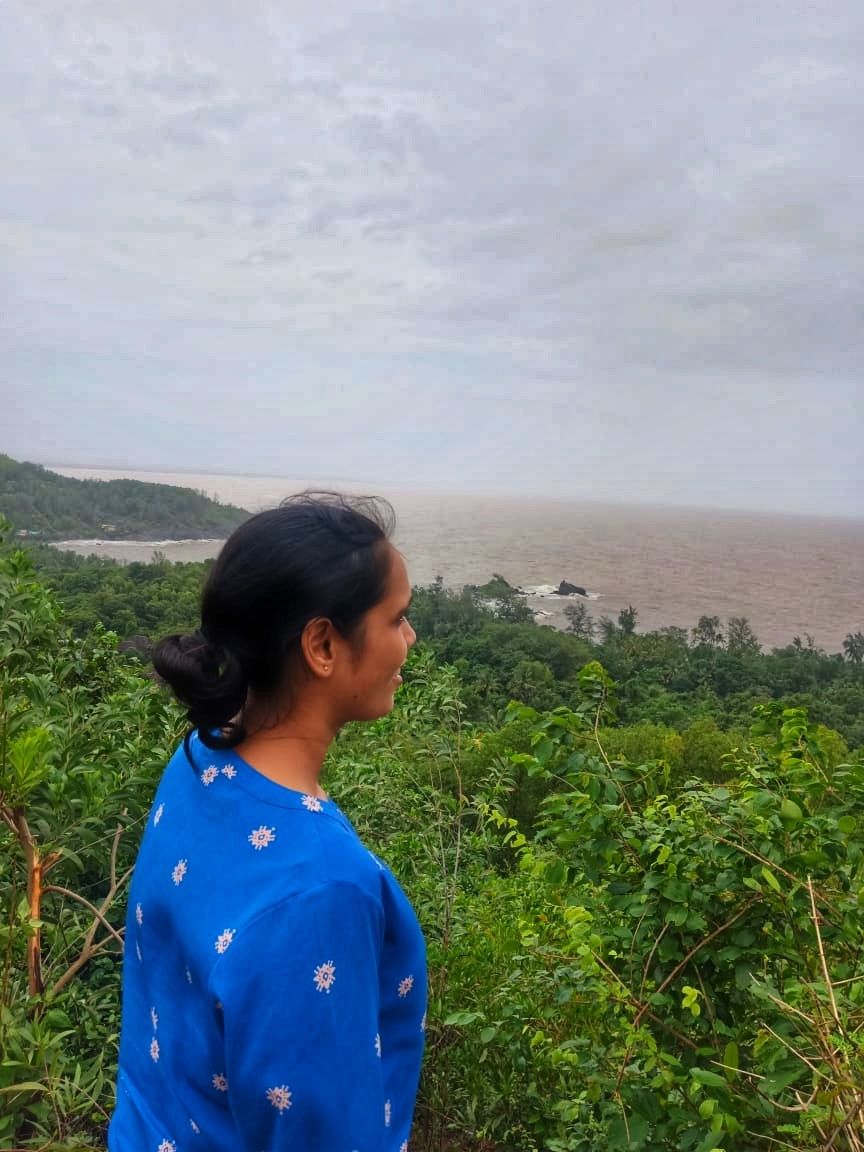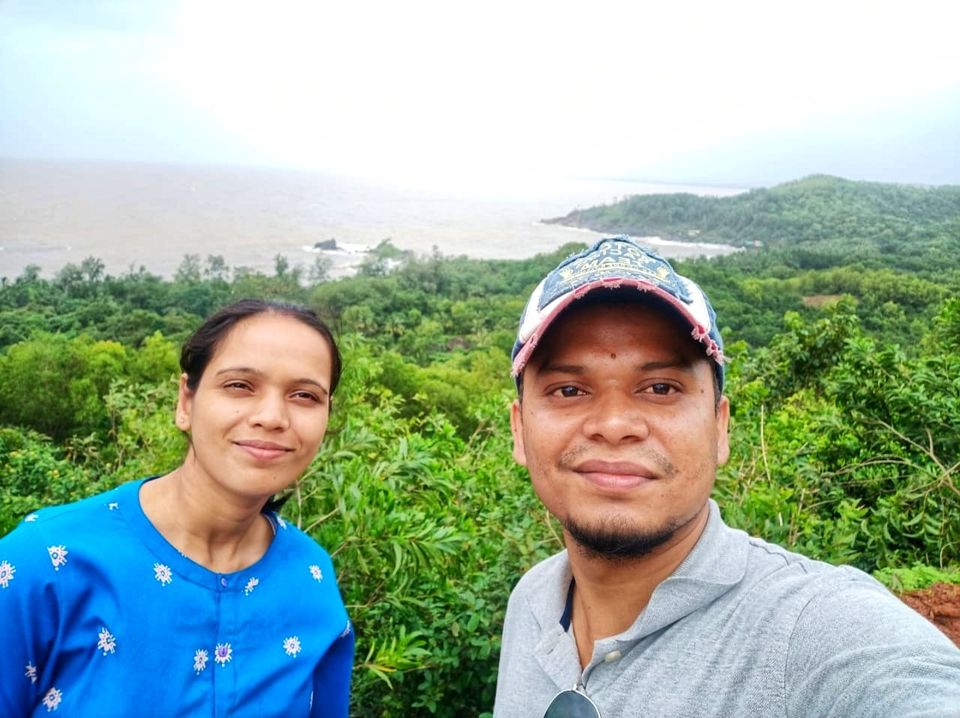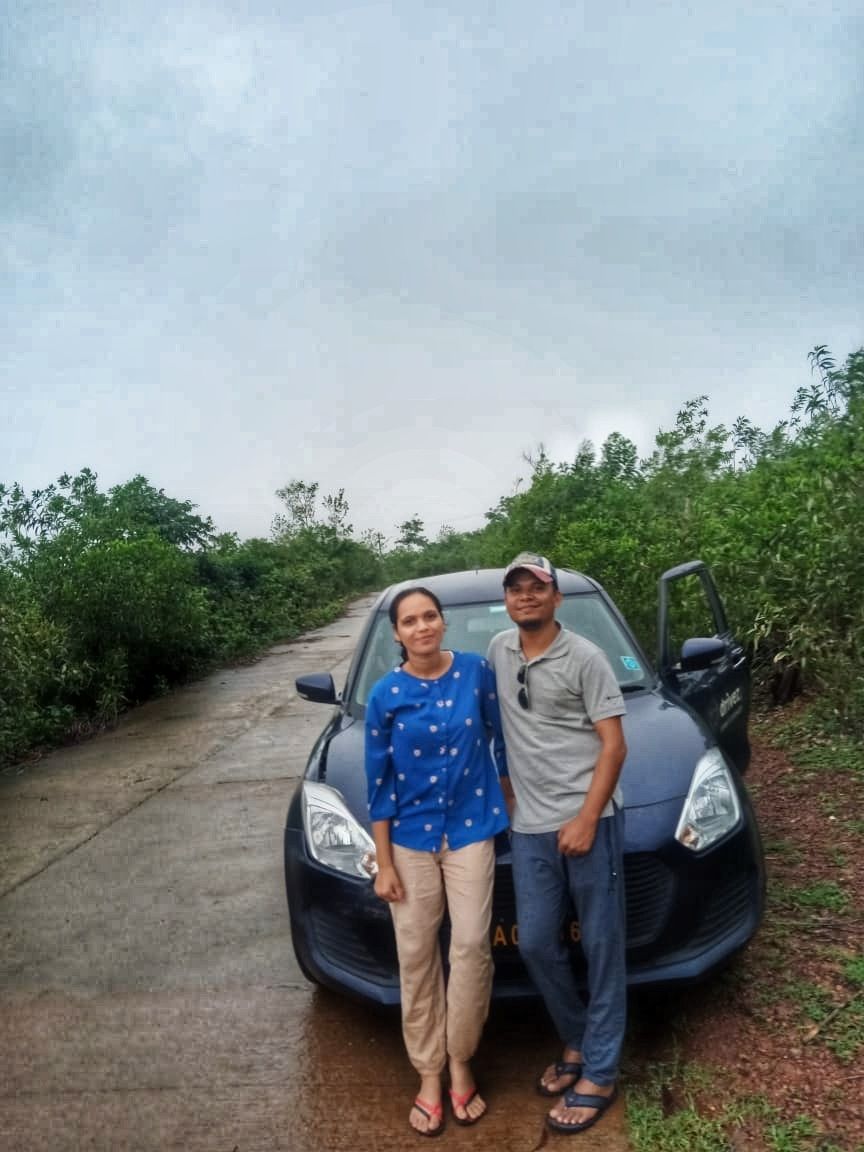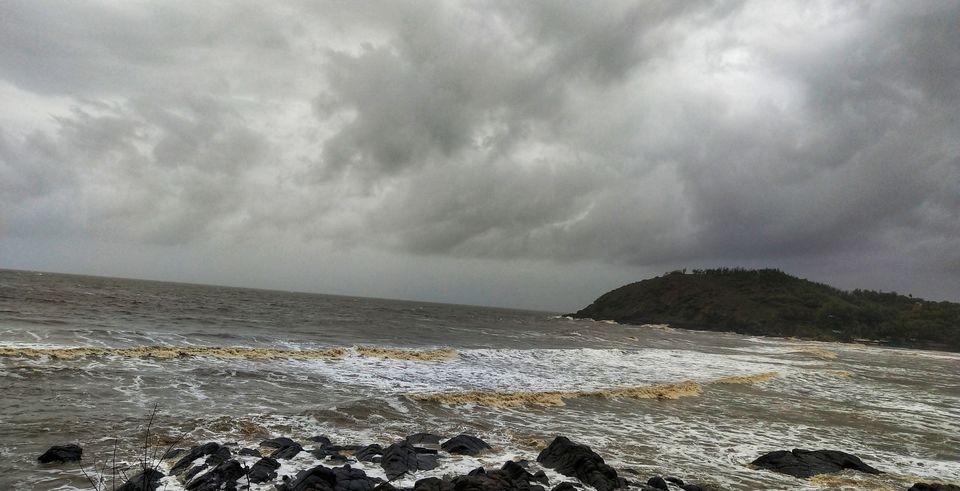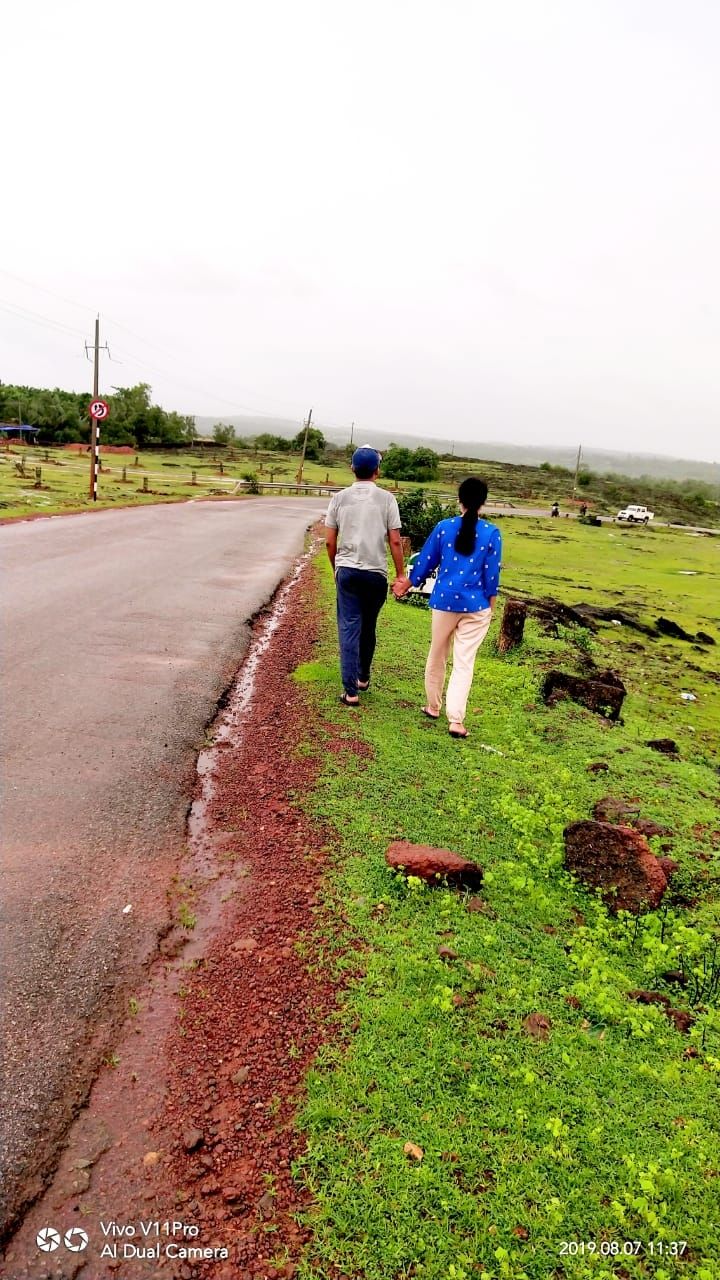 As "Gokarna" trip was shortened we gave success to the unplanned trip of "Goa"which was just 150kms from Gokarna. Hence rest of the day we took rest to start off early morning for "Goa".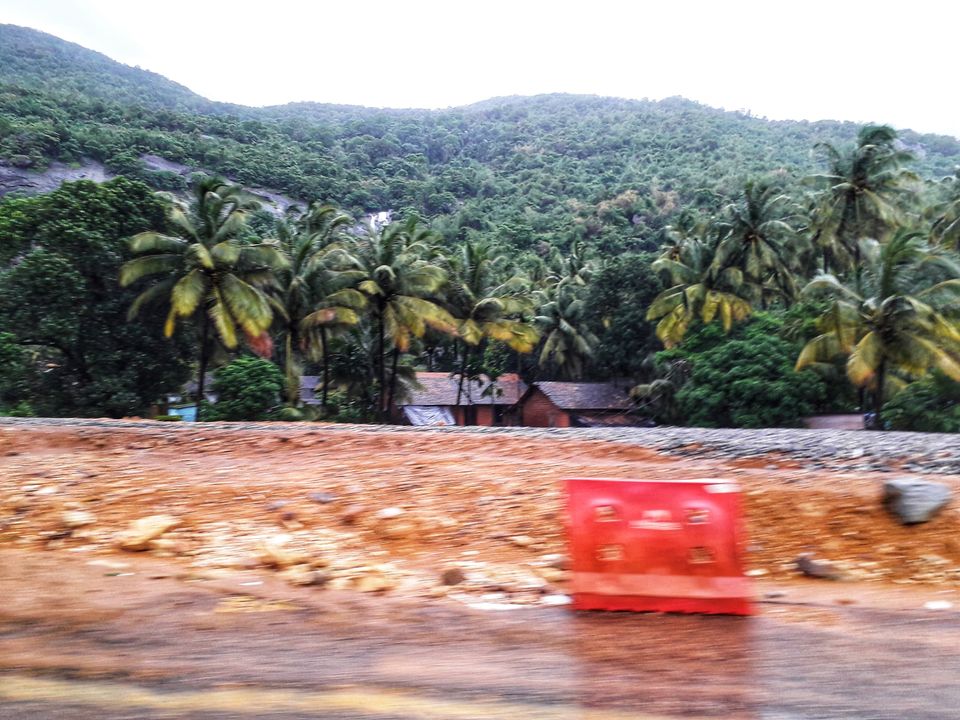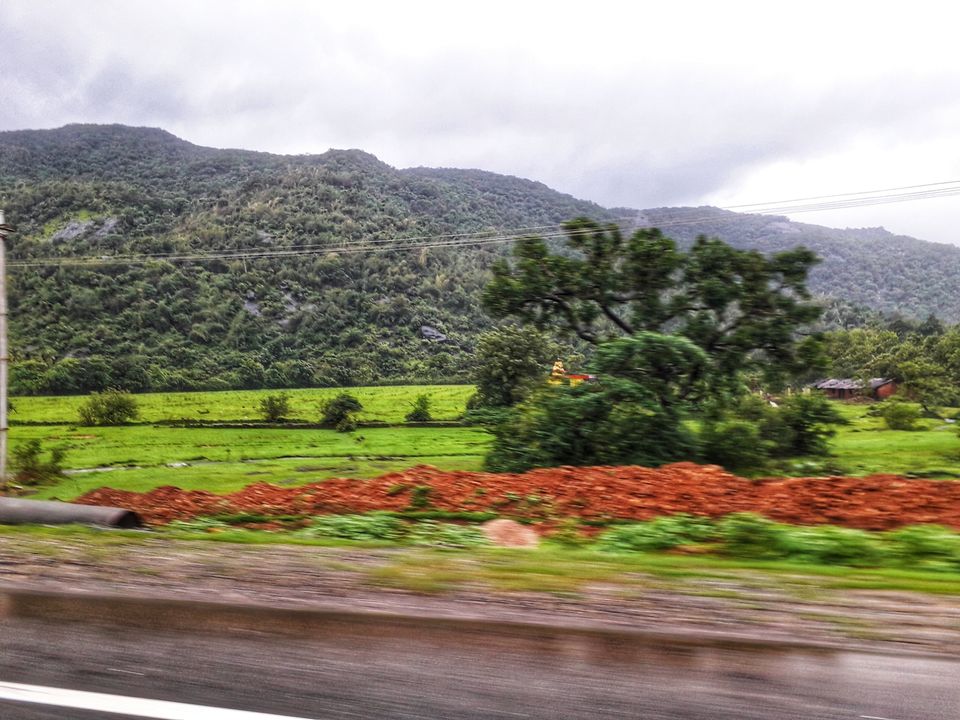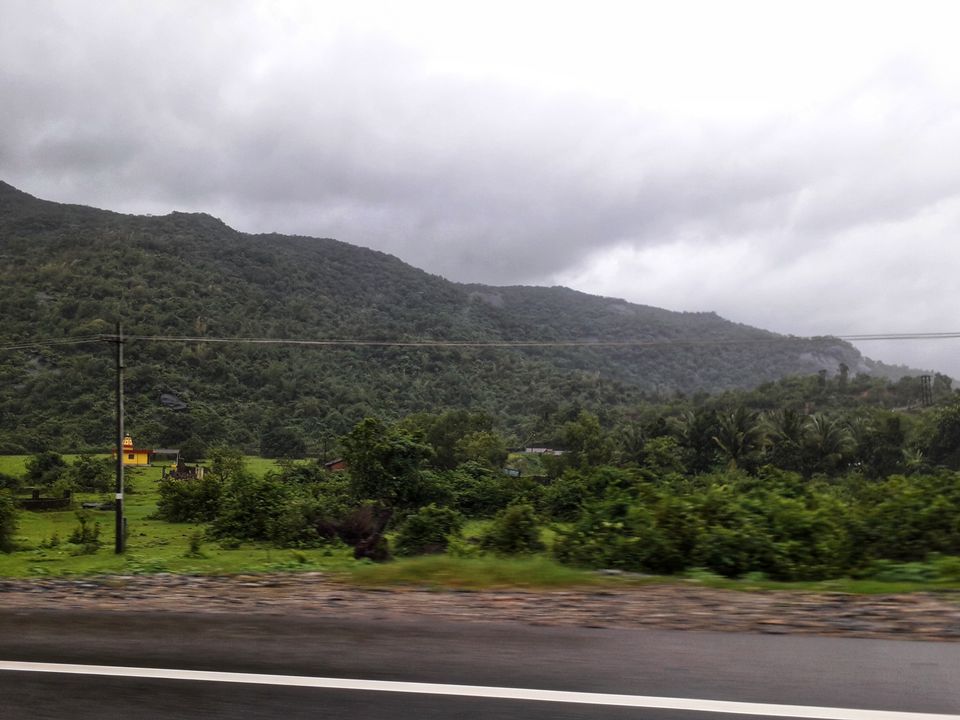 We started off to reach "Goa" at 12pm and reached there by 4pm after stopping at various halts enjoying the sea bridges and tea stalls. At night we enjoyed the small markets of south Goa and booked a hotel at "Murgao" in South Goa.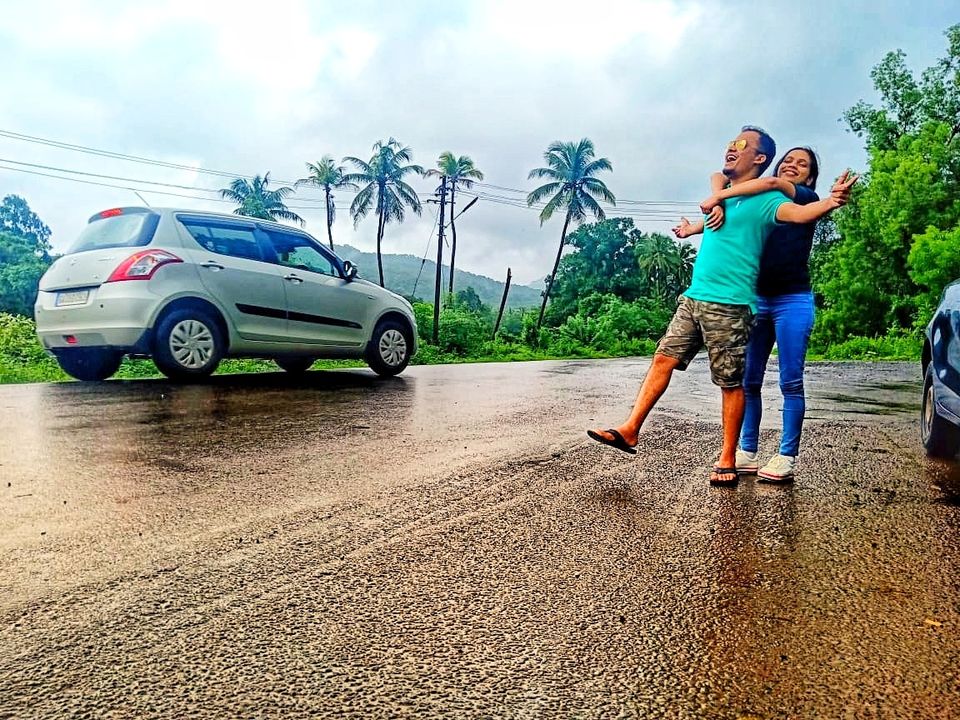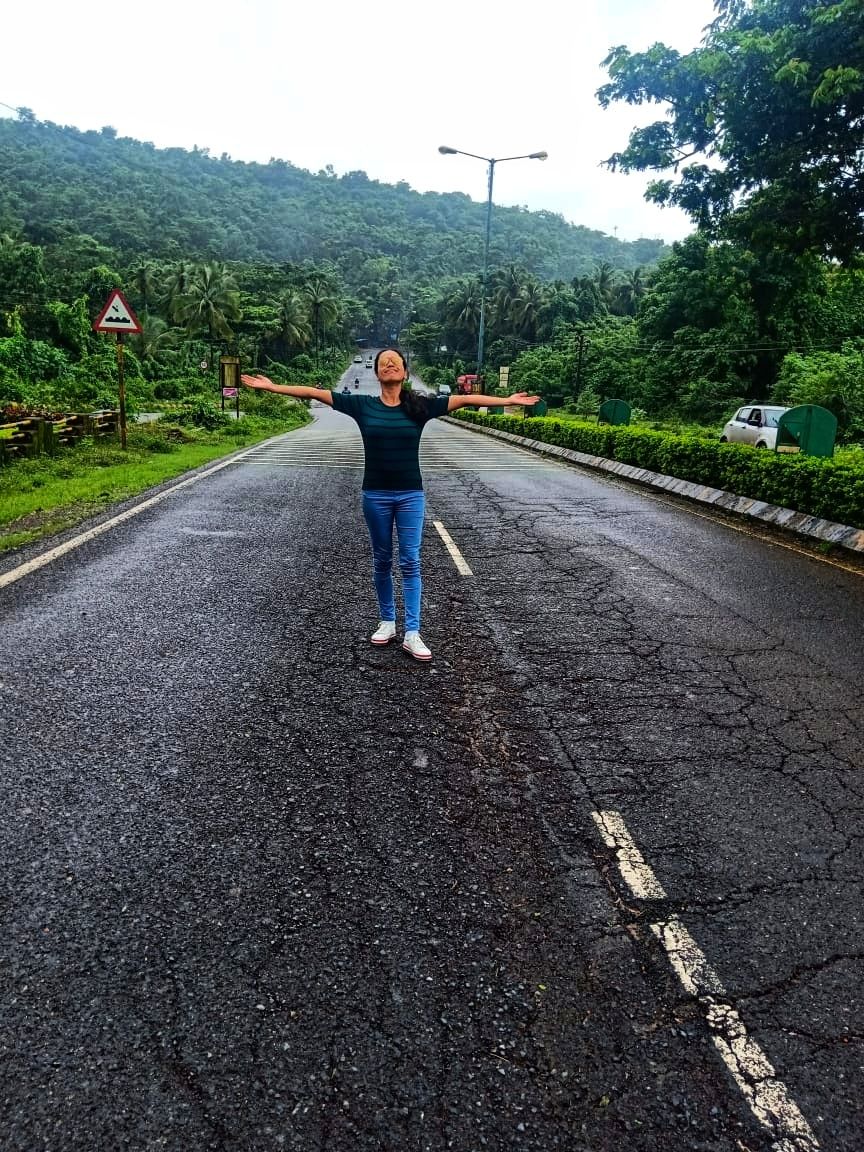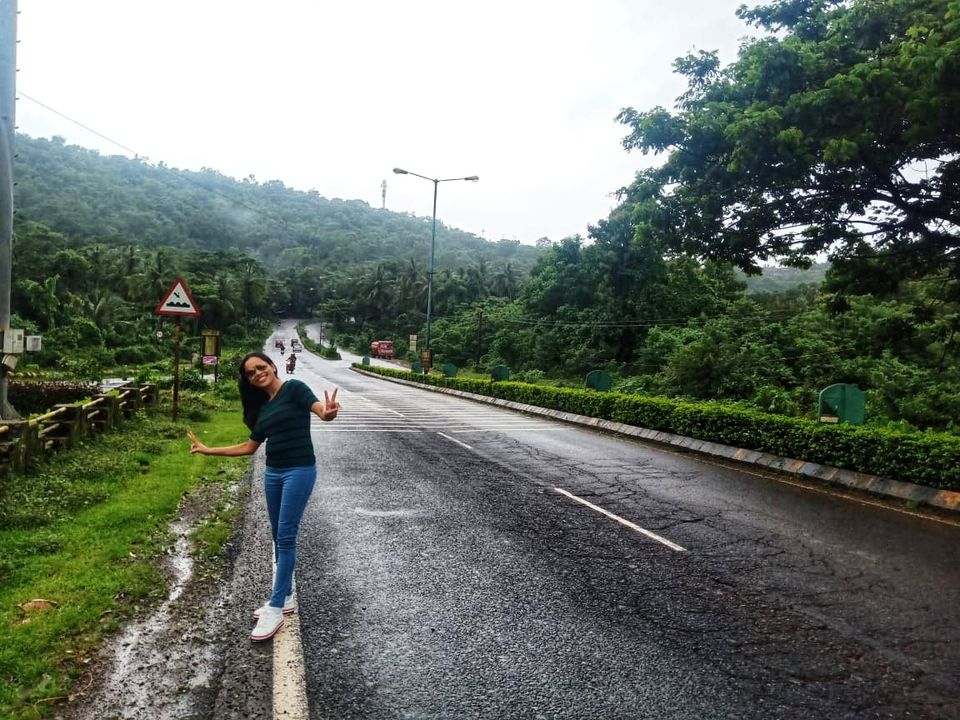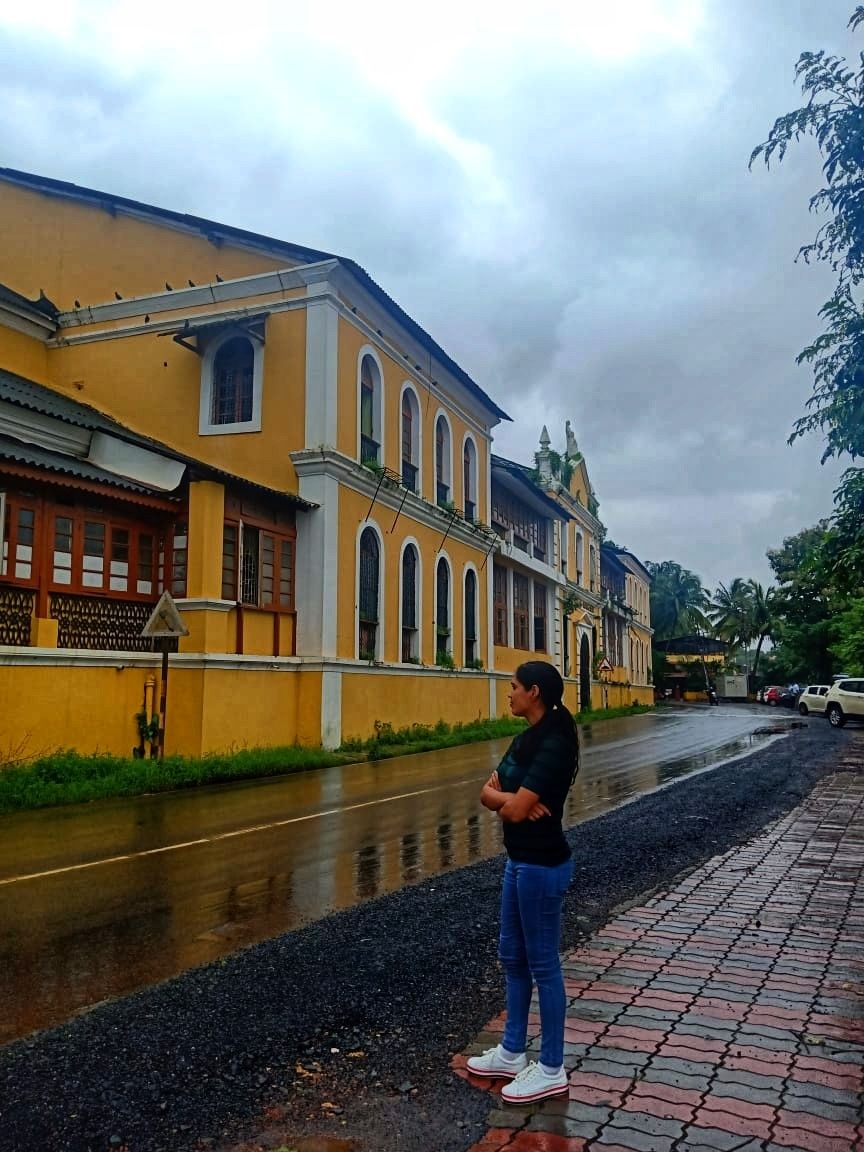 Early morning we kicked off towards north Goa for famous "Baga Beach" and enjoyed the oceanic waves loaded with "monsoon rains". At night we planned a small candle light dinner amongst the various cafes at Baga Beach. It may have drenched our whole energy but still we danced in full pace and energy in the seaside club at Baga Beach. As heard "Goa" was worth it!!!.