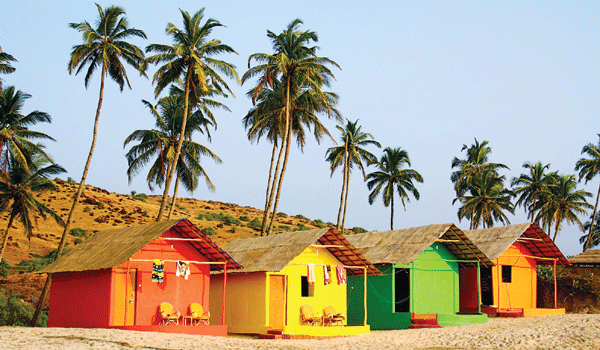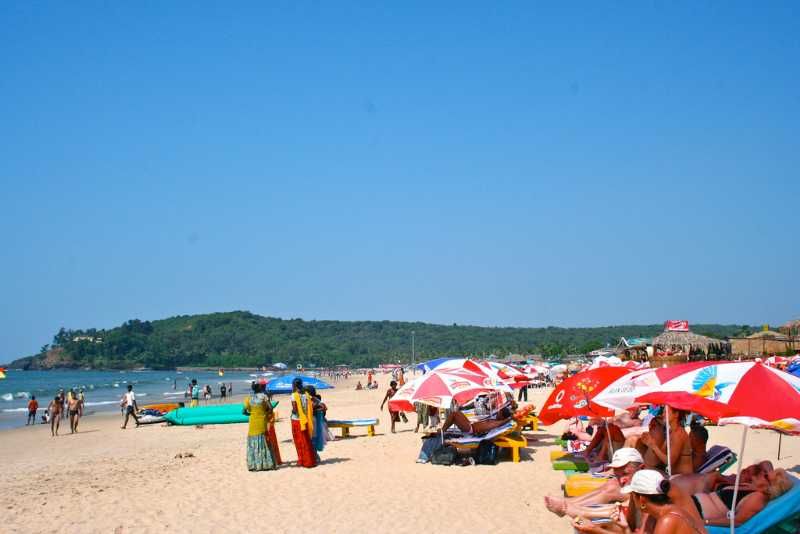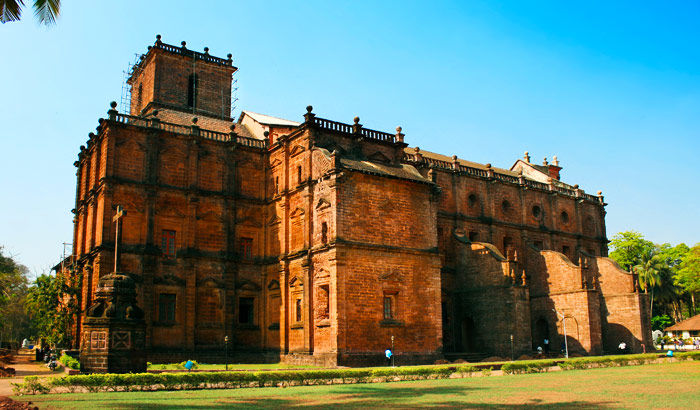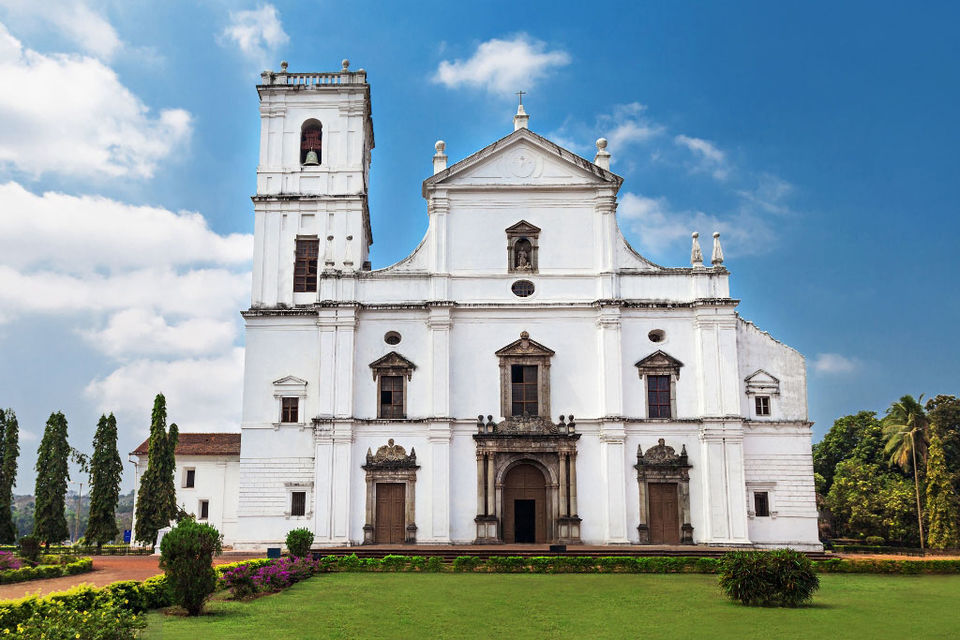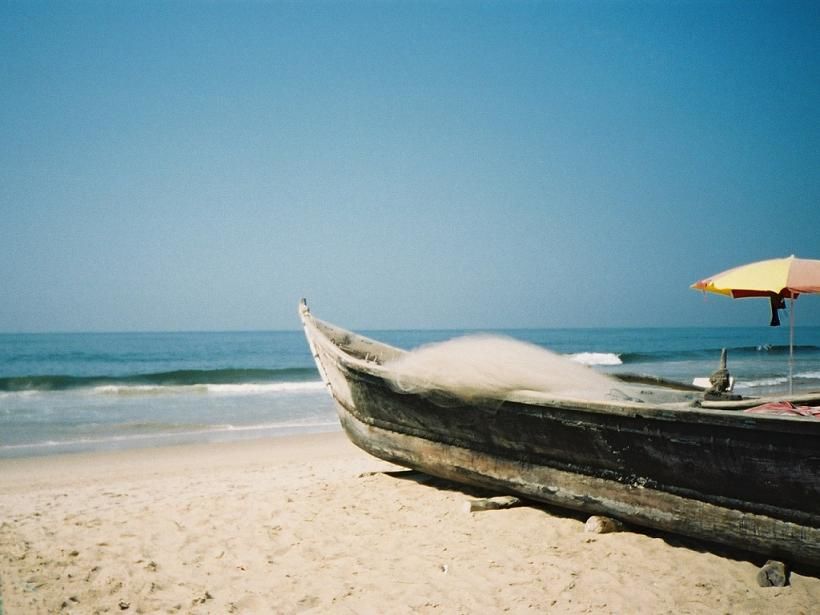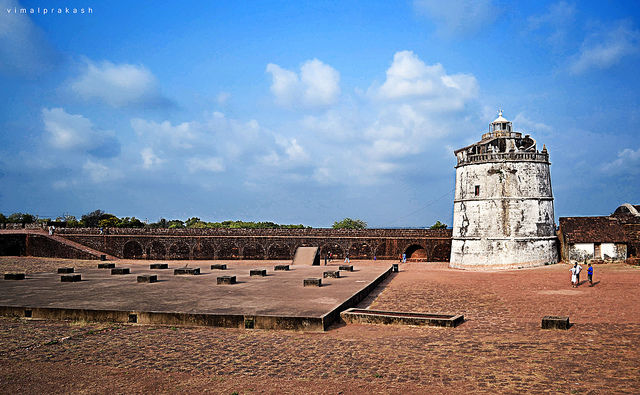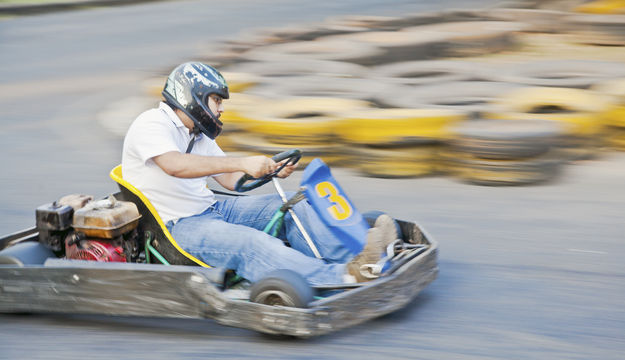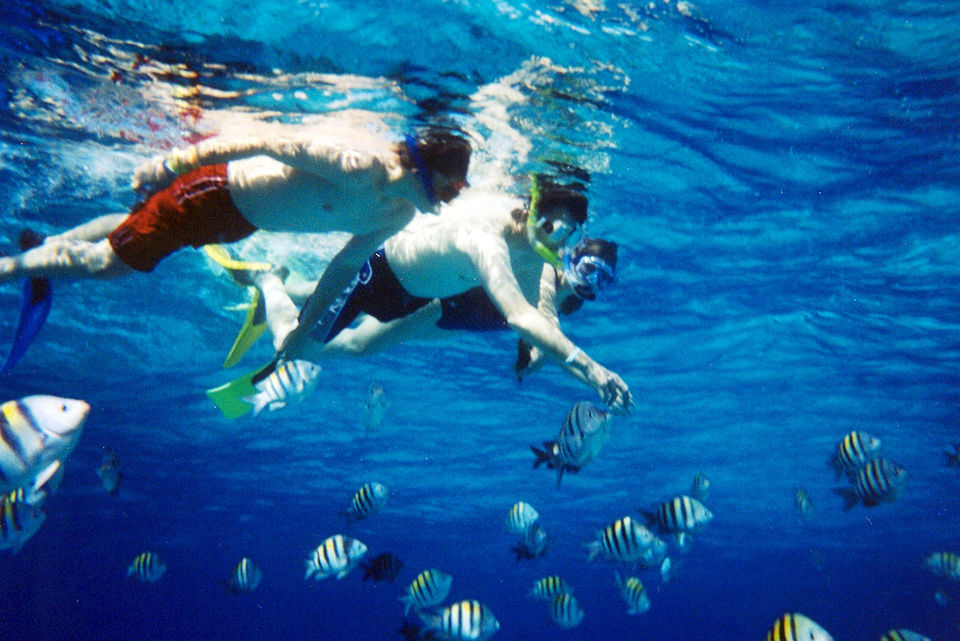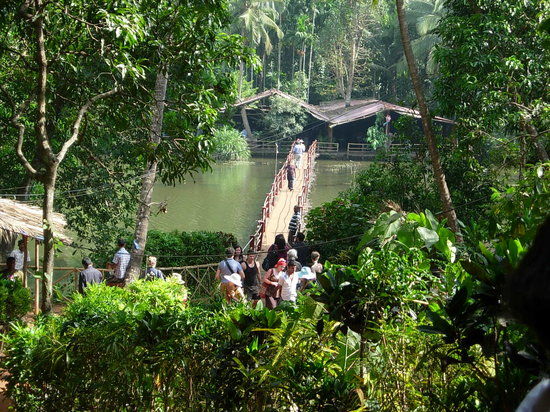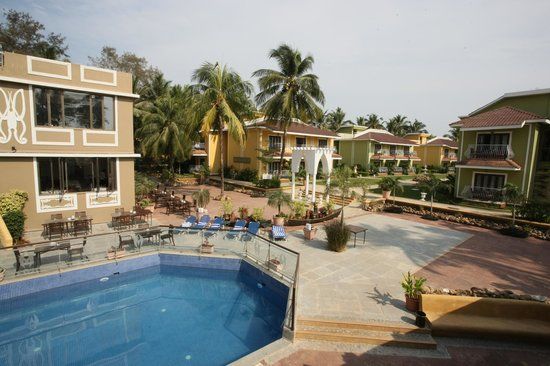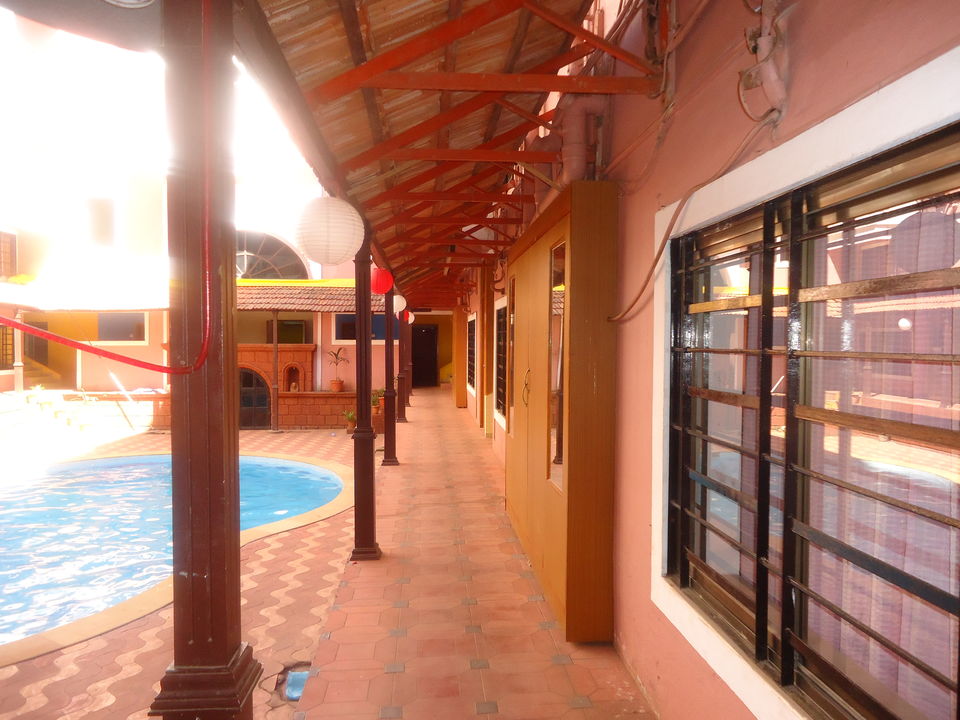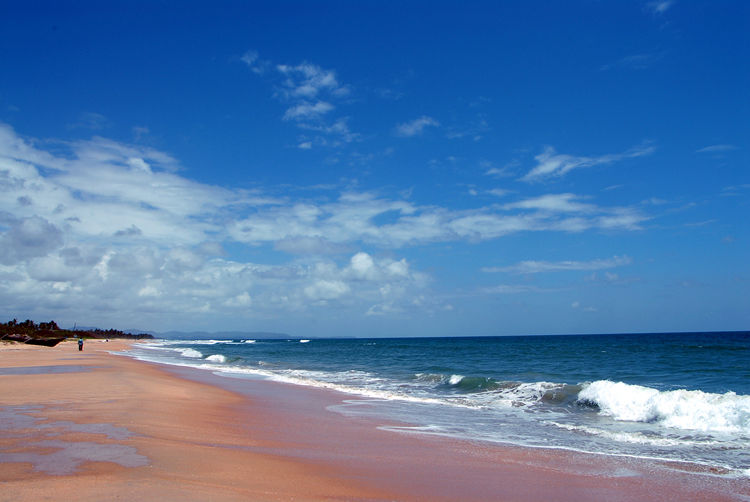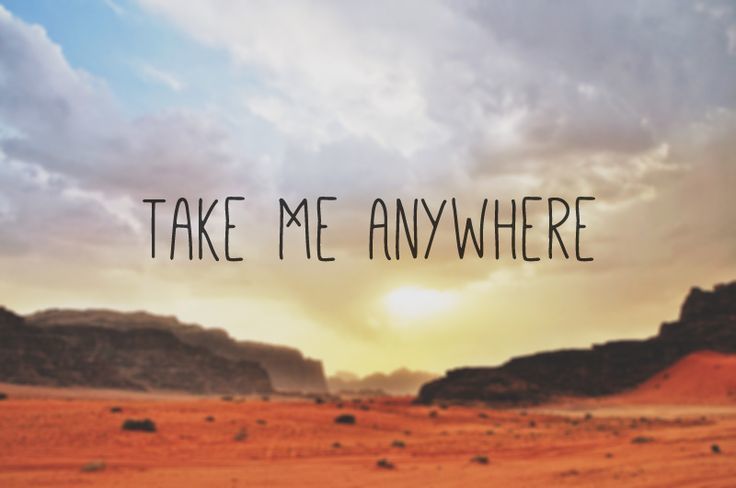 Planning a trip to Goa? Or taking an impromptu vacation to Goa? However, you are worried about the budget? Well, you will be surprised by how low-cost your trip to Goa can be, after reading this article. The best thing about Goa tour packages is how everything is available for a reasonable rate. Well, then why not make the most of your Goa holiday? So, here's how I managed my 4 day trip to Goa at an affordable rate.
Most people do not need a moment of convincing to jump at the opportunity to take a trip to Goa. After all, it is the quintessential Indian weekend retreat and honeymoon paradise. Besides the obvious attributes of sea, sand and sun, here are the top reasons Goa's glory will never fade. Warning: Images may cause intense and impulsive desire to book immediate tickets for a vacation.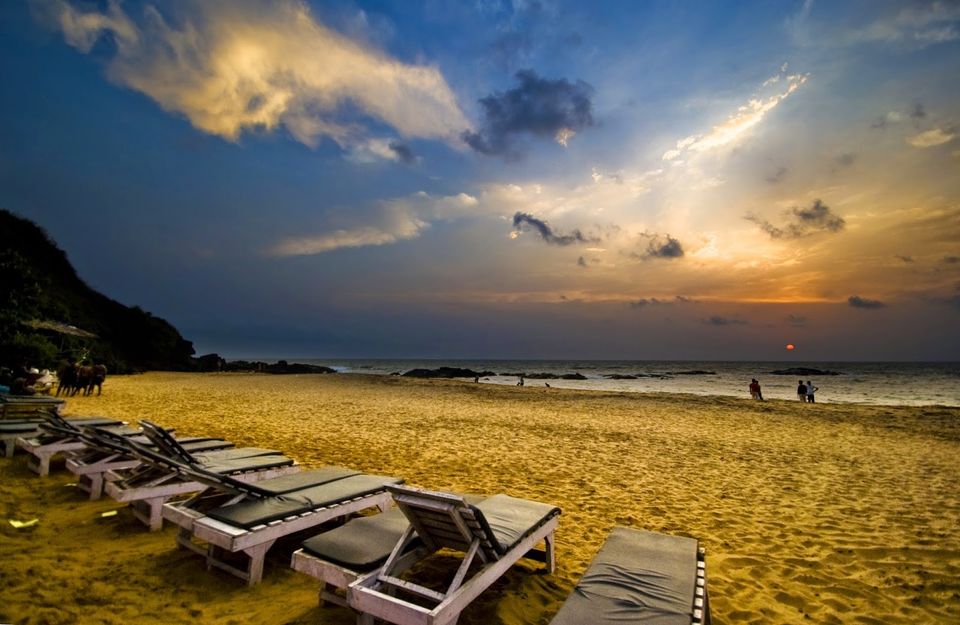 It is the ultimate stress-buster. While popping a Xanax or two might temporarily alleviate tension and make you feel calmer, Goa tourism is a perfect way to attain an almost saintly aura of well-being and contentment. A big bonus is that all that relaxation will finally get rid of those persistent dark circles and make your skin glow.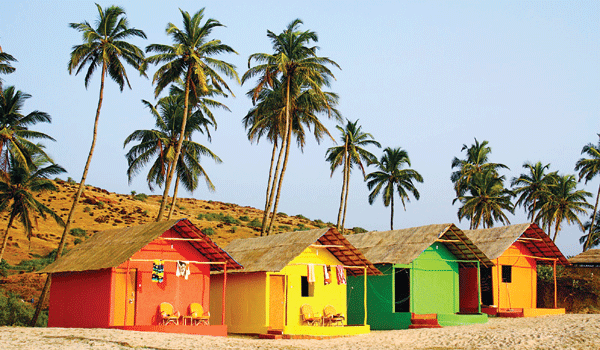 Goa's rich cultural legacy and heritage certainly adds to its alluring charm. It boasts of several elegant churches and cathedrals that have solemnly borne the ravages of time and continue to induce awe and admiration from anyone who casts a look at them.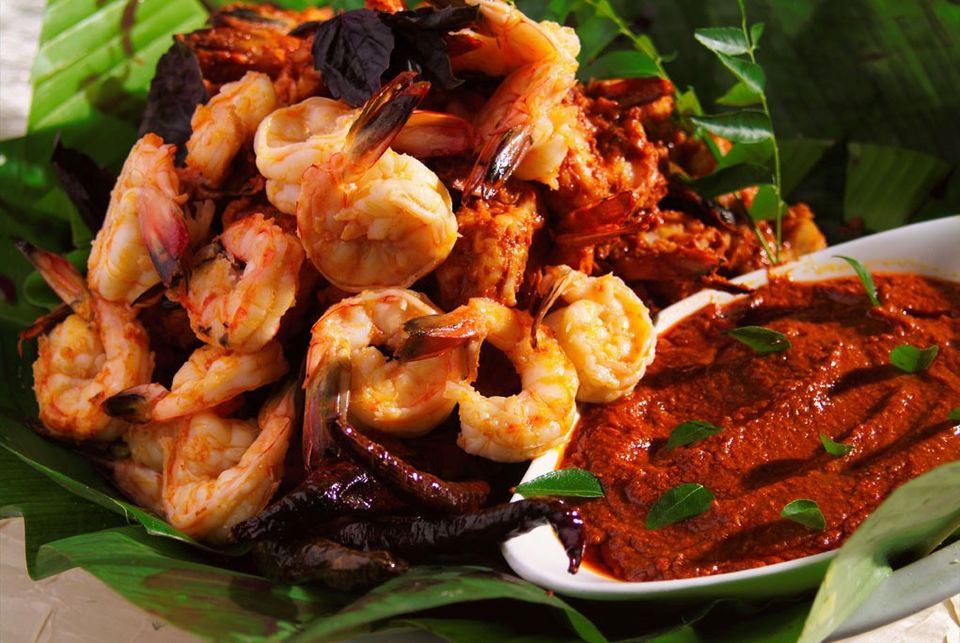 One may never mention Goa without touching on the subject of its scrumptious seafood. Goa offers some of the best Konkani fare along the western coastline and the prawn dishes here are so good that you'll find no rivals for them anywhere else.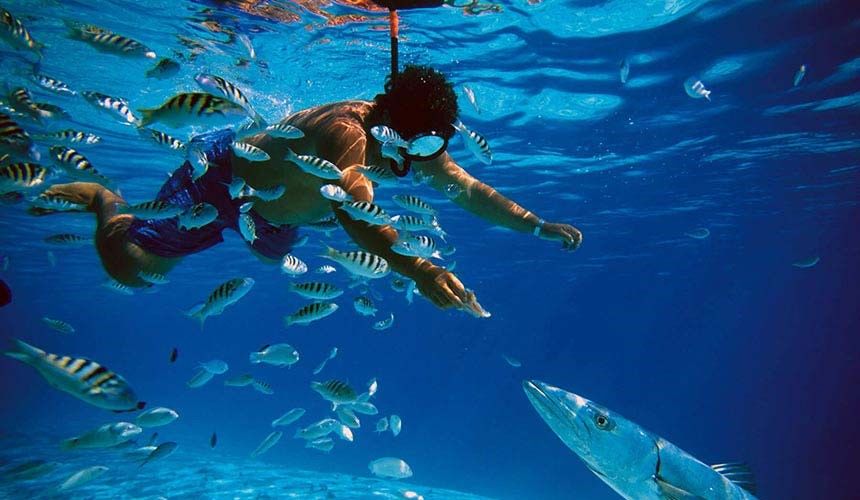 One of the main reasons people tend to go to coastal locations for time off is that they are drawn to the sea and its beauty. You could opt for a scuba diving or snorkeling session to see for yourself the different marine creatures and plants in all their multicolored glory.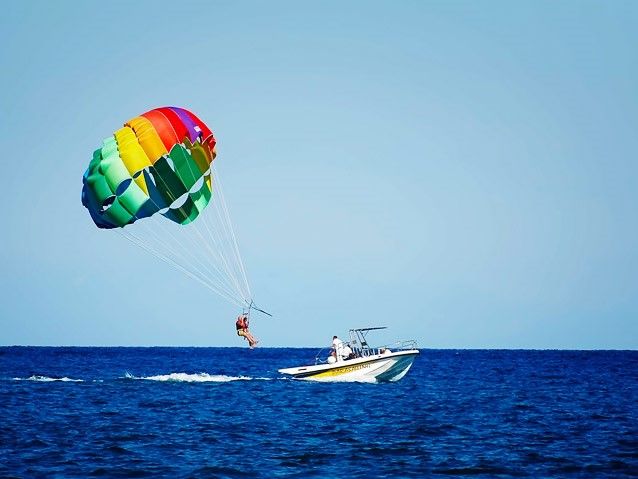 Goa is a place to explore your more spontaneous, adventurous side. Offering a host of mind-blowing experiences ranging including paragliding to bungee jumping, this is one place where you can be 20 and temerarious forever.
Life is one big party here!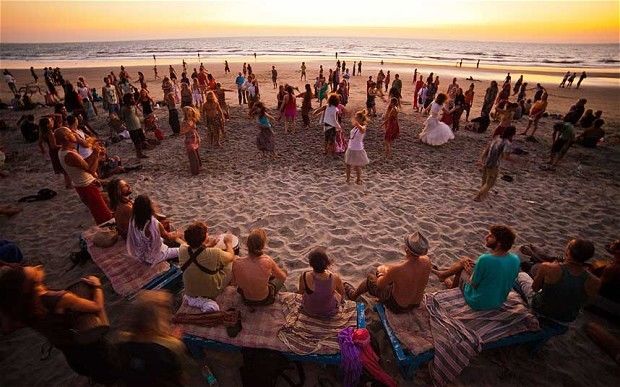 The friendly, genial locals and diverse tourists from all over the world make Goa a wonderful place to meet new people. Shake a leg or two with them, trade travel diaries, strum a guitar or listen happily to the melodies playing; let your hair down and have a good time in this place where merriment is a way of life.
And of course, the sea, the sand and the sun

Would you look at this beauty?! One must definitely travel to Goa at least once in a lifetime even if it's for no other reason than to post Snapchats and Instagram pictures having this divine background.
How to make most of it on your Goa holiday?
Try to cover places as many places that are geographically closer in one go. Get yourself a place somewhere on Baga (or between Baga and Anjuna). So, if you love nightlife, sumptuous food, here is a travel itinerary you can follow on your Goa holiday:
Day 1: Start from south and gently work your way up north. Spend the morning in Calangute, have an afternoon swim followed by lunch at Baga. Cover Anjuna if you have time. But in any case, make sure to be in Vagator (more precisely, on top of the Chapora fort) for the beautiful sunset. End the day with dinner at Curly's or Mambo's or Tito's or all 3, if possible.
Day 2: Start from Cavalossim, up to Colva, Majorda and finally Bogmalo. End with a dinner treat at John's or Joet's.Alternatively, start from Bogmalo and work your way south to end the day at Cavalossim, topped with dinner at Martin's corner.
Day 3: Start the day by spending the morning on Aguada fort, visit the two most famous churches - Basilica of Bom Jesus and Lady of Immaculate Conception - in the afternoon, go for go-karting in the evening and celebrate with dinner and drinks (with, if lucky, a good football match) at King's pub.
Day 4: Explore Spice village tour in Goa, the exciting tour starts at 8:00 am in the morning. Discover their importance in Goan cuisine as well as daily life. Enjoy a delicious lunch in between your tour. Explore Madgaon, which has a distinct Portugese touch in everything - architecture, roads, even the air.