Goa is definitely the best party places in India. You can also experience a hippie life. Something with the vibe of Goa that makes you high!!
But if you are looking for a relaxing vacation, where you just lie on a hammock next to the beach, sipping your coffee and listen your favorite song or reading your favorite book, Goa is still the right place.
There are few secluded beaches away from the touristy rush, commercial streets and water sports :)
Cola Beach is one of such places..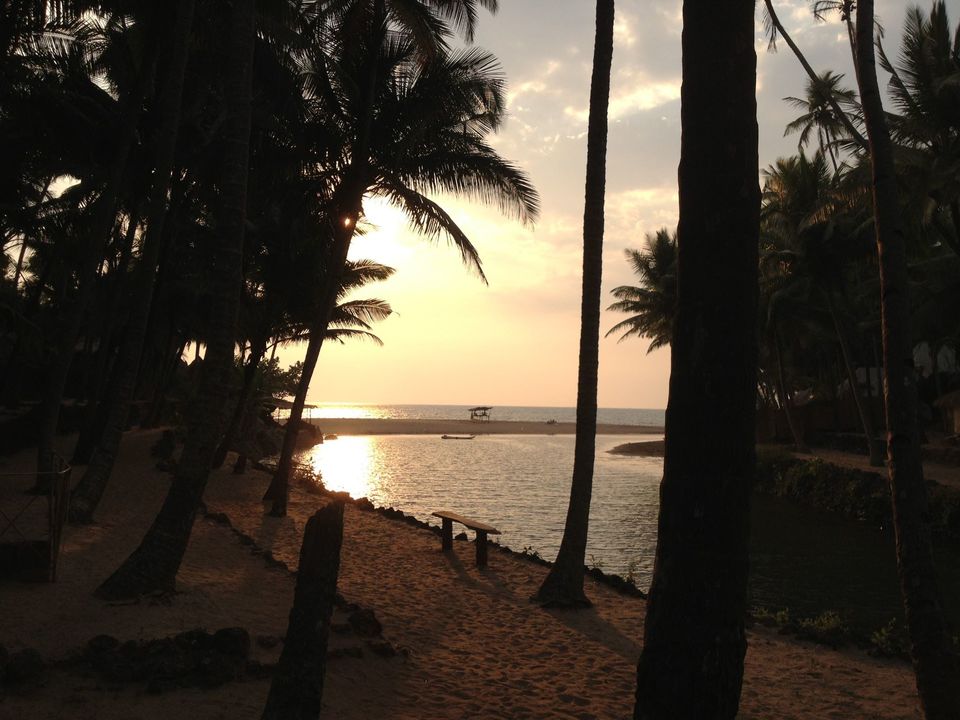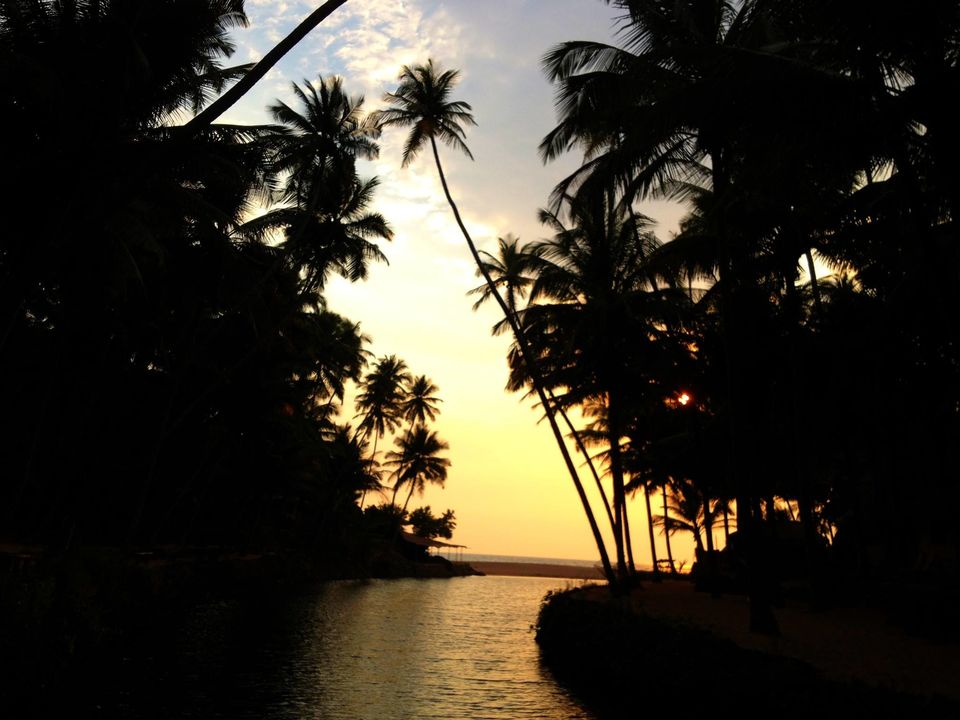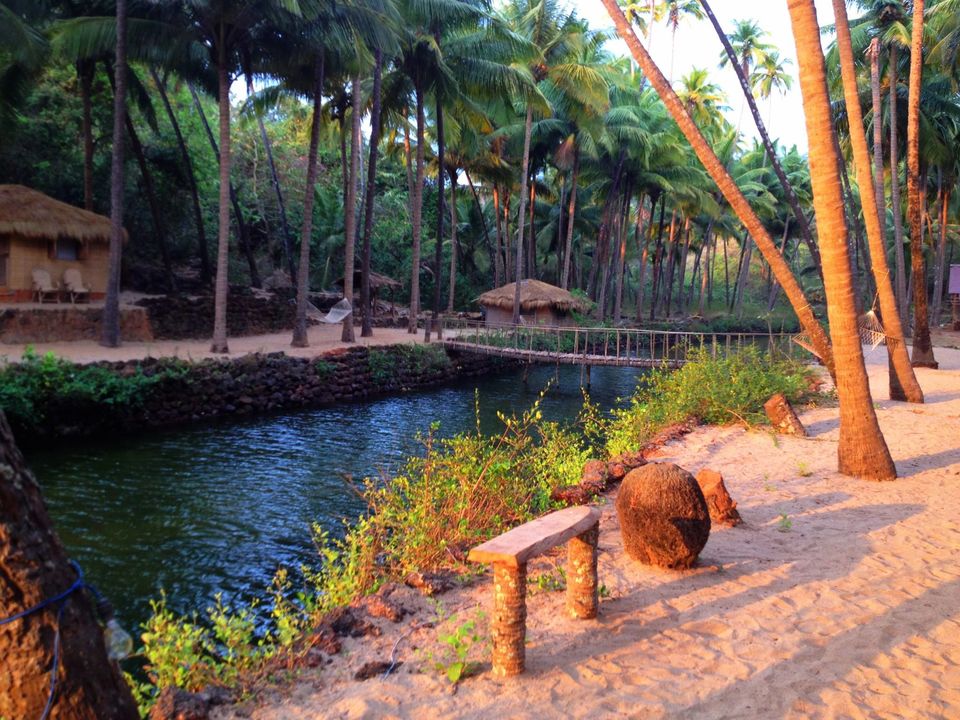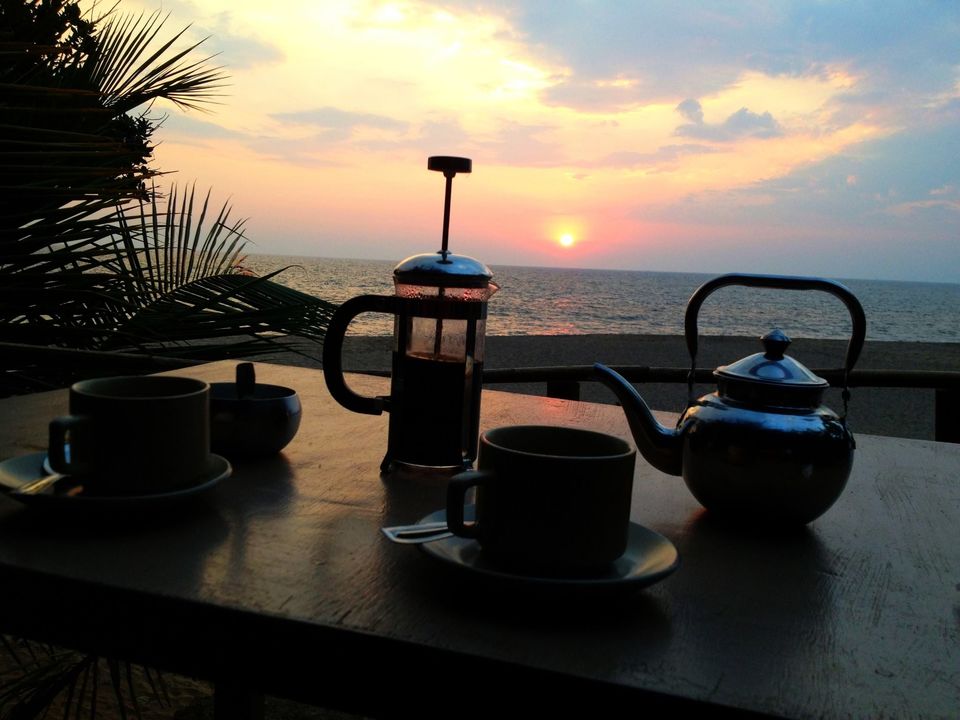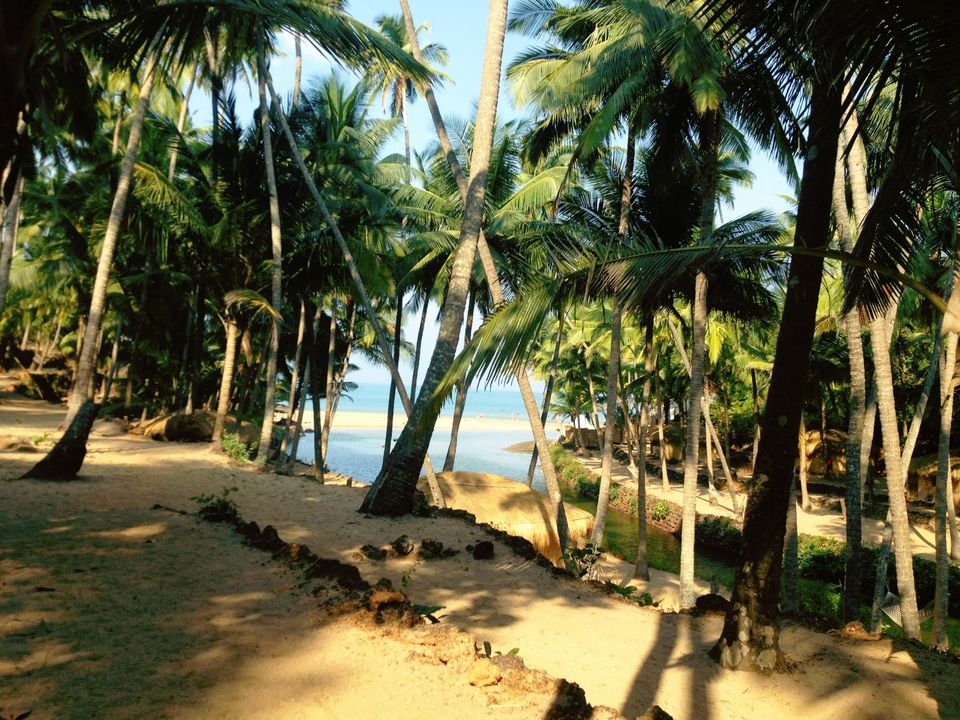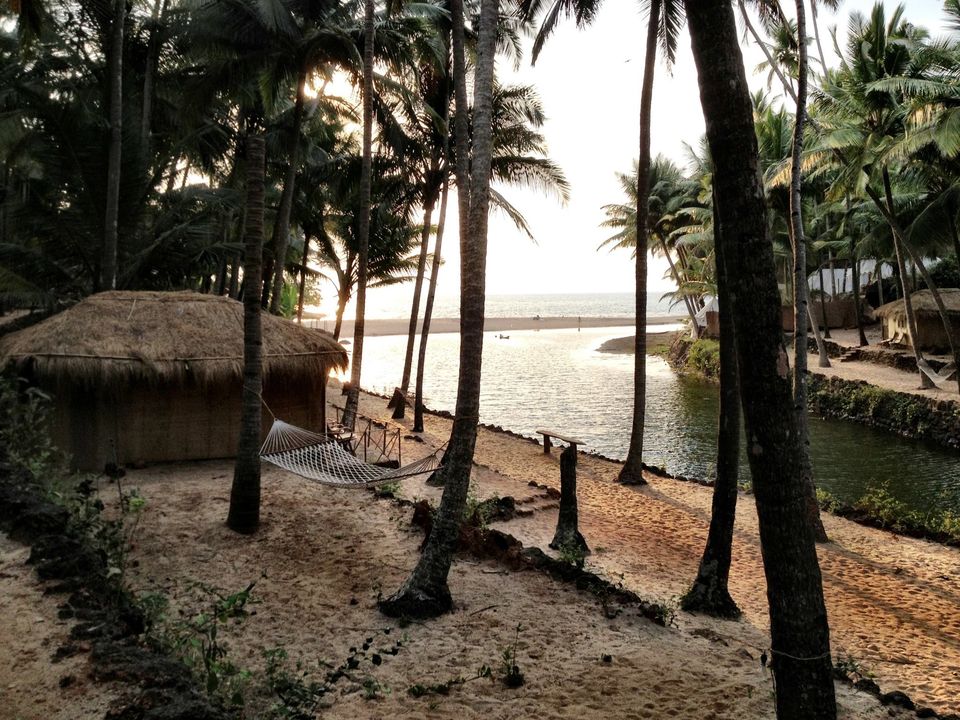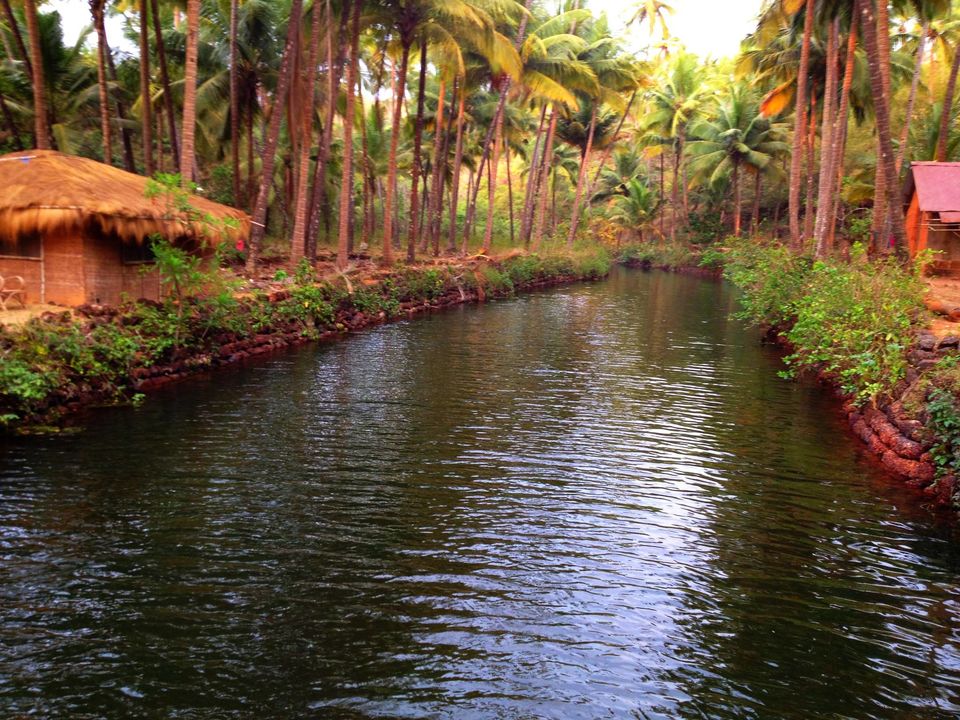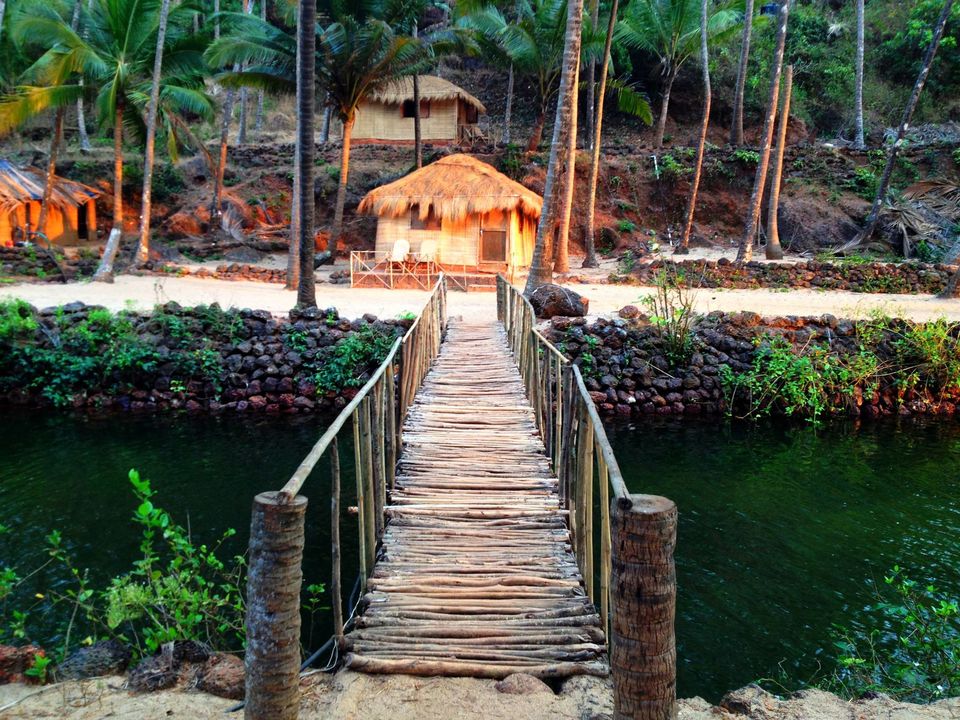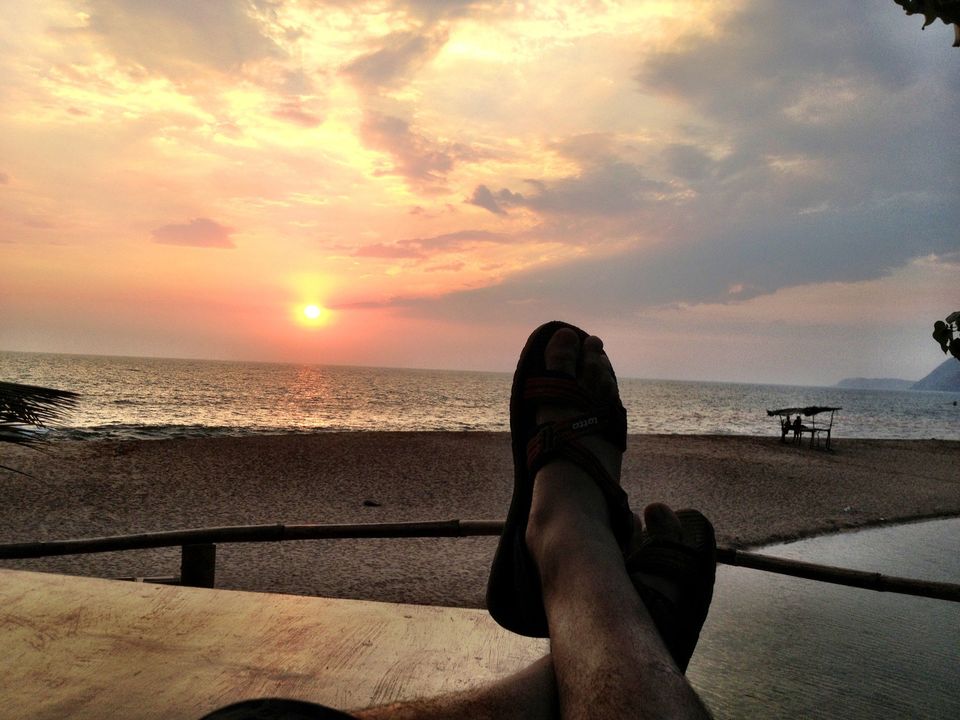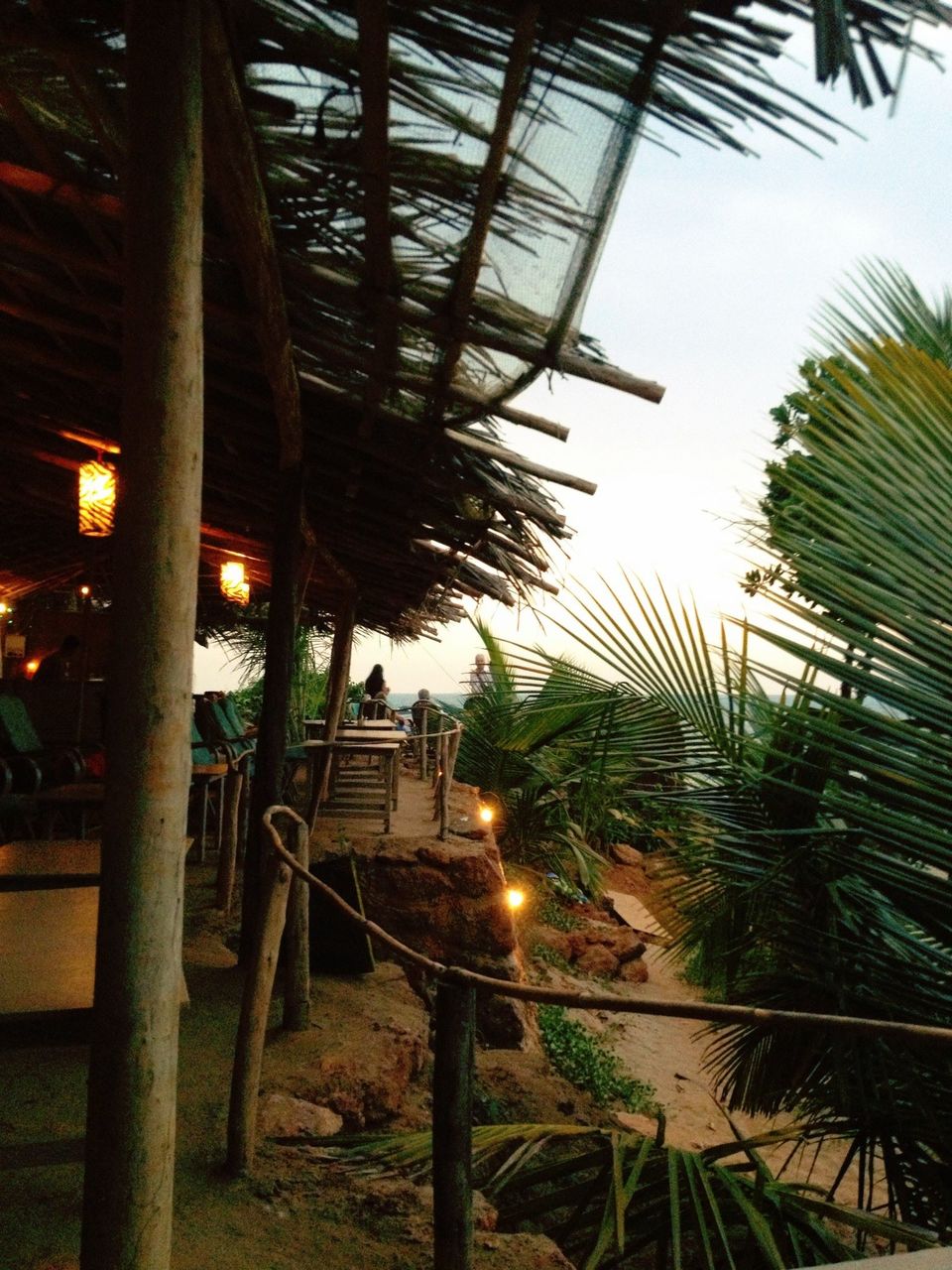 Nothing can beat luxurious Wooden House Boat situated in the backwaters of Goa. The river breeze, lush greenery and scenic beauty as you relax in the comforts of this Paradise.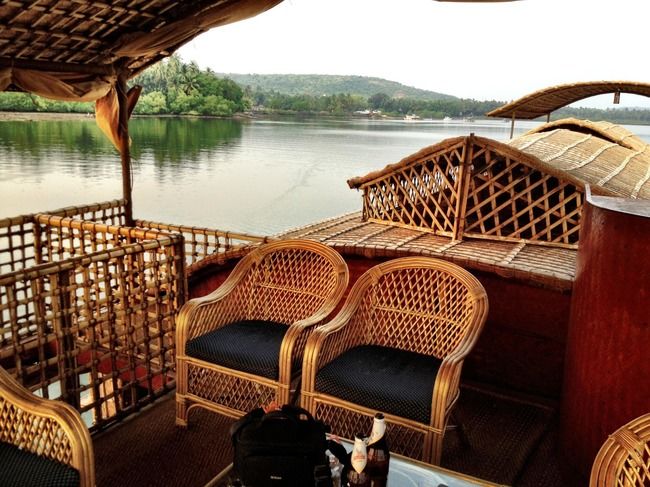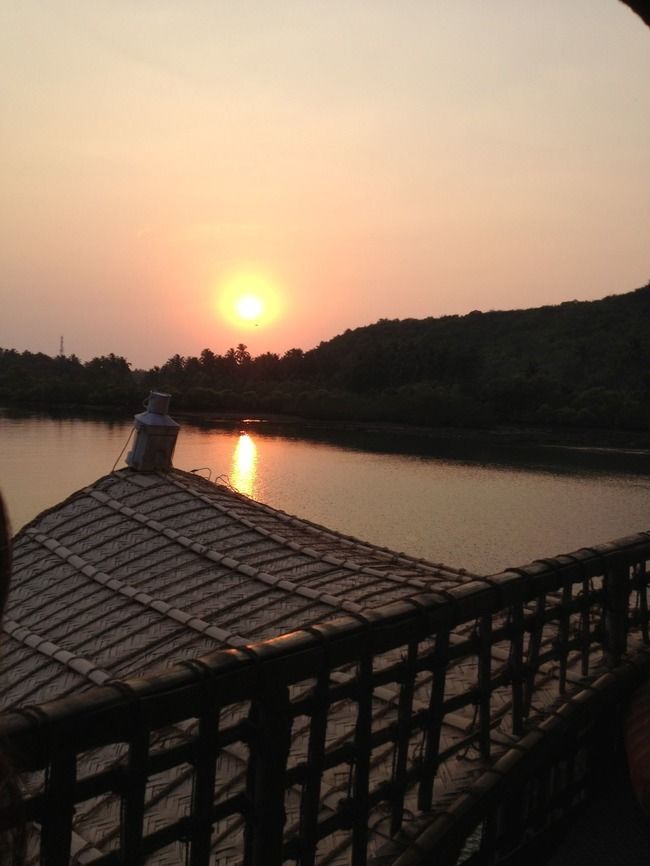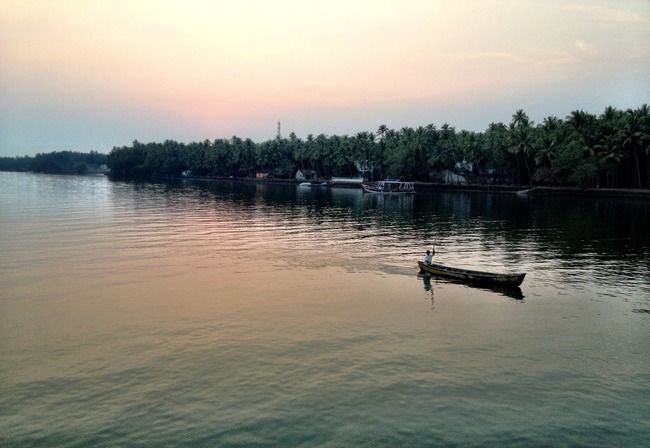 Have a peaceful vacation :)