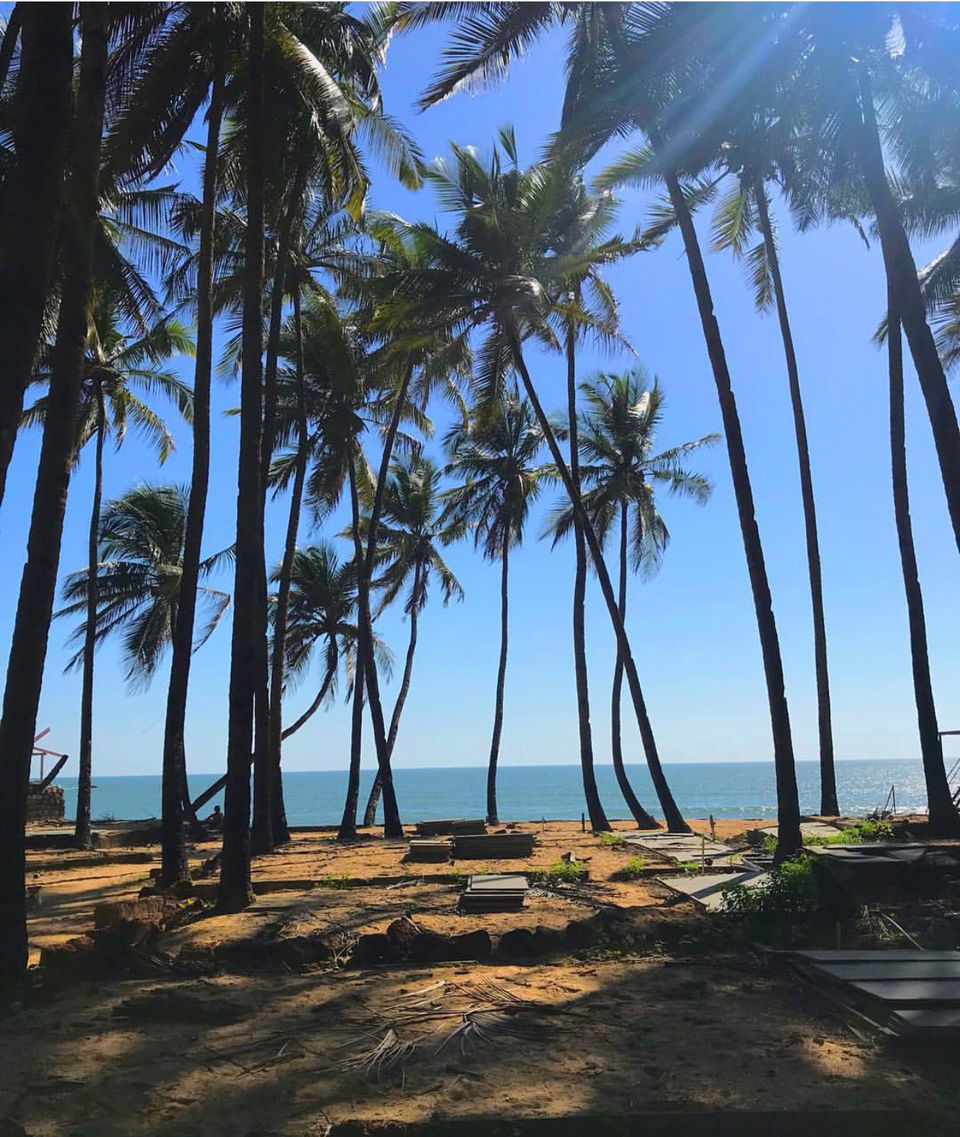 "The dio highway journey "
Its very common hearing that goa by car or by bike but have you heard by honda dio ? Rare right ! Well starting of with my day 1 which was really very very unexpected and Unconventional we people started our journey from mumbai to goa all long on honda dio as the trip was quite unexpected and unplanned , and wwere looking for the most cheaper mode of transport which gives some adventure too , yes that was quite tiring but trust me we saved alot on tolls and feuls which we spended later on some great stuffs in goa , so from mumbai- pune-kolhapur-belgaum-goa we almost explore so many cities in and out which definitely took us 16 hours and 1000rs feul for one side almost to reach !
New shades of goa
Everyone is most likely to stay in north goa which is like baga , calangute, candolim most happening and overly crowded places yes its fun to be there but everytime the same beaches was too boring so we opted to explore south goa this time , yes its a quite place but its peaceful , calm and mind relaxing we stayed there in a exotic resort which was quite cheaper rate then in north goa and the brownie point was its was totally meditated cool and calm feel centrally located in an forest kind of place , and lot more we explored beaches like vasco da gama , paloelem , colva ... also got some good spots which looked like alike the streets of rome feel which gave some good memorable pictures !
Food is my drug !
Yes yes you reading it right goa is mainly known for its cheap price alcohol , and many more stuffs but i wonder why not explore the real taste of goa thats their food and over here when i say real taste of goa that doesnt mean those food cooked in coconut oil or some overly rated dishes but i simply meant the organic seafood of goa made in kokani style which is so mouth-watering just a perfect blend of taste with a pint of beer to spend the right evening !
Goodbyezzzz !
As always said goodbyes are so hard , and goodbye from goa was really so hard this place is like it makes you feel like its your own , whether someone is partyholic or someone need peace of mind or someone needs weekend break its just a perfect place for all taste of people its serves you what you want whether its a club or a peaceful beach or calming places to , or to shop some bohemian clothes , accessories , anything its one stop all things isnt it ?
But coming to the reality now we had a long journey to go back all the way from goa to mumbai but it was the most memorable new experience trip i ever had till now with also saved my pockets , whole trip came up to 5k per person !