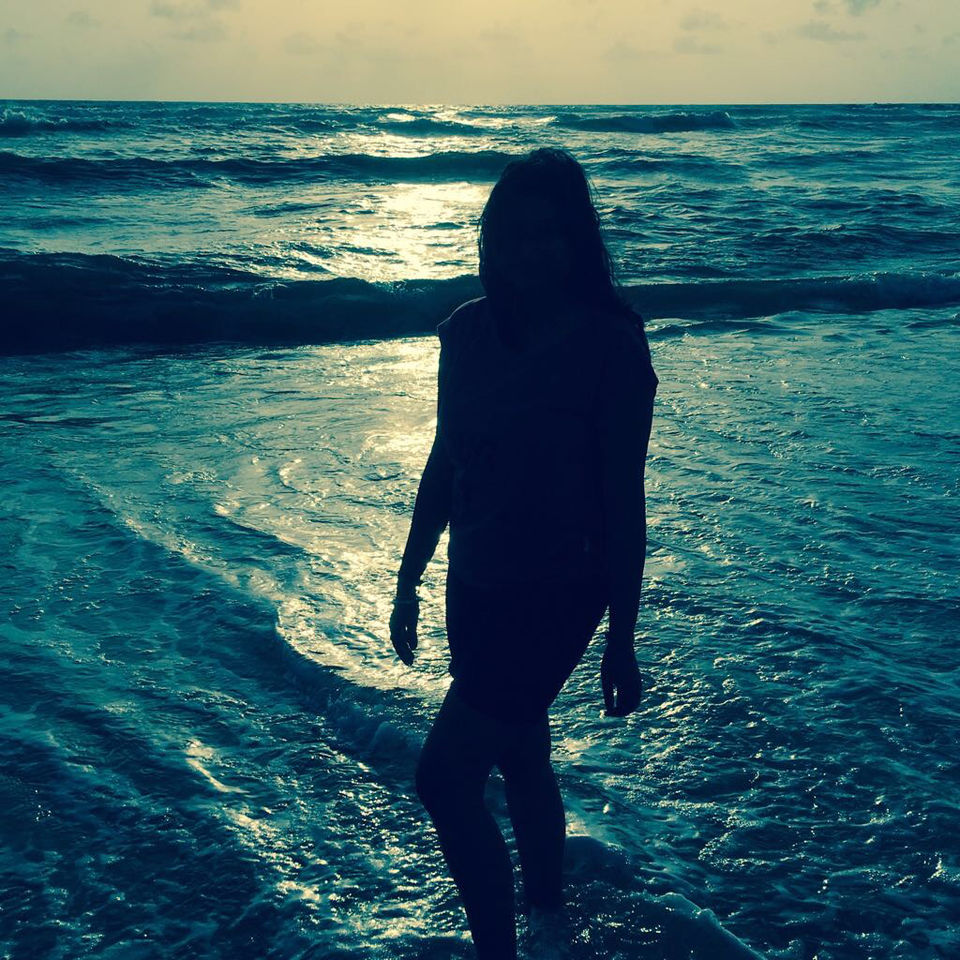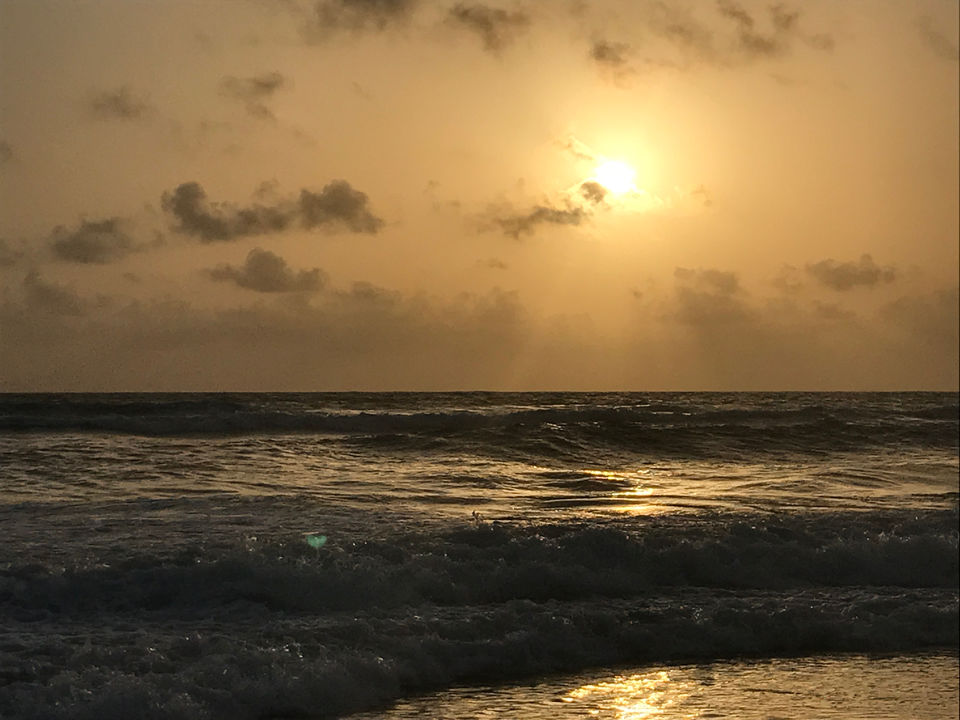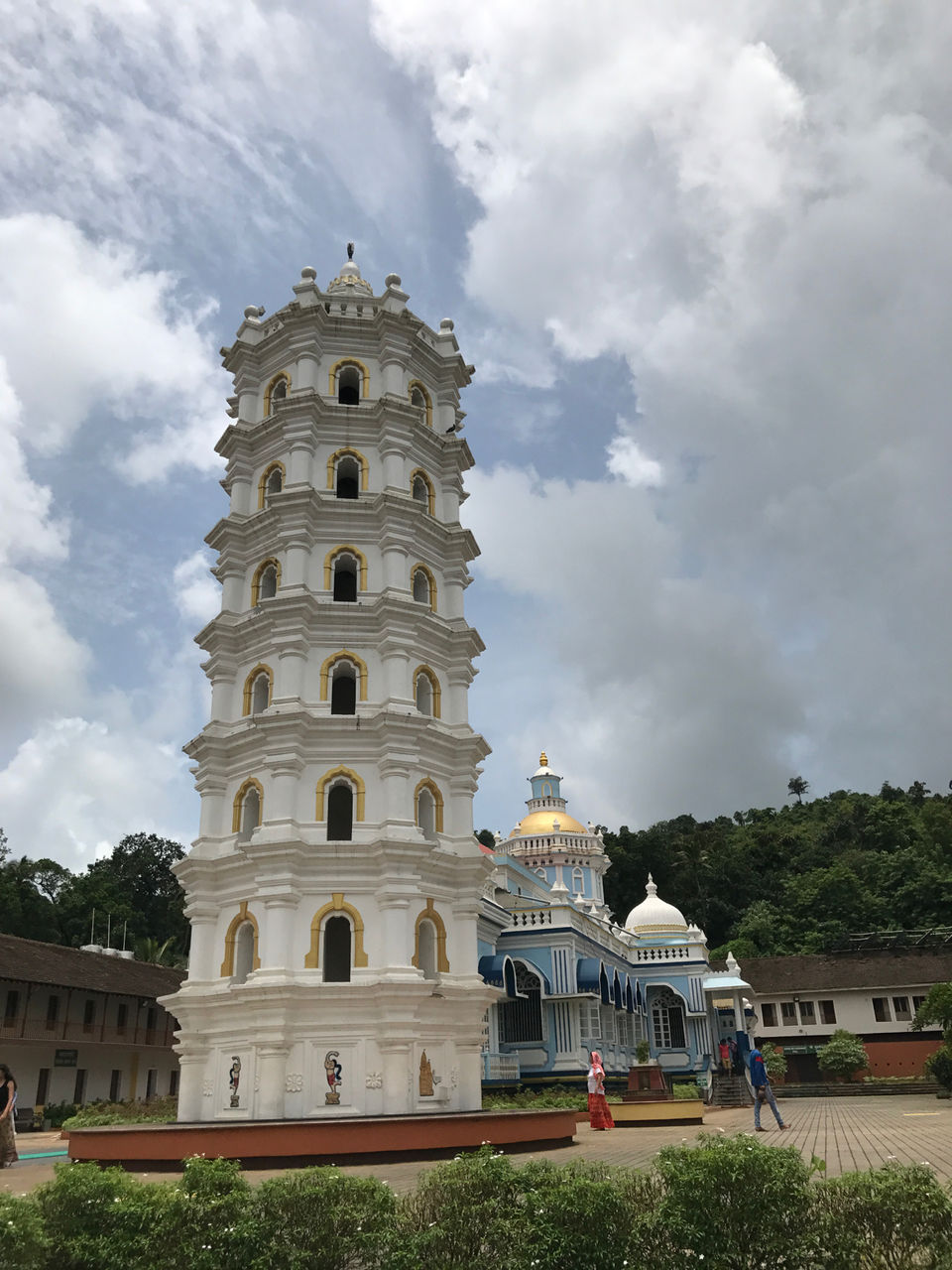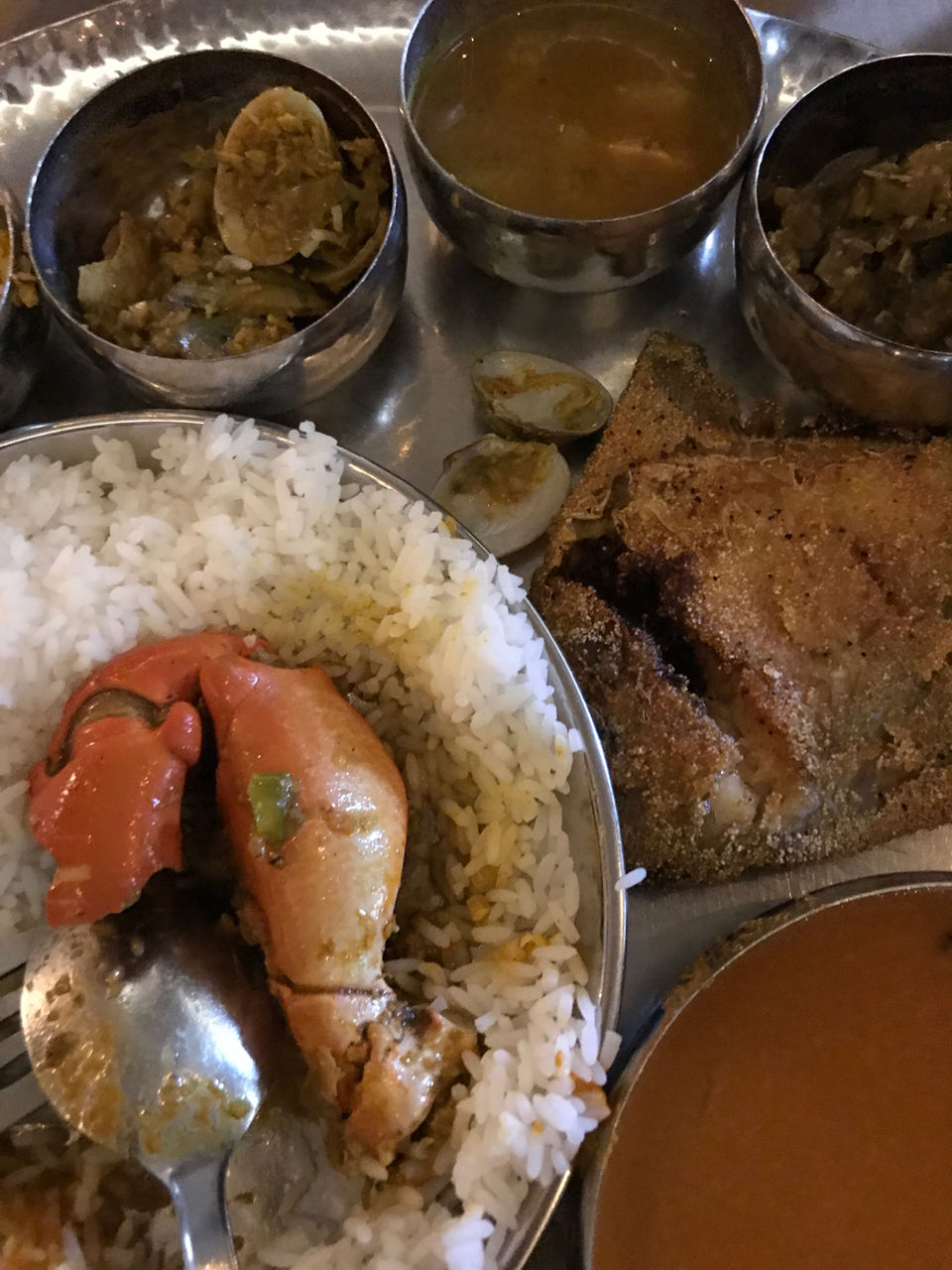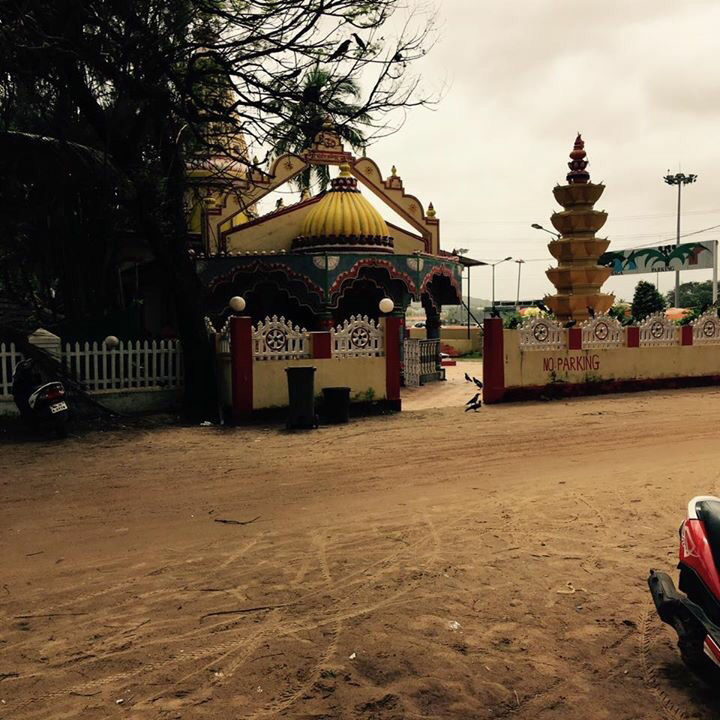 There is a lot to do and enjoy during Monsoon in Goa!!
Yes with an option of cheap air tickets and hotel rooms you can save your pockets and have fun in Goa.
So it all started with the random plan of mine during a long weekend. With couple of days in hand I planned this holiday. We stayed near Baga Beach where we reached at Sunset. We admired the beauty of nature and after spending time over there we moved along the beach line and reached to Calaungute Beach.
There was so much to do at this wonderful place. There were many beach side restaurants where you can get Seafood along with the choice of drinks. I don't drink so I preferred a Seafood platter with lime soda.
What evening it was!!!
Truly by having warm Seafood platter, sitting on the beach and admiring beautiful sunset.
On the second day of our trip we wake up early in the morning and then all set to go for new ventures and places .
We went to Se Cathedral Church in Goa and other many more churches too . We found the different culture here . Almost the entire day was occupied by site seeing in Old Goa and Panjim -Capital of Goa . At 6 P.M around in the evening we went for Cruise Ride which was an Wonderful experience. It was followed by a fantastic lunch at #RitzClassic - I tried authentic Goan thali here (which includes sea food -Crab and Prawns)
Living up to a dream surrounded by nature we were back to our resort for dinner.
So next morning we had to check out so we planned to re visit one of our favorite Baga-Beach again. We had a lot of fun with Sea Waves ,just like a child playing with sand,writing the names on it ,making the dream home ..
We had a limited time constraint so we returned back to resort for check out packed our bags and moved to Chapora Fort- Dil Chahta Hai !! Site :) Clicked so many pics here on the top of the rock hills .
It was almost a dream for a simple girl from the City of Prayag where I had seen only the holy Ganges and Sangam of Ganga -Yamuna-Saraswati. The different culture ,food and fun elements here but on the top of it the essence of GOAN culture to be there means to come back again !!