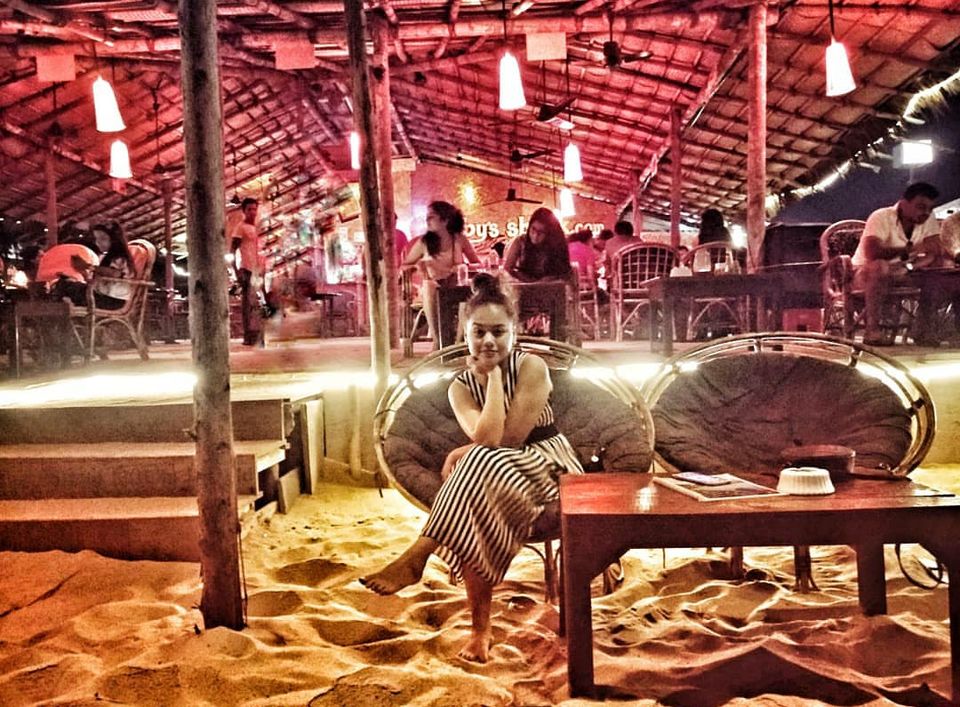 It was a long journey from Bangalore to Goa. Had a little energy to visit the nearest beach from our accomodation which was Candolim beach. It was one of the best beaches in Goa with good shacks, where you can sit and actually relax and chill with some drinks and snacks.
https://www.instagram.com/p/BwqfO42Fhql/?igshid=v2ghi58mtop5
Had always heard of Baga beach. So had to go! It was a little disappointing though. Very crowded and dirty. But the only support was food which made us feel the sound of the waves. But it is easy to beach hop if you have a rental. Calangute beach was on rescue with an amazing sunset.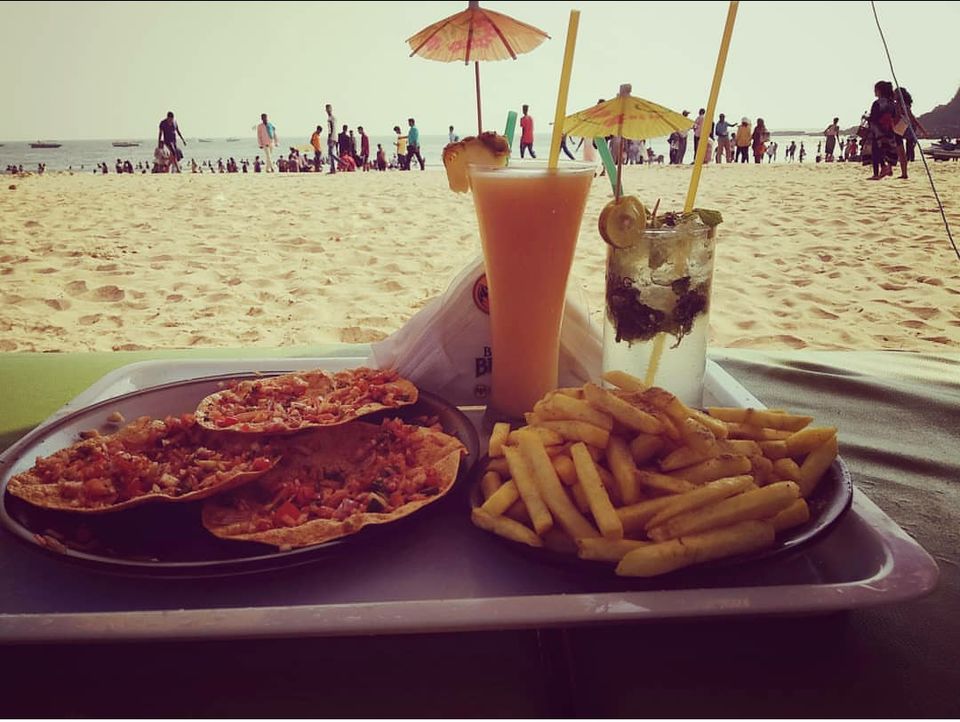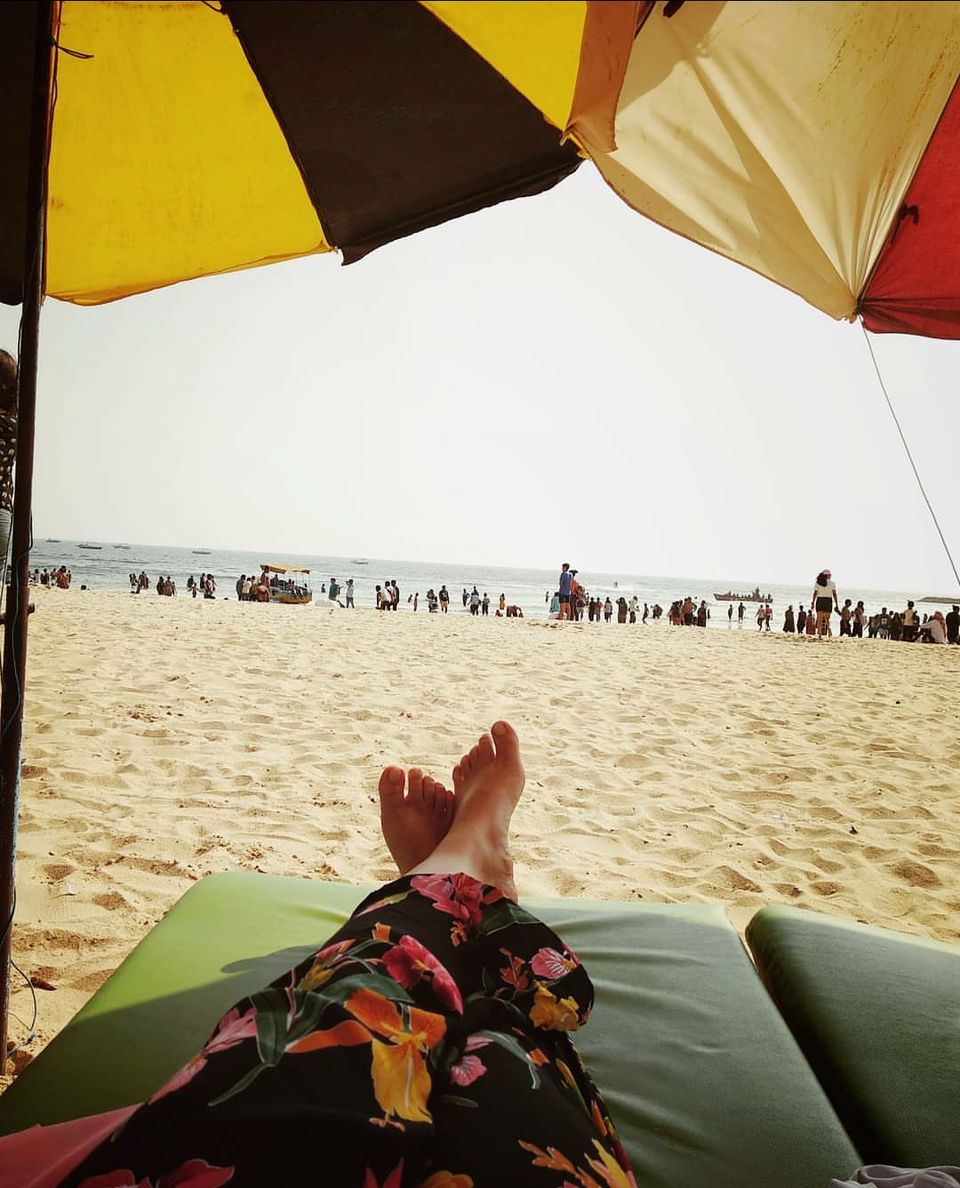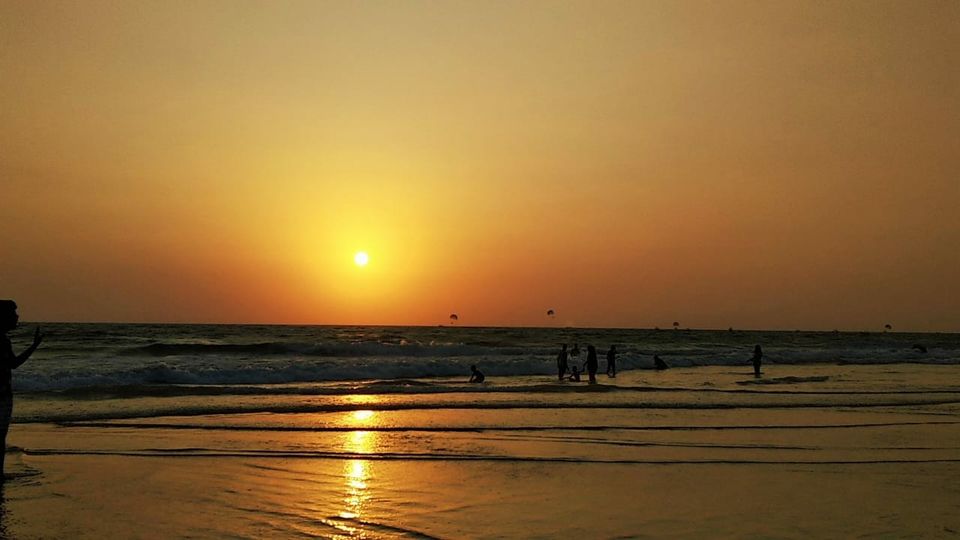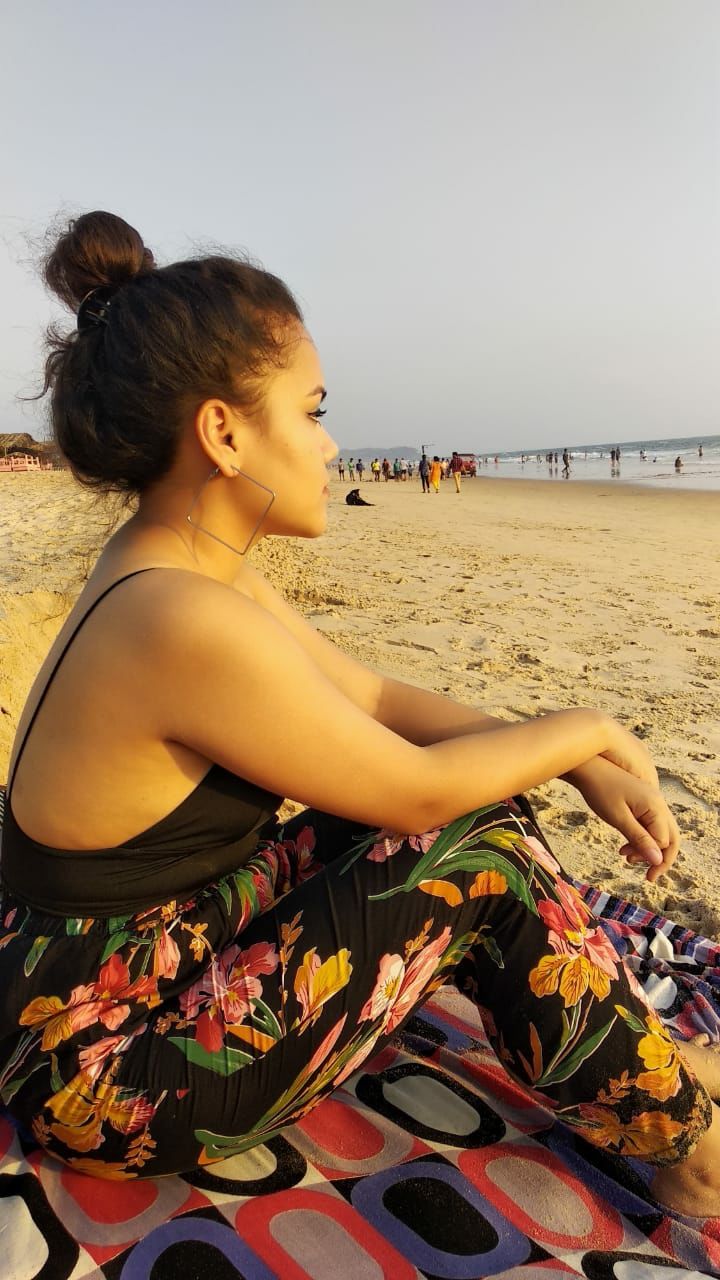 Day 3 had to be some water sports and clubbing in Goa. Vagator beach and Sinq nightclub it was! 😎
https://www.instagram.com/p/BxPTbJqFpYm/?igshid=15yzkjulelnzz
https://www.instagram.com/p/Bw67KbrlK1-/?igshid=1gv261ehepcc0
Sharing a link of me parasailing 🤯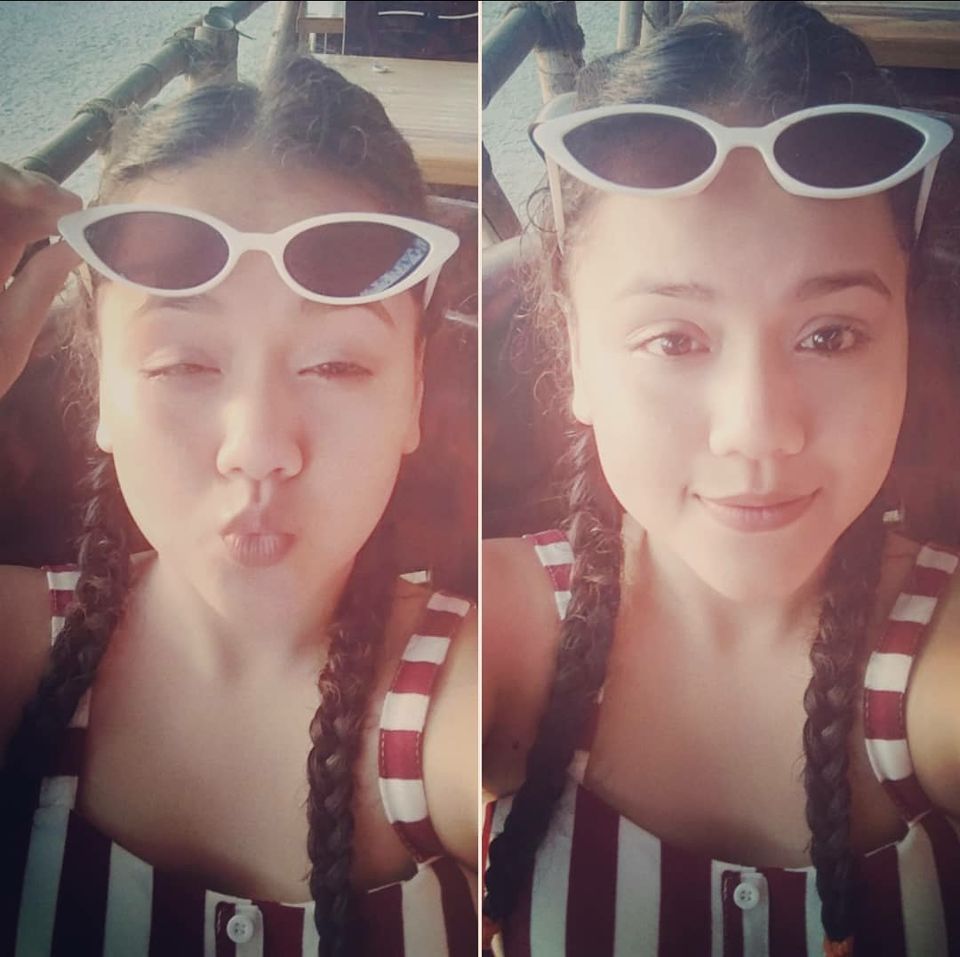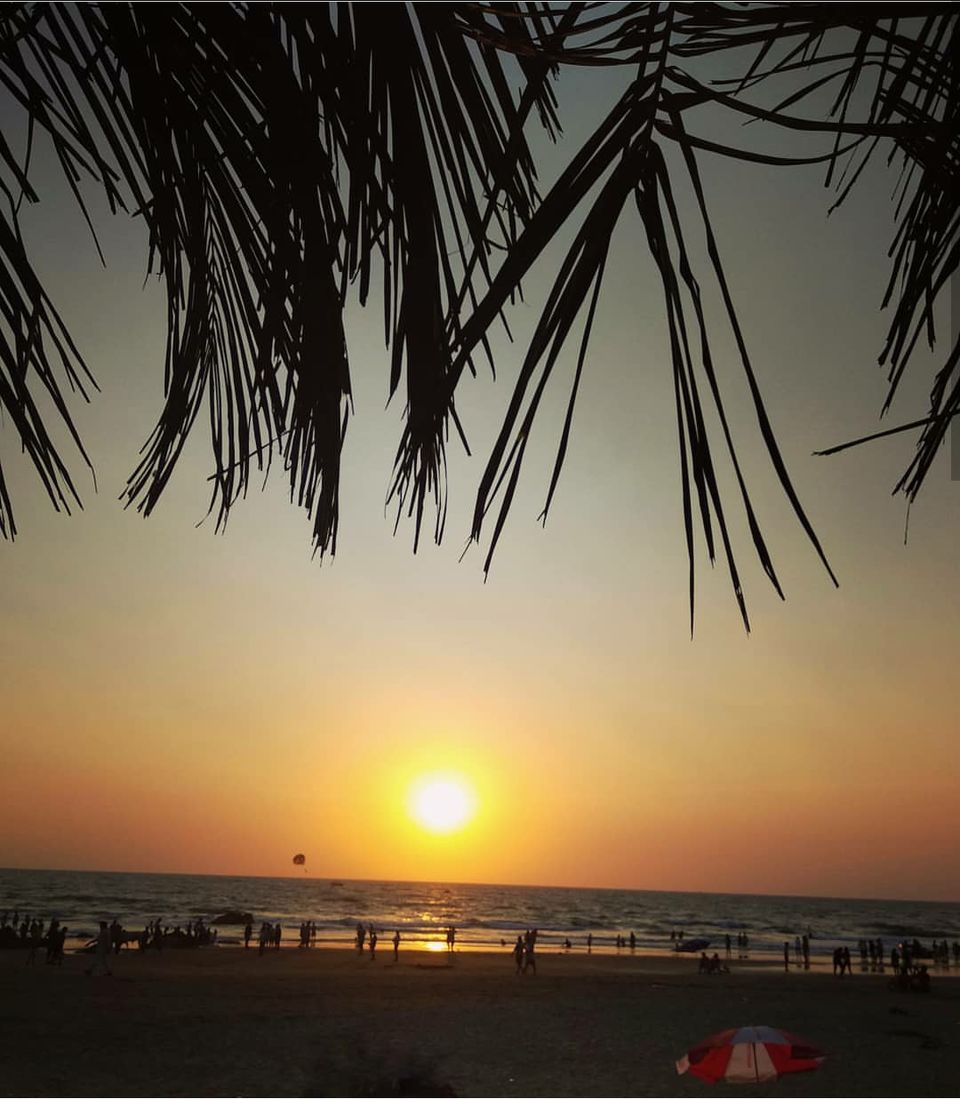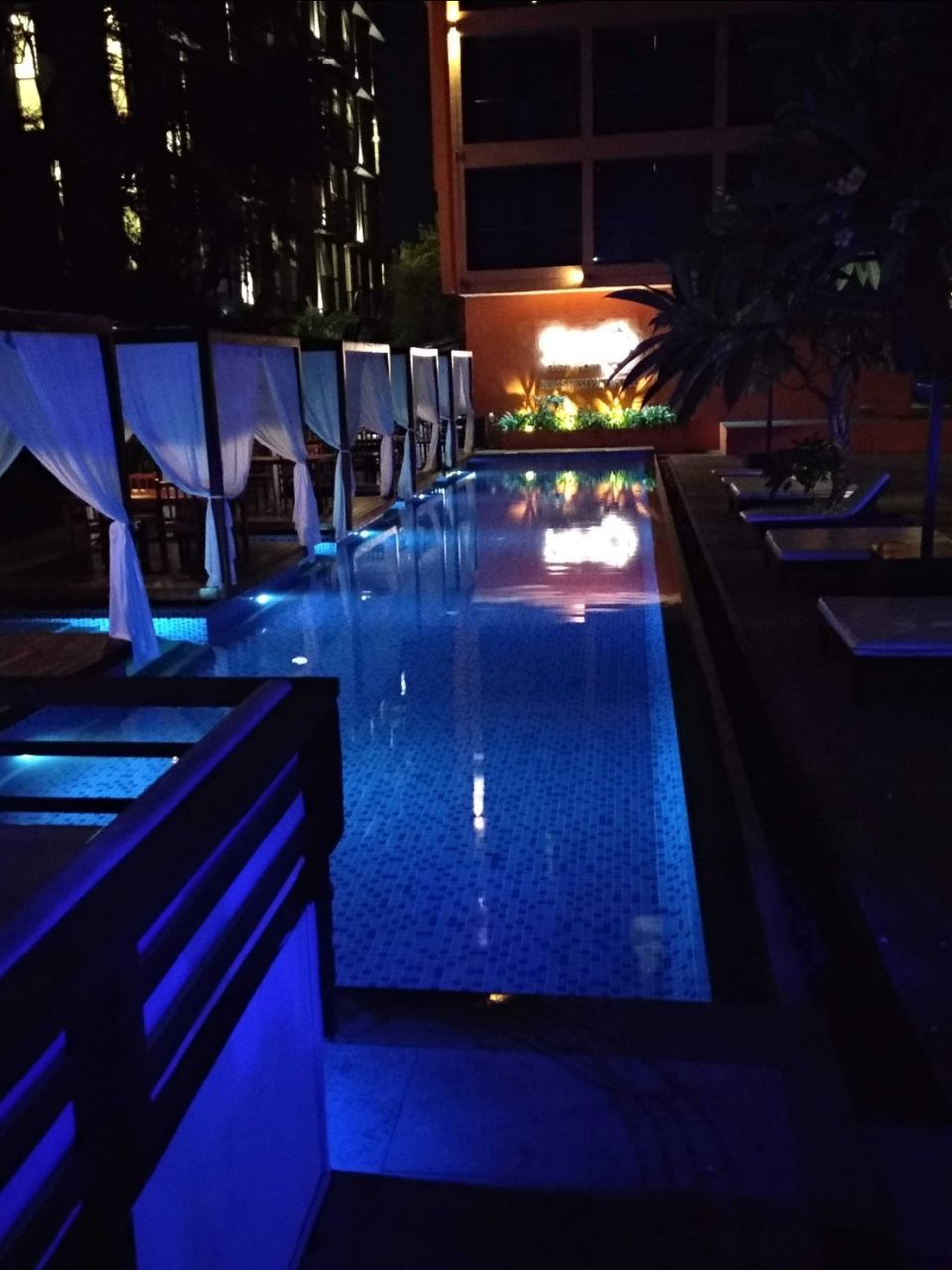 Finally it was time to say goodbye at Sinquerim and Aguada fort. 😭 Sharing the links of 2 videos you might like of the Aguada fort beach.
https://www.instagram.com/p/BxG1wxXg1KZ/?igshid=1575al8bxlh9v
https://www.instagram.com/p/BwhO0F6FoSe/?igshid=1faunrdymh1da