Well it is hot shot destination among all residents of West Bengal, and I can vouch on the fact that there will be very few bengalis who have not once visited Digha!
Both Puri and Digha are our favorite destinations rather our last resort weekend gateway!
We usually drive to Digha, by our own car or friends car or someones car like zoomcar recently. It will consume about 4.5 hours on traveling by road.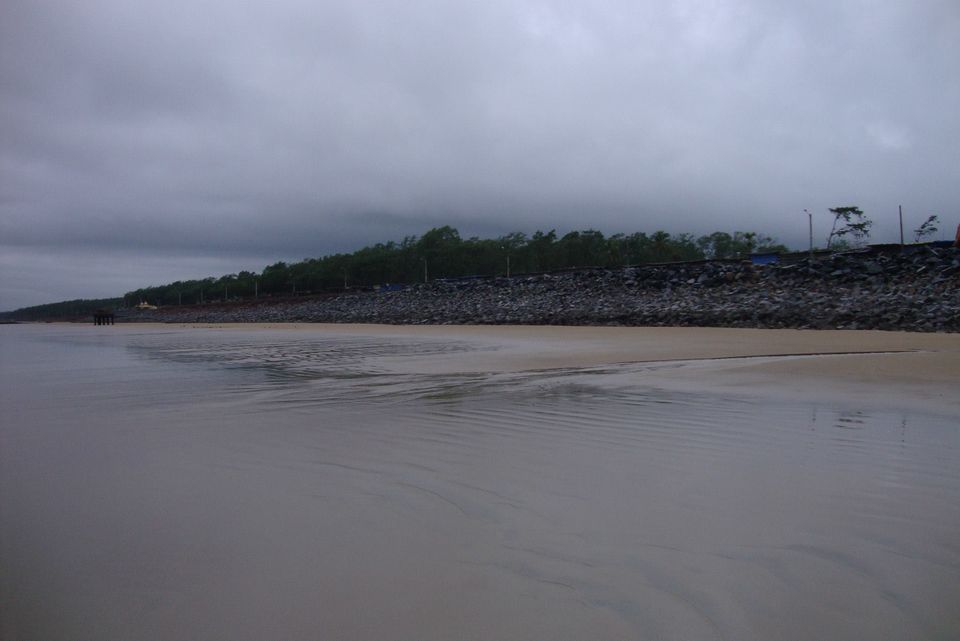 You can take any route though. By bus which starts from Esplanade and costs around 500 bucks or take the train. The Tamralipti Express or Howrah Digha Duronto can be availed.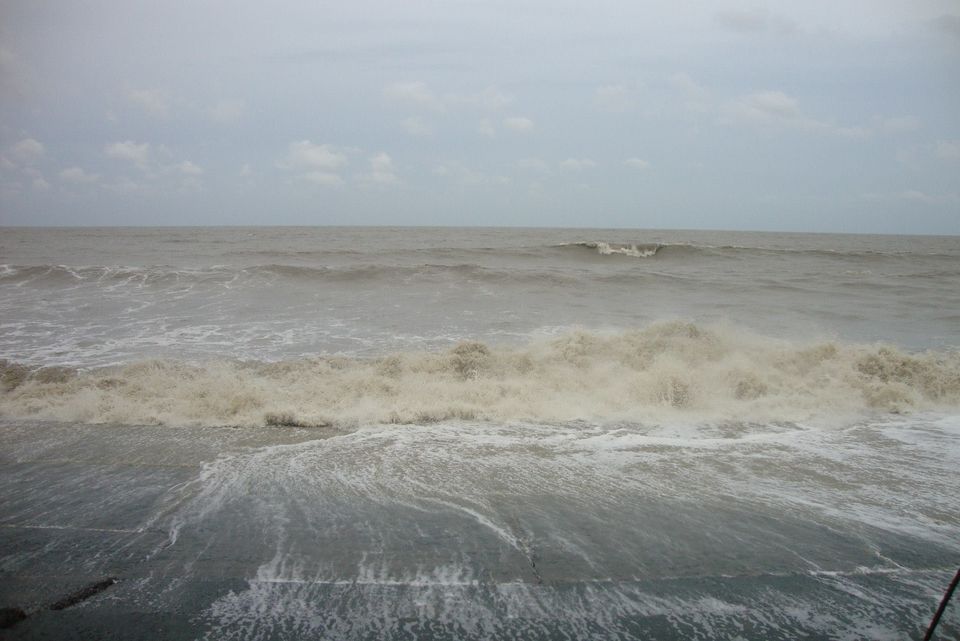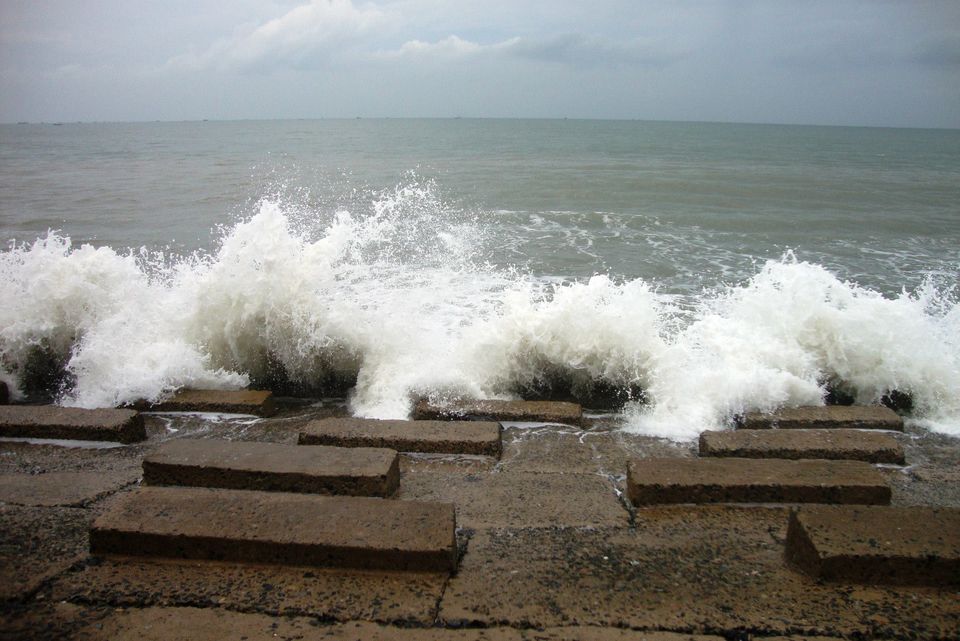 Chandaneswar Temple and Marine Aquarium are some places to visit on your stay here.
Remember the beach is rough here and the crowd it draws is not very safe. Most people throng to New Digha but Old Digha has its own charm.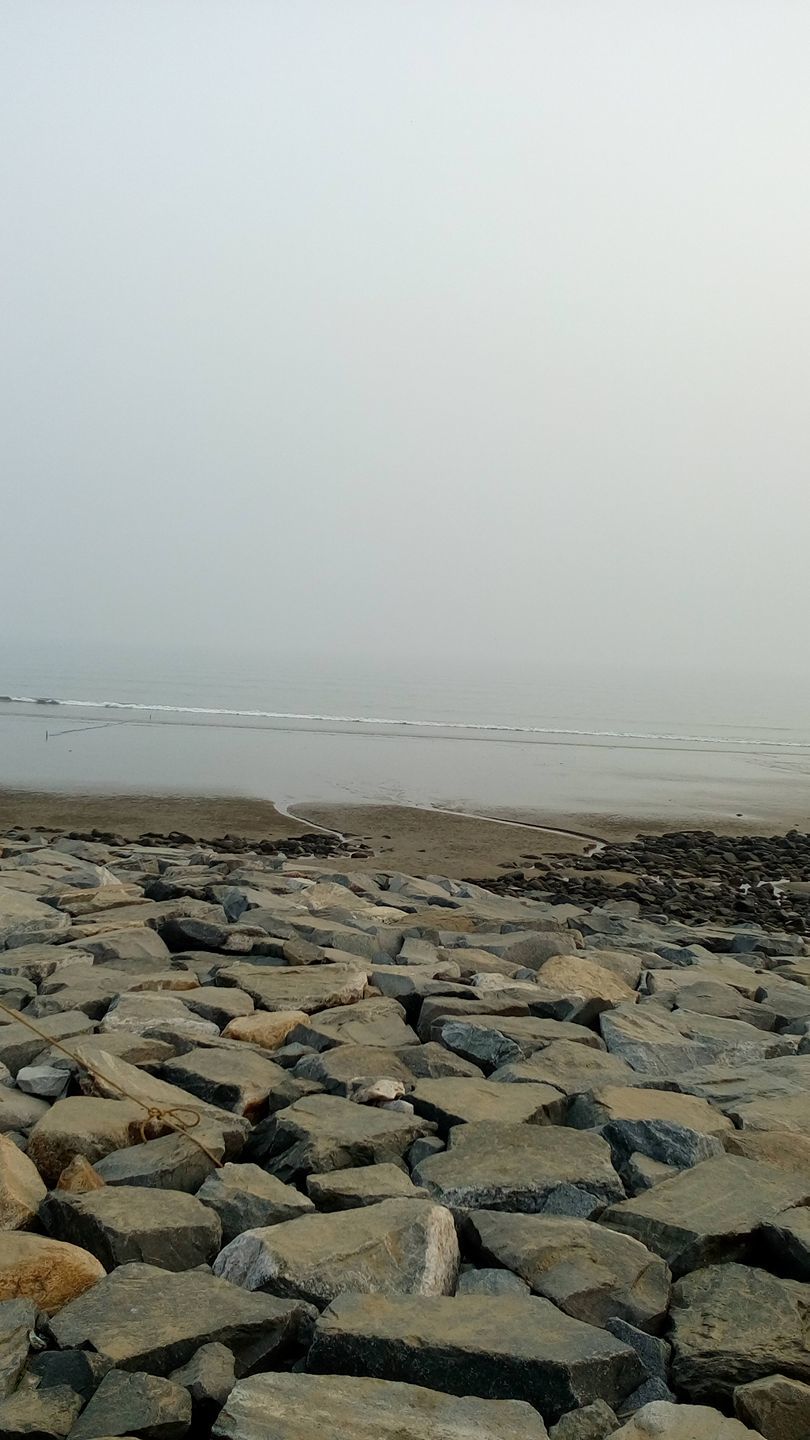 Have lots of raw coconut water and the malai or copra! Gang up and head to this beach!