You may have visited Goa many times for different reasons and explored its myriad offerings but if you think you have seen it all, think again. Here are some of the unexplored beaches in Goa that you ought to visit on your next trip:
Keri (Querim Beach)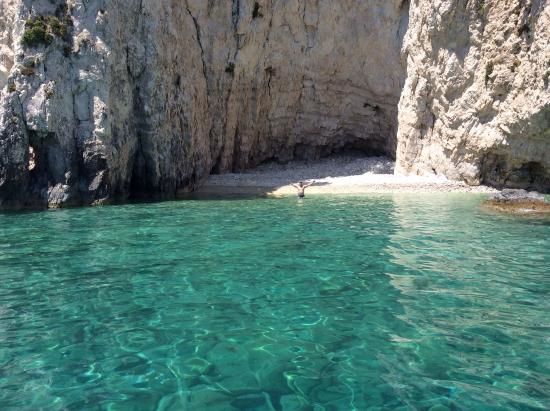 Keri beach is a secluded beach in North Goa with a breath-taking view. You can take long, rejuvenating walks with your loved one and be assured of privacy as there is nobody around to disturb you. Even the bike ride from Calangute beach to Keri is an enjoyable experience. During season you can fetch a great deal on Calangute hotels.

Lovers Beach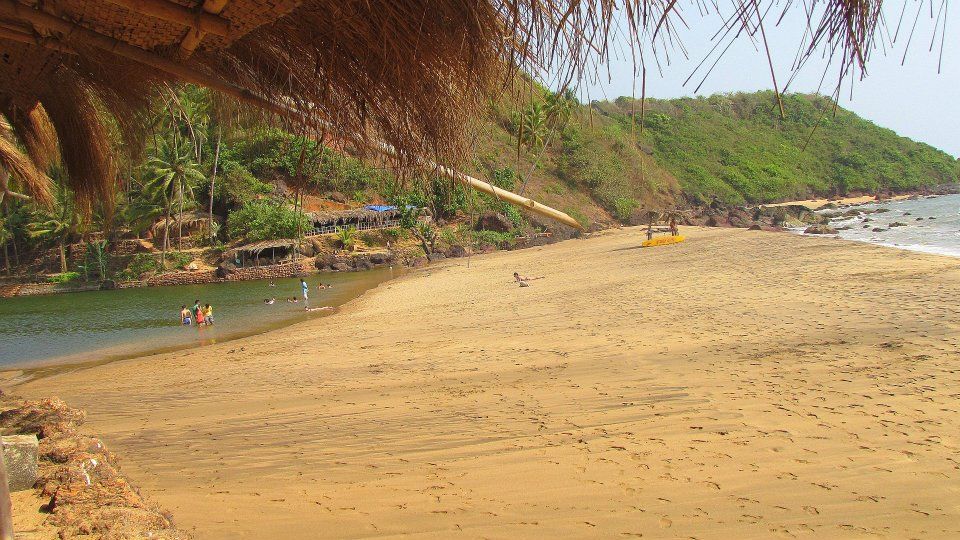 This is situated 6km away from Margao city. Lovers Beach is popular because of its romantic ambience and its non-commercialized setting. You can only access this beach if you have private transport and don't forget to capture the beautiful sunset while you are out there.
Kakolem Beach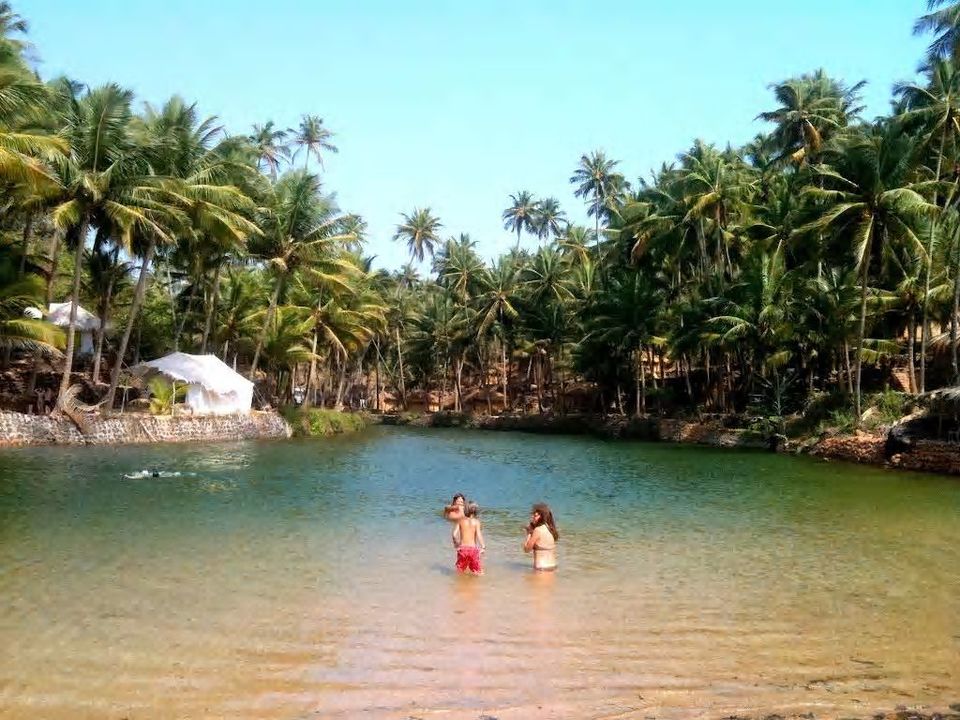 Kakolem Beach is situated just south of Cabo De Rama. Kakolem is also one of the most secluded and untapped beaches of Goa. It is known for its stunning view atop the cliff.
Galgibag Beach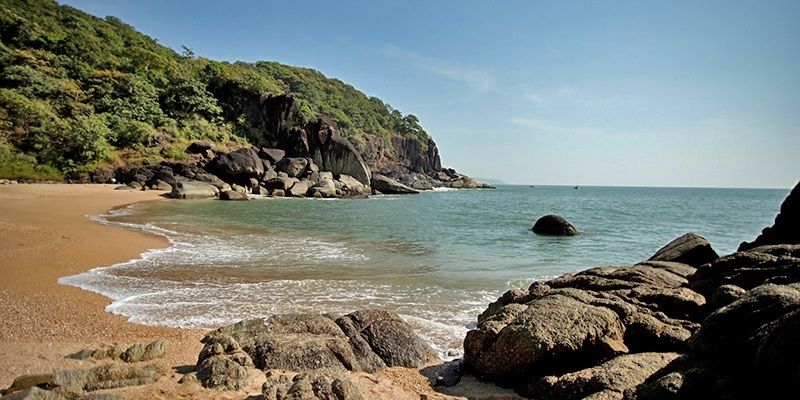 Galgibag Beach is situated 7km from the very famous Palolem Beach in South Goa. It is very famous for its Olive Turtles. There are some amazing beach shacks here offering delectable seafood.
Betul Beach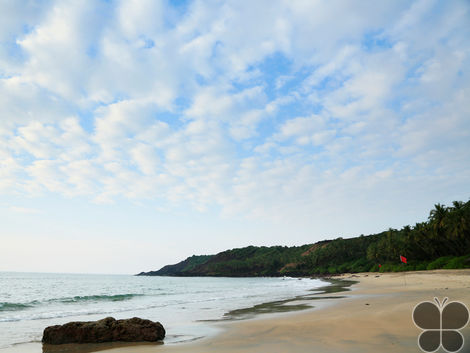 Betul Beach is known for its white sand, quiet ambience and mystical charm. It is located just 18km from Margao and is one of Goa's best kept secrets.
Cola Beach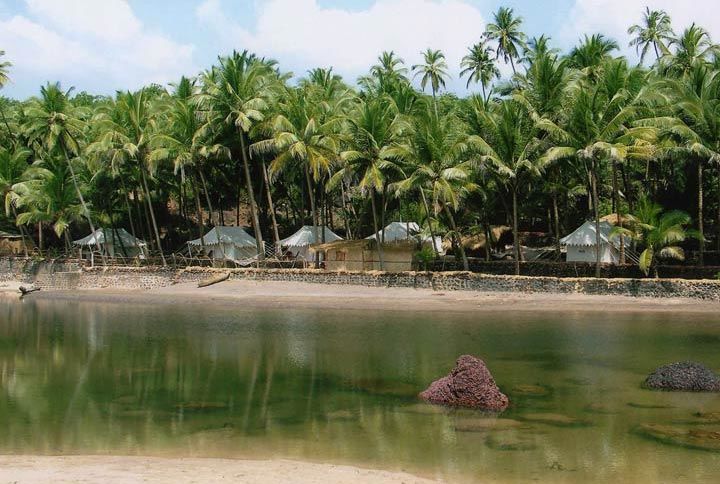 With its stunning backdrop, palm trees and scenic driving route around Canacona, Cola Beach is truly a delight for those looking to spend time with nature. You could stay in quaint little beach huts or tents if you intend staying overnight with friends.
Velsao Beach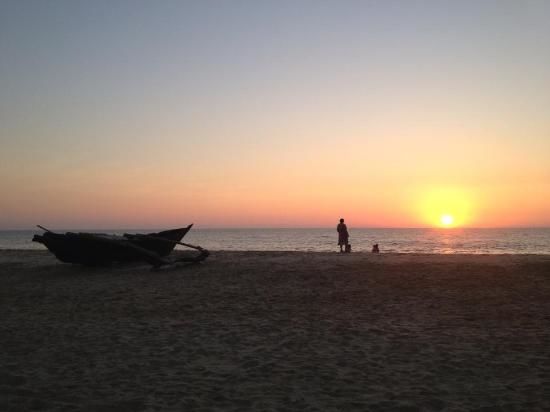 Velsao Beach is yet another quiet and secluded beach in Goa. Velsao is situated just ahead of Majorda Beach and is worth visiting for its serenity and silver sands.
Cabo De Rama
This Beach has a spectacular shoreline with beautiful palm trees and blue-green water which makes it one of the most picturesque places in Goa to visit. It is situated just 28km from Margao.