The beaches are the prime attraction of Goa. The smallest state of India is blessed with a long coastline and has many sandy shores, varying from buzzing spot to pristine, tranquil places where you can sit back and soak up the sun, sea and sand. It therefore, goes without saying the visitors in huge numbers come to this region to enjoy a fun-filled beach vacation. However, it is important for tourists to know that Goa's attractions go much beyond its beaches. There is a lot more to explore in this region, from its rich history to stunning wilderness, cultural aspects to traditional Goan cuisine and from parties to shopping experiences.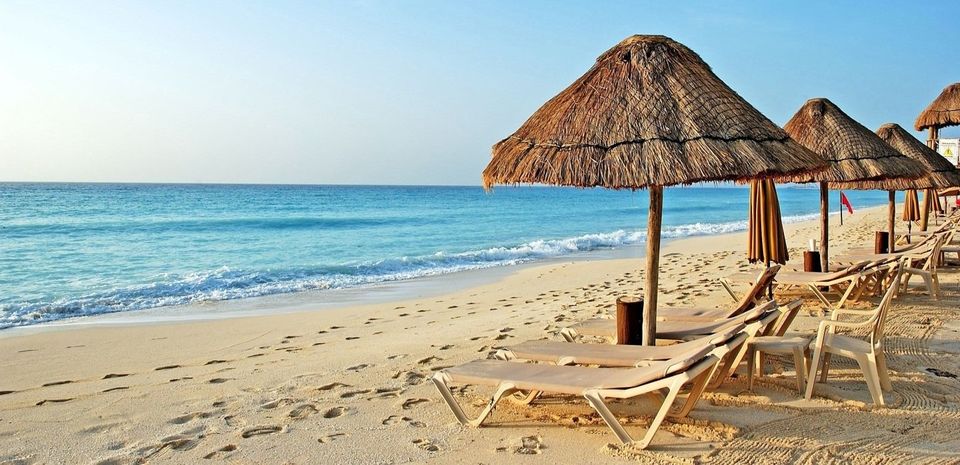 Travelling to Goa is a ritual for many people. Every year they plan a vacation here because of its eclectic vibes which can actually leave you recharged for the rest of the year. The warmth of the people, the Goan hospitality, the laidback attitude, the festivities, the shopping experiences – the possibilities of indulgence are endless here.

Wildlife Wonders: Despite being small in size, Goa is profoundly rich in flora and fauna. It is home to a wide array of animal and bird species. The state is indeed a paradise for wildlife lovers as they have abundance to explore here. Visit its wildlife sanctuaries like Bhagwan Mahavir Wildlife Sanctuary, Mhadei Wildlife Sanctuary, Cotigao Wildlife Sanctuary, Bondla Wildlife Sanctuary and Salim Ali Bird Sanctuary. The lush tropical forests are home to animals like Leopard, Sambar, Bonnet Macaque, Deer, Wild Dog, Porcupine, Flying Squirrel, Malabar Giant Squirrel, Pangolin and many others. The species of birds include Paradise Fly Catcher, Fairy Blue Bird, Barbets, Great Indian Horn Bill, Kingfishers, Shrikes, Emerald Dove, Malabar Pied Hornbill and Wag tails.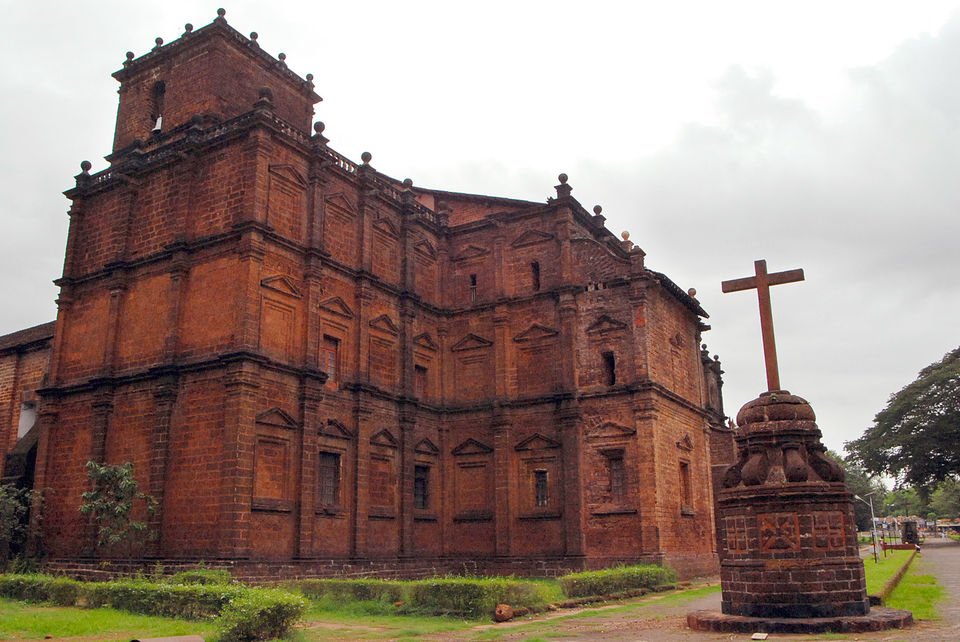 Old Goa: Goa is steeped in heritage and culture and Old Goa is particularly the area which you should explore to get insights into the rich history the state boasts of. The impact of the Portuguese colonial era is clearly visible in the monuments, churches and houses of this part of Goa. Basilica of Bom Jesus, Church of St. Fransis, Church of St. Augustine, Sé Cathedral and Church & Convent of St Cajetan are the places of historic and religious significance. Each of them is a fine example of brilliant architecture depicting European Rennaissance and Baroque design styles.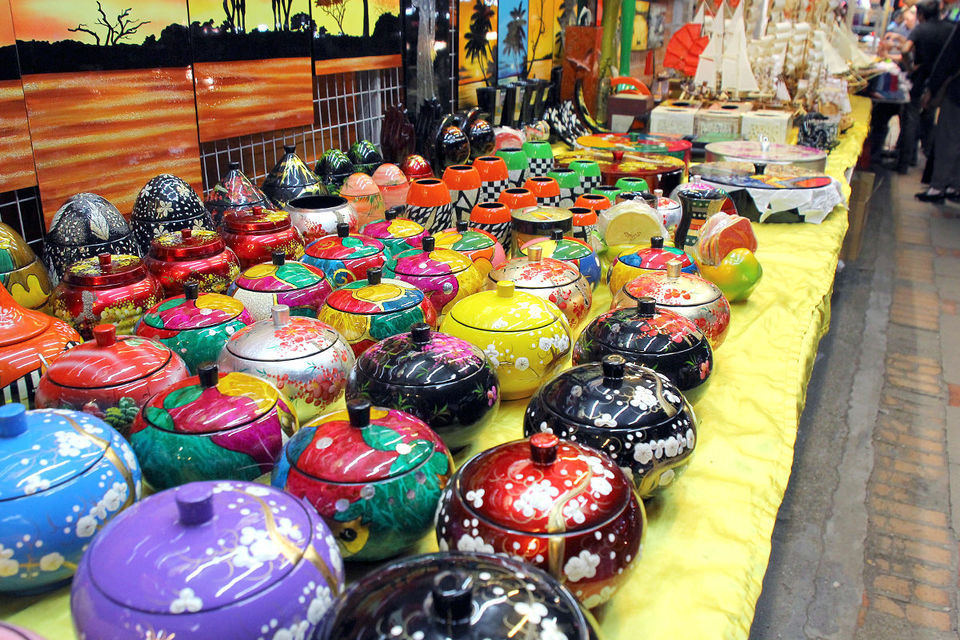 Markets: Besides being a beach paradise, Goa is also a major shopping destination. The flea markets are a big draw for the tourists. There is something for every interest and budget type and a visit these vibrant spots are certainly an integral part of a Goa holiday experience. From clothes to accessories, eatable to handicrafts, you can fill in your bags with a wide variety of things and shop to your heart's content. Anjuna Flea Market, Calangute Market Square, Saturday Night Bazaar at Arpora and Mapusa Market are the best shopping sites of Goa.
Goa has a universal appeal and is easily accessible by air, road as well as rail routes. The most convenient way is by air. Book your cheapest flights to Goa online and enjoy a memorable holiday.