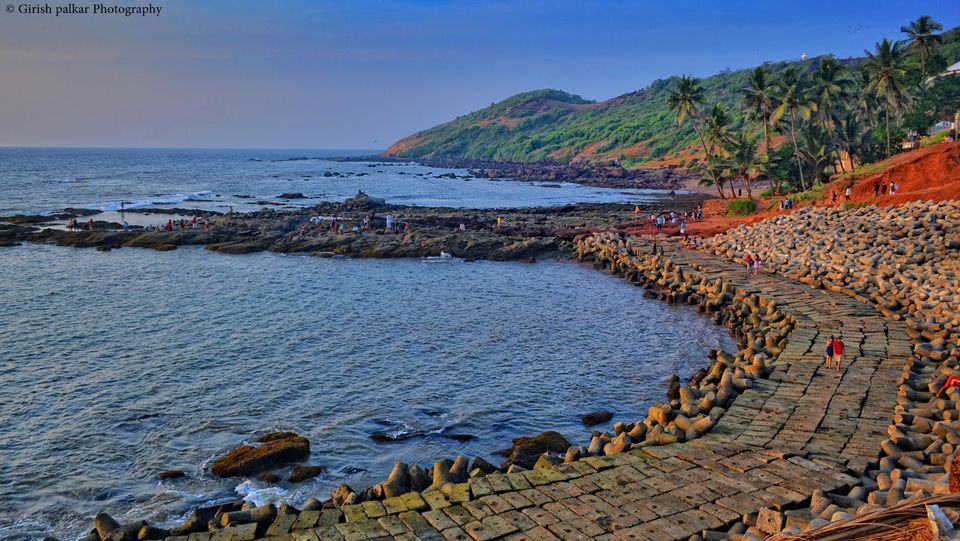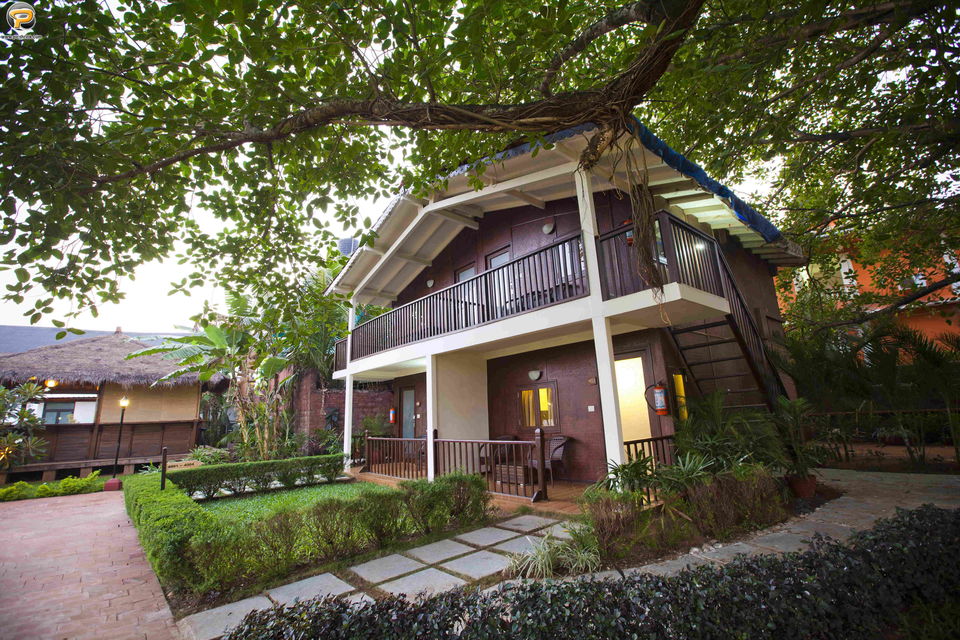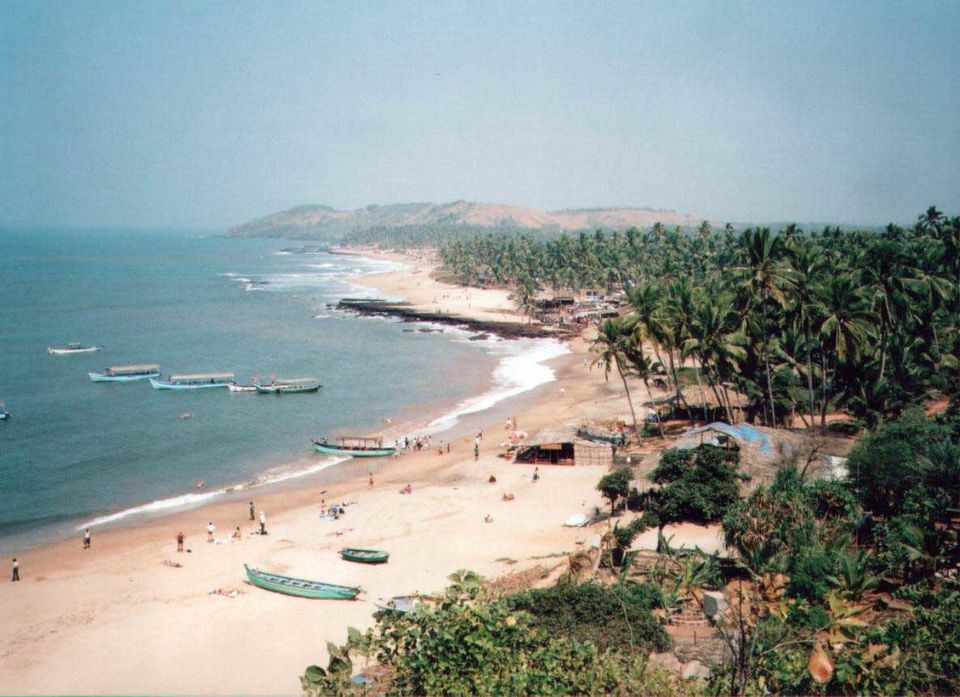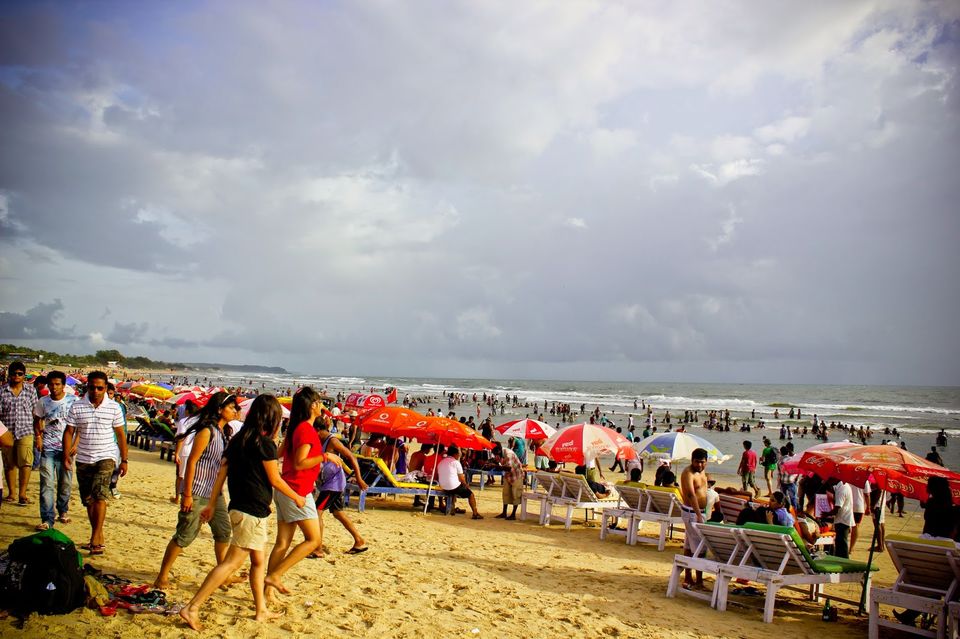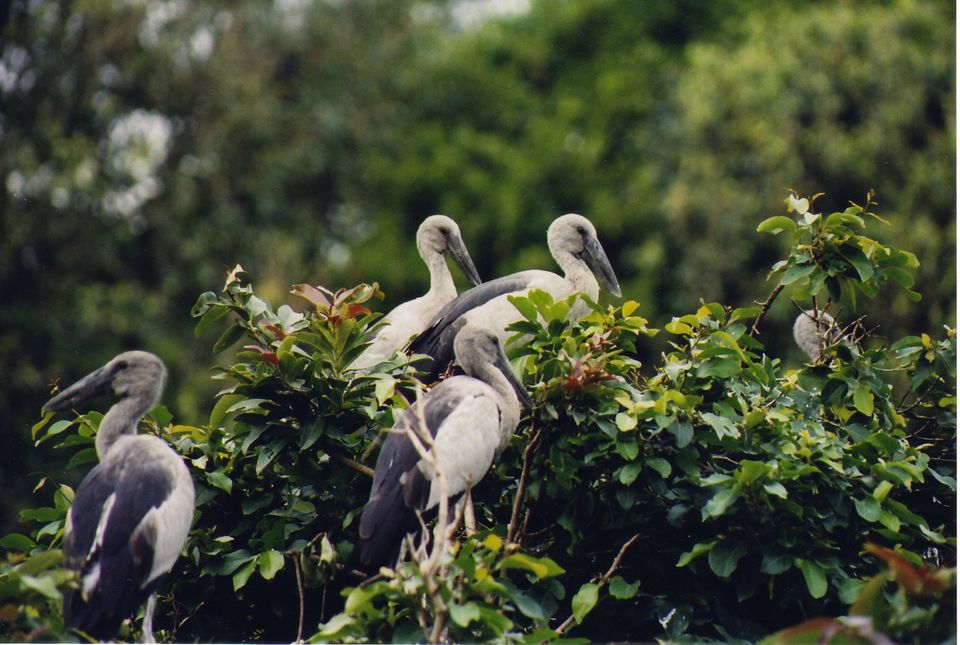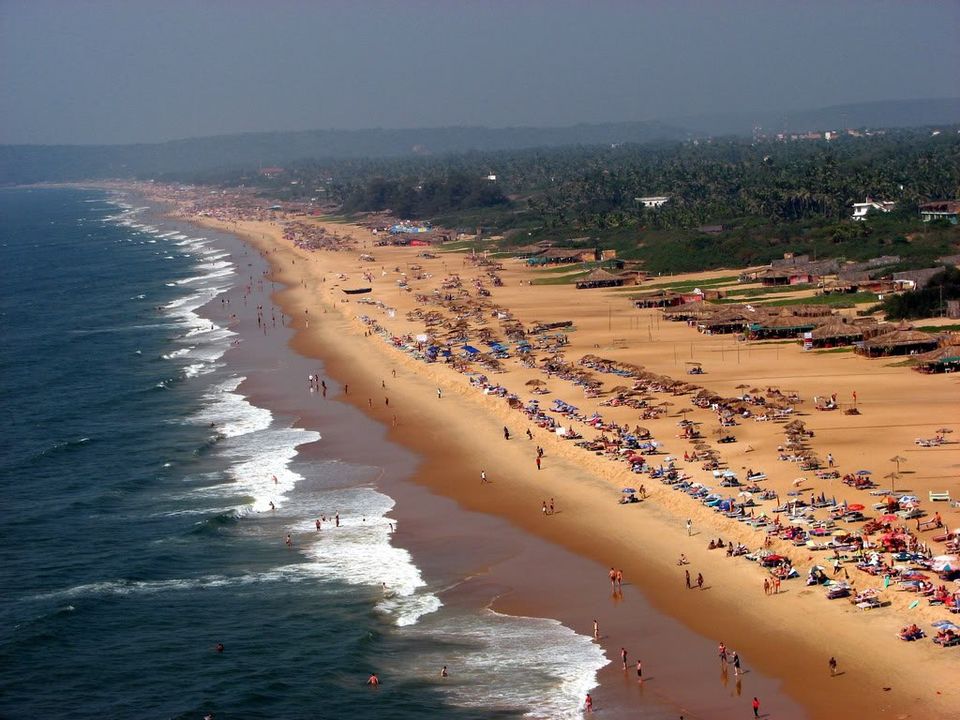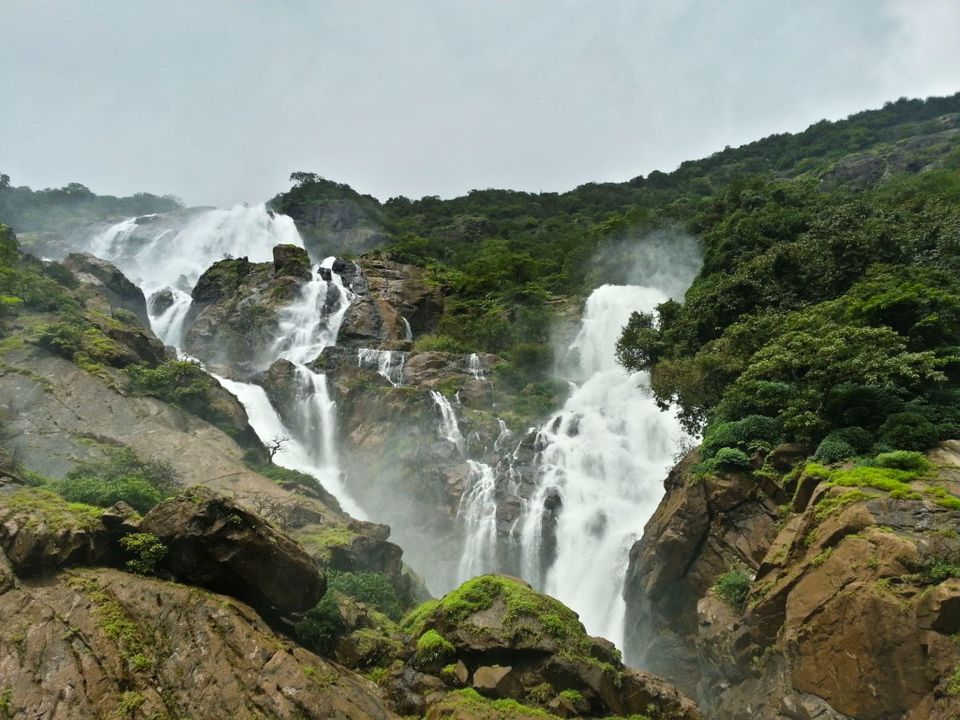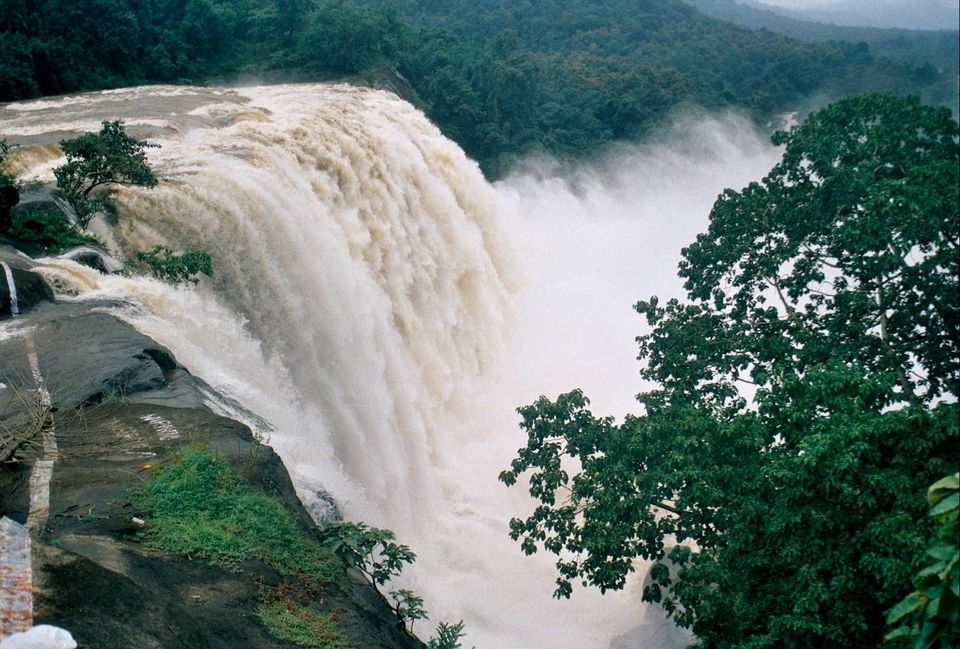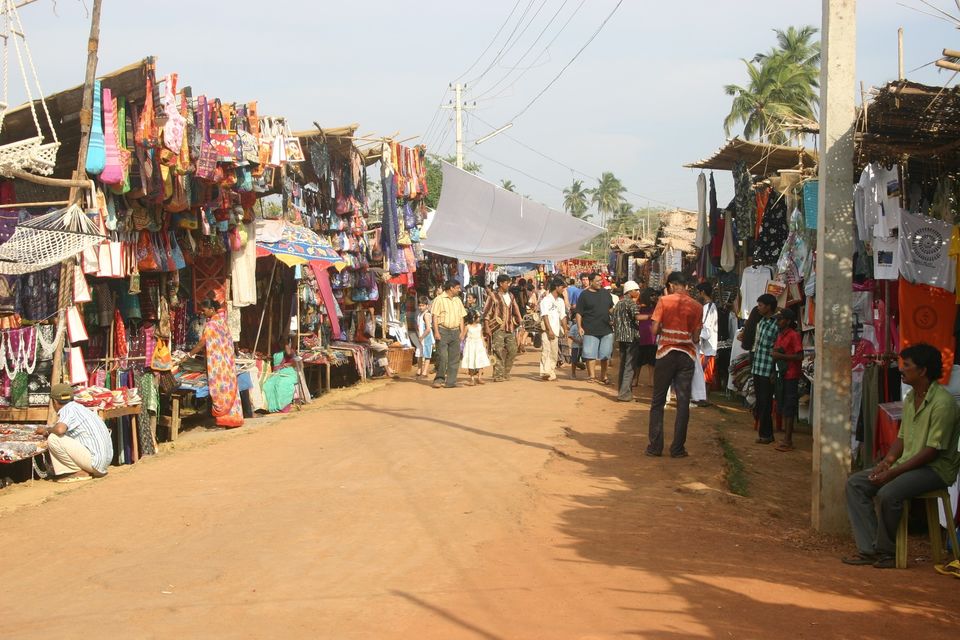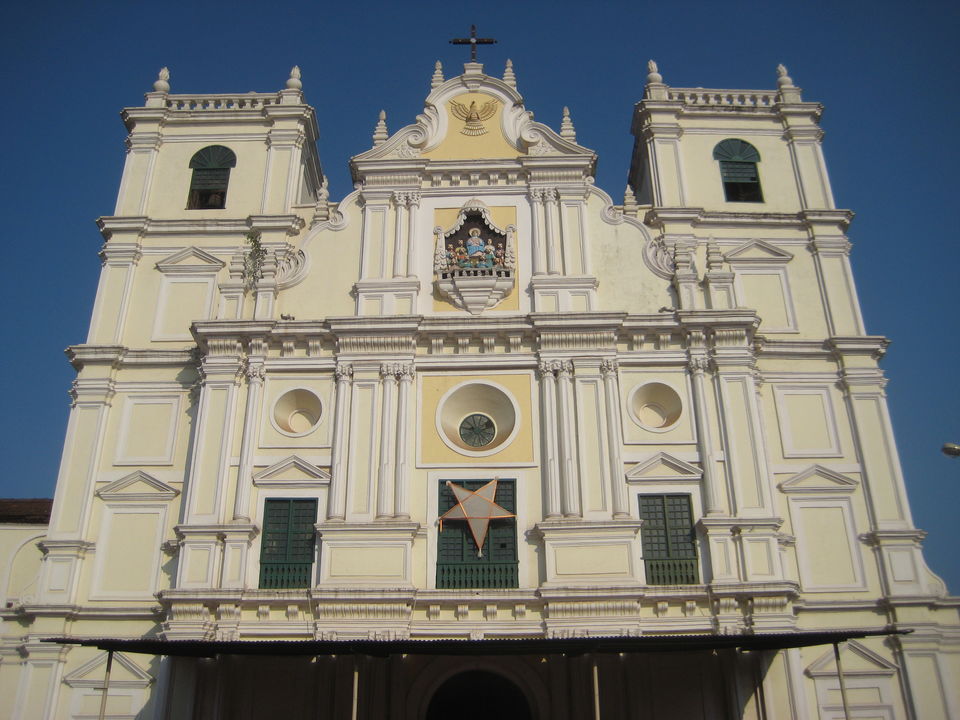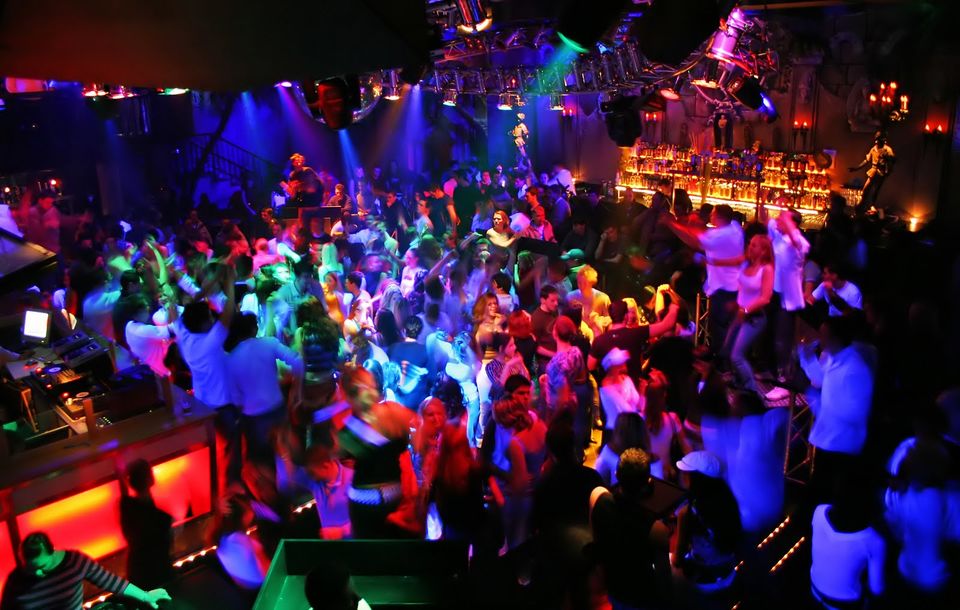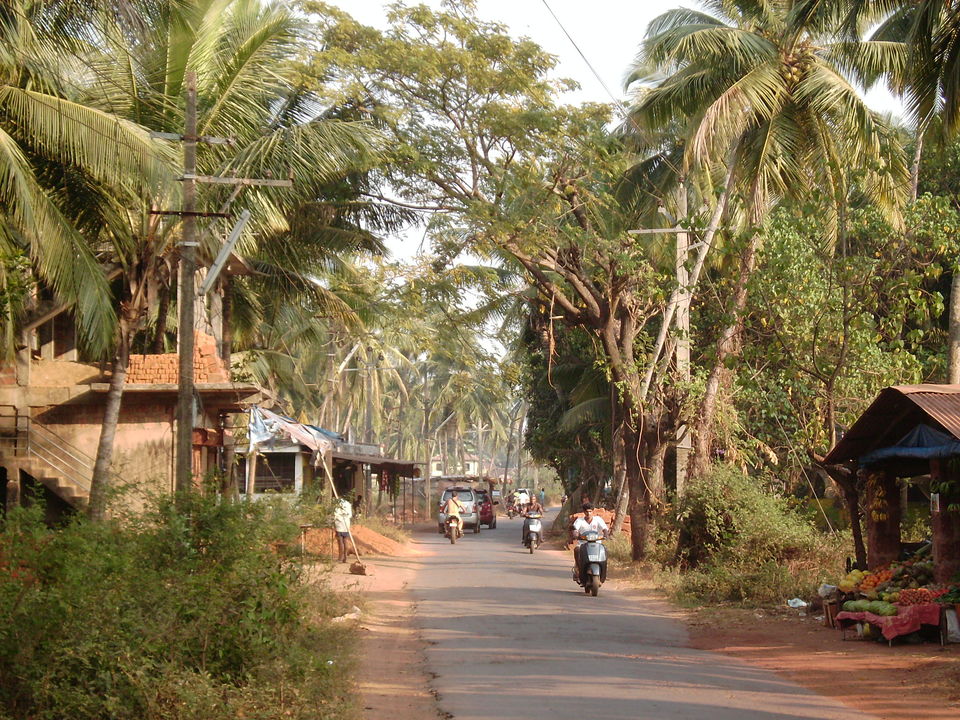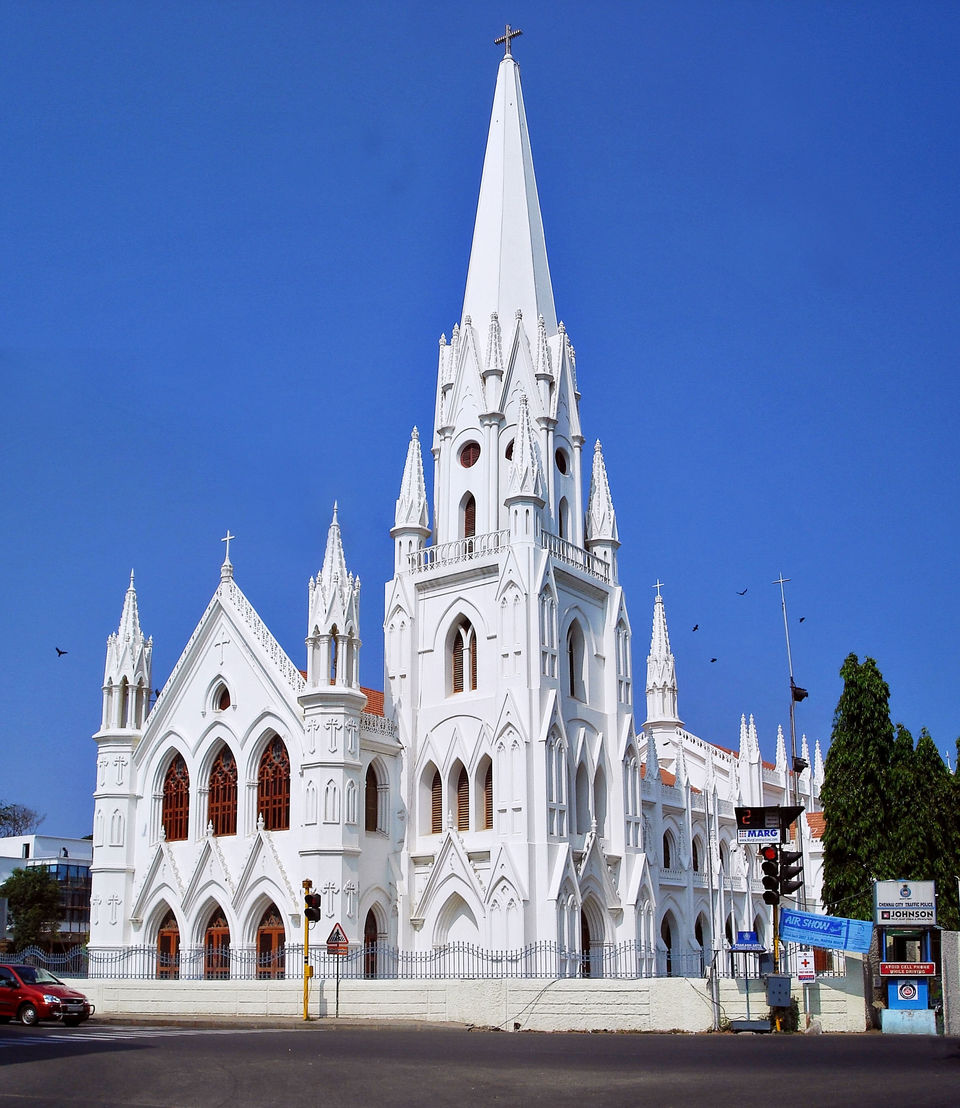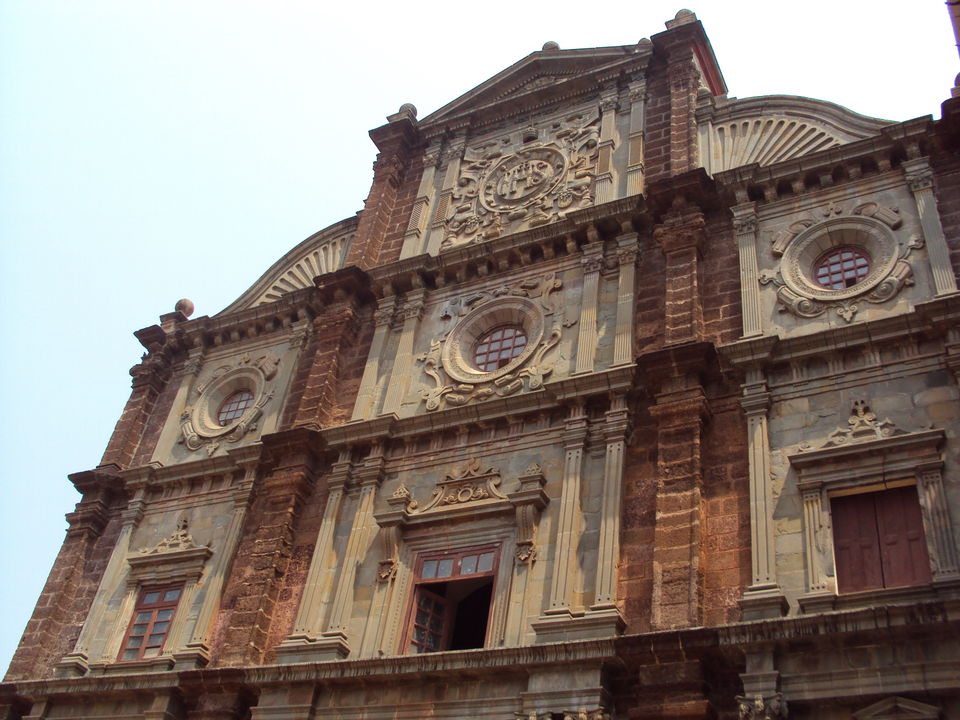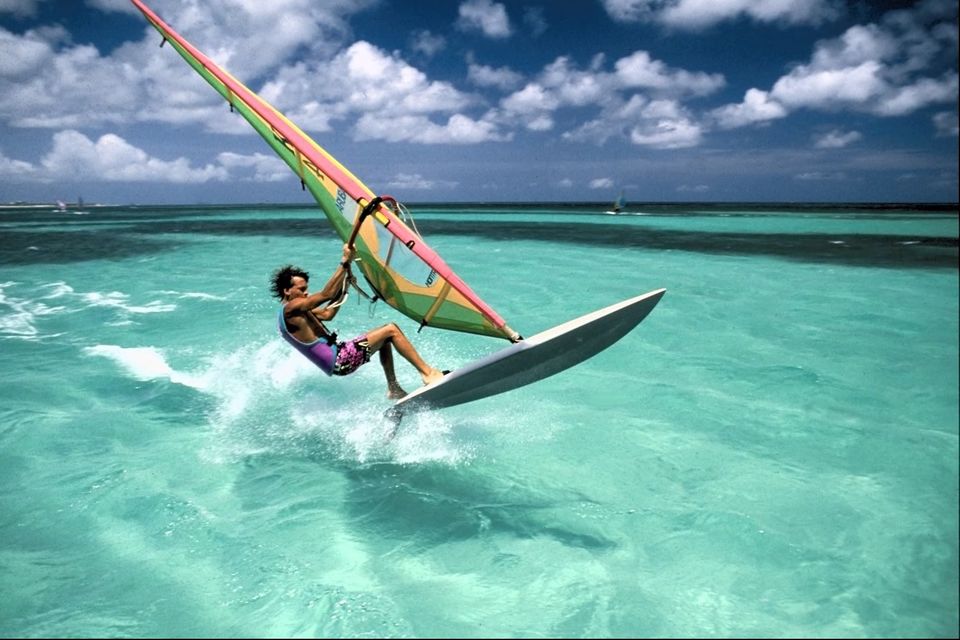 Goa- The Perfect Getaway
"Dad I want to go to Shimla," I said. "Oh!!! Shimla, but why," he replied.
I said, "I want to see snow fall, mountains and want to escape from Delhi's melting hot for few days."
Dad- "Then, why to go there, switch on the air conditioner and cool up to 7 degrees.. You'll get the feeling of Shimla."
Sounds funny?
I can't help but yes this is one of the vague statements my parents give whenever I convince them for vacation. Frankly speaking, they hate travelling.  They are among those parents who feel 'earn, eat and sleep' is the perfect way of living life. But I am exactly opposite of them. I love travelling.
During the last semester of my bachelors, my friends planned a trip to Goa. When I got the news, I jumped out of excitement and started weaving plans. The several clouds popped up in my mind circling Goa's spots.
Now, how to convince mommy and daddy, was a major hurdle. I convinced them to let me go. The whole process of persuading took a week. Hats off to my persuading skills, ultimately I convinced them. Oh my God, my first college trip. I didn't believe until I packed three big bags, though they had only short clothes. Hahaha. So, come, revisit Goa with me.
Goa has always been my dream destination. Combining the joys of trekking, windsurfing, sailing, scuba diving and sight-seeing, the state of Goa offers out of the world experience.
When I reached Goa after one and half day train journey,  the city welcomed me with open arms to its land of sun, sand, beaches, temples, churches and forts.
To make it an offbeat experience I chose to spend my four day vacation in a resort 'Kaama Kethna' which is one of a kind eco resorts situated in South Goa and is surrounded by the woods. The resort consisted of amazing palm trees, bamboo huts, a pool and a stunning bar and restaurant.
We were five people, so we took an open jeep to explore Goa. I have no words to describe the fun I had on the road journey. Giggling and hooting that too with friends, the roaring wind shuffling my hair, the vistas at each angle had taken me to the childhood tales, the grandma used to narrate me.  
On the first day, I planned to hit the Baga beach, which is situated in North Goa.  Hundreds of people were enjoying, seemed like there are no worries and tensions left on this planet.  My eye ball rolled at 360 degree and stopped at the white bodies that laid there were desperately seeking to tan themselves under the sun. The funny part is- we Indians carry flasks of sunscreen lotion to escape from the tan.
As an adventure freak, I chose to start my trip with water sports. Unluckily, I was with coward people, that's why I went alone for Knee Boarding. It was a fun activity and was all about riding the waves using a simplistic board. The beach offers several options from those looking for some action, from your choice of thrilling water sport, to a variety of sea-food restaurants and a pulsating nightlife.
I didn't want to miss even a single beach but I couldn't manage to visit all due to shortage of time. I felt sad. But those I visited had amazed me. They include Calangute, Condolim, Morjim in the north and Varca, Mabor, Cavelossim in south Goa (are much cleaner and peaceful than most of the famous beaches of Goa).  I swear that all were different in the one way or another.
I believe Goa is meant for music crazy people who love late night parties. Well who doesn't like partying? Don't know about others but I love dancing until my sandals paralyze. I and my friends hit the Cabana at witching hours. Set in the natural surrounds of the Arpora hills, with it's stunning views of the ocean spanning from Aguada to Anjuna, it is one of the Goa's classy party destinations. I had a gala time. It was the best midnight escape I have ever been to.
As soon as the next day pepped out, I backpacked and headed towards to explore the queen of beeches, 'the Anjuna beach'. As soon as I reached the spot, I felt as if world has come to an end. The green water surrounded by red sand set the romantic mood. It proved to be a peaceful bliss. Then guess what, I hit Curlies, an original beach shack on the Beach, offering a multifarious menu, chilled cocktails at fabulous beachfront location.  After sipping a glass of red wine, it was time to dig into city's heritage. Yes, you caught me right, its Aguada fort; the fort overlooking the blue shores of Arabian Sea. The fort was built at the time of Portuguese rule; one of the largest and impressive forts preserved and is the best known landmarks in Goan history. 
One can find beautiful age-old churches even in the small lanes of Panjim. However, no visitor has ever missed 'Basilica of Bom Jesus' and 'Saint Francis Xavier body' of old Goa. 'Salim Ali bird sanctuary' at Chorao Island, near Panaji had amazed me. The local flea market at Calangute was worth-checking out on way back to resort. I purchased colorful stoles and a bag full of junk jewellery.
Visit the magnificent 'Dudhsagar waterfall' which is perched in the high peaks of the Western Ghats and is a sight to behold especially in the monsoons. It appears like streams of milk rushing down the mountains. Thereafter, I landed to the boat cruise at Dona Paula. The couple, children and even old were dancing and I felt as if I am on the Titanic. Hahaha, that too in just 150 bugs. I had five pegs of Vodka in one go and that too with cranberry juice. ahhh.. Now you can imagine what must have happened. Hahaha. Yes I lost my senses and my feet were numbed but honestly speaking I was having heavenly feeling. The twinkling stars, the bright moon, the blue ocean tides and perky wind made me listen my soul a lot more. I observed aspects of life that I had never noticed.
Finally it was time to wrap up my bag. I didn't want to leave the place but I had to. On my way back to railway station, I found a very small Aunty Maria's bakery. I bought few cup cakes and cheese cakes. Aunty Maria hugged me and I was able to feel the warmth as if my mommy had wrapped me in her arms. No doubt, Goan people are very kind, helping and honest.
Finally, I returned, soaking in the sun and three shades darker then when I left Delhi.
Travel Story
"Goa- The Perfect Getaway"
"We travel not to escape life, but for life not to escape us."
Goa, over the years, has captured the imagination of young and old in the terms of its beautiful beaches, verdant coconut trees, lush green valleys and crazy nightlife. The place can mesmerize you by its eye-catching scenic beauty, its age-old churches and rich cultural heritage. Whenever the word 'Goa' gets into our ears, it fills us with immense enthusiasm and fun. The name itself gives a refreshing feeling and speaks of relaxation and freedom.
You can rediscover the lost you in the Goa's air. The unique identity of the place provides you a chance to reinvent yourself by introspecting inner thoughts at beaches, while watching the sun set and enjoying a cocktail in the sunshine.
The golden beaches of north Goa, the white sand of south Goa, the colorful umbrellas, tall palm trees, gallons of beers and a carefree scooty ride makes Goa an overwhelming destination. One can't afford to miss mouth-watering Goan cuisine. Ranging from Spicy Crab Masala to a grilled Salmon, everything on the menu is worth sampling.
There is a sense of history and antiquity in the forts and Portuguese architecture. The smooth pace of living, the friendly nature of people and the simplicity of culture is embracing.
After being pissed off from work, if you feel hanged in between dull and dark and want some tranquility, then backpack and roll for Goa because the place can provide a chance to relax and philosophize.
I am sure that after visiting Goa, you'll be able to reveal real meaning of your life.