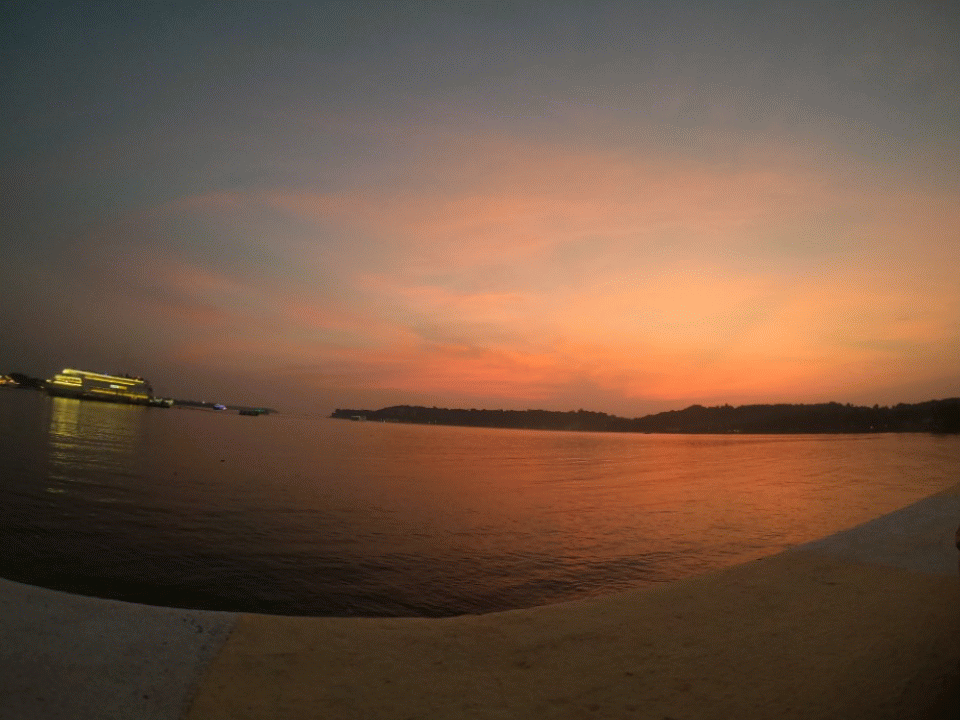 Started my journey to Goa 😍 from Surat "the city of bridge" & "the Diamond city" it cold night, and yes as like a tradition of Indian family my mother came to drop at the railway station & along with my friend, if you are Indian then you have always listen one famous dailogue "Raste me koi kuch de to lena mat" well yes it shows there concern towards us. As i was travelling alone to Goa, and that too for an interview but "Interview to bahana hai Goa jo jana tha" 😅 I boarded myself in Rajdhani express at 12.20 am and I reached thivim around 1.30 in the noon, from thivim had to stand in a long queue to get chance of booking taxi from taxi stand just outside the station. It took 650 Indian rupees to my hotel in Betim, Panjim from Thivim railway station.
As soon i reached the hotel, my ooo my what a scene from my room 😍 just like i dreamt, as soon i open my room's door i get a view to die for, view of water and sunset 😍 thank you Mandovi Riverfront hotel by ben hospitalities for great hospitality. On the day of arrival i did nothing but relaxed myself by having a chilled beer on my beach chair and enjoyed sunset. How can you forget of food ? Come onn Goa me aaye aur seafood nai khaya to kya kiya ?
Had king fish with rawa fry 😍 in my dinner, what an awesome dish must try for sea food lovers.
Note :- Travelling by taxi might cost high so you have option of public bus as well there but you need to search and wait for it.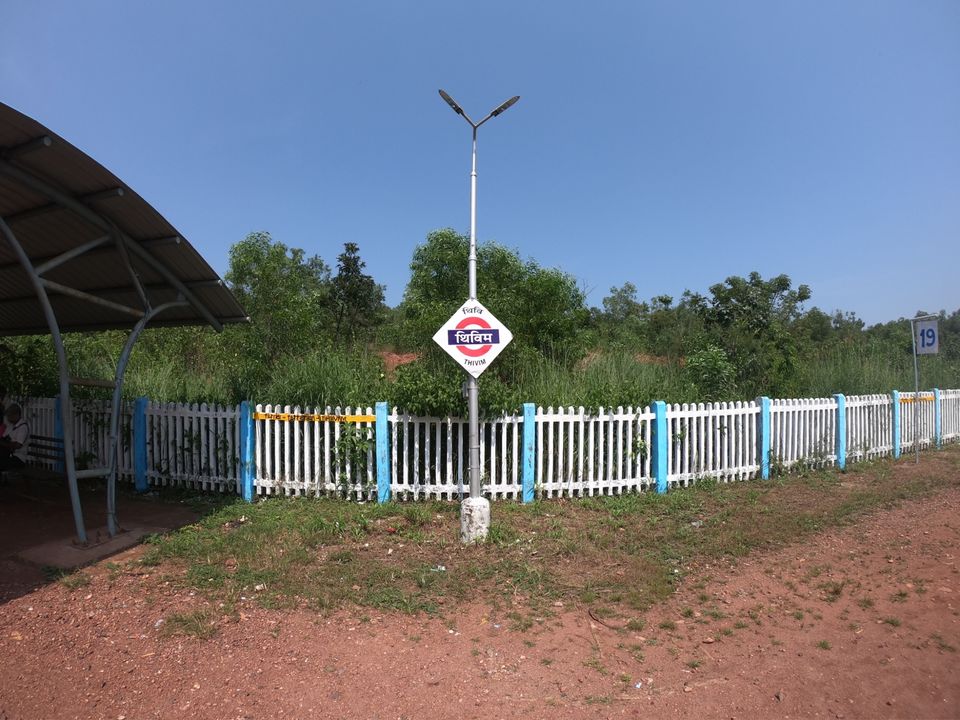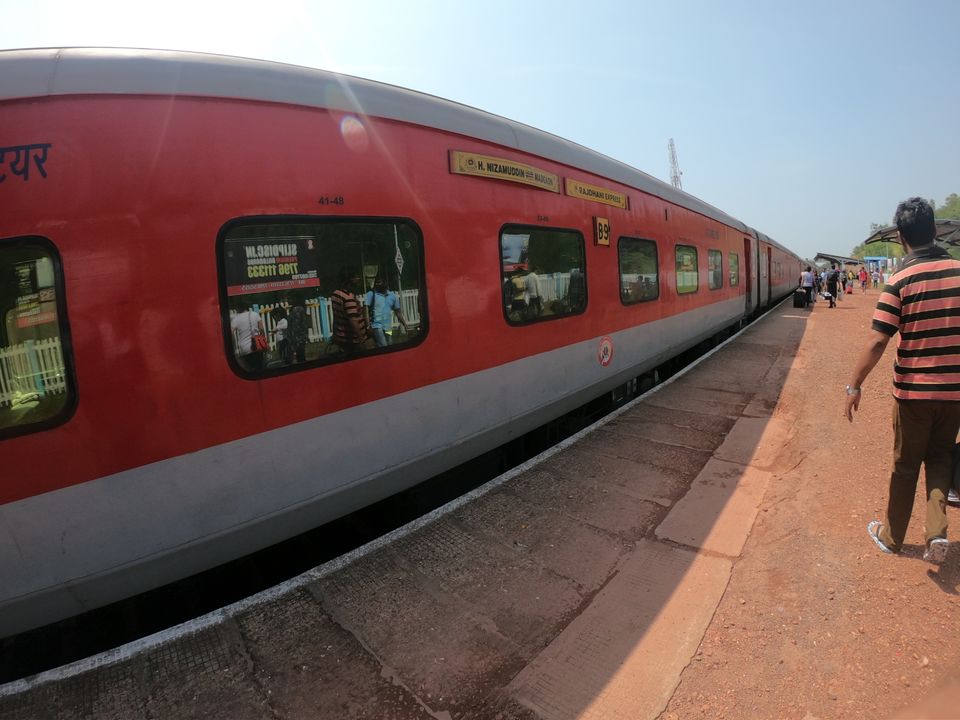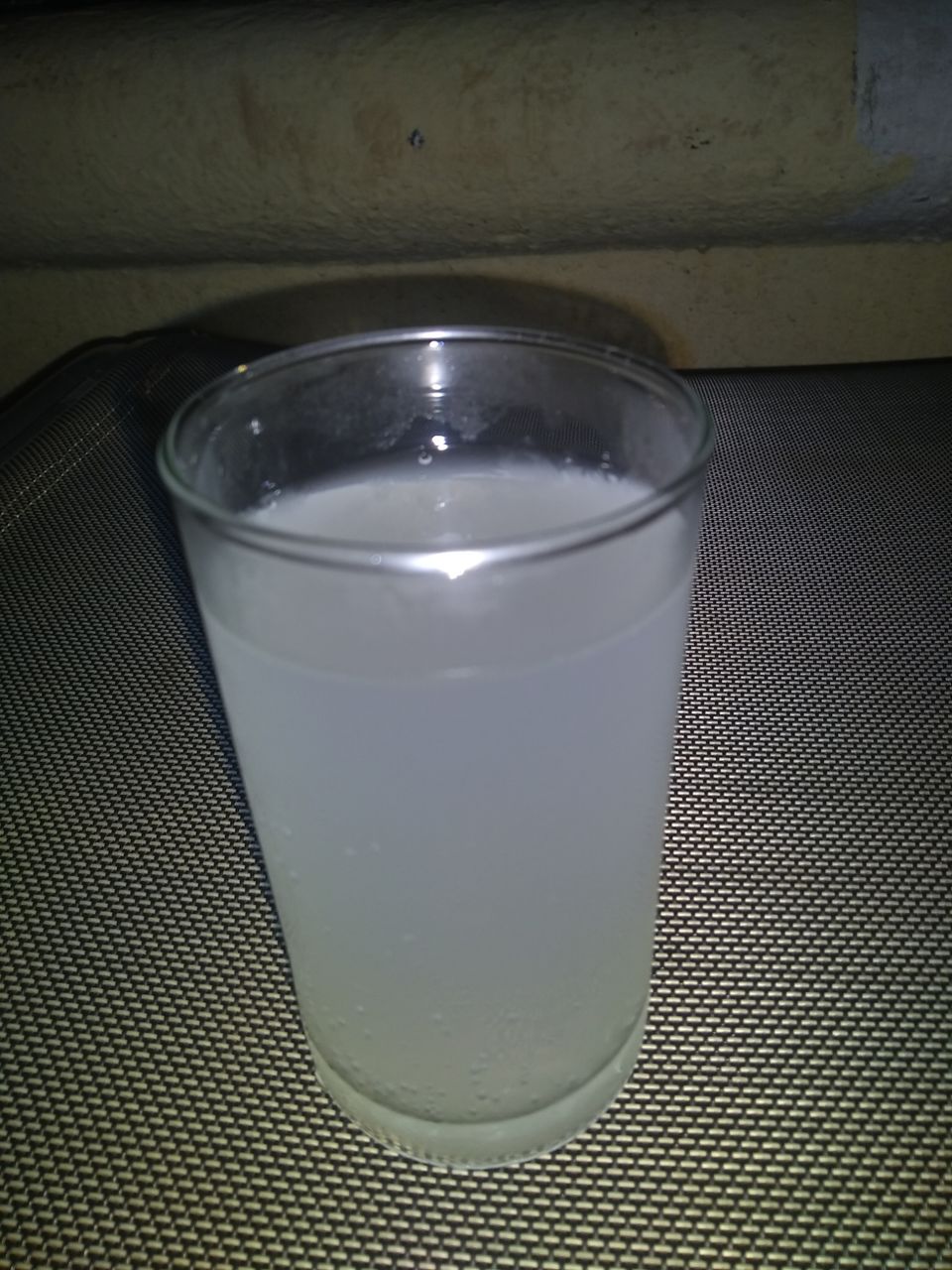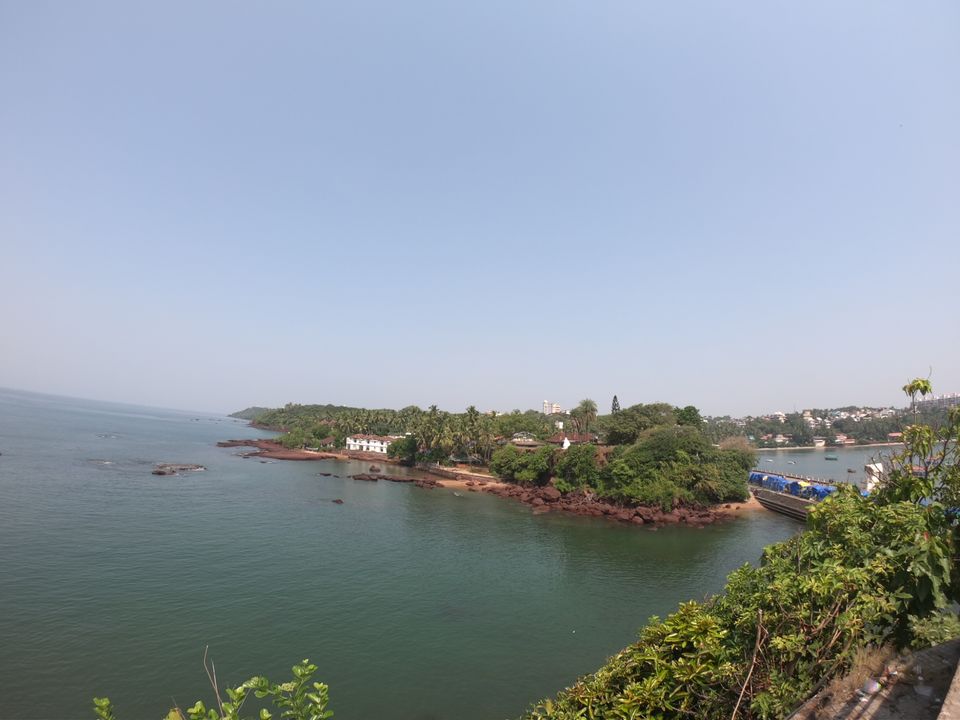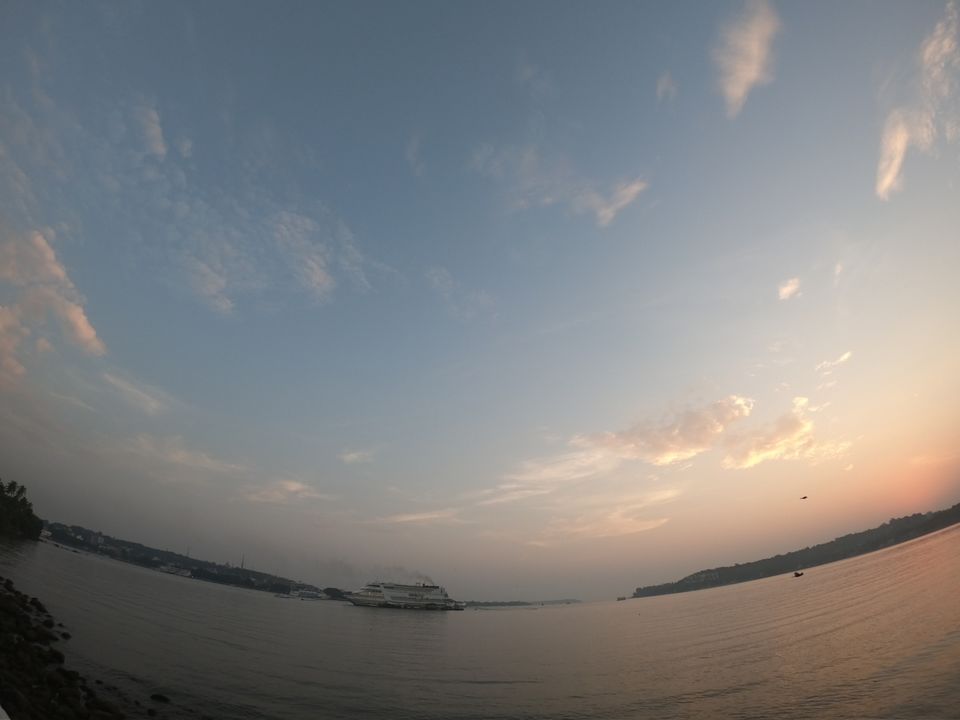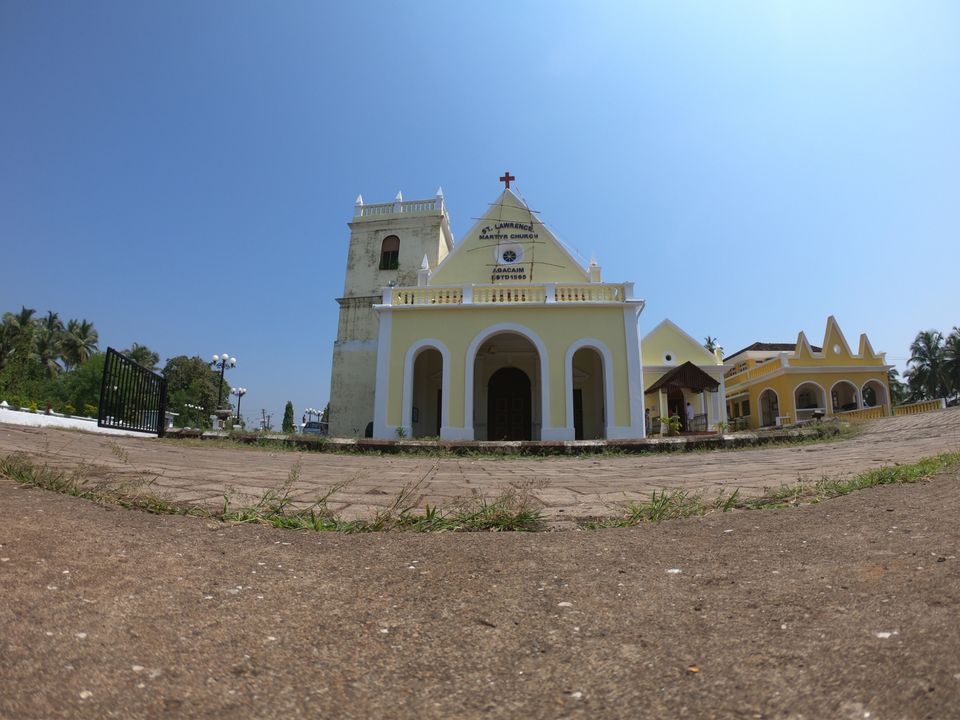 After experiencing awesome view from the room i thought of exploring Goa, I called my friend from Goa who took me on bike to show places, the question was asked to me "you want to see noisy place or peace giving place ?"
I answered loudly yes of course, the place where i can have peace, person who comes from surat, who experience hell lot of noise and chaos will definitely need the place to relax. I travelled to Miramar beach, Dona paula, st. lawrence martyr church, Vasco-da- cama, Japanese garden. Must visit Japanese garden, you will get ultimate peace of mind there. And i also did the public bus experience there, i travelled from vasco to panjim in bus only in 20 rupees. On other hand taxi would cost me over 1000 rupees. I reached again in hotel in evening before the sunset and captured it on my Go pro hero 7 😍 what an awesome view !!! Soon after had seafood again in dinner got asleep.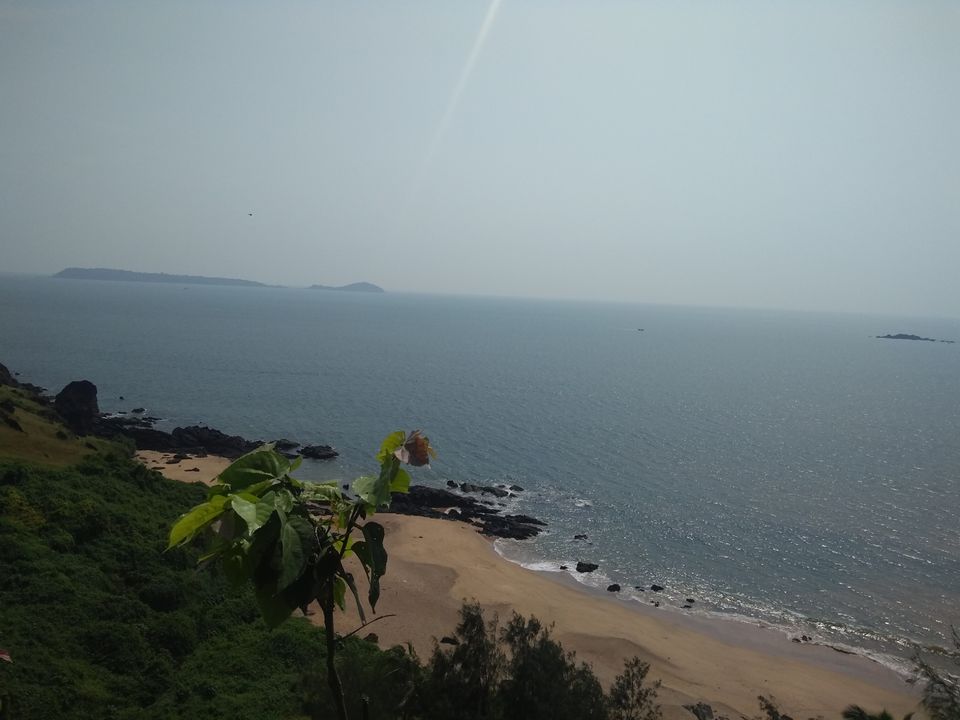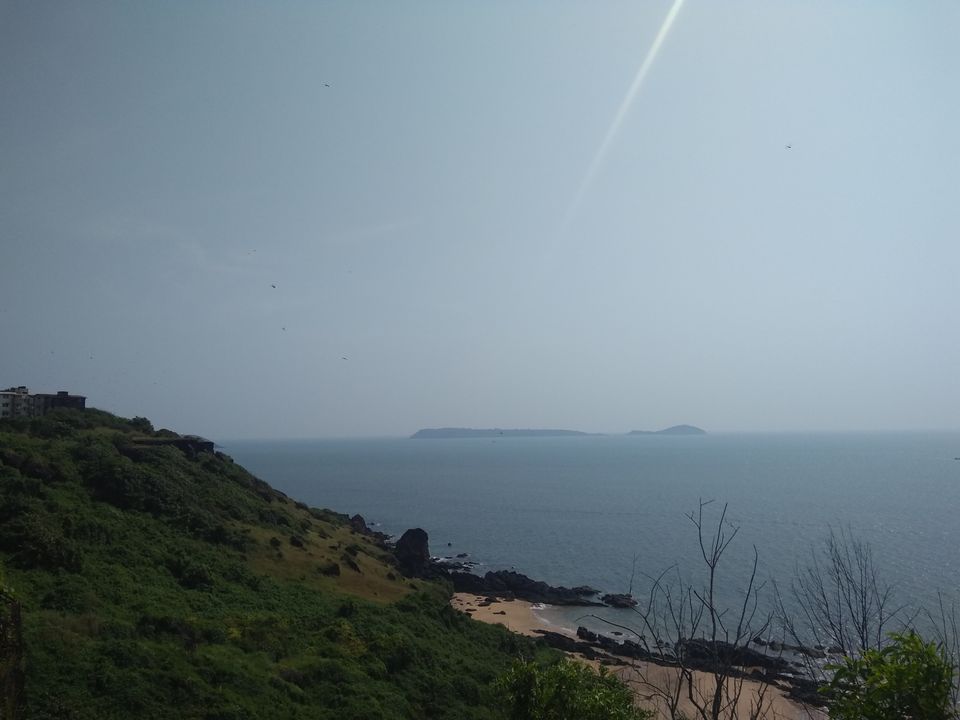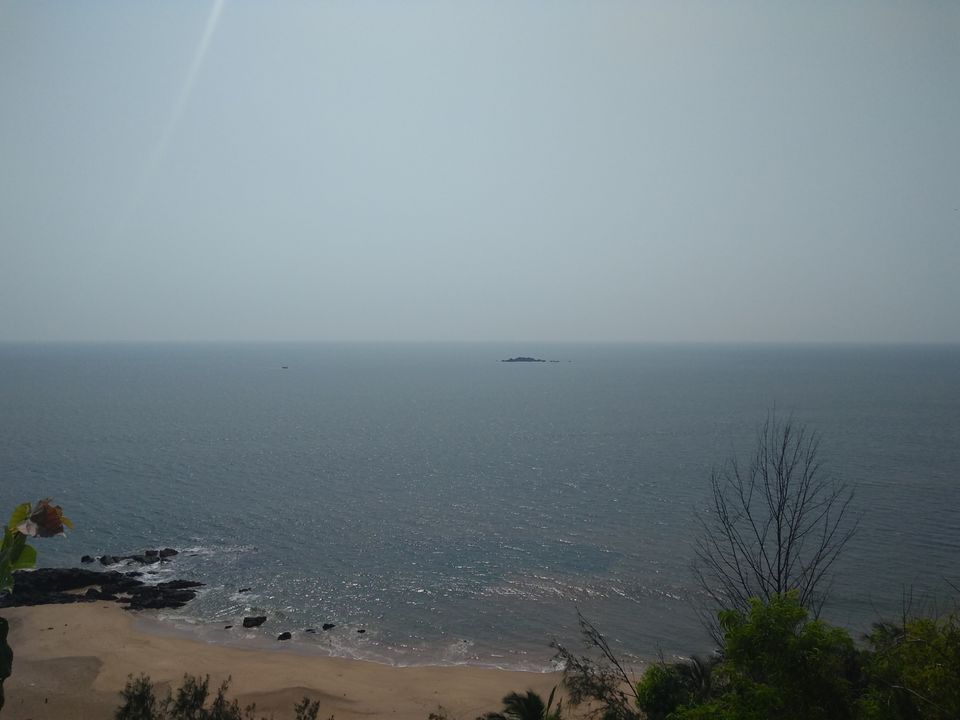 The day was arrived for what i came for, the day of Interview i was nervous at start but prepared myself and as the venue was 10 min from my hotel i took first a free ferry to other side of river and walked to the venue for 5 mins. Walked out of interview with a smiling face and hoping for the positive reply. And then i headed towards to hotel had my lunch and stayed in hotel for rest of the day and planned to go mumbai tomorrow morning. Did all the packing in evening. And before that had the very famous kaju feni of goa with limca, what a taste man, must try once you are in goa.
Kaju Feni, a brandy made from the fruit of the cashew tree, comes from the state of Goa in western India. Like Champagne or tequila, it is a legally protected product; you cannot technically make feni anywhere other than Goa. Traditionally made from apples that have fallen to the ground (never plucked from the trees), which are then crushed by foot and triple-distilled in earthen pots in small batches, the process for making the spirit is revered by many Goans; harvest season is looked forward to every year. And unlike many other types of alcohol, feni is distilled to a proof of 42.8 percent, meaning that no water is added to cut its potency.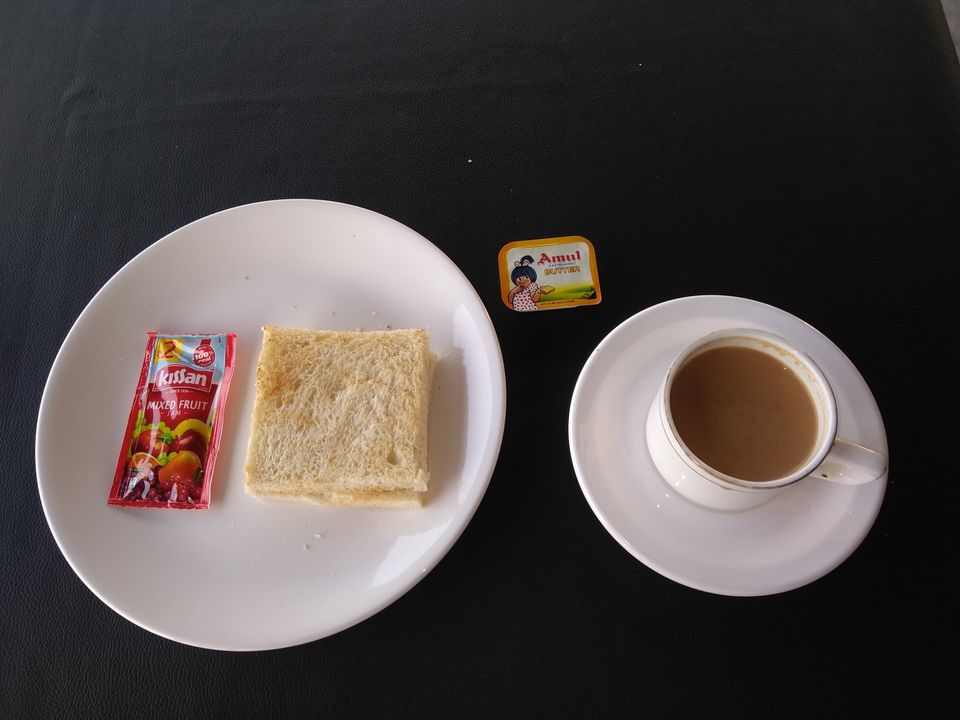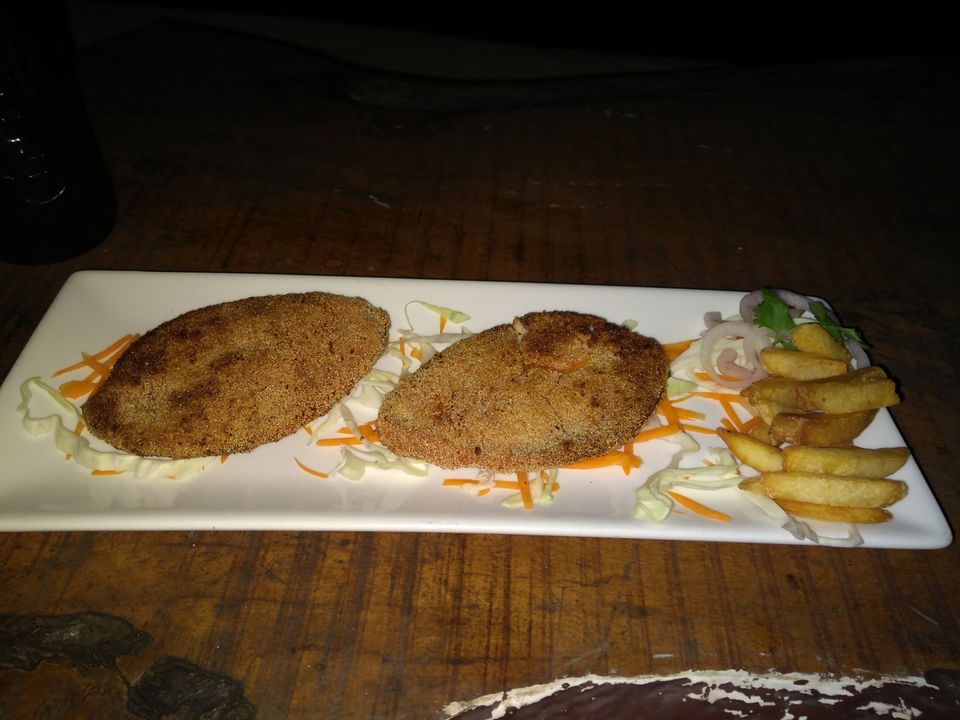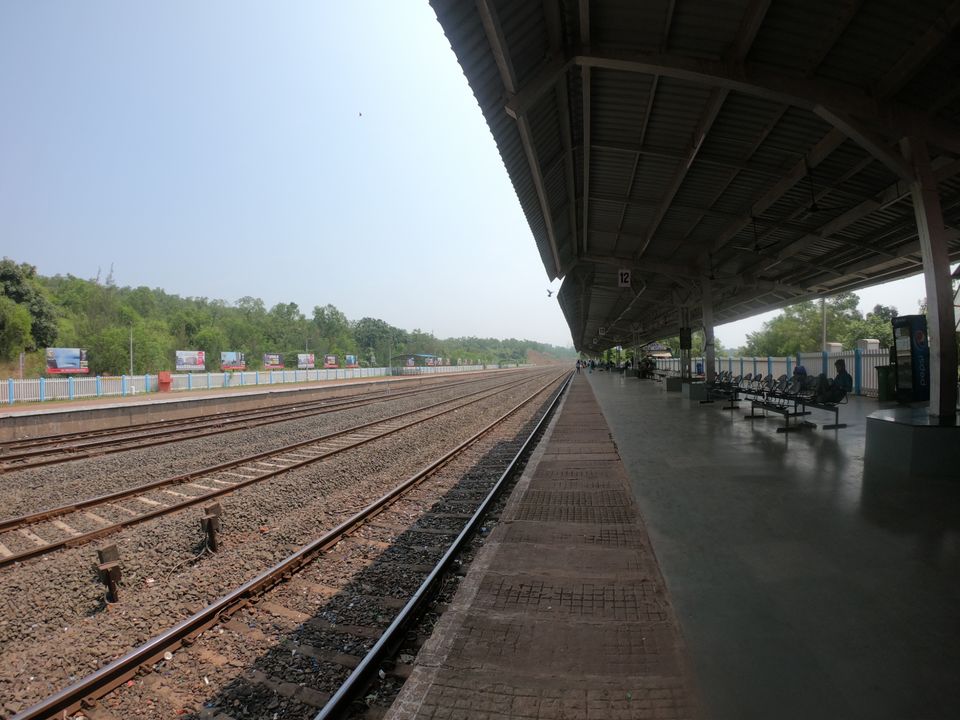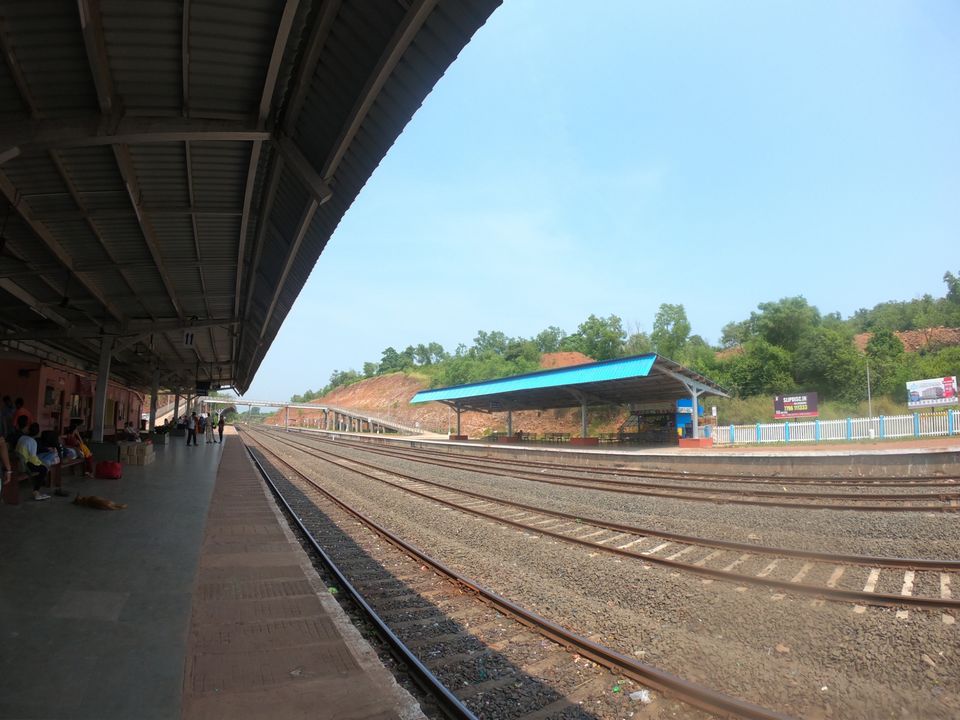 Travelled to thivim railway station by taxi to get a train to mumbai. Well the journey of goa was awesome and even travelling alone is treat. Enjoyed alot with the hospitality of the hotel and the people over there and it is rightly said "people of goa are Susegad(A relaxed, carefree attitude) "