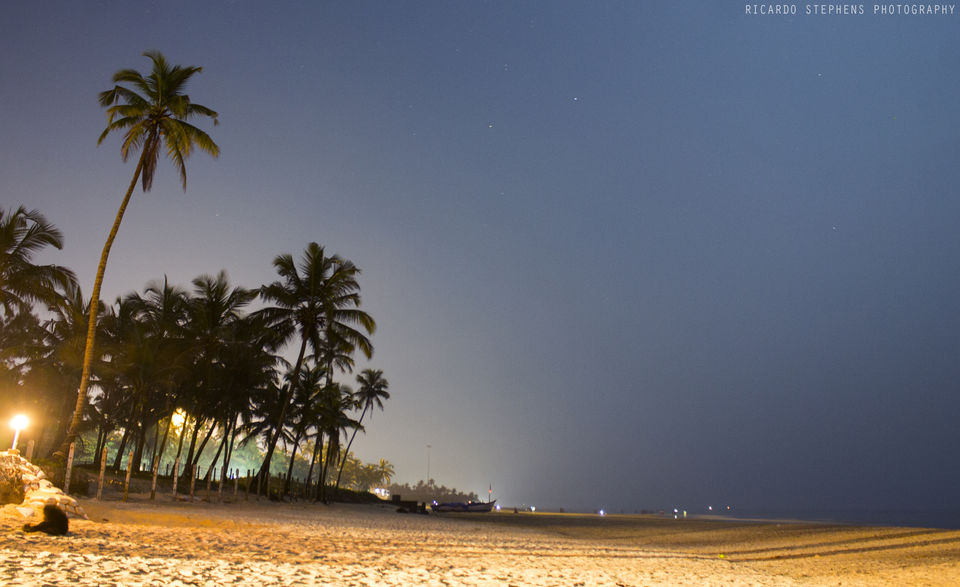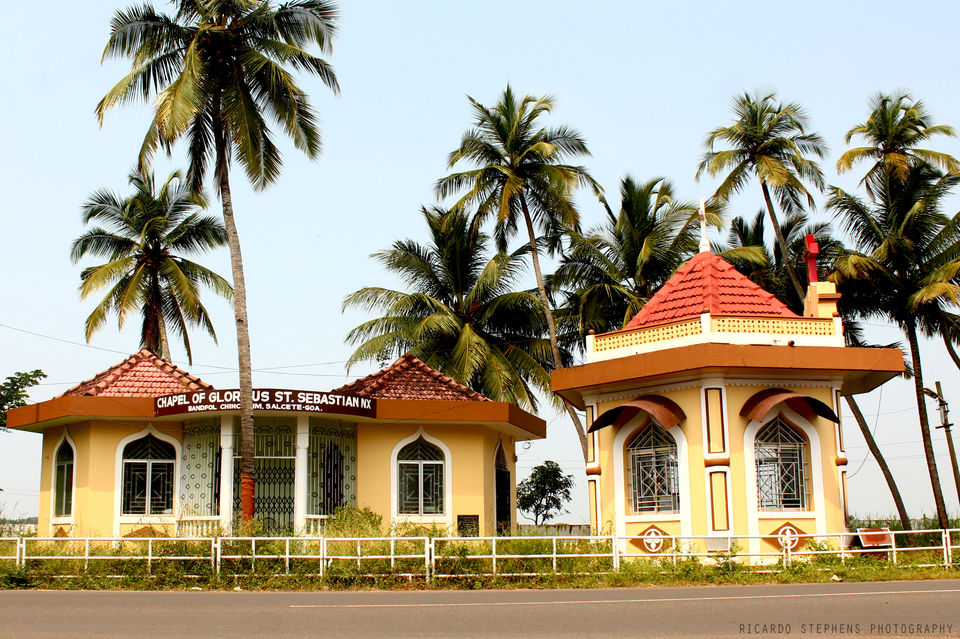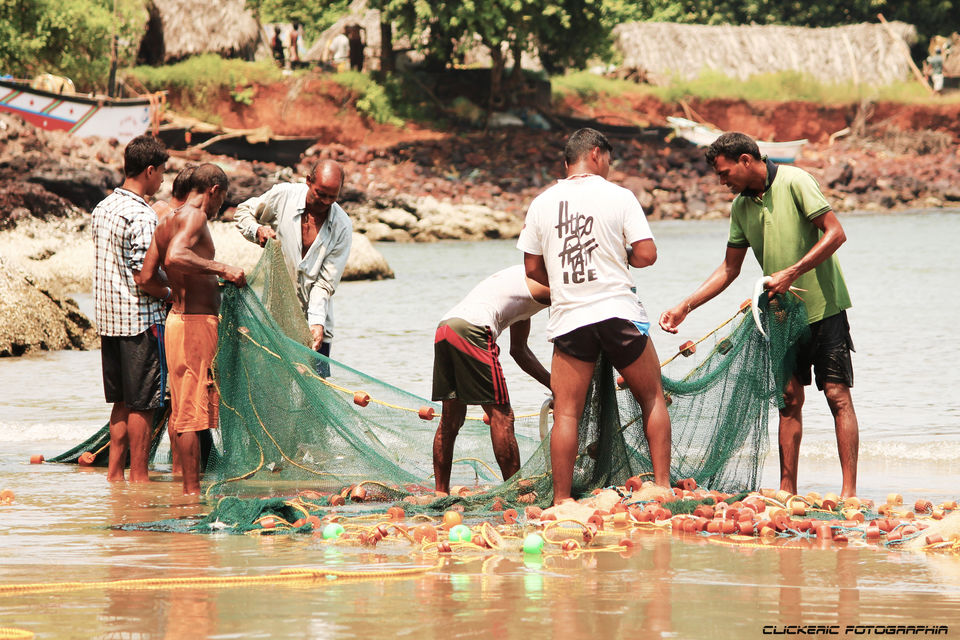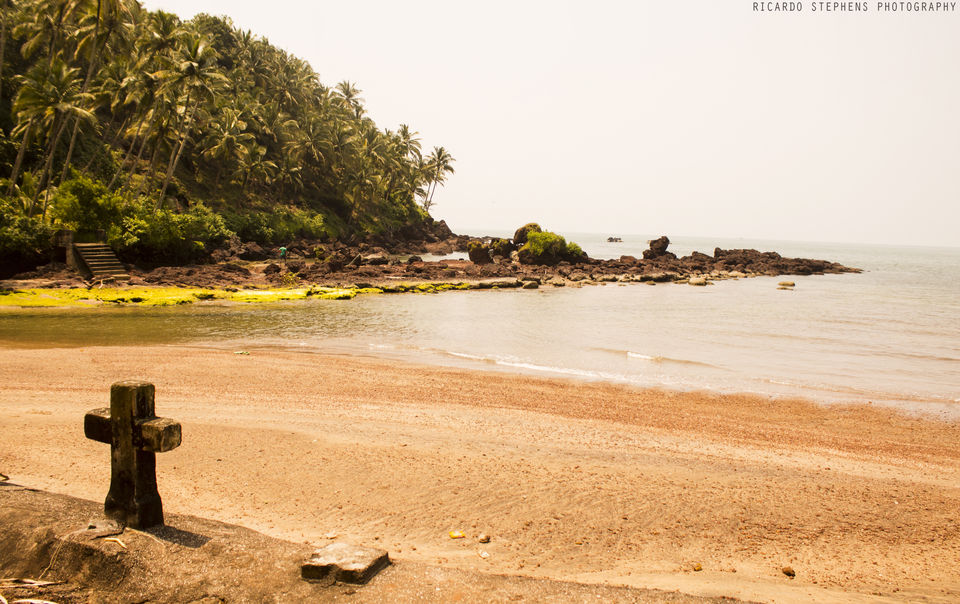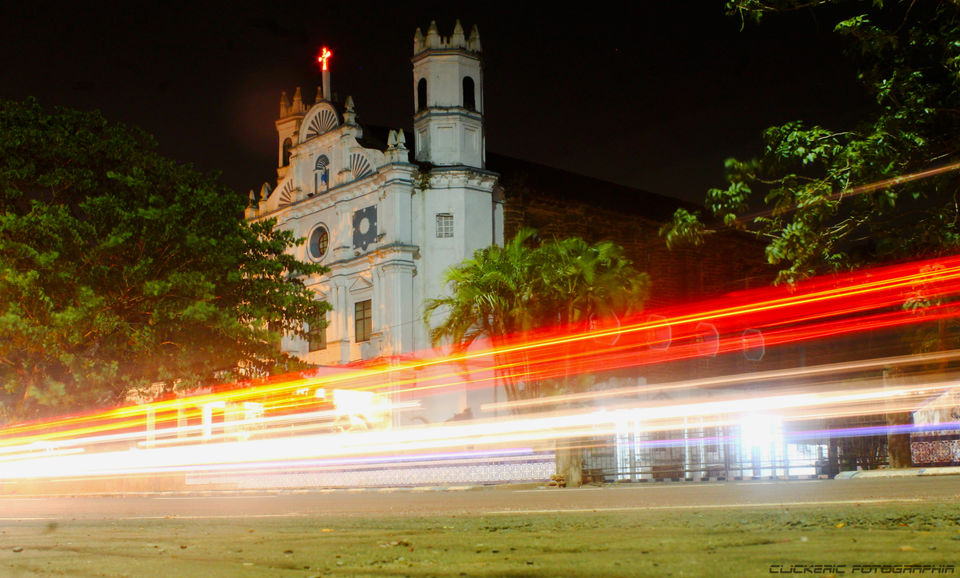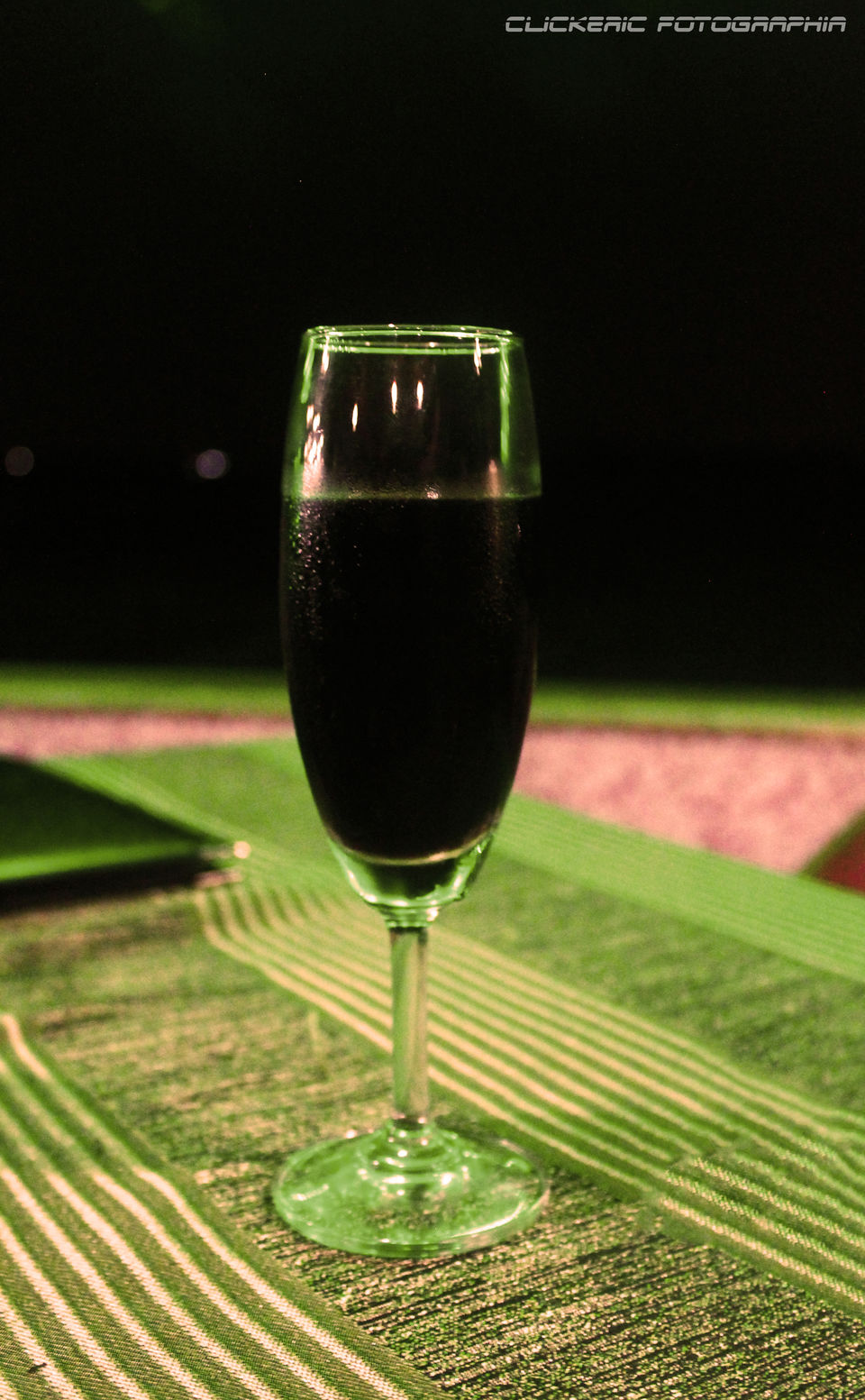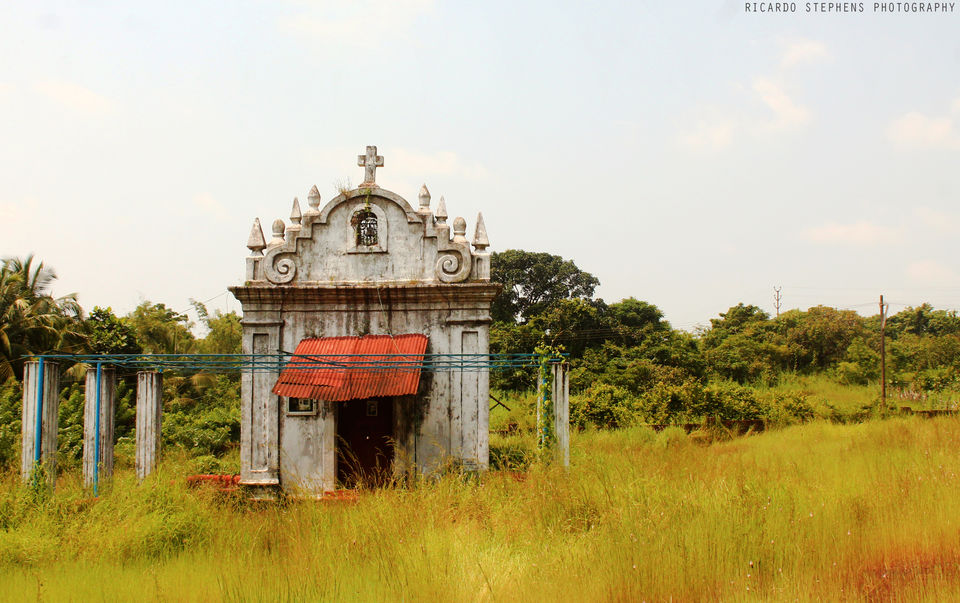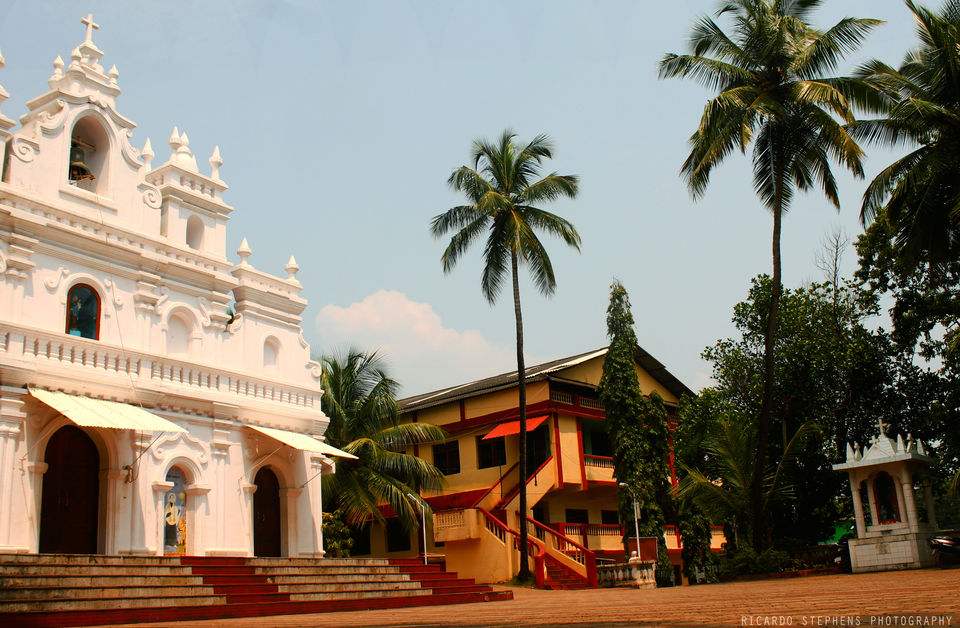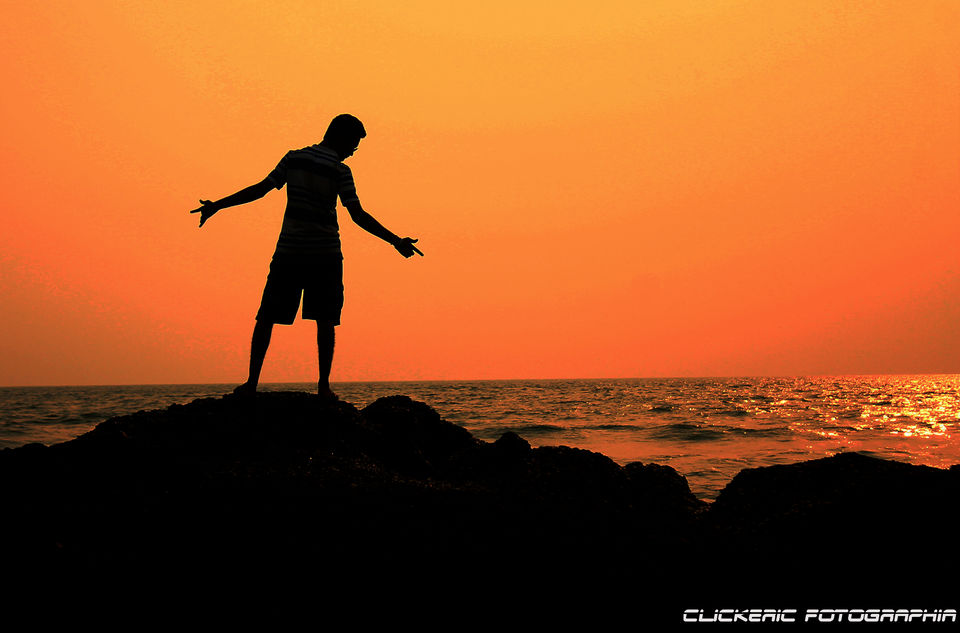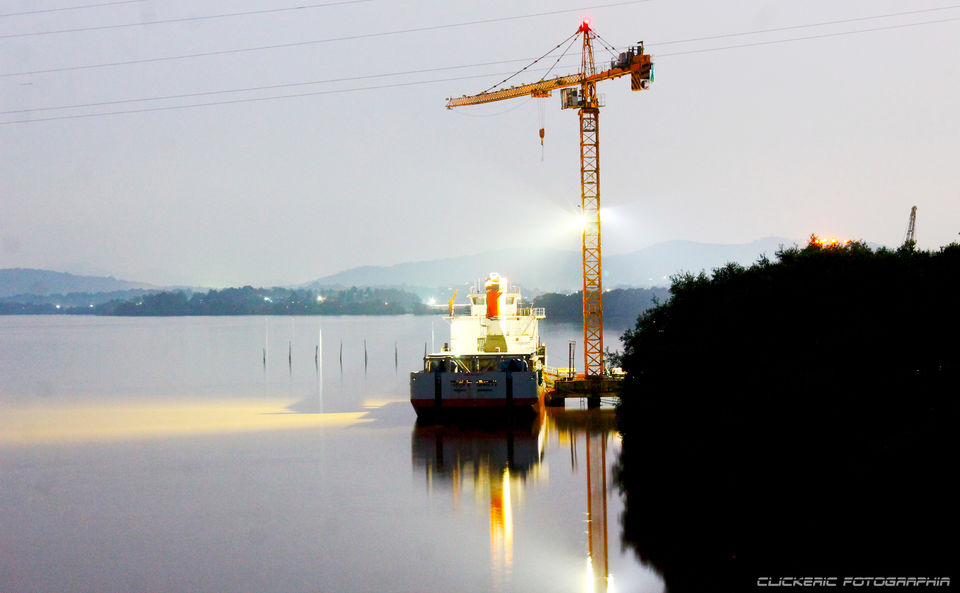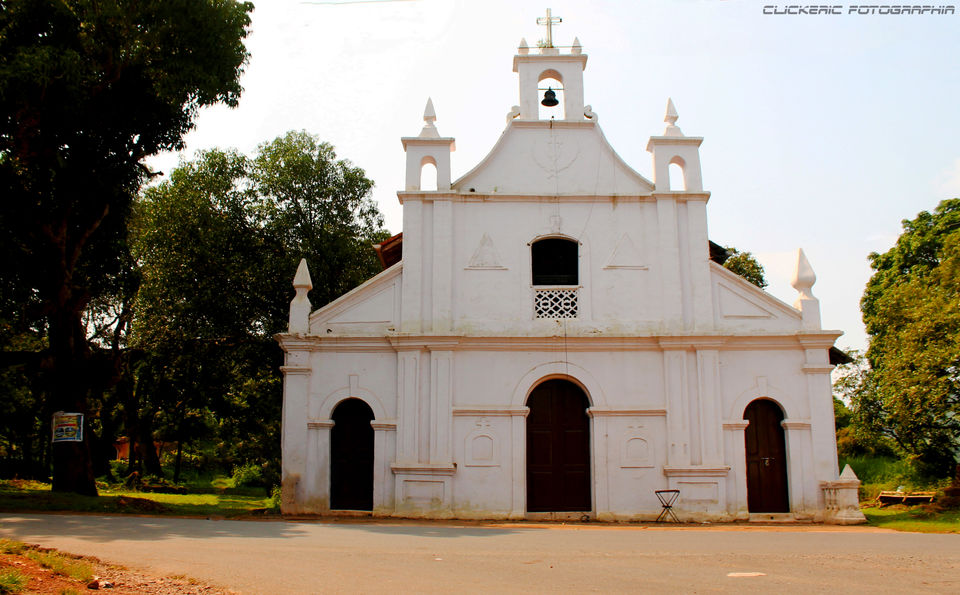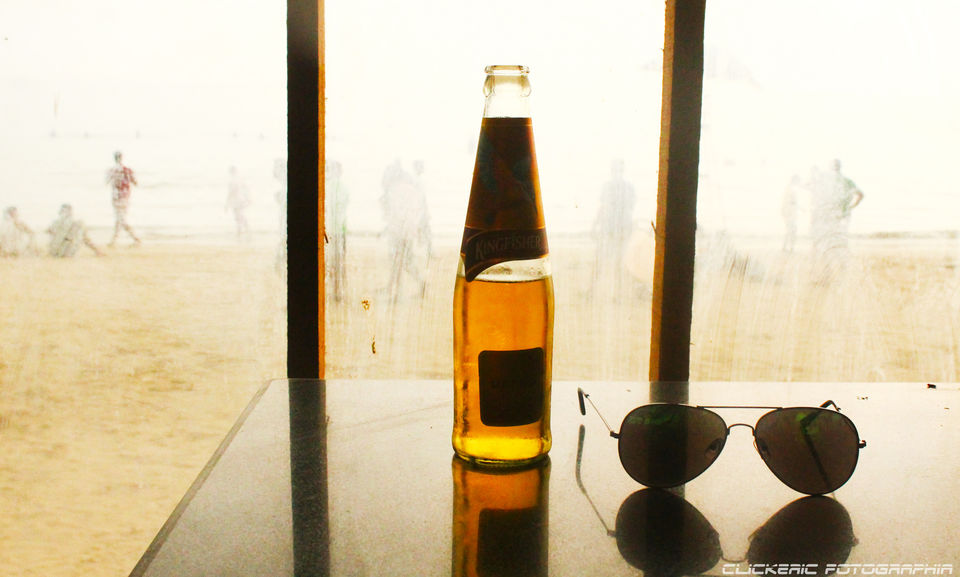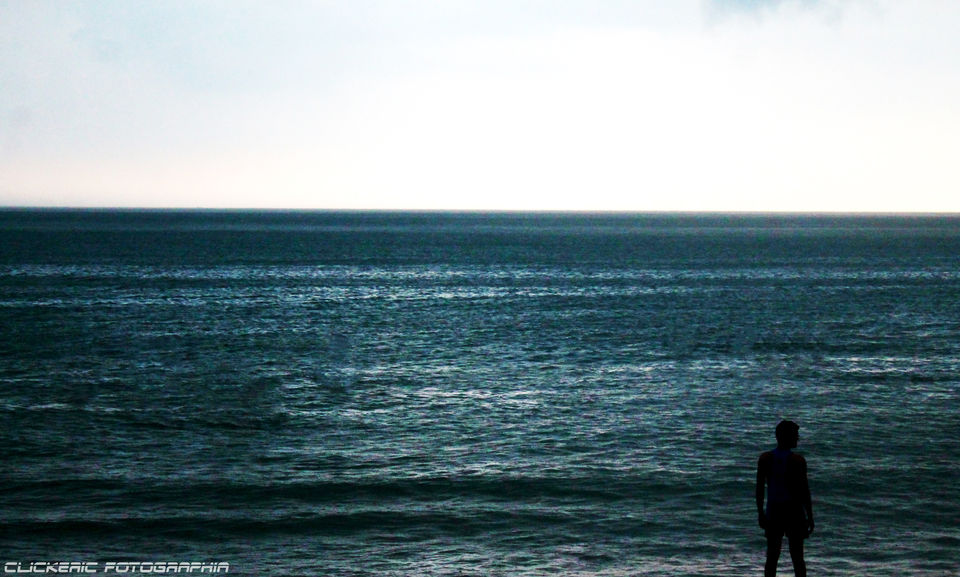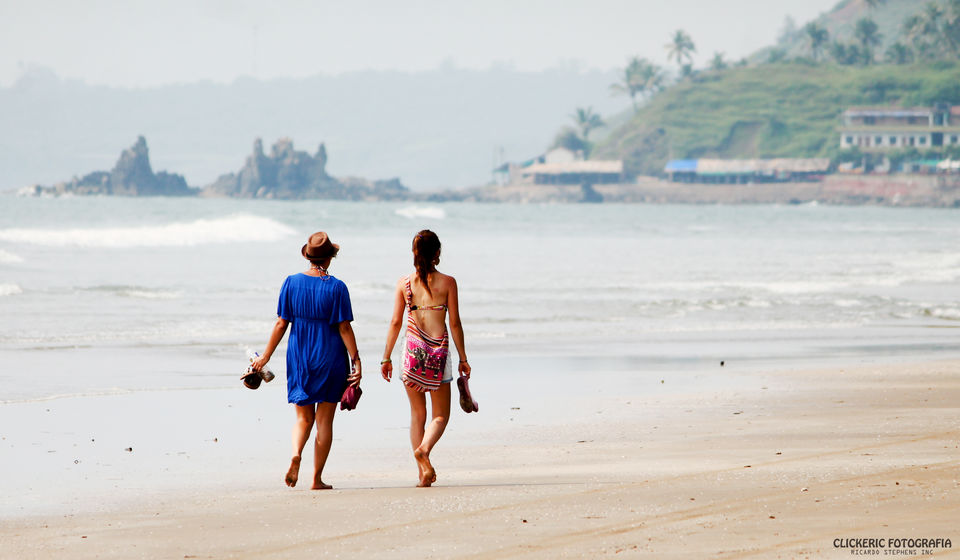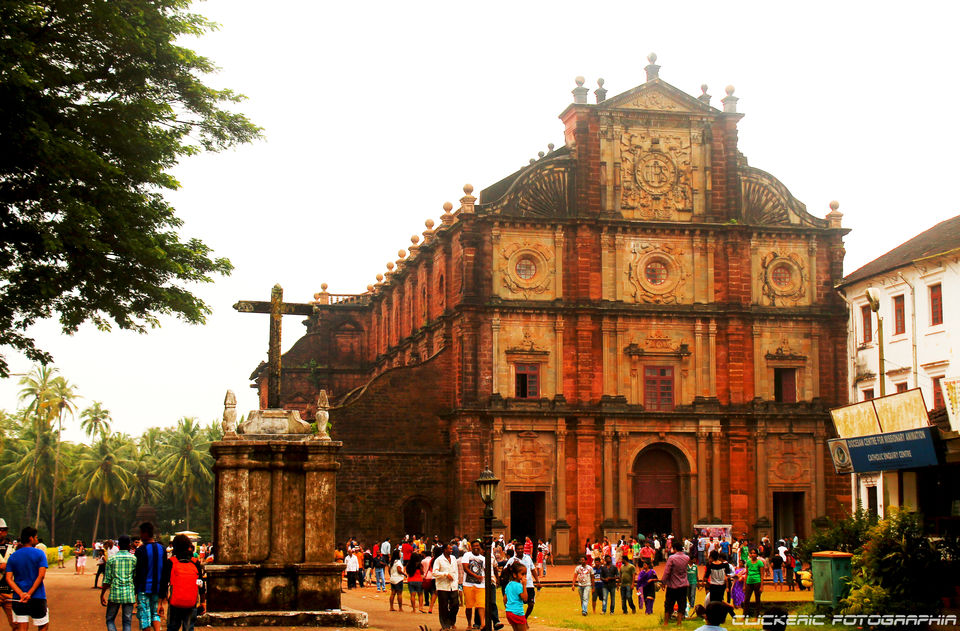 Goa is known as the Party town and is often referred by the young generation as the 'Las Vegas' of India. And Why not ? Cheap Liquor, Casinos, Pubs, Awesome crowd from different parts of the World, Water Sports, Adventure and so much more. If you say you're going Goa on a vacation, one would surely assume that you're in the mood to party hard.
Now, Goa is a Union Territory in India which lies on the West Coast line and contacts with the Arabian Sea. For tourism purpose, Goa is divided into 3 parts namely North Goa, South Goa and Old Goa. North Goa and South Goa are heavily populated with beaches while Old Goa consists of ancient Portuguese buildings, Old Churches and Chapels, etc. If you take a tour bus, three days are good enough to cover famous beaches and spots (Almost 30% of Goa). Once you're done with your day tour, evenings can be reserved for shopping, partying and hanging around in Shacks. Now, this is the practice usually people or families follow when they come down for 3 or 4 day vacation as it is economic and certainly gives you a mini tour of the territory. However, if you're a traveller like me, i would strongly suggest you a 7-8 day trip to satisfy your journey experience. Although it might be a bit long and might cost you extra but the satisfaction is sweet. 
Rolling over to my story, i visited Goa in October 2014 alongwith my two friends with a motive of exploring the Virgin (Unseen) beaches. No Clubbing, No Shopping, No famous places, just Exploration. To my luck, one of my friends happens to be a resident of Goa which benefited me for free Accommodation. Seriously Guys, its a waste to spend money on accommodation in Goa since you hardly spend time in your room (Just to freshen up and sleep). Try spending as less as possible in accommodation however making sure its suits your convenience.Getting back to the story,once we reached Goa, we first hired 2 bikes for our travelling purpose since our journey had no route nor any destination. Having a bike means flexibility of time and routes. Hiring a bike for one day costs around 200-300 rupees depending on the type of vehicle you want. Once we got the bike, then came out a Goa map and then the listing of places. Our plan was to cover each part of Goa per day. So South Goa was placed for Day 1, North Goa for Day 2 and Old Goa for Day 3. The following were the list of unexplored beaches we decided to visit:
South Goa - Betalbatim Beach, Colva Beach, Cavelossim Beach, Betul Beach, Canaguinim Beach, Cabo De Rama Fort, Agonda Beach, Palolem Beach (90 % of South Goa)
North Goa - Arambol Beach, Mandrem Beach, Morjim Beach, Chapora Fort, Vagator Beach, Anjuna Beach, Sinquerim Beach (80% of North Goa)
Note - Colva Beach and Anjuna Beach are very popular beaches in Goa and hence we used them as a last destination in order to get some good food and refreshments before we were heading back home.
Old Goa - St Francis Xavier Church, Panaji City Sight Seeing and small chapels and churches which we pass by. (90 % of Old Goa)
We reserved the last day for shopping, visiting popular places nearby, etc which very much completed atleast 75-80% of Goa in total. As i said earlier, our motive was to visit only the unseen places and hence we did not pay interest on popular places to complete the list. If you are a first time visitor, please do visit Calangute Beach, Baga Beach, Aguada Fort, Donna Paula Beach and a few temples spread over the city. Not that they are places worth visiting but are typically popular.
We usually left home at 8 am after a heavy egg and sausage breakfast. With that, we packed up fruits and water bottles just to make sure we dont fall short of the essentials during our journey. Now you might be wondering how was it possible for us to search each and every beach which were in the deepest corners of Goa. The answer is simple 'Google Maps'. I sincerely thank Google Maps for making our exploration easy, convenient and appropriate. Not only did it route us properly, it also indicated the left and right turns we were required to take at certain junctions. So, if you are travelling by bike on your trip to Goa, make sure you use Google Maps. I am quite sure, it will not disappoint you in any way. A little help from the Goans and sign boards also help guiding you and yes on the whole navigation is no way a problem while travelling. Now, one drawback is that when you use Google Maps, your battery drains out quickly so i would recommend you to carry your charger and if possible a Power Bank. Things will work out absolutely fine then.
The trip from our home to first beach consumed too much time and routing as it was the first destination. But once you reach over, other destinations are usually lined up at a distance of around 3-4 kms next to each other. So, the main motive is to reach a beach from where other beaches are well connected and closeby. On our South Goa trip, we first visited Betul Beach followed by Canaguinim Beach, Cabo De Rama Fort, Agonda Beach, Palolem Beach and then followed it up with Dinner at Colva Beach. So, that was day 1.
Now day 2 was a Saturday and yes a night to Party. We began North Goa with Arambol Beach, then following it up with Mandrem Beach, Morjim Beach, Vagator Beach and finally after sunset at Anjuna Beach. On the Anjuna Beach shore lies a Club called Curlie's which happens to host one of the most happening parties in North Goa. The entry is 1000 bucks but is worth it. A Dance floor, 2 tiers of restobars facing the sea. So after a tiring exploration in North Goa, we partied at Curlie's and then went back home to close day 2. Now apart from partying, there is a market which sets up at midnight in Anjuna itself which comprises of clothes, accessories, local drinks, etc. We missed out on that as the market season had not yet started.
Day 3 was our last day in Goa and we made sure we make full use of it. Before submitting back our bikes to the vendor, we strolled down to Panjim City wherein we visited Old Goa Churches and Chapels. SInce i had to board a bus at 5 pm, we concluded our trip at 3 pm after a heavy lunch at a local restrobar and then headed towards the Panaji Bus Stand.
Honestly speaking, 3 days ran out really really quick and i wish we had 3-4 days more. That would have surely assured us of visiting more places in Panaji City, extra time for shopping and partying, relaxing on the beaches, visiting another 4-5 virgin beaches and much more. However, i must say our plan worked out really good enough and our motive was complete.
If you are a person like me who wishes to try out this journey but then at the same time would like to add on parties and shopping to your list, i would recommend you to stay down for a week. I hope this description might have helped you well enough for your Goa visit. If you still have any doubts or queries, feel free to drop me a message on my Facebook page www.facebook.com/ricardostephensphotography and i will get back to you. Cheers :)