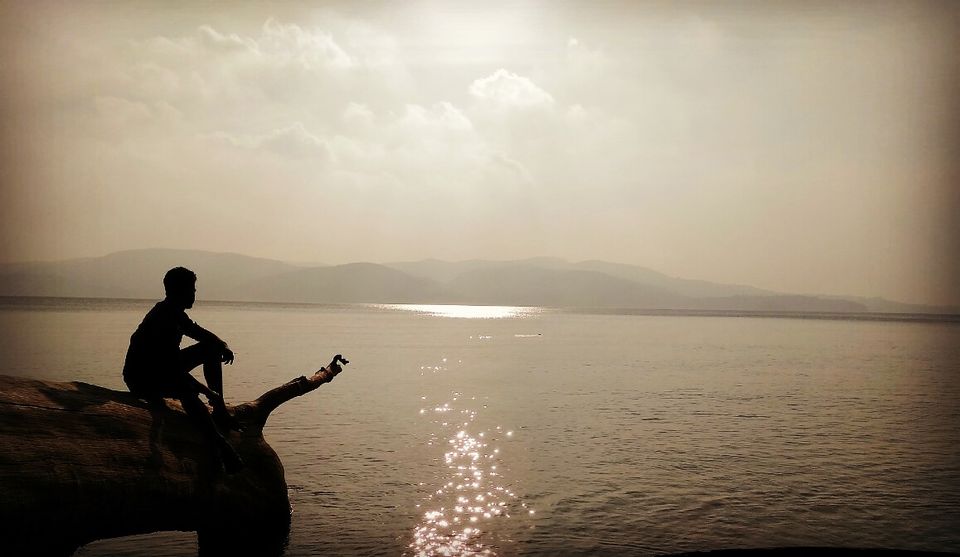 First of all guys i wanna say that Goa and Andaman both are awesome places to travel and searching a true meaning of life. both places are in India and connect the indian soil to Indian ocean. 
GOA
so guys in  Goa you can find so much crazy things. i suggest you to visit Goa only if you guys are going with friends, yes because in Goa you go for cruise parties, get drunk, have fun, enjoy loud music. if you want to go crazy with your friends then you must visit goa. 
ANDAMAN AND NICOBAR
Now in Andaman islands, they are such a hidden beauty of India. they are amazing for traveling purposes. This is a kind of place where you can find out the true meaning of life and can see the real life. Andaman is much peaceful place. Andaman has some Asia's most beautiful beach and Havelock island which is said as to be queen of islands and plus you can have amazing experience of scuba diving because water of Andaman is cristal clear. you can visit Andaman's solo, with family, honeymoon but not with friends as you cannot find that spark you know what i mean. solo visit is much better their and you don't have to be feel insecure as there is 0% crime rate.