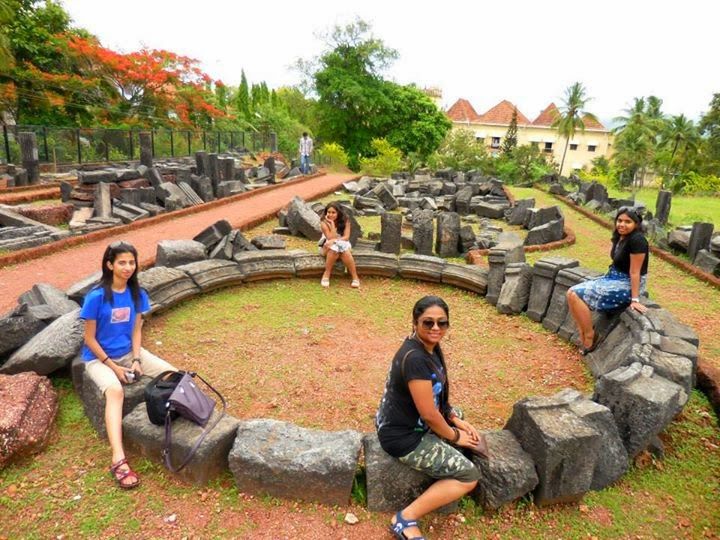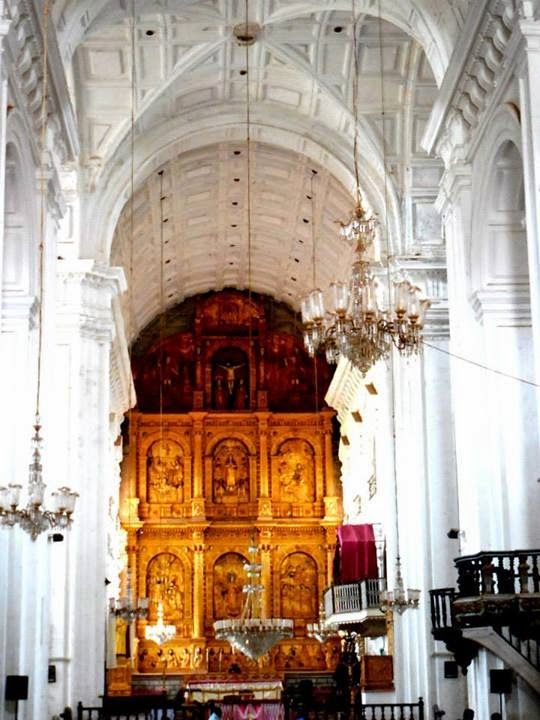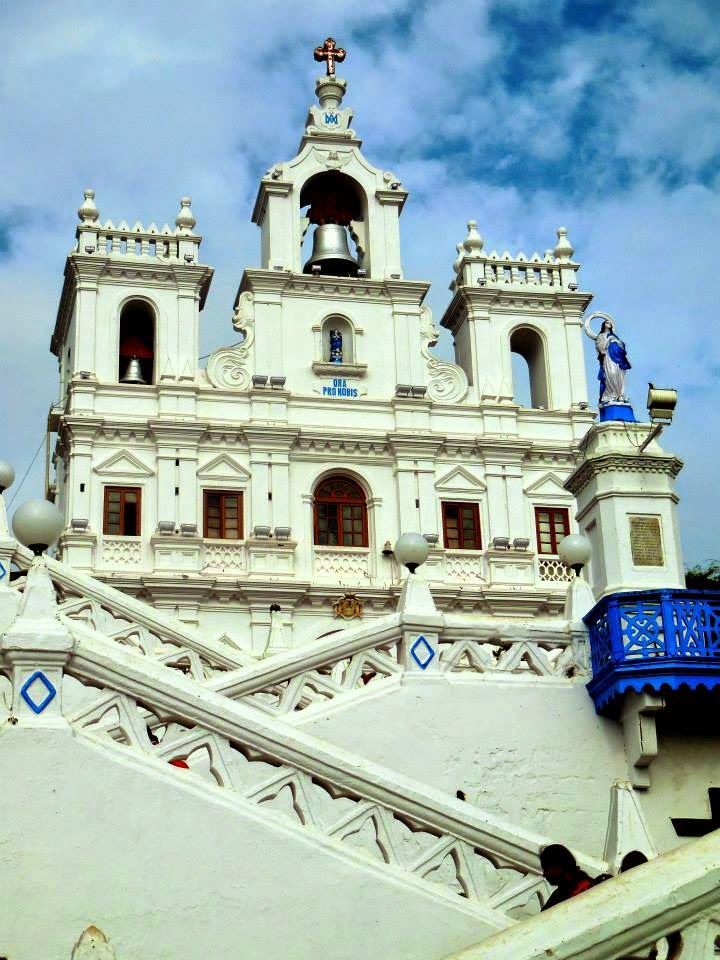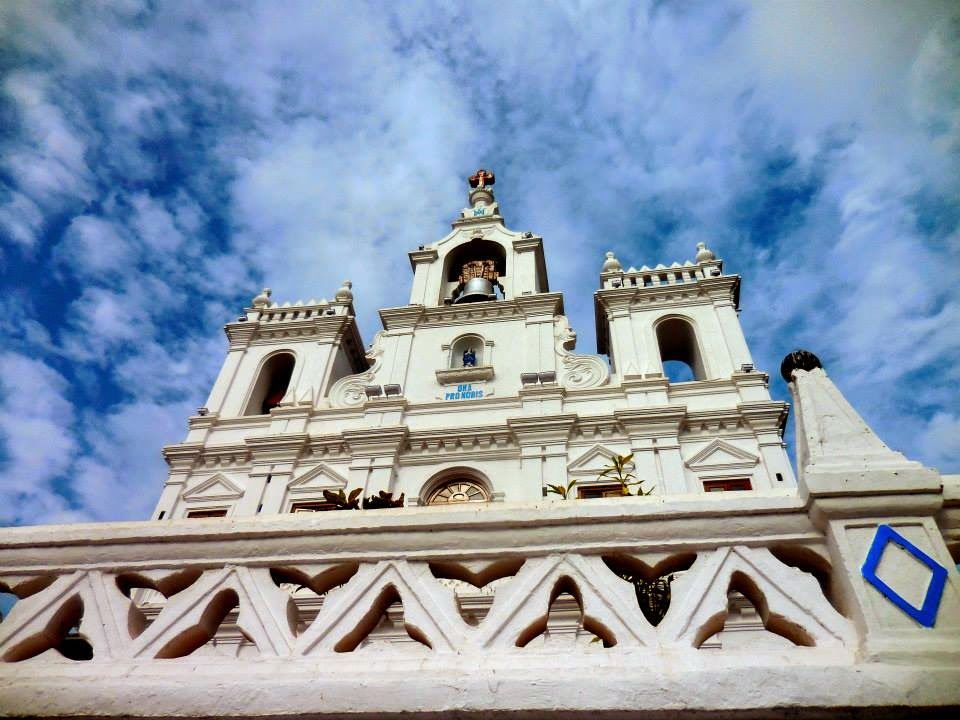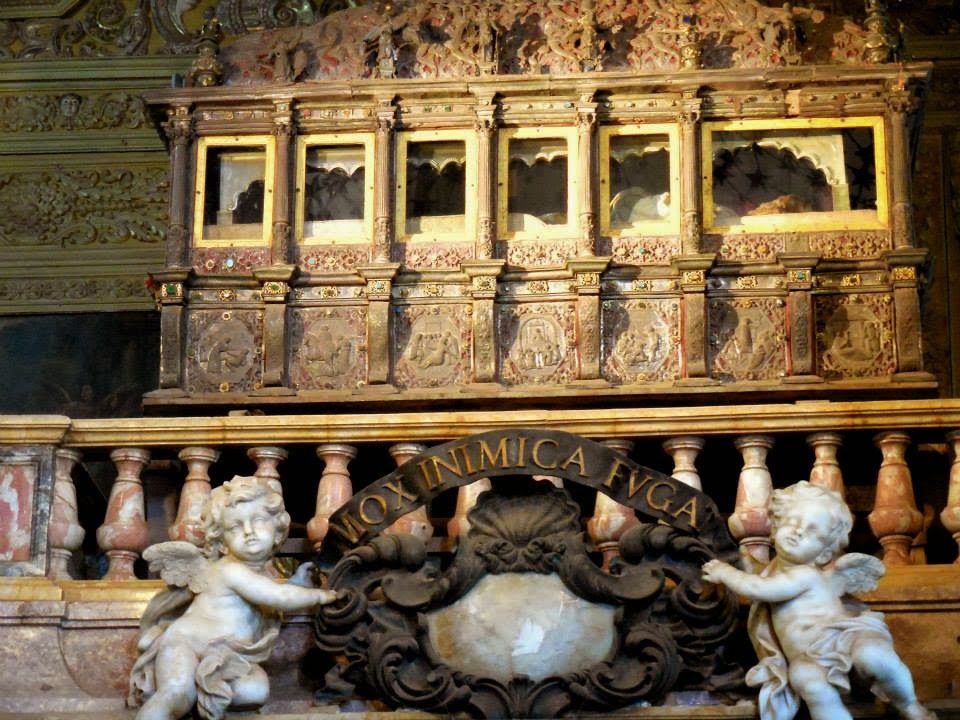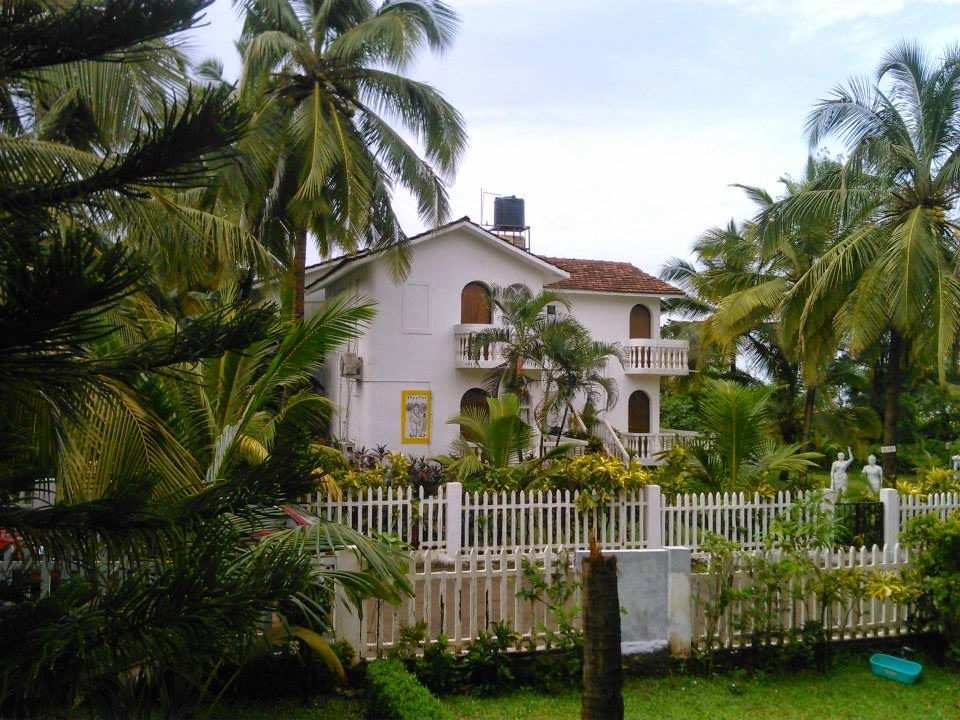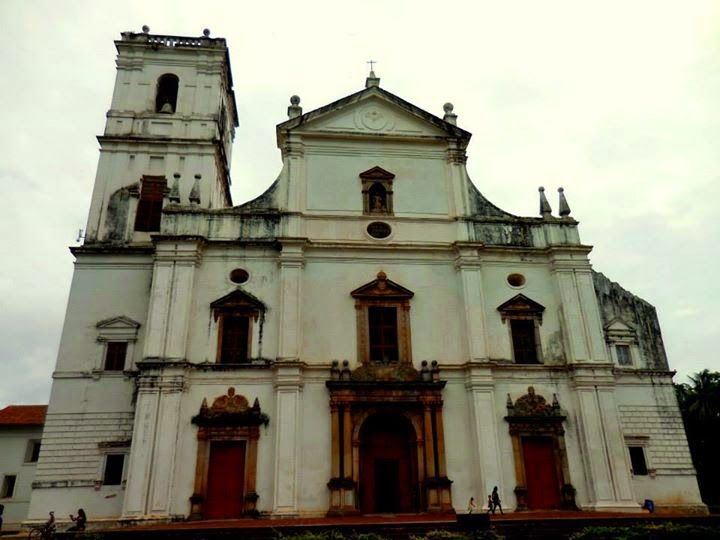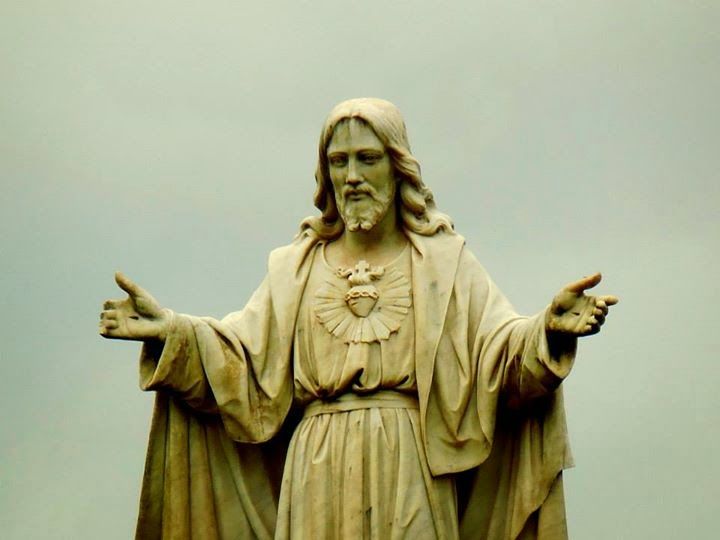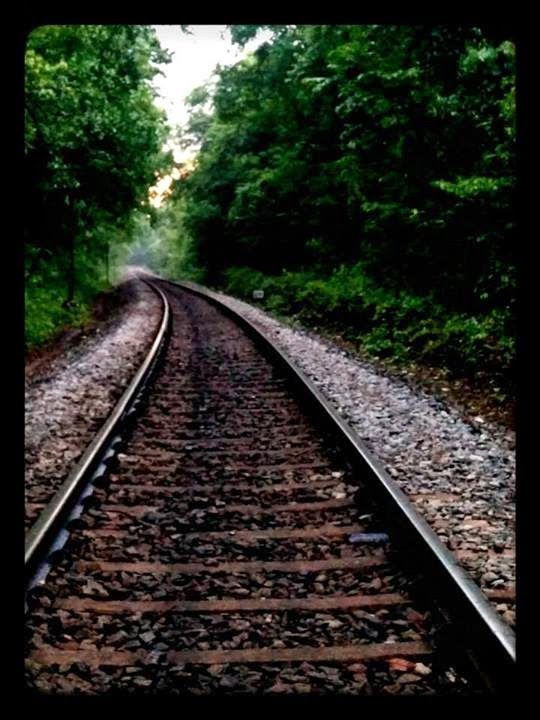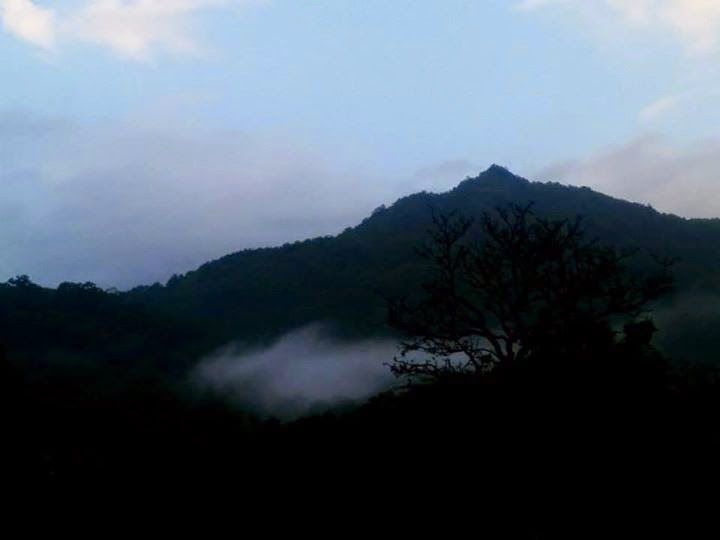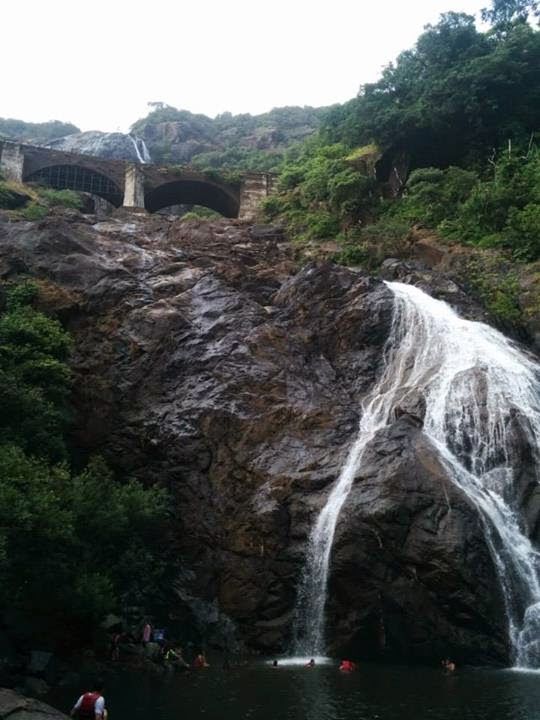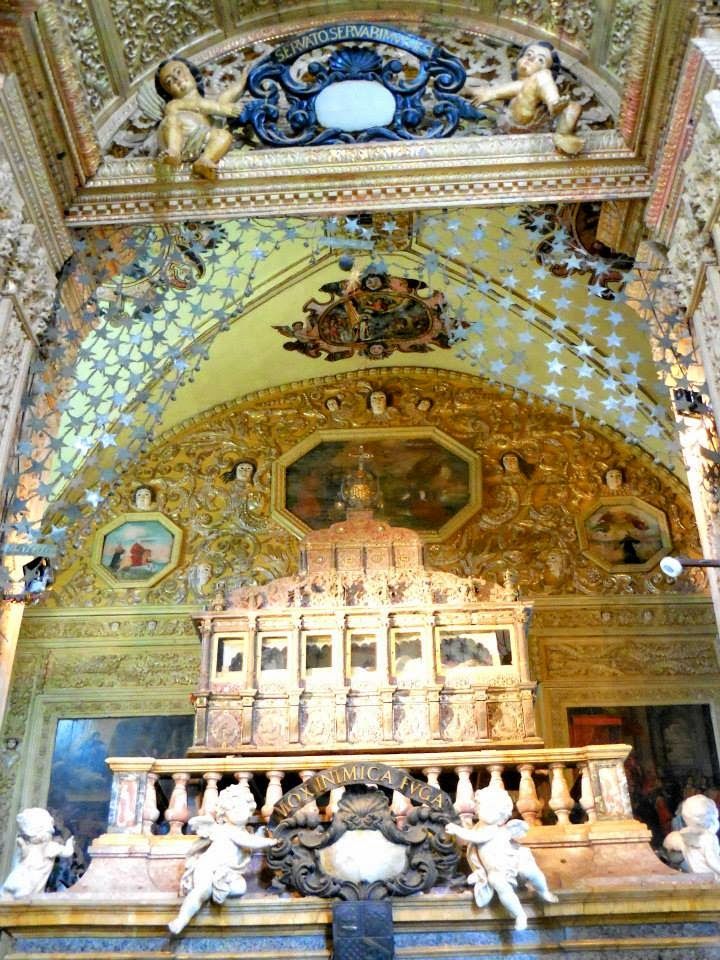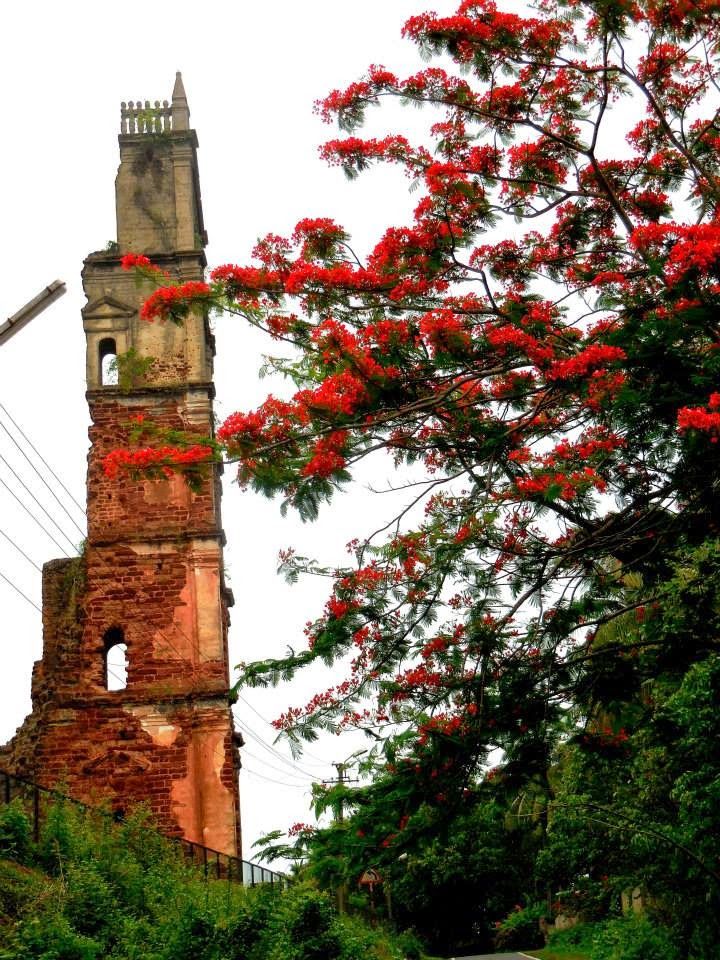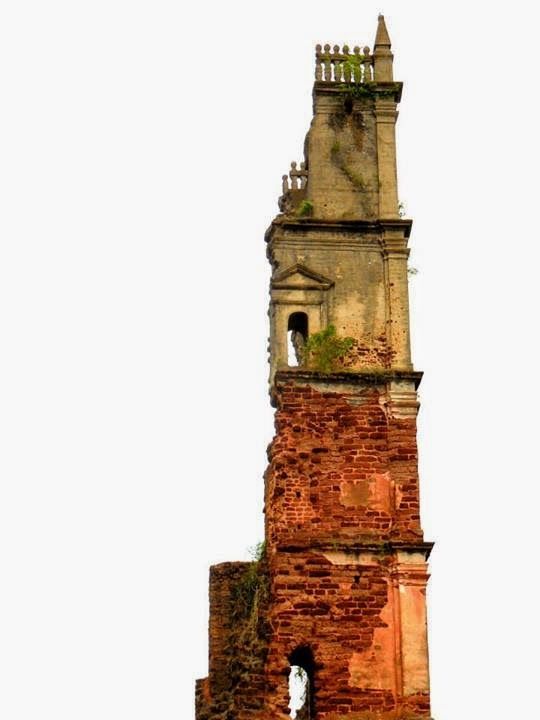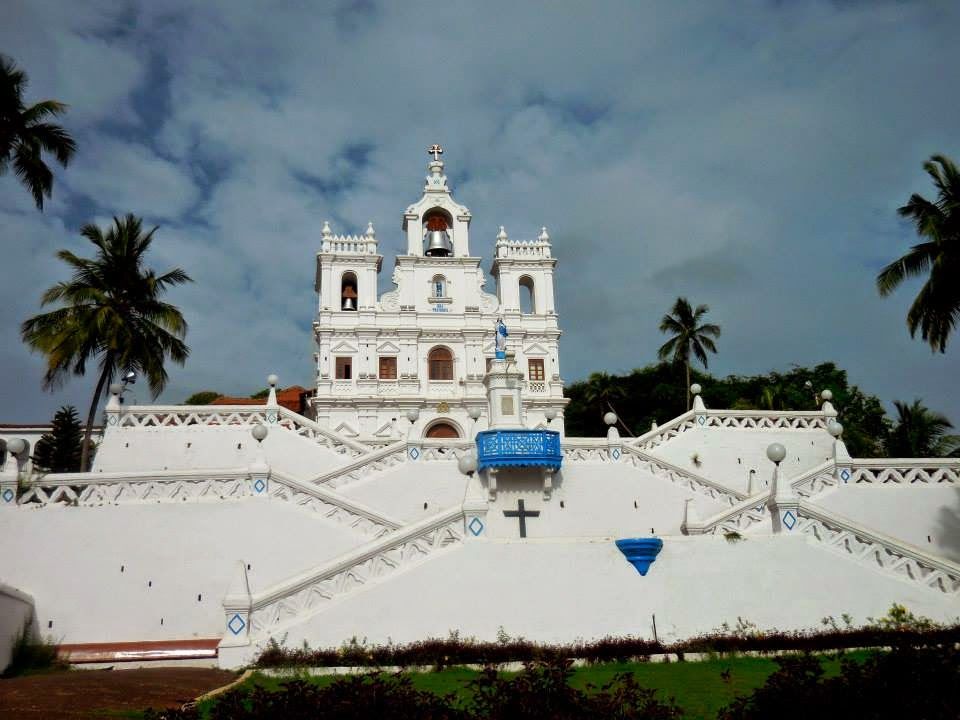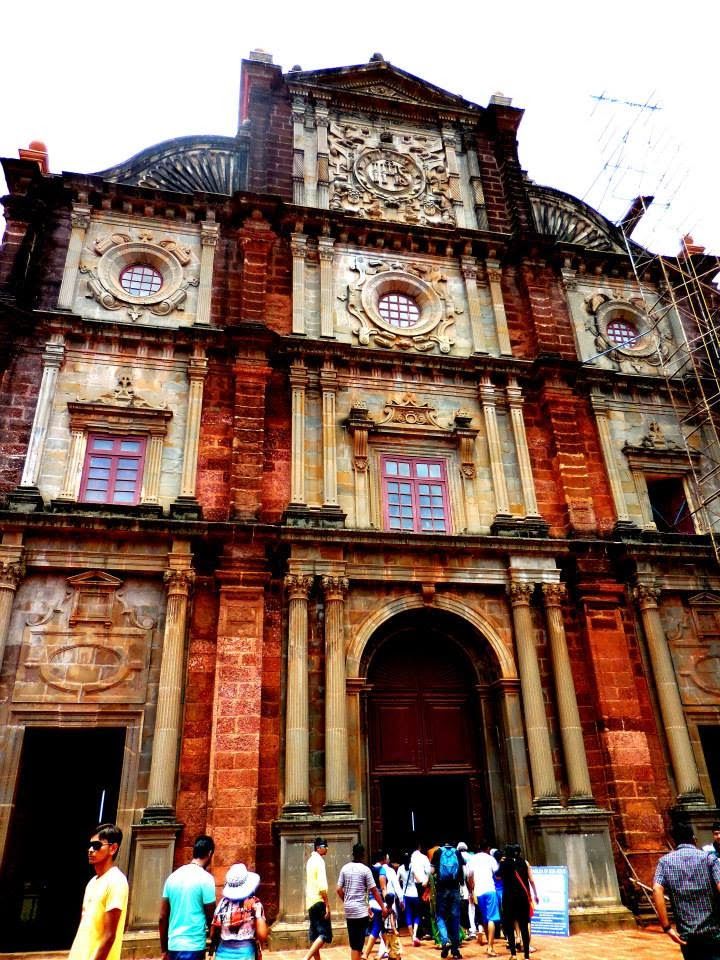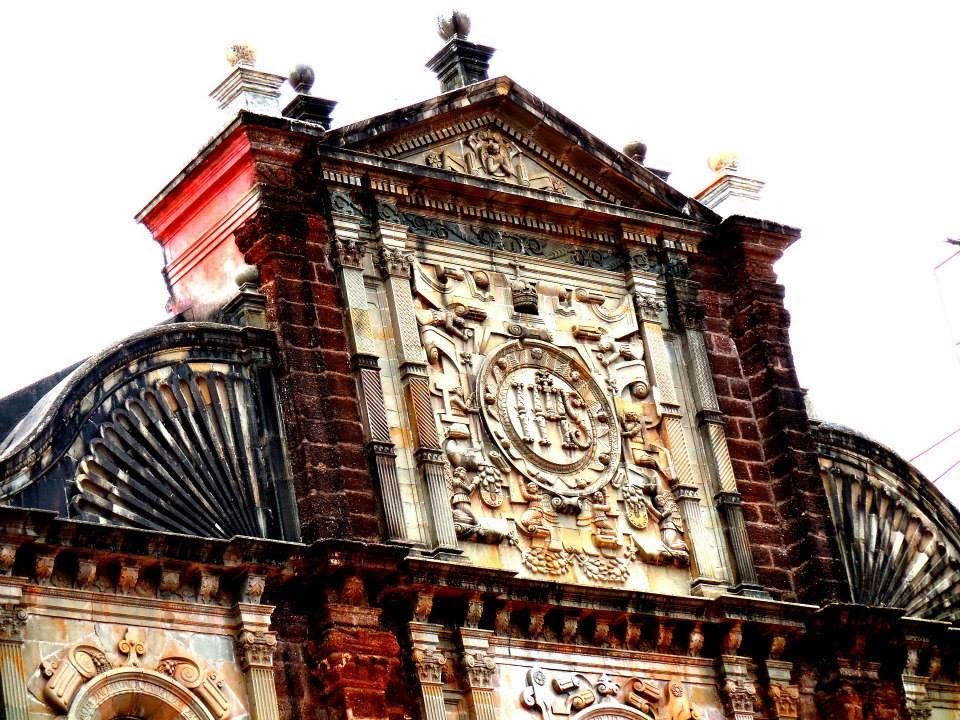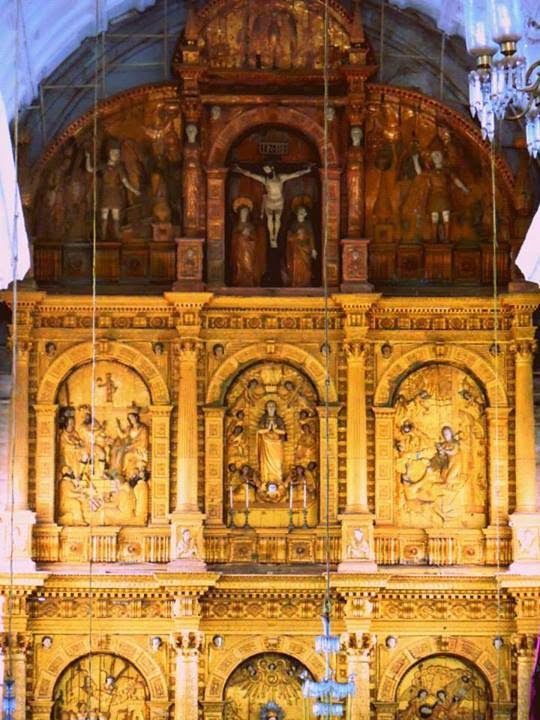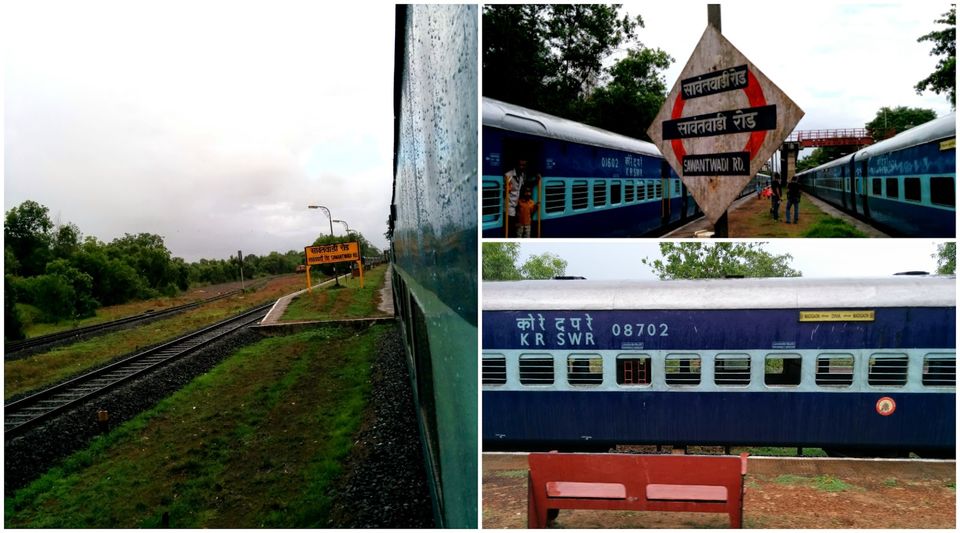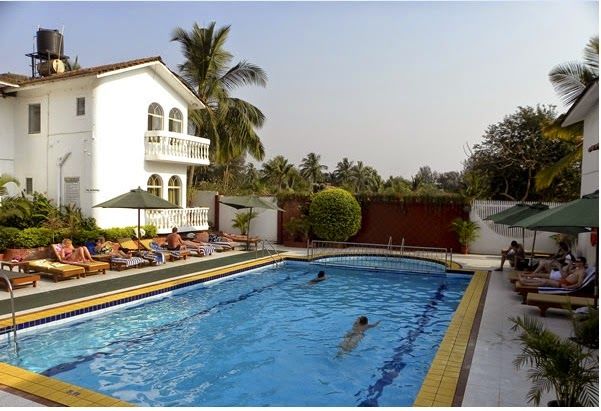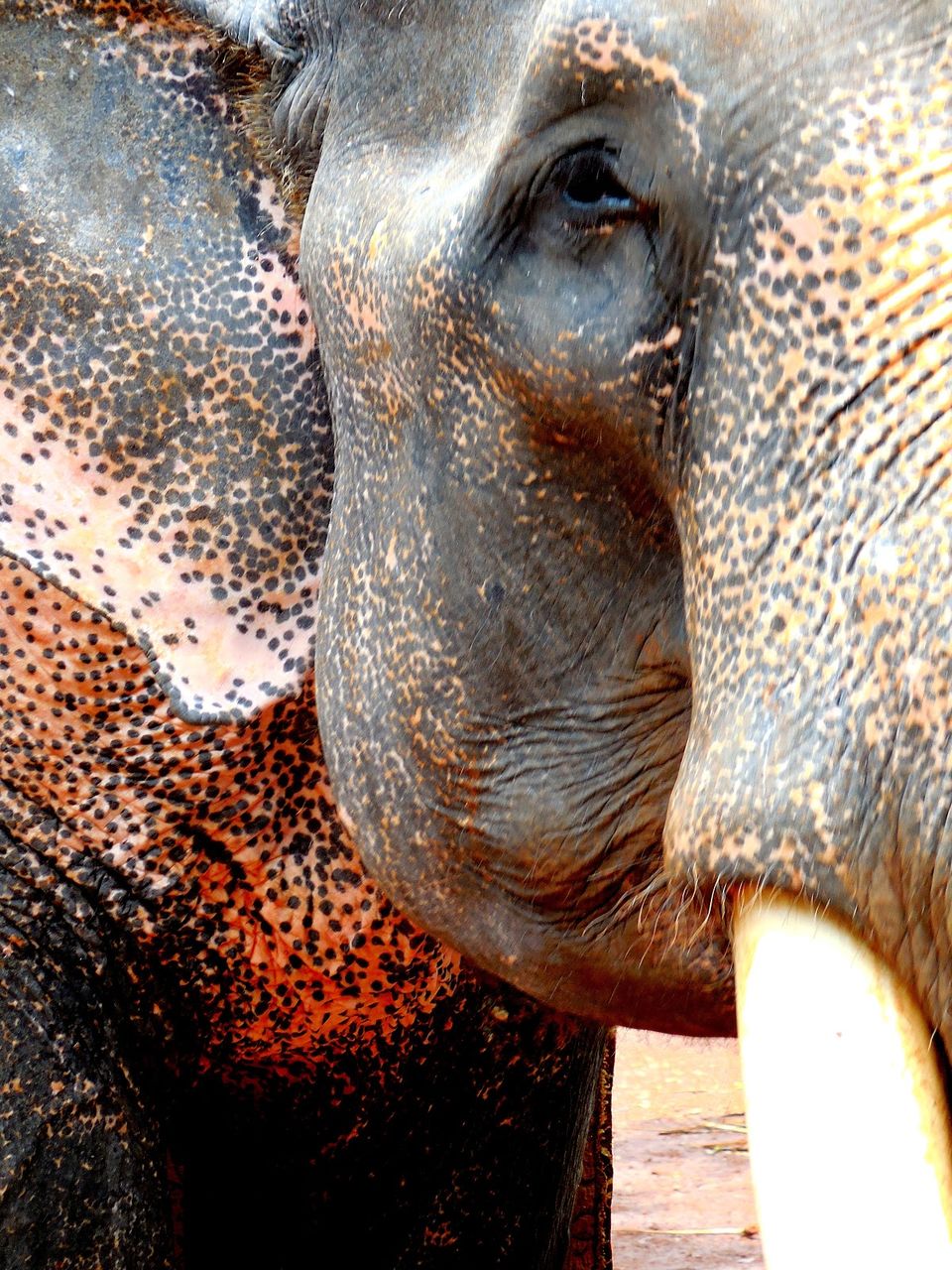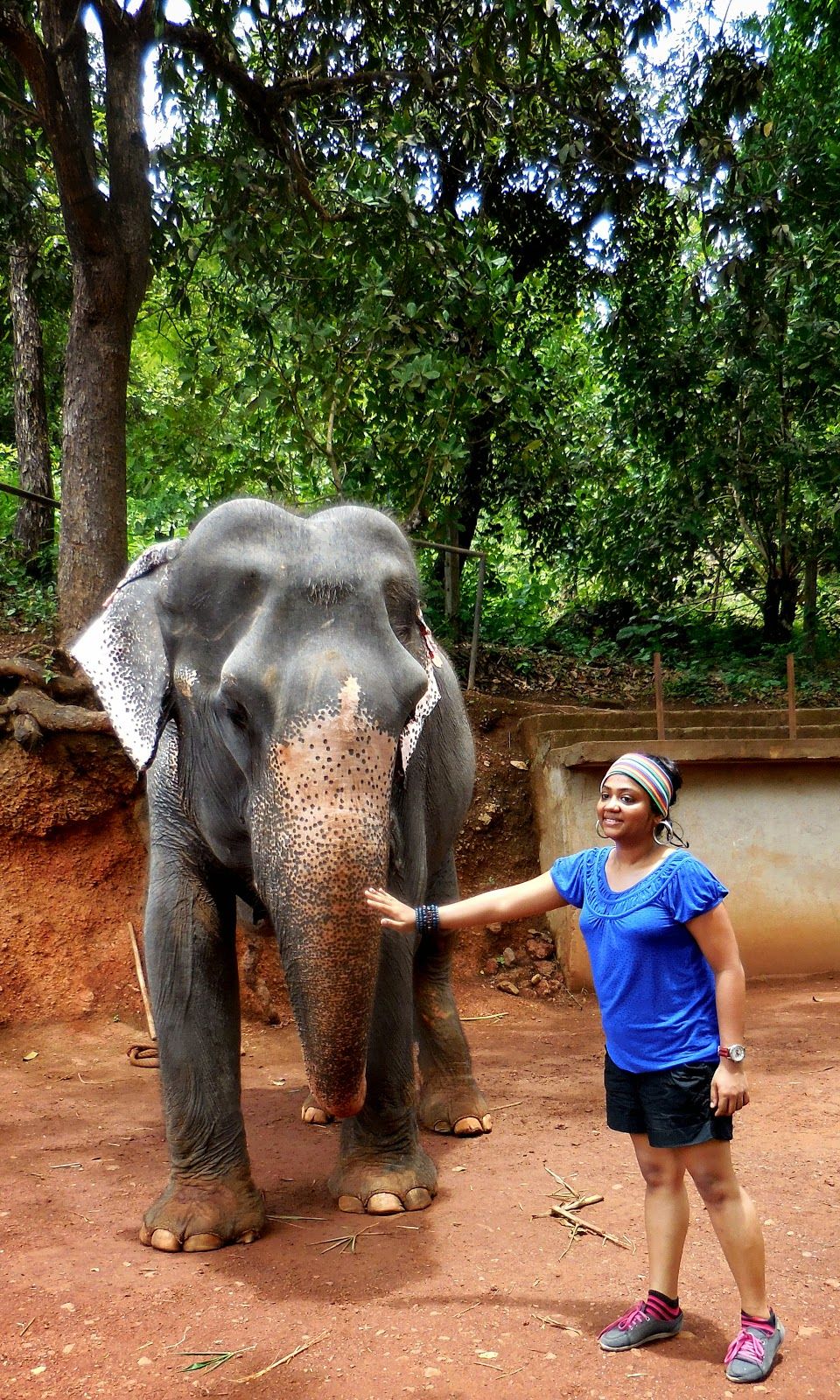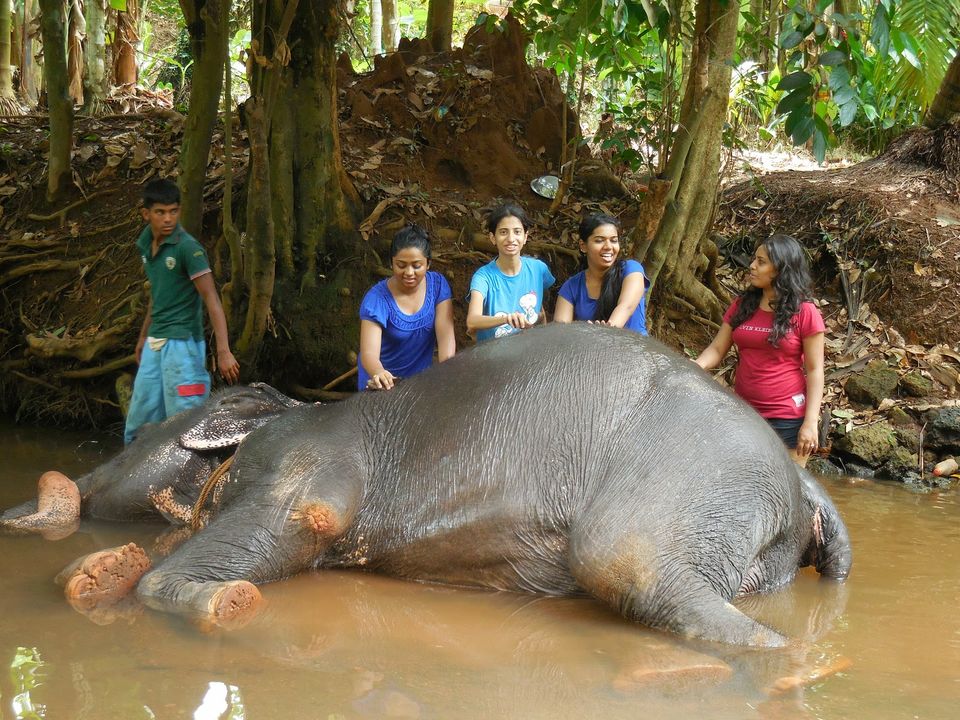 Think of Goa and your imagination takes you to those buzzing night clubs, water sports on the beach, bikini babes enjoying the sun, lot of alcohol and stash. Goa and parties is a passé. If you are a nature lover and want to experience the real beauty of Goa, then monsoon is the best time.
If you want to be closer to nature, if the view of mother earth covered with blanket of lush green grass enchants you, if you love getting drenched in unexpected showers, if the sound of raindrops is more soothing than the music in clubs then consider visiting Goa in the monsoon.
From the scenic Mumbai-Goa journey in the Konkan railway to an eventful journey to Dudhsagar Falls, I got to see a lot of local spots and scenery. The ever-smiling coconut trees, tiny huts, brightly coloured houses and waterlogged paddy fields were a sight for sore eyes. Goa gets transformed into a different world altogether and the Western Ghat hills put on a very soothing green cover! You need to see Goa to believe how blissful this sheer beauty is!
Goa plan getting foolproof came as a shock to me. Seeing the history of my group mates, I thought this will be just another plan gone flop. But God had different plan for us. We 3 Musketeers always make plans of going on a trip (read: inspired by Zindagi Na Milegi Dobara) but things never worked out. This time it was definitely a miracle.
1.       Rail Tickets Confirmation – Done  Rs 2100/-
2.       Hotel Confirmation @ Colonia Santa Maria – Done Rs 1000/- for 5 days
3.       Flight Tickets Confirmed – Done – 8000/-
4.       FUN WE HAD – PRICELESS
Day 1. (10-06-2014)
7:00AM – Caught Mandovi Express from Chatrapti Shivaji Terminus.
We had reservation in second class sleeper compartment. We were lucky to get 2 window seats. But in this summer heat those 2 window seats were of no use. As the day passed, heat started taking toll on us.  I and Jasmine decided to stand near the door to get some fresh air, but it was still so hot. Then we decided to take a stroll across all the compartments till A-1 where TC sits. We inquired if there are any seats vacant in AC compartment. To our relief we got 4 seats available in the AC compartment. 
6:30PM Reached THIVIM Station
7:15PM Reached our Hotel – Colonia Santa Maria @ Baga
We managed to get the best deal at Colonia Santa Maria Hotel. Thanks to Poorva's Mom. Her mom's best friend who works with RBI managed to get 2 rooms for Rs. 100 per day per room. So the cheap deal was Rs 1000/- for 5 days.
The rooms were well furnished with Jacuzzi, pool facility and FREE UNLIMITED BREAKFAST.
Day 2 (11-06-2014) 
12:15PM - Sahakari Spice Farm
3:30PM Dudhsagar Falls - One down from my bucket list
7:30PM Meri wali Maggi
After 3 hours of off-riding and spending time in the waterfall, we were hungry like hell. There was no electricity in the village due to heavy showers. We found a small Tapri – cum cane furniture factory. Maggi comes to our rescue. That's the tapir had to serve us. Tempting hot magi splurged with veggies - it was mouth watering indeed. Maggi was followed by a cup of cutting masala chai and a puff. 
DAY 3 South Goa and Churches
Basilica of Bom Jesus
Sé Cathedral
The Tower of the Church of St. Augustine 
Our Lady of the Immaculate Conception Church
To say I had fallen in love with the Goa in monsoon would be an understatement. I will let the pictures speak about the beautiful place in the beautiful monsoon.
And yes I am documenting only 3 days of my vacation in Goa because 'What happens in Goa, Stays in Goa'.