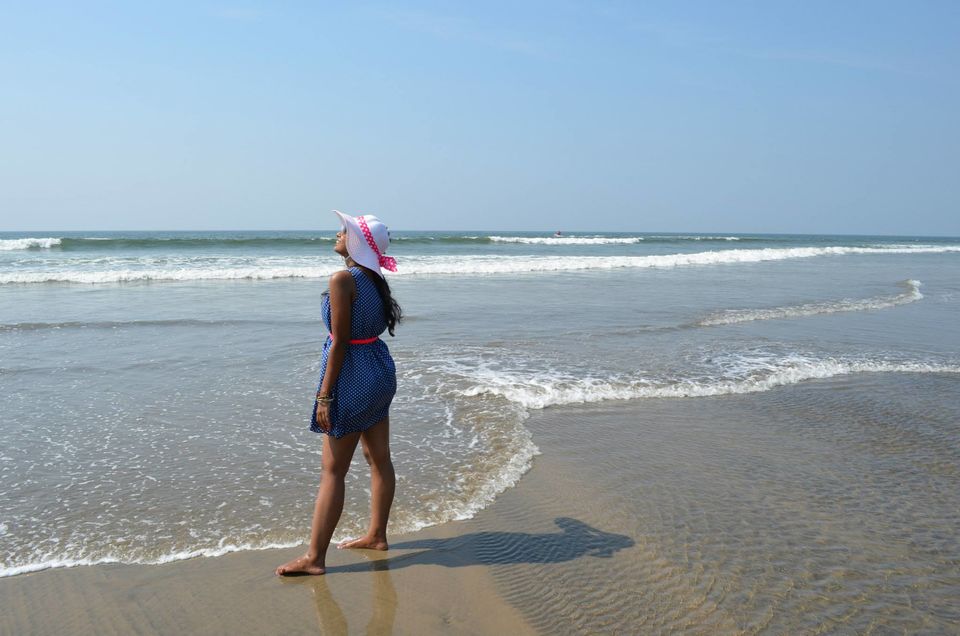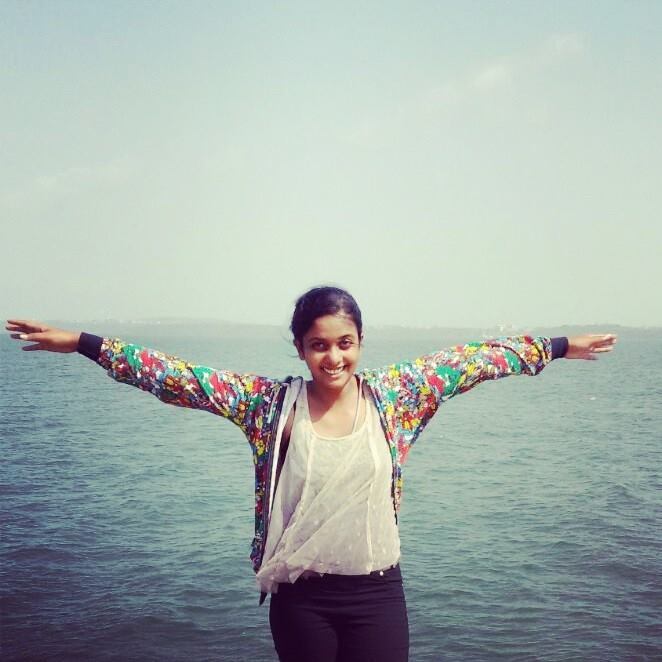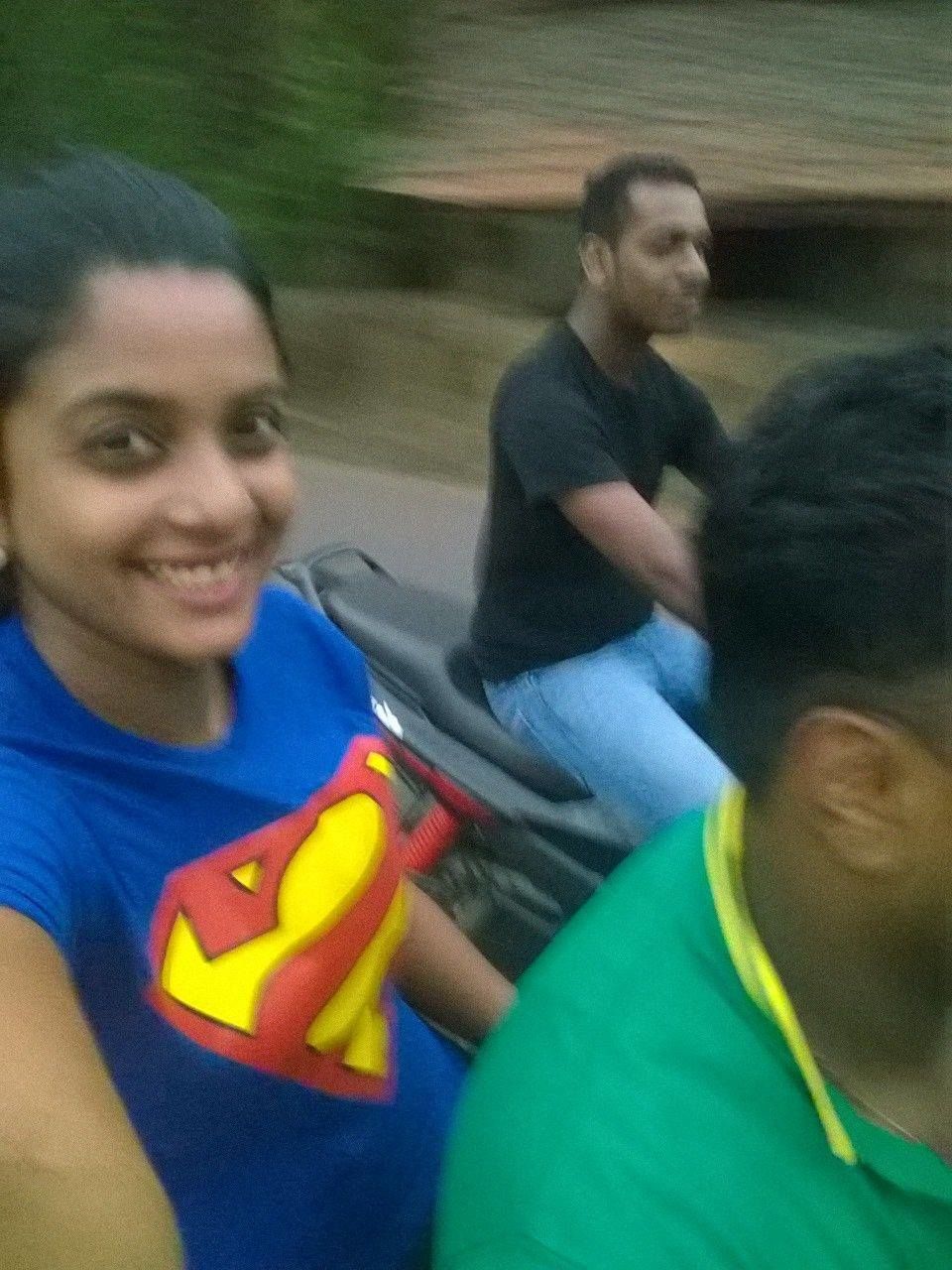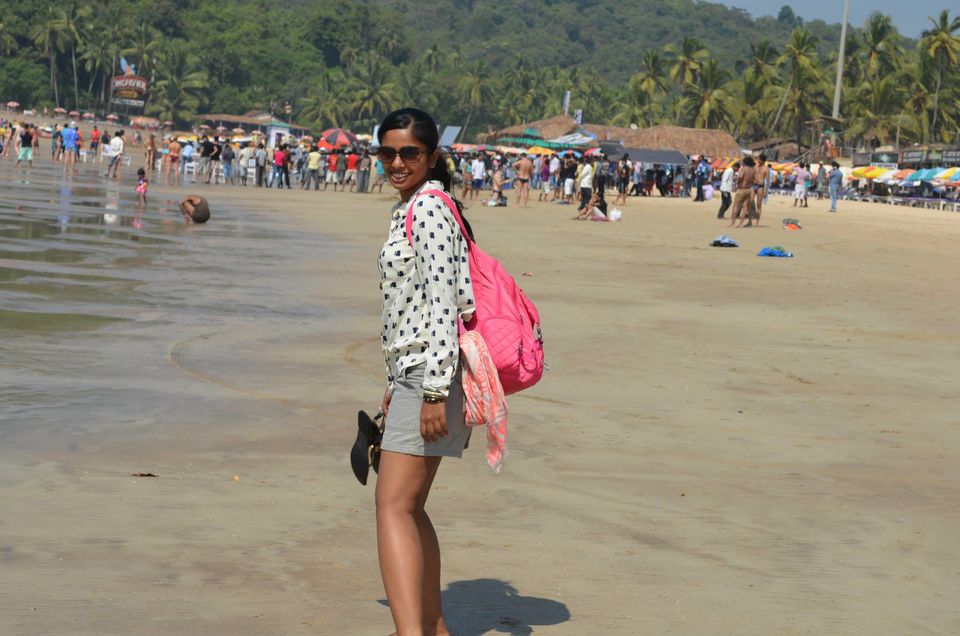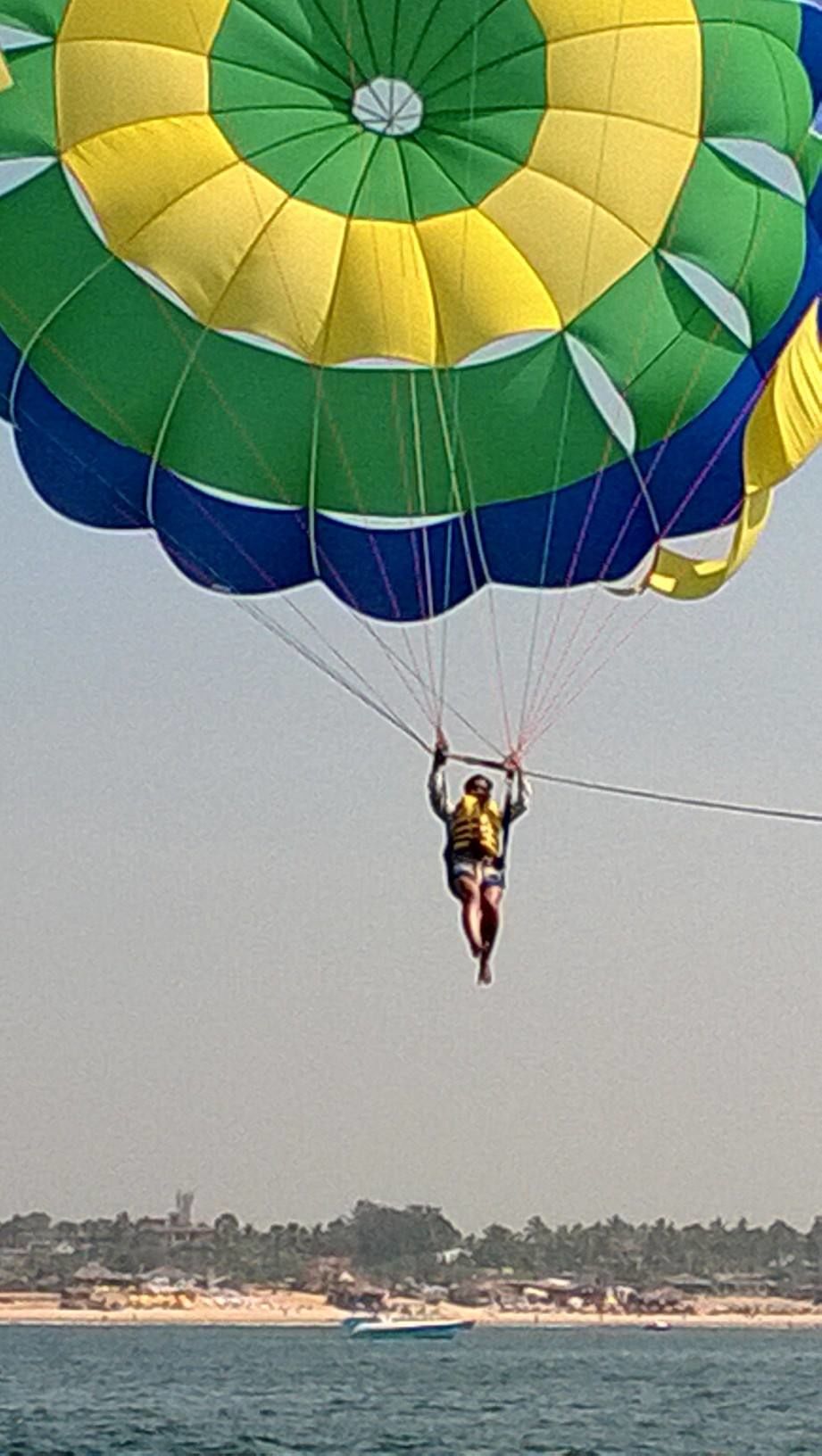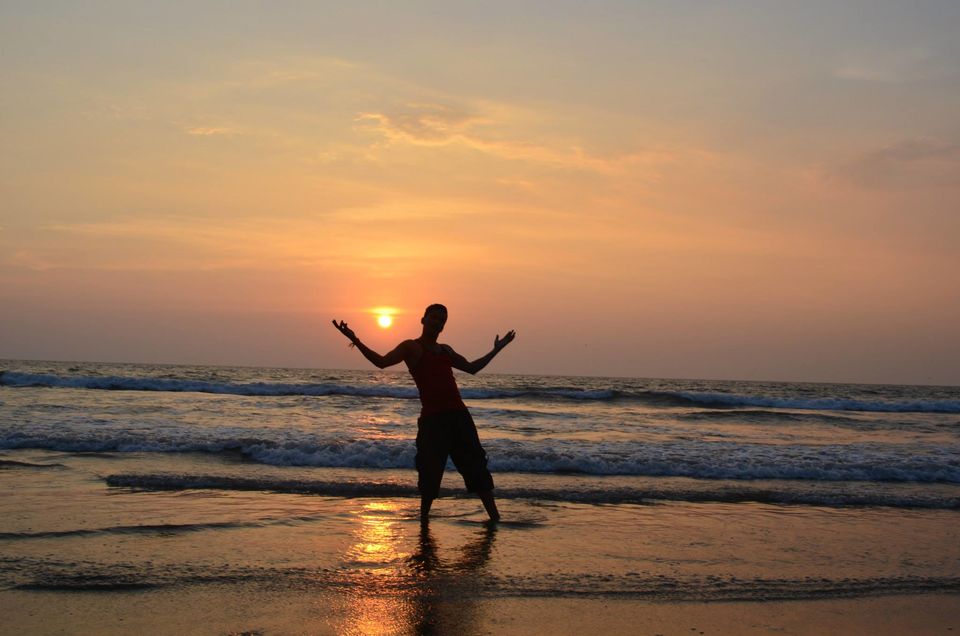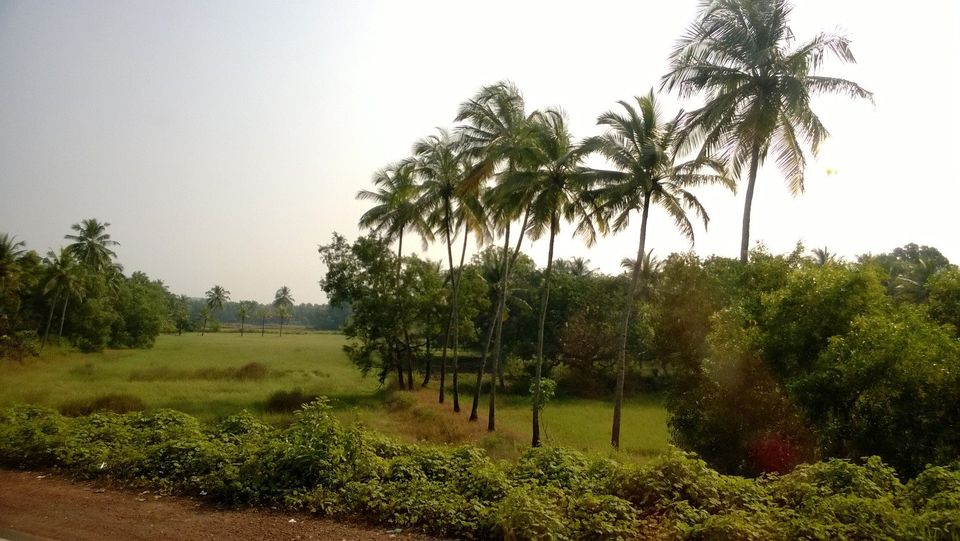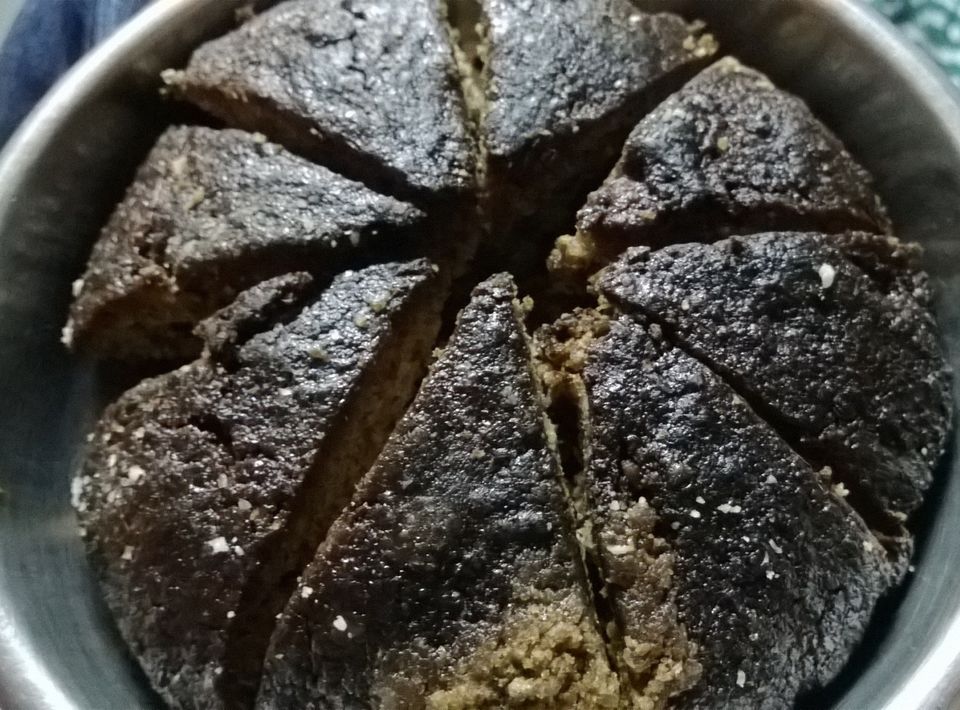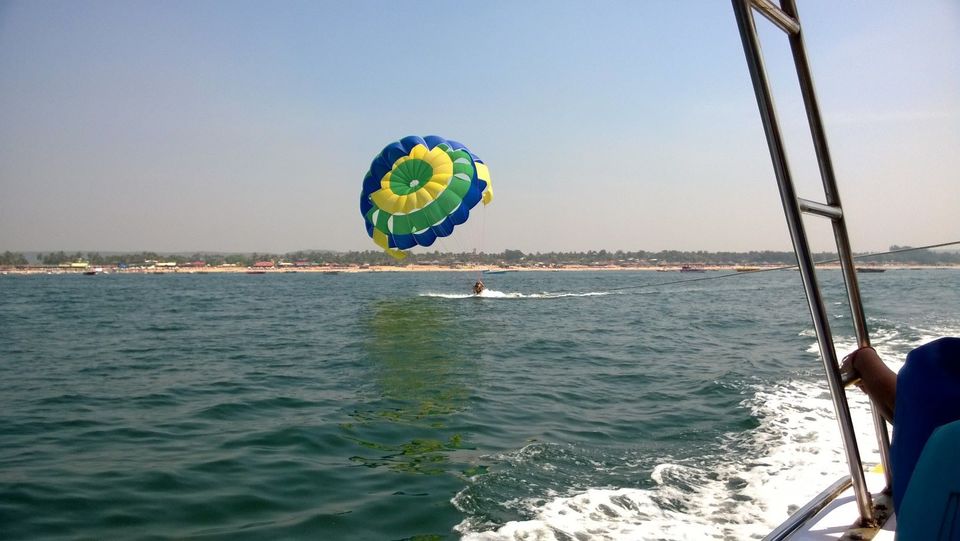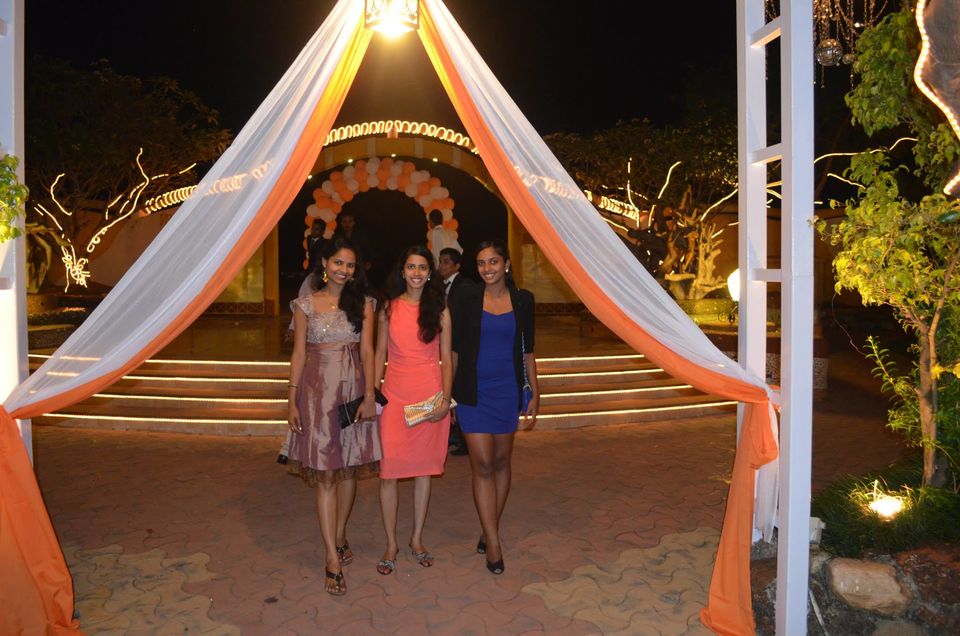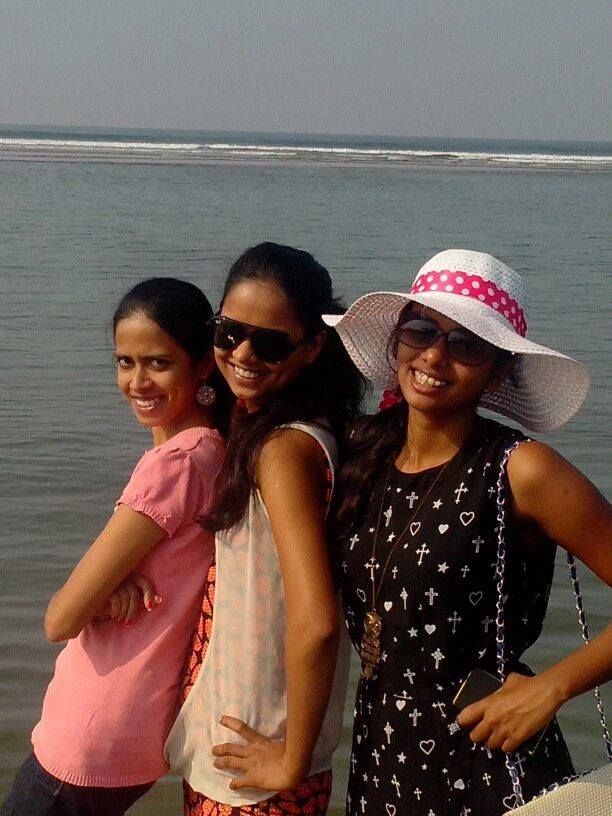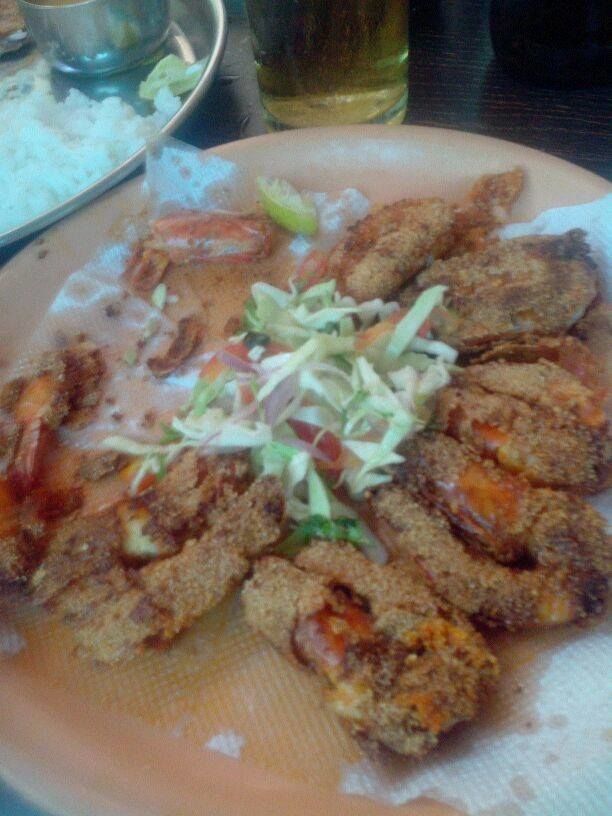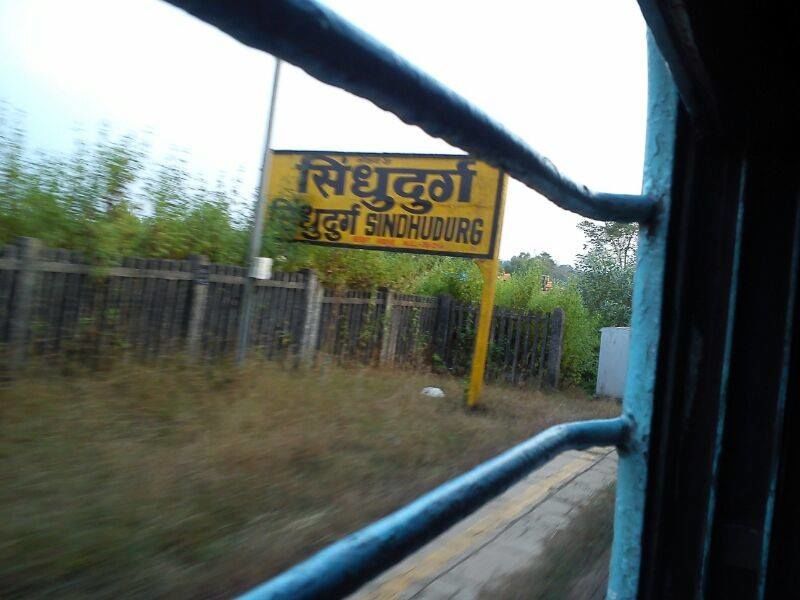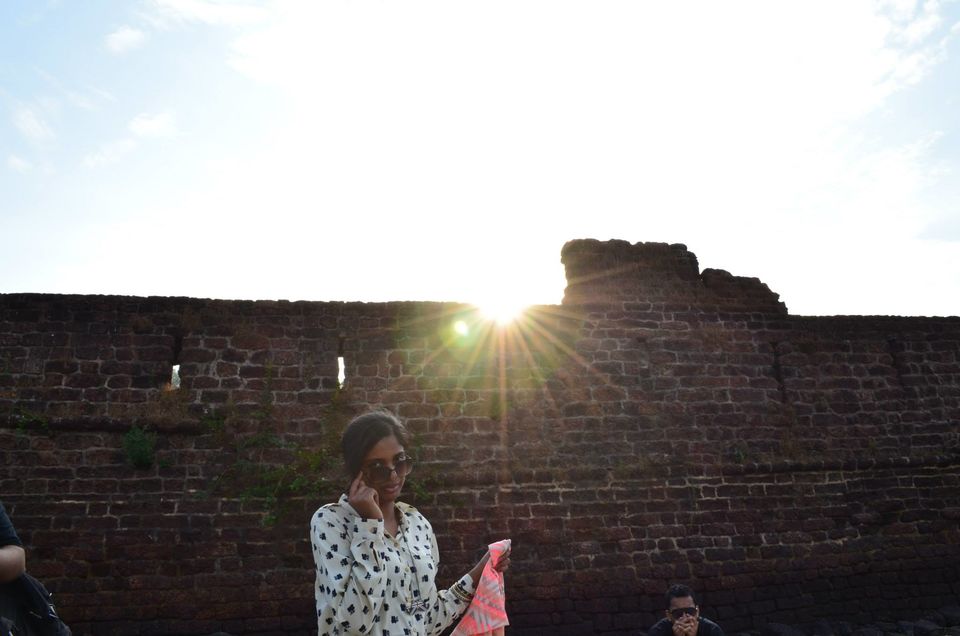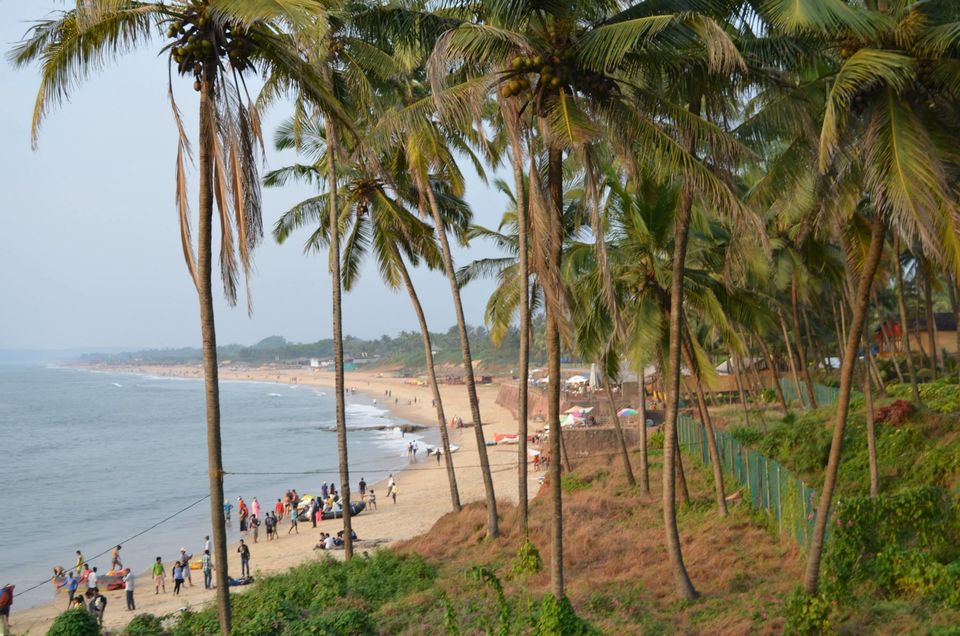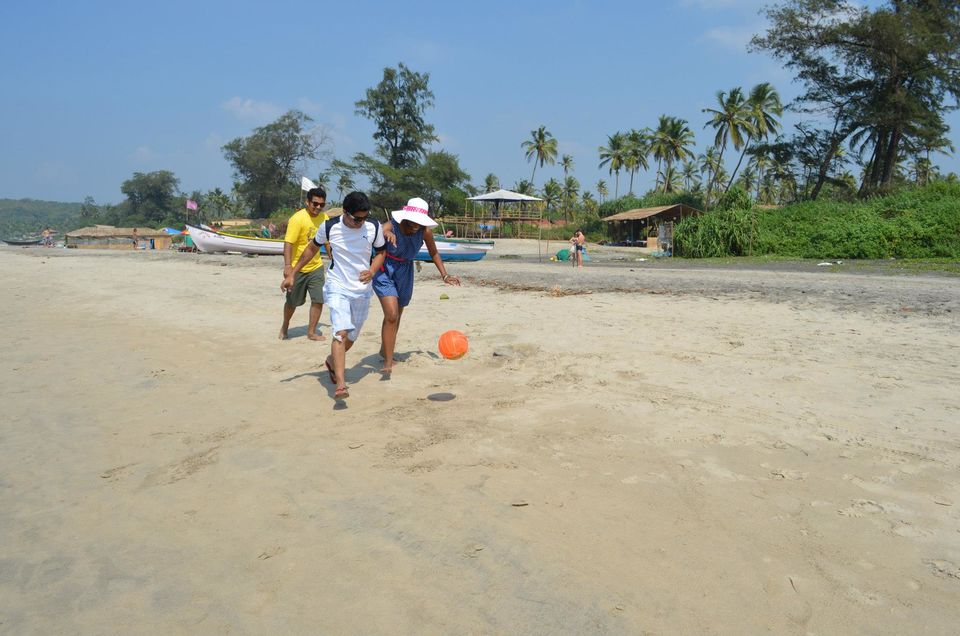 This time Goa trip was pretty different for me...
It was not about beaches n party b fun... i travelled each n every part of Goa by bike... saw goa like a goan..
ate various goan food.. attended goan fest in goan style.....saw various shooting spots for movies like singham and ajaab prem ki gajaab kahani.
Dona Paul became of fav of all this places.. dona was a goan girl fell in love with paul a goan guy.. but no one accepted their love.. so they decided to their future... if they cant live together then they can die together.. so they died together... a beautiful statue is made in their memory..and when one enter the place, you can feel the love and peace in your surrounding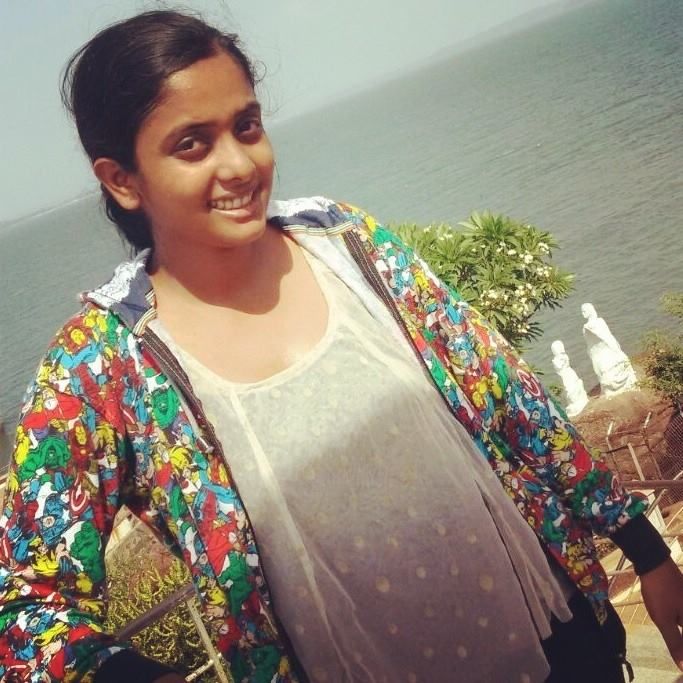 I'm totally in love with this side of goa, nothing can get better.
With lots of love.