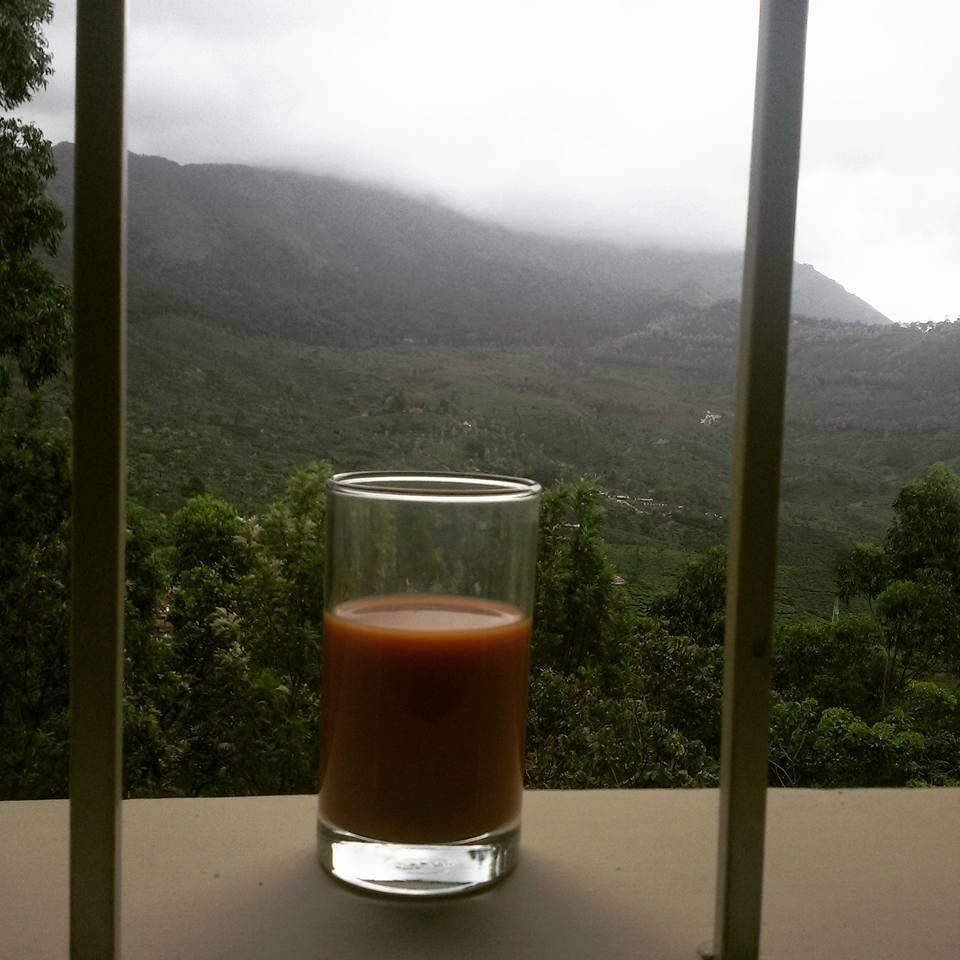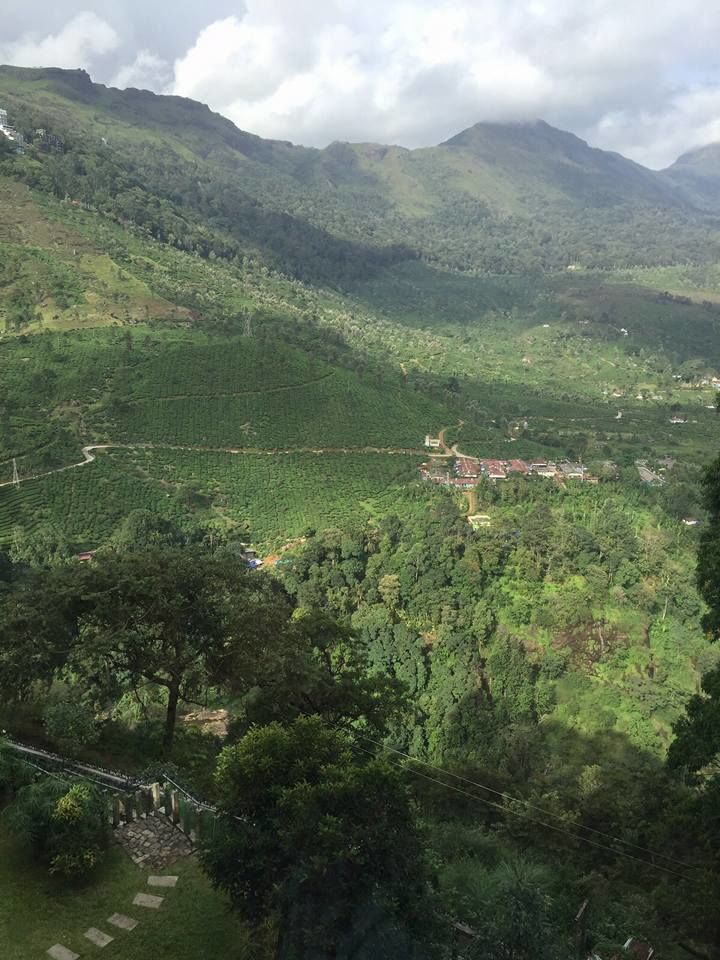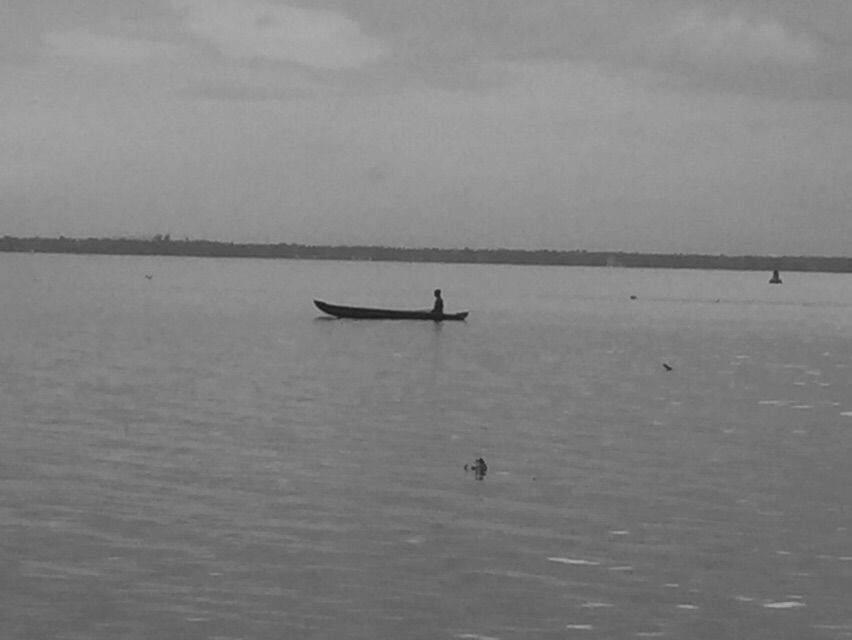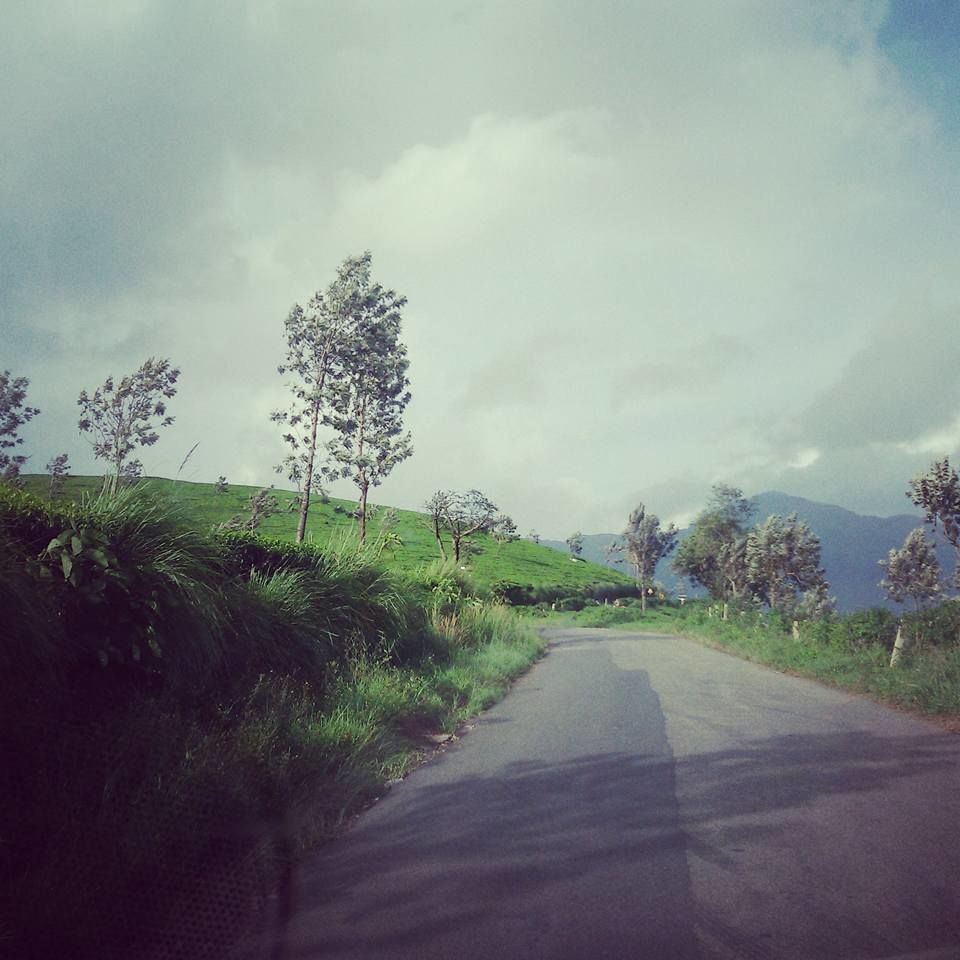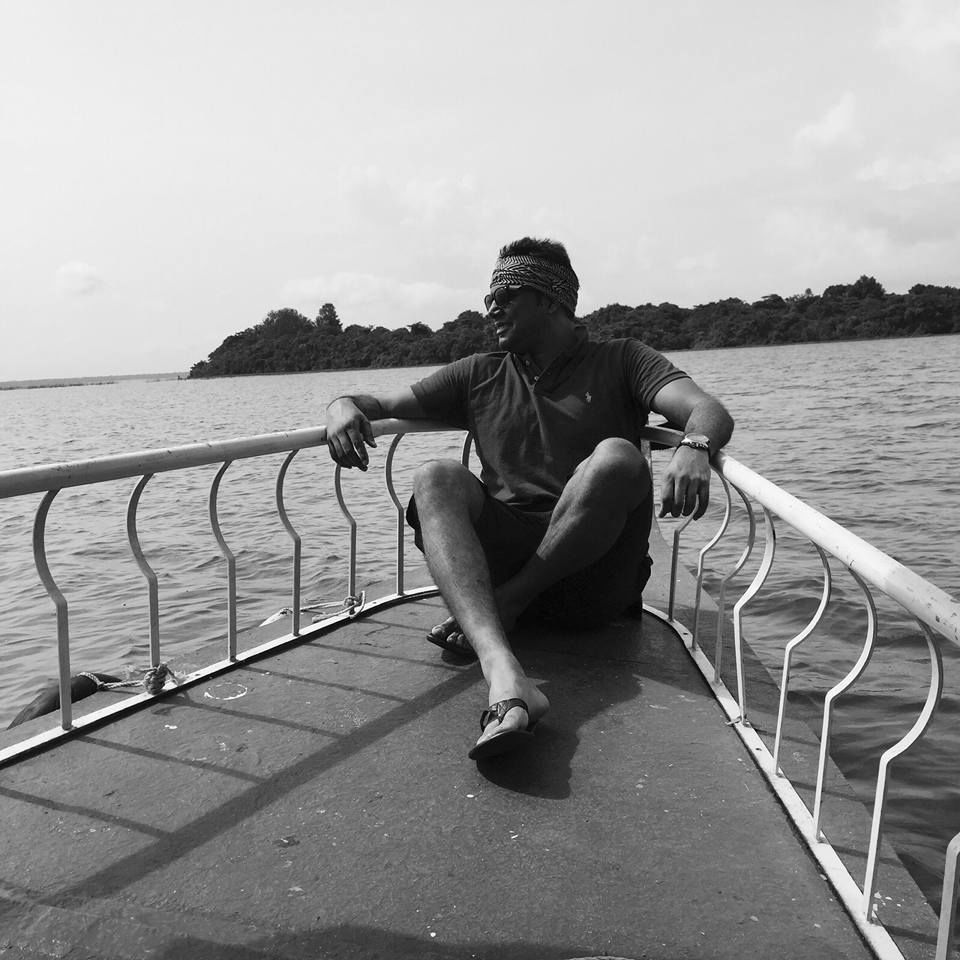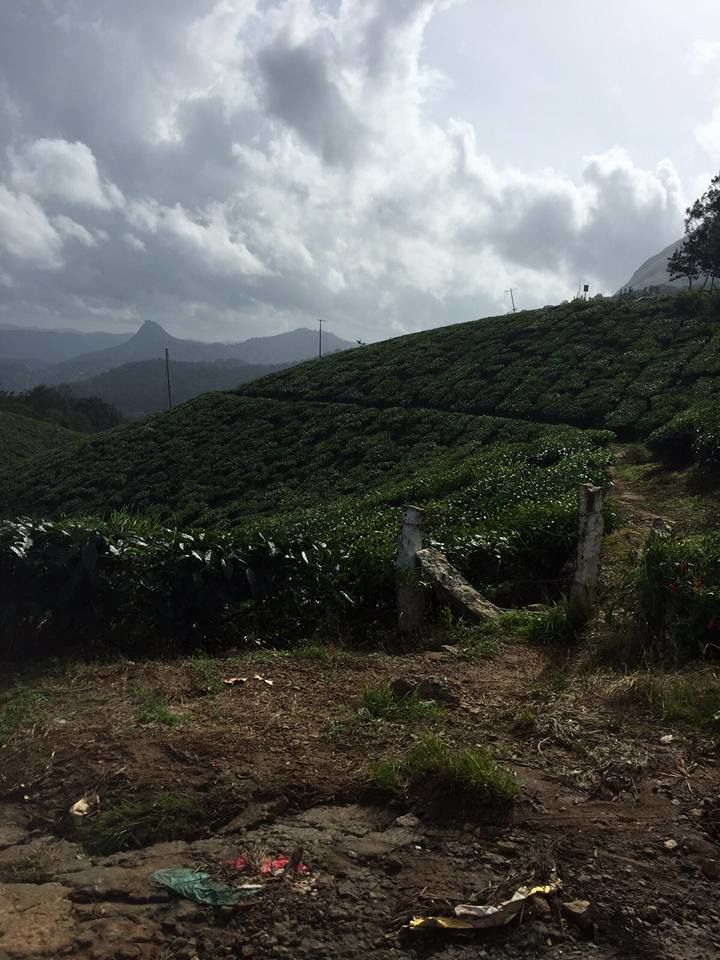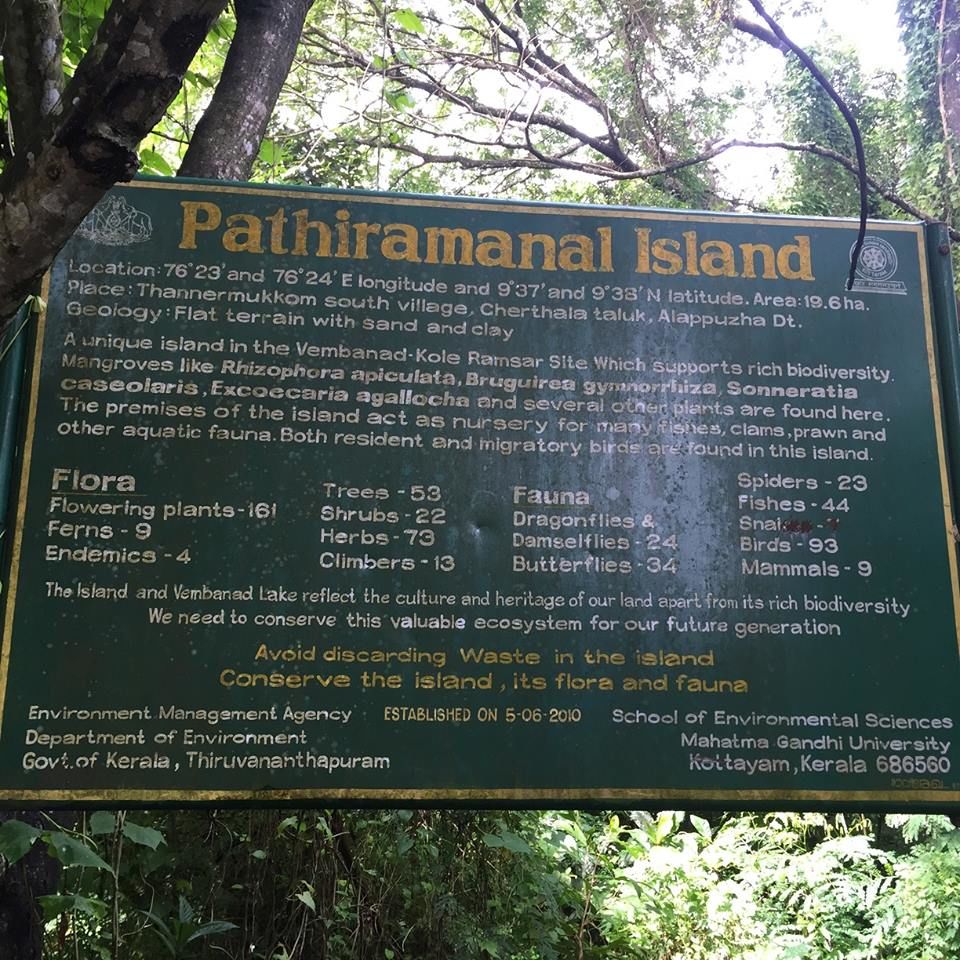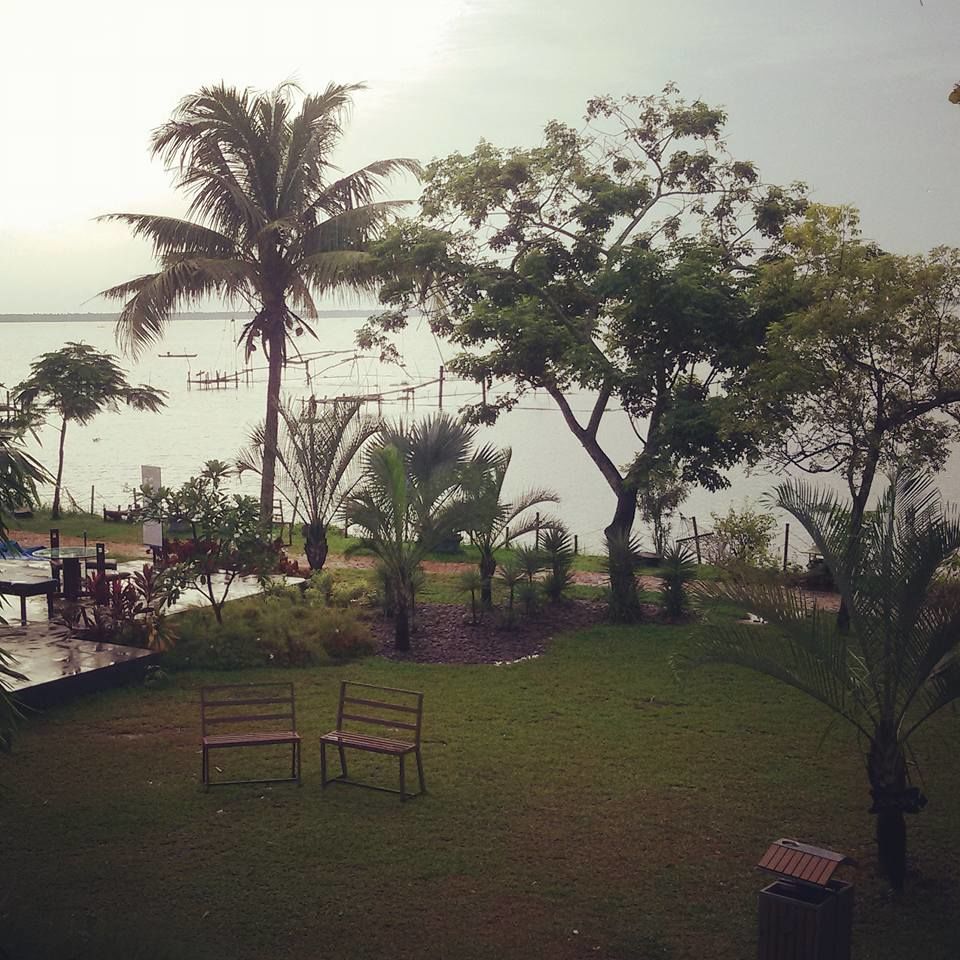 It was midnight of that fateful day, I called up my friend and asked, Dude, life is calling, shall we go ?
So, Kerala it was few months back! Dil ki suni to kya bura kiya..nikal Gaya bas bag pack karke! – Gypsy Soul!
Arrived at Cochin, Plan was to revisit this land of diversified culture via Cochin- Ernakulam city-A night stay at alleppy then next day to Munnar, A night stay at Munnar and finally back to Cochin!
A night Stay Tea gardens at Munnar, with rain drops radiant like diamonds patching up with the tea leaves – this shining magical effect may be of the drowning sun- but I had never seen sun and the rain to amalgamate so beautifully ever before.
So there was a constant fight who will win- will the rain drops vanish and dry up on the tea leaves or the sun will fade away? Fortunately,I have witnessed that the mighty dew drops have won here!
The clouds following and running behind you want to embrace you, but my journey is far beyond the horizon, much more above these misty clouds!
Midnight resonance of a waterfall flowing down & settling in the valley. What a view it is from the Hotel balcony- A perfect evening it was at Munnar!
The water kept flowing throughout the night.. over and over for millennium of hours of darkness to come; majestically it will surprise the generations to come.
The drizzle from the sky and the rivulet flowing down the hill with a milieu of soulful music was doing the magic- the chilling wind running down your spine leaving you all amazed as where you have parked yourself right now- wonder if it was a staircase to heaven.
Backwaters of Alleppy is all filled up with the fish-catching natives and fellow tourists waving heartfelt greetings while passing by on a house-boat ride.
What a sight it was clicking one of those fish catchers sailing all through the water with a backdrop of Crimson Sun at Dusk!
With the gentlemen attire of half folded lungis and the beautiful ladies carrying a flawless wheatish skin – the charm of these vigorous people of Kerala will bedazzle you for eternity.
Cheers to the beautiful people of Kerala!