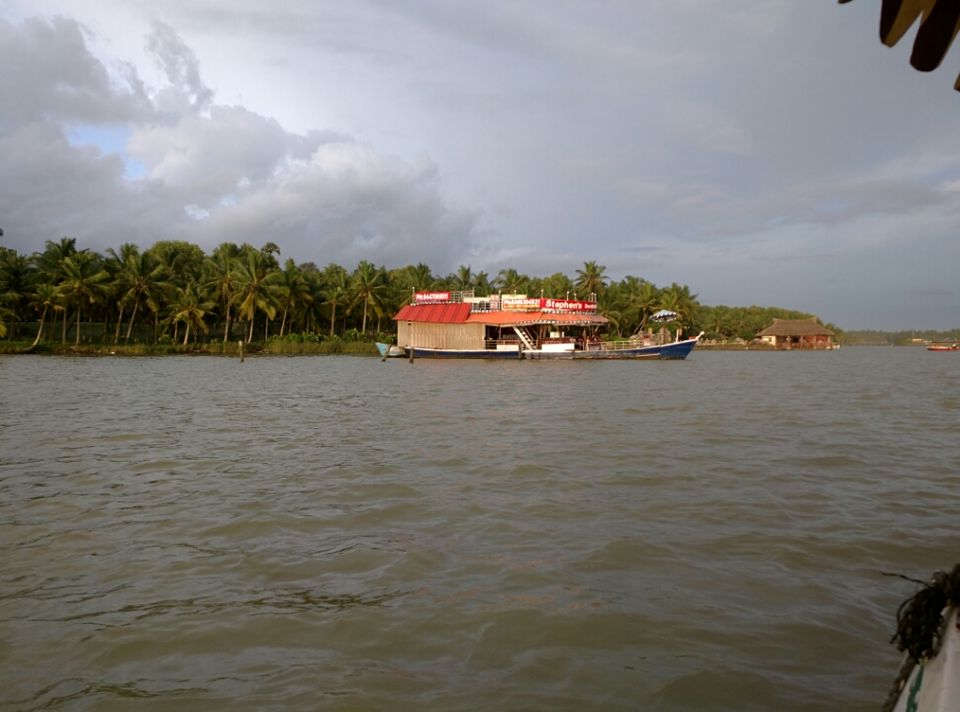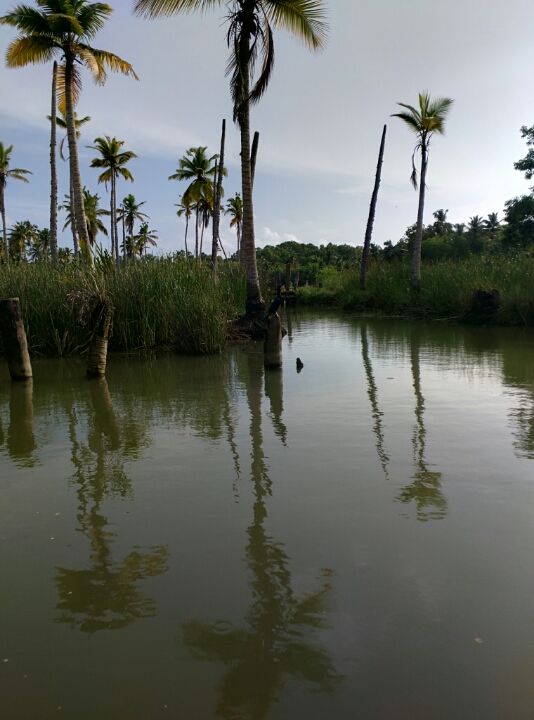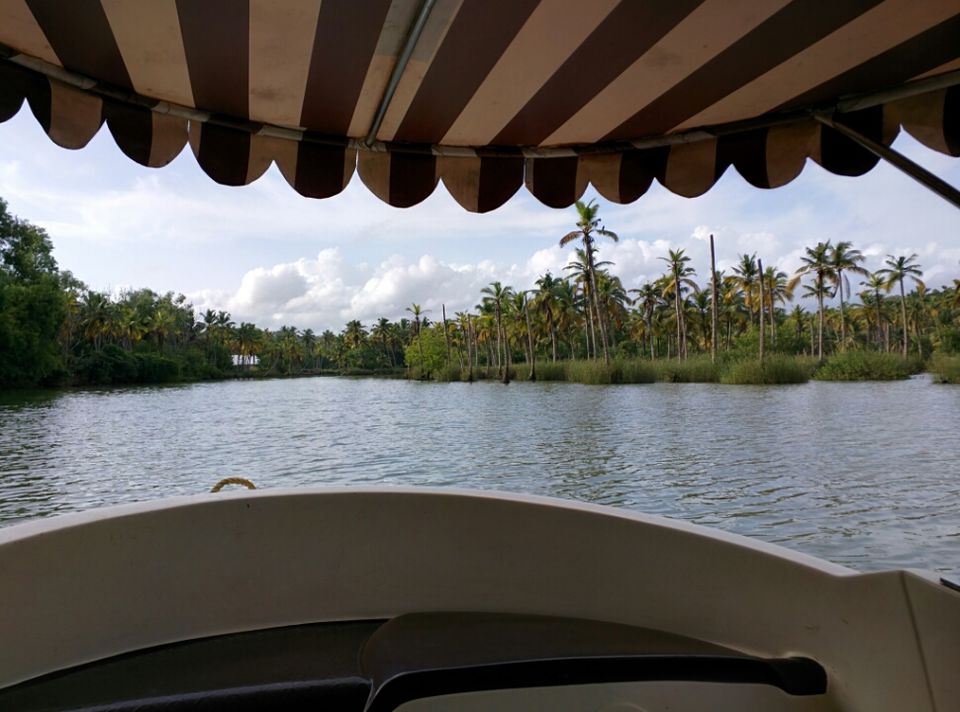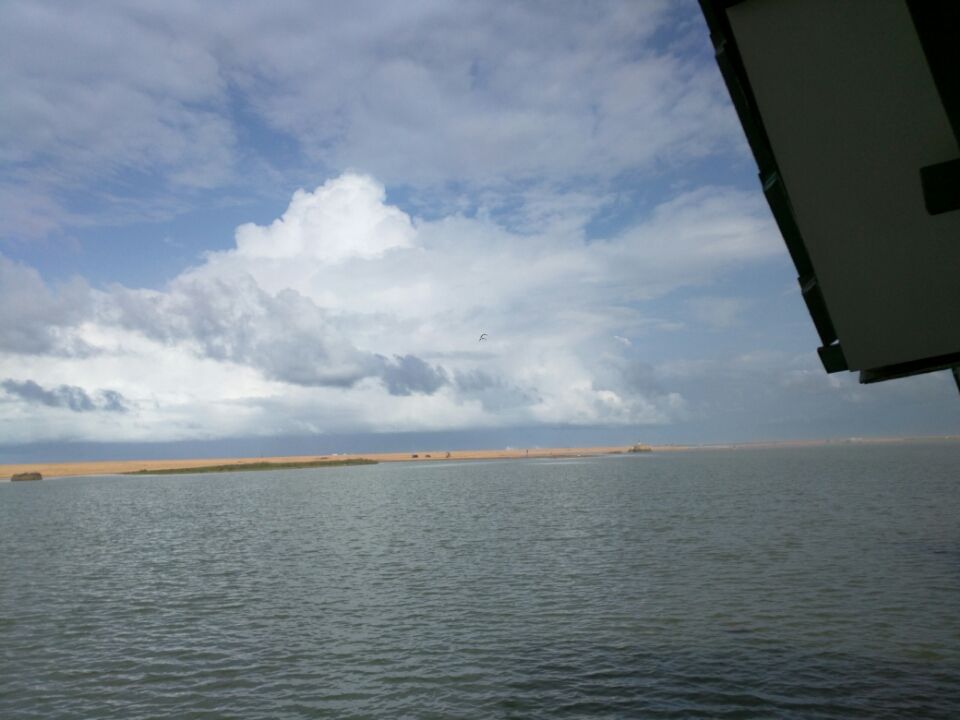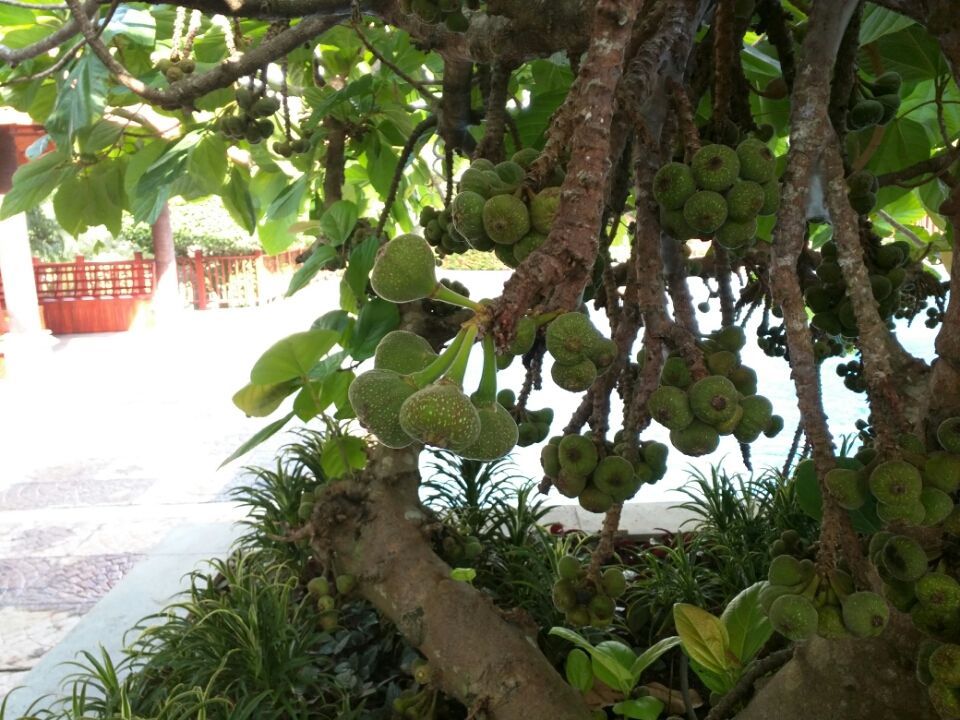 They say Kerala is God's own country, indeed it is.
The trip started with our visit to Kanyakumari, which was around 3.5 hours journey by road from Thiruvananthapuram. One night halt in Kanyakumari you should be able to cover the beach, sunset and sunrise.
Followed by visit to Vivekananda Rock where we saw Vivekananda Memorial and Parvati Mandir. The road back from Kanyakumari to Poovar was lush green with light rains making it even more beautiful.
Finally to Poovar, where we had to take a boat to reach to our destination which is an island. Beautiful resort and awesome weather made it a completely breathtaking experience. I opted for floating cottage which made this experience even more exciting in the middle of water there lies your cottage, open the door and all you could see it water..beach and waves. Wow!!