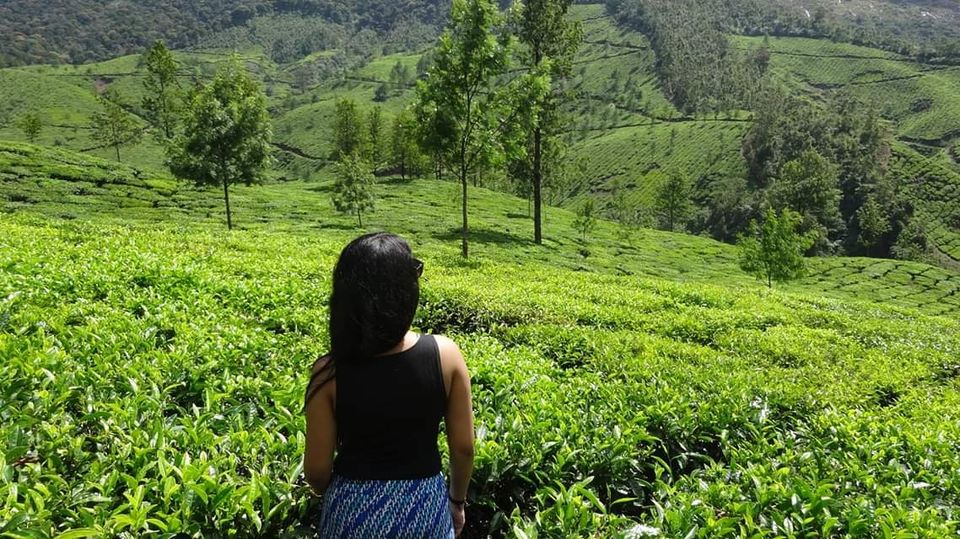 Starting off my first ever travel blog with one of the most beautiful South Indian states. Kerala Known for its palm lined beaches and backwaters, a network of canals. Inland are the Western Ghats, mountains whose slopes support tea, coffee and spice plantations as well as wildlife.
A series of well-preserved forts and museums keep alive the state's diverse history.
Kerala's culinary delicacies never fail to tickle the taste buds of foodies.
This was a planned road trip and the itenary was sorted before my journey began. Traveling through these beautiful destinations like Alleppey, Munnar, Cochin and few stops to take a glimpse and enjoy the mother nature.