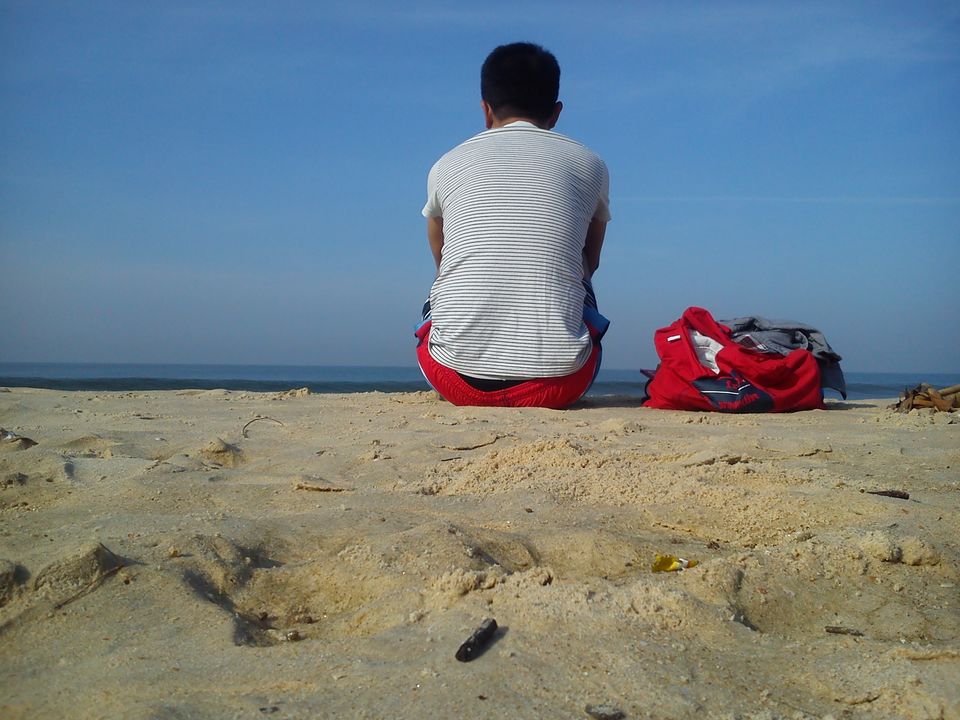 Looking at the Mandovi river and walking around Panjim in Goa gives me a Lisbon feel. I realize somehow that I have come another full circle. A few years ago, I was in Belem in Portugal, where boats and ships started during the Age of Discovery, and now site of the tomb of Vasco da Gama. Little did I know that just left of Thailand across the pond, I would one day find myself coming out of the Dabolim airport in Goa and off to the nearest town named after the great explorer, Vasco da Gama.
Life, especially during travel, surprises us with names and memories that invite us to somehow close a chapter, an episode of our continuing journey. Most of the time, if not always, it would signal a new beginning. Goa offers me a lot of these beginnings, but not without first drenching me with deja vus and irony that stick like sweat on a shirt.
The smell of Europe lingering in wooden cabinets or pop-opened in ideas and conversations over fish thali and kokum juice or soup. Modern buildings sticking out in a backdrop of old "foreign" structures. Casinos floating along an ancient river, flashy billboards damming perhaps the eventual erosion of hills.
I was once in Goa for the December holidays. I actually had spent New Year's Eve waiting by the terrace of a restaurant by the beach in the north. It was at that moment, with feet on top of the balusters overlooking the sea and the sea of foreigners waiting for the countdown, that I reflected on what sort of novelty were we expecting for that New Year.
When everything is new all the time and everything gets old by the second, what's the new new? The answer came the day after, on New Year's day, through a family's welcome and the sight of a woman by the portico of a more than a hundred year-old ancestral home. In a generation of control-alt-deletes and regular updates, that good-old, familiar feeling is the new new.
In a fast-paced world, you look forward to looking back, to not forget about remembering. And stories of past love and failures and laughter are as refreshing as they get. And it is only when we look back to where we come from that we are totally home, that we are new again.
The very first time I woke up in Goa, I found myself on another working day towards a world that I dream of. I saluted those in the offices and those in the greater offices of being with bigger things to work on, that need to work out. I dedicated that day to my nephew whose work on earth had just finished, and to his loved ones whose work just got a major reshuffling and restructuring.
There, by the Capela de Nossa Senhora do Monte, I could see down below Old Goa's world heritage sites sprouting like mushrooms on a canvas of green. I was staying in a building attached to one, the Church of St. Cajetan, which was designed after St. Peter's Basilica in Rome. I wondered why with this much precious history and the ever beautiful present, everybody seemed to be always in a hurry.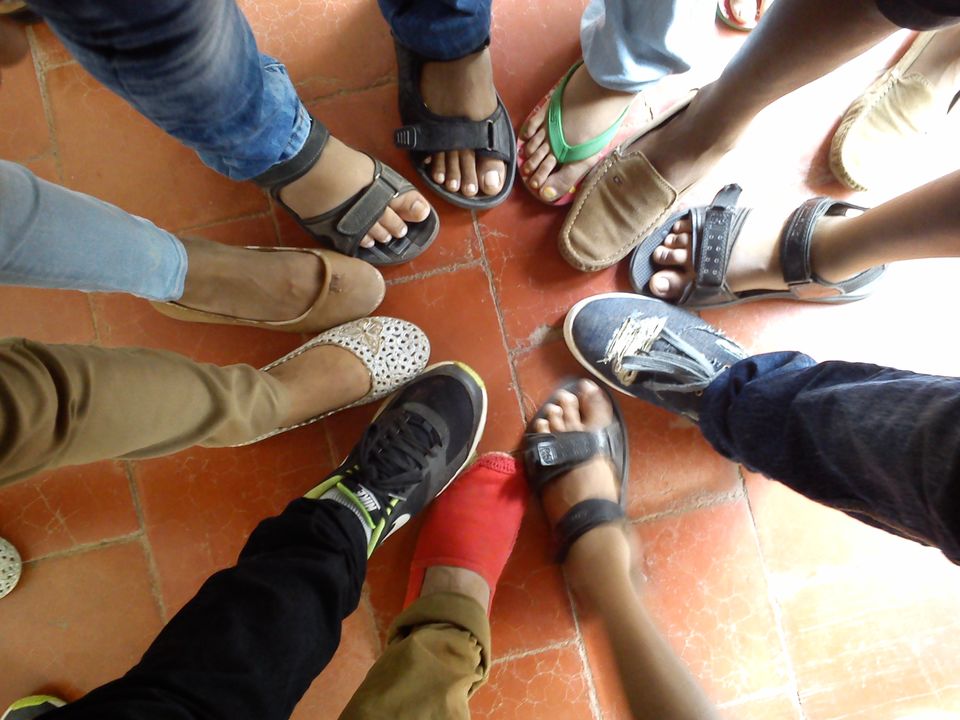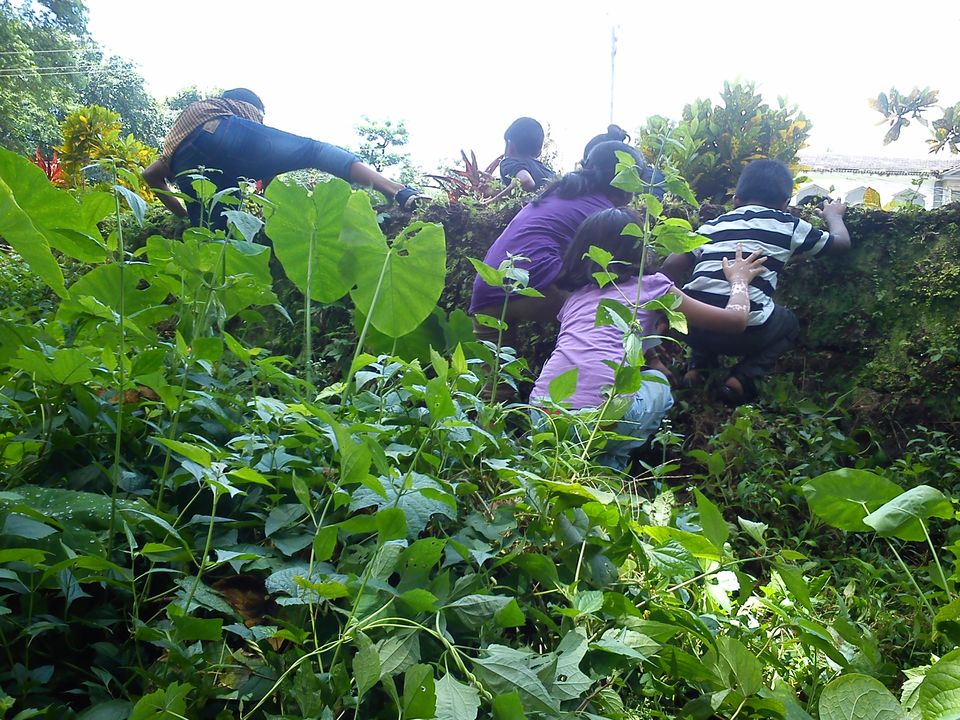 One time while on the bus leaving Goa, it dawned on me that I had been travelling almost a day in total in a span of almost four to meet with kids for two little hours. I was hoping those two little hours of positive energy would be enough for the kids to carry them on until the next meeting. Deep inside of me I felt some giant changes romping about my being. And the old kid who was married to his thoughts that I was, it was a real kick in my spiritual hypothalamus. And yet, while I did nurse some rebellious thoughts and beliefs that may seemingly go against some time-infested and traditional cultural norms, the wanderer in me felt my system was moving towards harmony, some sort of consolidation.
And so I laid these thoughts one by one and told them stories of the sun and the rain. How sometimes a change would do one good. That walking away might be the best favor one could do to oneself. And some circles have to closed. How more dignified it is to burn in the sun than to rot in the shadows. That there is grace in embracing failure. That there is joy in defeat. I told them these stories and then I told them, yes, there will be consequences. It won't get easier now. And I said home is not the ability to resist in one place for the longest time. I told them home is a journey.