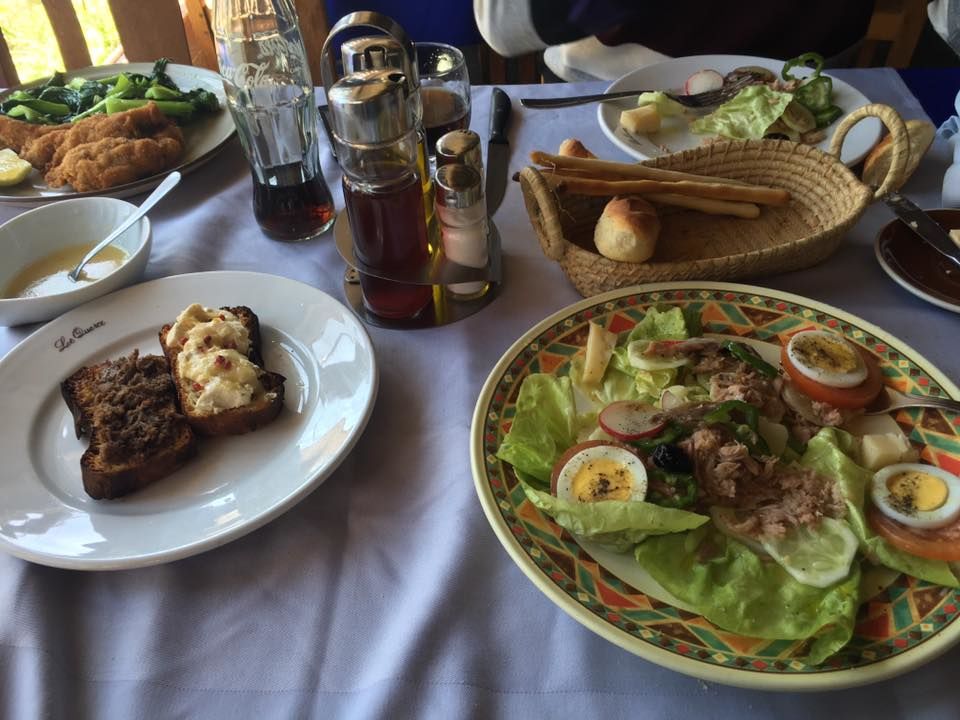 Travelling is all about new sights, sounds and tastes. It makes you hungry and all foods are just not for the soul alone. One needs nourishment for the senses and a good meal is always a delight. Looking around for something exotic, I found my best meal at the Chalet Des Roses at 13, Rue de l'Auximad, Antsahavola, Antananarivo, Madagascar. It is part of a hotel and is located on the first floor with wooden flooring. There is also a large balcony area for the guests to sit and enjoy the view outside with a fully stocked bar with the finest wines, liqueur and other drinks. There are two more sitting and dining areas. One just in front of the bar and one right at the back. The decor is tastefully done in red, olive green and yellow which are the colours that are favoured.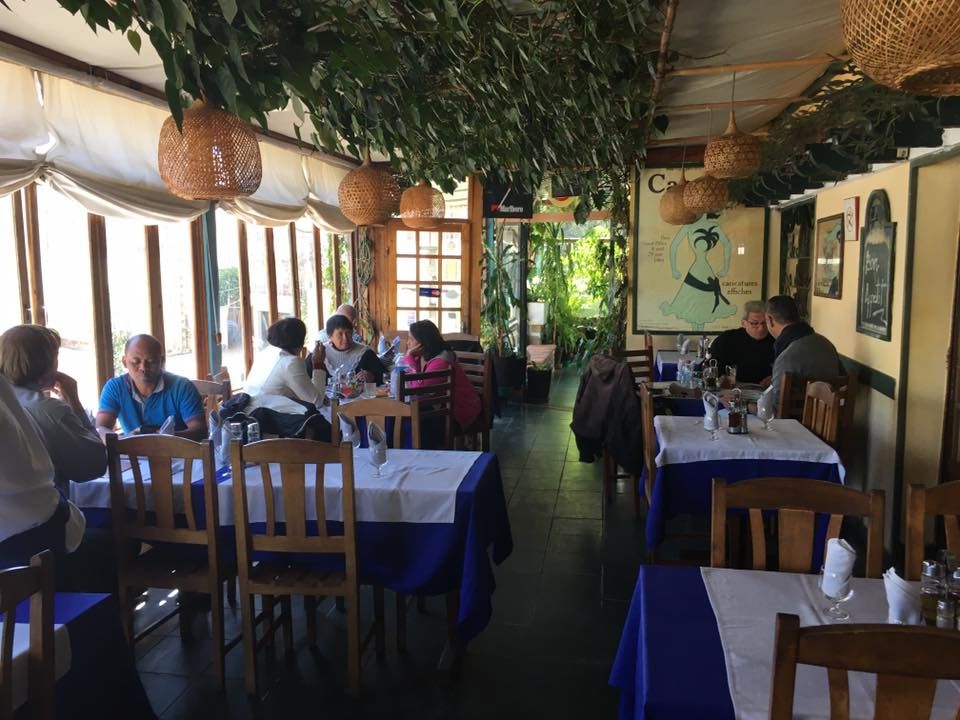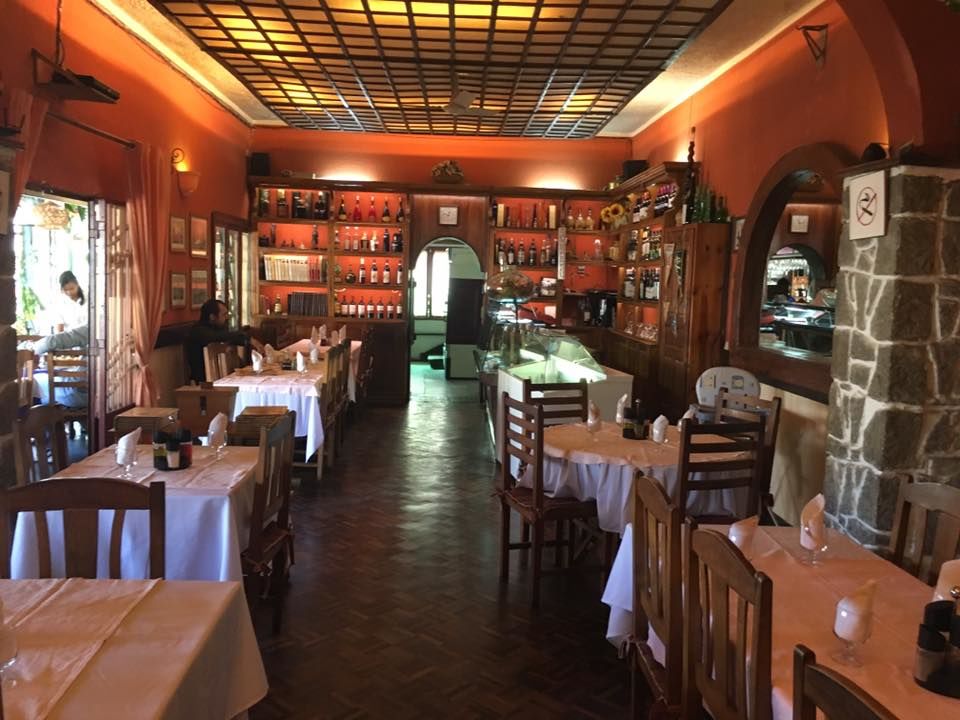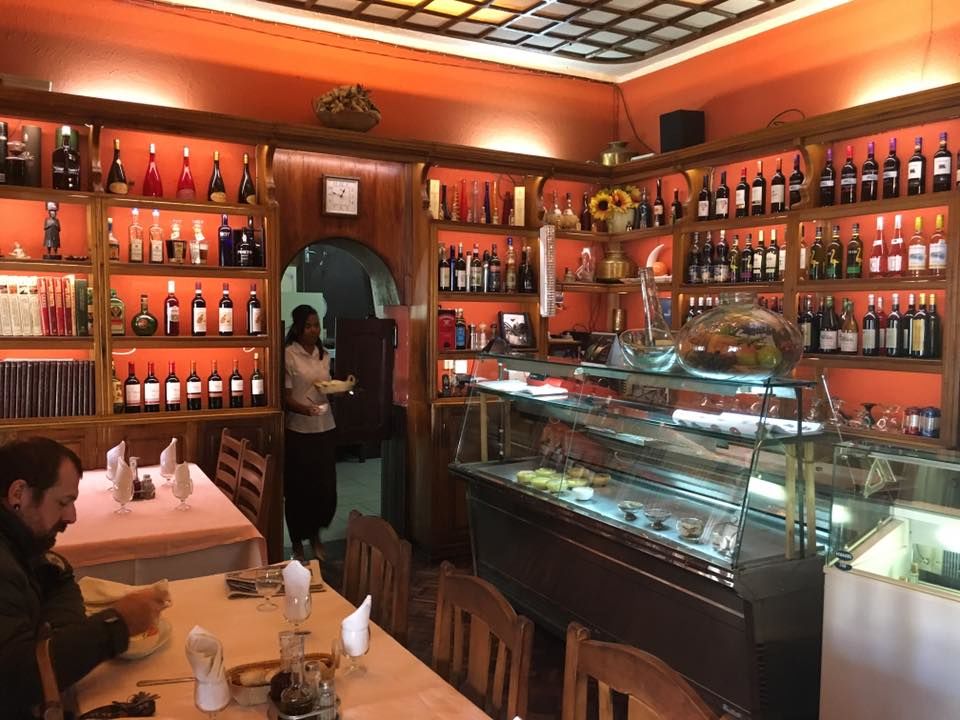 The aroma is of a wood fired oven and baked bread, and it fills the air as one enters with the musical clatter of wine glasses. People soak in the afternoon sun and chit chat about their day and times. It seems to be a hit with the expat crowd and I noted several foreigners, some possibly tourists, but quite a few that looked like regulars here and I heard French, German and even some Hindi. It is an exotic place beyond doubt and probably deserves a Michelin or two, not that I could be sure but the food was indeed good. I was hungry and could have eaten a horse if it came to that but ordered a tuna, egg and tomato salad for starters. I also took in a limoncello for my drink and a ham, cheese, tomato and egg bruschetta with goat's cheese and minced meat followed by a tiramisu for dessert and a coke to keep me going.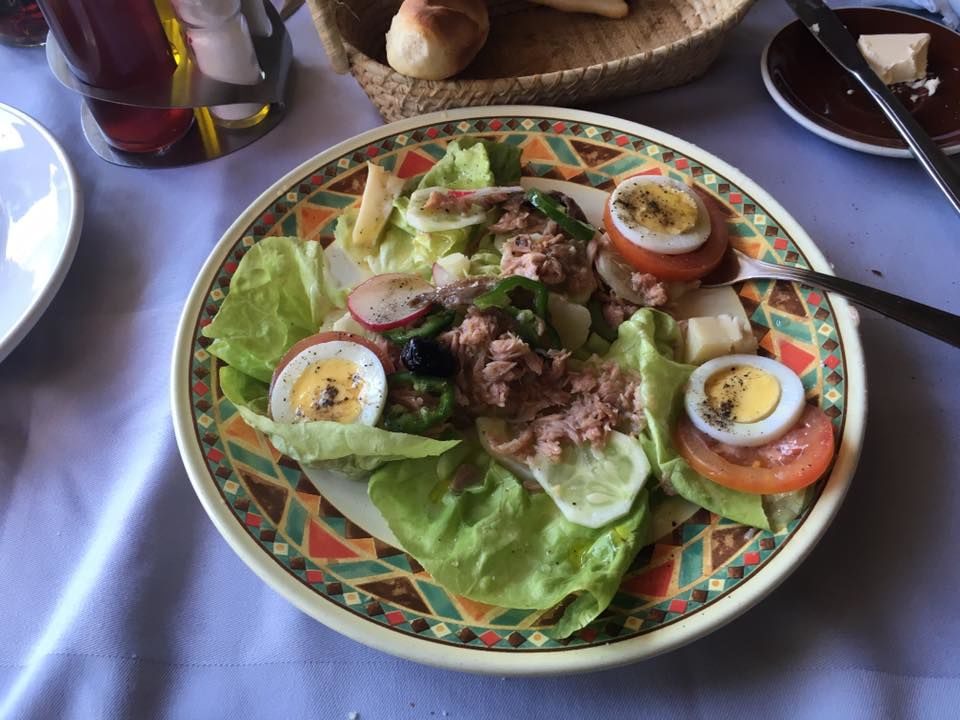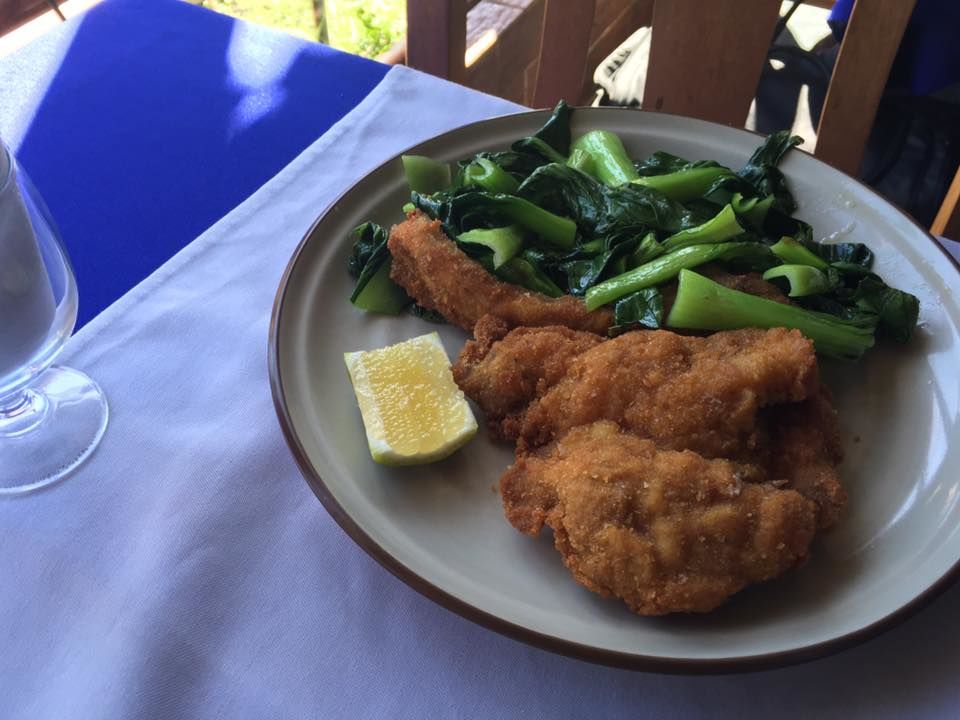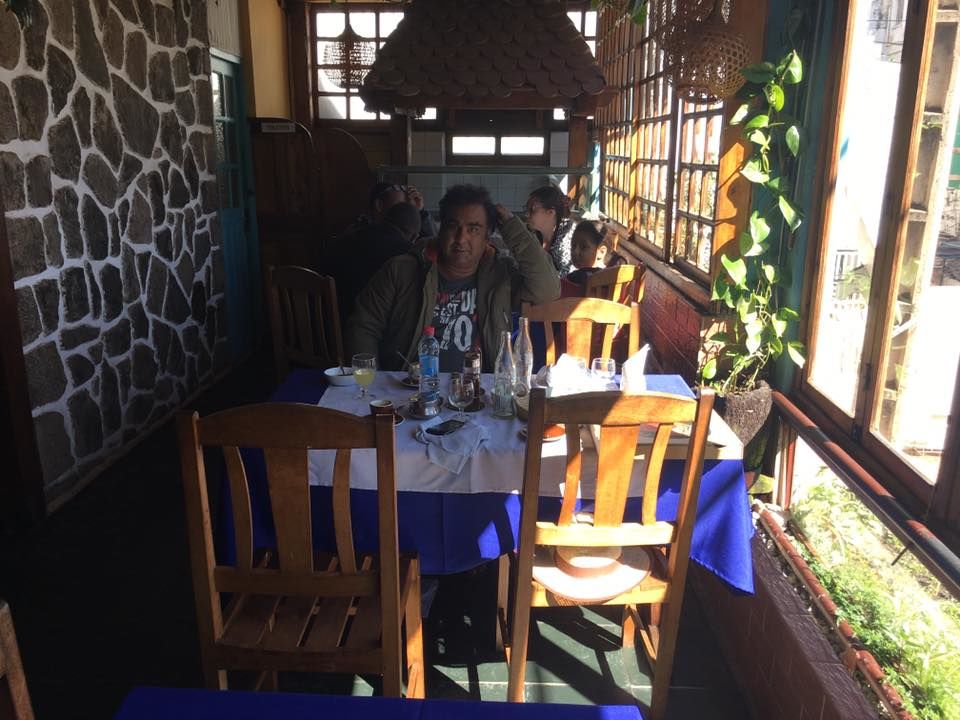 The tuna salad was a plateful and I duly shared a large portion with Londry. The tuna was soft and not runny in the least with green lettuce pieces of cheese and slices of boiled eggs and fresh tomatoes, this was one healthy treat. I topped my salad with vinegar sauce and olive oil seasoning to taste. The crisp crackling of the lettuce in the mouth with the flavour of tomatoes and tuna made this dish a special delight. With sips of limoncello, I dived into the goat cheese brochette and the bread was crisp and the cheese was smooth, delicate with a pungent flavour of milk and cheese. The dessert was, of course, classic tiramisu in a round glass which I devoured in minutes. It was a brilliant mousse-like with a bit of cake in the middle.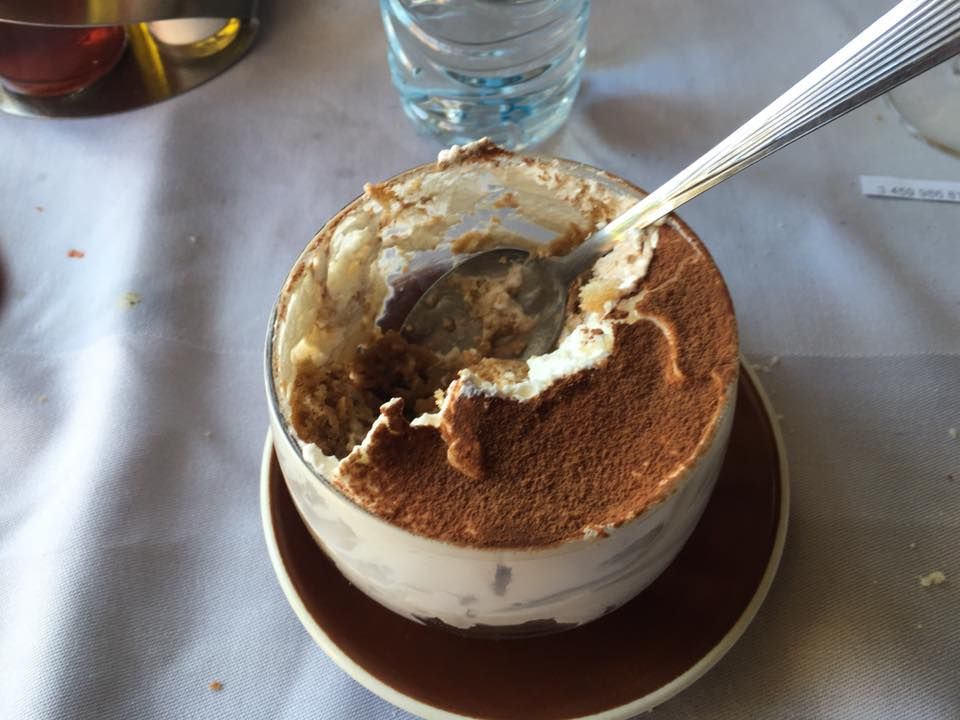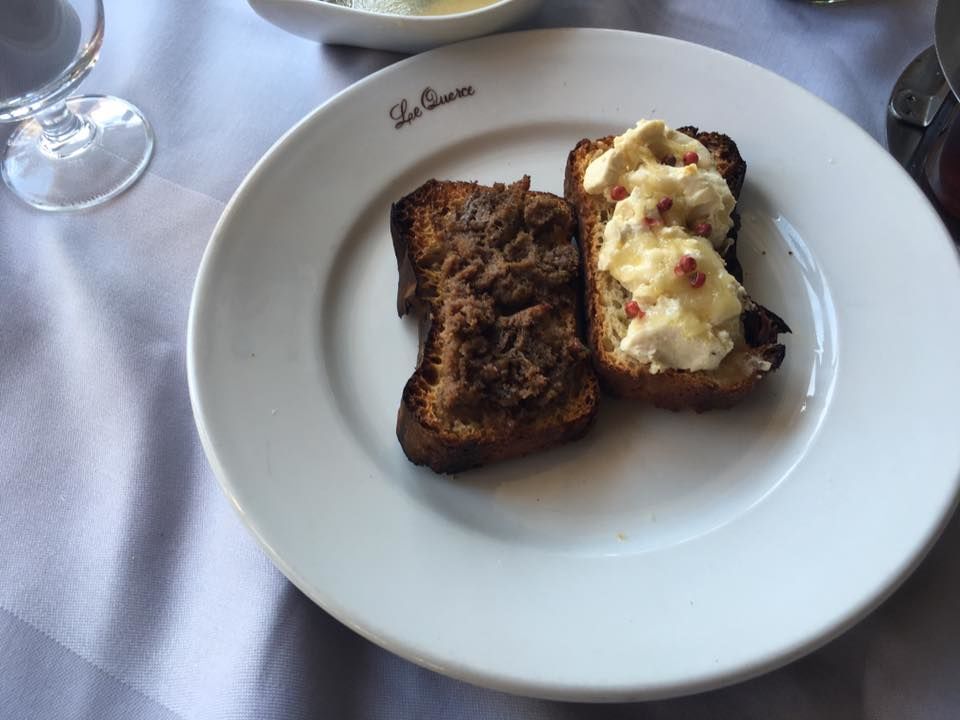 I loved it all through and right at the finish, ordered a Cointreau to clean my palate and digest my food. All this for 89,000 Ariary, $28 or about 1900 Indian rupees with some packed pizza to go in a nice neat carton totally made my day!
Originally posted on TikkusTravelthon.in