If you are planning a long-term vacation overseas, then there several important tips to help you enjoy the trip. Make a written list of the things that you must do before you begin to travel overseas.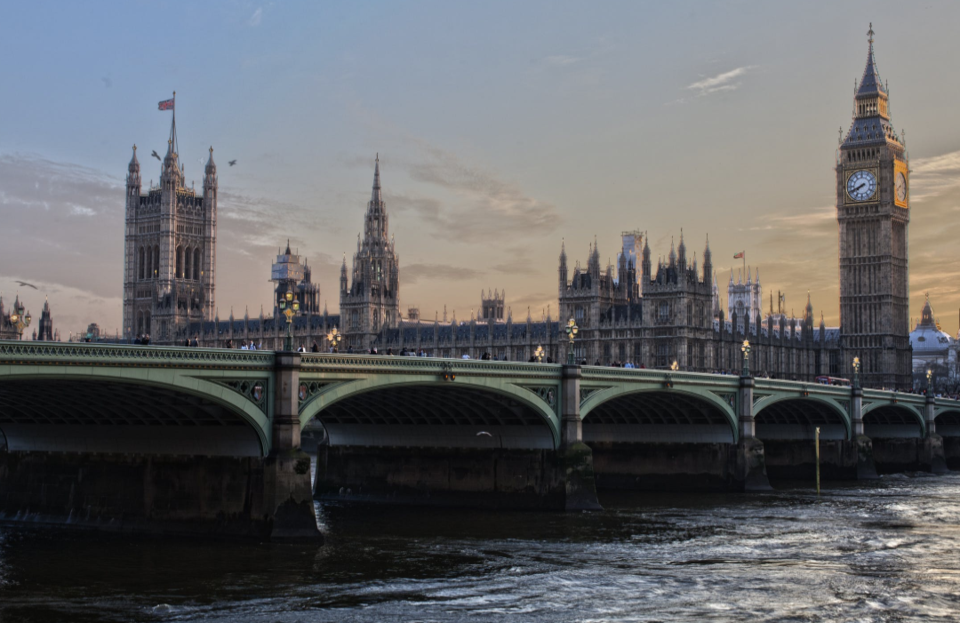 Have Your Important Documents Ready
In addition to having a passport with you at all times while traveling overseas, make sure to understand the countries that require travel visas. Some countries will require a travel visa before you enter its borders while other countries will provide this document as you enter it. You may need to pay a fee to obtain a travel visa, and you may need additional documents to verify your identity, so make sure to bring along a copy of your birth certificate and your driver's license.
Understand the Health Concerns before Traveling
Before you travel to another country, make sure to understand the region's health problems. You should get additional vaccinations to protect your health while you are on a longer vacation. In addition to updating your tetanus vaccination, you may need a rabies, hepatitis or yellow fever inoculation to prevent a serious illness that can lead to death. Some of these vaccinations can cause side effects, so it is better to begin your immunizations far in advance to avoid problems such as nausea or a fever while you are traveling.
Learn How to Pack for Your Vacation
You don't want to bring along massive amounts of luggage for a long-term trip that includes traveling to several locations. It is better to choose a particular color of clothing and footwear so that you can have matching outfits while traveling. Select garments that are easy to wash and dry in a hotel room so that you can have clean garments quickly. Have clothing that you can layer for warmth when the temperature drops. Remember to have extra money available in your travel budget to buy garments while you are traveling for several weeks or months.
Keep Your Home Safe While You Are Traveling
Make plans for your home while you are traveling so that thieves won't break in so that they can steal your valuable items. You can have a friend watch your house for you by driving by and checking the windows or doors. It is also possible to hire a professional house sitter who can care for your home, pets and lawn. In some cities, police officers will drive past your home while you are away to check for any problems. You can also install security devices by companies like Coastal Burglar Alarm Co Inc. and similar businesses that will deter potential thieves.
Before you travel overseas, contact your own country's embassy to register. With this registration, you will receive emails concerning any potential problems in the regions where you are traveling. Some of the problems that you might want to know about include epidemics or hostile actions.